PHOTOS
Reality Check Needed! Kylie Jenner Is Losing Friends Because Her 'Ego Is Out Of Control'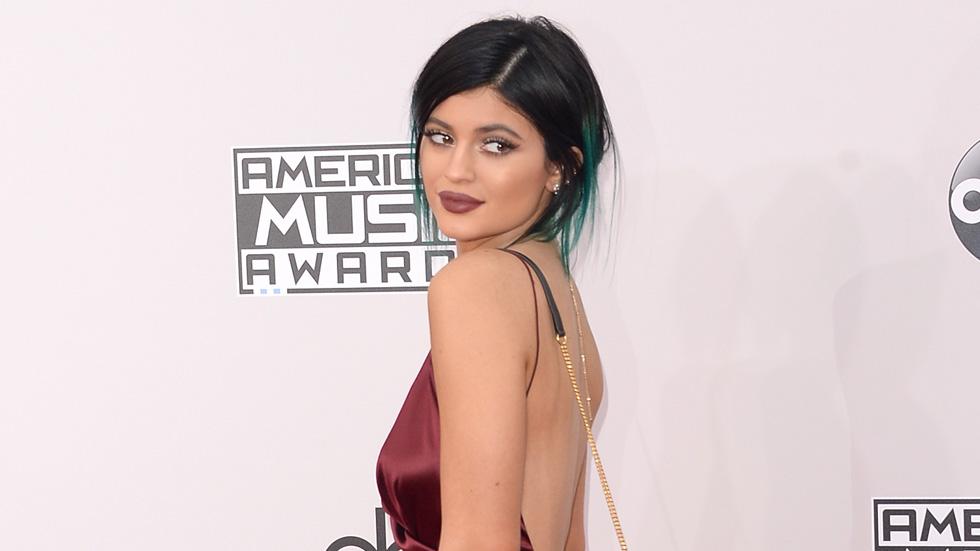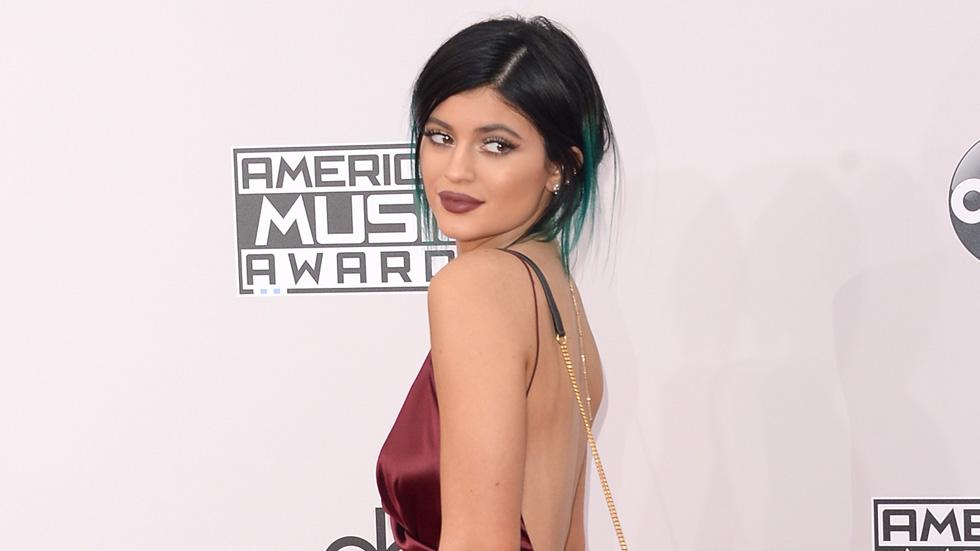 Someone needs a reality check! Kylie Jenner is quickly losing her friends and family members because of her ego.
Article continues below advertisement
Kendall and Kylie Jenner Launch Kendall+Kylie at Forever New
Sources close to the 18-year-old reality television star revealed to RadarOnline.com that Kylie "picks fights with everyone" and "she's the most rude and condescending person you could meet."
BALMAIN X H&M Collection Launch - Arrivals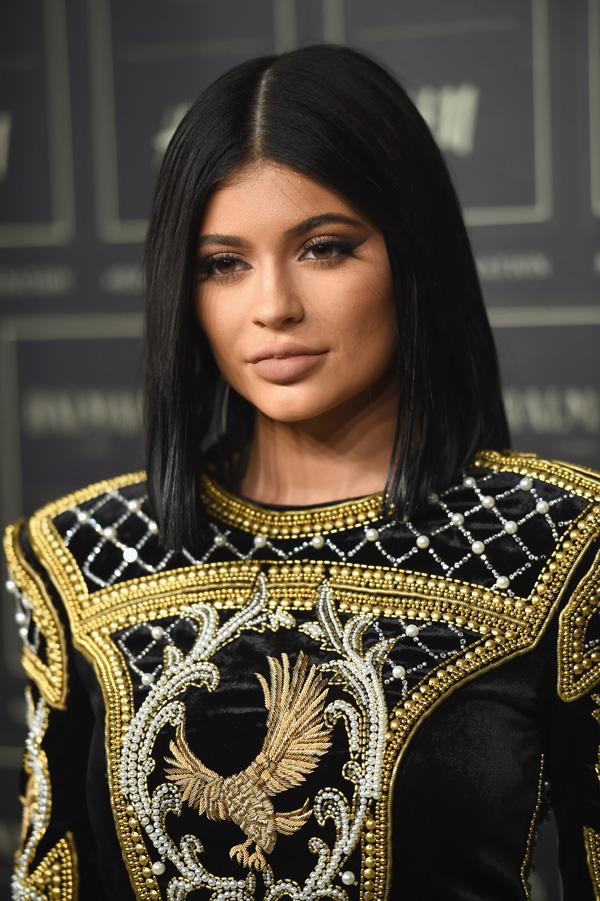 They added, "It's like she irritates people just for the fun of it."
Article continues below advertisement
Prabal Garung at Lexus Design Disrupted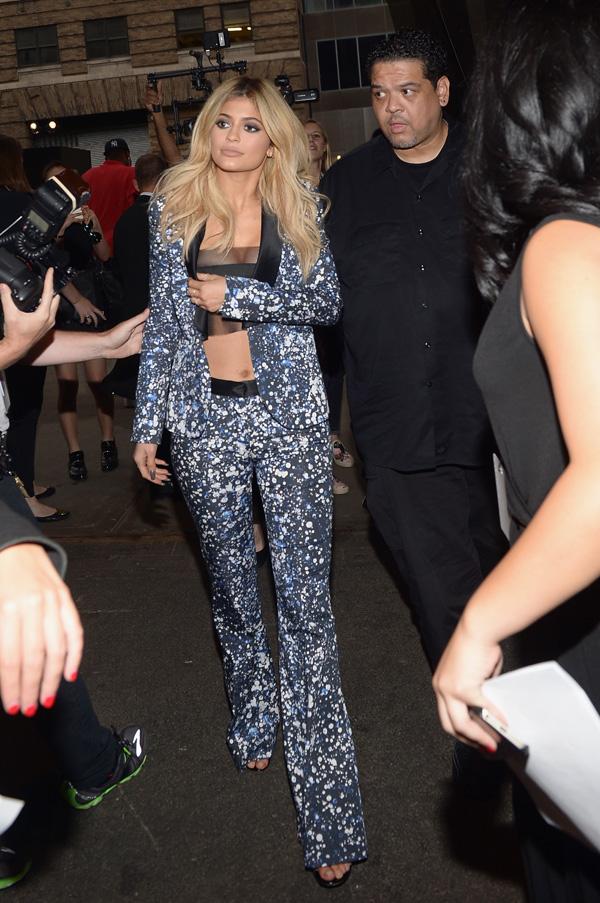 The source even revealed that Kylie isn't too kind to those with changing appearances! They dished that "if someone's put on weight or they look rough, she gives 'judgments' on what they're wearing." Yikes!
Article continues below advertisement
2015 MTV Video Music Awards - Red Carpet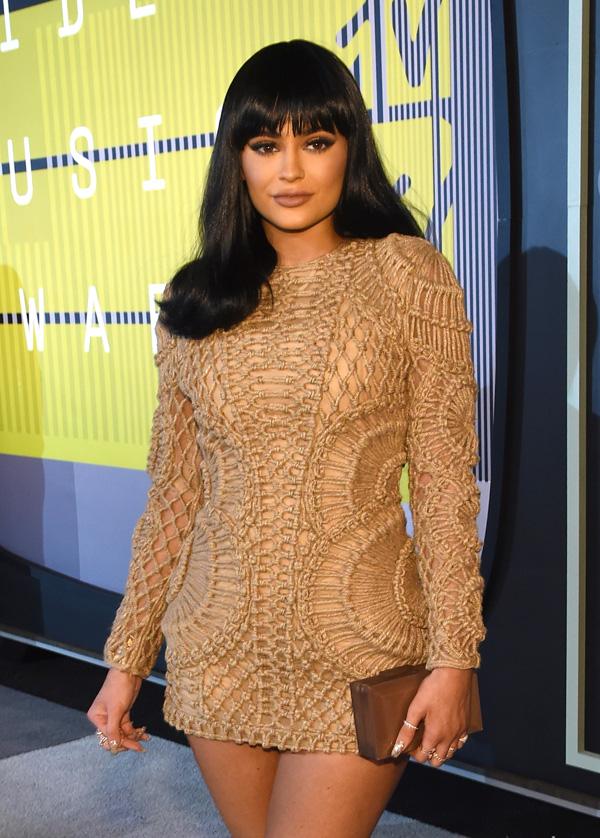 The youngest Kardashian/Jenner member is treating those around her like her "staff."
Article continues below advertisement
INLIST Presents The Official 18th Birthday Party For Kylie Jenner At Beach Club