PHOTOS
Your Loss Tyga! Kylie Jenner's Massive Ring On THAT Finger Cannot Be Ignored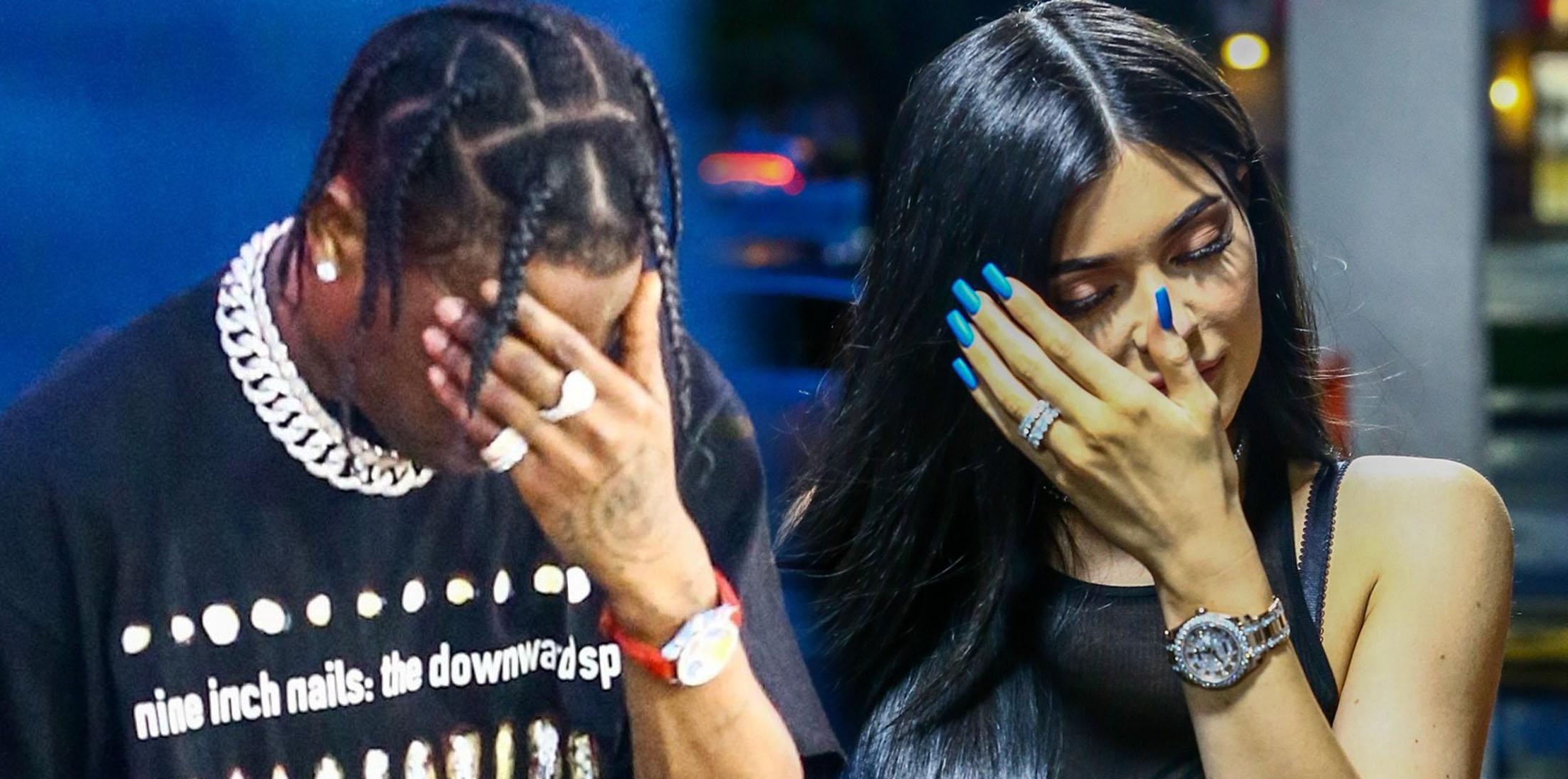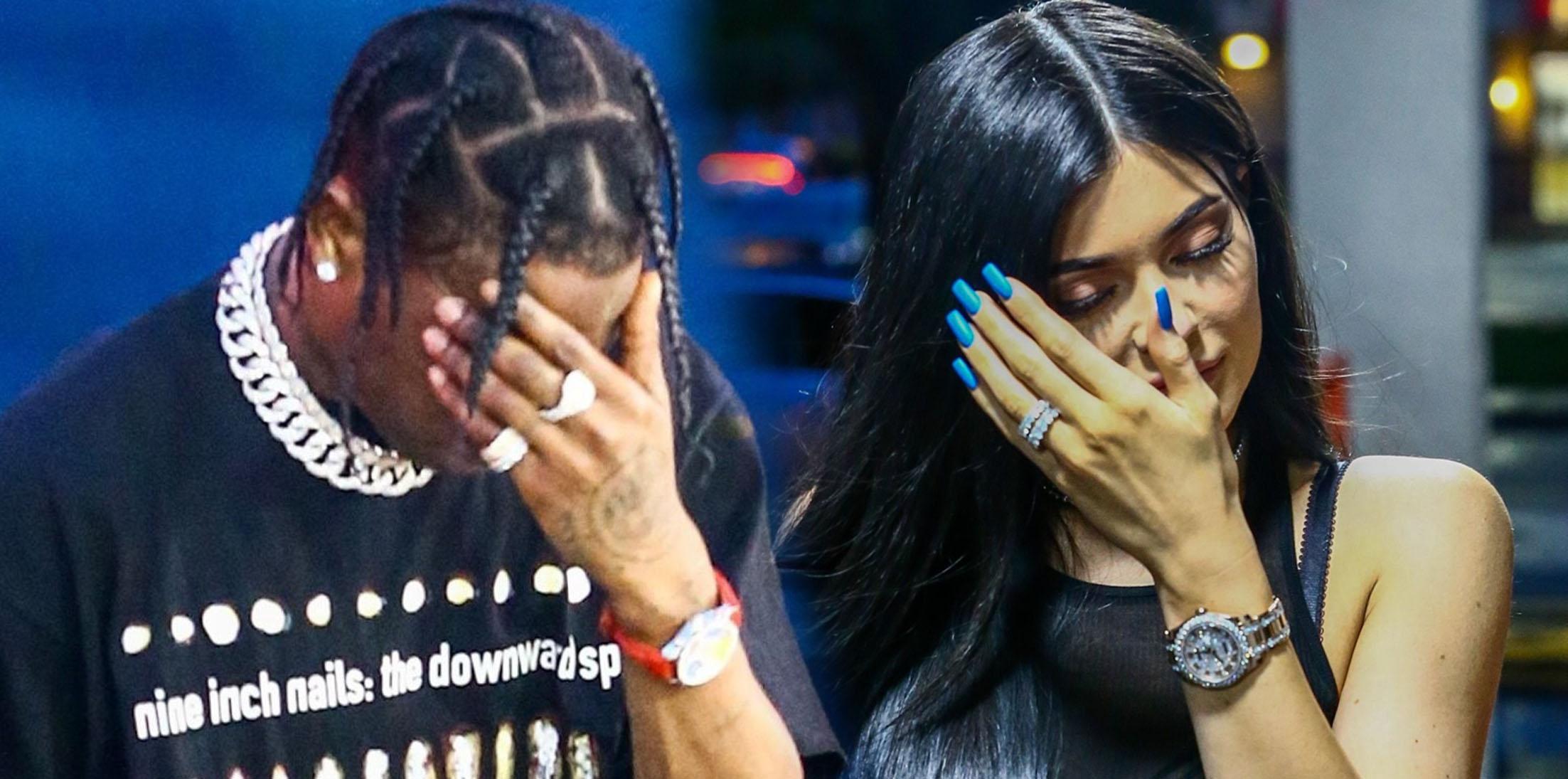 Kylie Jenner wasted zero time jumping back into the dating world after her on-and-off confusing relationship with Tyga ended officially. But is she moving too fast now with rapper Travis Scott? The makeup mogul was at a video shoot with him in Miami flashing a pretty noticeable bauble on THAT finger.
Article continues below advertisement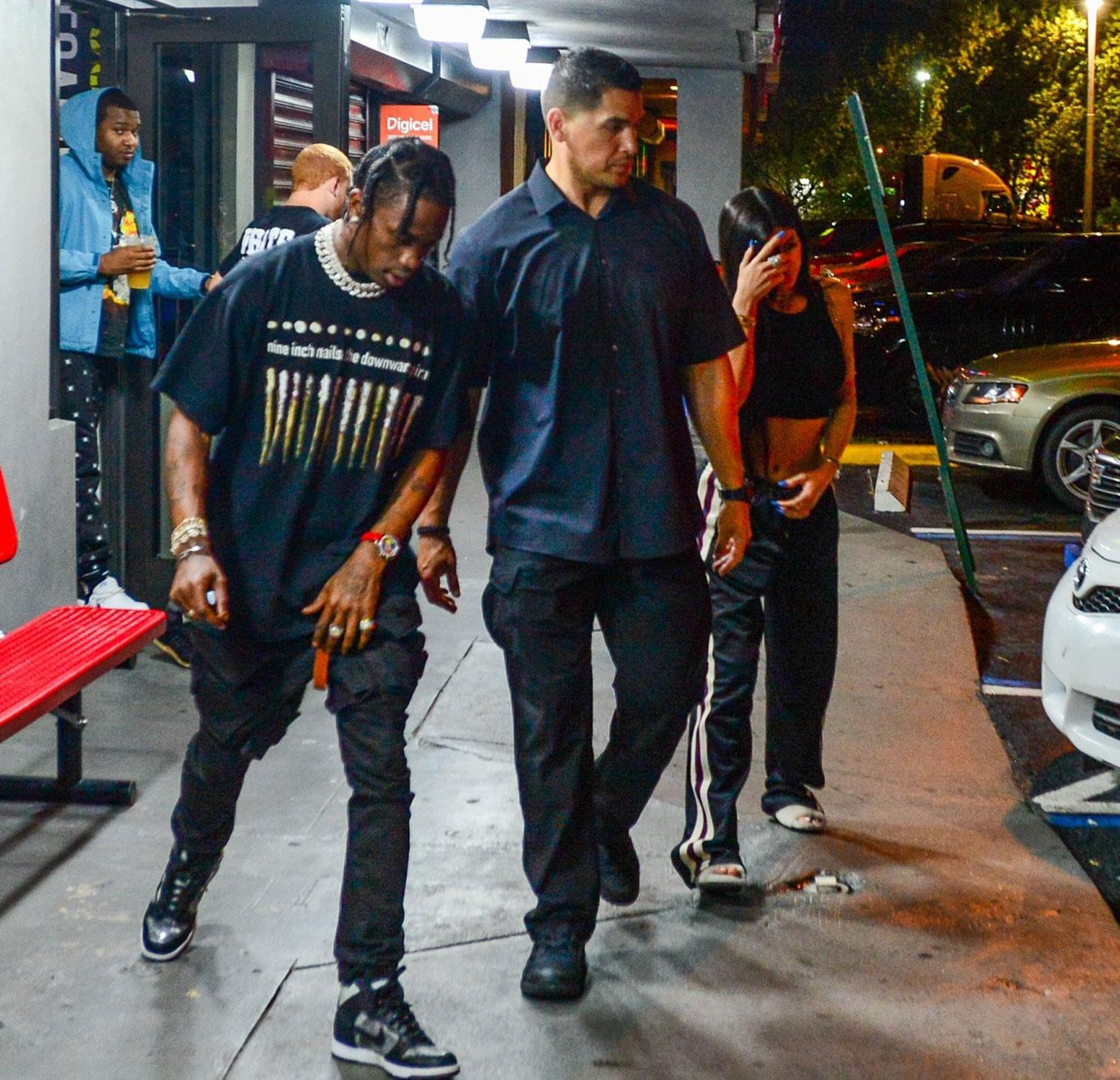 She looked sexy and casual in a black top that showed her toned stomach, which she paired with tracksuit pants. But it was all about Kylie's accessory!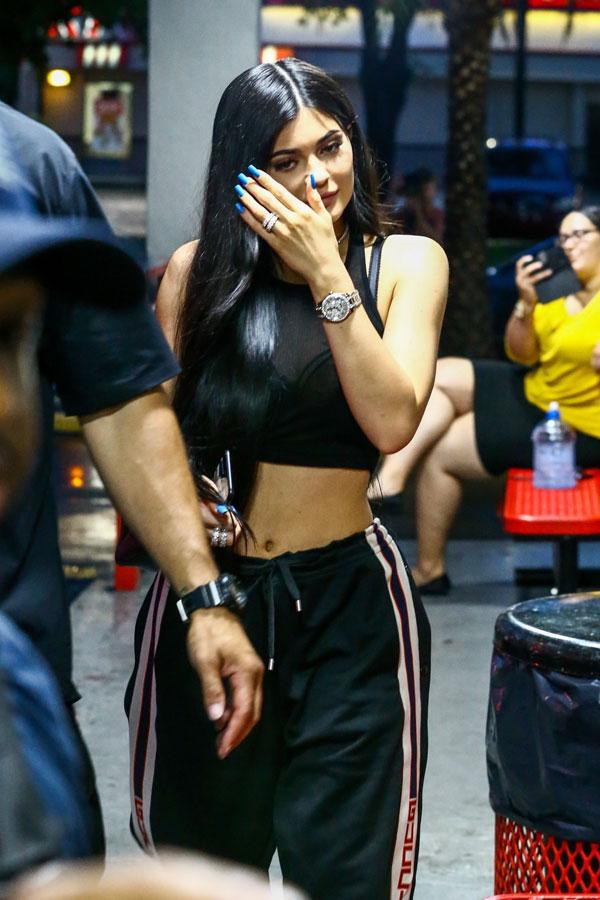 The huge ring certainly looks like it could be an engagement ring to us. As readers know, Travis and Kylie have been spending a lot, and we mean a lot, of time together and seem unbothered by all the attention.
Article continues below advertisement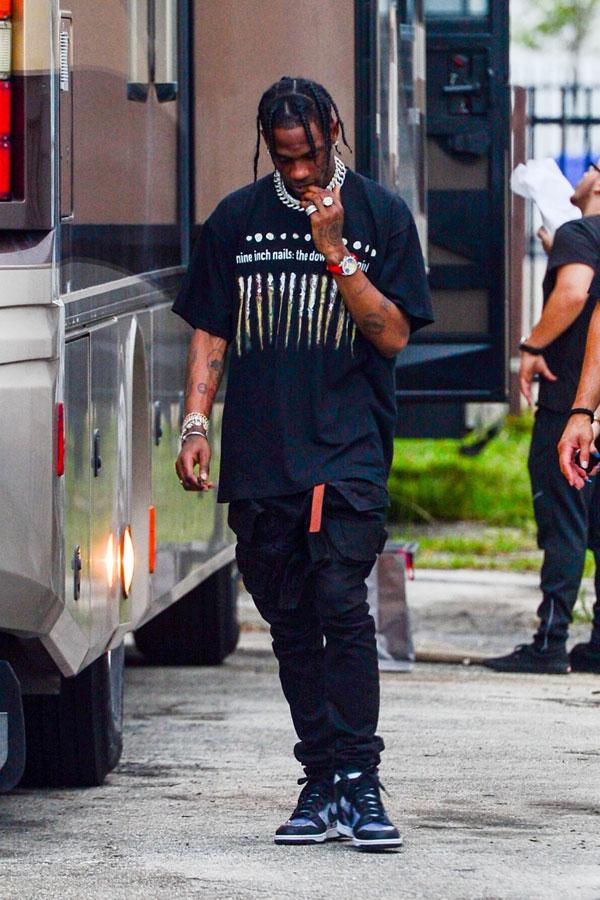 And according to Us Weekly, "Travis is telling friends that he and Kylie are the real deal."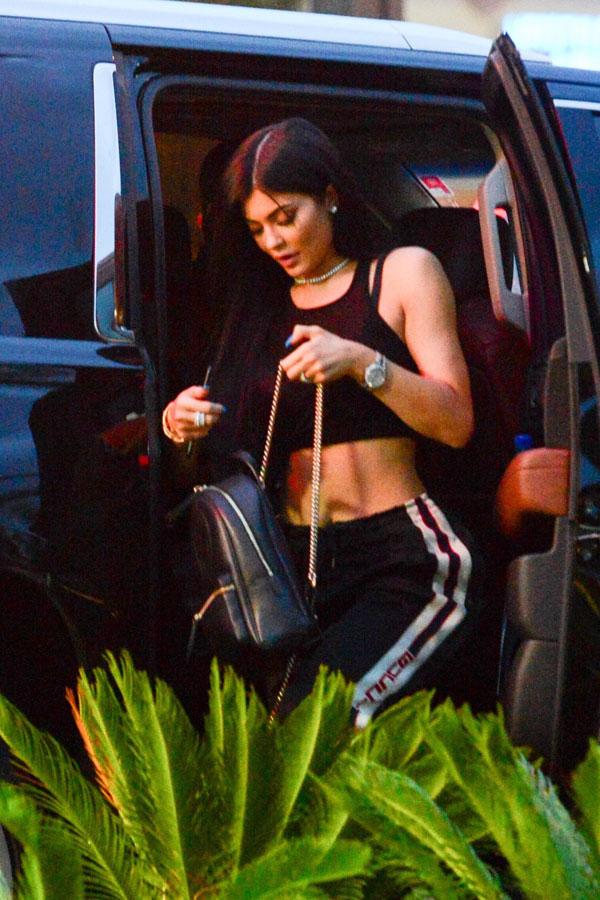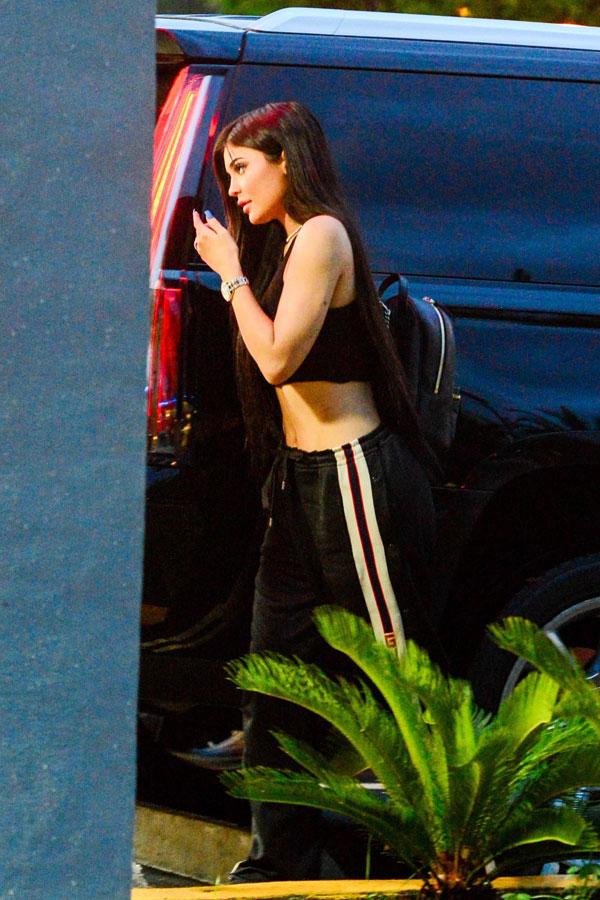 What are your thoughts on Kylie's ring? Let us know in the comments section.