PHOTOS
Kylie Jenner Naked? Teen May Do Her First Nude Shoot 'After She Turns 18'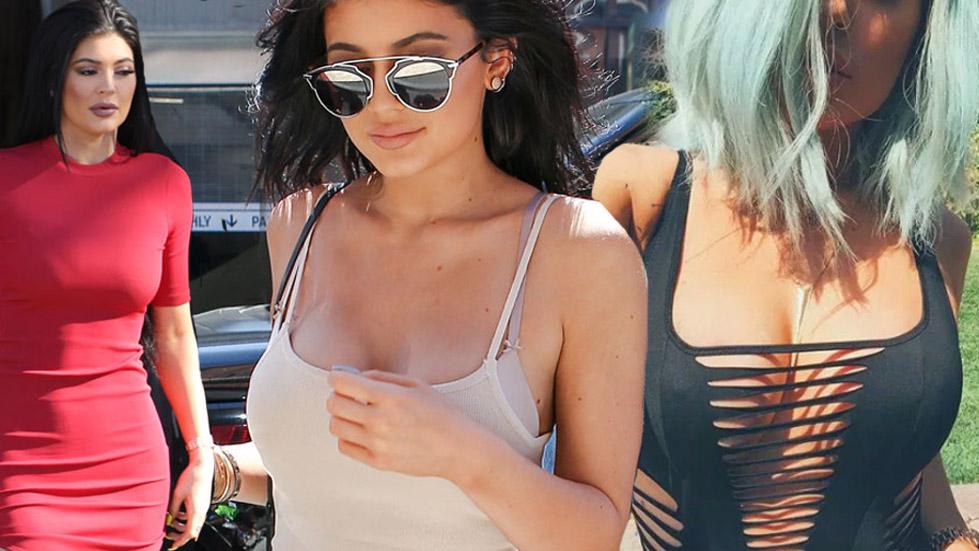 kylie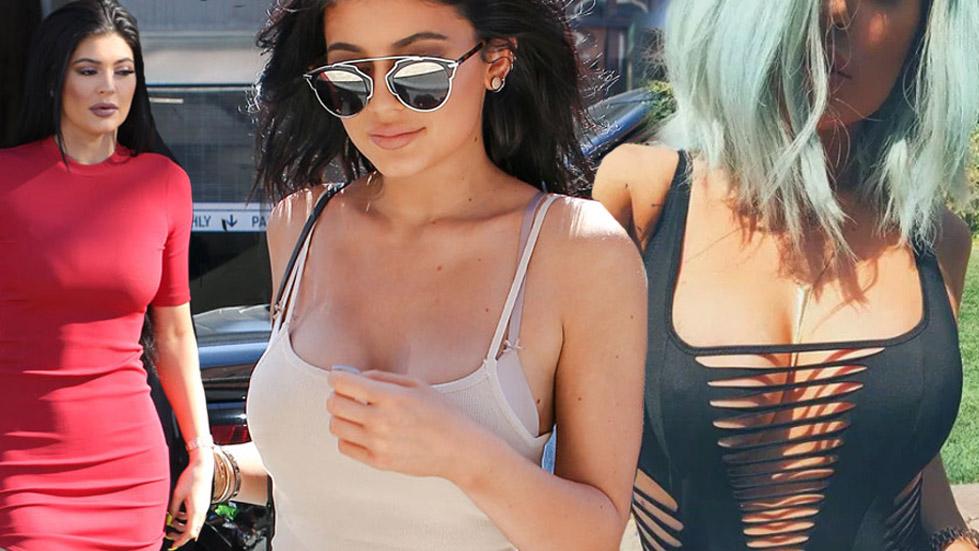 Let's face it—it's hard to believe Kylie Jenner is only 17-years-old. Thanks to her drastic transformation over the years, her 25-year-old boyfriend, and skin-baring outfits, it's easy to think she is already at least 18-years-old. But she's not turning 18 until next month, and she may honor the big moment with a nude photoshoot!
Article continues below advertisement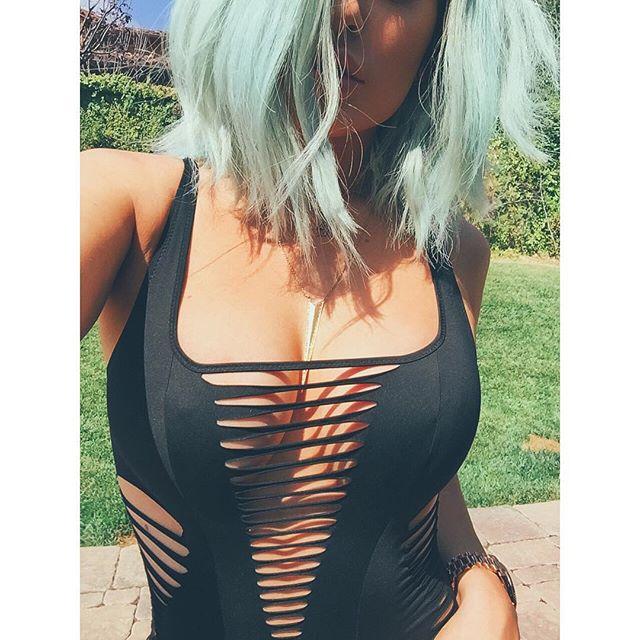 A source tells RadarOnline, "She loves her boobs and cannot wait to show off her smoking body without any clothes on."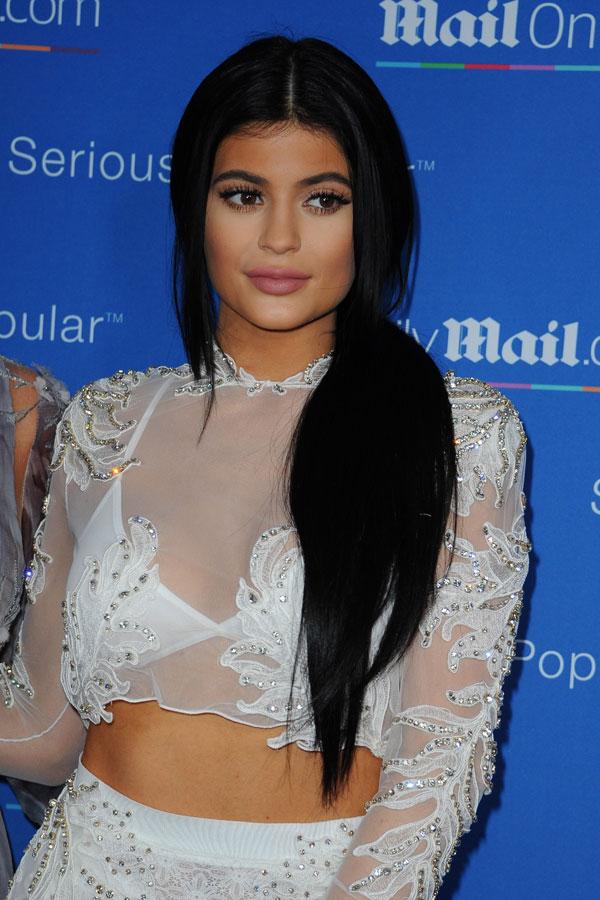 And she is not the only one who has revealed a lot of skin once turning 18. Kendall shocked the world during a Marc Jacobs fashion show in 2014 when she walked the catwalk in a totally sheer top.
Article continues below advertisement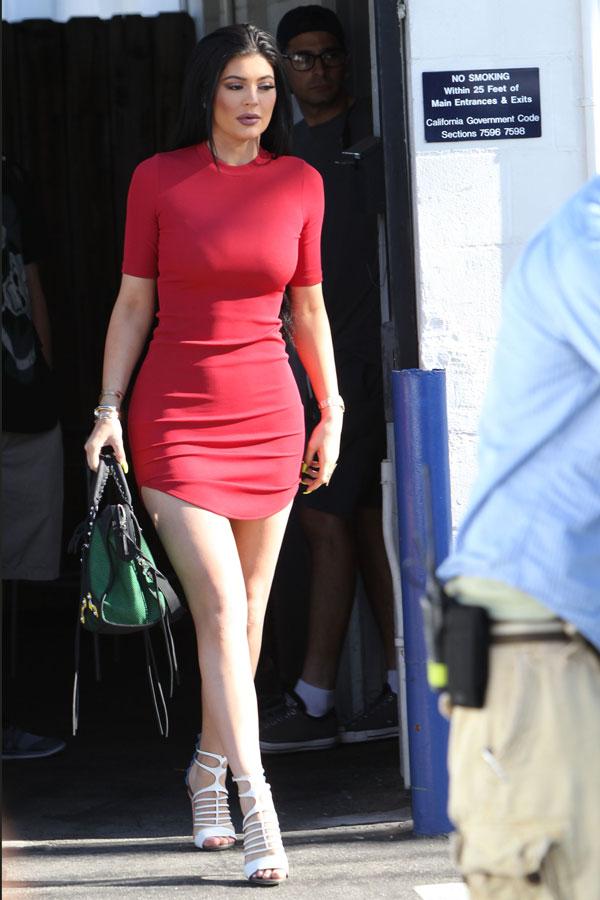 Kylie has been showing off her body a lot lately, with OK! previously reporting that Kylie sought to be the new Kim Kardashian 2.0.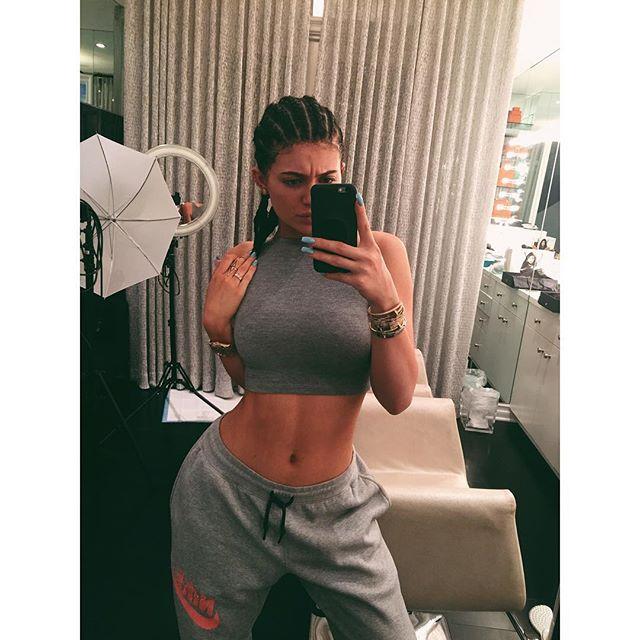 She reportedly has had 12, (yes 12!) targeted cosmetic procedures to the tune of $2 million. Her surgeries include breast augmentation, a butt boost, an eyebrow life, upper eyelid surgery, a chin implant, jaw reshaping and a nose job to look more like her big sis.
Article continues below advertisement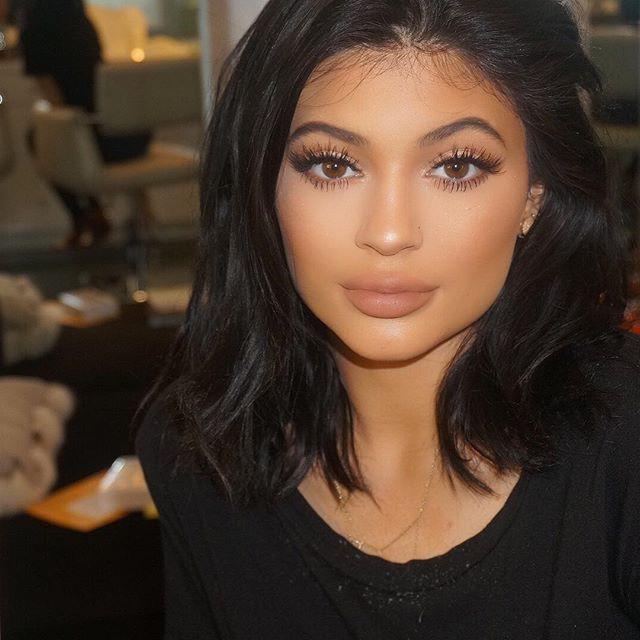 "She looks absolutely nothing like she did a few years ago, and it's been the plan all along to transform herself as much as possible into Kim," the insider told us.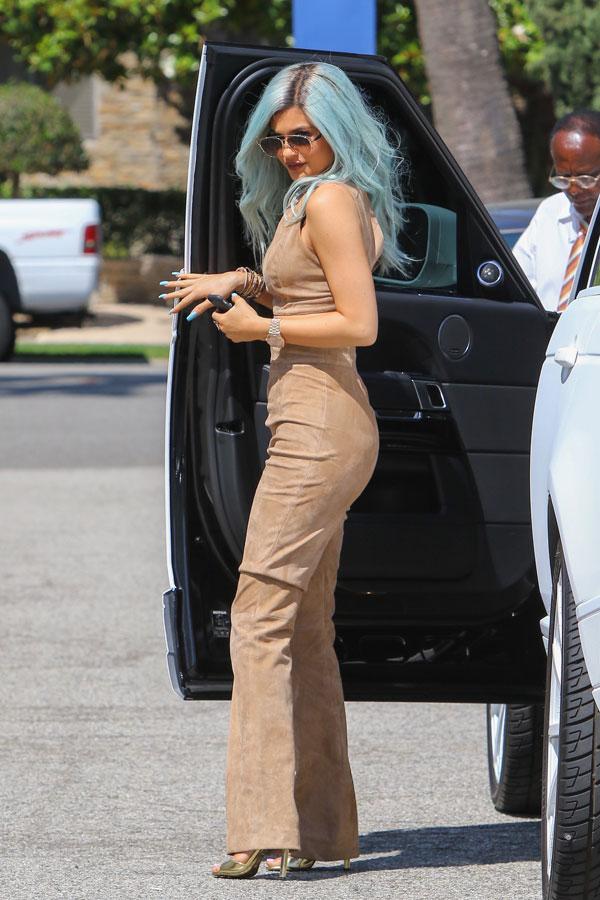 So naturally, "Kylie is getting bombarded with requests for her first nude shoot after she turns 18," a well-connected family insider tells Radar.
Article continues below advertisement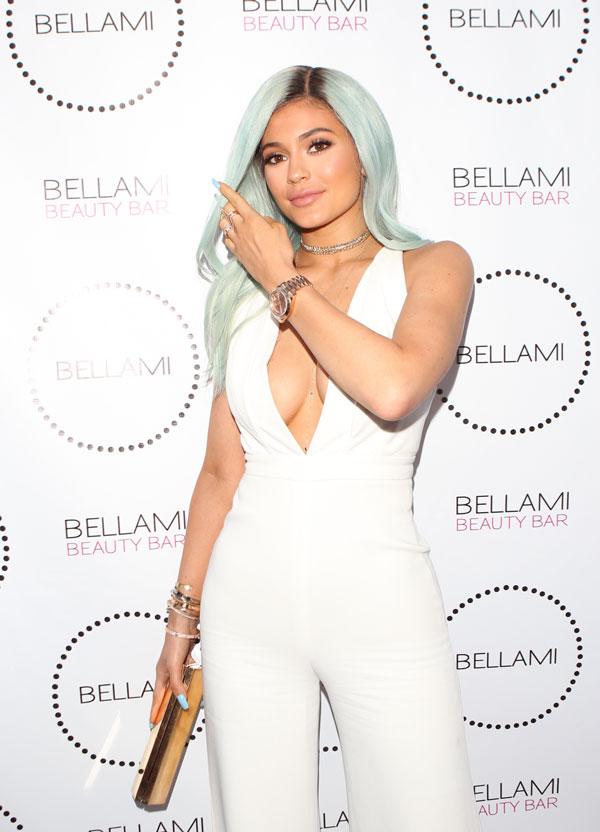 And Kylizzle is more than happy to accept an offer. According to the source, "She is going to bare her breasts and is excited at allowing the world to see them because they really are so perfect."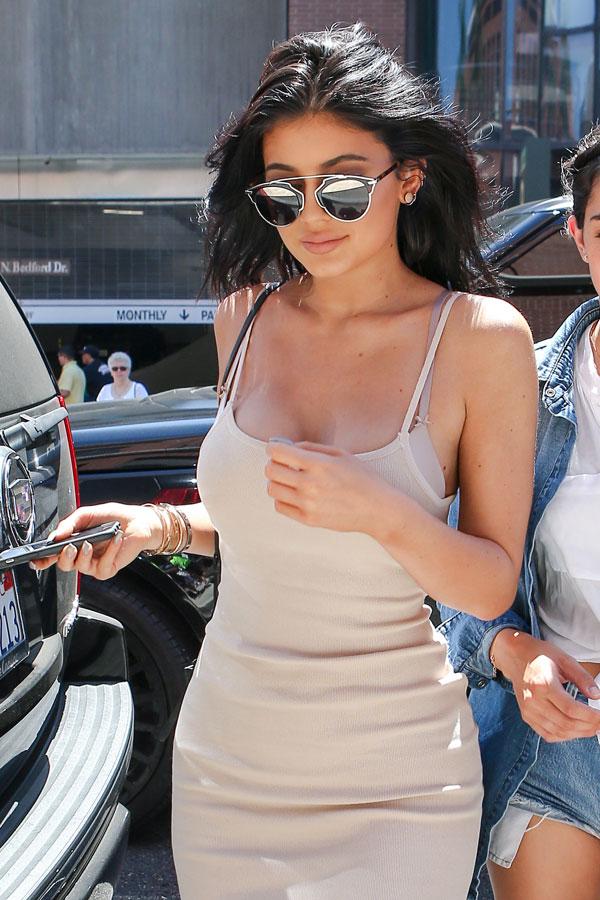 But please believe that getting Kylie to bare all is going to cost a pretty penny. "Kylie is deciding on a photographer now, but whoever gets those first shots is going to be incredibly respected and whichever magazine gets them will be paying a lot."