PHOTOS
Feeling Bitter! Kylie Jenner Reveals Lots Of Cleavage As Tyga Parties In Cannes With A New Woman!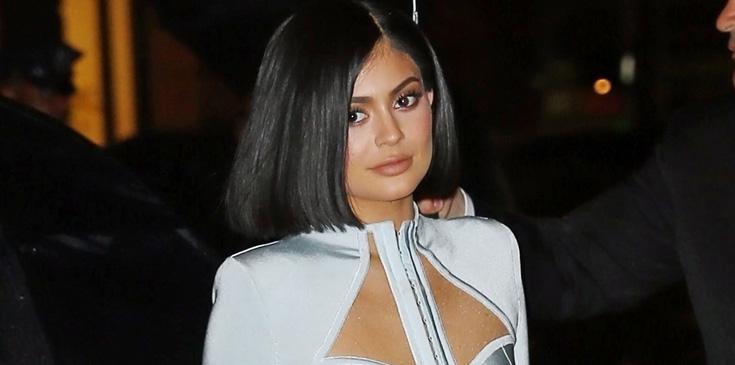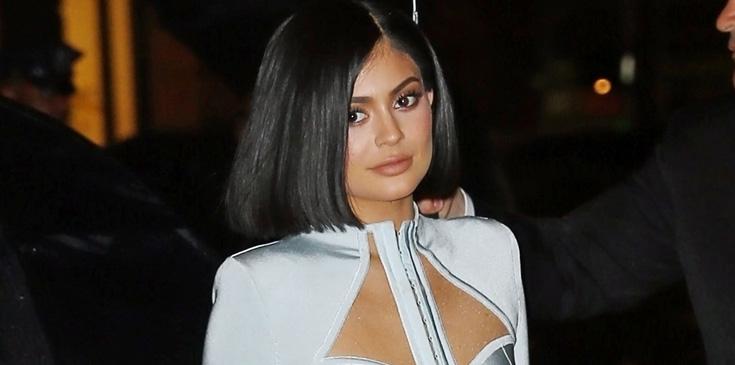 Article continues below advertisement
The 18-year-old linked up with her sisters Khloe and Kourtney Kardashian to conceal the pain, and she wore quite the revealing top in her videos!
Kylie snapped her cleavage, which Khloe seemed to be in approval of, as she wore a super low cut white top. It looks like Tyga's having an effect on her!
Article continues below advertisement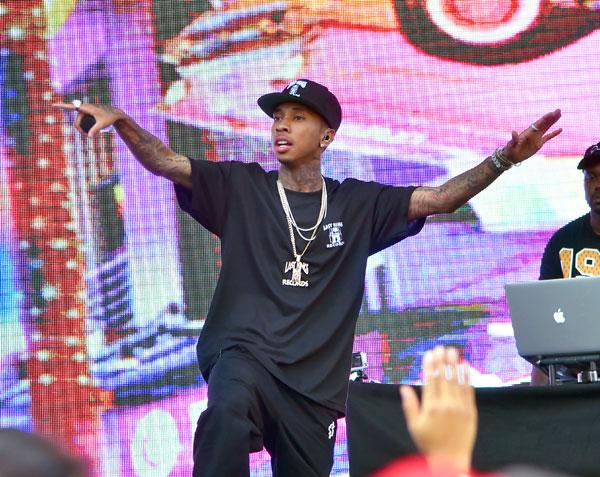 Earlier this month, the two, who have dated for over a year, broke up amid cheating allegations. Tyga commented on the split, and said, according to reports, that they are "both focused on our individual lives right now. And sometimes, things don't work out."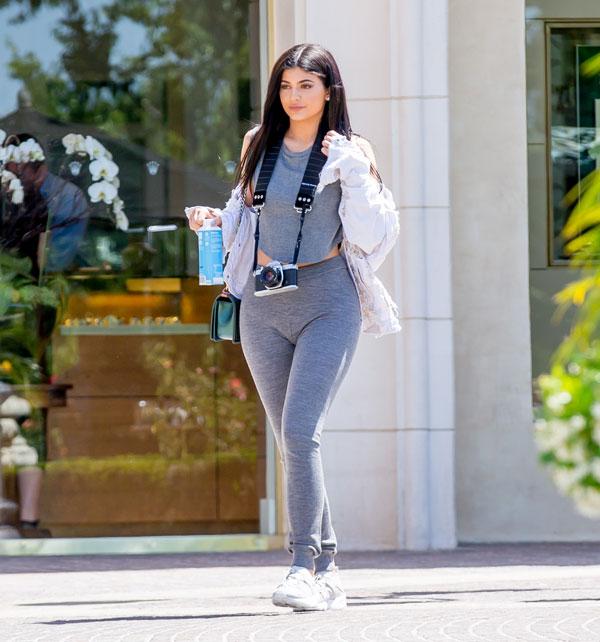 Since the split, Kylie has been out with fellow rapper PartyNextDoor, while the 26-year-old has been partying in Cannes with former Taz Angel and British model Demi Rose.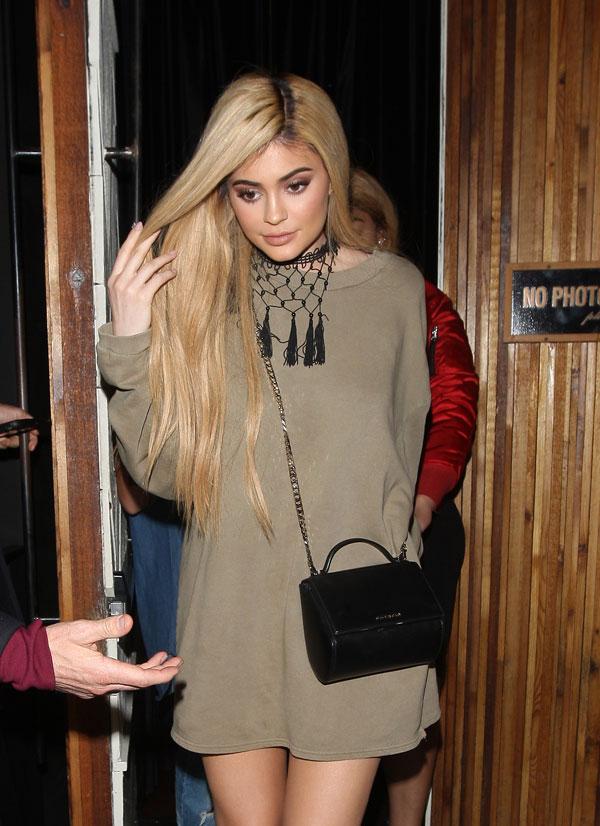 What are your thoughts on Kylie's revealing outfit? Let us know in the comments section.