PHOTOS
Kylie Jenner New Boyfriend's Scandalous Past Exposed!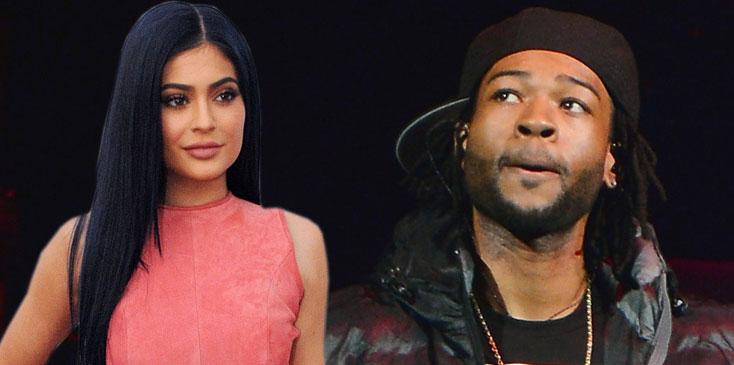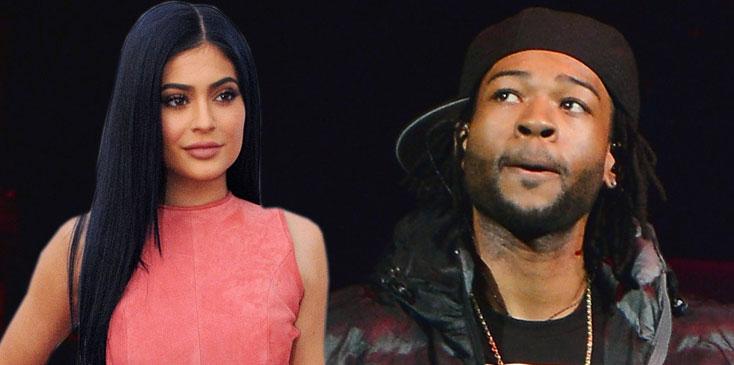 On to the next! Just one week after splitting from Tyga, Kylie Jenner has moved on to a new rapper! But does the young socialite know about his scandalous past?
Article continues below advertisement
spl1274227_001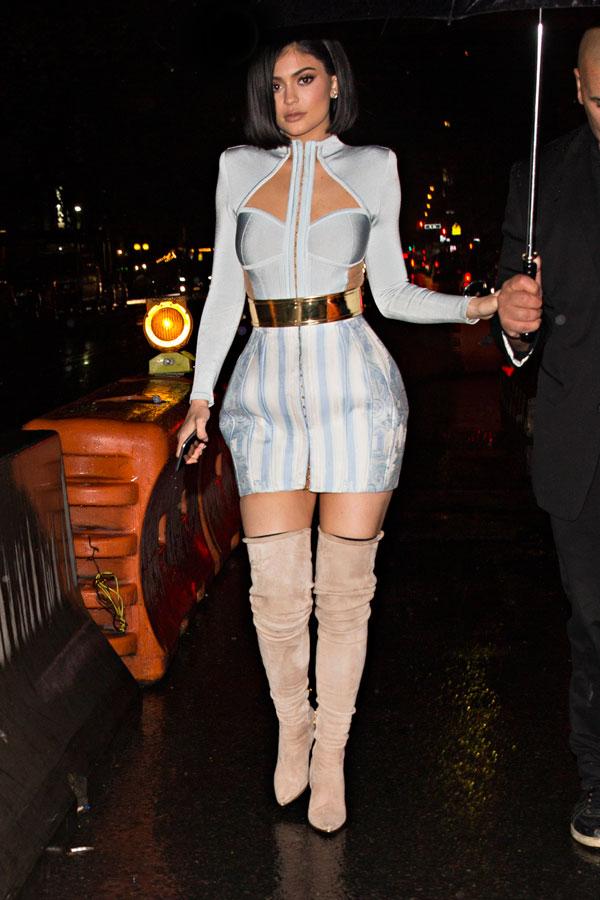 The 18-year-old reality TV star spotted out with Canadian rapper PartyNextDoor, born Jahron Anthony Brathwaite, on May 17.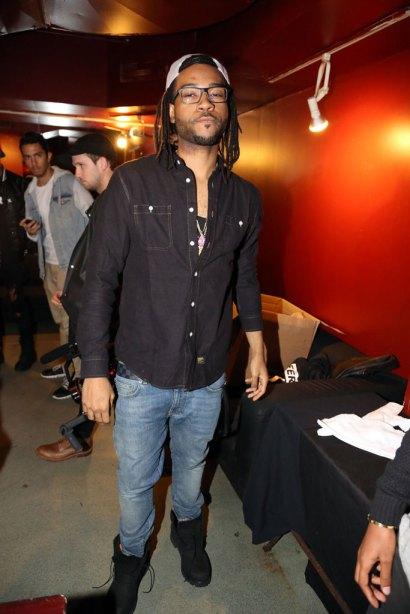 PartyNextDoor, 22, was involved in a cheating scandal after allegedly hooking up with his ex-girlfriend, singer Khelani Parrish, while she was in a serious relationship with NBA player Kyrie Irving.
Article continues below advertisement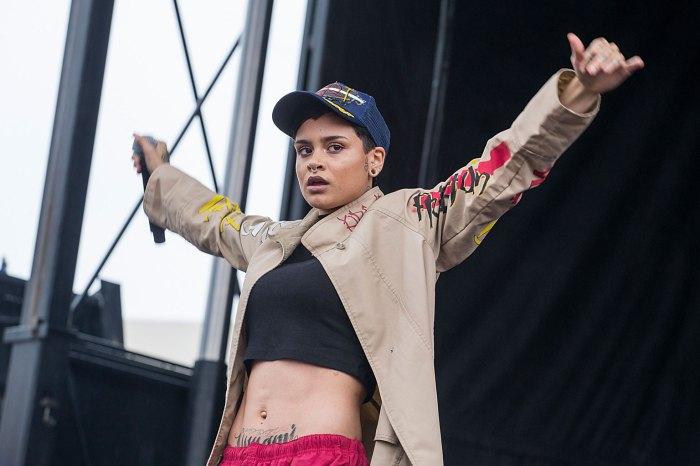 After the scandal broke, Parrish posted a photo of herself laying in a hospital bed and admitted she had attempted suicide. "Today I wanted to leave this earth. Being completely selfish for once. Never thought I'd get to such a low point," she wrote on Instagram.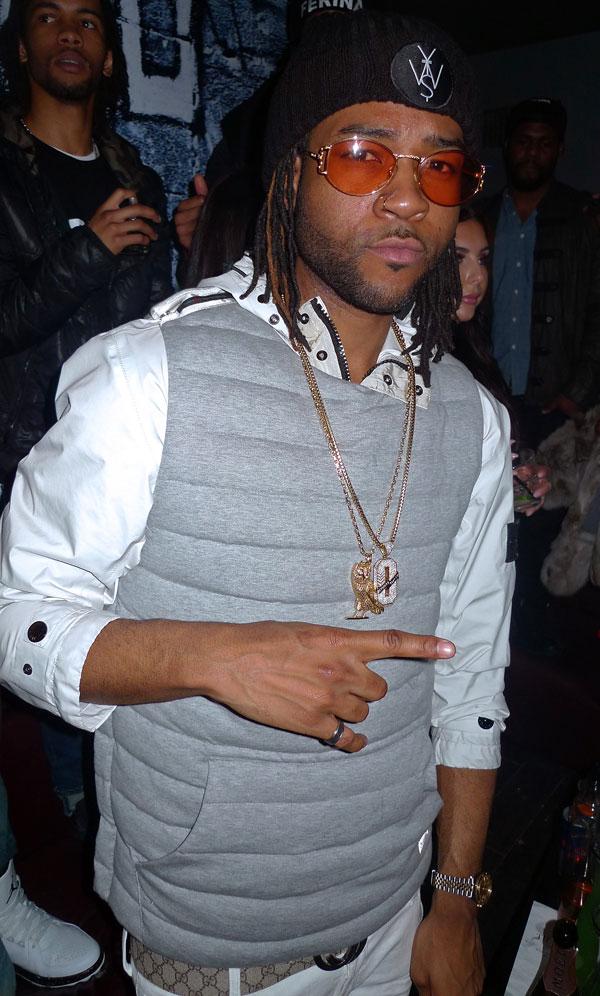 PartyNextDoor shared a post on his Instagram writing, "After all the shenanigans, still got the R&B singer back in my bed," in a reference to Parrish, Irving's girlfriend. Ouch!
The Fader Fort, October 17, 2015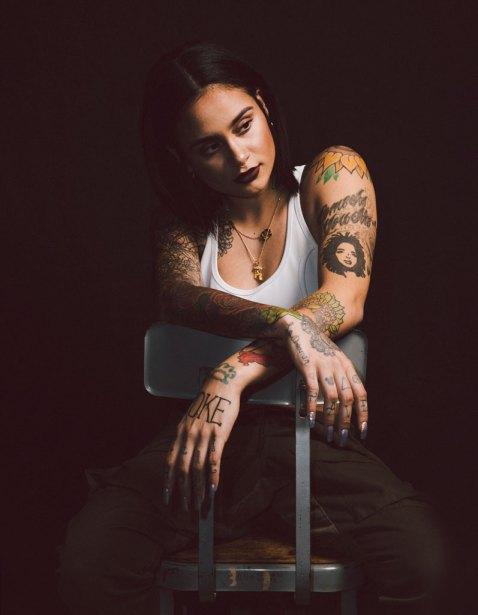 Parrish defended herself when she shared a message with her Instagram followers, "No one was cheated on and I'm not a bad person…" she insisted. "Everyone is hurt and everyone is in a place of misunderstanding.. But as of today, i had no single wish to see tomorrow.. But God saved me for a reason, and for that... I must be grateful.. Cuz I'm not in heaven right now for a reason.. On that note.. Bye Instagram." What are your thoughts on Kylie's new man? Let us know in the comments!