PHOTOS
No Abs, Boobs Or Lips Here! See Kylie Jenner's Gorgeous Makeup-Free Selfie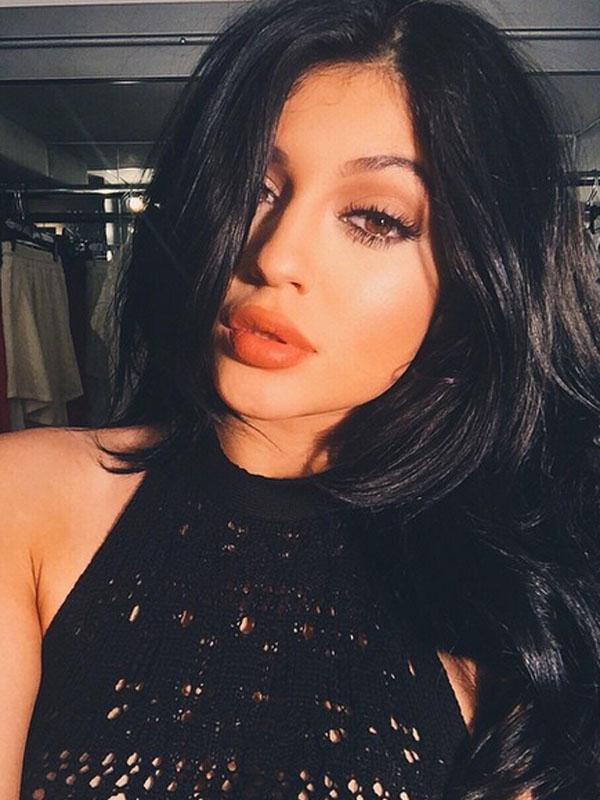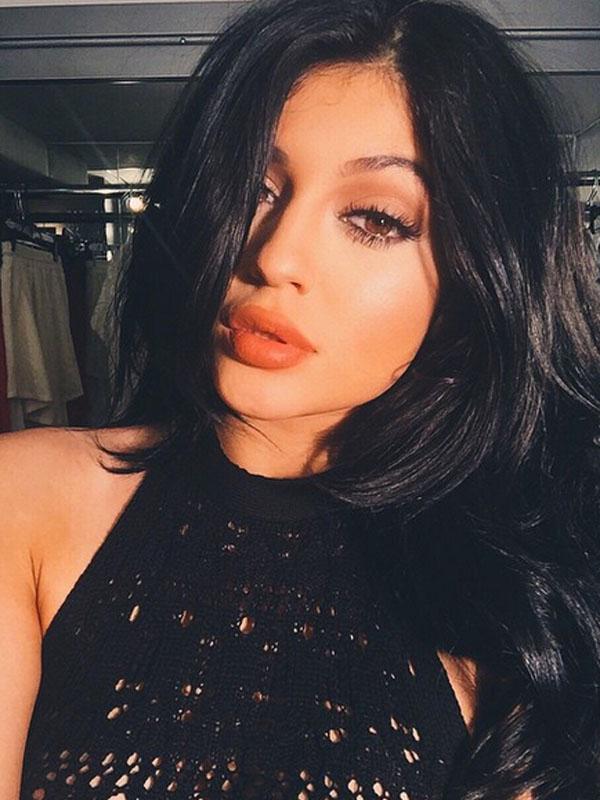 Kylie Jenner's Instagram has been getting a lot of attention lately...and here she goes again! The youngest Jenner/Kardashian sister is normally seen with a face full of makeup (and a mouth full of lip liner), so Kylie's latest Instagram selfie is actually pretty refreshing…
Article continues below advertisement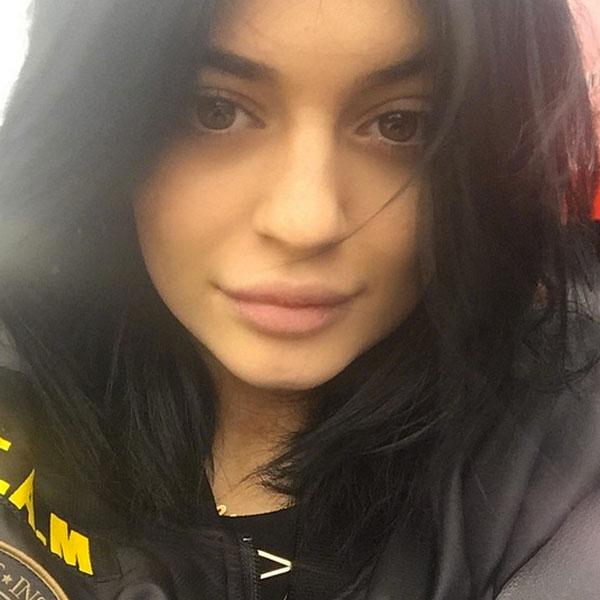 While other stars were getting primped and prepped for the Golden Globes, Kylie went the opposite route by going makeup-free. "You know it's gonna be a good Sunday when ya weaves out & u haven't put ur face on yet," Kylie wrote of this natural selfie.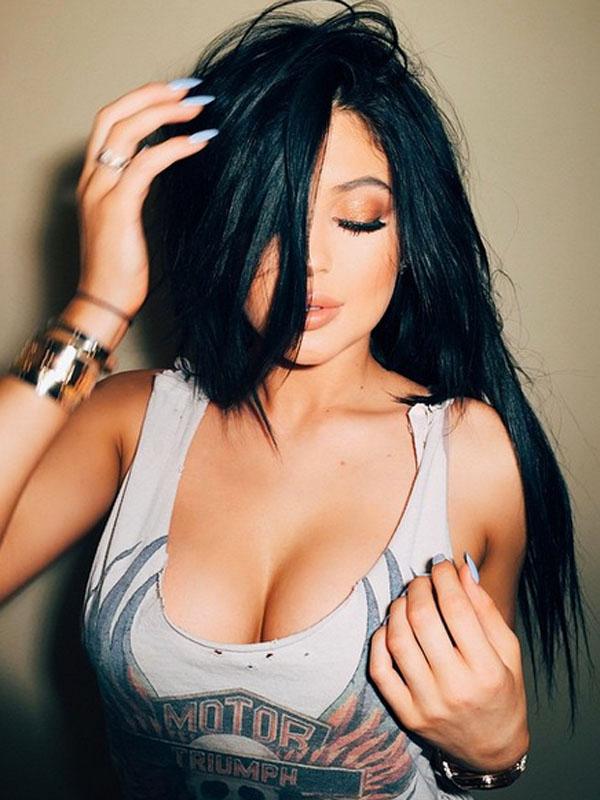 And then there was this pic, which is basically the opposite of natural. Kylie, who's only 17, mind you, sparked breast implant rumors when she shared this Instagram photo last week. Amazing bra or boob job? Guess we'll have to wait and find out the truth!
Article continues below advertisement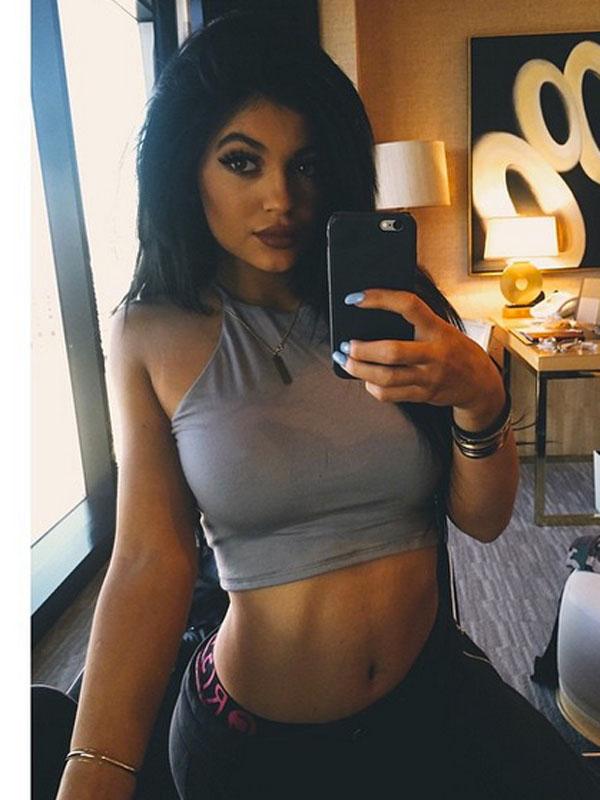 But Kylie started off the year with this sexy abs selfie, which may or may not have been trying to compete with her older sister's Kendall's similarly sexy pic.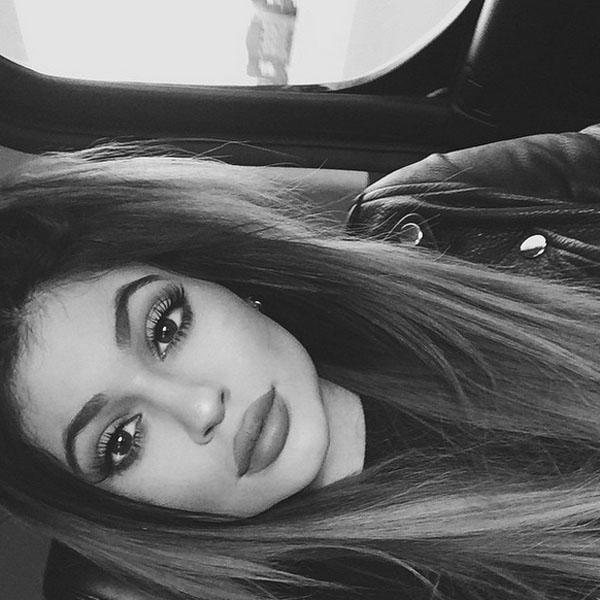 However. boobs and abs side, Kylie is most known for showing off her lips on Instagram, which she claims look huge because of the clever use of lip liner and not botox. So, this makes her makeup-free selfie especially important and proves that the teen is probably telling the truth about that.
And hey, if these photos are any indication, 2015 is going to be the year to watch Kylie on Insta. Just sayin'.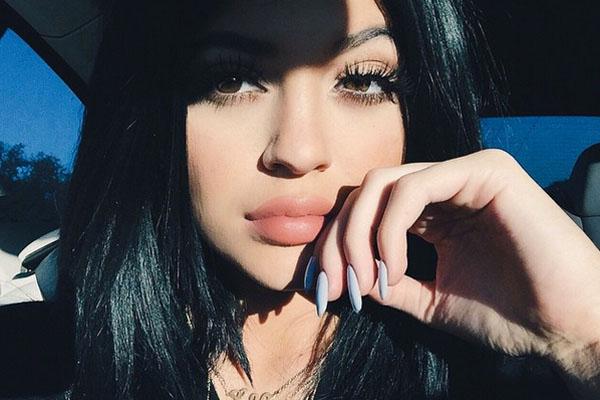 What do you think of Kylie's makeup-free selfie? Do you prefer her natural or all done up? Tweet us @OKMagazine.