PHOTOS
Kylie Jenner's Dogs Are Lashing Out During Her Pregnancy After She 'Kicked Them Out'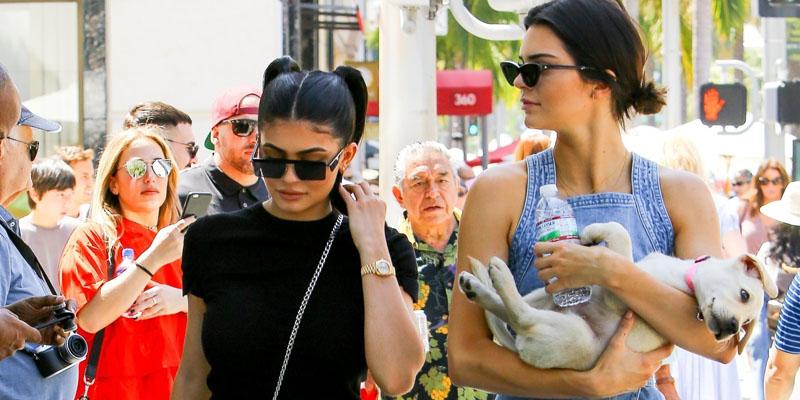 Kylie Jenner may be expanding her family, much to the excitement of the Kardashian krew, but some of her family members are not thrilled at all. Turns out the reality star is shunning her adorable pets, and they are barking mad!
Article continues below advertisement
She has not one, not two, but four dogs under her care. Usually, fans see the camera loving greyhounds Norman and Bambi on her Snapchat. And while Kylie doesn't love them any less of course, a source told OK! exclusively the reality star is trying to teach them how to be more independent.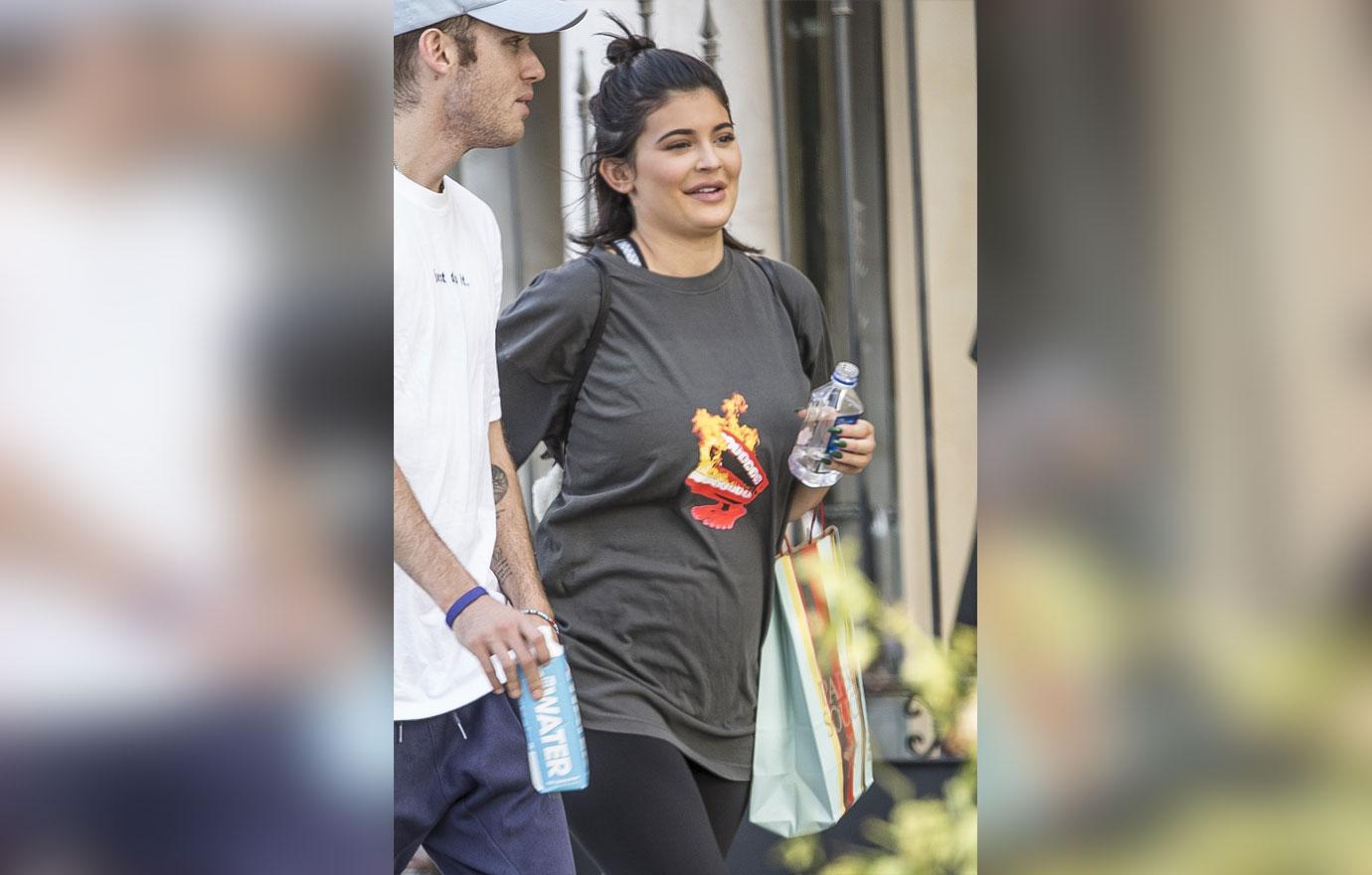 "Her dogs have had their noses put severely out of joint in the past few weeks, because Kylie has kicked them out of her bedroom ahead of the birth."
Article continues below advertisement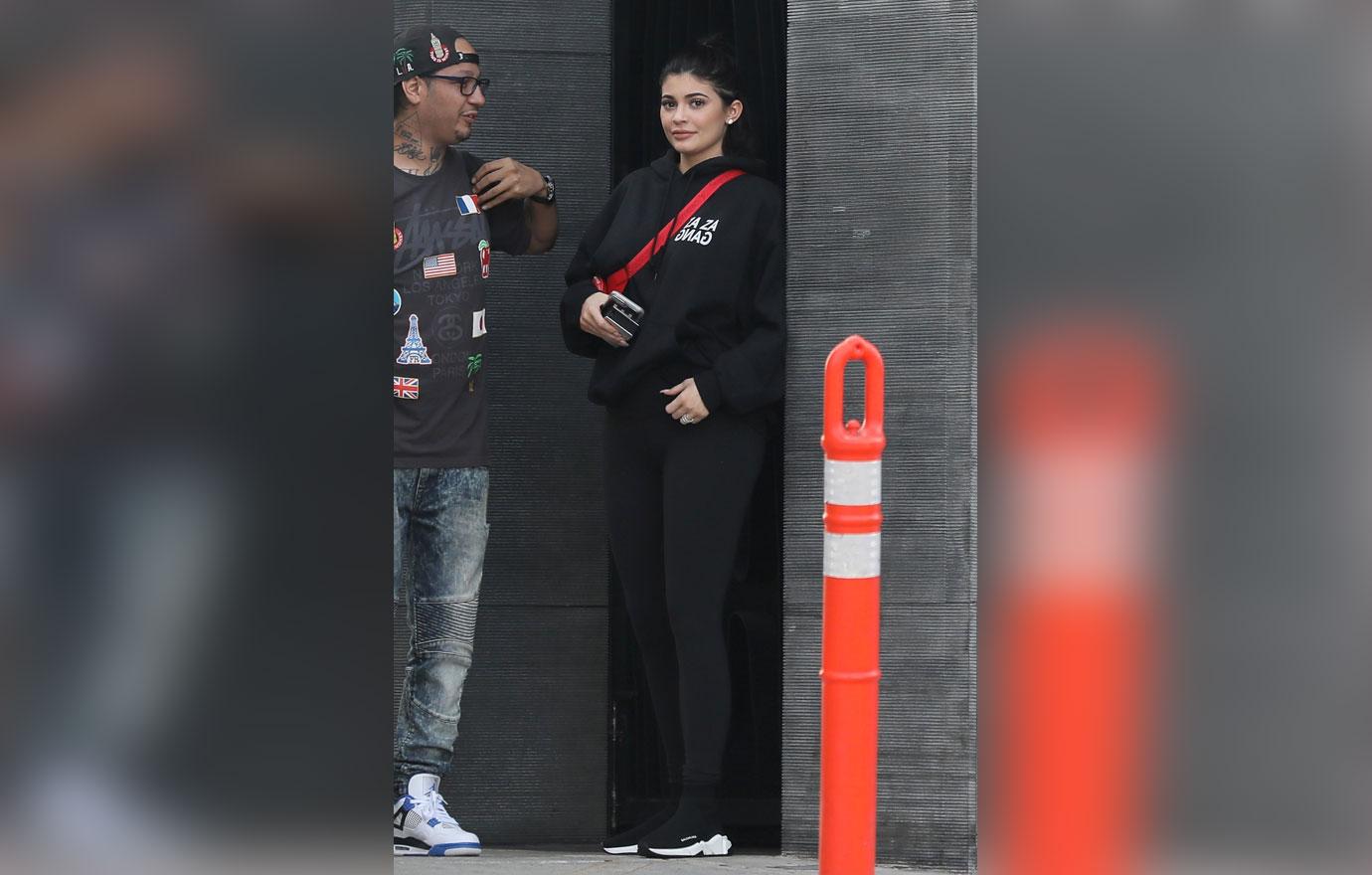 Of course this is due to her pregnancy, as while she can hire as many caretakers as needed, she likely will be spending most of her time doting on her baby girl instead of them.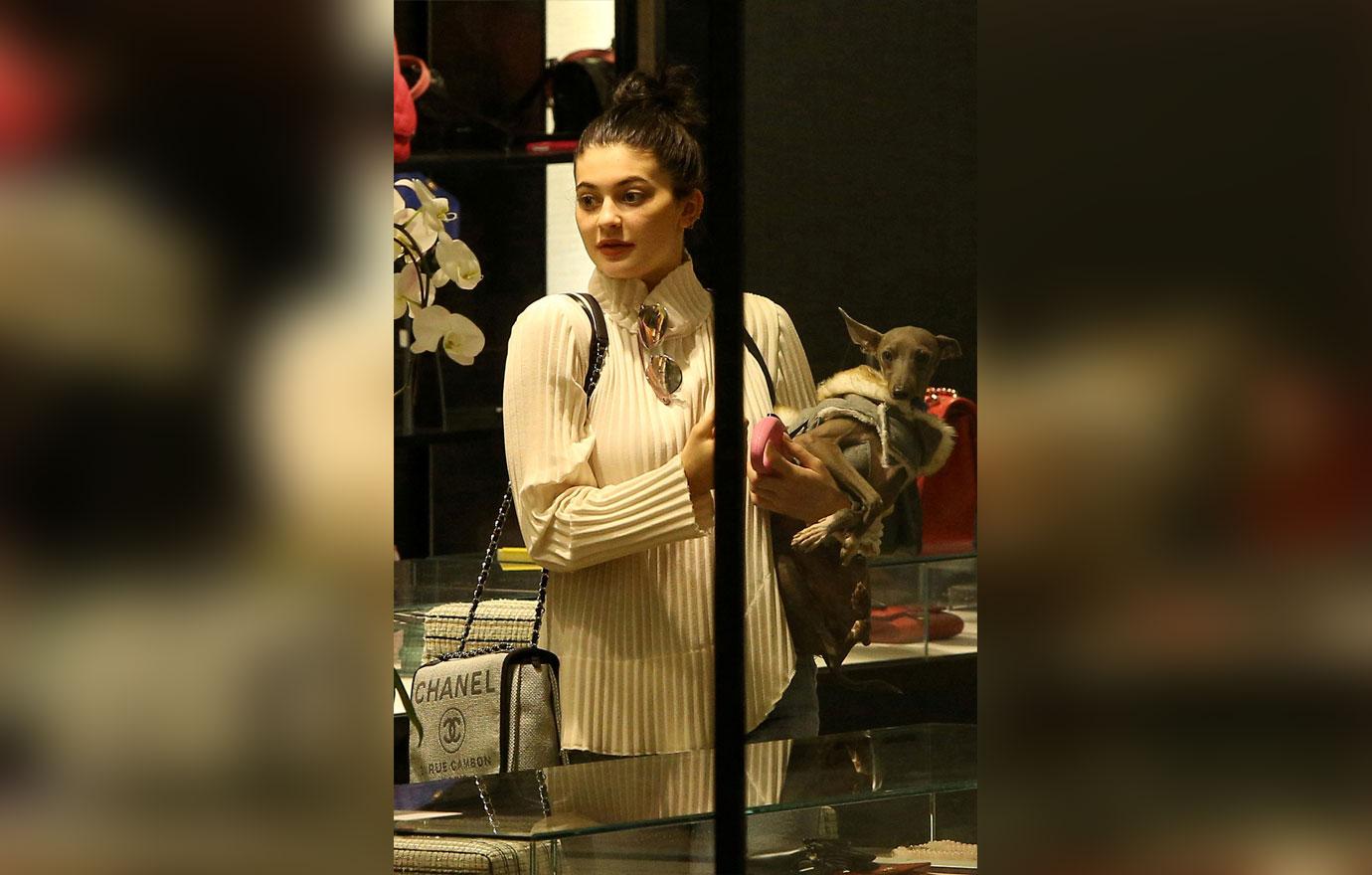 "She wants them to get used to be being less pampered before the baby arrives, but the dogs don't understand," added the insider.
Article continues below advertisement
So now, they're reacting, and it is not good. "They've been driving her mad crying during the night. Her favorite dog, Norman, is even refusing to eat, his anxiety is so bad," the source told OK!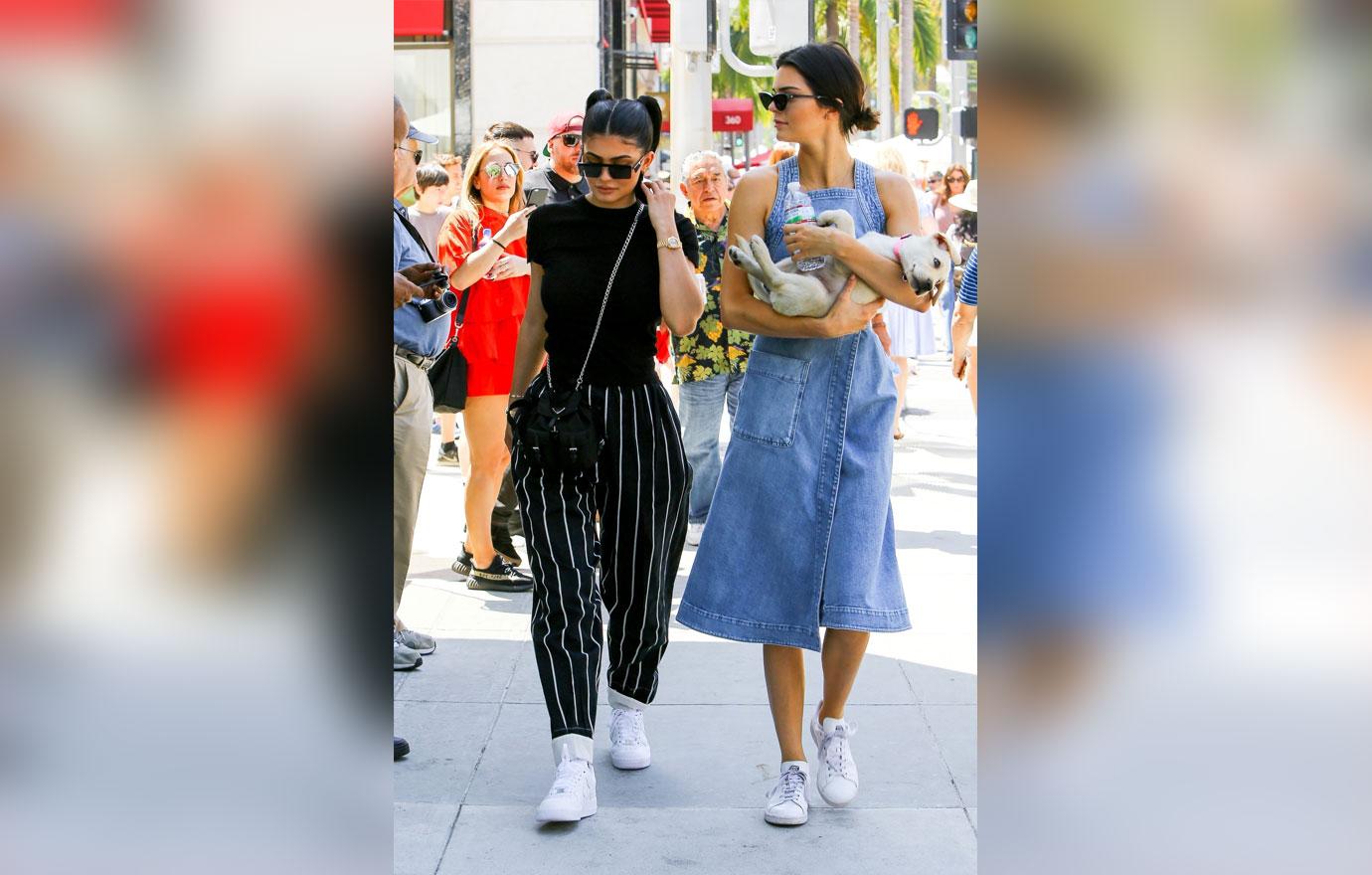 What are your thoughts on Kylie's behavior? Let us know in the comments section.