PHOTOS
Kylie Jenner's Plastic Surgeon Discusses His Work On The 18-Year-Old! See The Shocking Transformation Photos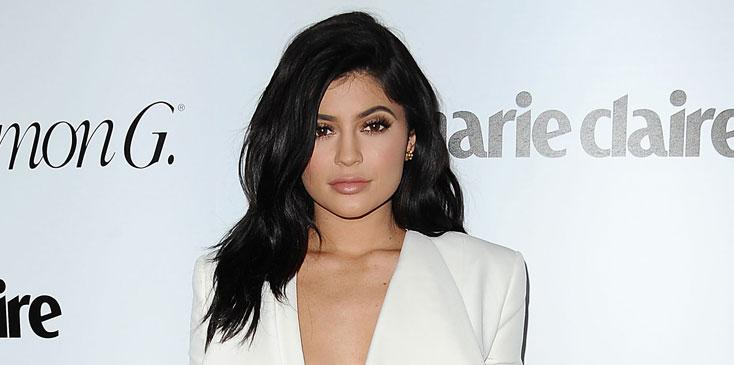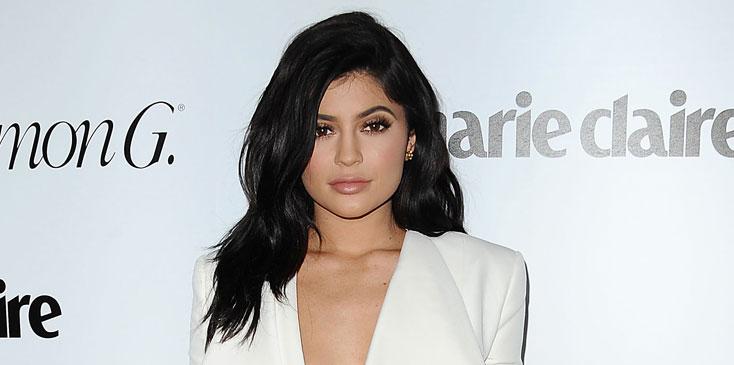 As everyone knows, Kylie Jenner's face has looked drastically different over the years! Although the 18-year-old denies getting anything more than temporary lip fillers done, her doctor Dr. Simon Ourian opened up about his work on Jenner!
Article continues below advertisement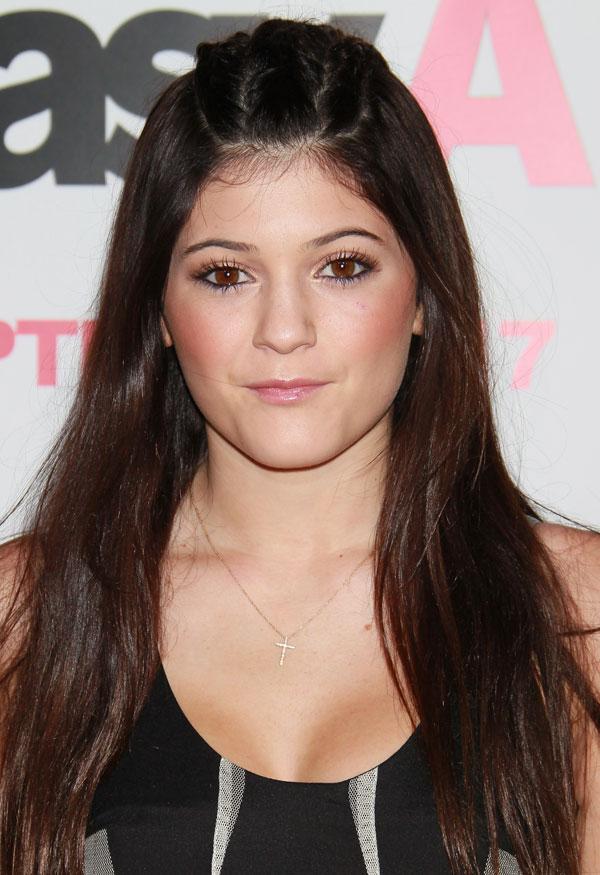 In an interview with Khloe Kardashian, Simon said, Kylie "has been going through an amazing metamorphosis over the past couple of years," when asked about his experience with the reality TV star.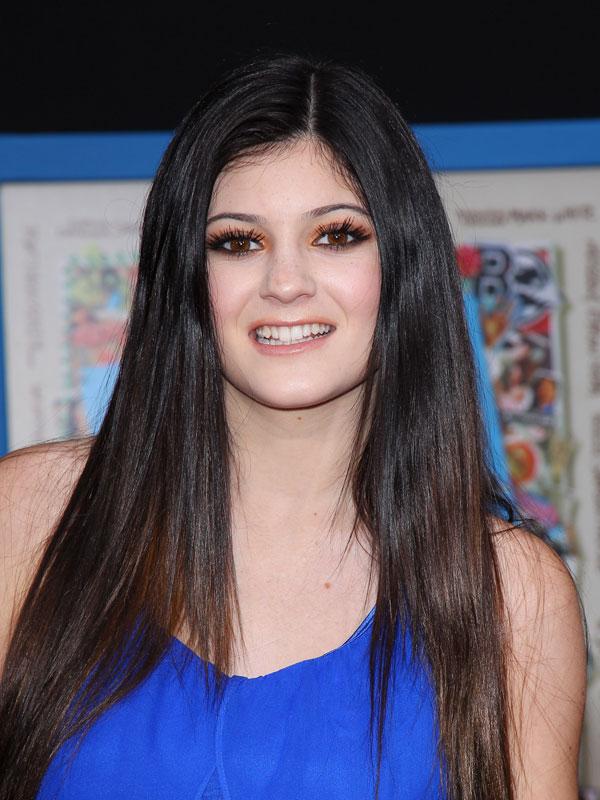 "Kylie has become very wise in what she wants to have done,' he continued.
Article continues below advertisement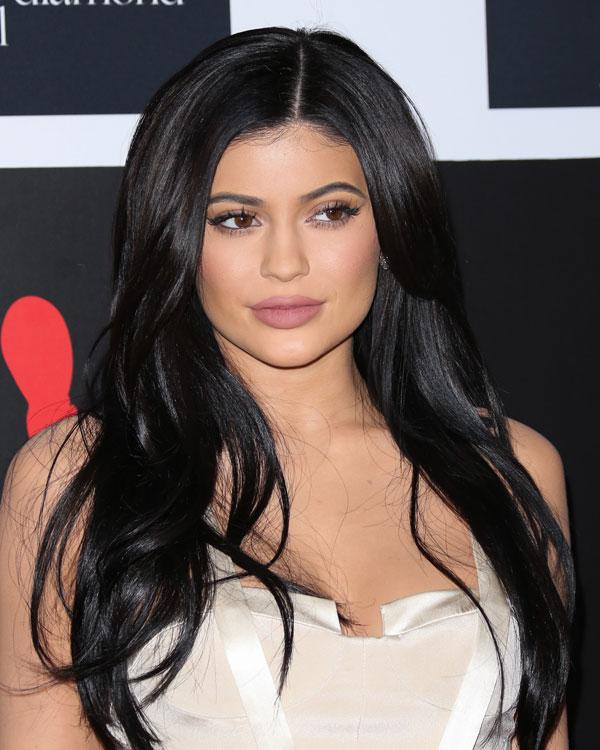 Jenner has praised her doctor in the past for his "super natural" temporary lip injections that she got at age 17.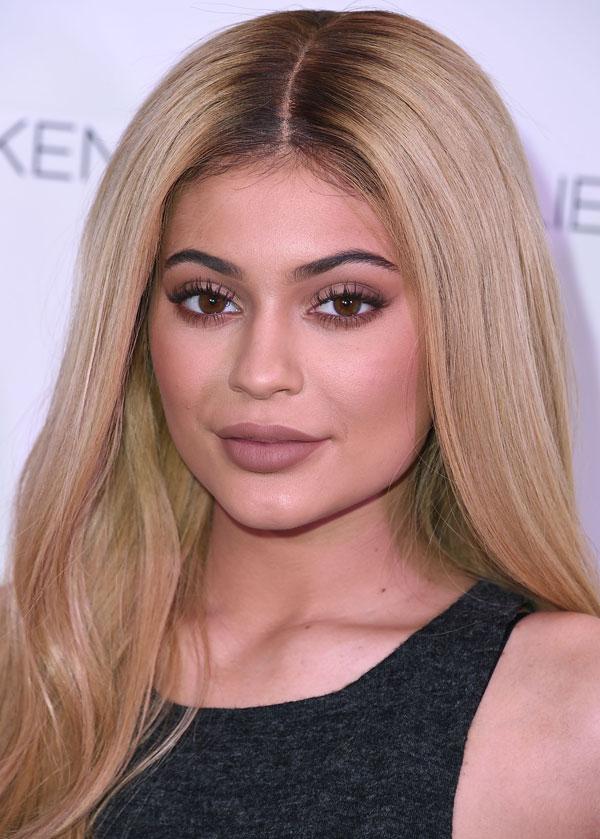 But other than that, Jenner claims she is all natural! Hmm…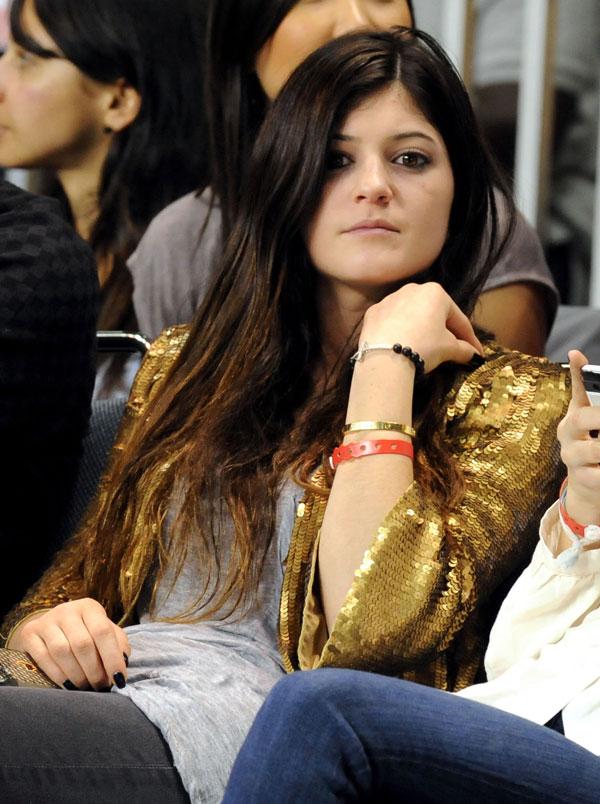 Do you think Kylie has had more work done than lip fillers? Let us know in the comments!