PHOTOS
Kylie Jenner Defends Herself For Being Late To Her Own Pop-Up Shop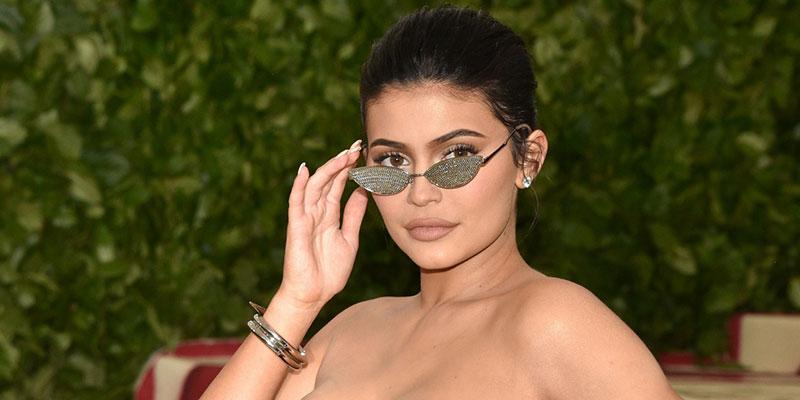 Kylie Jenner received some complaints from fans yesterday who were mad that she showed up late to her pop-up shop opening in San Francisco. She took to her social media to defend herself and put the blame elsewhere.
Article continues below advertisement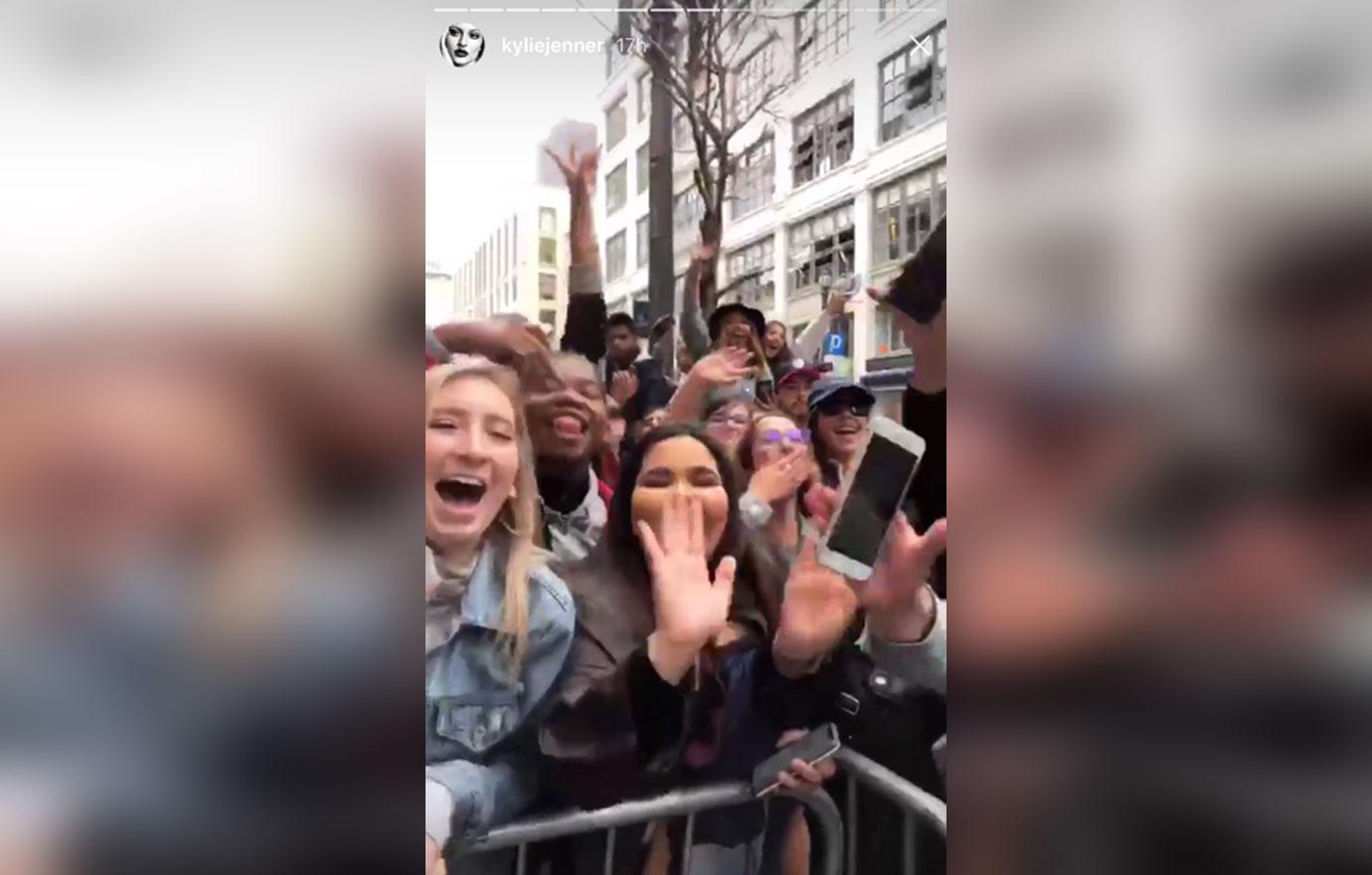 A reported 2,000 fans showed up to see the makeup mogul as she helped open up her pop-up shop around the Union Square area of San Francisco.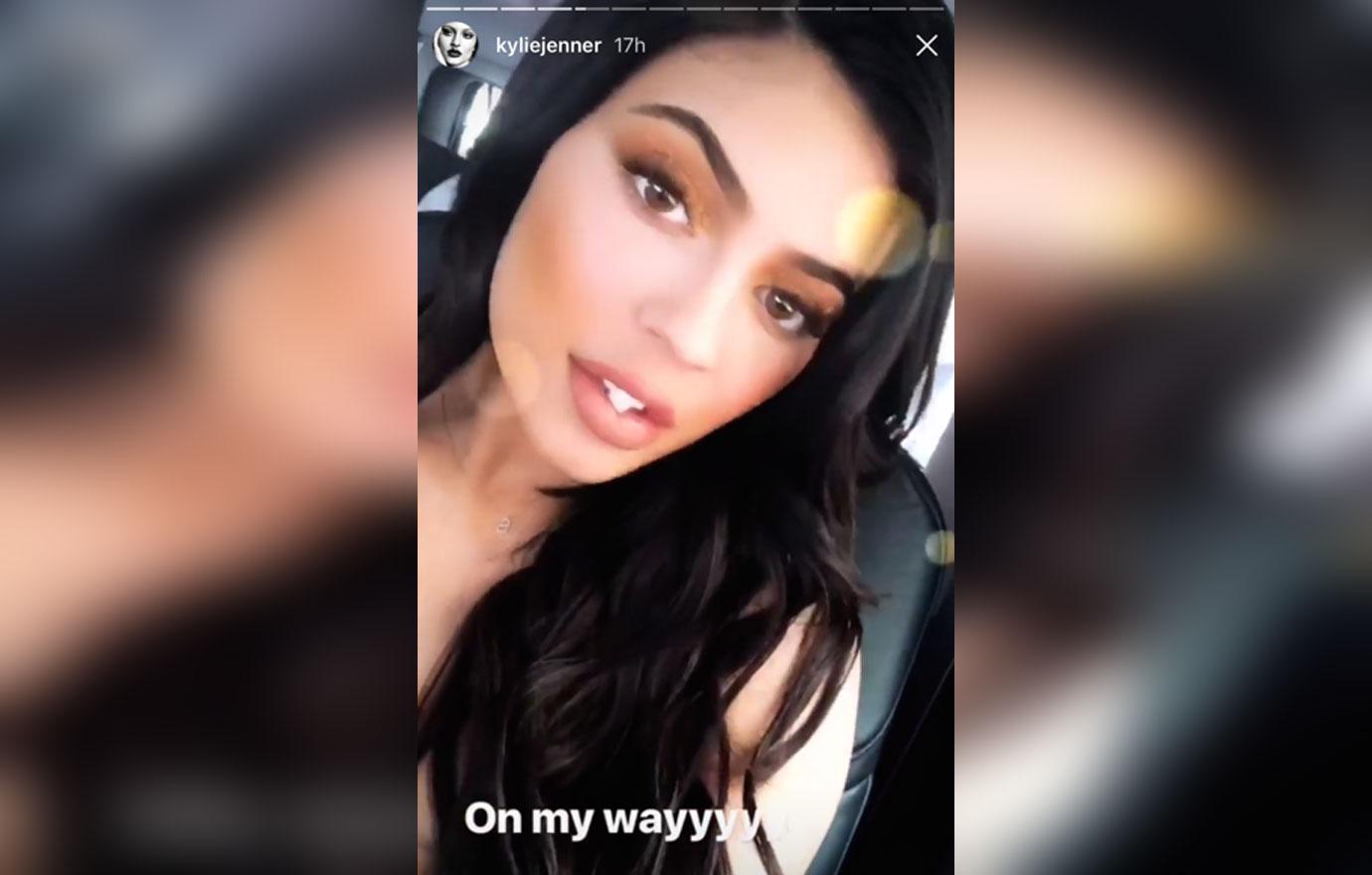 Some of them lashed out on social media regarding her tardiness to the event, so she took to her Twitter to explain that it really wasn't her fault.
Article continues below advertisement
"ok for the few complaints i see saying i showed up "4 hours late" to my pop up. I want to make it clear i don't get to choose what time i go," she said. "i would be there an hour before it opens if it were up to me. but it's up to the police who …"
"shut down the street at a certain time and let me know when they believe i should come because i feel strongly about being there to see everyone's faces."
Article continues below advertisement
"i came there a day early and set the store up myself so it would be PERFECT for you guys," she continued. "if i didn't love doing these pop ups and seeing you all i wouldn't do them at all!"
"just gets to me when i see comments like i made everyone wait and i showed up hours late. when that's just not the truth of the situation."
Article continues below advertisement
Still, Kylie remained upbeat about the entire experience. "but on a positive note .. today truly was amazing!!! I love meeting you guys. We are such a strong team."
So where's her next pop-up location? Looks like Kylie might be heading south for her it. "San Fran is amazing but i doooo wanna come to Texas next,"she told a fan on her Twitter.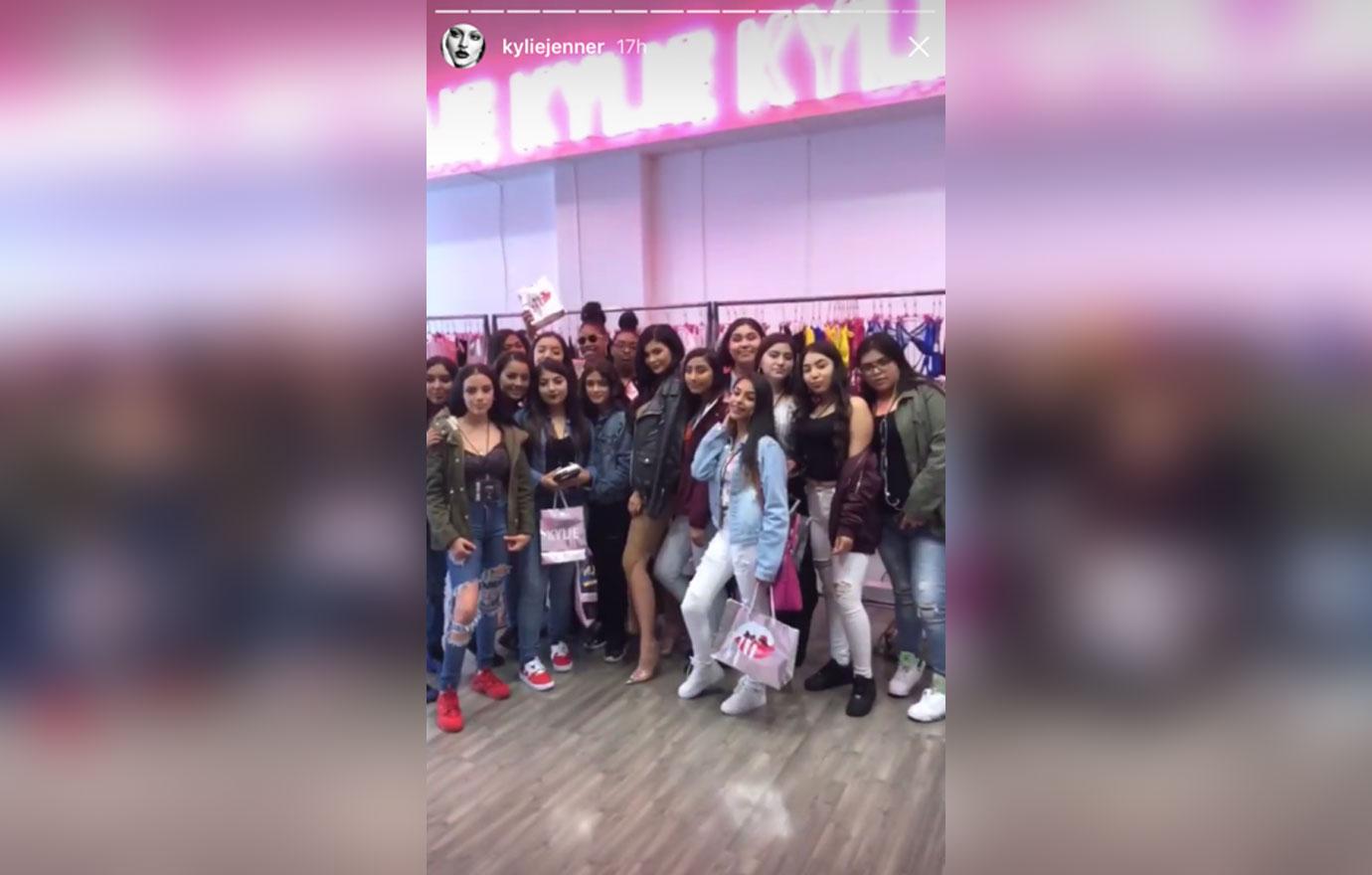 What are your thoughts on Kylie being late to her own event? Sound off in the comments!