PHOTOS
Kylie Jenner Makes Heartbreaking Confession About Her Postpartum Struggles — 'My Life Is Not Perfect'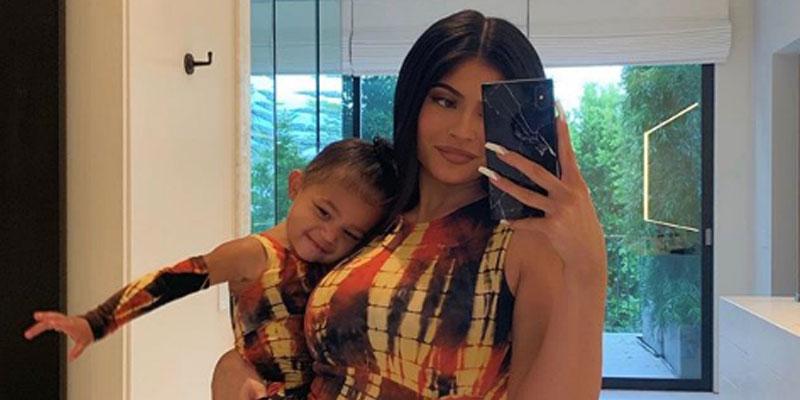 Article continues below advertisement
Article continues below advertisement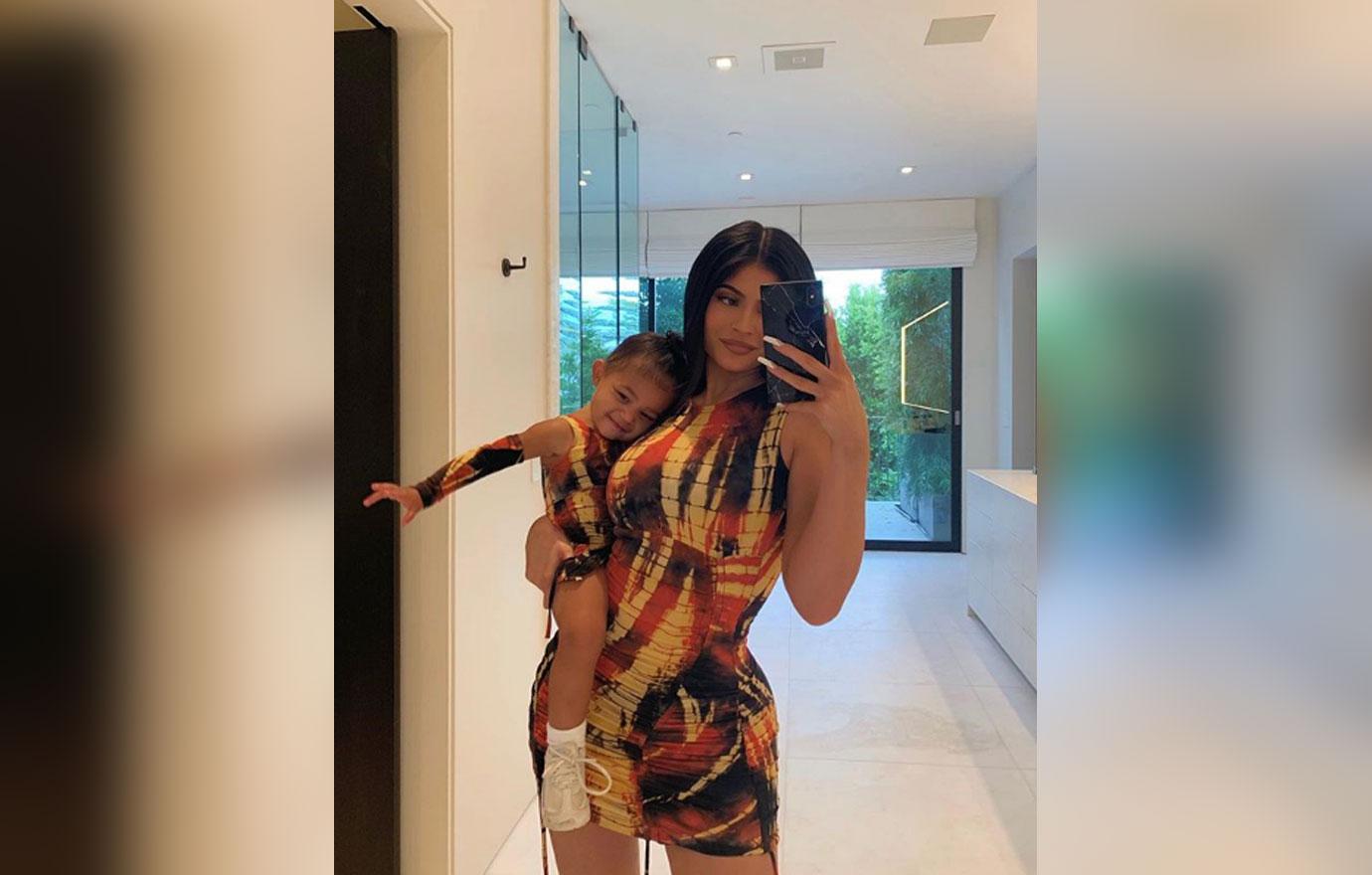 "Growing up in the light with a million eyes on you just isn't normal," Kylie, 21, told her fans on July 15. Aside from her life on KUWTK, the beauty mogul's father and former Olympian Caitlyn Jenner was at the peak of her career during Kylie's formative years.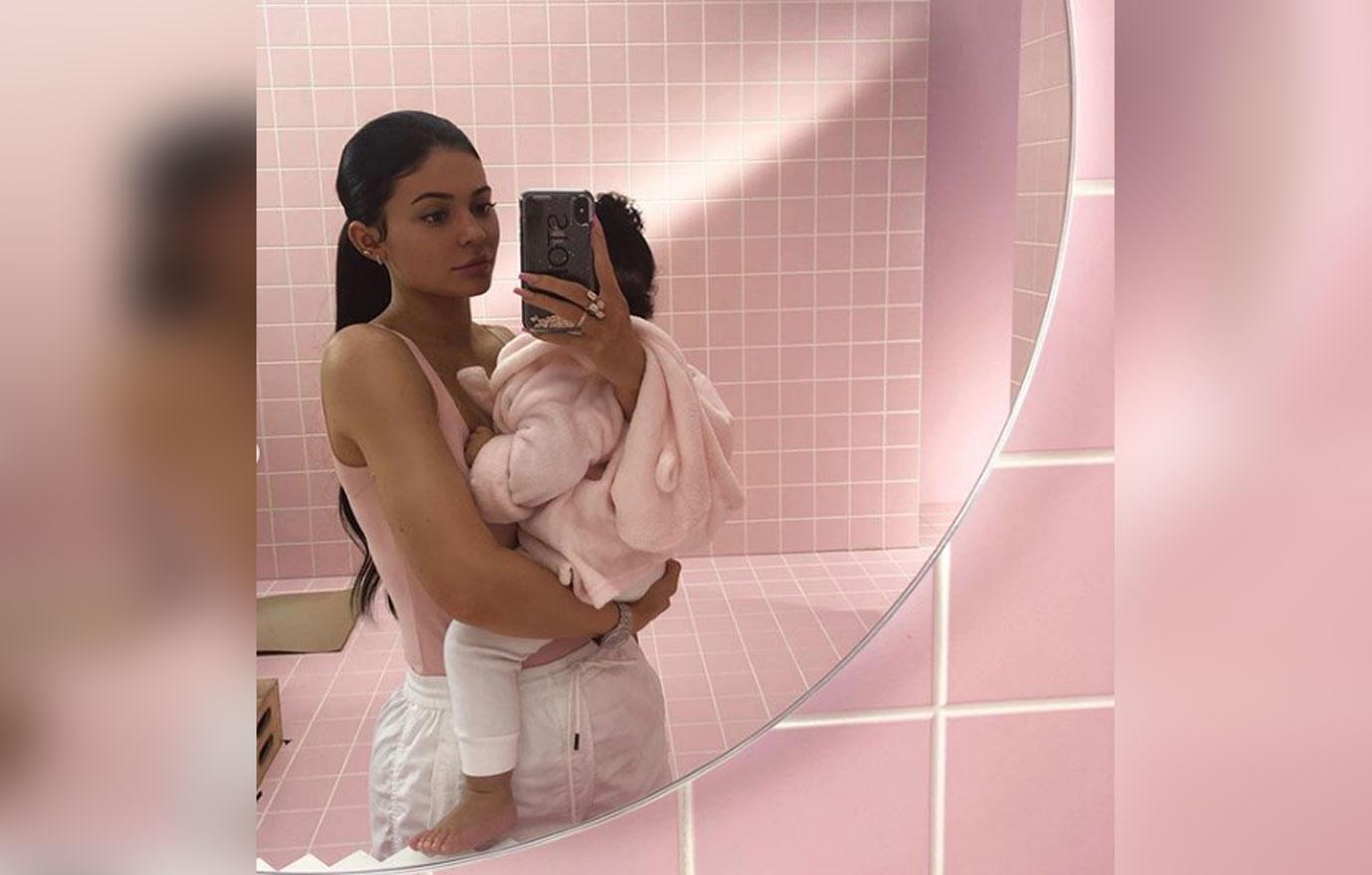 The beauty mogul continued, "My first tattoo was 'sanity' to remind myself every day to keep it."
Article continues below advertisement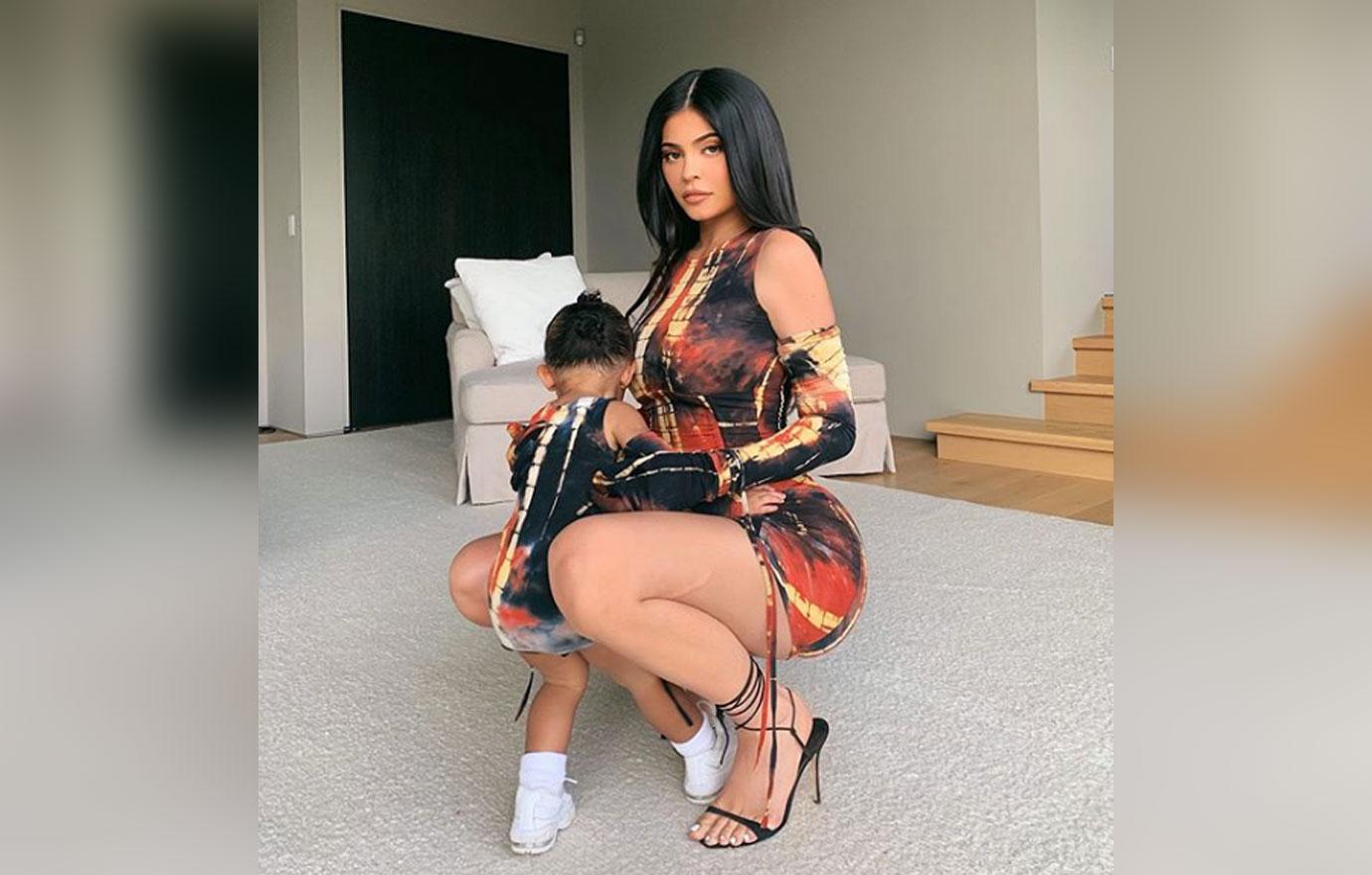 "I've struggled with anxiety my whole young adult life and after my baby I dealt with all the internal ups and downs," Kylie revealed. "I felt like I had to find myself completely again."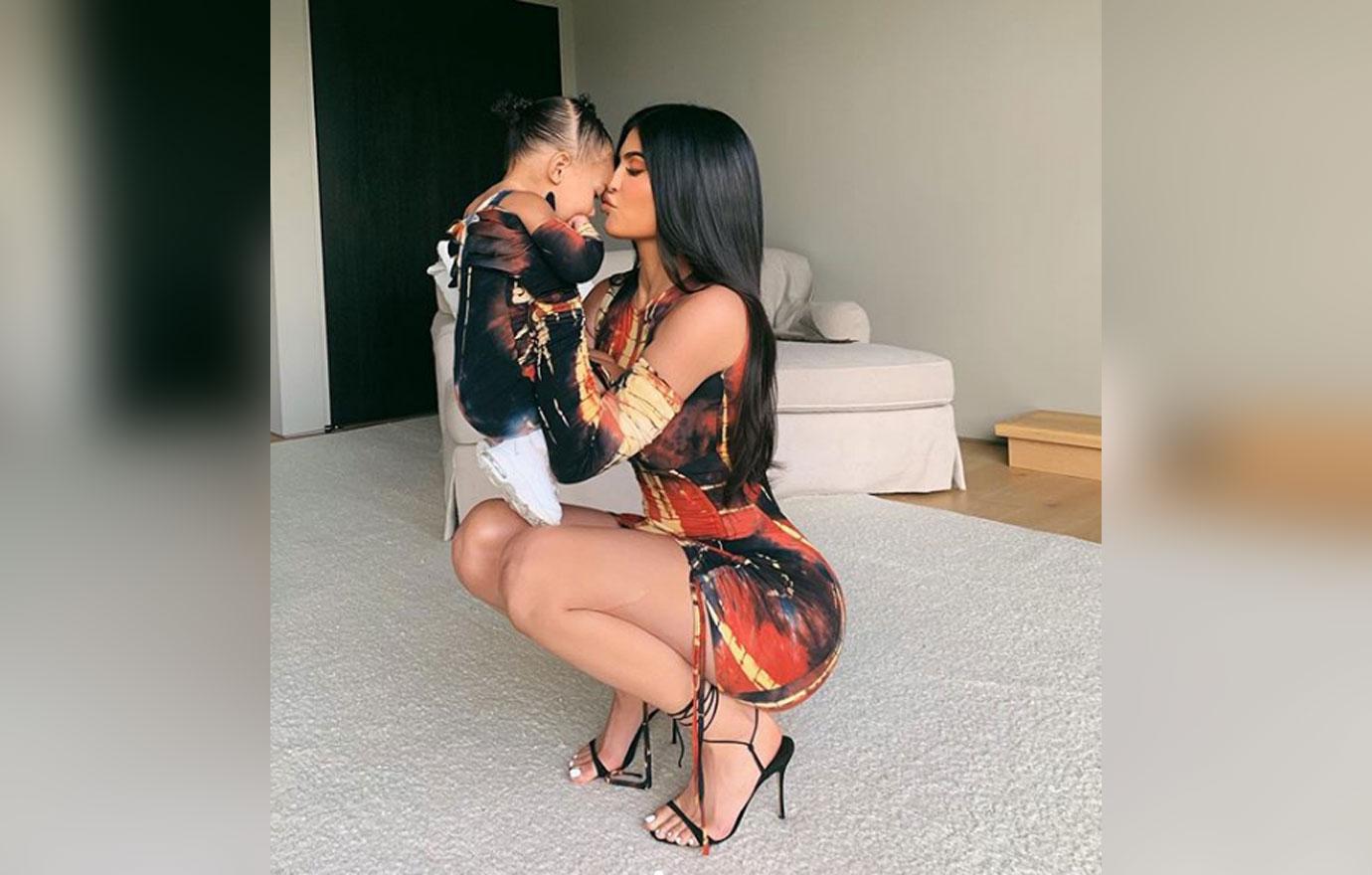 The Kylie Skin founder admitted, "I keep a whole lot to myself but just wanted to share and let you know I'm human. My life is not perfect and what you see here on social media is just the surface."
Article continues below advertisement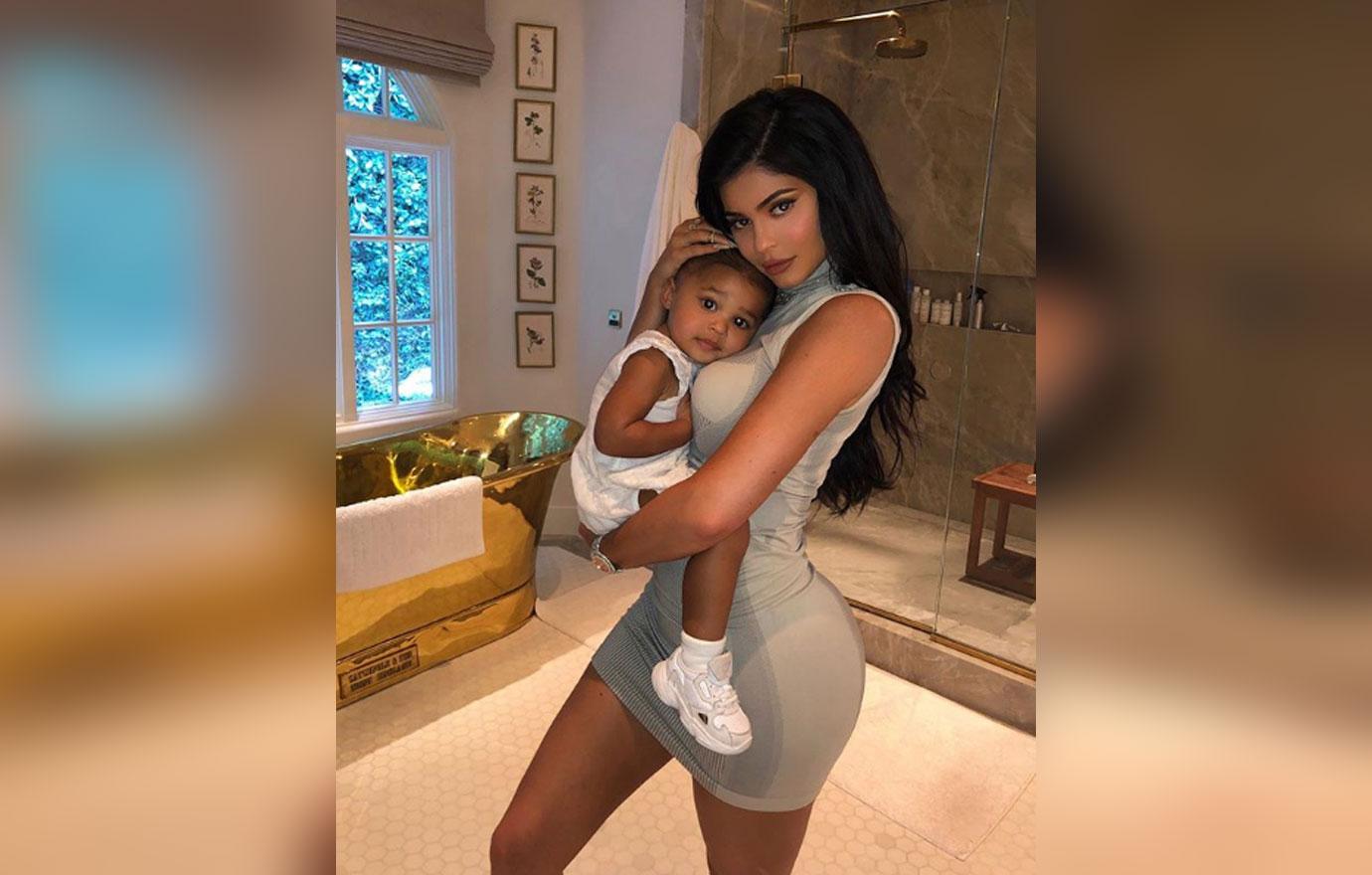 Kylie then advised her fans to "be gentle with yourself, move on, and let go." She added, "We are all capable of great things, worthy of love, and allowed to express ourselves. do more of what makes you happy and be unapologetic."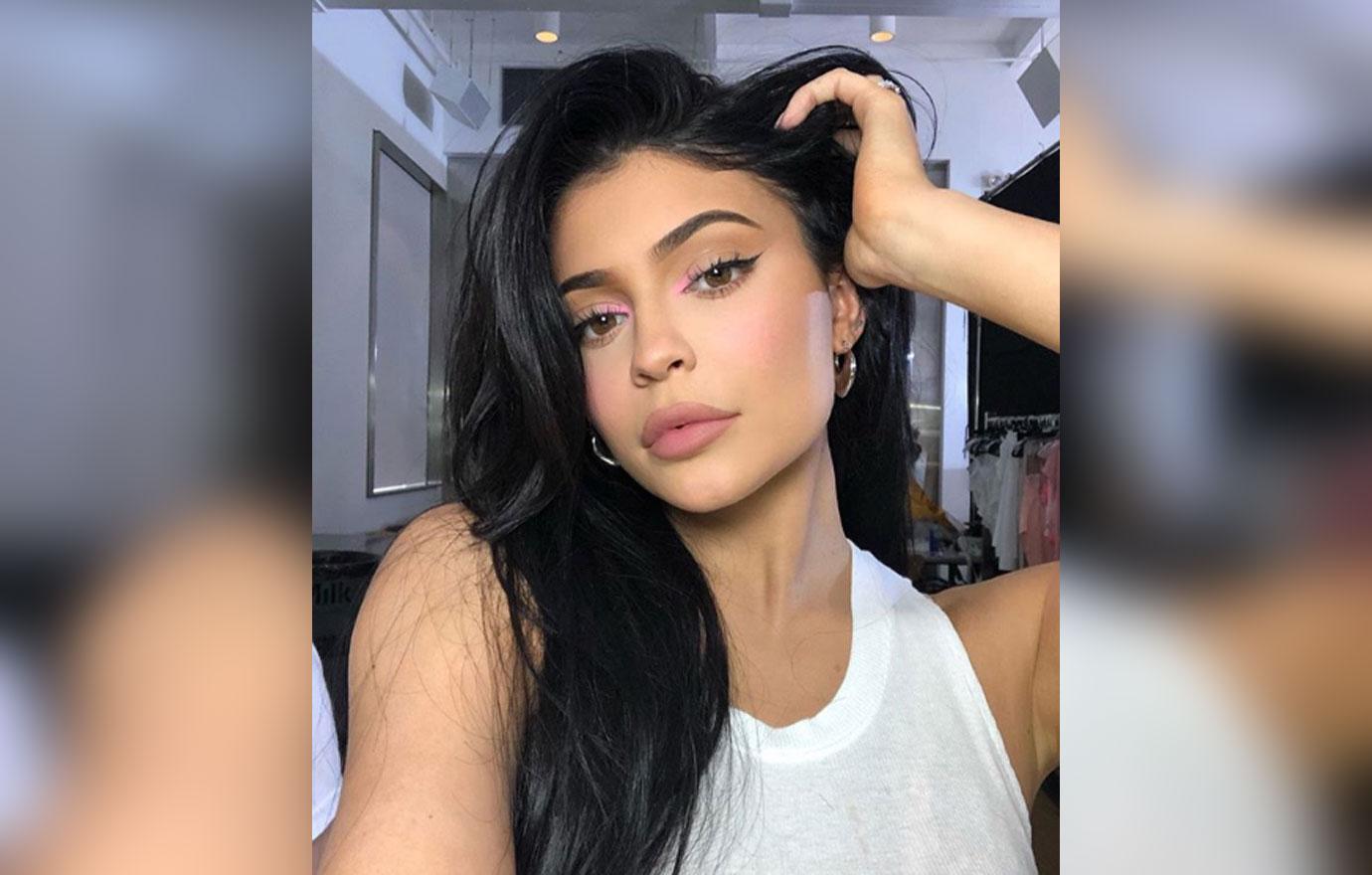 The KUWTK star rarely gets candid about her feelings, even on the television show. Kylie previously admitted in a Q&A with then BFF Jordyn Woods in July 2018 that she was struggling to accept the changes her body went through during pregnancy, but she didn't open up about the mental health aspect of postpartum.