PHOTOS
Kylie Jenner's Latest Outfit Is Even More Proof She Is Expecting A Baby
Kylie Jenner needs to stop playing games! The 20-year-old has yet to confirm the mind-boggling news that she is expecting her first child with boyfriend Travis Scott. Reports surfaced last month that she having a baby girl with the rapper, but instead of releasing a statement about the pregnancy, she is confusing us with cryptic photos.
Article continues below advertisement
This week, she posed in a humungous blue button-up shirt, and while she has been wearing loose clothes recently, this is beyond extreme. The caption simply read, "Sasha's shirt."
The caption refers to her photographer friend Sasha Samsonova, who wore the shirt with a belt cinched at her waist. But of course Kylie made sure to hide any hint of a possible bump.
Article continues below advertisement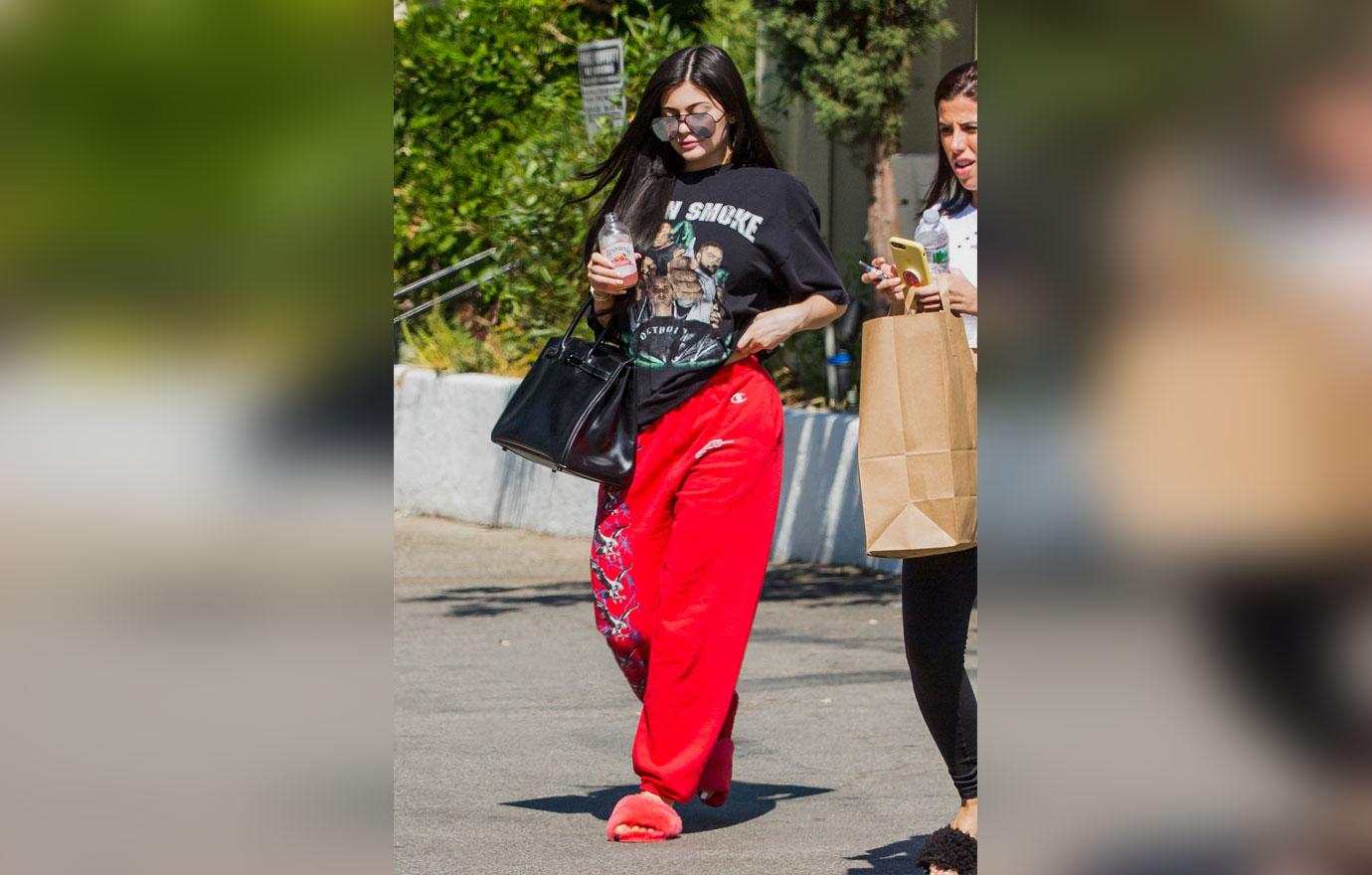 It doesn't help matters that Kylie has not been photographed out in at least a week, which is a huge deal since fans are used to a sighting of her online everyday! It sounds like someone is trying to hide the weight gain!
MORE ON:
celeb pregnancies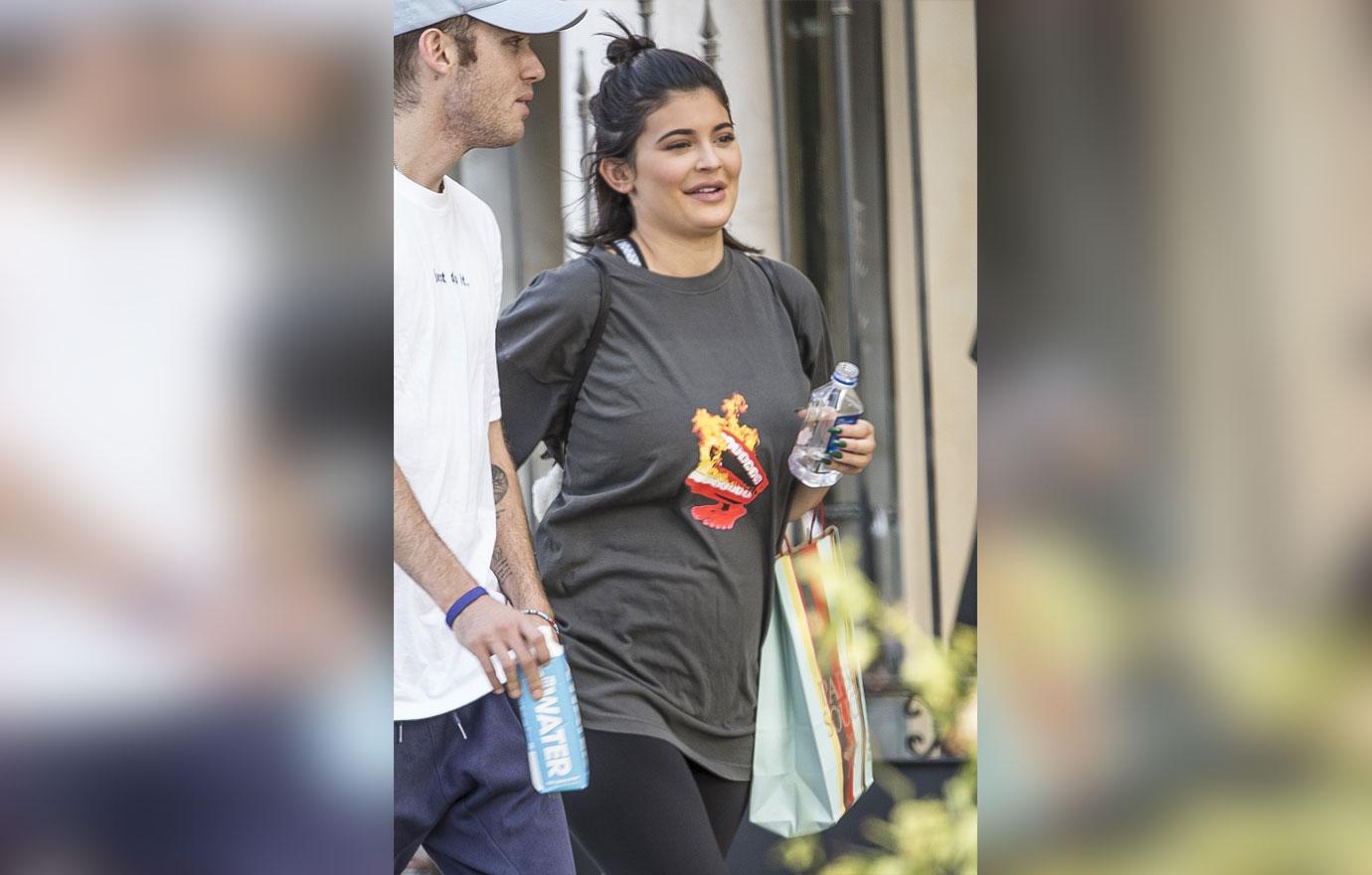 Article continues below advertisement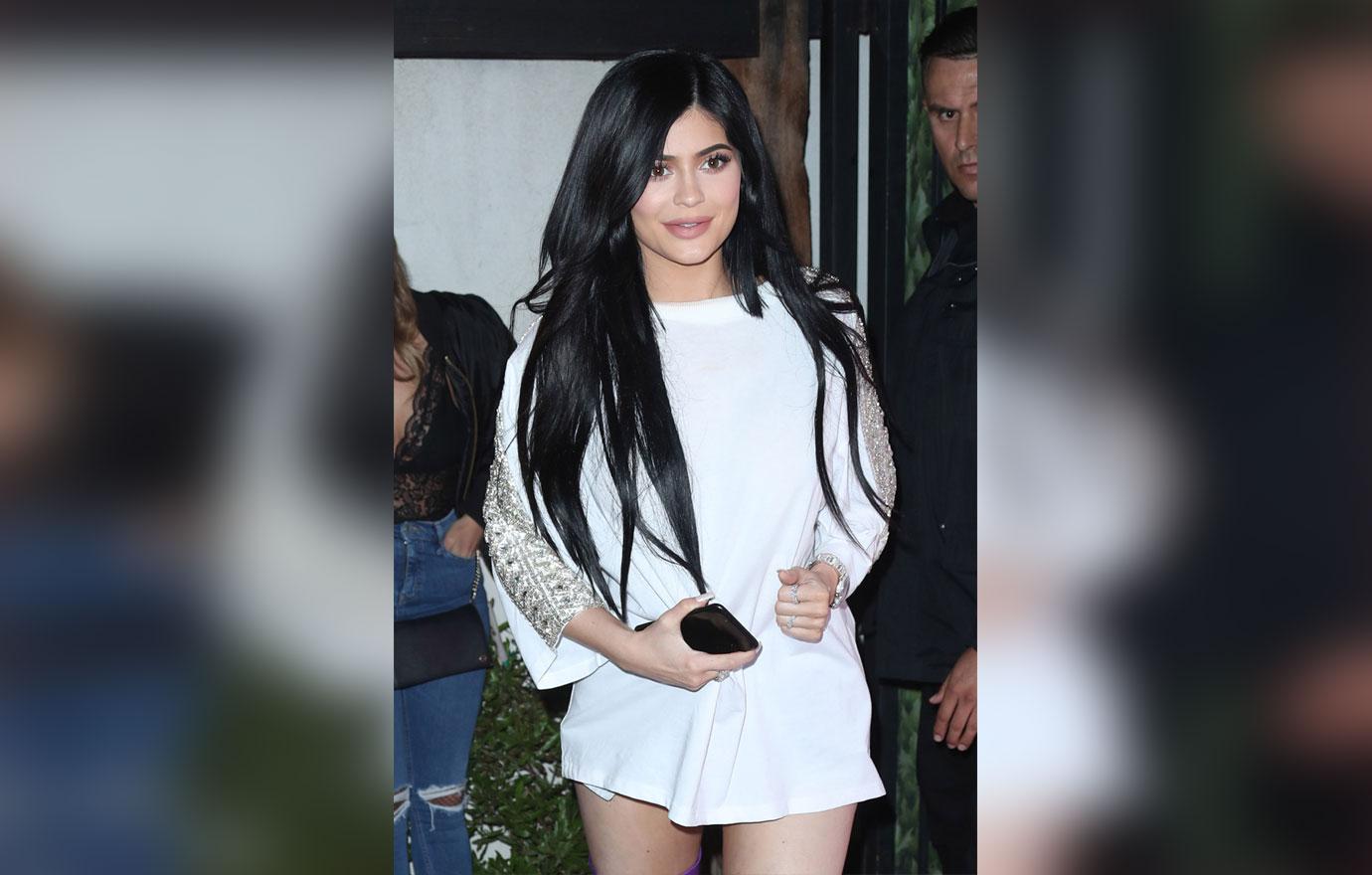 And as frustrating as this is, don't unfollow the reality star! According to RadarOnline, Kylie is actually planning to reveal the news on her profile. "Kylie will announce her pregnancy on Instagram in the next week or so," a source said. "And she believes that she is going to break the internet when she does."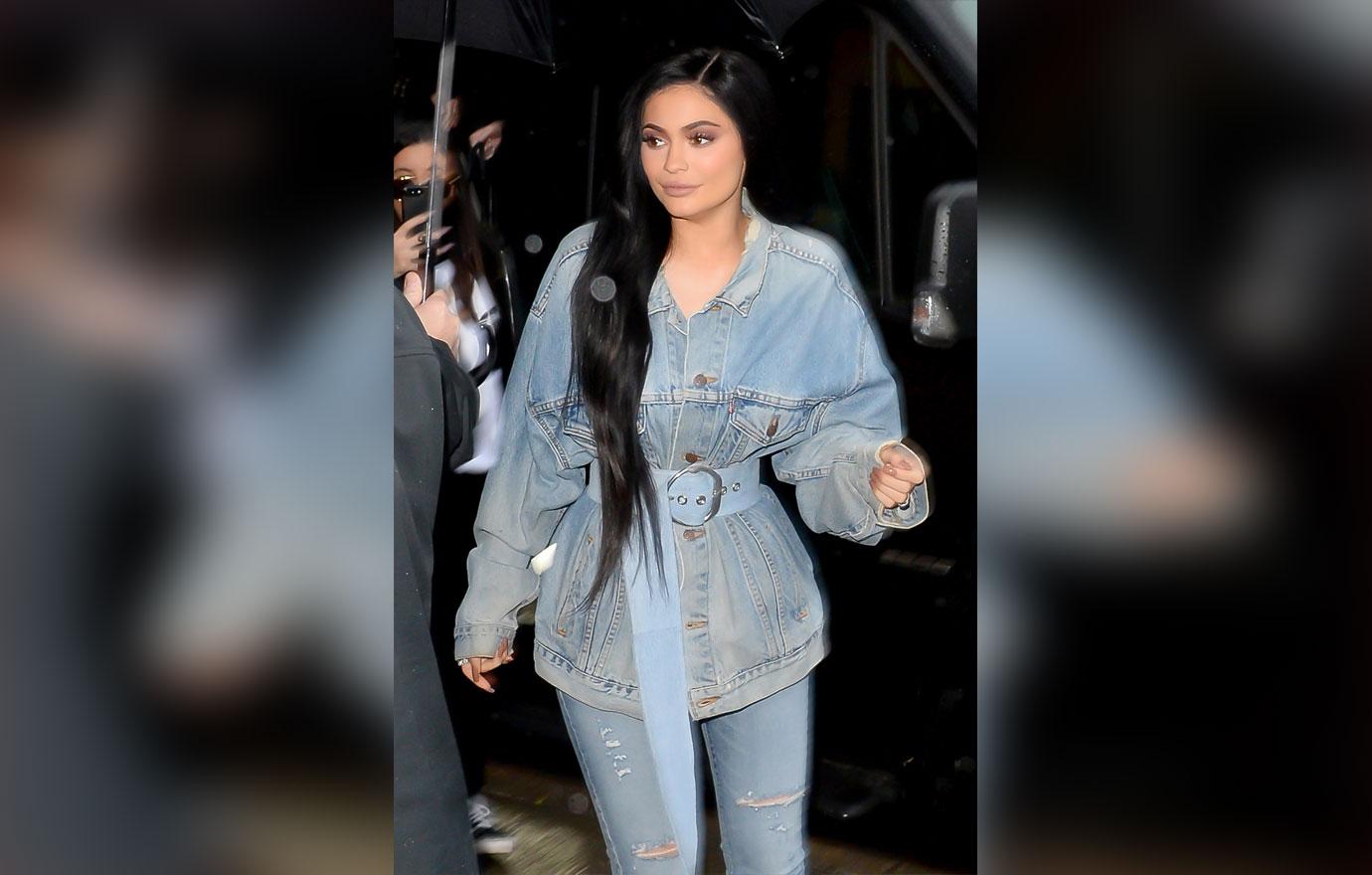 What are your thoughts on Kylie's latest photo? Let us know in the comments section.