PHOTOS
Kylie Jenner Is Tired Of Everyone Weighing In On Her Relationships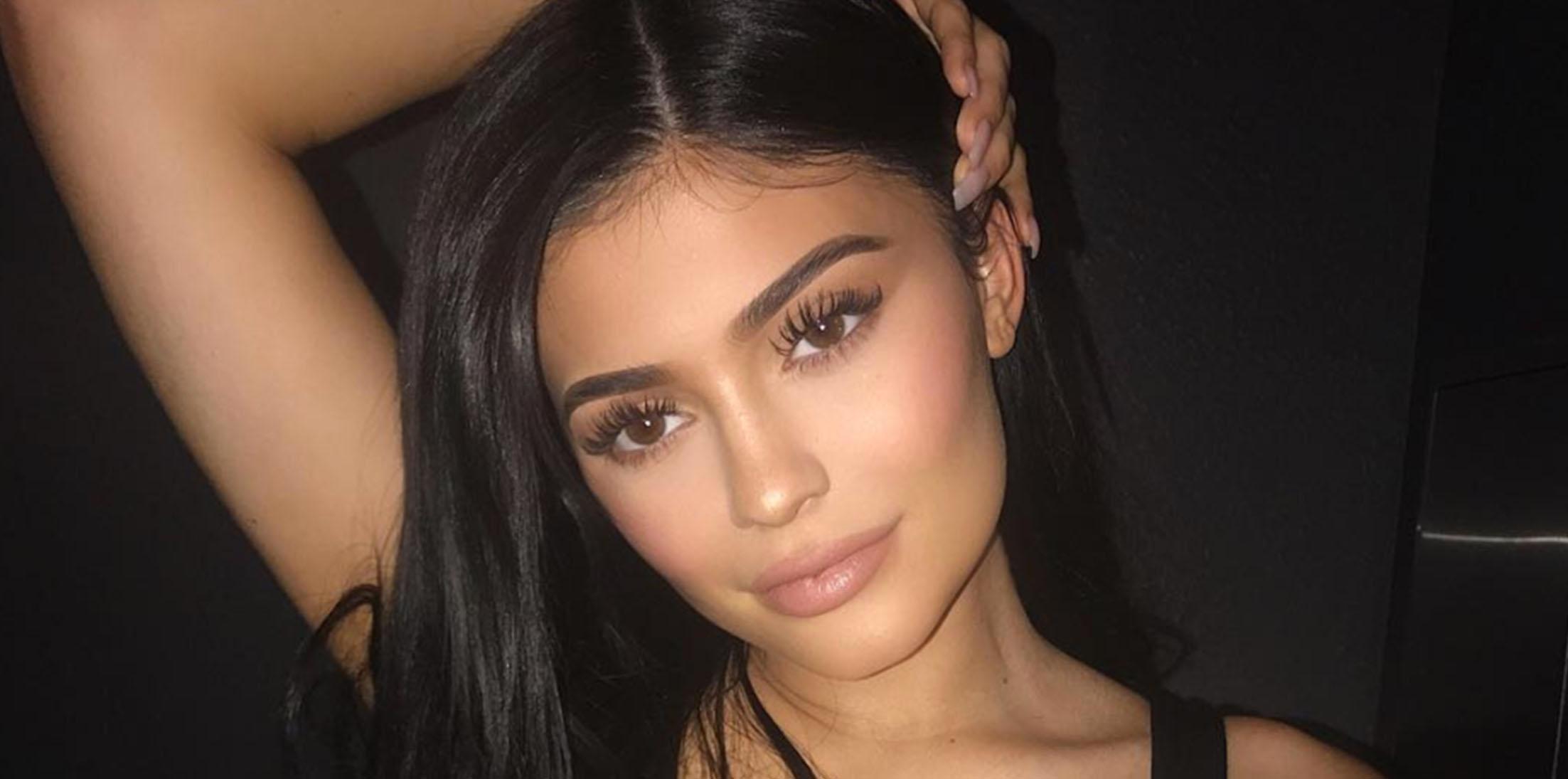 Kylie Jenner has been lamenting the pressures of fame on her new show, Life of Kylie, and now she's complaining about how it affects her love life.
Article continues below advertisement
In a new clip for the show, Kylie's dad Caitlyn Jenner comes over to help the reality TV star get out of a depression as she lays in bed sad after a breakup.
"Do you have any life left in you?" Caitlyn asks. "We've got to do something. You can't sit around here and mope."
Article continues below advertisement
But Kylie really wants to continue to mope. "The hardest part about being in a relationship for me is just that it's blasted all over the Internet," she tells the camera. "You have to hear about other people's opinions about who you're with. It's a lot."
When talking about what's written about her and ex Tyga and current boyfriend Travis Scott, Kylie says, "Most of the time, it's just not true. You have no idea what I'm like in a relationship, the kind of bond I have with somebody else."
Article continues below advertisement
"You cannot win with the Internet," she continued. "There's no winning. It's just unnecessary negativity. I feel like I'm in a relationship with the world sometimes."
Not even Kylie's pet chicken could help cheer her up. When Caitlyn brings it into the room, Kylie says, "No, I feel horrible!"
What do you think about Kylie's dating problems? Sound off in the comments!