PHOTOS
Scandalous! Kylie Jenner Confesses Cheating Tyga Is Her 'Husband' — See The Shocking Revelation About Their New Status!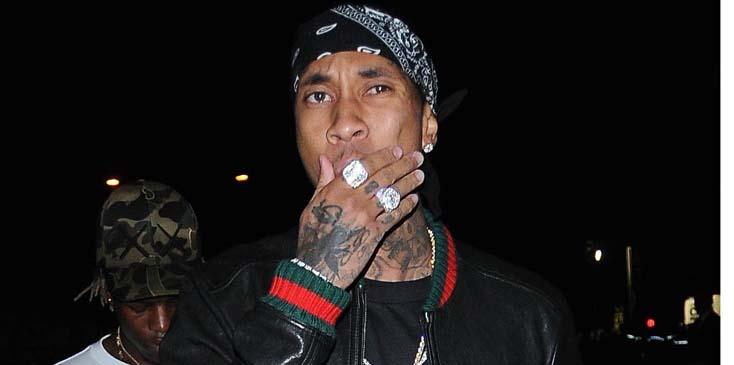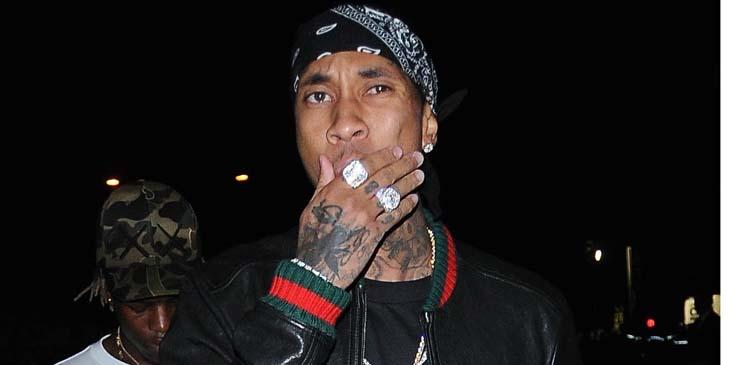 Well this relationship certainly escalated quickly! Just days after reuniting following a breakup, Kylie Jenner is already making things VERY official with Tyga!
Article continues below advertisement
During a casual day out with her bestie Jordyn Wood, the two went to get manicures. While looking at the unique nail designs, Kylie commented that an Egyptian design reminded her of her "husband." Yes, husband! Just last year, she tweeted that she is "not planning on getting married anytime soon," but it looks like things may have changed!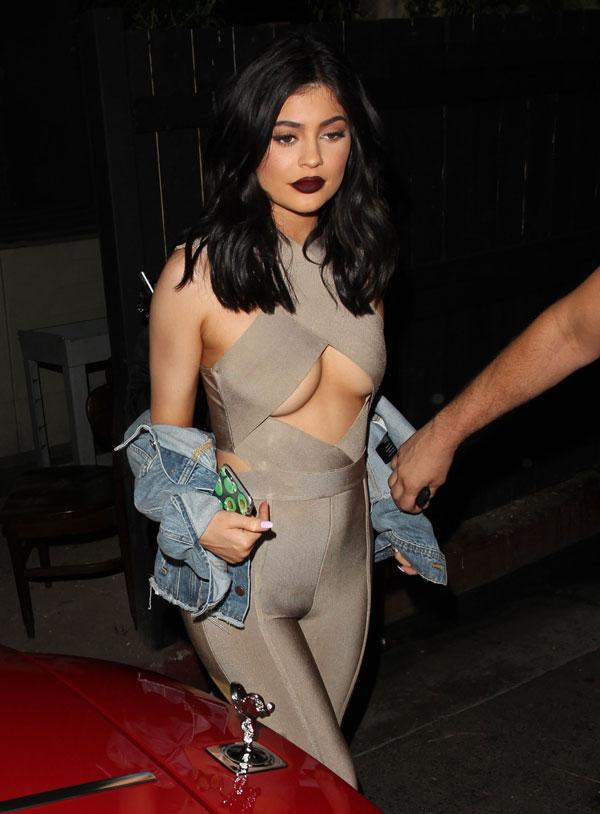 It was speculated the 18-year-old was engaged to Tyga last November, after she was spotted wearing a diamond band on THAT finger. And based on her Snapchat, she just may have been! If so, she is not the first one in the family to get secretly hitched at a young age.
Article continues below advertisement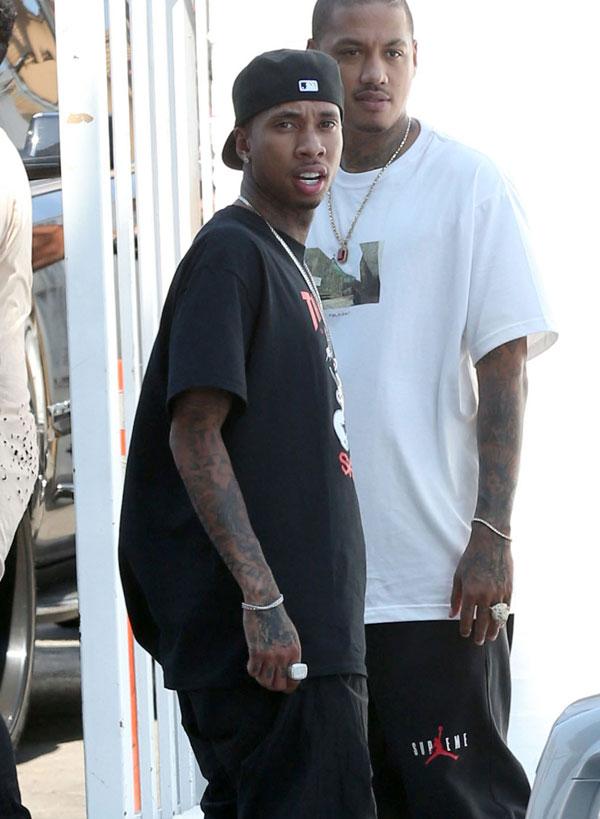 Her older sister Kim Kardashian got secretly married at the age of 19 over 14 years ago to Damon Thomas. They eloped in 2000 before splitting three years later in 2003. Are Tyga and Kylie headed for the same fate?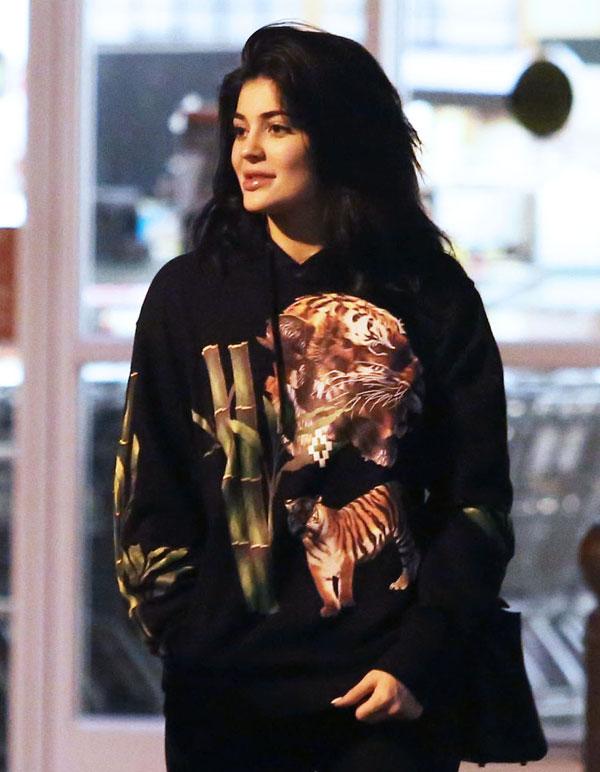 Meanwhile, it's pretty surprising that Kylie and Tyga got back together so soon, considering he recently told Big Boy TV why they split in the first place. "When you're in a very public relationship like that, it's hard for other people to see you differently than that," he said. "Being in that ... it took a lot, career wise, everything. It overshadowed a lot of my talents and a lot of things that I worked hard for."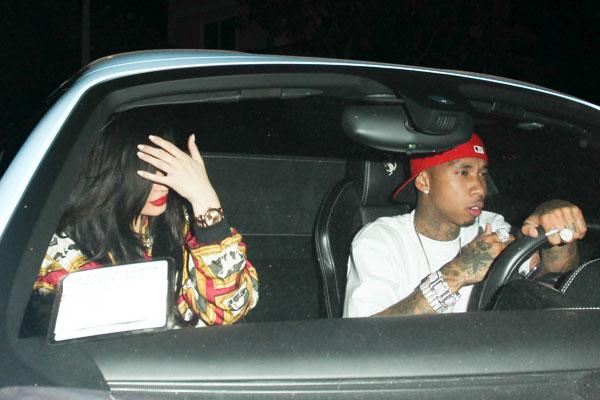 What are your thoughts on Kylie calling Tyga her husband? Let us know in the comments section.