PHOTOS
Take That, Tyga! Kylie's New Boyfriend Leaks Makeout Video With Jenner — Watch The Steamy Clip!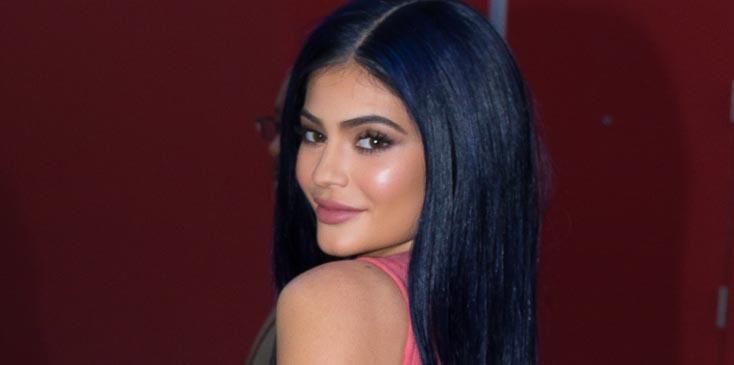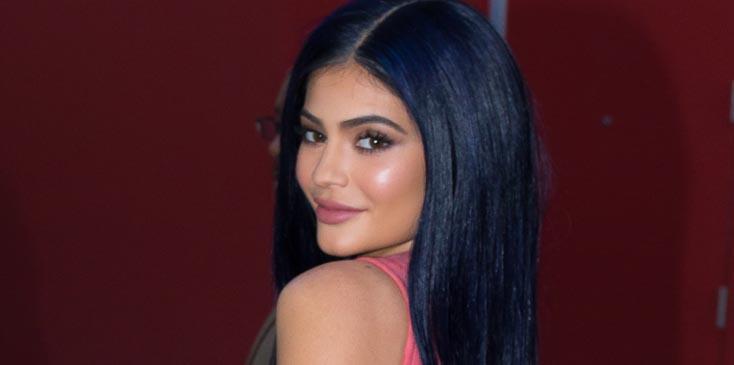 Kylie Jenner may have said that she doesn't have a sex tape with her ex Tyga, but she does have a pretty steamy video with another man!
Article continues below advertisement
The 18-year-old reality star was filmed making out with the other rapper she has been seen with since splitting from Tyga — PartyNextDoor! In his latest music video, she plays his love interest, and considering they have been seen out and about together, that doesn't sound like much of a stretch!
PND released snippets of his video, "Come and See Me," on his Snapchat, and Kylie makes out with him in the rain!
Article continues below advertisement
This is not the first time Kylie has shown a lot of PDA to the man in her life. She also showed her affection for Tyga and kissed him for his video "Stimulated" last year. Looks like she's found her niche!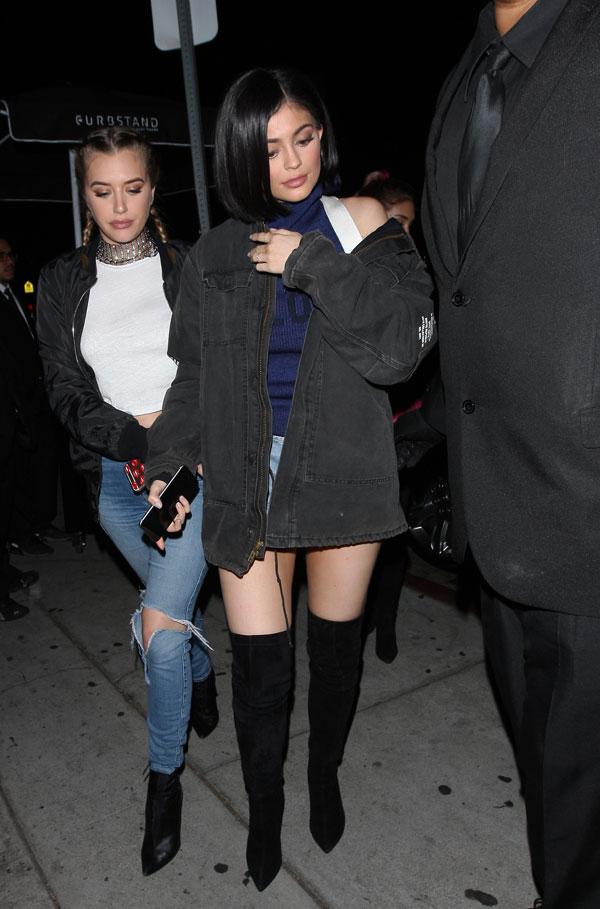 Tyga, 26, and Kylie broke up a few weeks ago, and during a candid interview with Big Boy TV, he said, "When you're in a very public relationship like that, it's hard for other people to see you differently than that. Being in that it took a lot, career wise, everything. It overshadowed a lot of my talents and a lot of things that I worked hard for."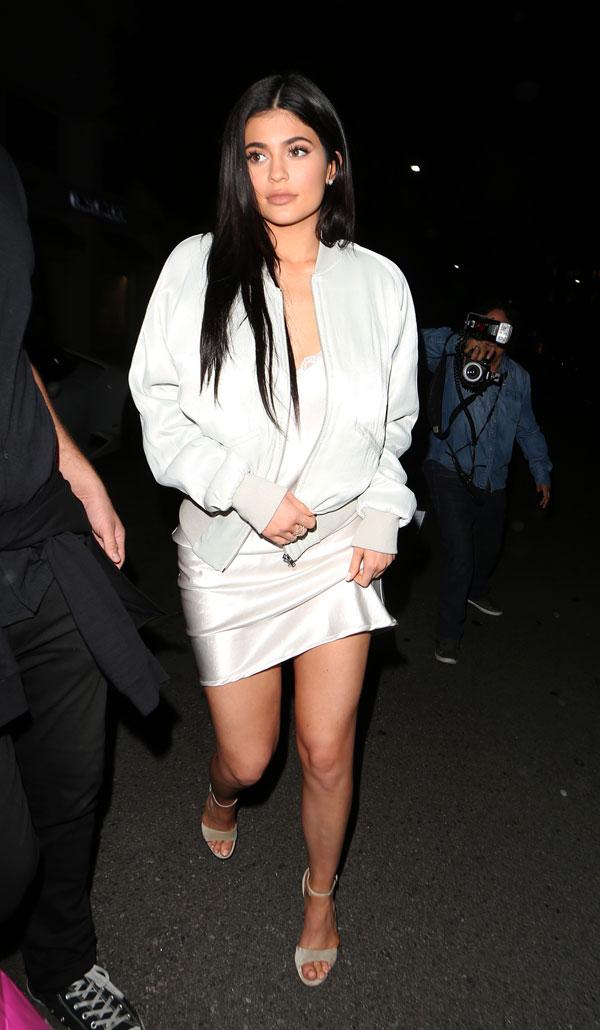 But by the looks of it, Kylie is more than okay with her relationships being in the public eye! What are your thoughts on her steamy video with PND? Let us know in the comments section.