PHOTOS
Save Kylie! Jenner's Latest Surgery Plan Is So Freaky, Someone Needs To Step In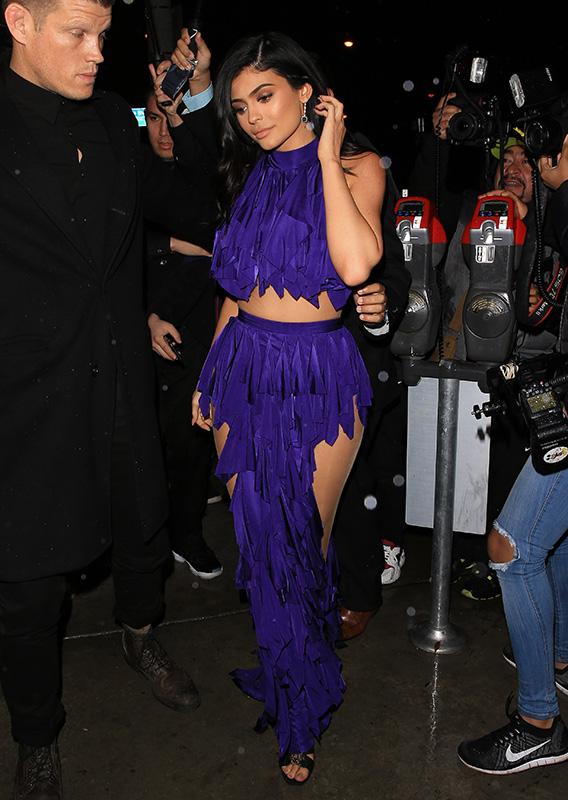 "She wants a perfect hourglass figure to rival sister Kim's and has gotten as far as she can with a waist trainer. Now she wants to have her lower ribs surgically removed," an insider revealed to OK! exclusively.
Article continues below advertisement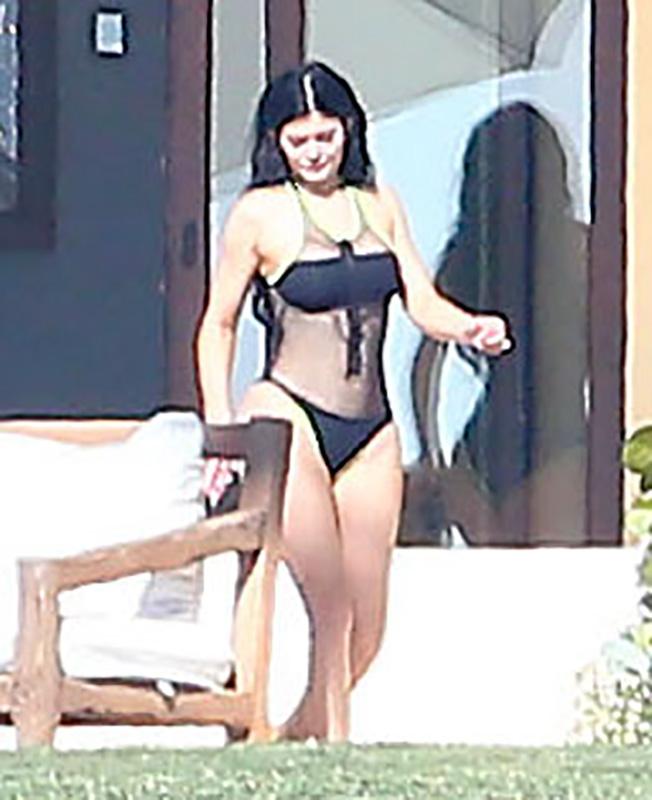 Yup, this procedure is as frightening as it sounds! "It's a very complicated, rare and high-risk surgery and not many doctors do it but Kylie's determined to find one."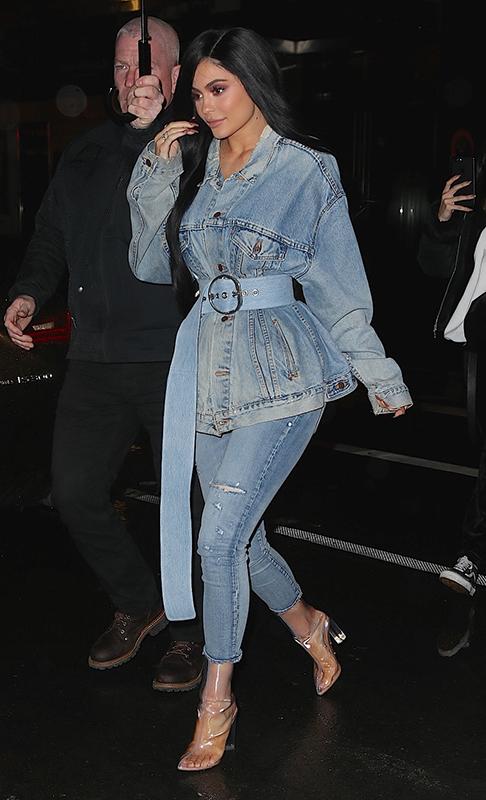 "She's doing lots of research on the internet," the source added. "It's supposed to be a long, painful recovery lasting six months but Kylie think it will be totally worth the pain."
Article continues below advertisement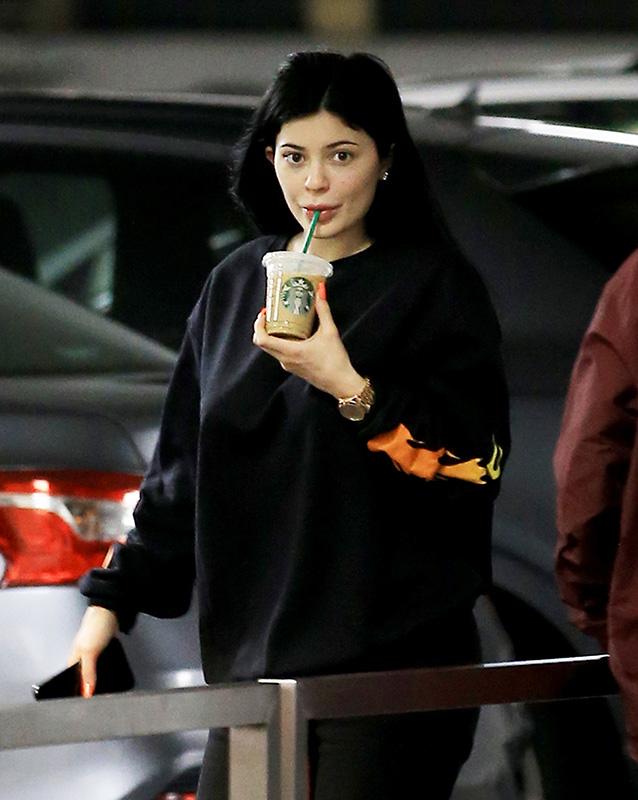 Perhaps laying off the Starbucks could be an easier method.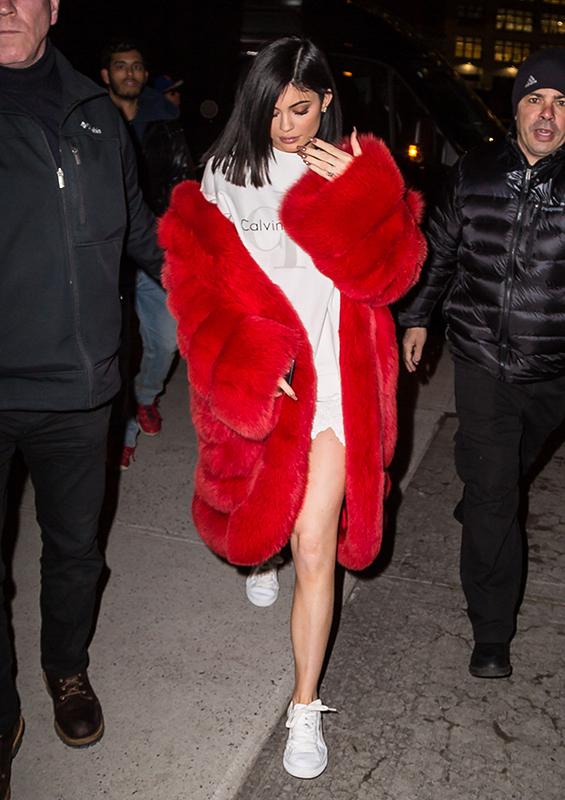 What do you think of Kylie's wild plans to surgically shrink her waist? Let us know in the comments section!