PHOTOS
Sibling Rivalry! Kylie Jenner Spends The Evening With Scott Disick After Tyga's Heartbreak—Is Kourtney Kardashian Livid?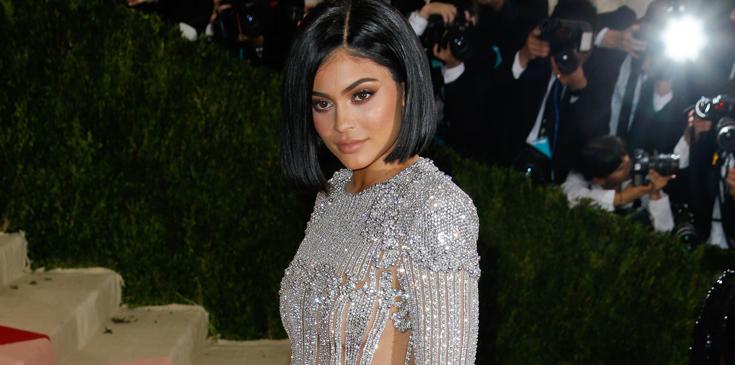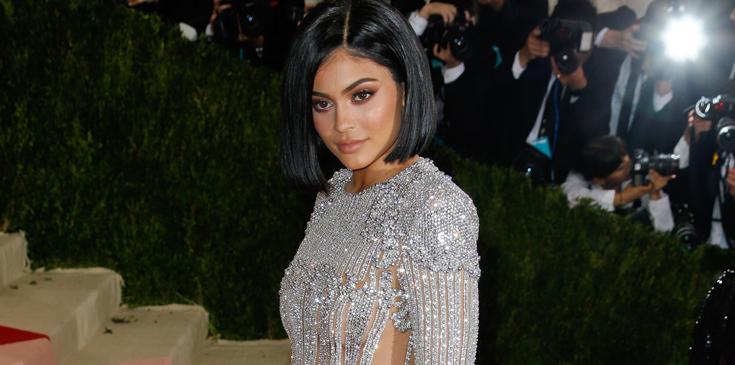 Article continues below advertisement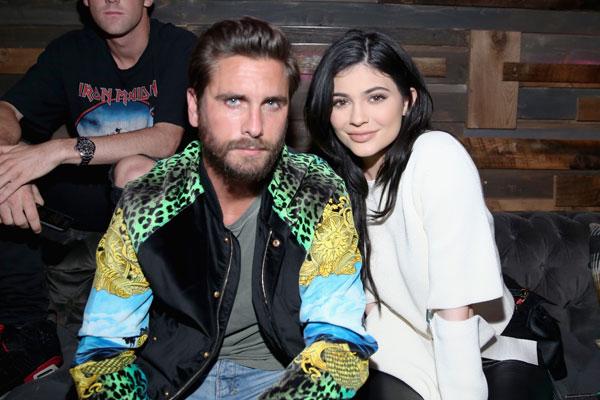 The other man was none other than Scott Disick, who accompanied her to the NYLON Young Hollywood party. The 18-year-old looked as happy as ever as she donned a cute white top and dark pants.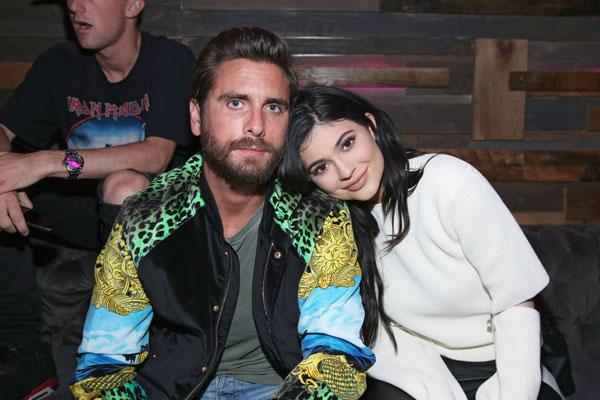 We can only imagine how her older sister Kourtney Kardashian must feel to see her former partner out and about with her younger sibling. She and Scott split last year after he was spotted in Cannes getting a little too close to an ex-girlfriend, but apparently Kylie doesn't mind that he is no longer attached to Kourt!
Article continues below advertisement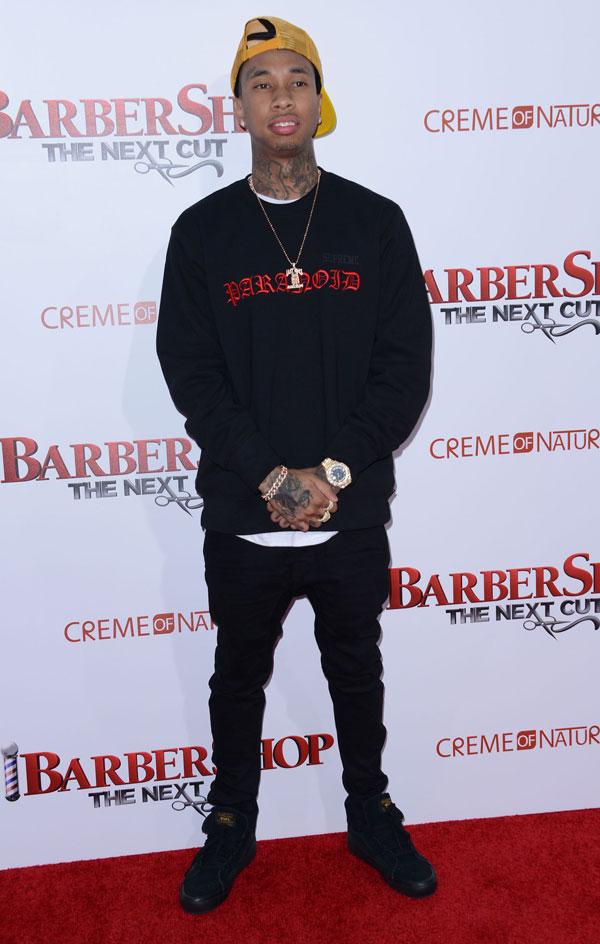 Meanwhile, Kylie is dealing with her own heartbreak, after sources told RadarOnline that she and Tyga split due to his numerous lies. "He has f---ed up one too many times and Kylie just feels like she needs to move on with her life."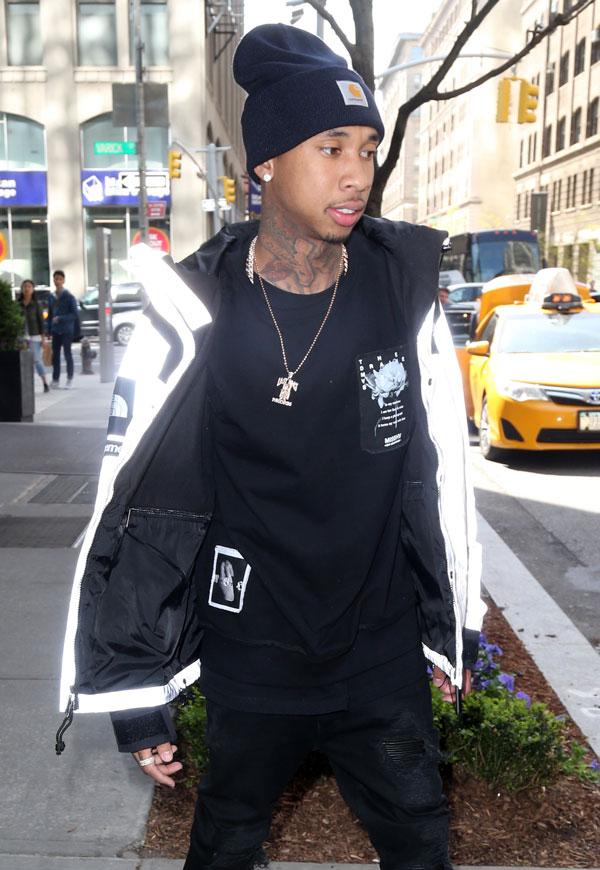 The two were together for two years, though it was off-and-on. The final blow came after Tyga went on Twitter to congratulate his ex-fiance on her engagement. "Kylie was beyond p----d off when Tyga opened up his big mouth, because she instructed him not to say a word and he went against her wishes," the source added.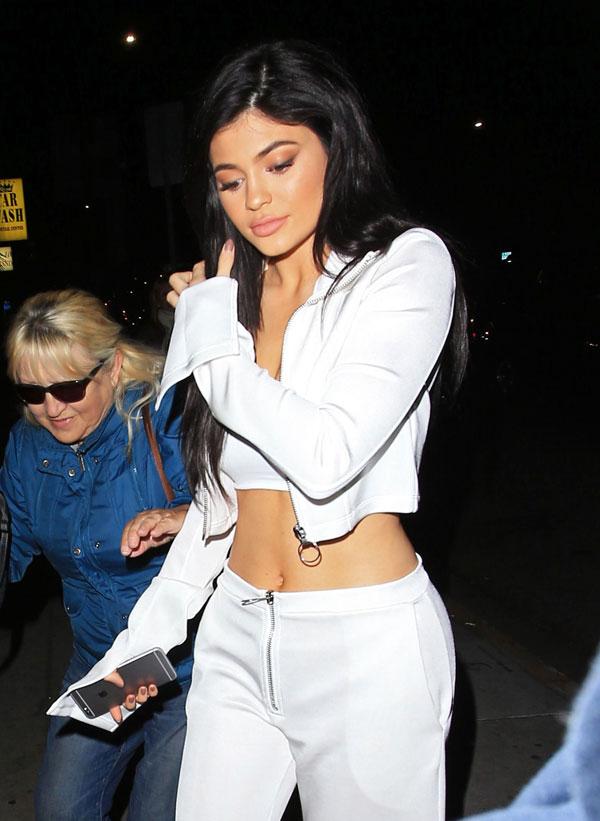 But clearly Kylie is unbothered! What are your thoughts on Kylie hanging out with Kourtney's ex? Let us know your thoughts in the comments section.