PHOTOS
Kardashian Nightmare! Images From Kylie Jenner's Alleged Sex Tape With Tyga Being Shopped Around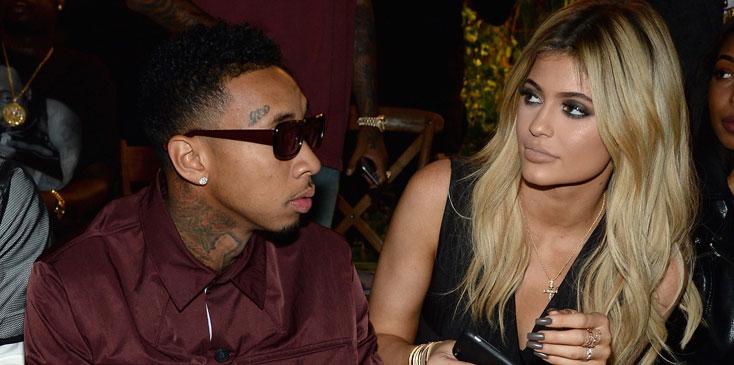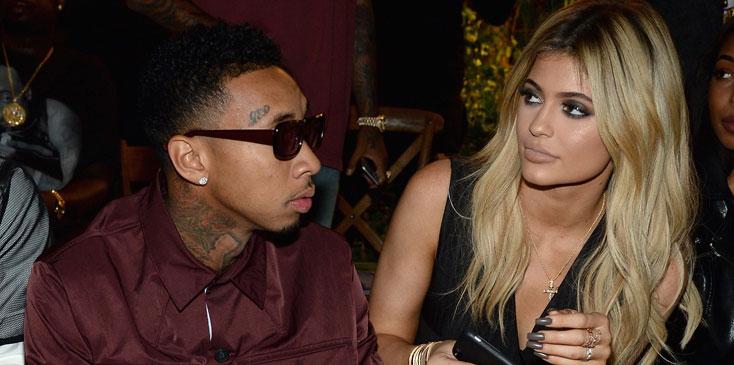 A tell-all book is nothing compared to what Tyga has on Kylie Jenner! The rapper is reportedly holding an even bigger secret about his ex-girlfriend and it's an alleged sex tape!
Article continues below advertisement
Kylie Jenner out for lunch in Calabasas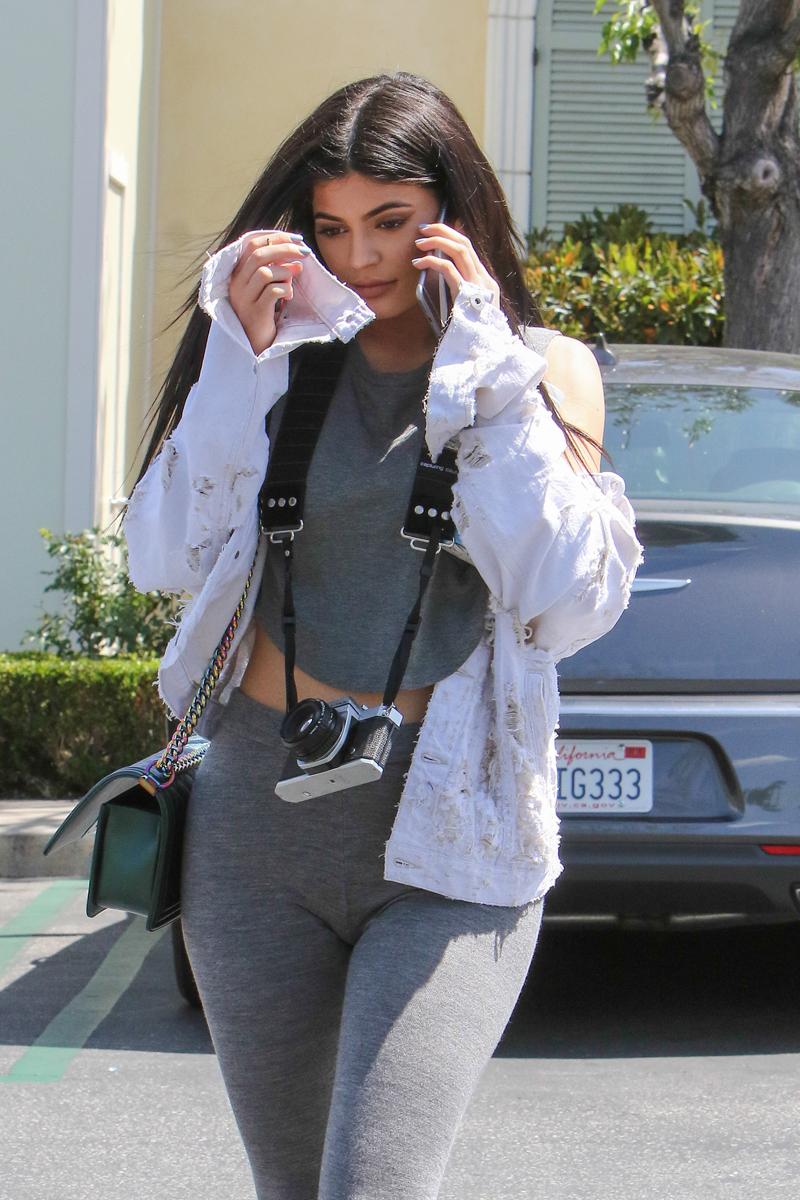 RadarOnline reported that someone is attempting to sell a graphic image from a sex tape believed to be Kylie and Tyga, though the identities are unclear.
Kylie Jenner spends time with her mother Kris Jenner on her 60th Birthday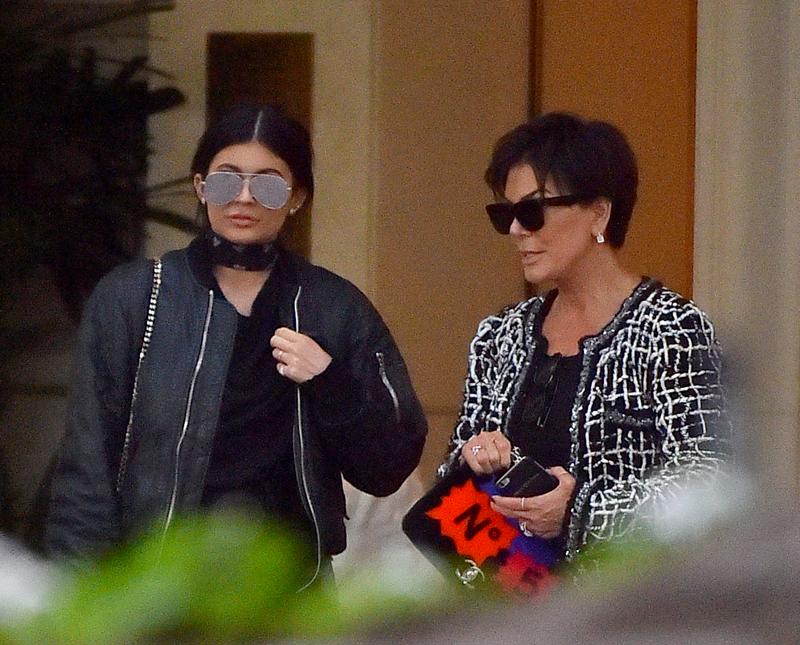 The seller told Radar that the photo is a screenshot from Tyga's website, which reportedly leaked the 14-minute sex tape on May 18. However, momager Kris Jenner has threatened Tyga not to share anything about her youngest daughter, or else!
Article continues below advertisement
Kylie Jenner and Kris Jenner attend the premiere of New Line Cinema's 'The Gallows' to support good friend Kathie Lee Gifford and daughter Cassidy Gifford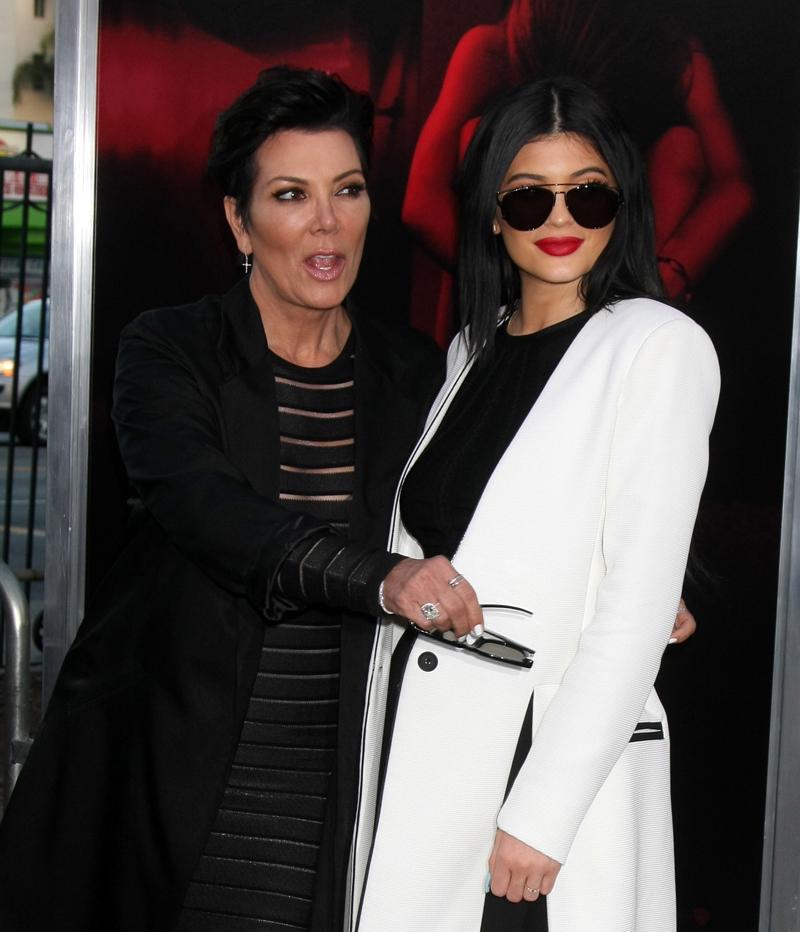 The momager has reportedly went even further than legal action and got Kanye West involved!
Article continues below advertisement
Kanye West And Kris Jenner arrive at charles de gaulle airport for paris fashion week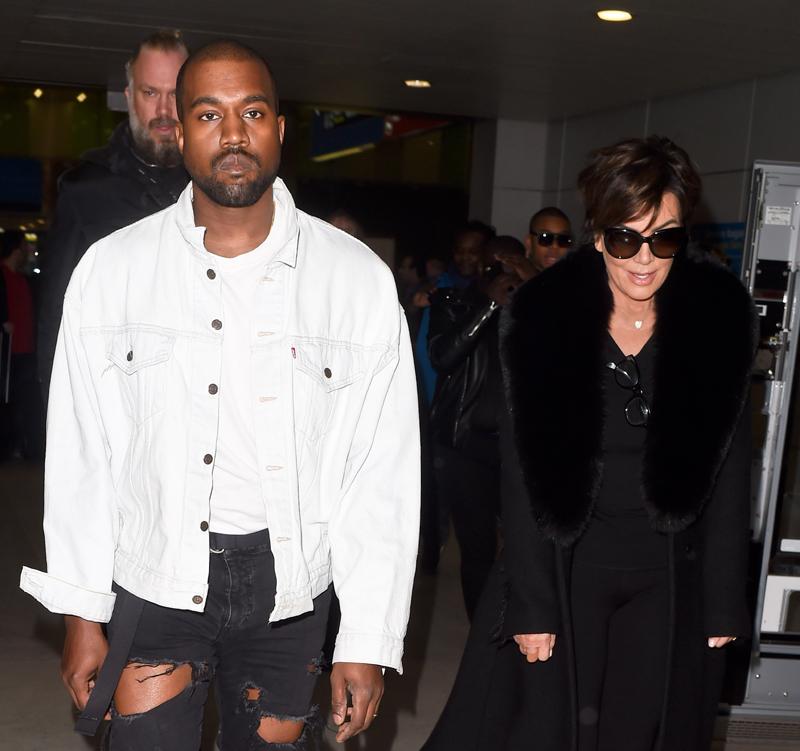 "Kris told him flat out that if he ever f—ks with Kylie's image she will personally destroy him and Kanye will make sure he never works again," the source told Radar.
Article continues below advertisement
Newly Single Tyga performs at the opening of his new 'Last Kings' store in Santa Ana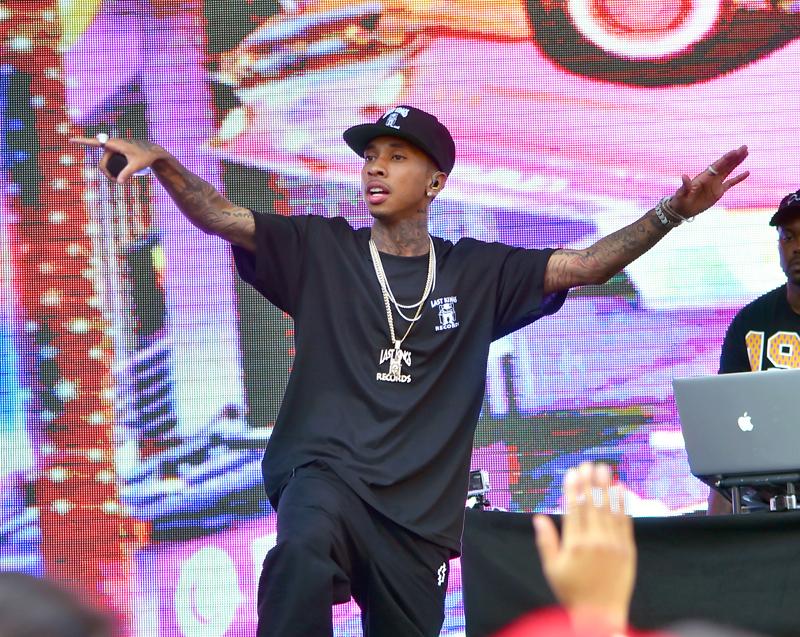 "If Tyga does have video of him and Kylie having sex it will never see the light of day," the source told Radar. "Tyga is just hungry for any attention now because he knows he is completely irrelevant without Kylie."