PHOTOS
Fans Slam Kylie Jenner For Giving Stormi A Diamond Ring For Christmas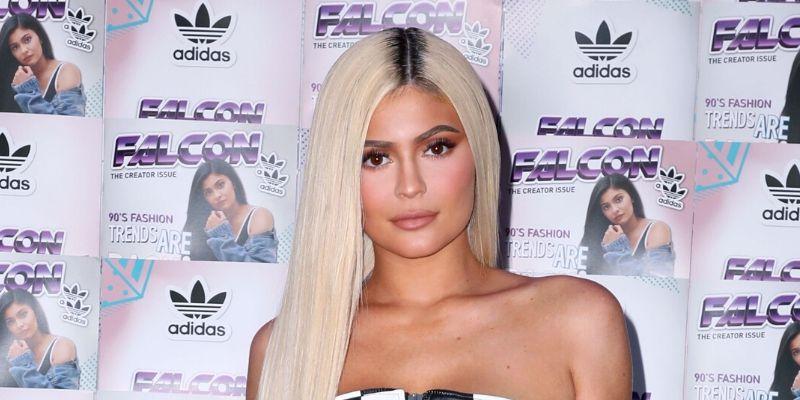 Kylie Jenner is under fire for her latest extravagant purchase. This year for Christmas, the makeup mogul gave her 20-month-old daughter Stormi a diamond ring. Kylie, 22, showed off her baby's bling in an Instagram Story update, and fans slammed her for buying her toddler such an expensive piece of jewelry.
Article continues below advertisement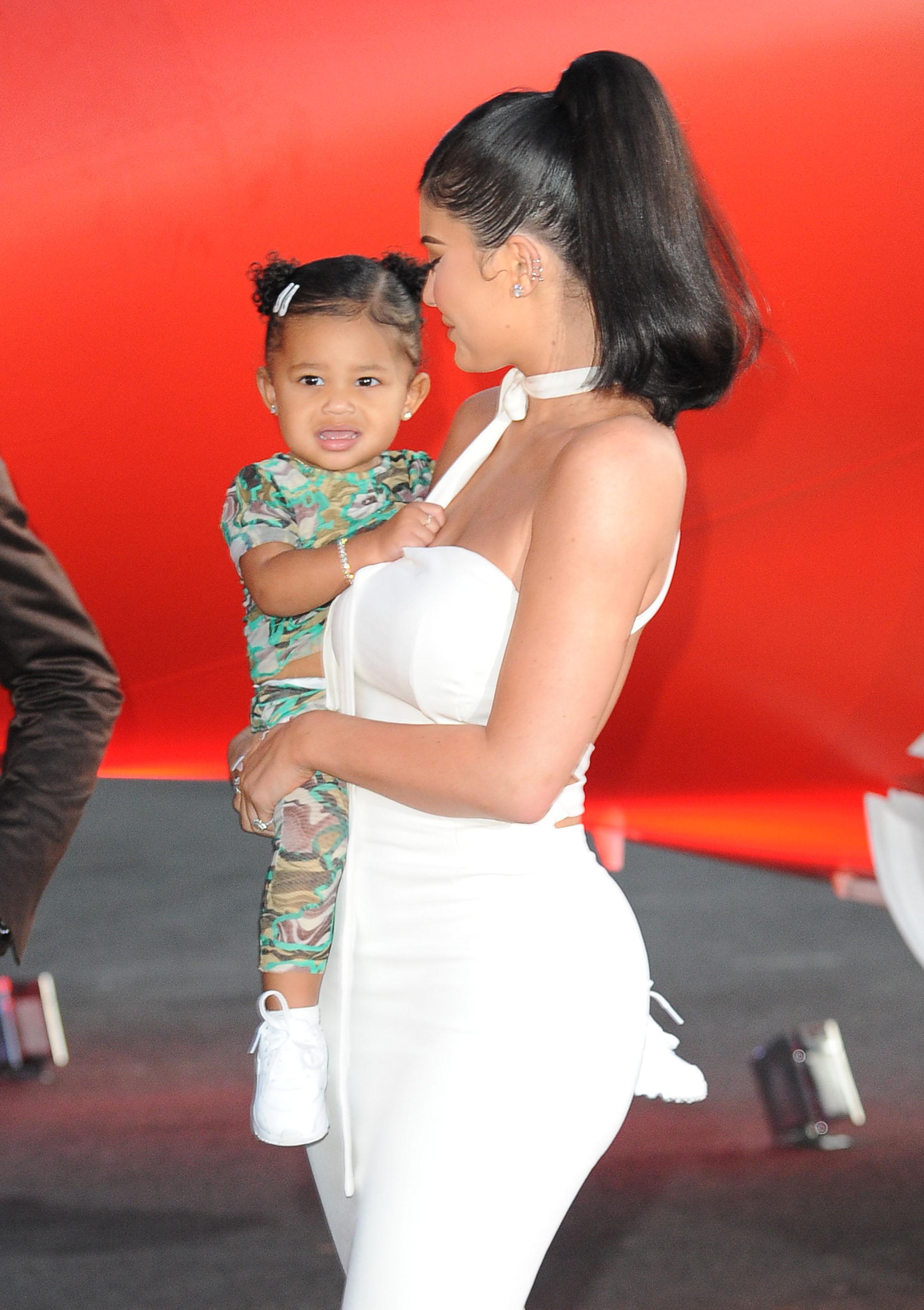 The new jewelry has double rocks that span over the entire width of the toddler's middle finger. After the Keeping up with the Kardashians star posted a clip showing it off on Instagram, she took it down. However, in a video which appeared on social media, users commented on Kylie's gift.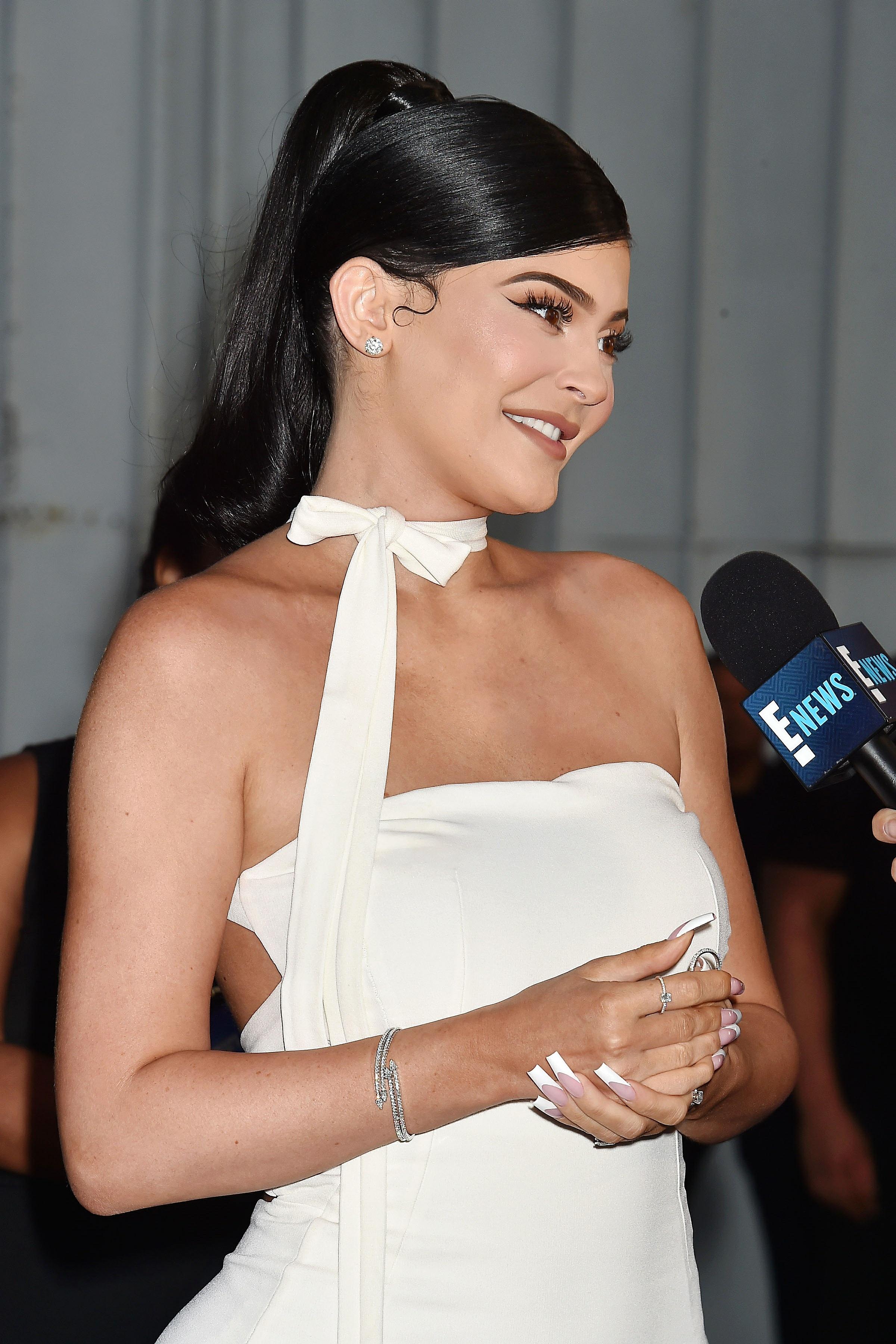 Some fans saw the diamond ring as a choking hazard for the toddler. "Nah she too small that's dangerous!" One fan wrote. "That's a choking hazard!!!" another warned with the eyes emoji. "Hope that baby don't swallow it," a third lamented.
Article continues below advertisement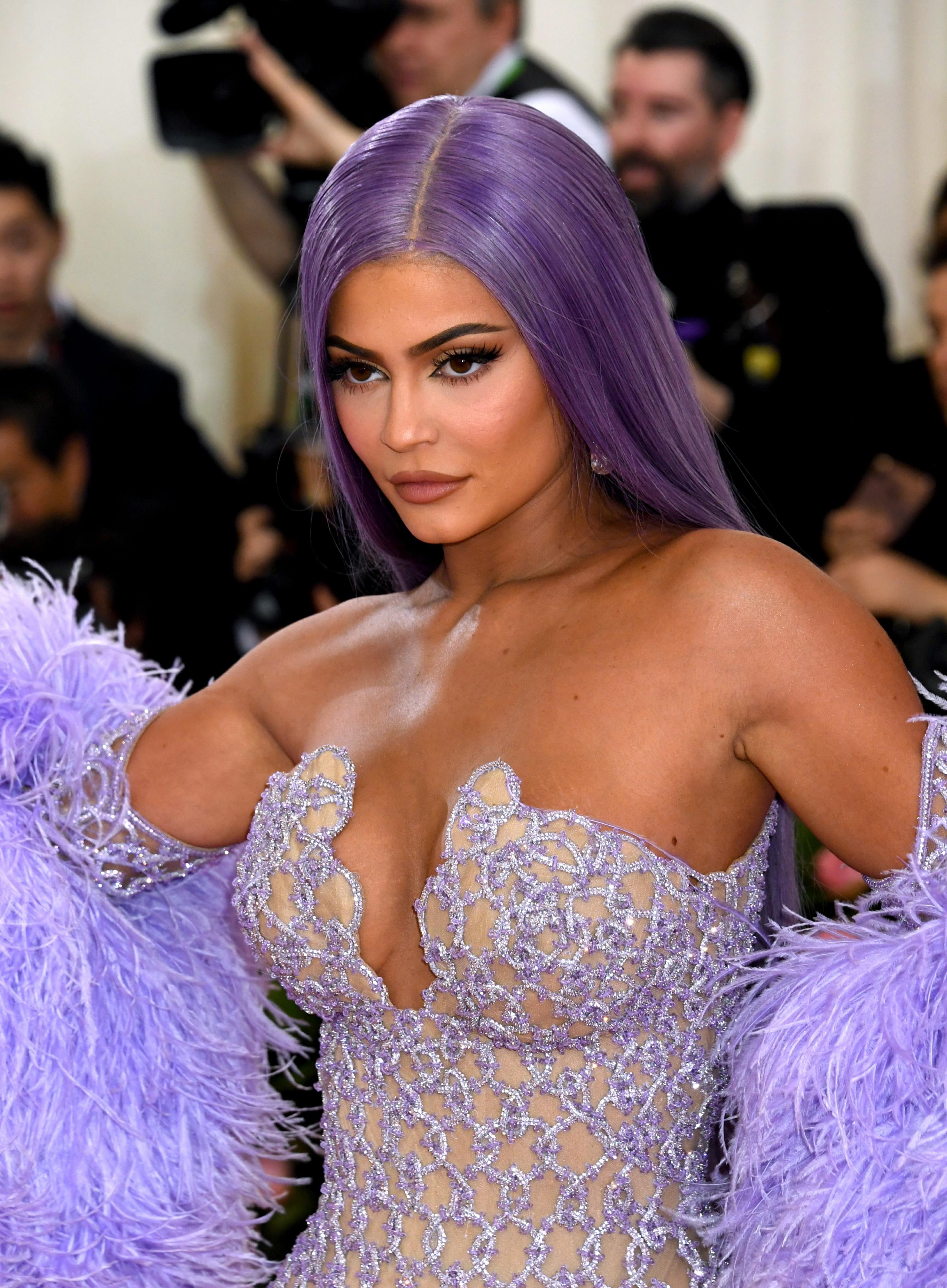 Others seemed to think that Kylie's purchase was a waste of money. "All that money for her to flush it down the toilet" one user said. "They could have got that damn child a peach ring and she wouldn't have known the difference. Wasting money just to waste it at this point," another said. One fan said that young children don't understand the value of jewelry, and asked the LipKit mogul why she would do that.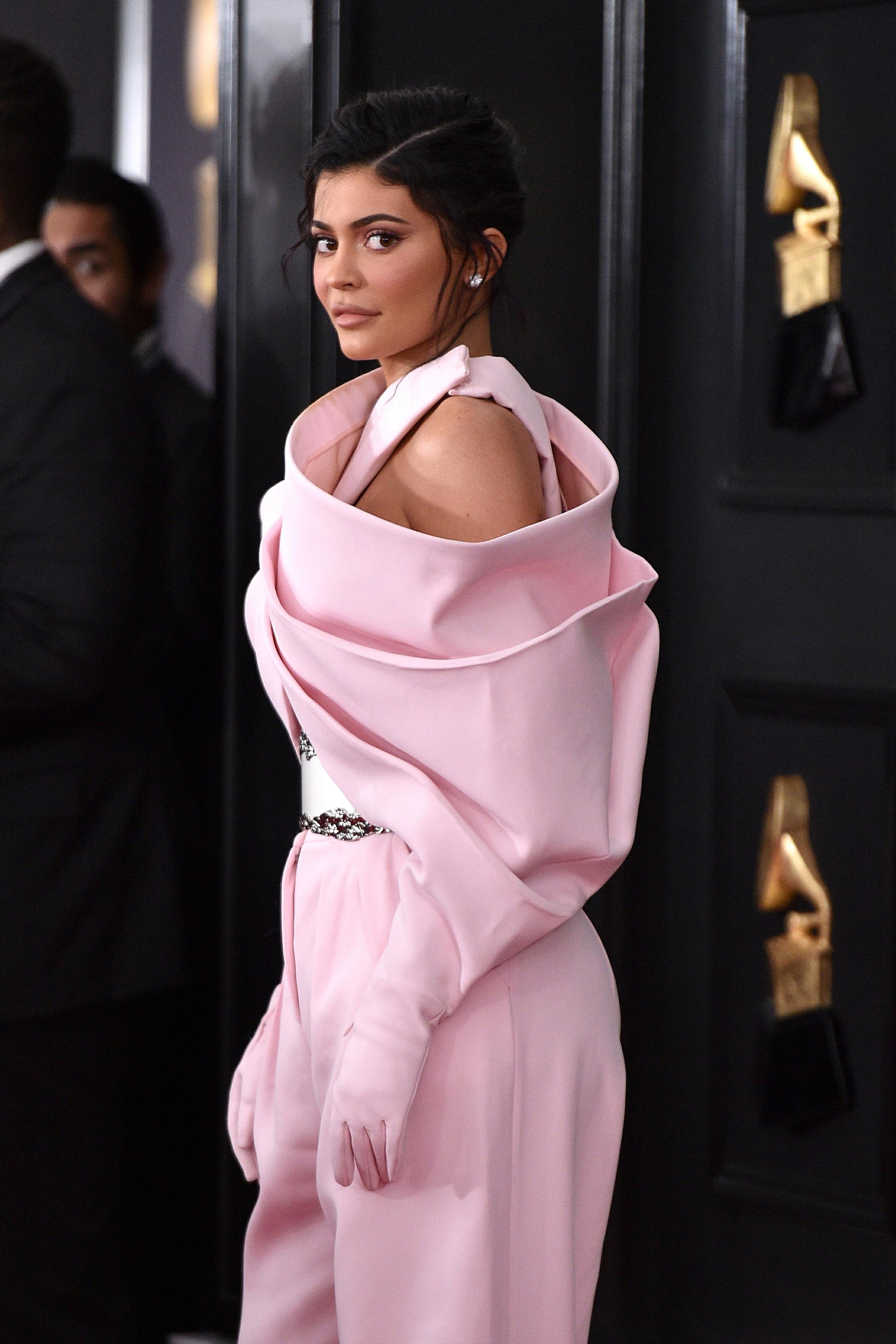 One user recalled how Kylie's sister Kim Kardashian got robbed in Paris after showing off her bling on social media in 2016. "When you show off too much you become a target. Learn from your sister," they warned.
Article continues below advertisement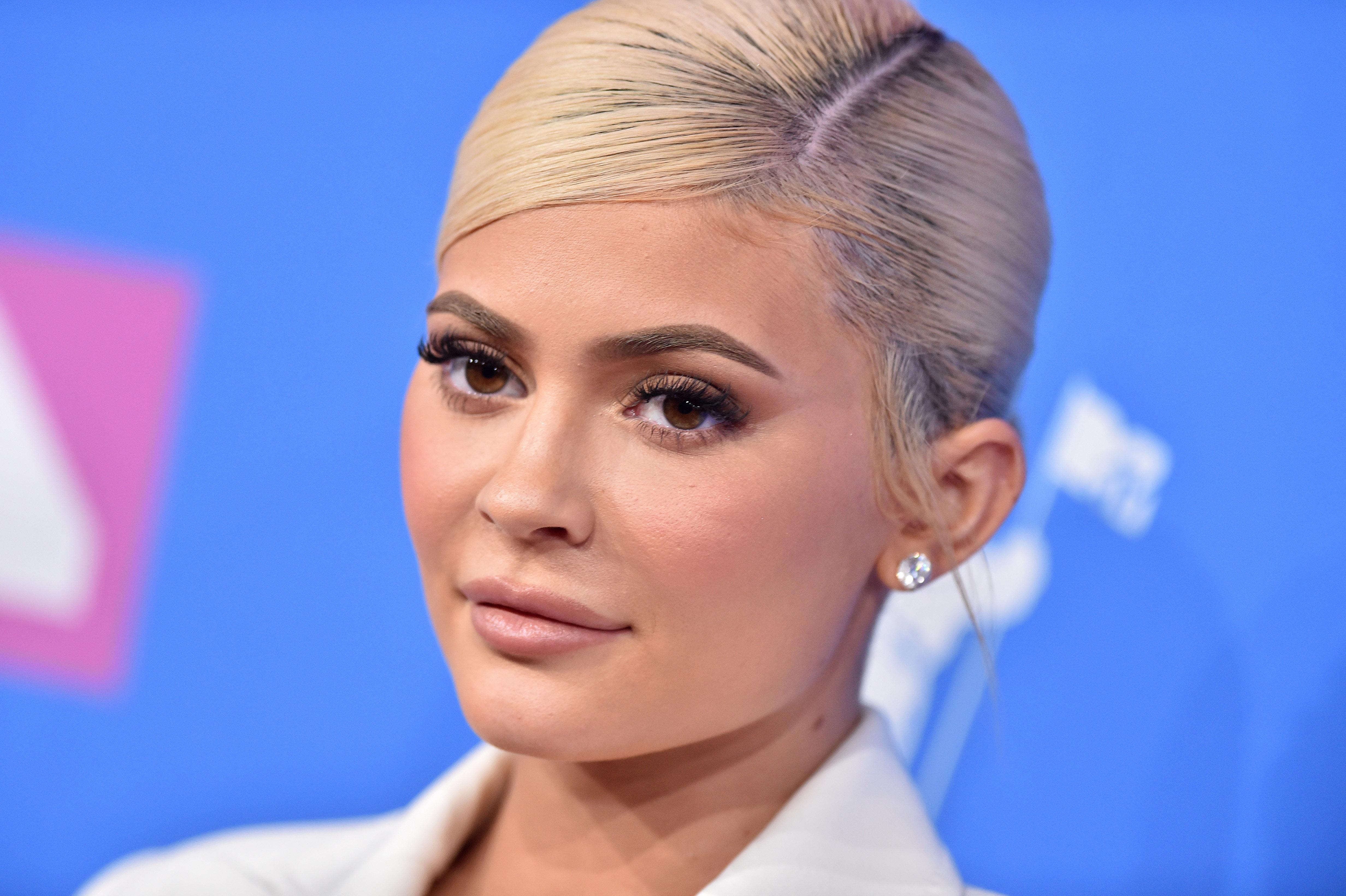 Several fans appeared to think that Stormi's bling was over-the-top. "The materialism is just ??‍♀️" a user chided. "Nothing more classless than always showing how rich you are," another fired at the makeup mogul. "They just running out of stuff to buy at this point," a third wrote with an eye-rolling emoji.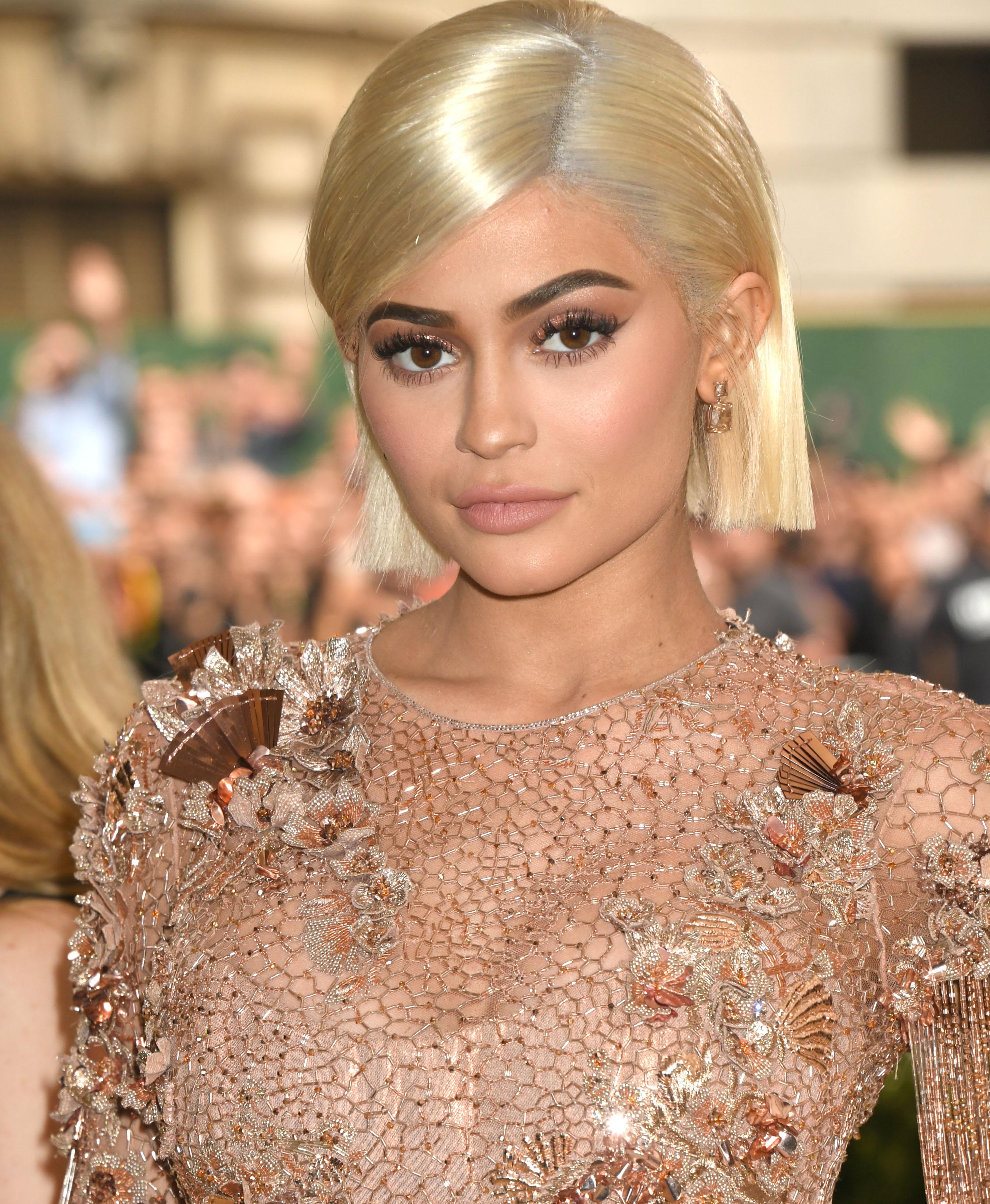 Along with the bling, Stormi also got a multi-level playhouse from Kris Jenner for Christmas. In another since-deleted Instagram Story, Kylie also got Stormi a pony. "Ok but Stormi had the best Christmas of all time," the Kylie Cosmetics founder wrote.
Article continues below advertisement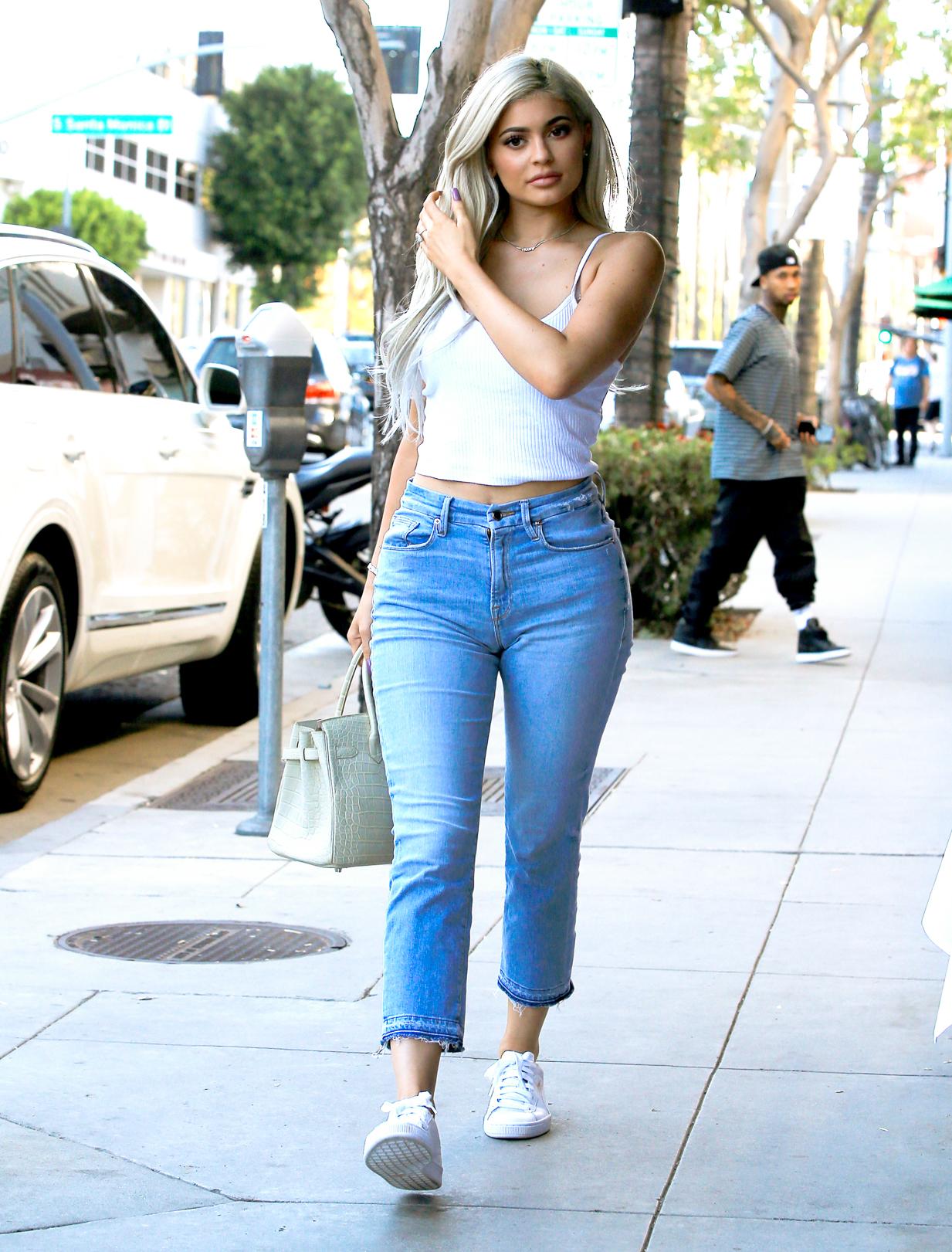 What do you think of Kylie getting Stormi a diamond ring? Sound off in the comments below!