PHOTOS
Kylie Jenner Gets Slammed By Fans For Washing Her Face The Wrong Way — 'Basic Hygiene Y'all'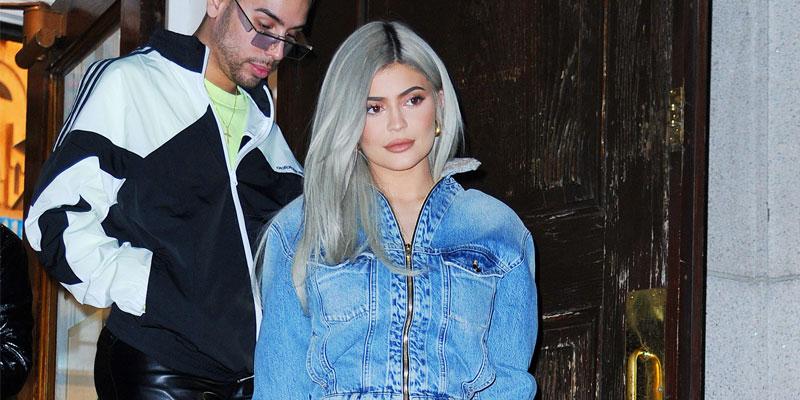 Less than a week after Kylie Jenner launched her new skincare company, Kylie Skin, she is already getting heat from fans saying that she is washing her face the wrong way. Scroll through for all the details.
Article continues below advertisement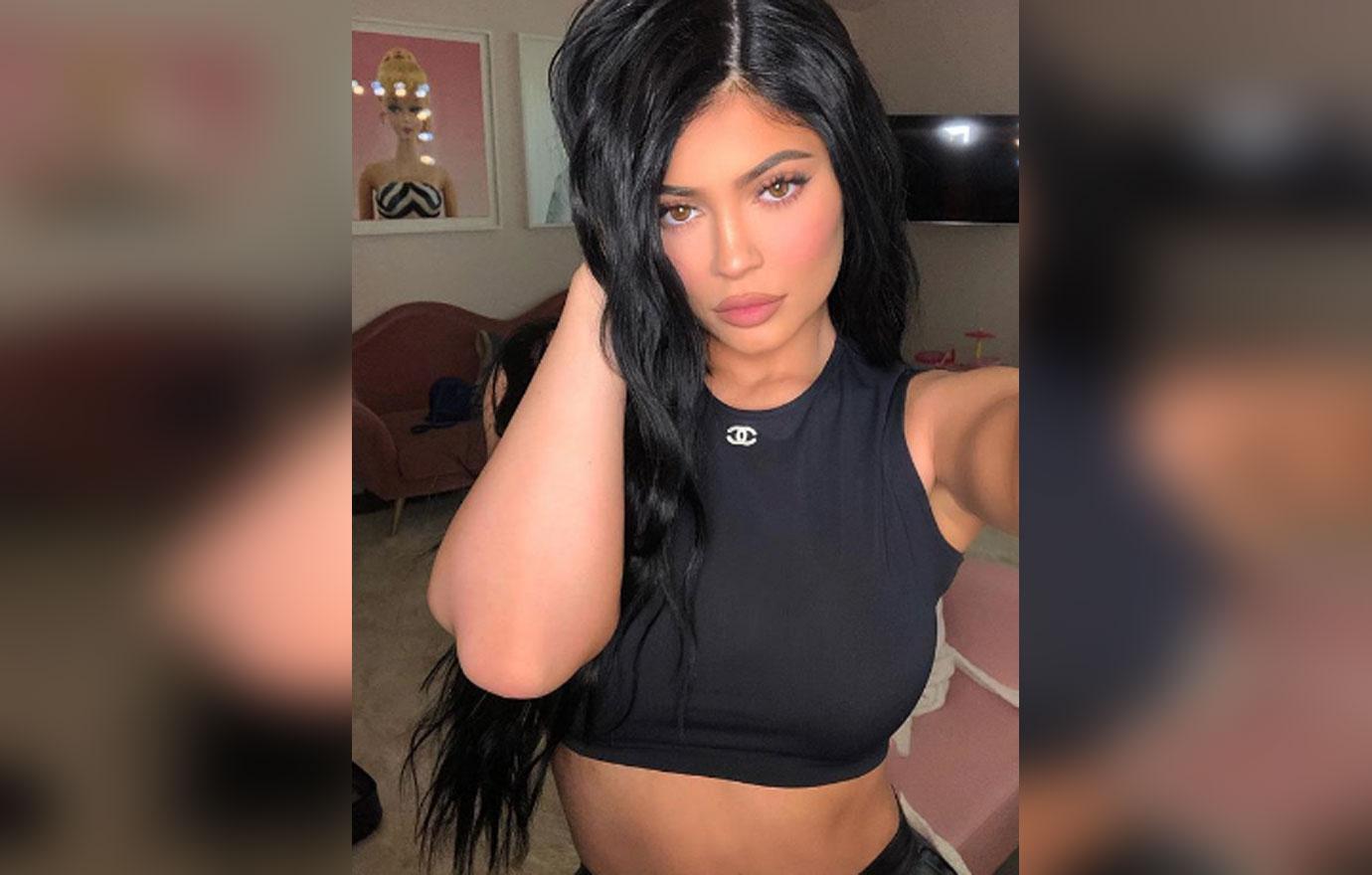 On Wednesday, May 29, Kylie, 21, took to twitter to post a video of her using a Kylie Skin foam face wash and many fans are slamming the beauty mogul for not washing her face for longer than 10 seconds.
In the 35 second clip, the Keeping Up with the Kardashians star uses a floral face filter and recommends her fans use the face wash "morning and night."
Article continues below advertisement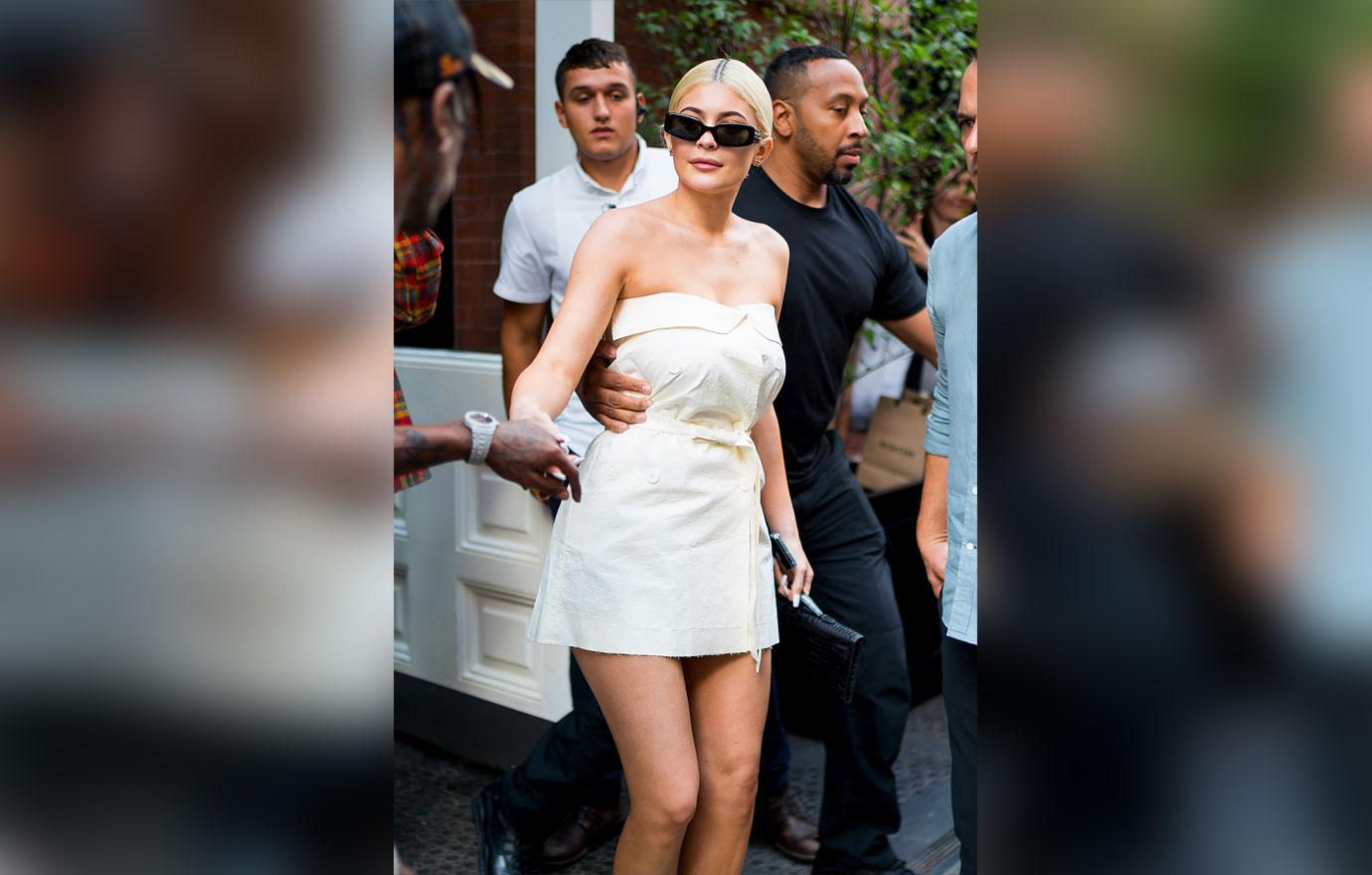 She is seen washing her face for a short amount of time, rinsing and then drying her face clean with a plush white towel.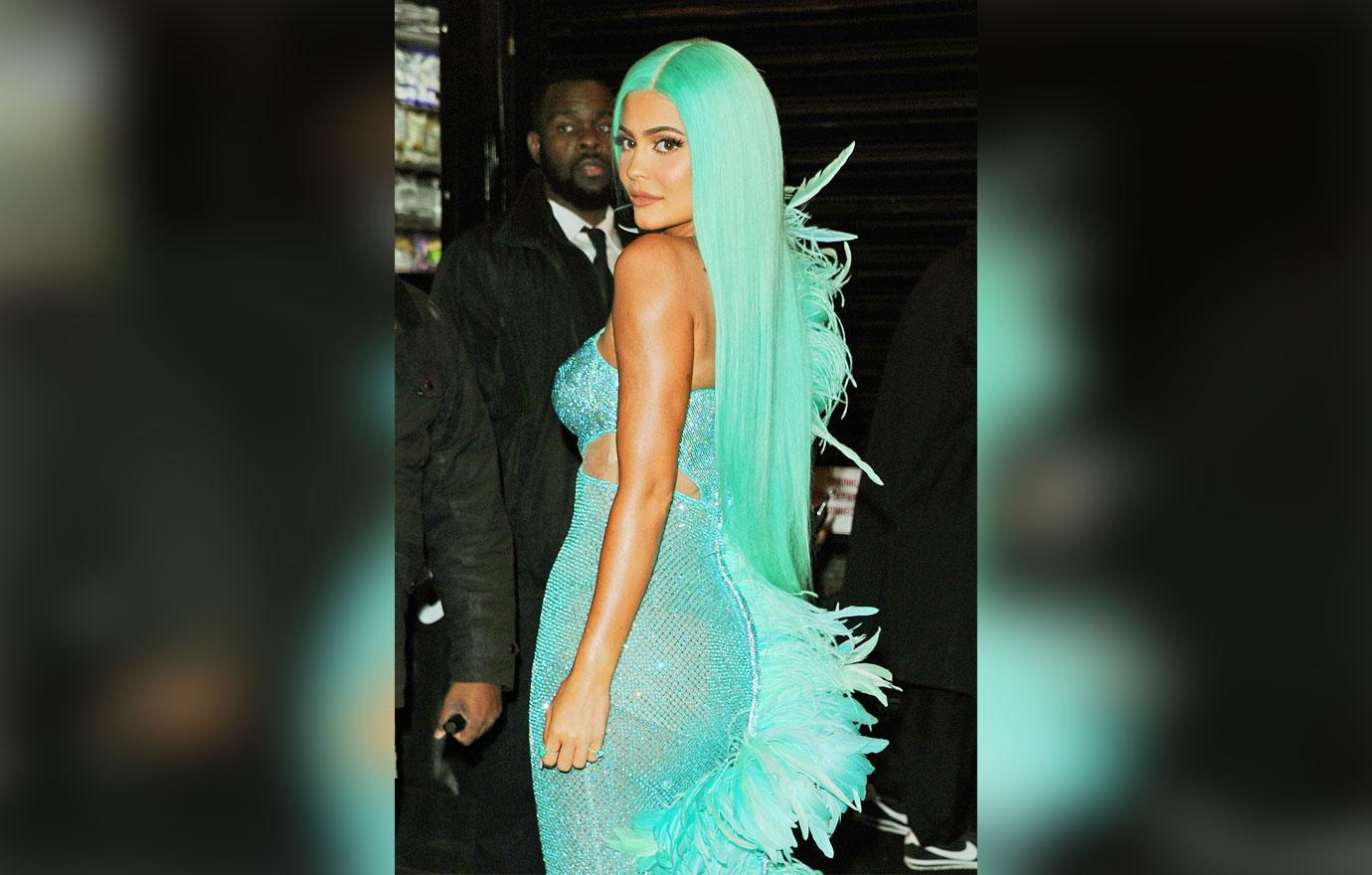 Some people were not happy with the amount of time Kylie spent cleansing her face and others pointed out that the white towel she used had plenty of left over makeup residue — claiming that the A-lister clearly didn't wash her face properly.
Article continues below advertisement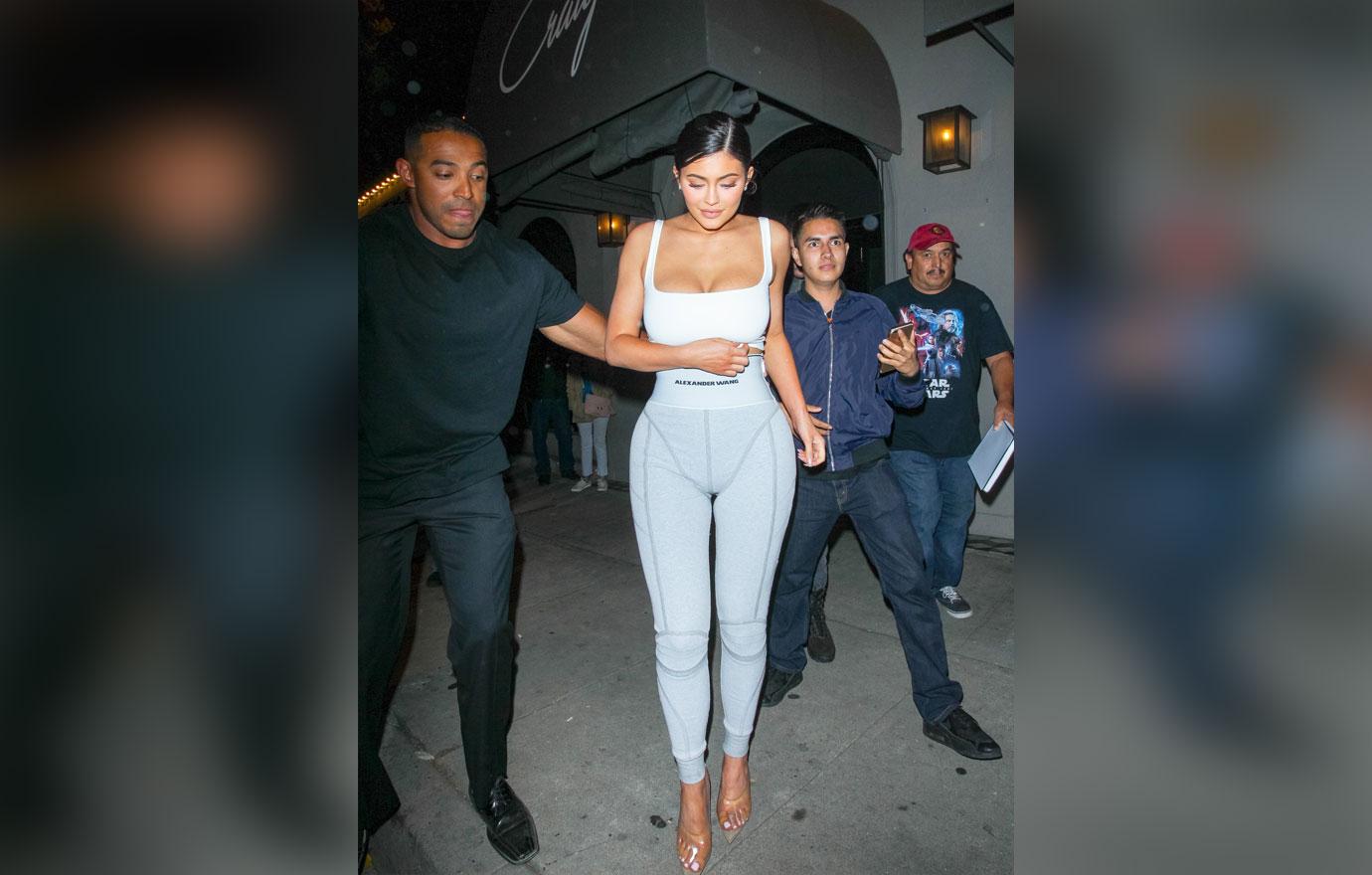 "You washed your face for 2 seconds. You're using a filter. You still had makeup come off on the damn towel. LEARN HOW TO WASH YOUR FACE. God damn. How hard is this? Basic hygiene y'all," said one fan on Twitter.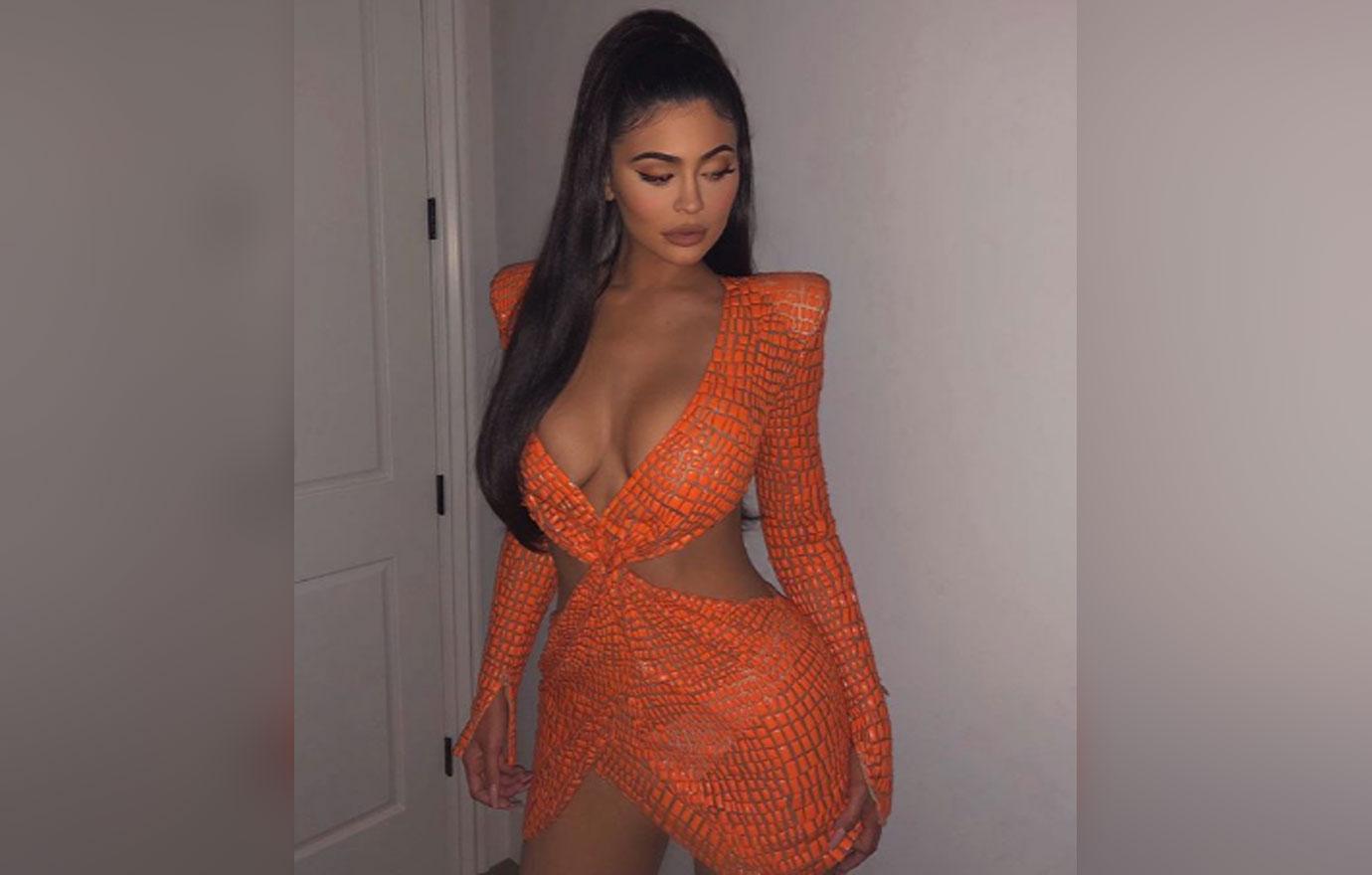 "Imagine buying face wash from someone who doesn't even know how to wash their face properly," said one user. "This just proves that Kylie did no type of research and doesn't know what she's doing at all, not even caring she might be damaging her fans faces with horrible advice," another disappointed fan said.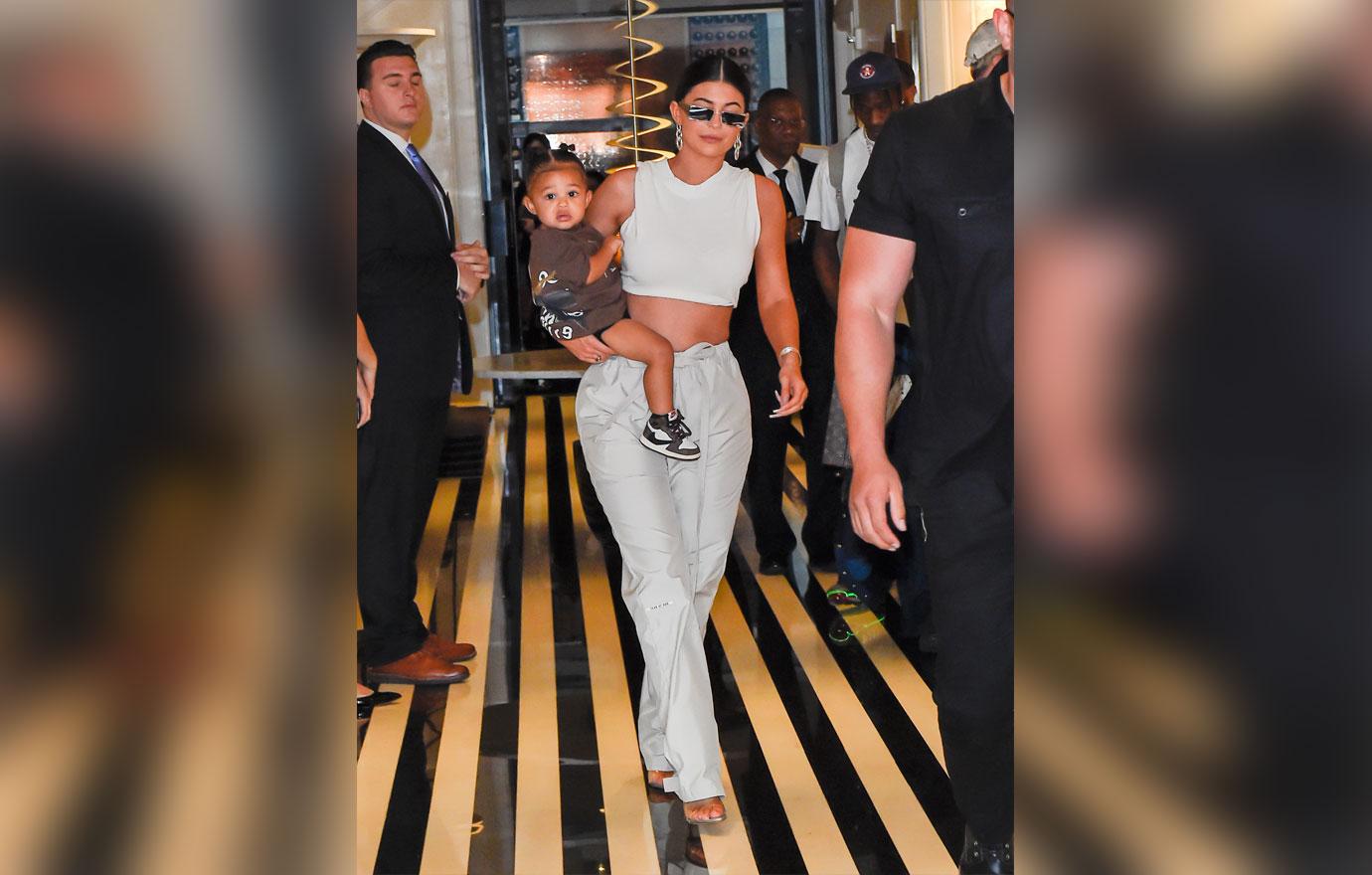 What do you think of Kylie getting slammed for the way she used her Kylie Skin face wash? Let us know in the comments below.