PHOTOS
Wait, What? Kylie Jenner Reveals Stormi Webster Wasn't the First Name She Picked For Her Daughter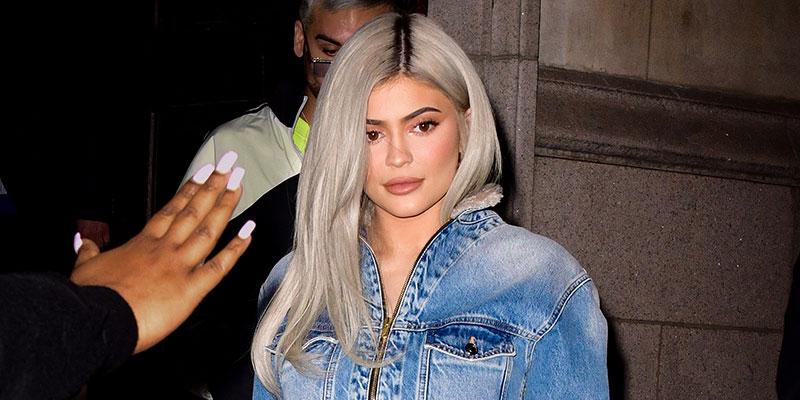 Kylie Jenner revealed on her Instagram Live on Tuesday, March 12, that she wanted to name her one-year-old daughter Stormi Webster something completely different! She picked out another name for her tiny tot and shared it with her fans.
Article continues below advertisement
"One name I will tell you guys, because I don't think I'm ever going to name my daughter this (another daughter), but I wanted to name her Rose," the 21-year-old said on Instagram.
The Keeping Up With The Kardashians star revealed that she "really liked the name." "Shout-out to everyone named Rose," she said.
Article continues below advertisement
The Kylie Cosmetics creator confessed that Rose wasn't the only name on her list. It was actually her third choice! But she opted not to share the second one with her fans.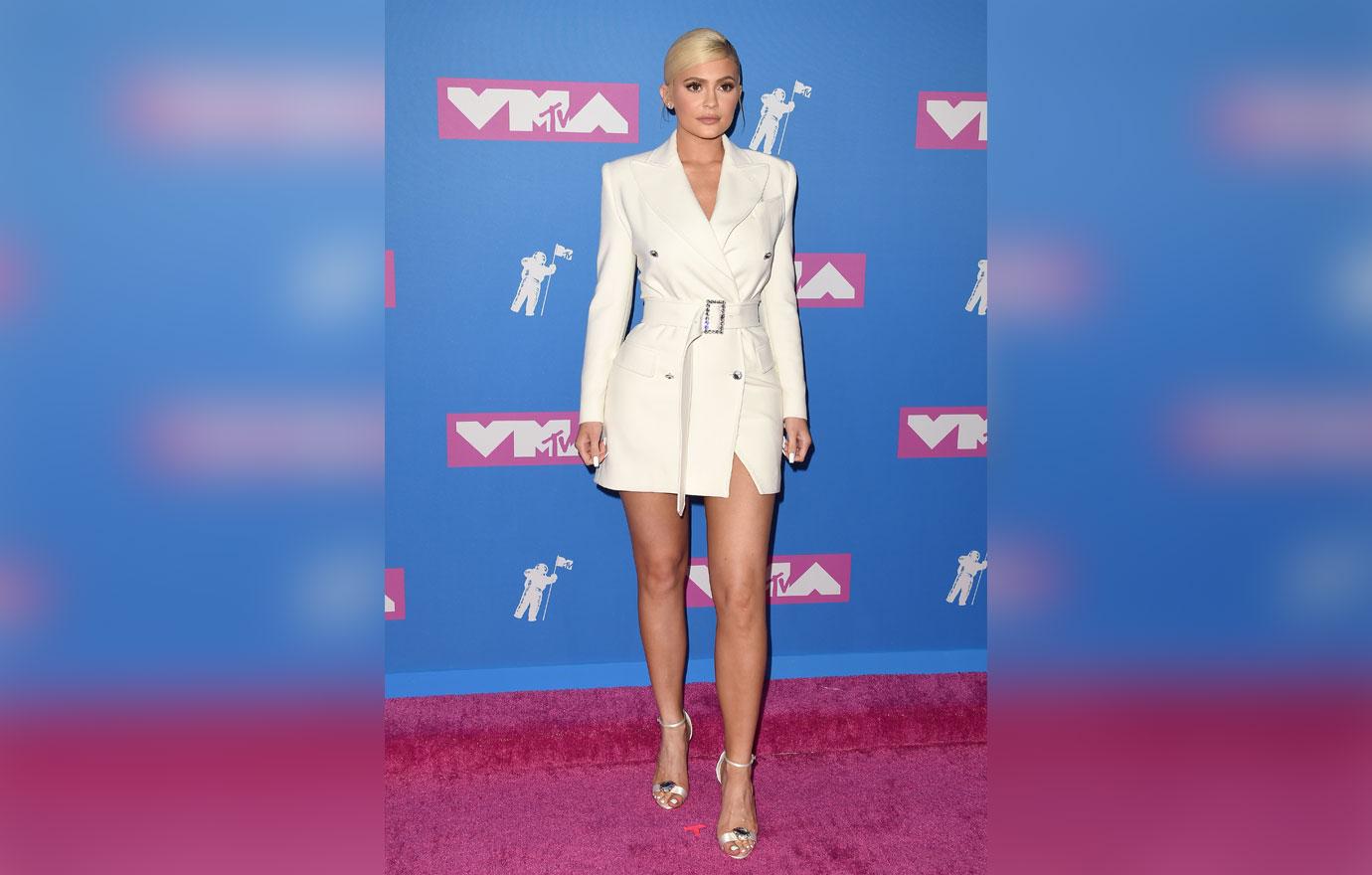 But Kylie did divulge that the moniker "was a very weird name." She stated, "But I love it. It just didn't work for her."
Article continues below advertisement
The reality star said she also considered the name "Storm," but she wanted her baby girl to have an "ie" at the end of her name. "When I was pregnant, I used to call her'Stormie' — when I would talk to her in my belly," Kylie recalled. "It just always felt right."
"I just couldn't imagine any other name other than Stormi," she said. Kylie made a "last-minute" decision to drop the "e" off of her daughter's name as she was competing her birth certificate.
What are your thoughts on Kylie's other name for Stormi? Sound off in the comments below!