PHOTOS
Kylie Jenner Talks About THAT Stripper Pole Dance That Still Has People In Shock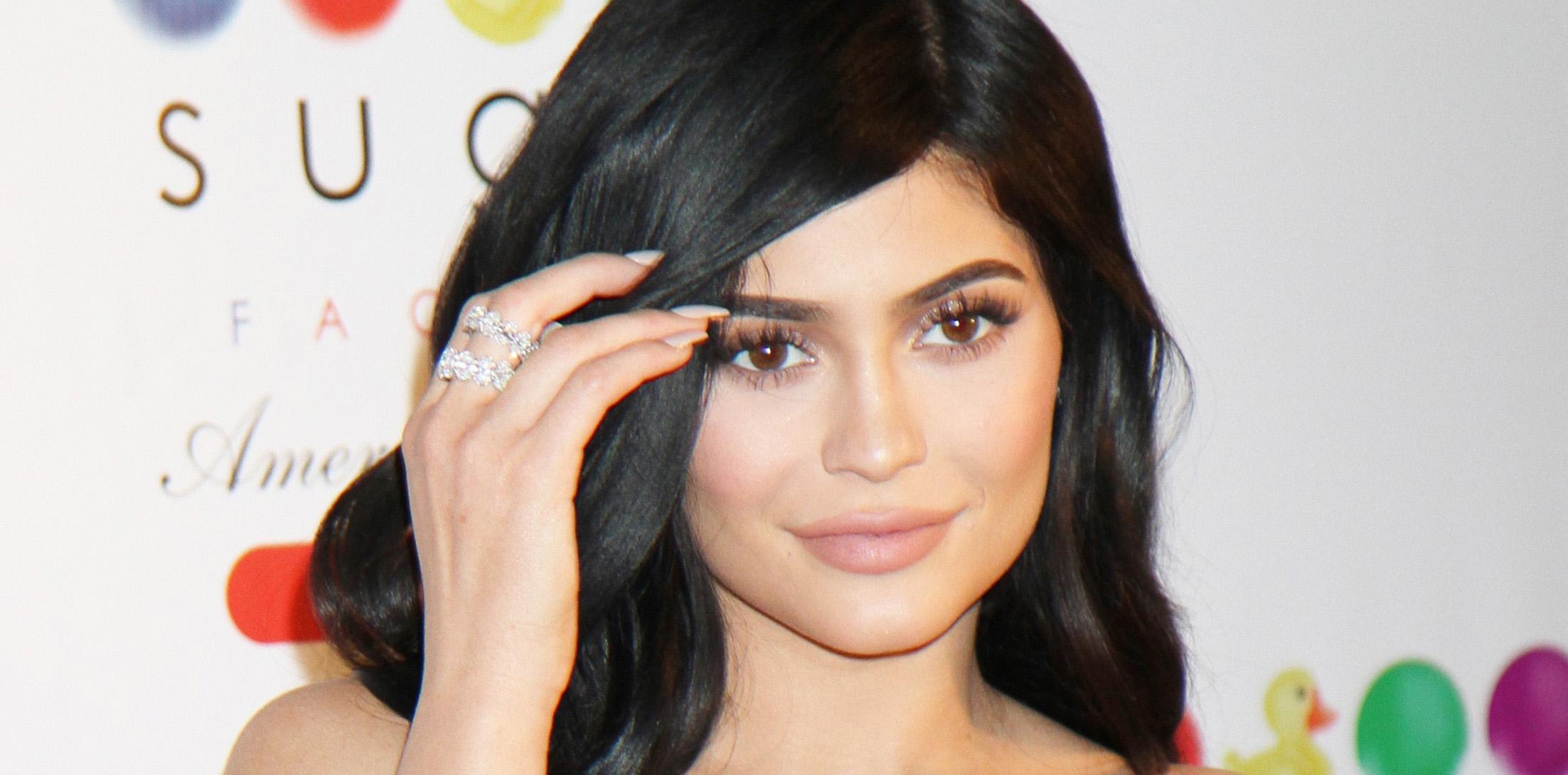 Kylie Jenner has literally grown up before our eyes, and the beauty is just as taken aback as we are that Keeping up With the Kardashians is at the 10-year-mark! The 20-year-old revealed just what she wishes she and the rest of us could forget about her scenes on the reality show.
Article continues below advertisement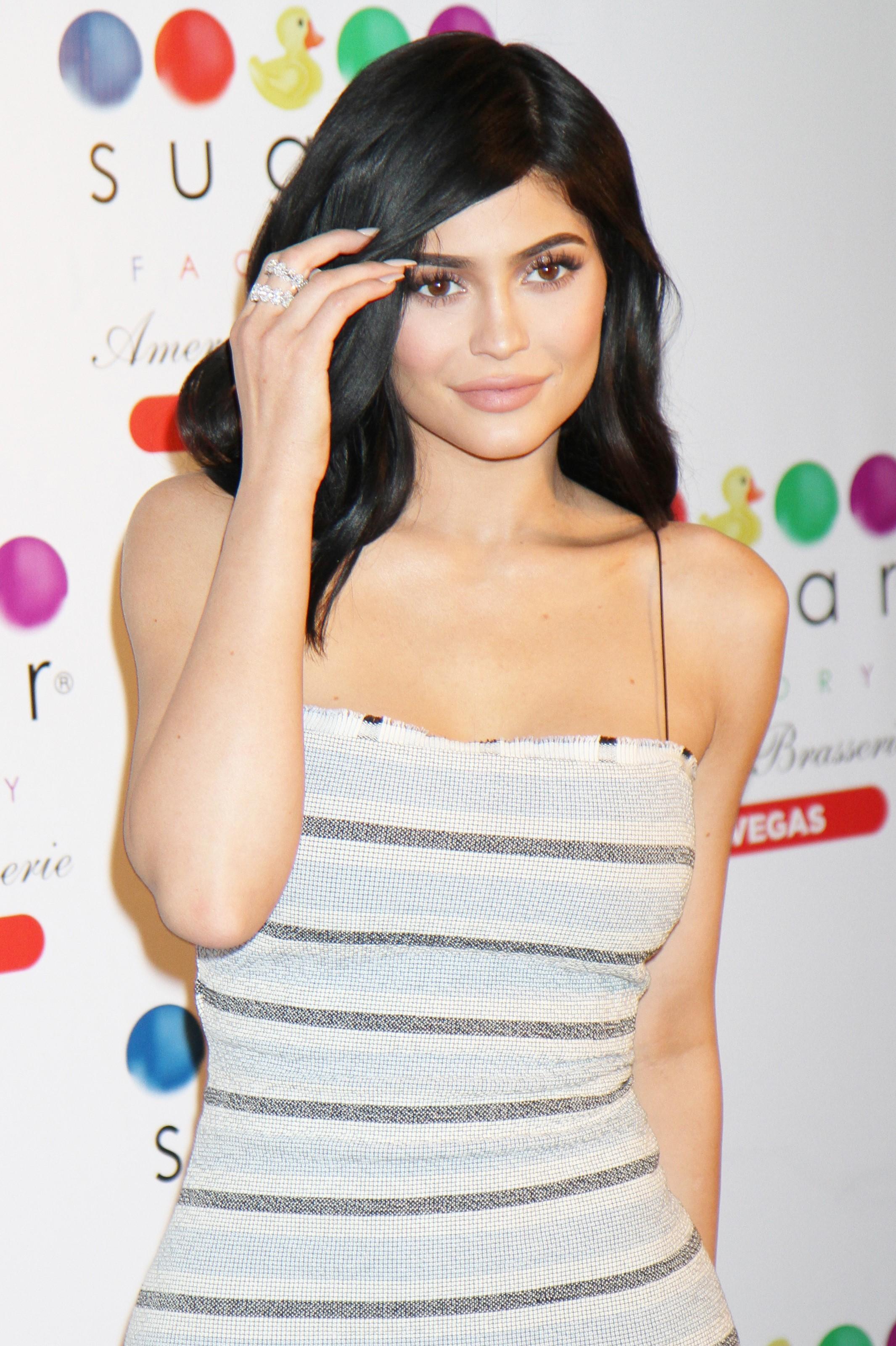 Who can forget the episode of her dancing like a stripper when she was a pre-teen?
Just in case you did, here you go!
Article continues below advertisement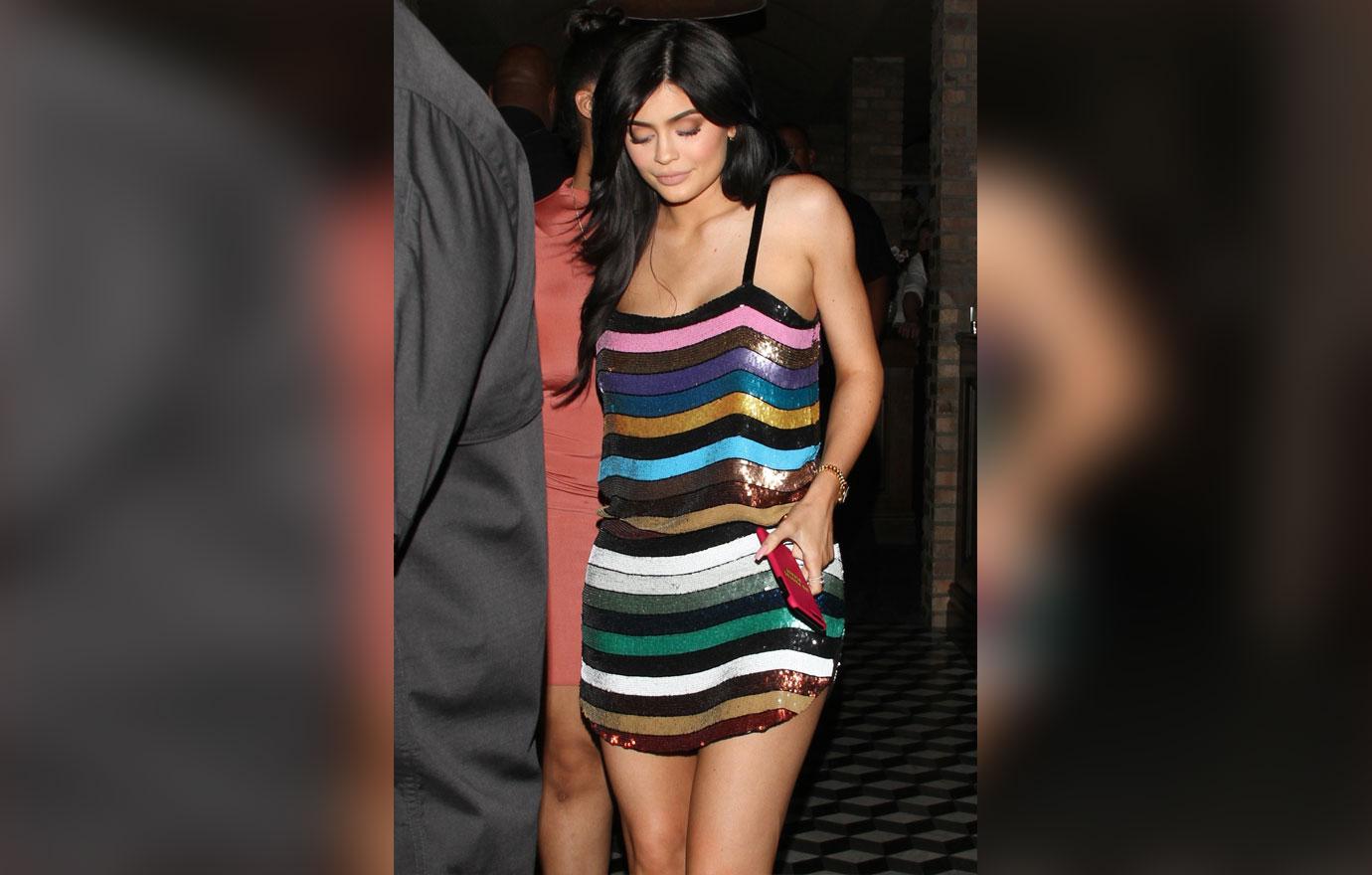 She showed off her best pole moves in front of Kim, legs up in the air and everything! Well Kylie sure remembers it, and wishes it never happened.
MORE ON:
Keeping Up with the Kardashians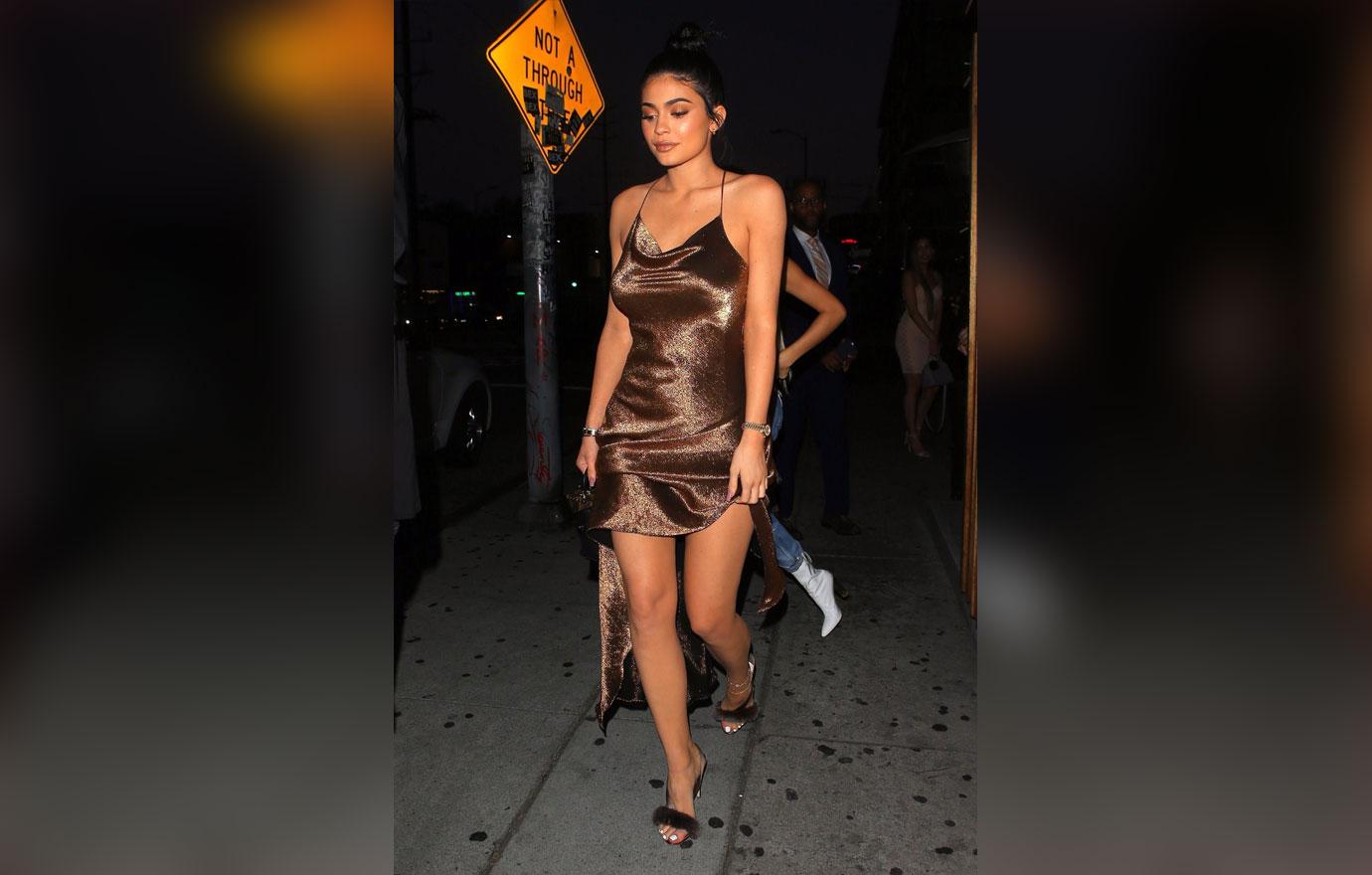 When asked about her least favorite moment, she told E! "Probably the stripper pole." But her bestie, Jordyn Wood, was feeling her moves. "That's my favorite episode!" she jokingly said about Kylie on the pole.
Article continues below advertisement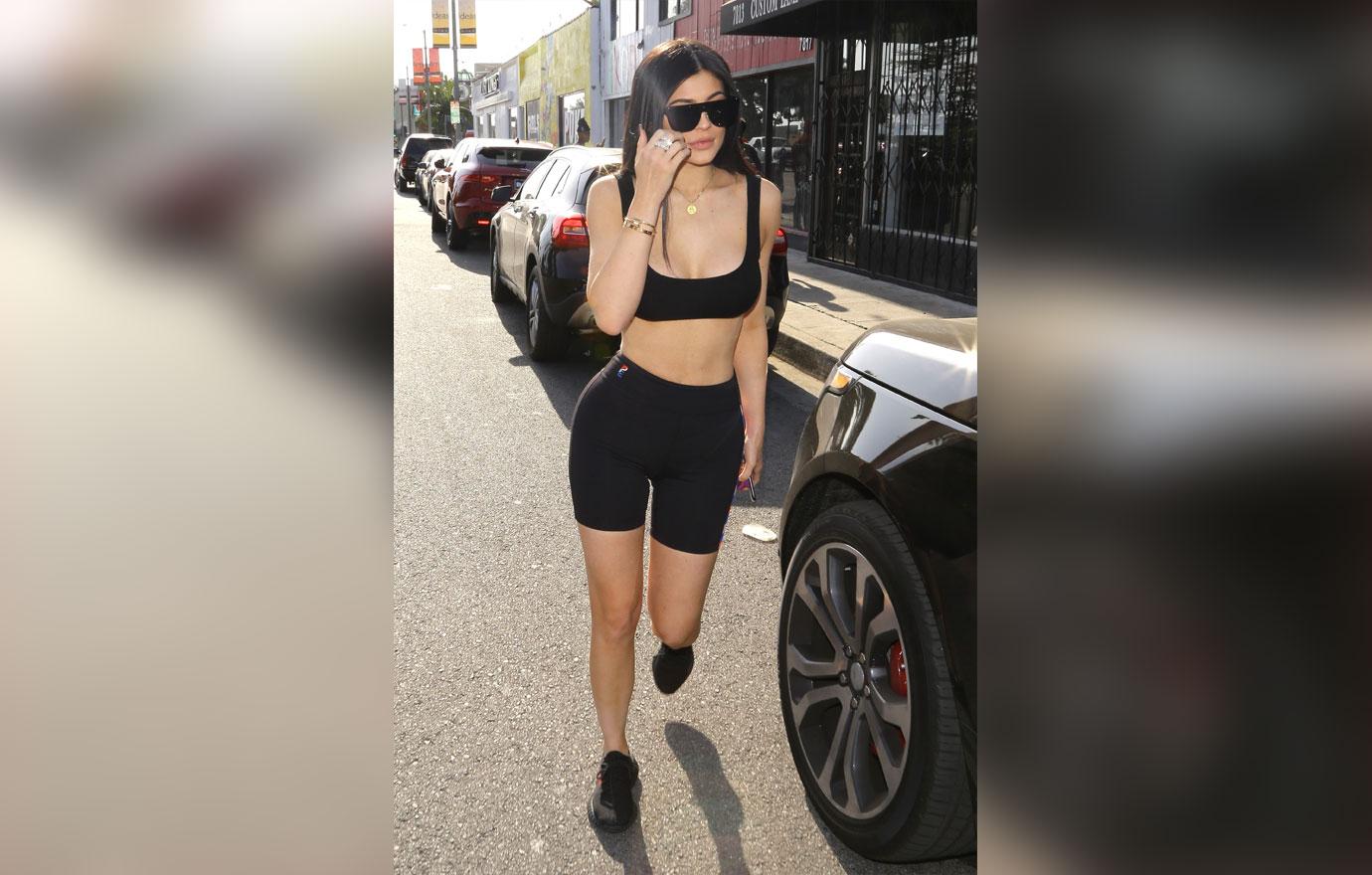 "Of course it's your favorite episode," Kylie responed. "The stripper pole was so embarrassing. I wish it never happened."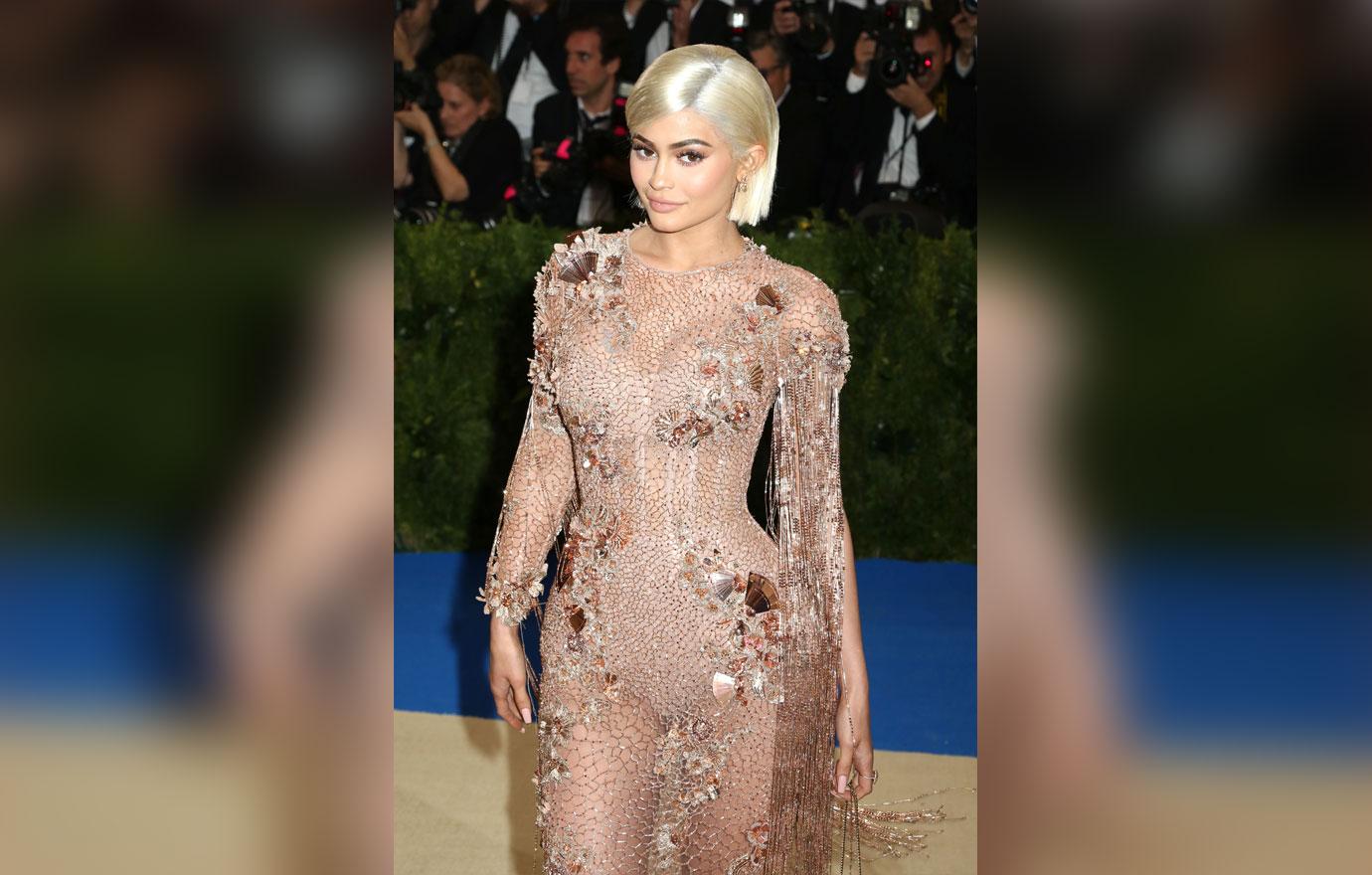 Too bad it's on the internet forever! What are your thoughts on Kylie's least favorite moment? Let us know in the comments section.