PHOTOS
Banned! Kris Jenner Installs An INTENSE Security System After Kylie 'Steals' From Her!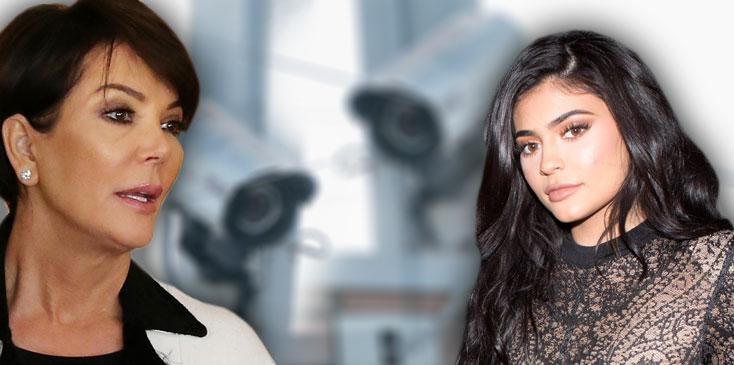 Kylie, step away from the Birkins! Jenner has gotten on her mom Kris' bad side, after taking her expensive bags without her permission. Find out what Kris did about it!
Article continues below advertisement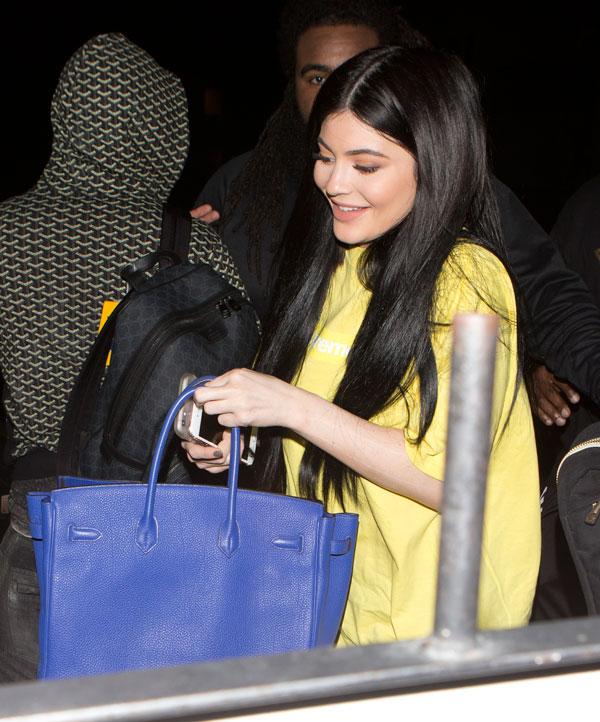 While most people put a lock on their phone to keep nosy people out, Kris put a "state-of-the-art security system," in her home just to keep her youngest daughter away from her handbags, which are estimated to be worth half a million dollars, according to Life & Style.
The bags are so special to her that she has an entire closet dedicated to the glamorous bags. But before Kylie was banned from taking any, she posted Snapchat videos of Kris' enviable collection.
Article continues below advertisement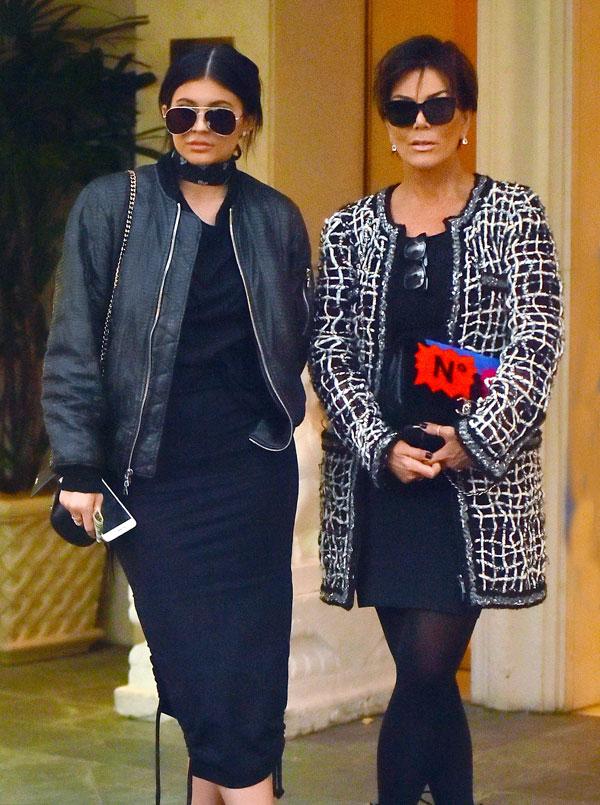 But that's probably the last time she'll be seeing the bags up close and personal after her latest antics.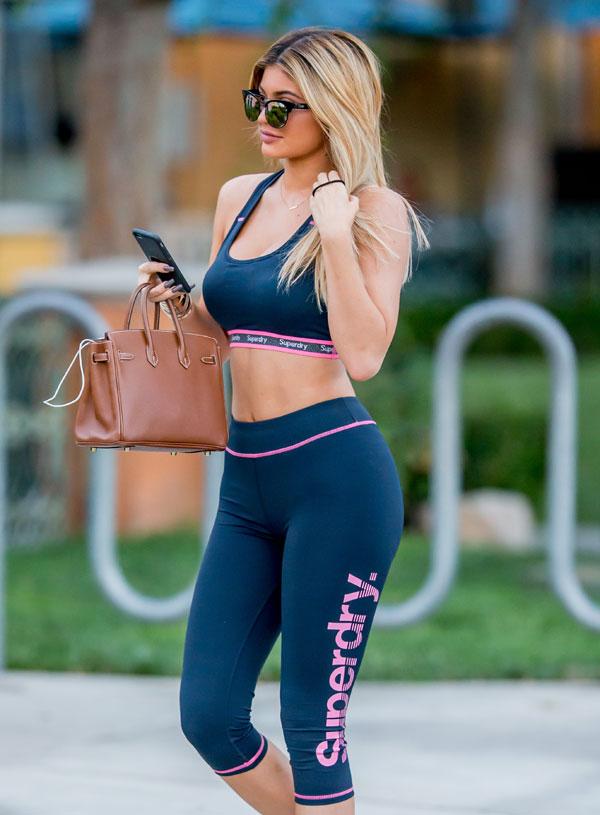 "After Kris returned from a recent trip, she learned that Kylie had taken three bags without asking," the source said. And that's not the worst of it. "When Kris asked her to return the bags, Kylie shrugged and said she had given them away to friends."
Article continues below advertisement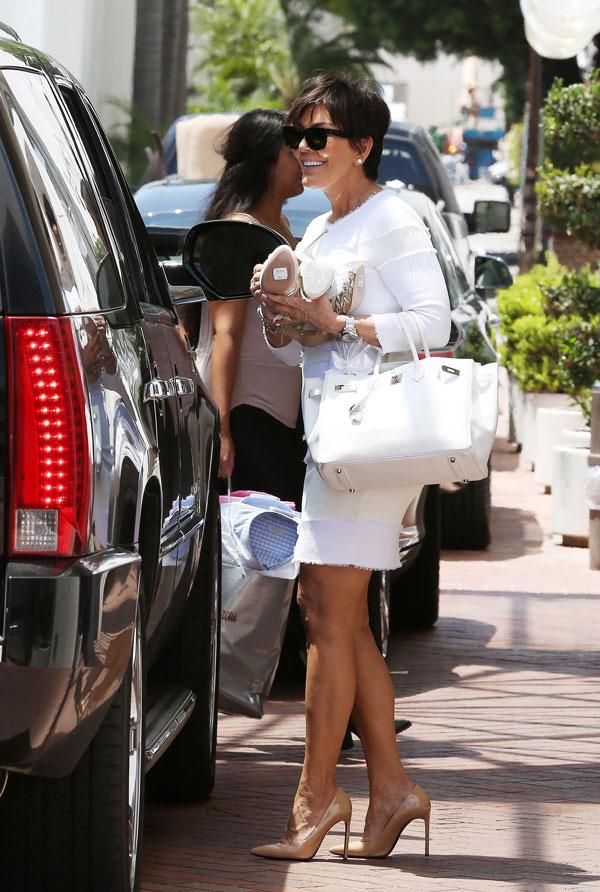 Considering the handmade leather bags can cost as much as $150,000, Kris was not having it, and took matters into her own hands to make sure the crazy expensive bags never leave her sight.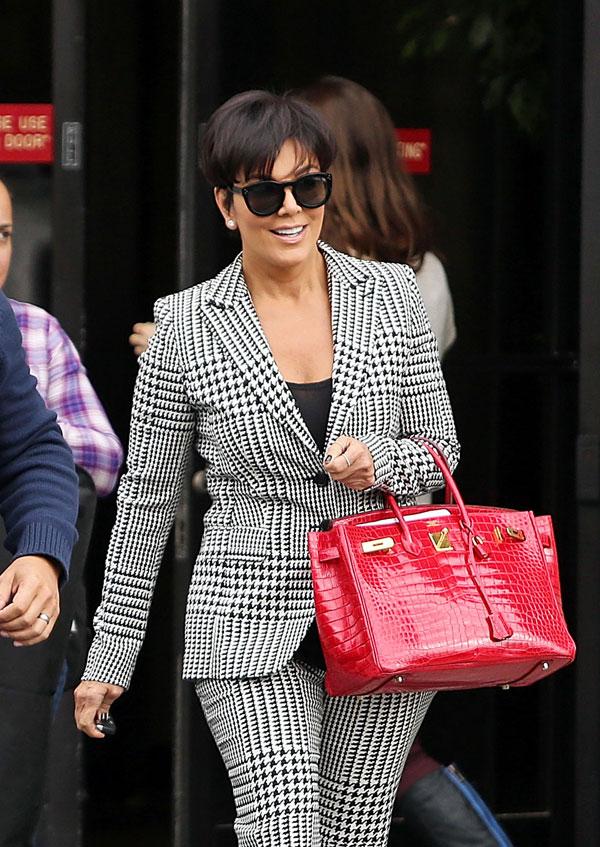 Kris "has installed a numeric passcode and a fingerprint scanner that can only open with Kris' print," the insider said. "Kylie can't get past Kris' new security system!"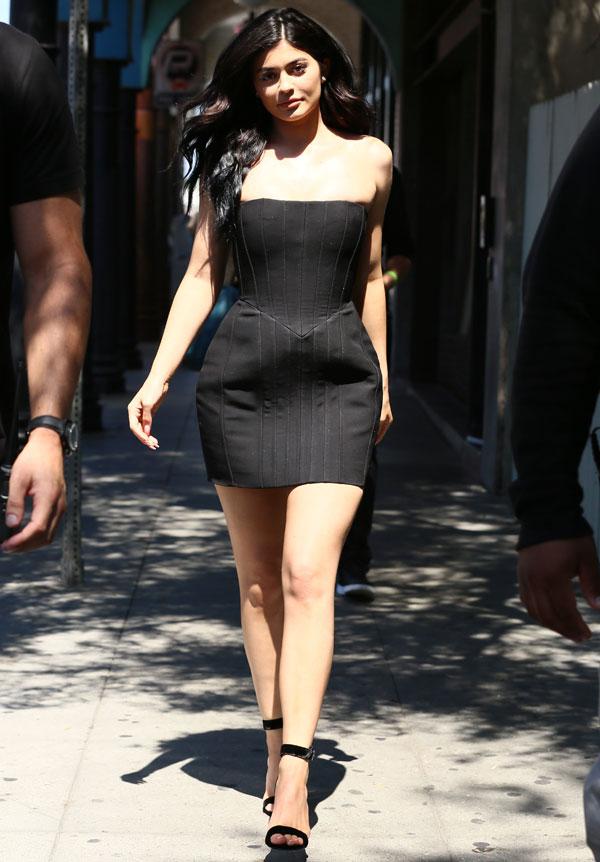 Do you think Kylie took things too far? Let us know in the comments section.