PHOTOS
New Ink! Kylie Jenner Reveals Another Tattoo And Even Gives Her Artist A Design!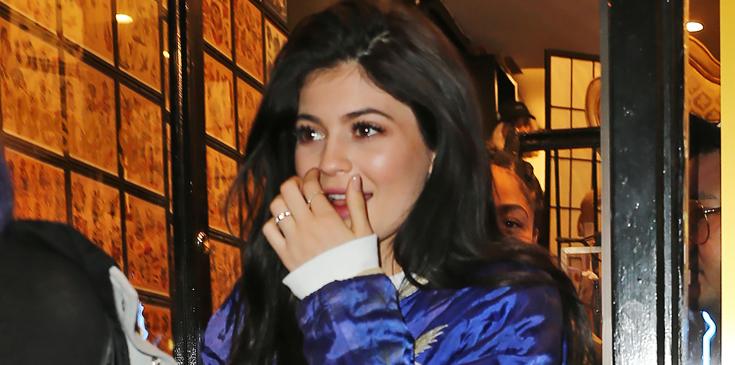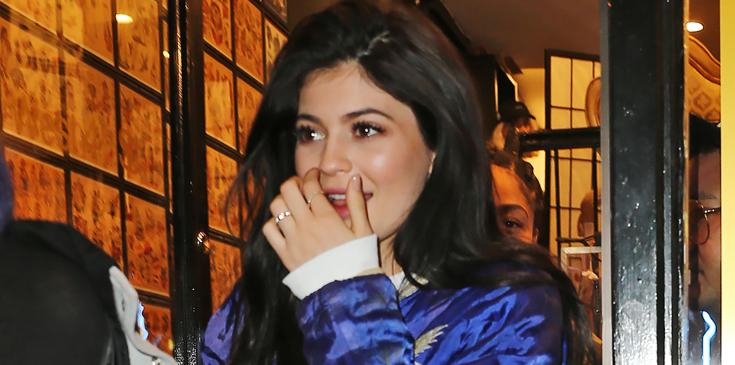 While Kendall Jenner was strutting the red carpet at the 2016 White House Correspondents' Dinner in Washington, D.C., her younger sister Kylie was in New York get yet another tattoo!
Article continues below advertisement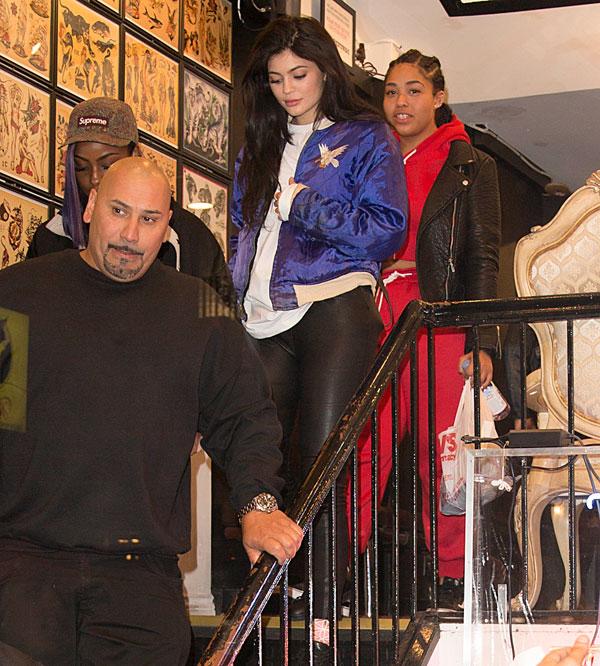 Kylie, 18, already has three tats on her body, and got them all after her birthday last year. But clearly she was craving more ink!
While it is unclear yet what she decided to get, Kylie already has a small red heart, the phonetic pronunciation of the word "sanity," and her grandmother Mary Jo's name.
Article continues below advertisement
Kylie headed to Jon Boy's tattoo parlor, and even ended up giving him some ink herself, tattoos a "K" on his arm with a crown over it!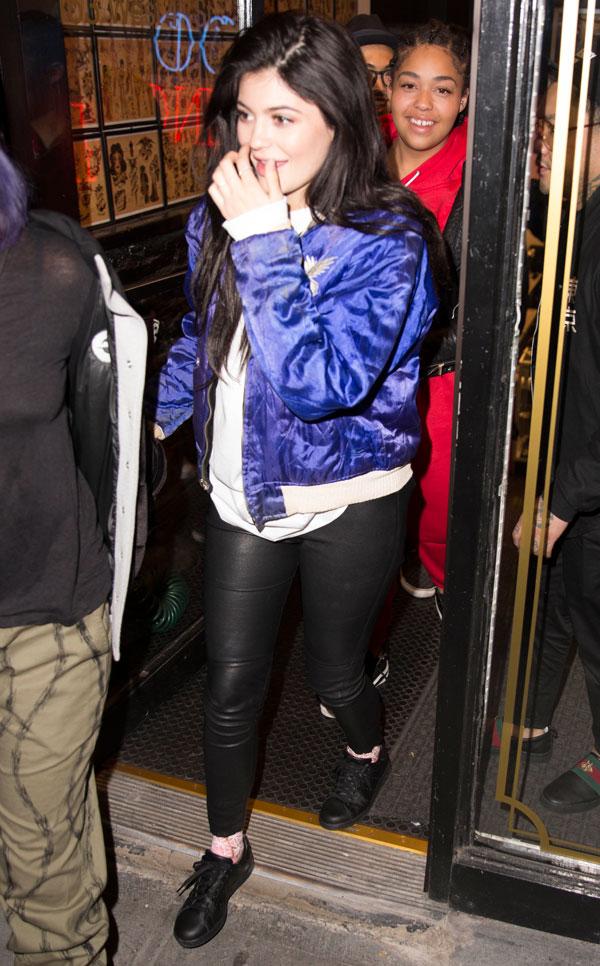 Kim likely will not be too pleased with her little sister's latest antics, after Kendall revealed to Allure that her sister always said, "Don't put a bumper sticker on a Bentley." But Kylie seems pretty content with the new art! What are your thoughts on Kylie getting tatted? Let us know your thoughts in the comments section.