PHOTOS
Love, Fights And The 'Kardashian Kurse': 5 Biggest Takeaways From Kylie Jenner & Travis Scott's 'GQ' Interview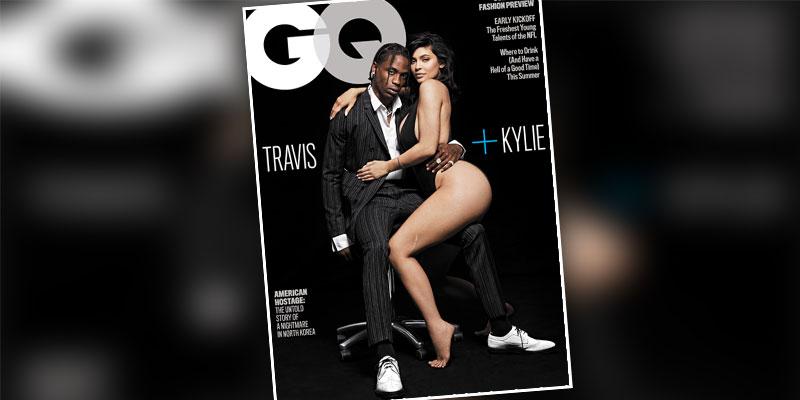 One of the most talked about couples, Kylie Jenner and Travis Scott, just did a major interview with GQ where they talked about everything from each other and their careers to that "Kardashian Kurse" that has plagued the women in her family for years.
Article continues below advertisement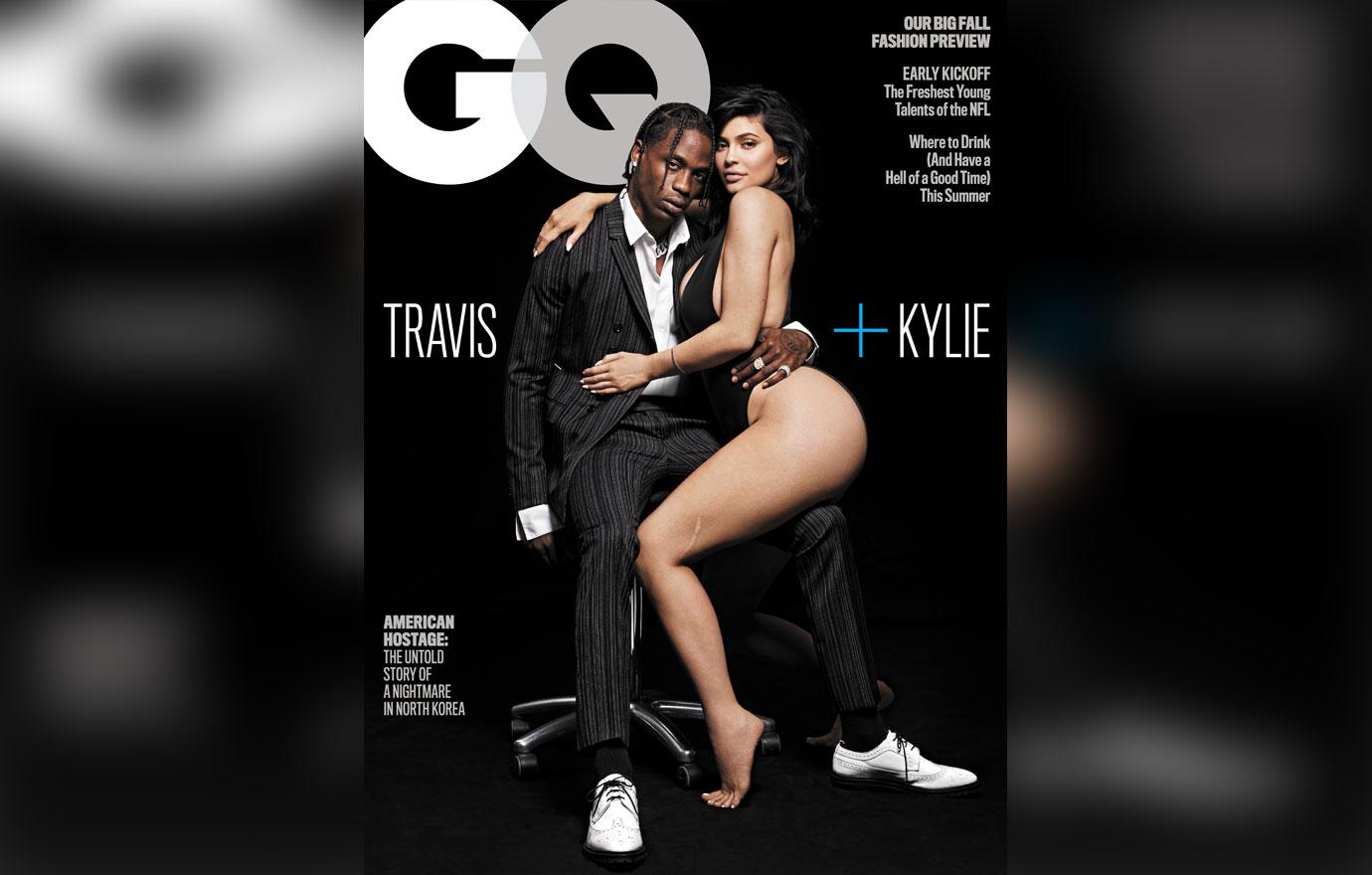 Kylie appears very scantily clad next to her "Goosebumps" rapper beau on the August cover of GQ.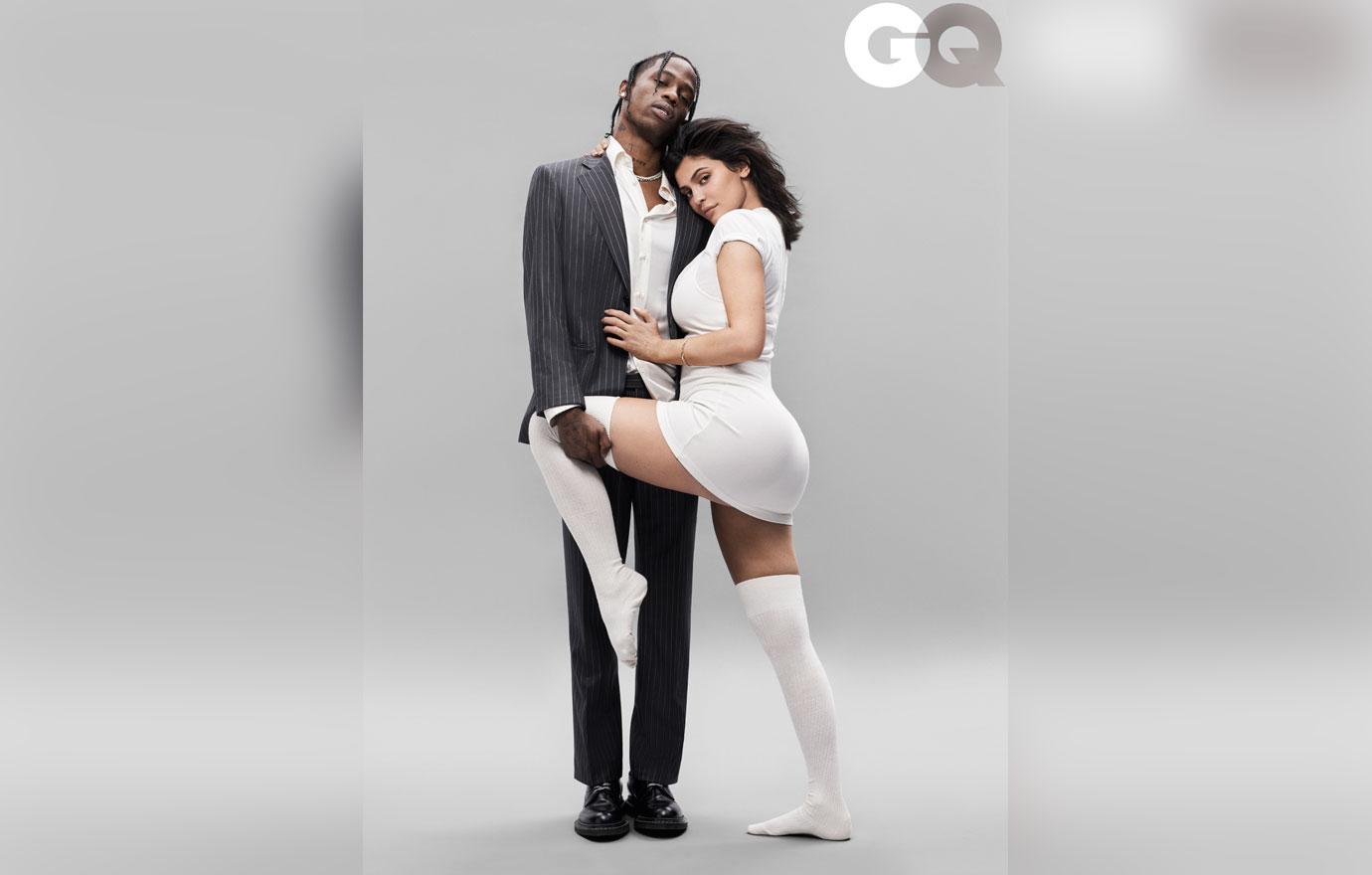 She talked about her first real meeting with him taking place at a major music festival. "Coachella was one of the stops on his tour," she said. "So he said, 'I'm going back on tour—what do we want to do about this? Because we obviously liked each other. And I was like, 'I guess I'm coming with you.'"
Article continues below advertisement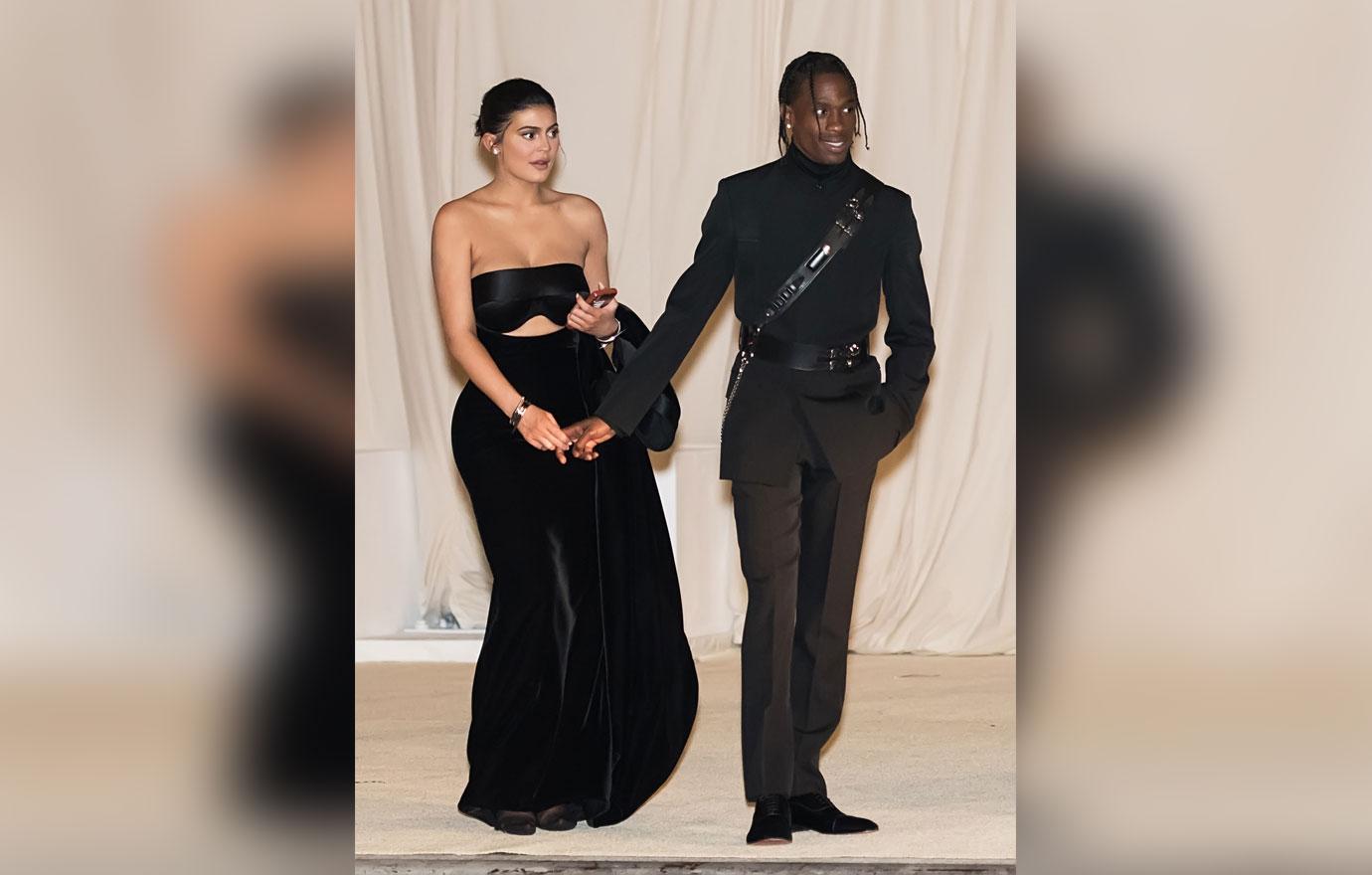 They must have really hit it off, as she wound up accompanying him for the remainder of his concerts. "I just jumped on the bus. And then we rode off into the sunset. I did the whole tour with him."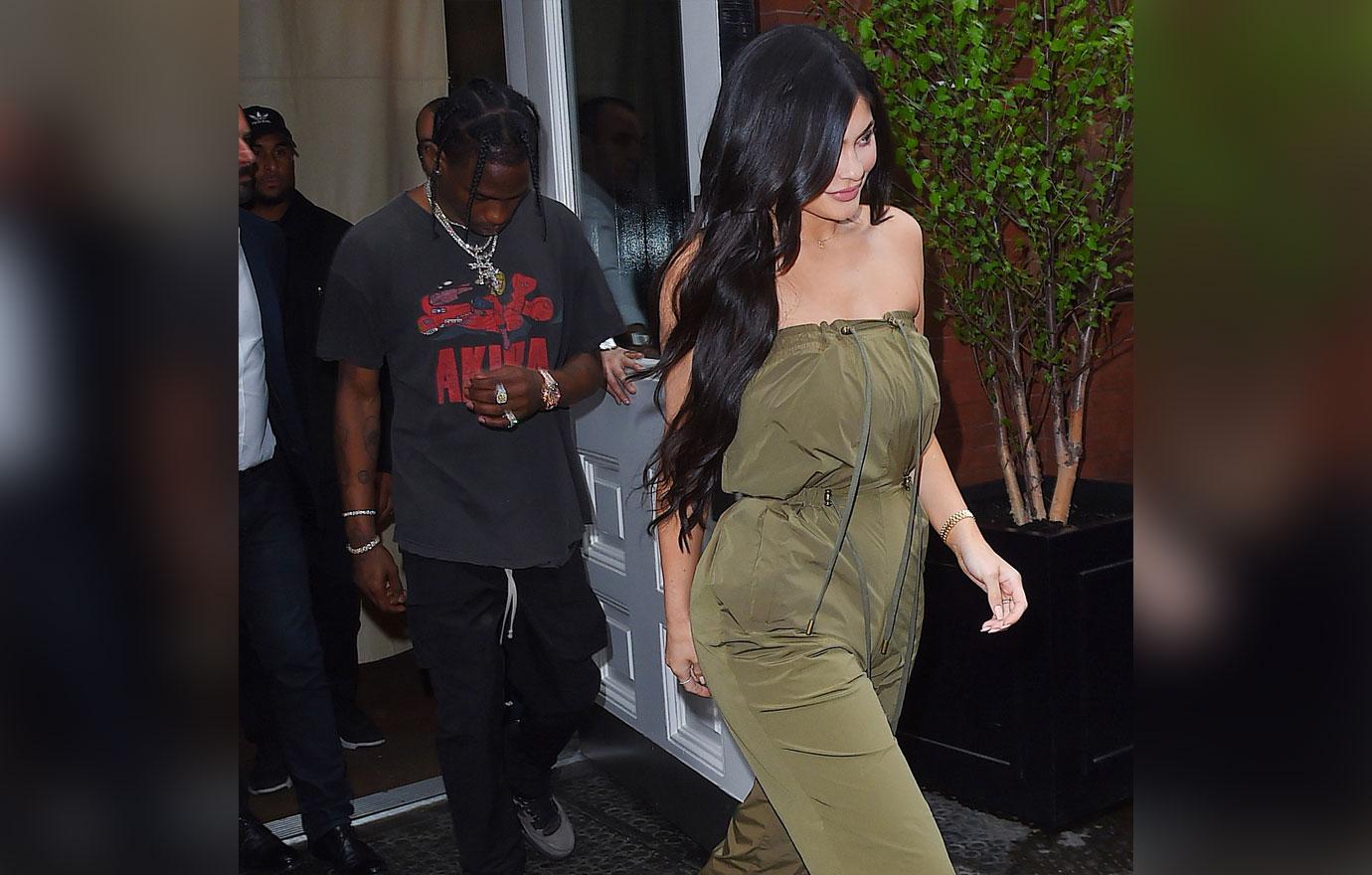 Kylie also got super real about that "Kardashian Kurse" (whether she and her sisters destroy the men in their lives). "I know these stories aren't going to matter, so don't even let them affect you, you know?...It's not just men—it's friends, it's people who come and just don't know how to handle it. It's the negative. There's a lot of people who love us, but there's also a huge handful of people who don't like us."
Article continues below advertisement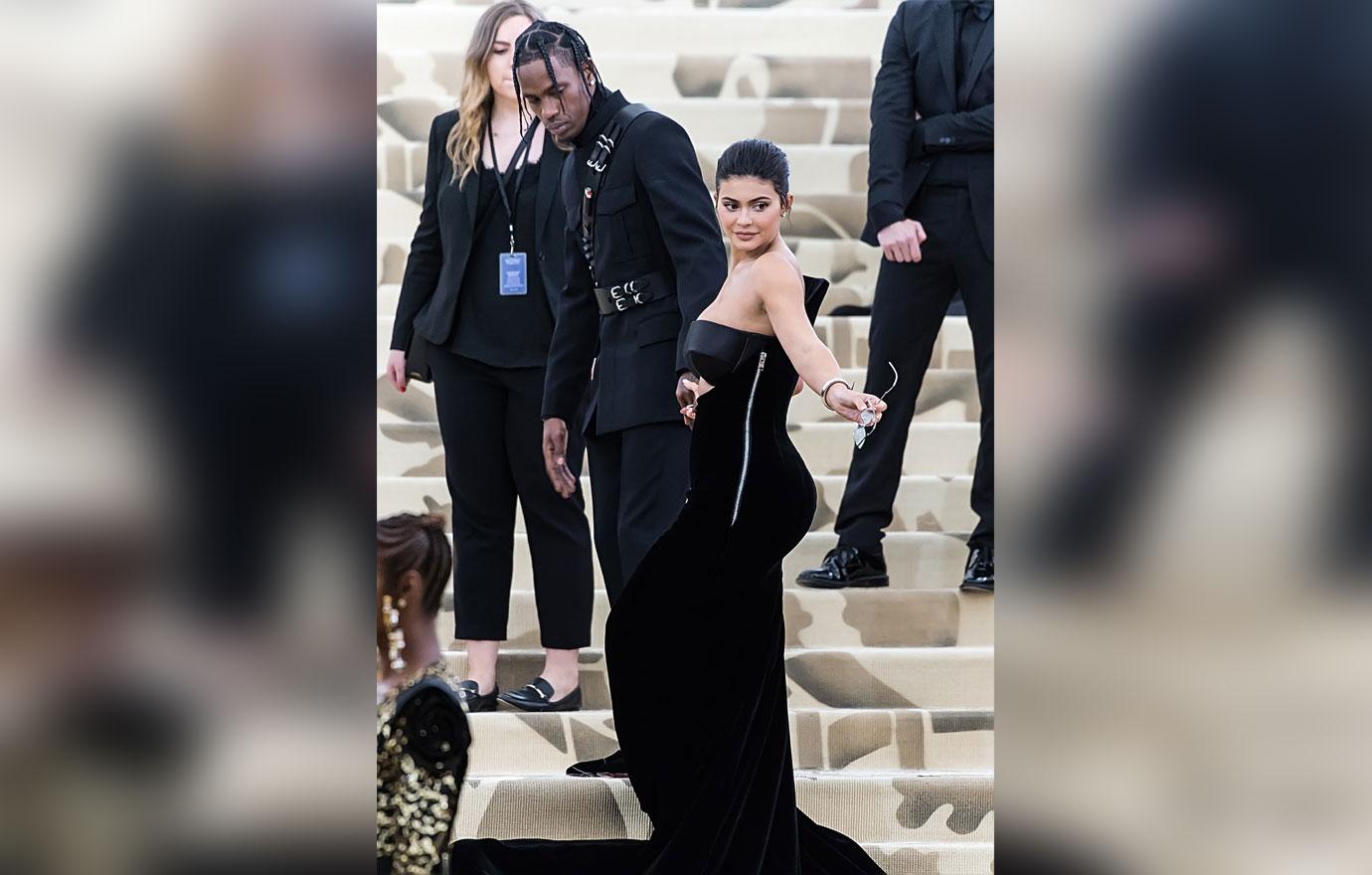 "I know he doesn't like the attention. That's why we keep our relationship super private, or like, if he has events or something, I won't come," Kylie said when it came to her determination to not let Travis burn out from that fame. "Because I want him to do his thing." She also discussed the desire to want to put the work into their relationship, even when its long distance. "I just flew to Houston to see him for a few hours. Cause we were fighting, and I was like, I just need to go," she explained. "I didn't tell anyone where or why...I was like, 'I just need to go and fix this and go back.'"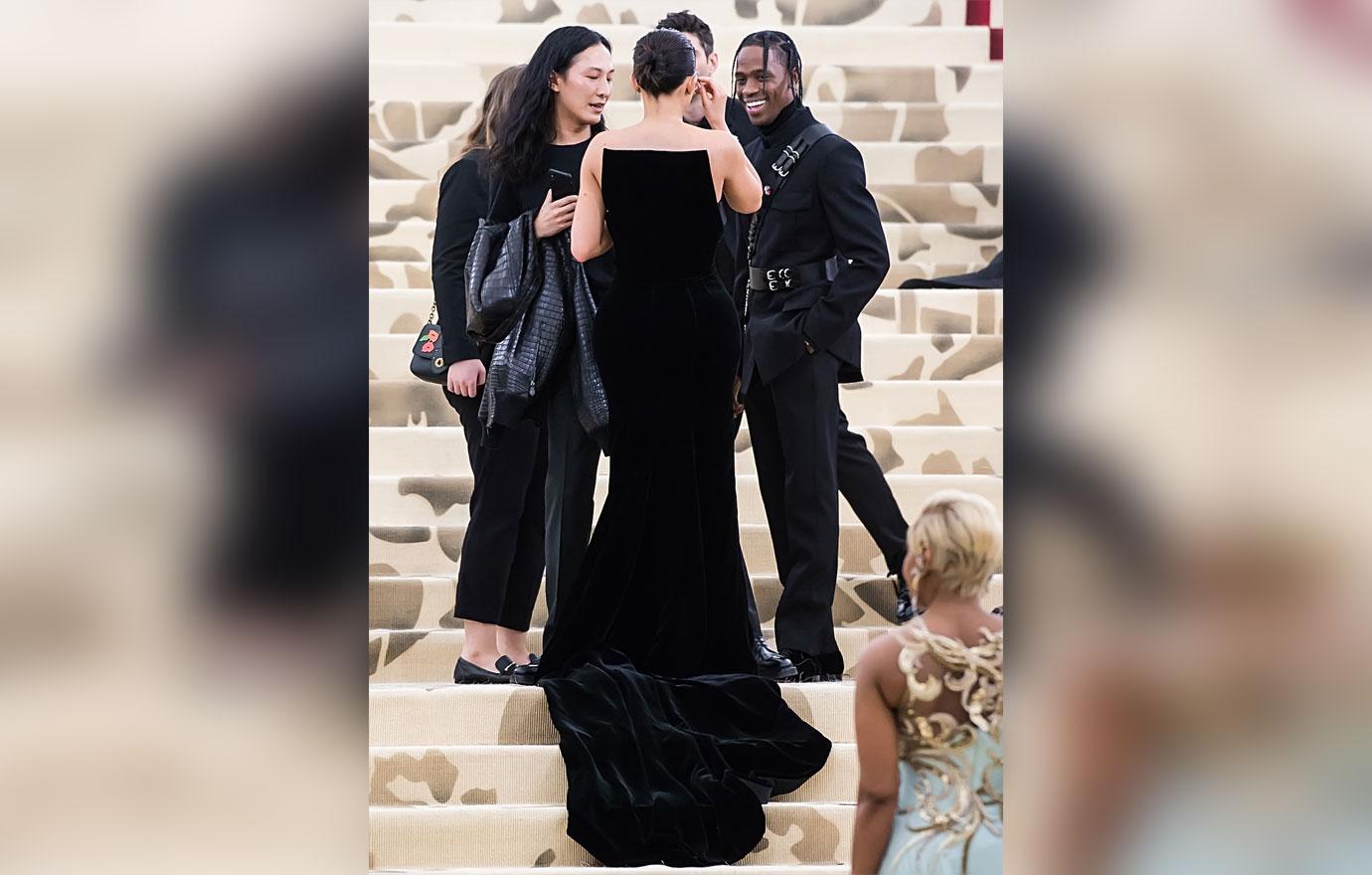 The two also opened up about their respective careers, where she mentioned how her brand Kylie Cosmetics will eventually have some brick-and-mortar shops and how he is beyond excited to get his album Astroworld out there. "I'm just anxious to drop my baby," he said.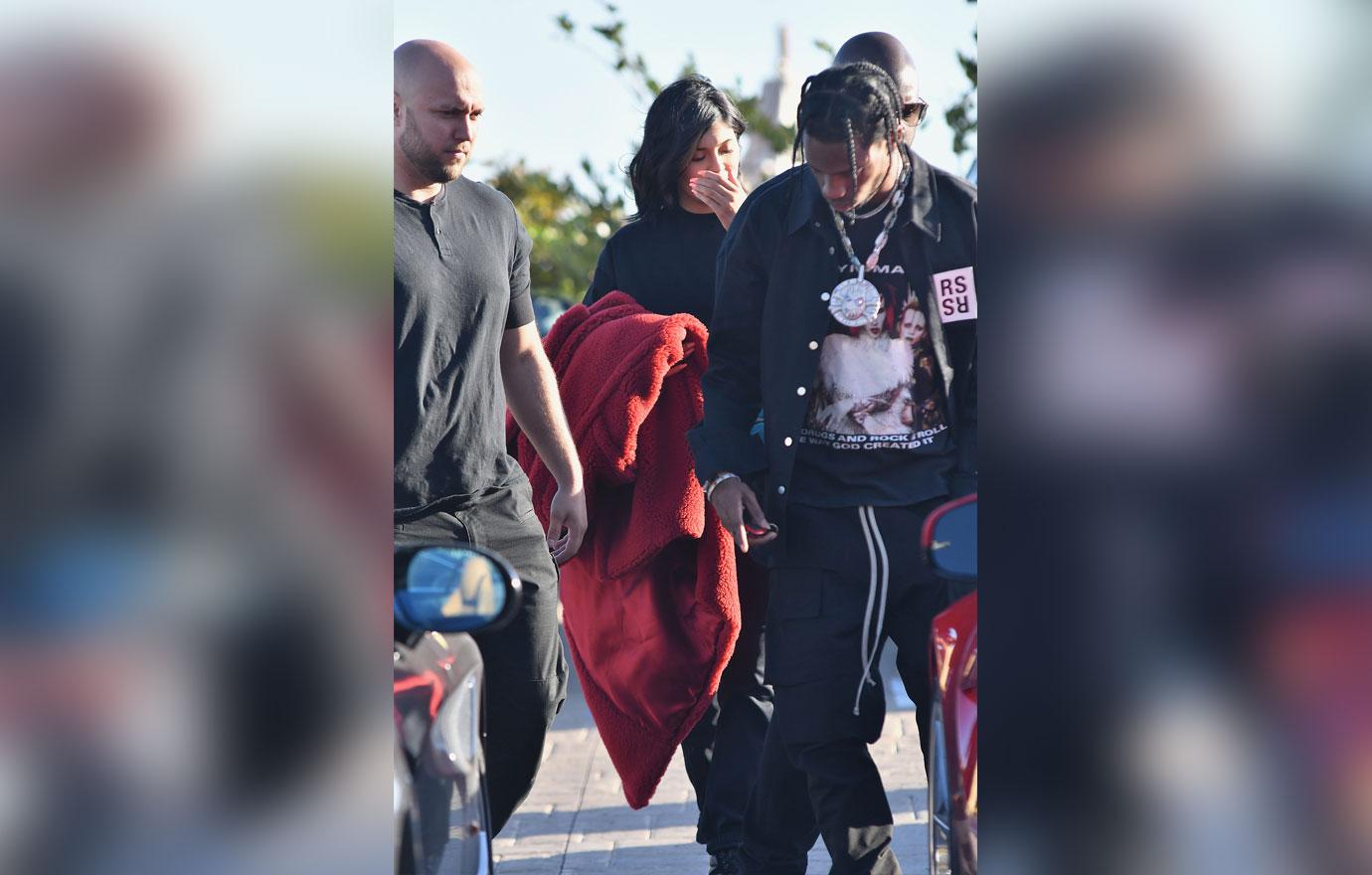 What are your thoughts on Kylie and Travis' GQ interview? Sound off in the comments!