PHOTOS
Scared Of The Truth? The Real Reason Kylie Jenner Has Not Left Tyga Is Revealed!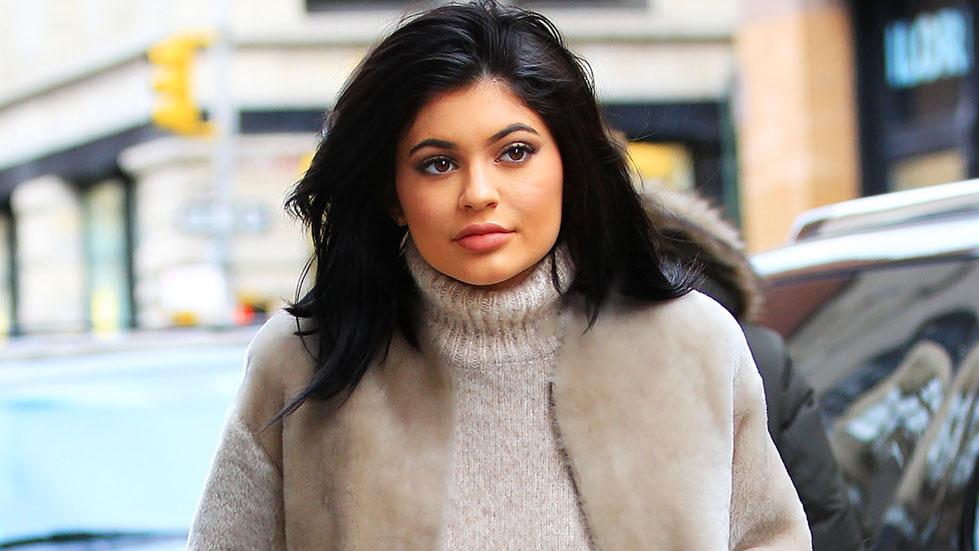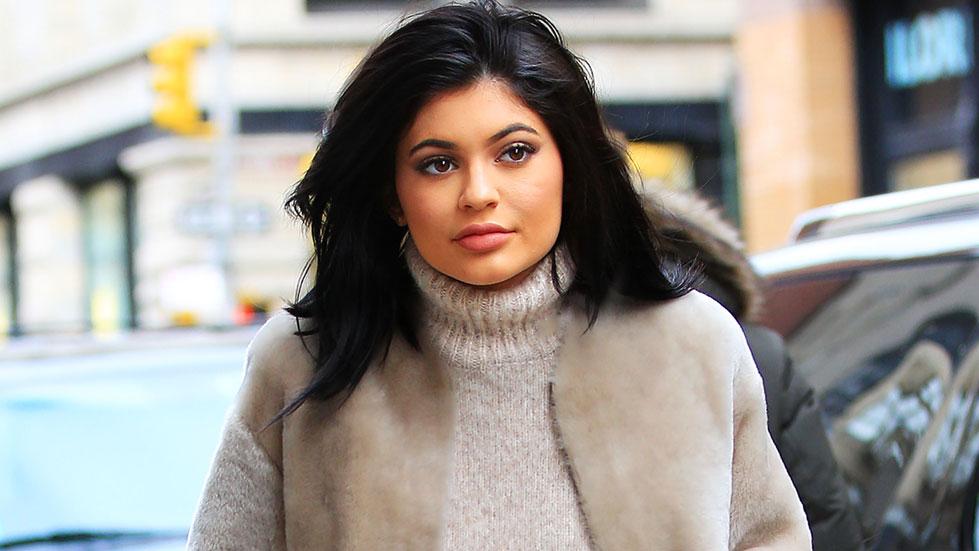 Why would Kylie Jenner stay with a man who allegedly cheated on her with a number of women, including a transgender model? Blame it on the fact that Tyga has more dirt on the reality star than anyone else!
Article continues below advertisement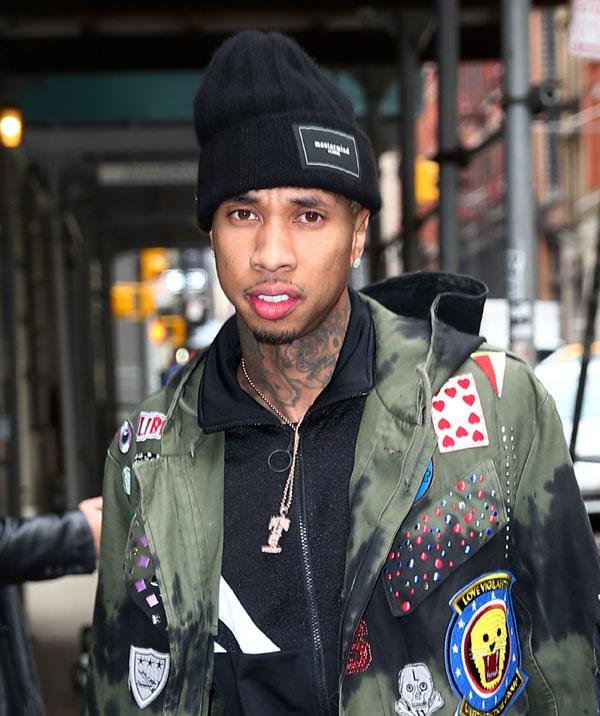 "Kylie's big fear is that he'll sell his interviews to the highest bidder and spill all the dirt on her and the entire family," an insider told RadarOnline. "That's the only reason he's still around."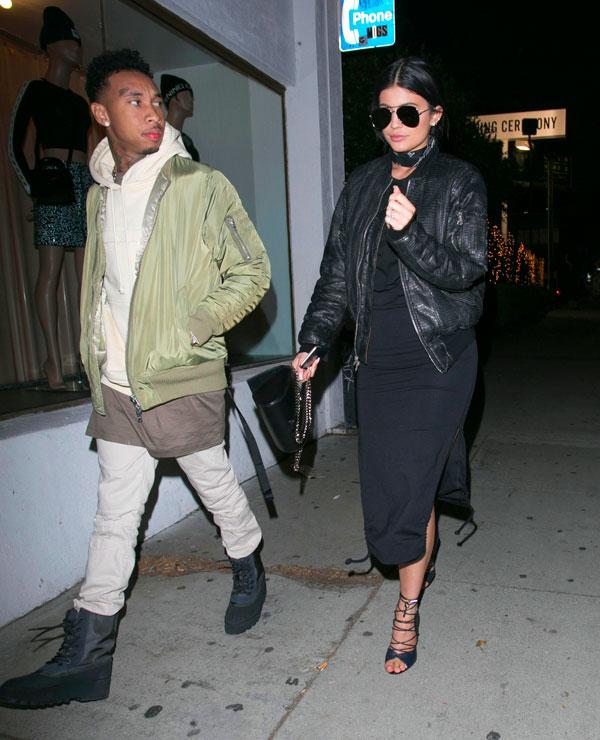 And considering Tyga has been dealing with money issues lately, they cannot put it past him that he would not try to profit off of the famous family!
Article continues below advertisement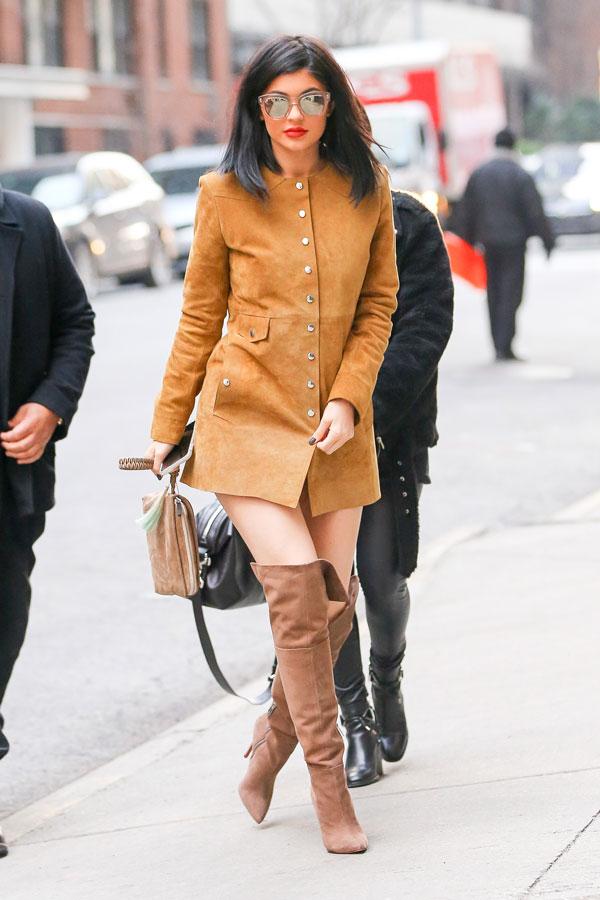 "Kylie knows he's got that option because there's no confidentiality clause and even if there was, Tyga's so reckless he'd probably go ahead and take her down anyway," continued the insider.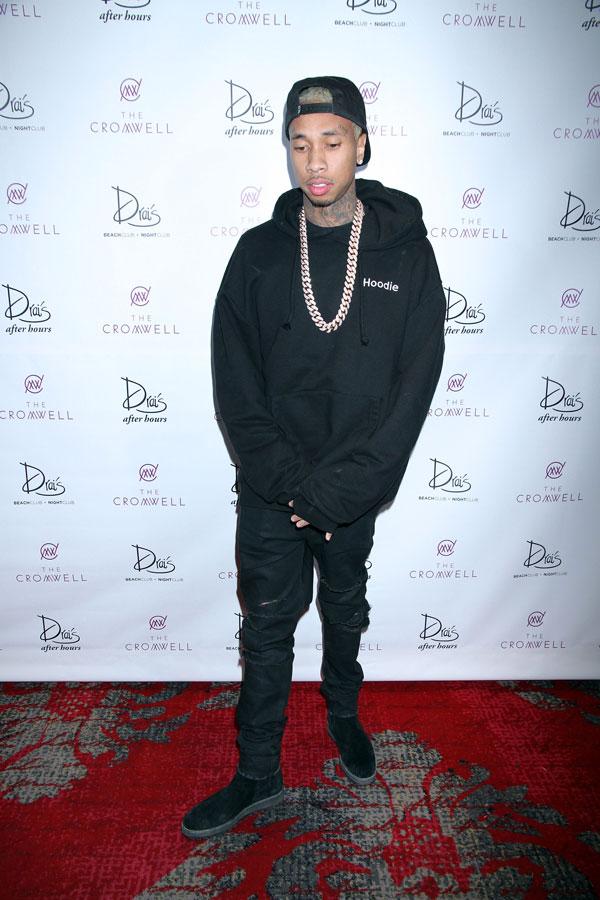 The 26-year-old may have the upper hand, but Kylie, 18, has seemingly been distancing herself from Tyga.