PHOTOS
New Romance! Lil Twist Wants Kylie Jenner Back After Her Split From Tyga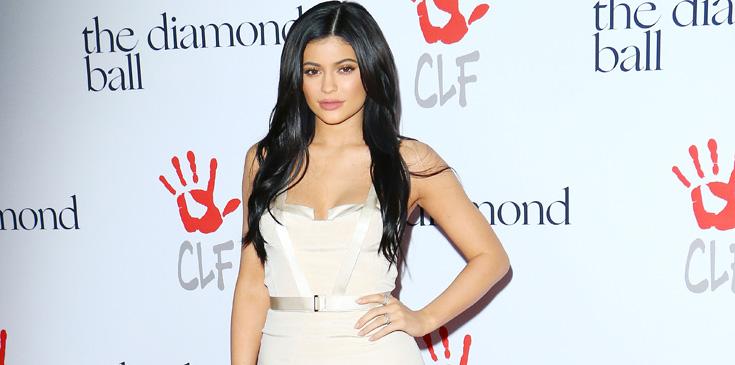 Kylie Jenner may be dating another rapper before we know it! Over the weekend, her rumored former boyfriend, Lil Twist, made it pretty clear that he wants her back!
Article continues below advertisement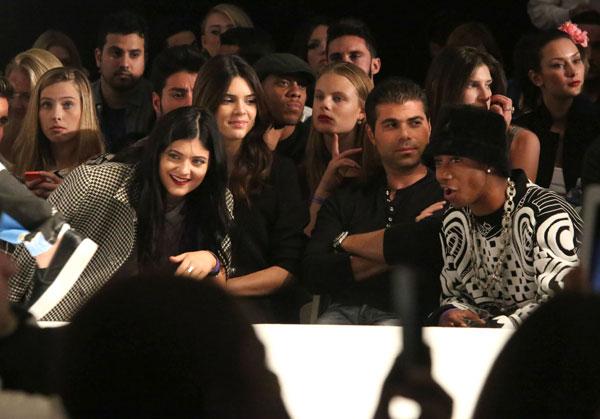 Back in 2013, the reality star was spotted on a couple of one-on-one dates with Lil Twist, first grabbing ice cream with him and then heading to see a movie with him.
And then this weekend, a fan asked him about his relationship with Kylie. Twitter user @rozalynbadd wrote, "@LilTwist so when you gonna get yo girl cough Kylie cough back y'all both single now? And Lil Twist replied, "Yea….I got some cleaning up to do over there."
Article continues below advertisement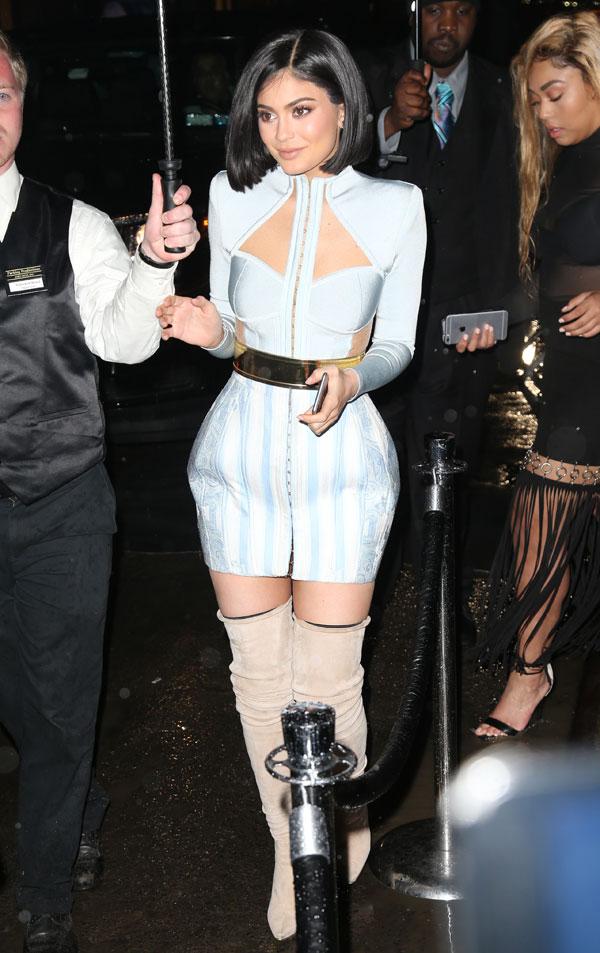 Then on top of that, he posted a throwback photo of himself with Kylie and Kendall, and Kylie looks pretty comfortable with him!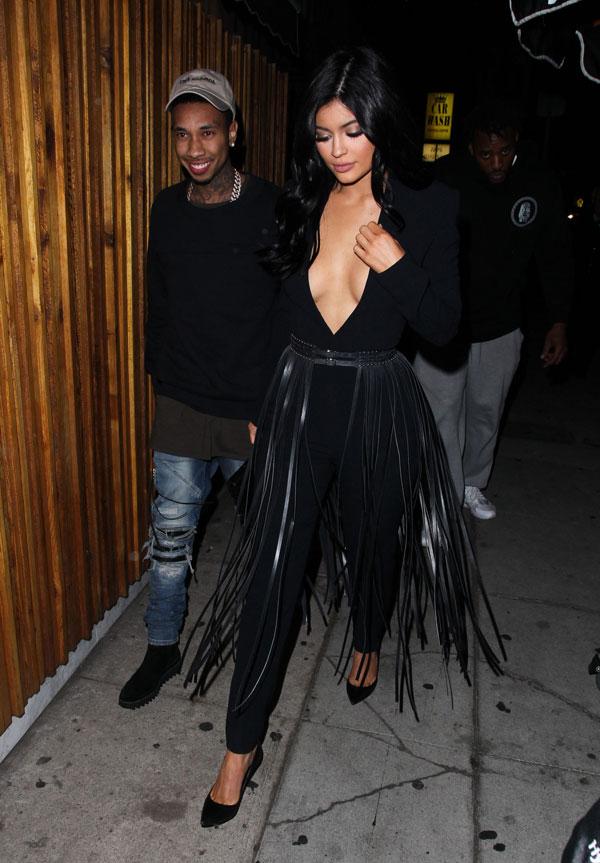 Tyga and Kylie split last week, and when asked why, Tyga told photographers, "Um. Uh, I think, you know, we're both just focusing on our lives, our individual lives right now, you know? Sometimes things don't work out."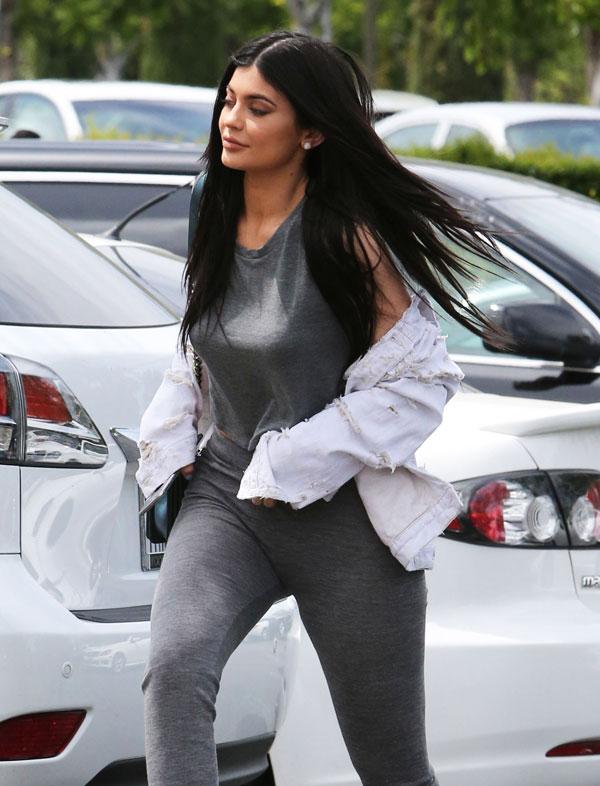 Do you think Kylie should date Lil Twist? Let us know your thoughts in the comments section.