PHOTOS
Kylie Jenner Shares Wild Video From Her Birthday Trip In Italy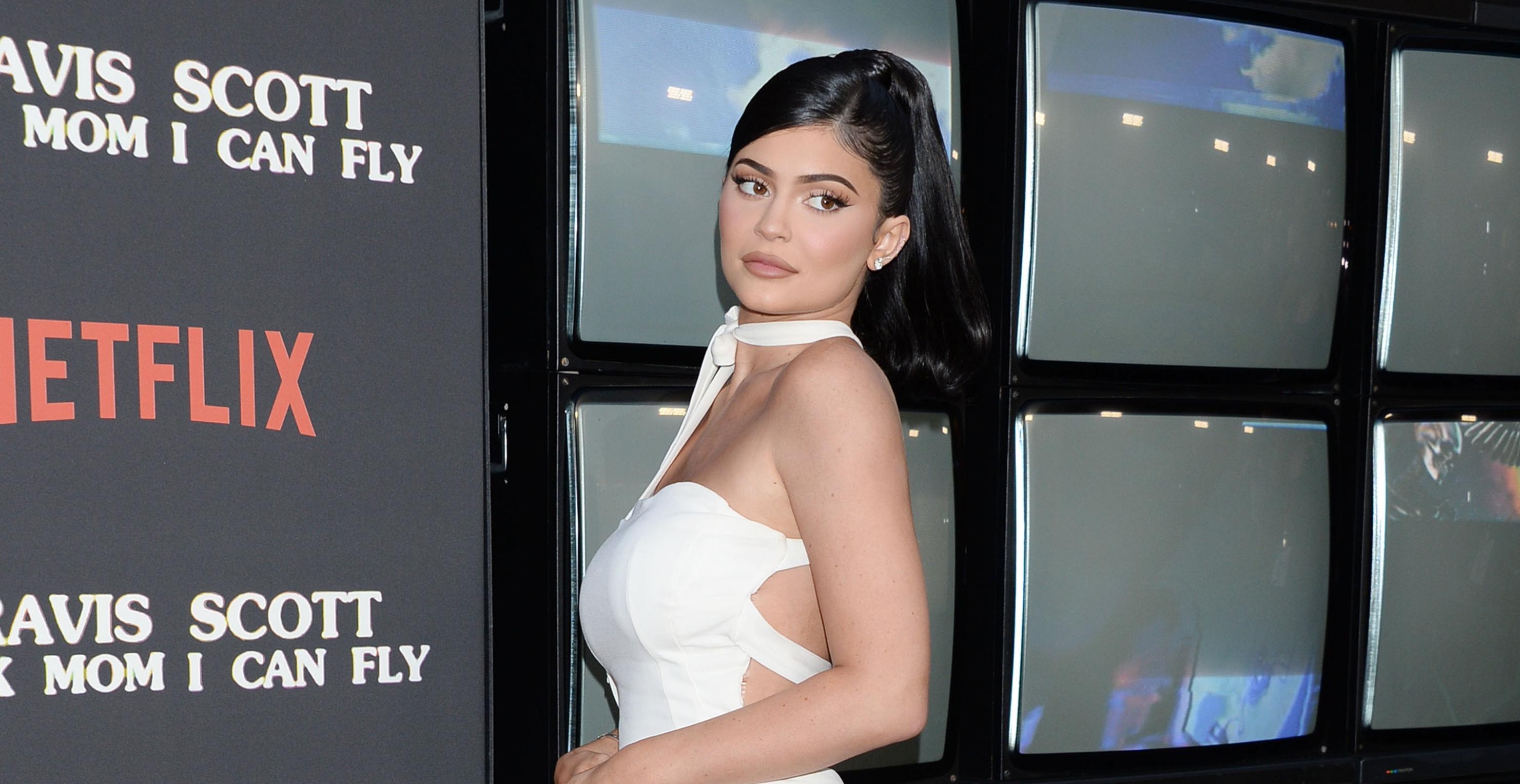 Just a couple of weeks after Kylie Jenner returned from her luxurious trip in Italy to celebrate her 22nd birthday, the beauty mogul took to social media to share a condensed video of the vacation.
Article continues below advertisement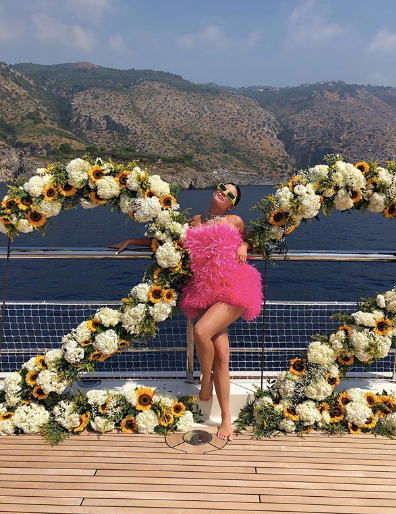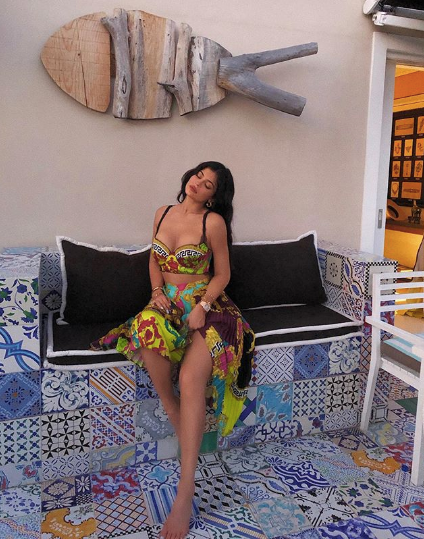 In the vintage looking video made by Amber Asaly, the reality TV star shared content filled with dancing, twerking, backflips, laughing and more with her 145 million followers.
Article continues below advertisement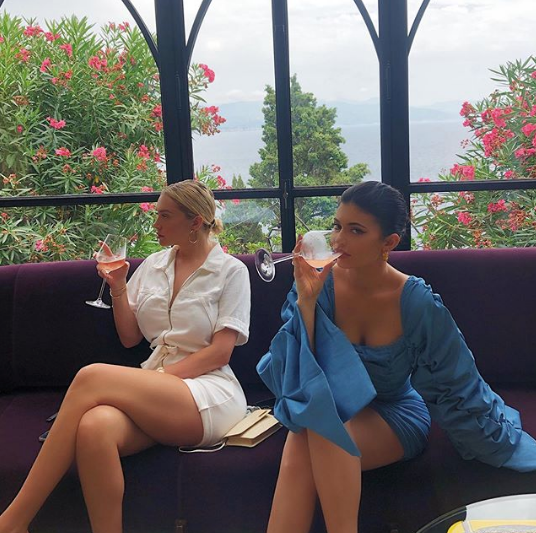 Kylie's BFF Anastasia Karanikolaou, Sofia Richie, her assistant Victoria Villarroel and mother Kris Jenner gave a short but sweet tribute in the clip.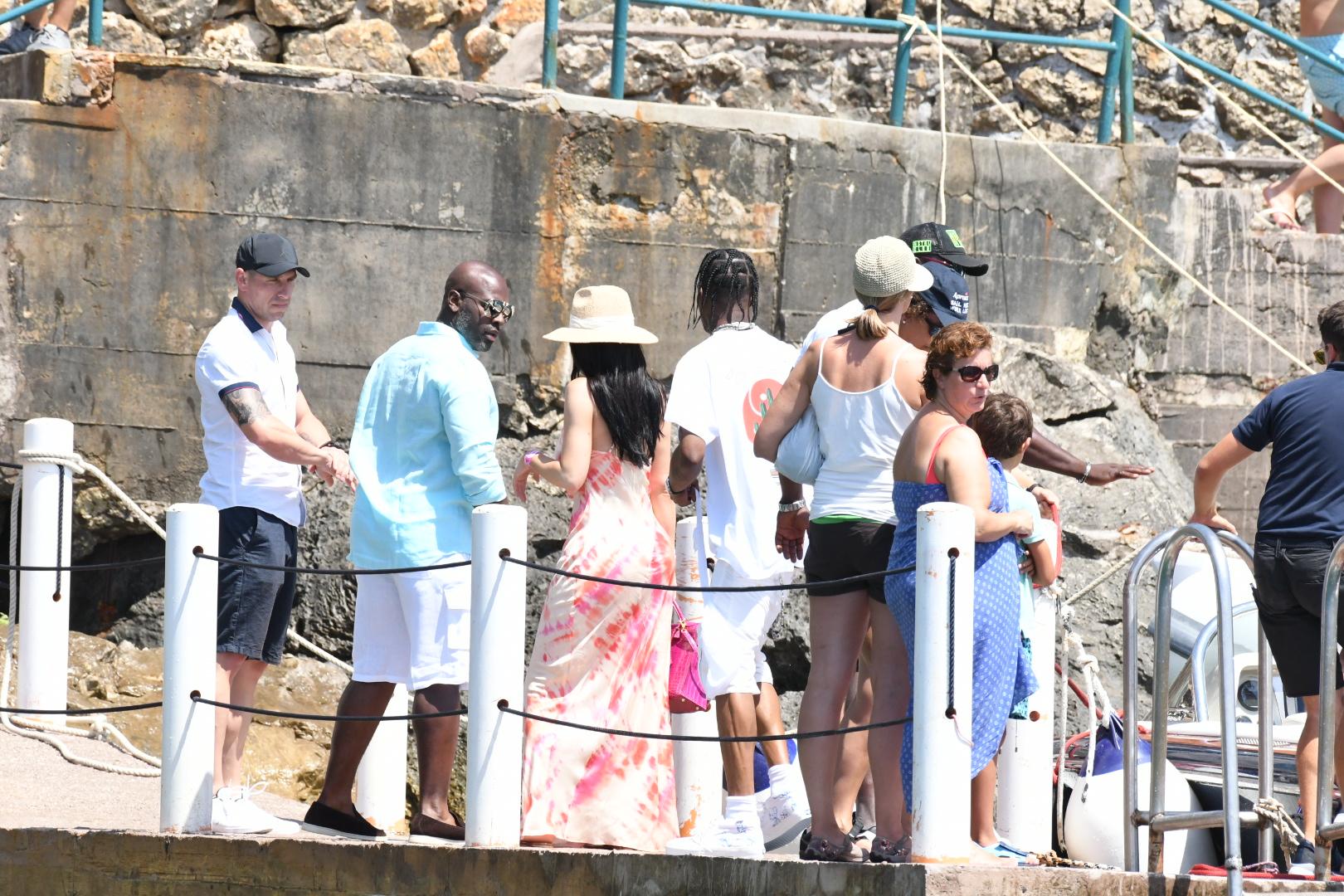 "Kylie, you're 22 and you've always been one year cooler than me," Sofie, who just turned 21 on August 24 said. "But I love you and you're my best friend and I don't know what life would be like without you."
Article continues below advertisement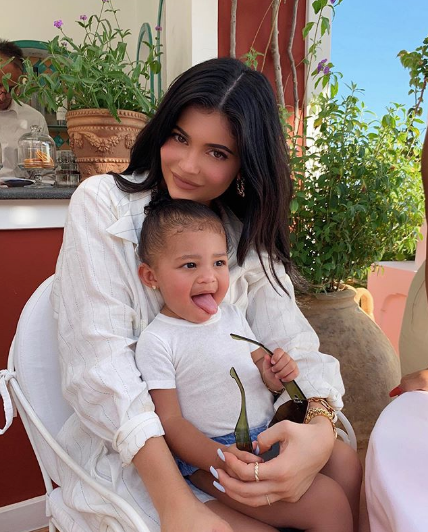 Kris, 63, also gave her daughter a loving speech. "I am so amazingly blessed to have you as my daughter and have you call me Mommy," she said.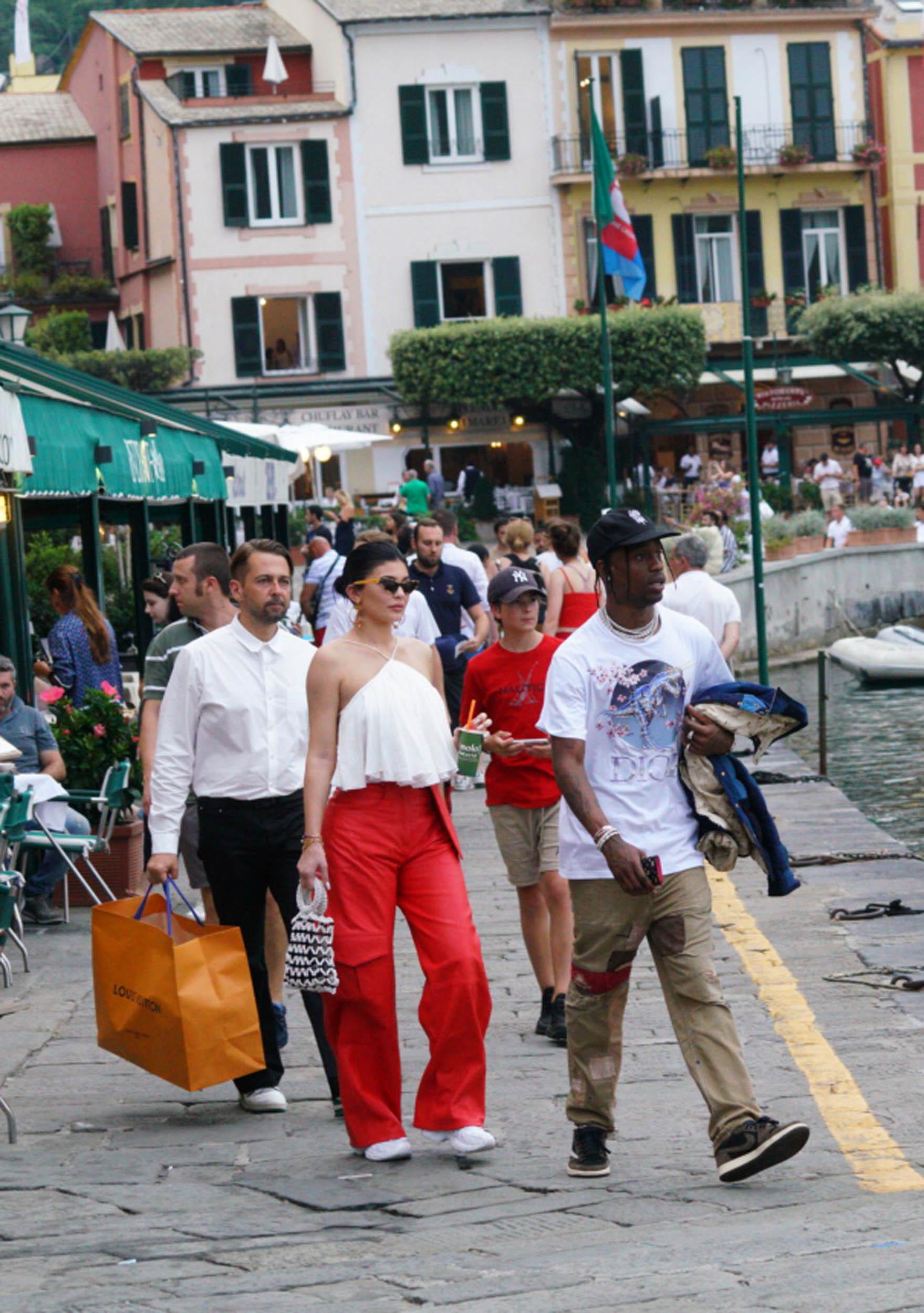 "Throwback to the most beautiful trip of my life!!! Wish i could turn around time," Kylie captioned the video.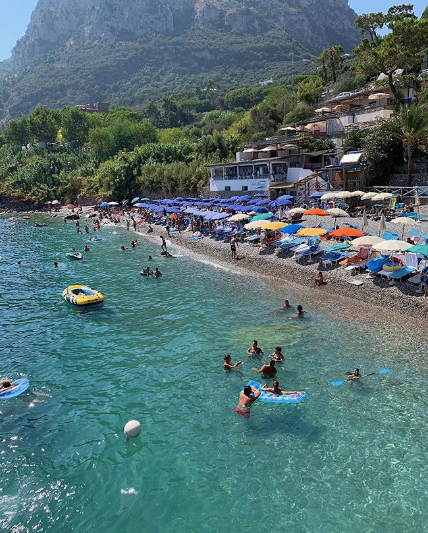 What do you think of the wild video Kylie shared of her birthday trip to Italy? Let us know in the comments below!