PHOTOS
Kylie Jenner's Boyfriend Travis Scott Admits He Freaked Out In The Delivery Room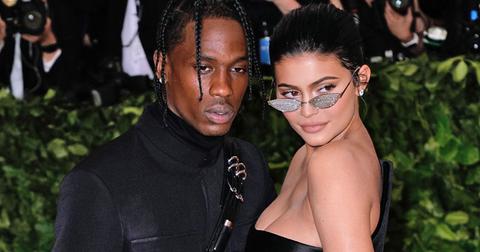 Article continues below advertisement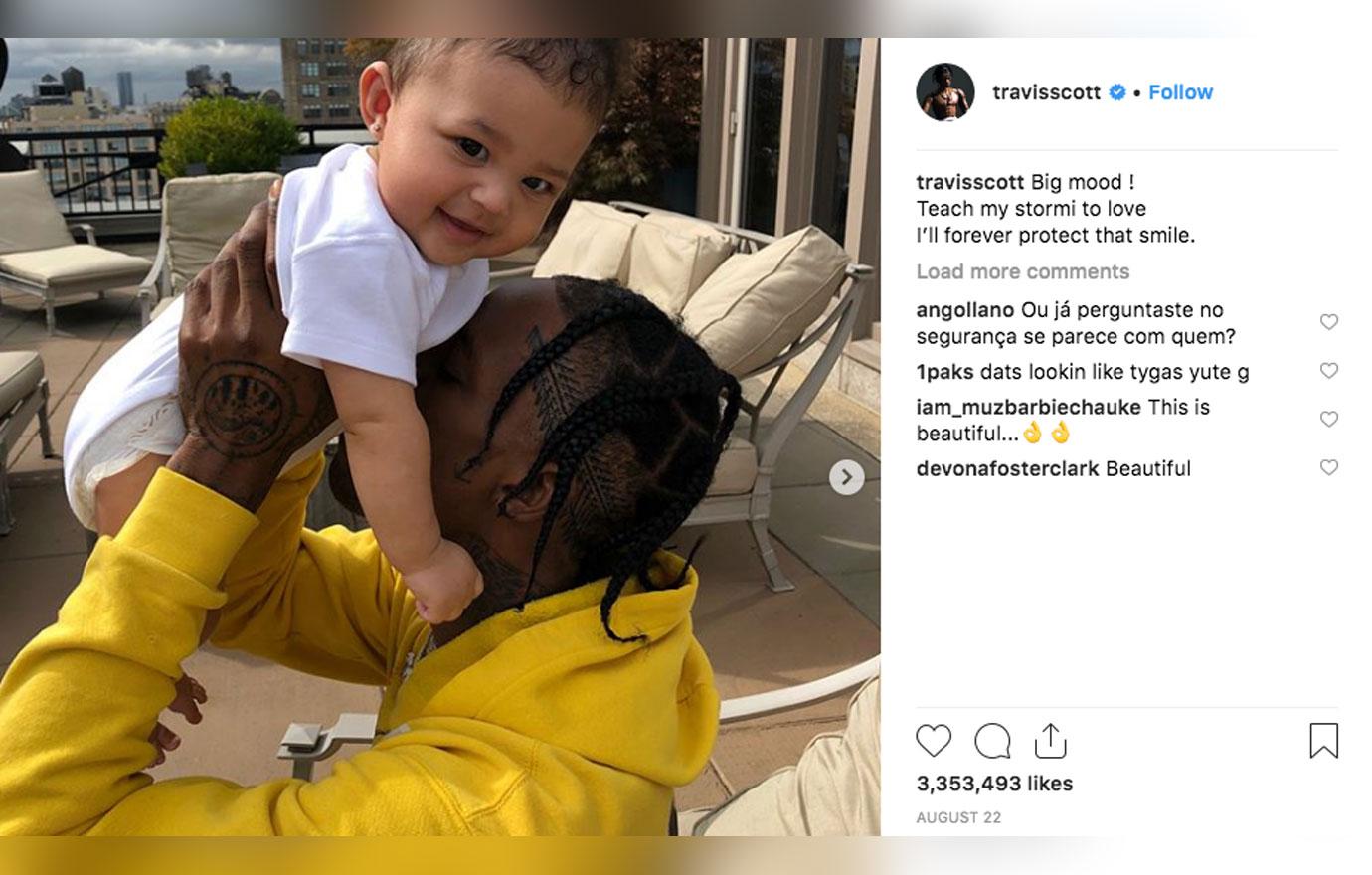 Travis gushed about his daughter to Ellen throughout the segment. "I had to leave her to come up here, and it was just so hard," he said as they projected a photo of her on the screen behind him.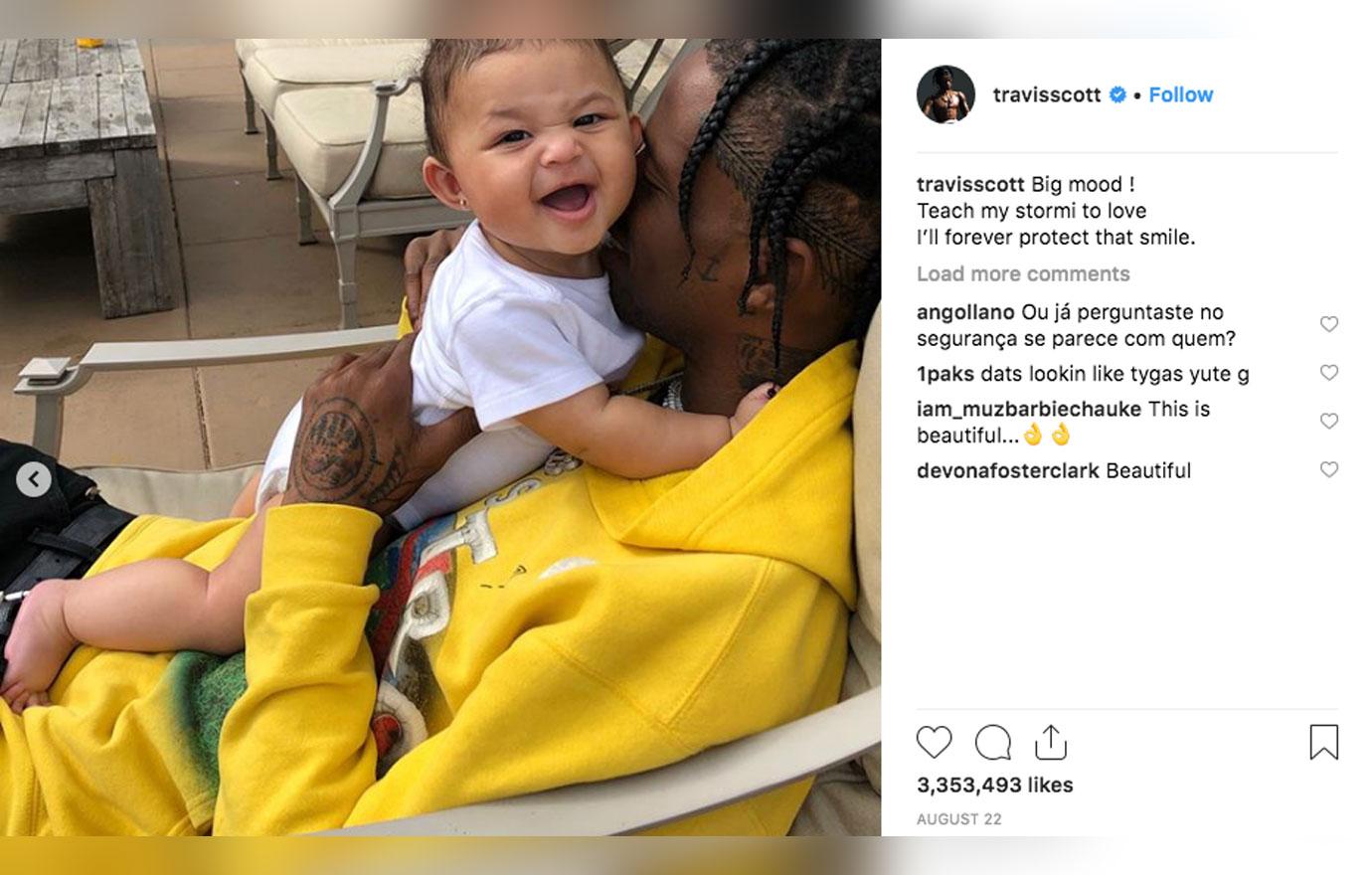 He continued to say, "She's so animated. She's just running around the house right now on this new walker, and she's turning into a full-blown runner."
Article continues below advertisement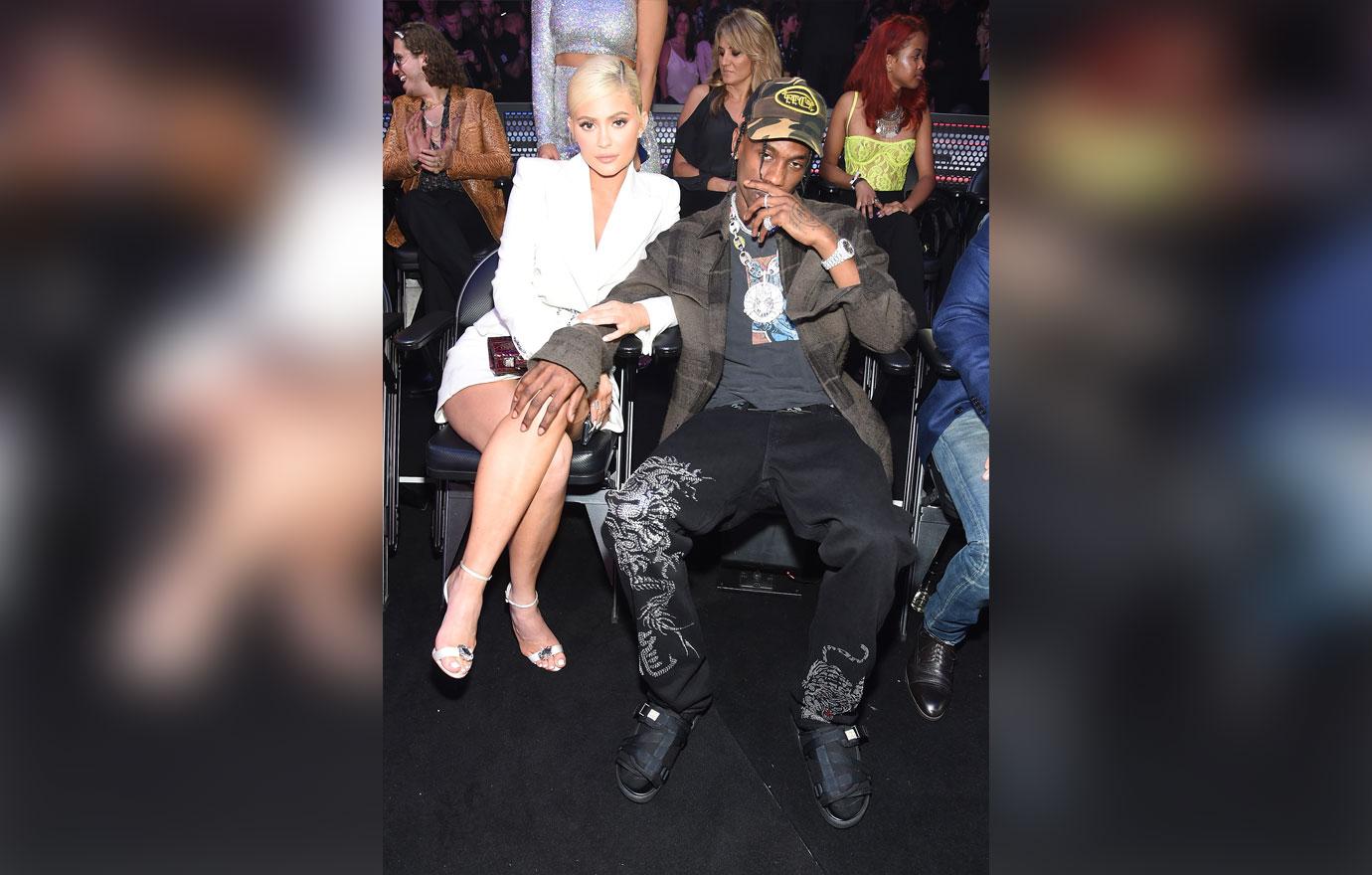 The Astroworld rapper then confirmed that he had help in the delivery room from Kris Jenner since he was scared. "She held it down because it was so scary. She walked me through the whole process."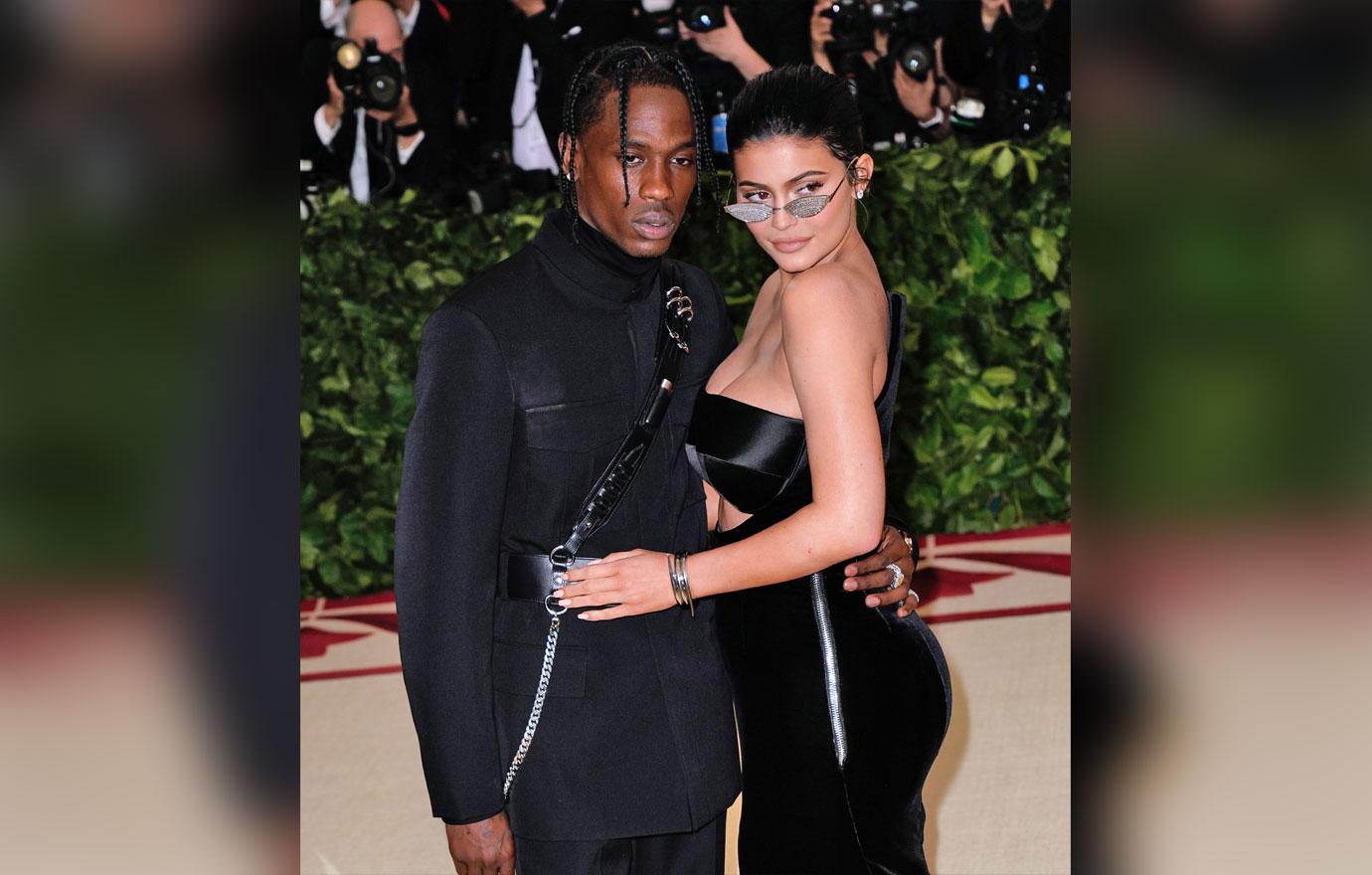 He also told Ellen, "There's this thing called the placenta, that I've just been hearing about? Oh my god. So, I was fearful of all that. But I cut the umbilical cord. But, yeah, Kris held it down. Mama KJ, she's the best."
Article continues below advertisement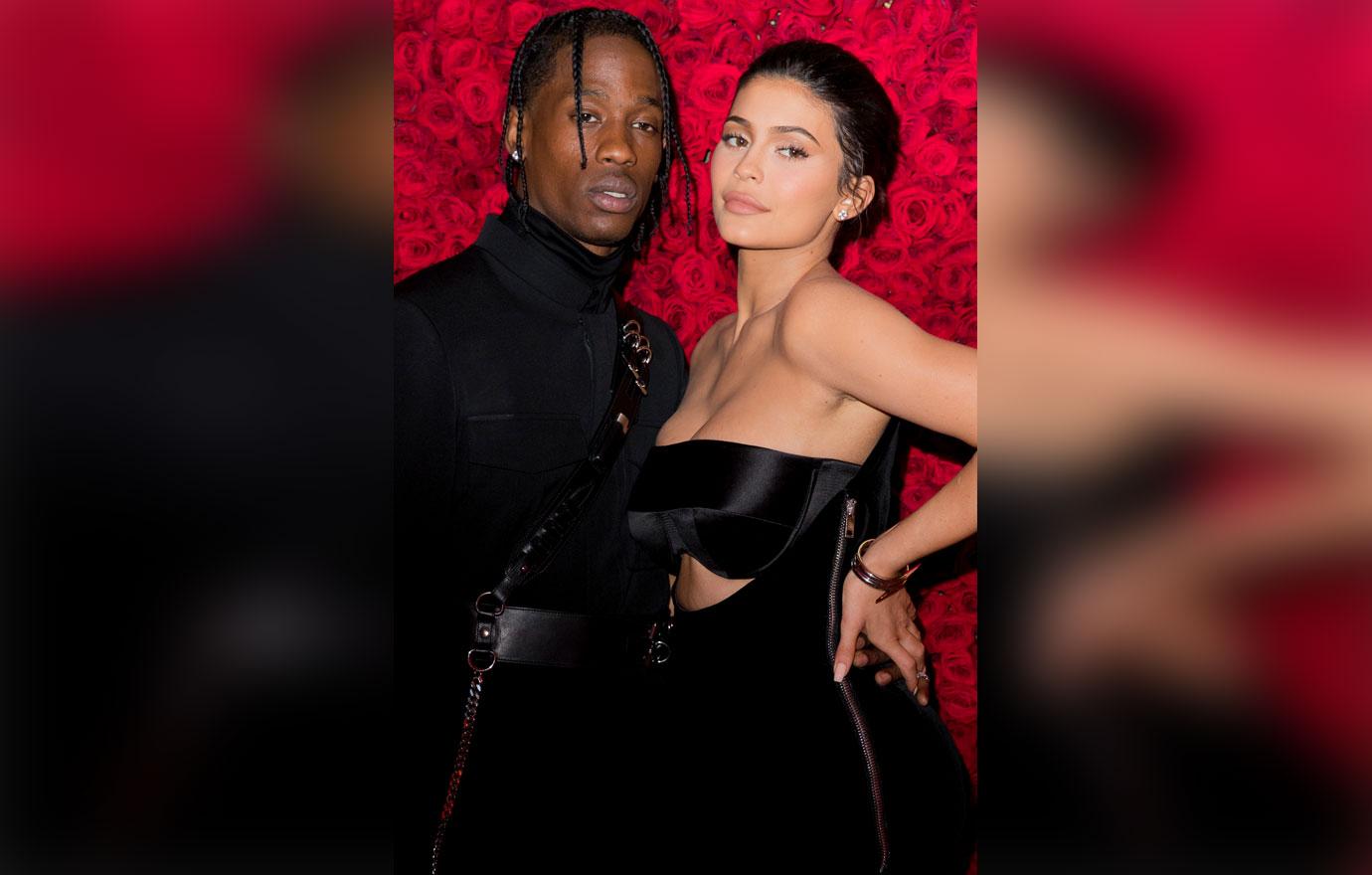 Travis admitted it wasn't all smooth sailing at first. "Going into it, I was nervous and scared, because we're both young. But, you know, when you first hold a baby in your arms, it's uncontrollable. I never thought I could just love something so hard, ya know? It's crazy," he said.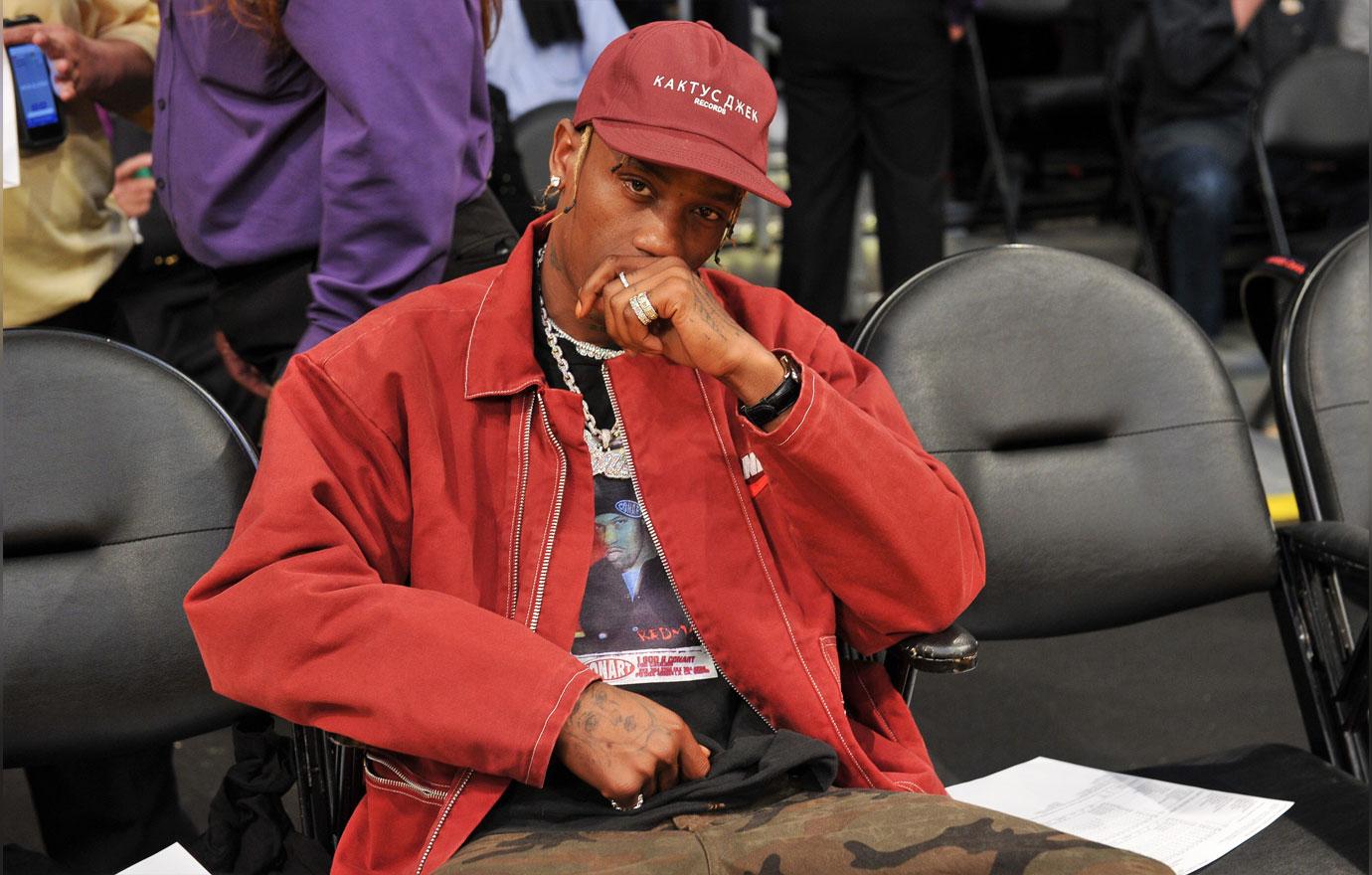 What do you think about Travis' comments from the delivery room? Sound off in the comments!