PHOTOS
Kylie Minogue Has The Perfect Response To Photoshop Controversy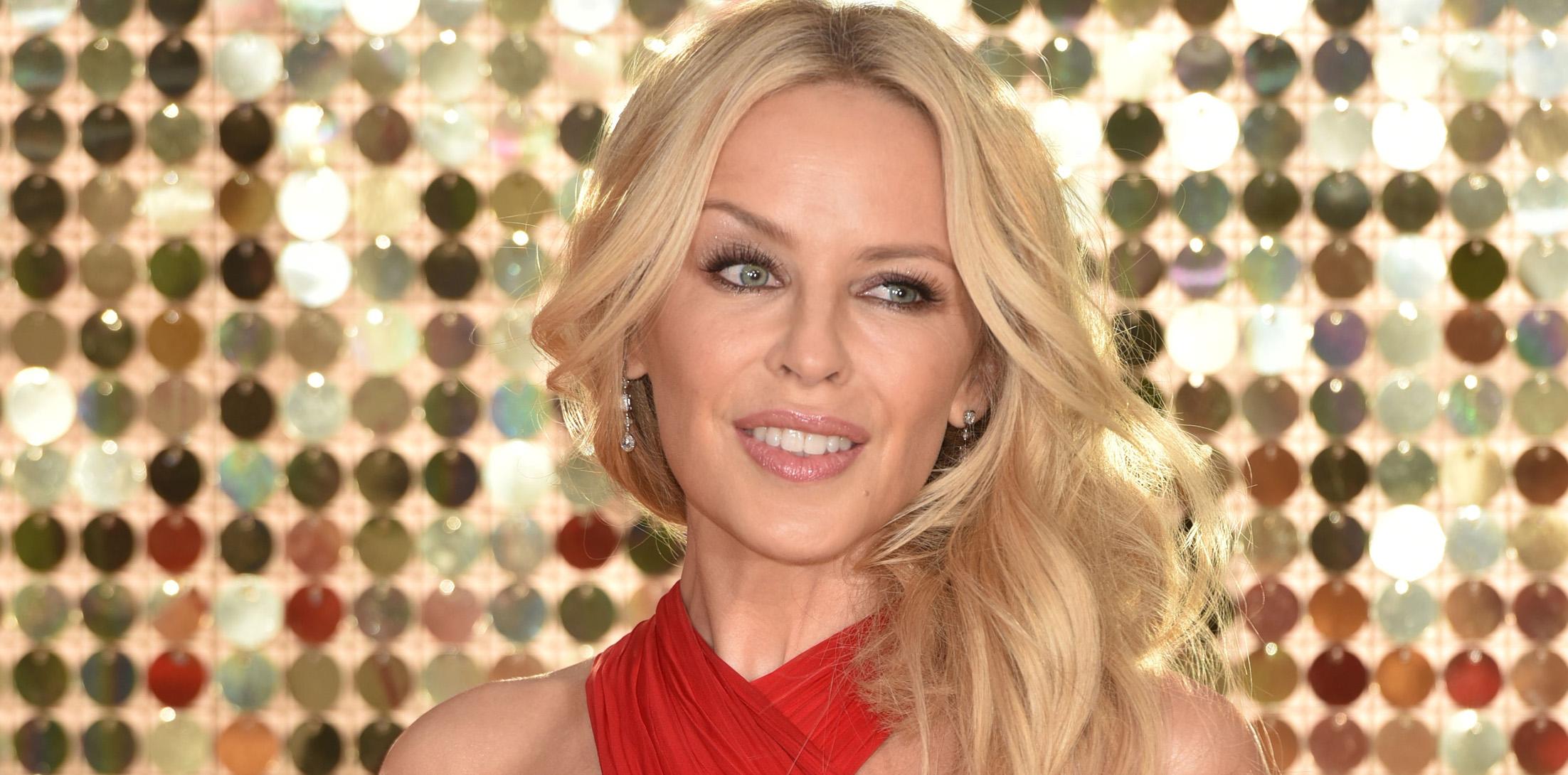 Come on, Kylie! That was essentially the message from fans after Minogue posted a photo of herself looking a lot curvier than we're used to. She must have gotten the message after they pointed out issues with the image that suggested it was photoshopped, and she deleted it, though nothing on the Internet is gone forever, as she is now learning the hard way. But she didn't go down without a fight, and had the best comeback ever.
Article continues below advertisement
The 49-year-old shared this cover photo for her upcoming calendar, but something was off! While she looked beautiful while leaning over a balcony in multi-colored underwear and a grey T-shirt, it was the background that garnered the most attention.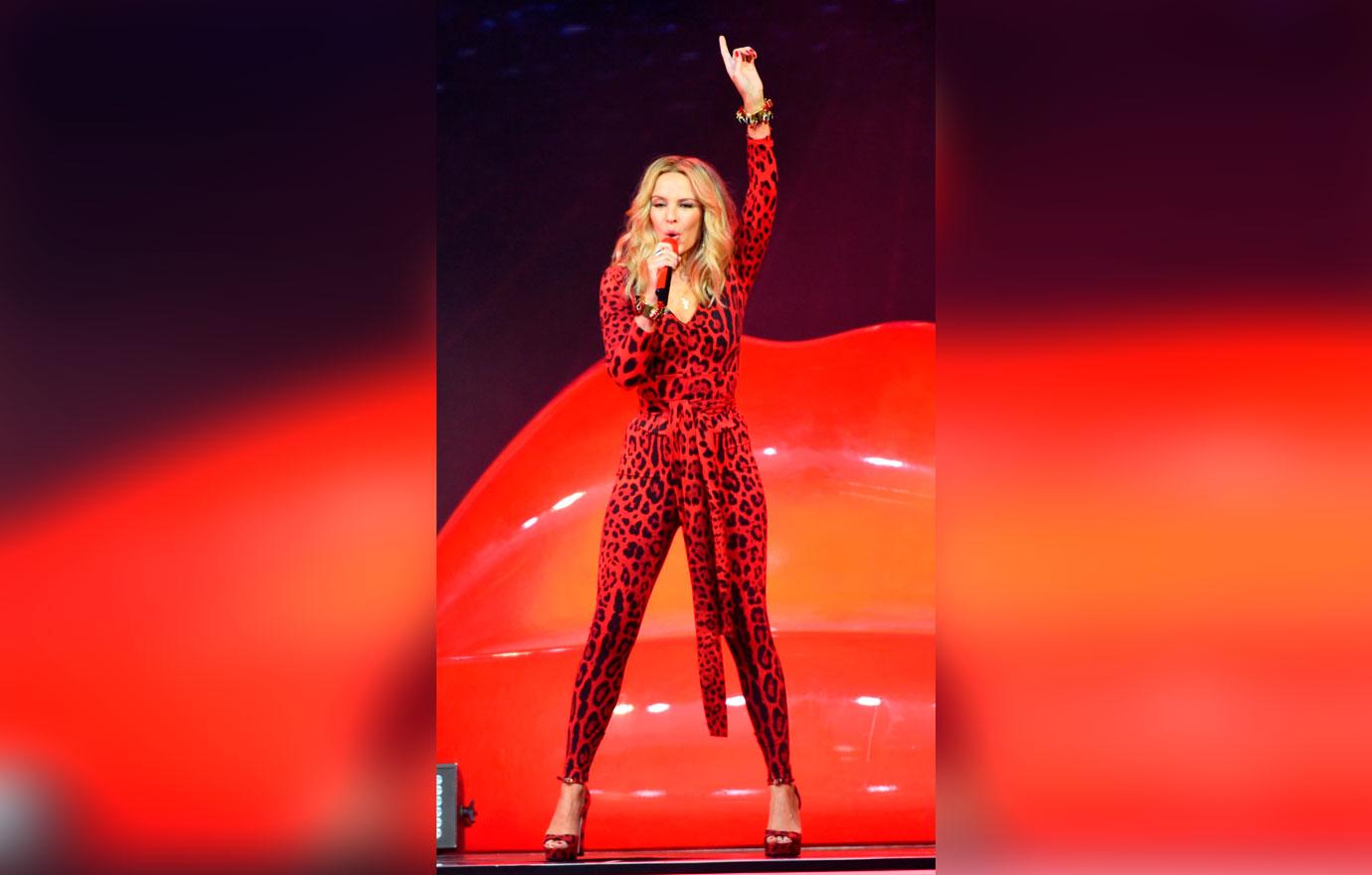 Many commented that the wall was curved, meaning she must have edited the image to make her backside look extra curvy. One Instagram user said, "Hey Kylie! You look great and sexy! But what is wrong with the chair and the wall behind you?"
Article continues below advertisement
But the British beauty had a comeback waiting. Though she deleted the image, she posted another one of her sipping likely tea, along with the caption, "#lovers you have EAGLE ?s!! I'll ask the Chateau Marmont to straighten their walls but it's part of the charm!! #wonkywalls However, thanks for being ON IT!" Now that's how you respond to the haters!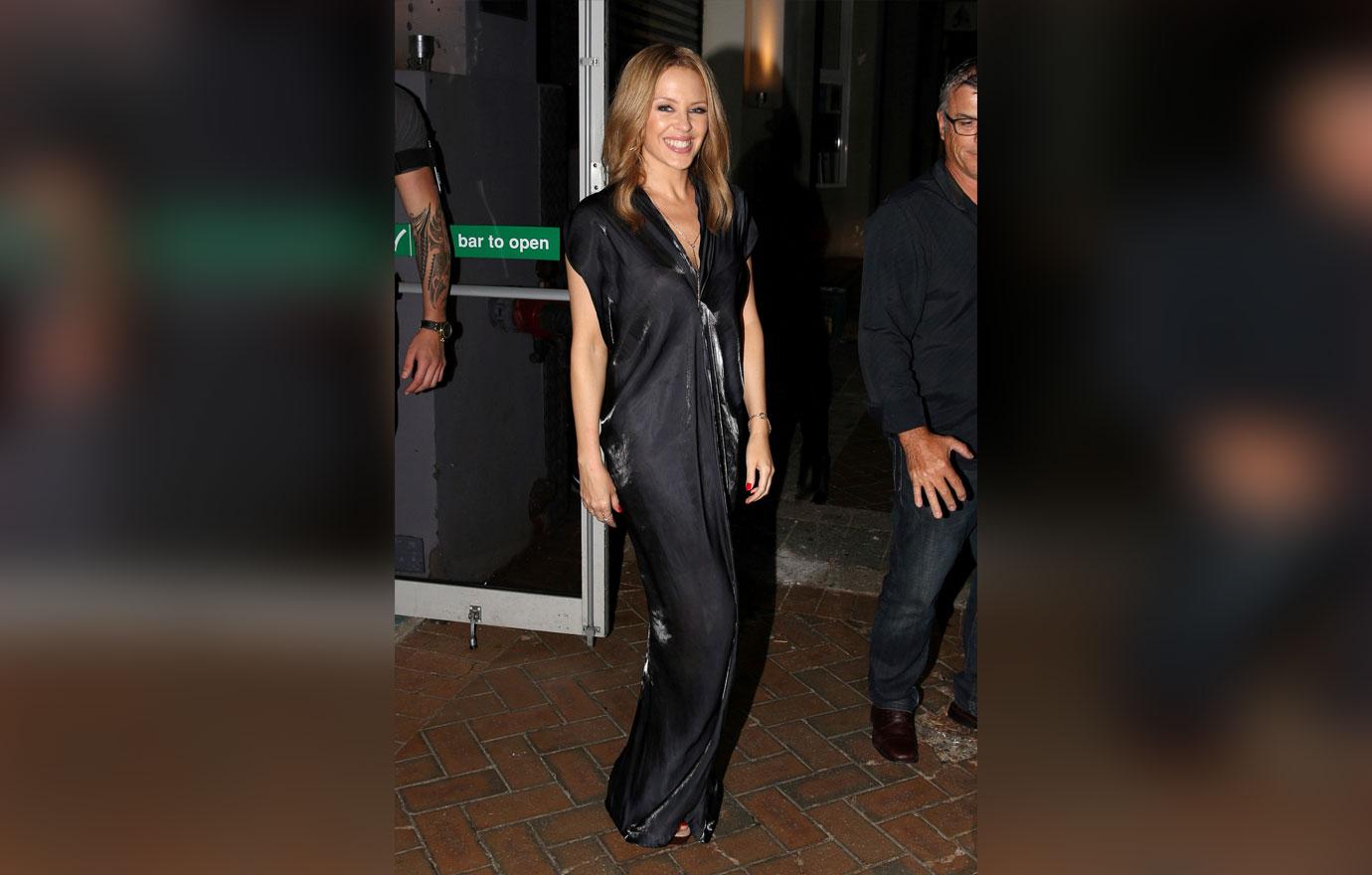 Kylie has maintained a rather low profile since earlier this year, after she and Joshua Sasse called it quits on their two-year-long romance.
Article continues below advertisement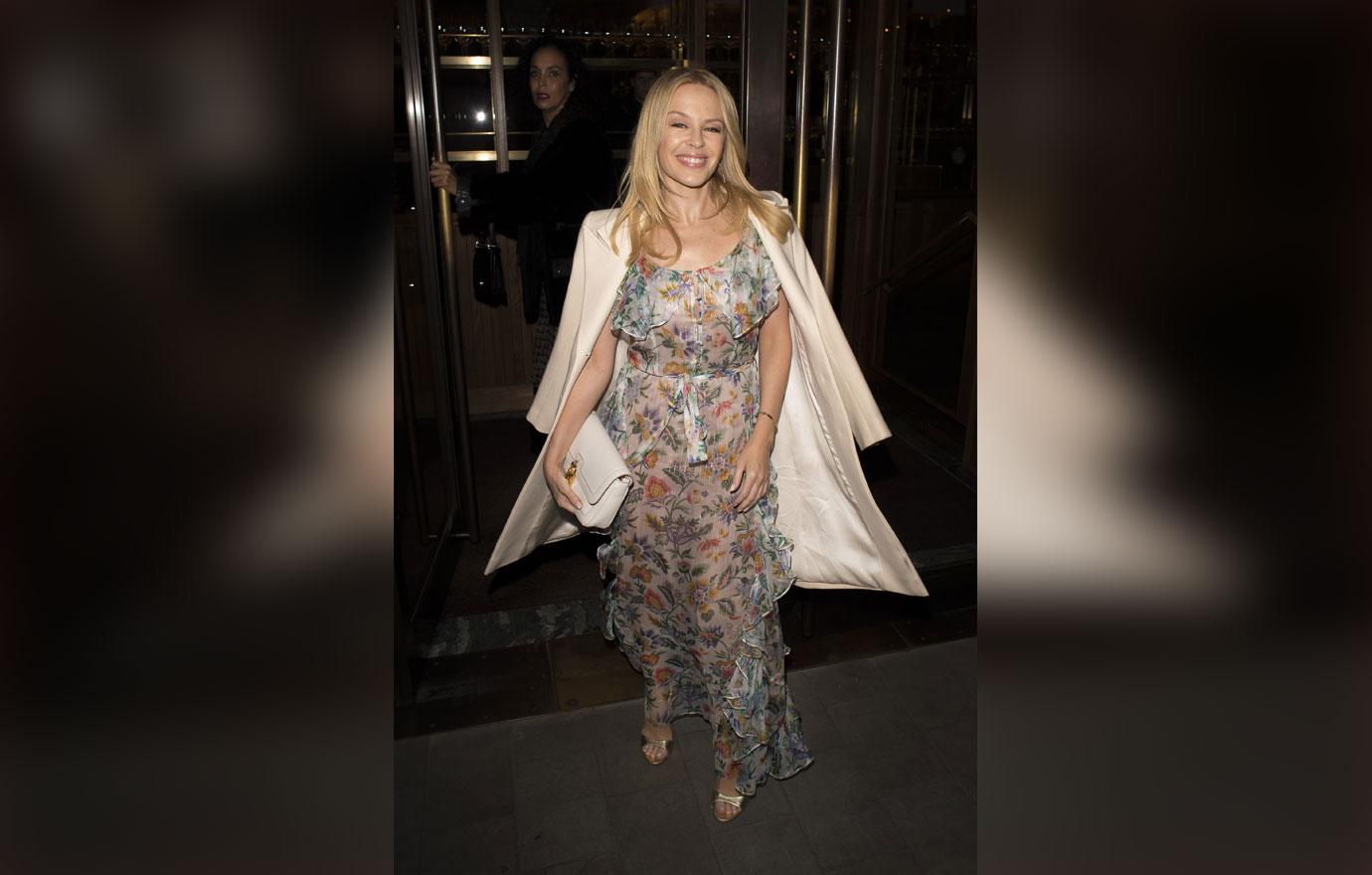 After the split, she told Sunday Herald Sun, "'I haven't had the white picket fence and happy ever after in my life, so far, but perhaps that's just not my destiny. I know love and I love to be in love."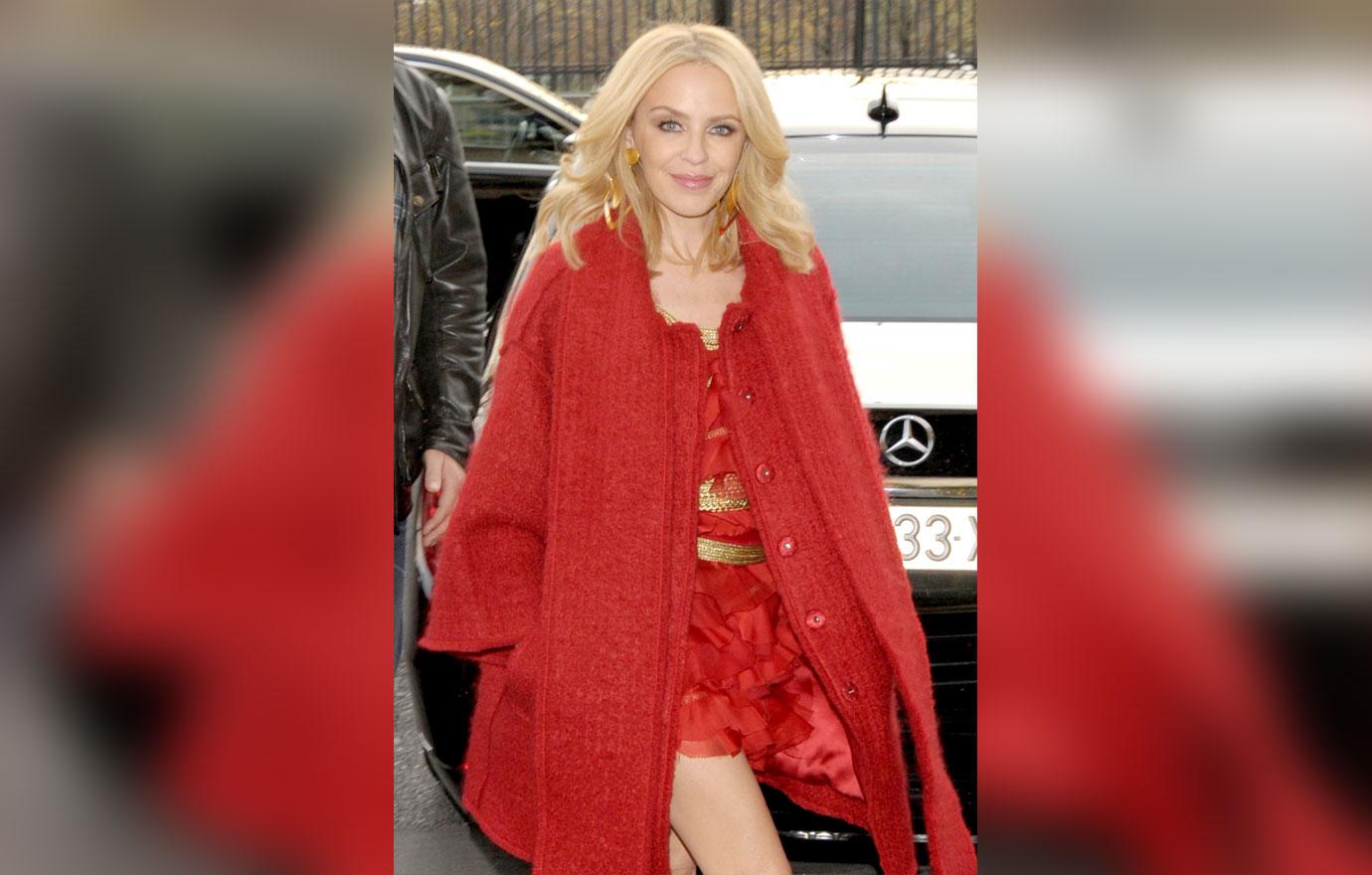 What are your thoughts on Kylie's response to the photoshop speculation? Let us know in the comments section.