PHOTOS
Yikes! Kylie Jenner's Lip Filler Overload Is Making It Hard For Her To Talk, Eat, And Drink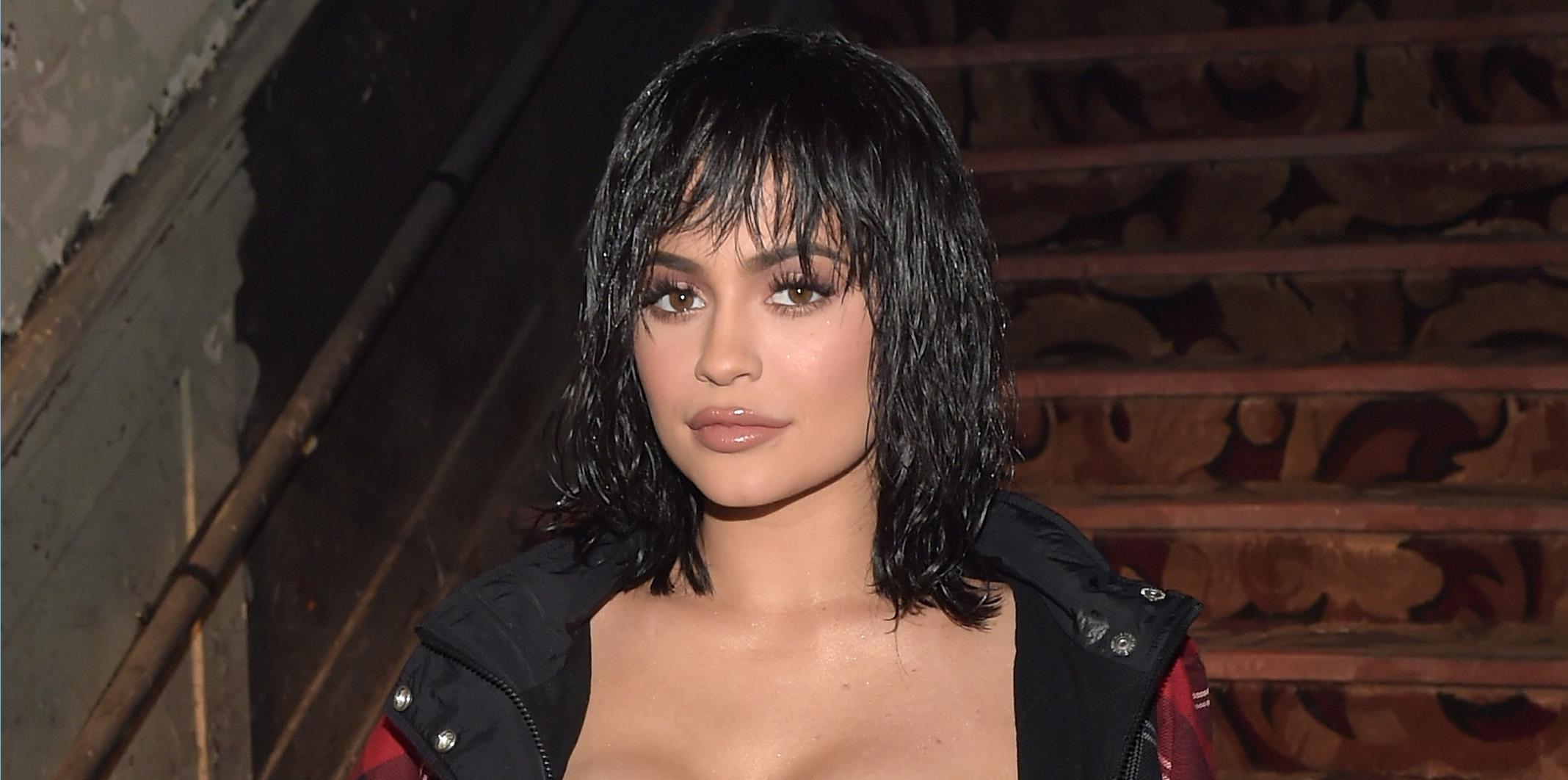 Alexander Wang - Arrivals - February 2017 - New York Fashion Week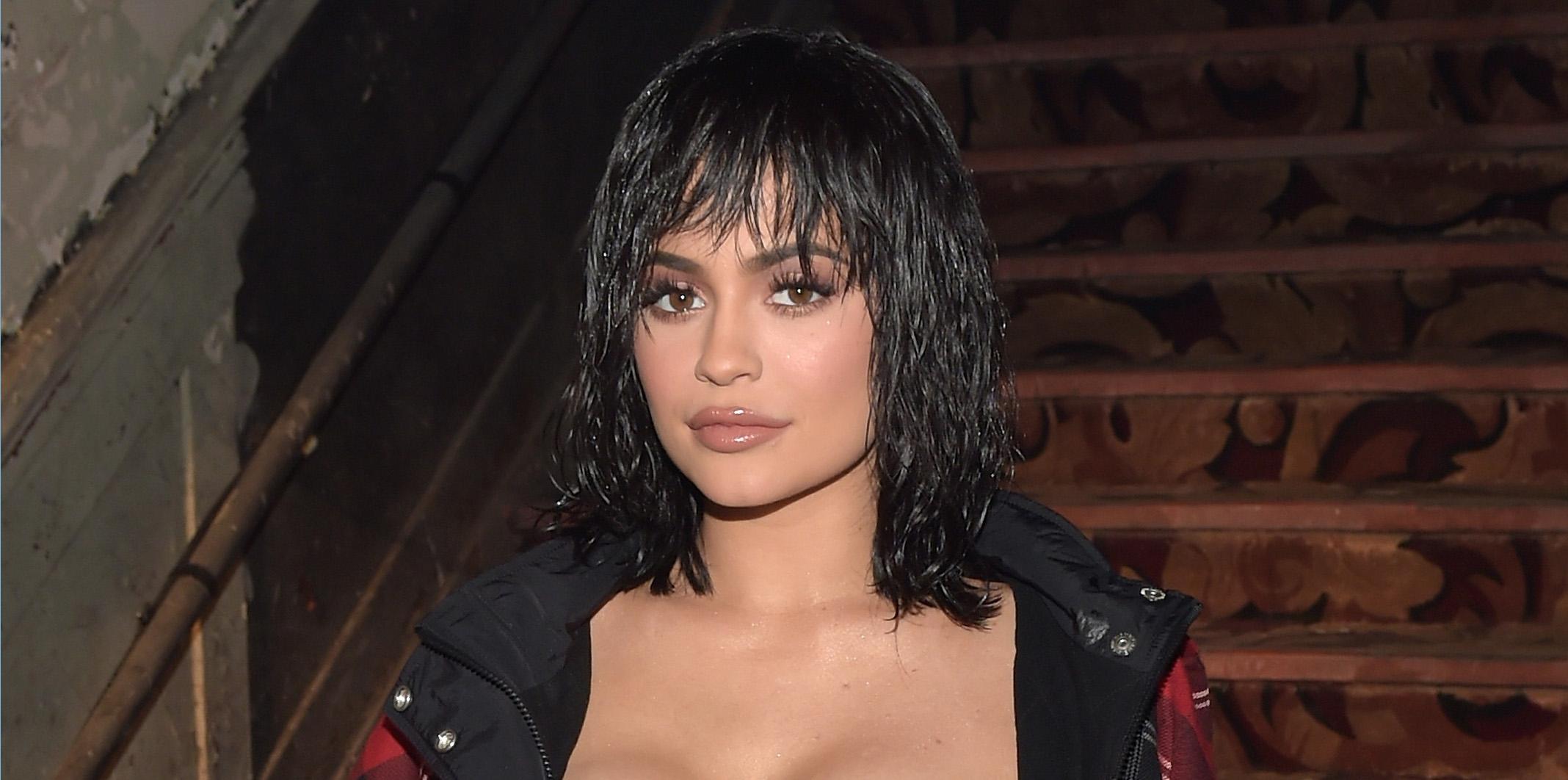 They say beauty is pain, and no one understands this better than Kylie Jenner. The lip kit queen's fillers have gotten in the way of her daily life!
Article continues below advertisement
"She had so much lip filler that it's hard for her to eat and drink and talk," an insider revealed to In Touch.
The makeup mogul reportedly "has a problem pronouncing certain words and letters, particularly 'B' and 'W'," the source said. "And she usually has to sip through a straw because it's difficult for her to drink directly from a cup."
Article continues below advertisement
Despite the day-to-day struggle, Kylie can't afford to sacrifice her signature pout with her hugely successful lip kits on the line.
"She's got a brand to protect," the source said, but "maintaining her perfect pout has its issues."
Do you think Kylie's gone too far? Let us know in the comments!