PHOTOS
Double Trouble Time: Kym Johnson & Robert Herjavec Welcome Twins!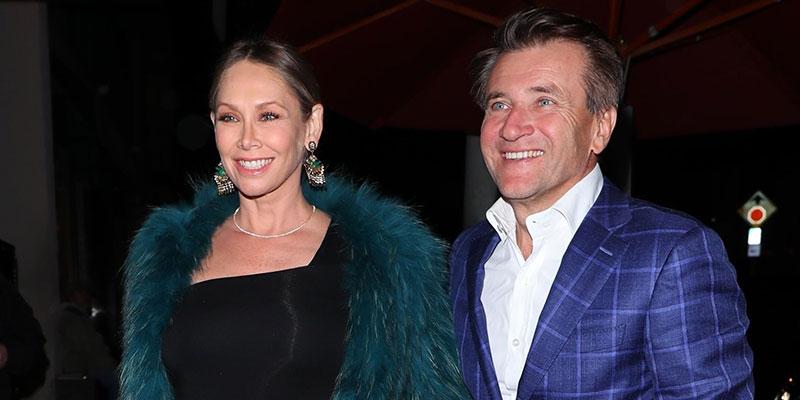 It has been baby bonanza this week… and it's only Tuesday! First Kate Middleton gave birth to her third child early Monday, then Dwayne 'The Rock' Johnson happily announced that his girlfriend Lauren Hashian brought their second daughter into the world later on that day. Now, there are two more bundles of joy to ogle over, as dancing pro Kym Johnson welcomed twins with her Shark Tank husband Robert Herjavec on Monday as well!
Article continues below advertisement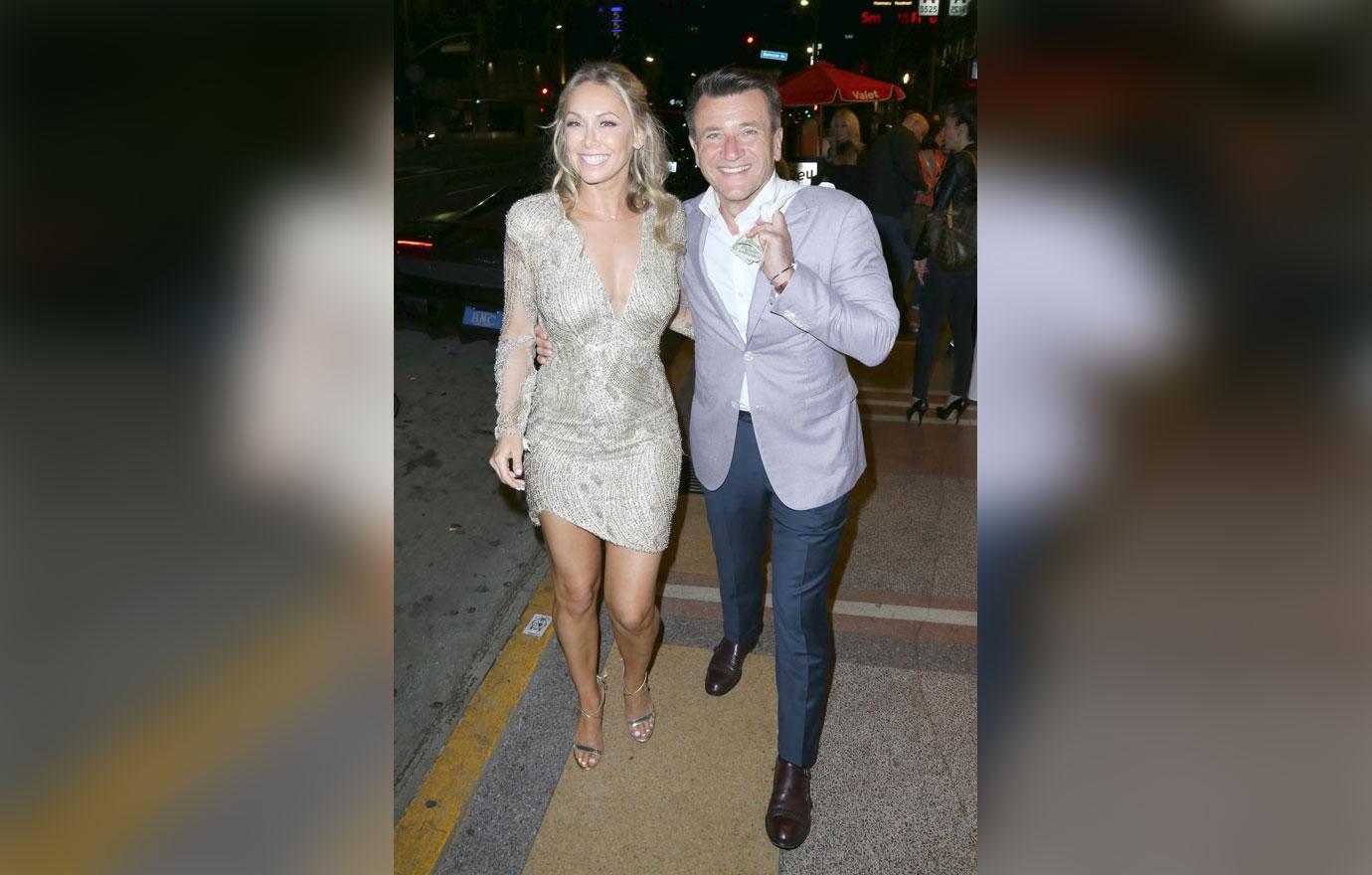 Kym and Robert's journey to having twins literally started on the dance floor, as they were partners on season 20 of Dancing with the Stars. That partnership turned into love, which then turned into them having an absolutely gorgeous wedding back in July of 2016.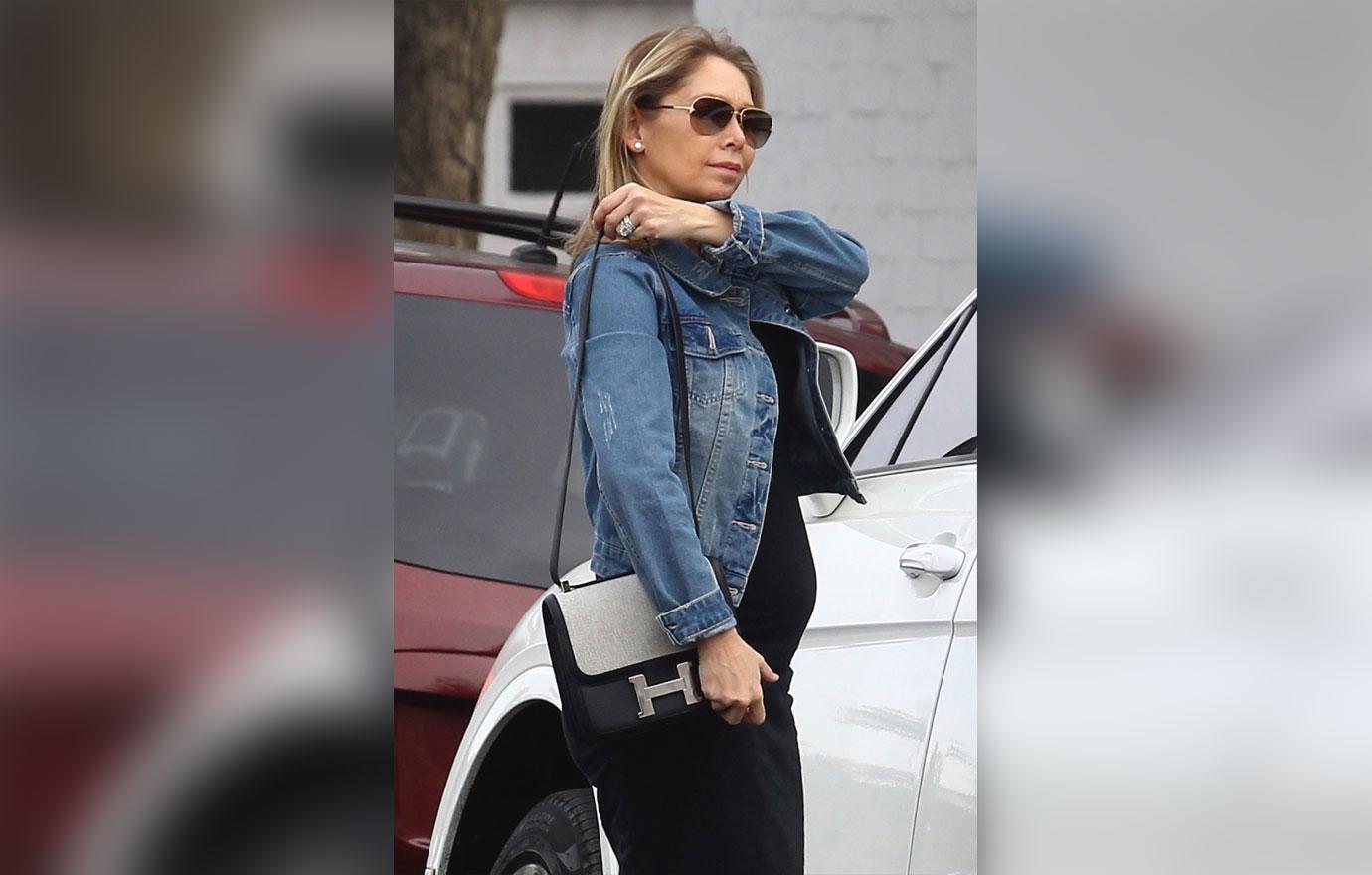 Back in December, Kym was seen sporting what looked to be a baby bump as she made her way to a local spa. It wasn't confirmed at that time, however, if she was expecting or not.
Article continues below advertisement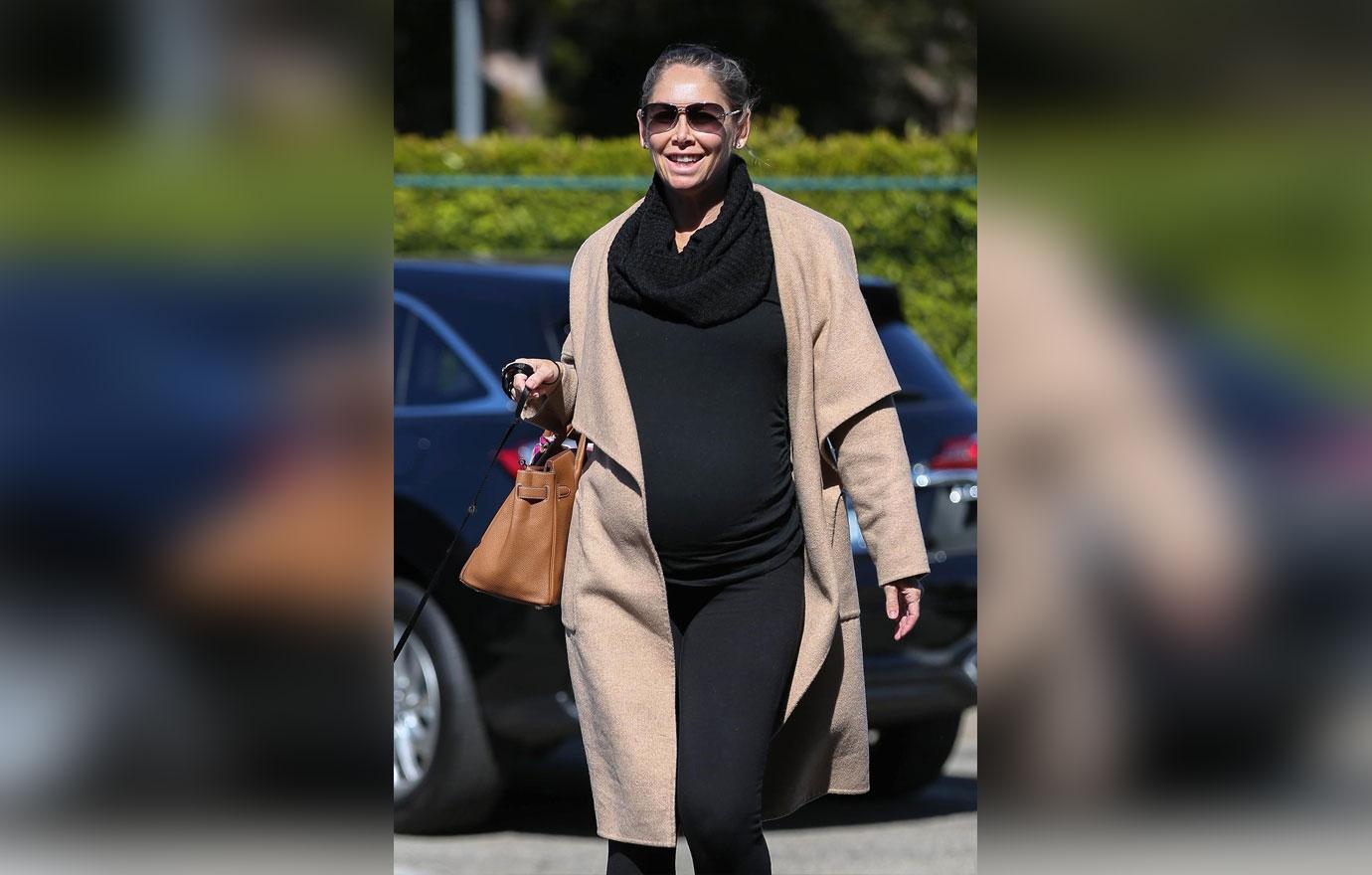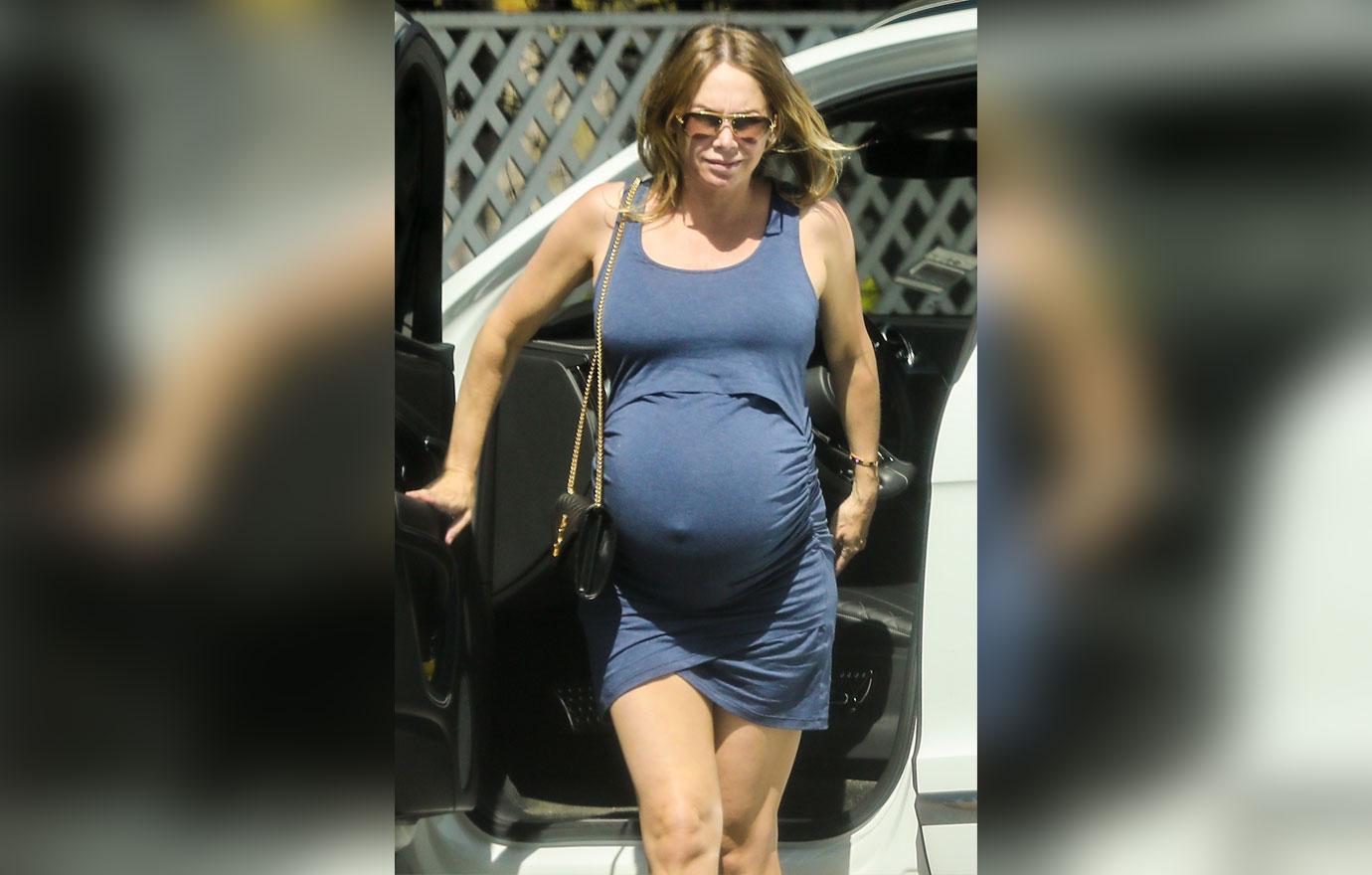 Since her happy announcement in December, Kym has kept a fairly active lifestyle by still getting in a ton of workouts and running errands as her baby bump continued to expand. It became an "any day now" kind of situation when she was seen going grocery shopping with her bump bigger than ever back in mid-March, and now, that day has finally arrived as the two welcomed twins on Monday morning.
Article continues below advertisement
She shared an absolutely beautiful photo of Robert holding her twins in the hospital, captioning the pic with "I never though my heart could feel so full. We're so in love with our little angels. Born at 7.44am and 7.45am 4/23/18." Awe! Congrats to the happy couple.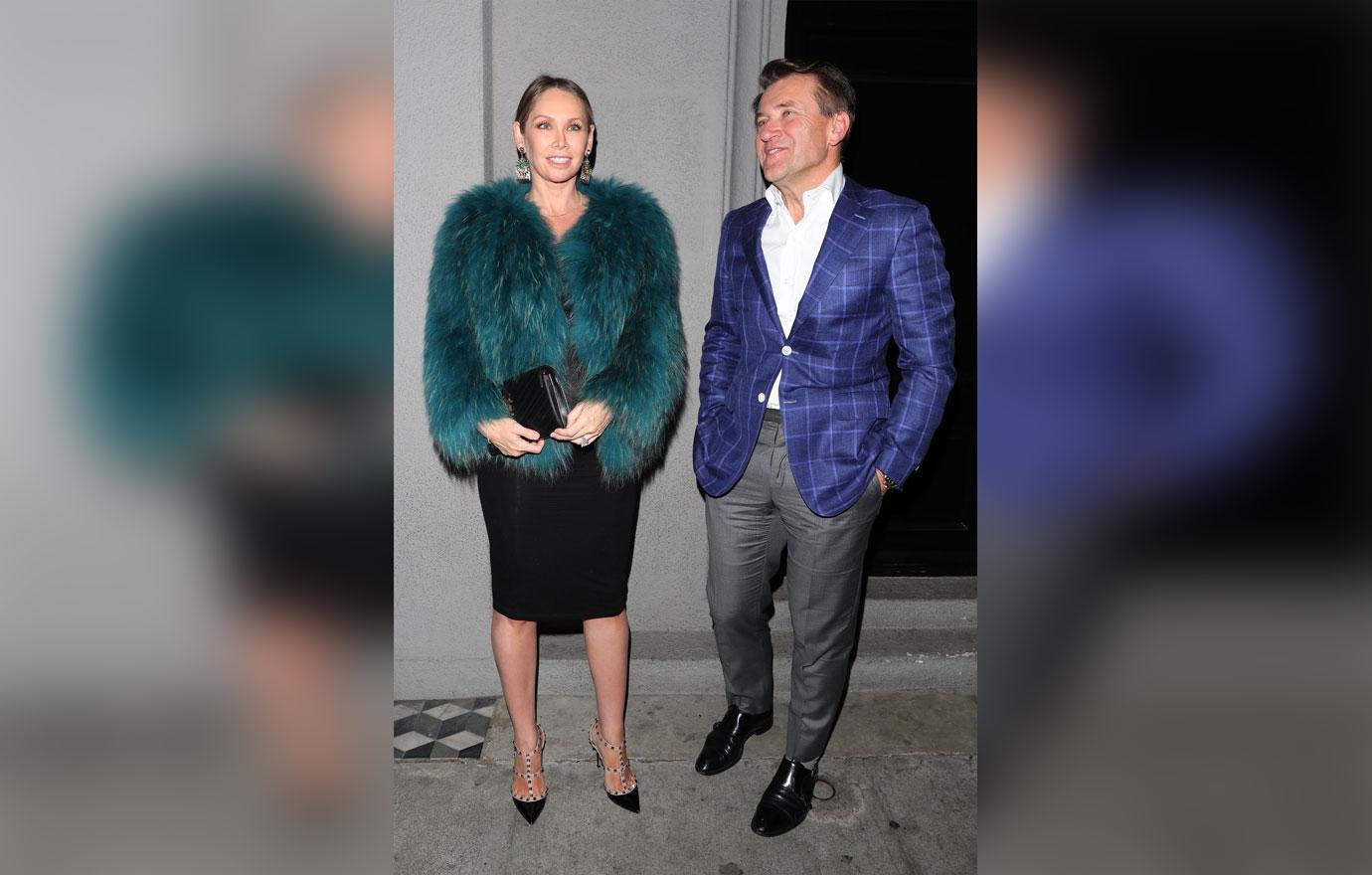 What are your thoughts on Kym and Robert's journey to babies? Sound off in the comments!