PHOTOS
First Look At La La Anthony (as Keke?) In Drake's 'In My Feelings' Video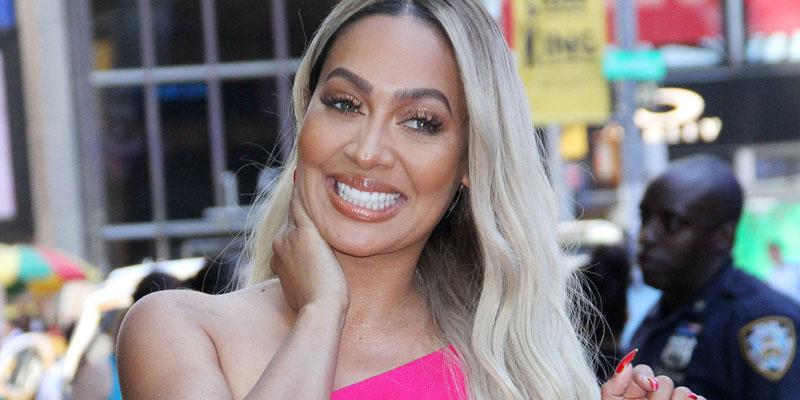 Lala Anthony has officially debuted her look for Drake's upcoming "In My Feelings" video. She posted a picture on her Instagram and fans have been raving at this sneak peek. Keep reading for more info on her special appearance.
Article continues below advertisement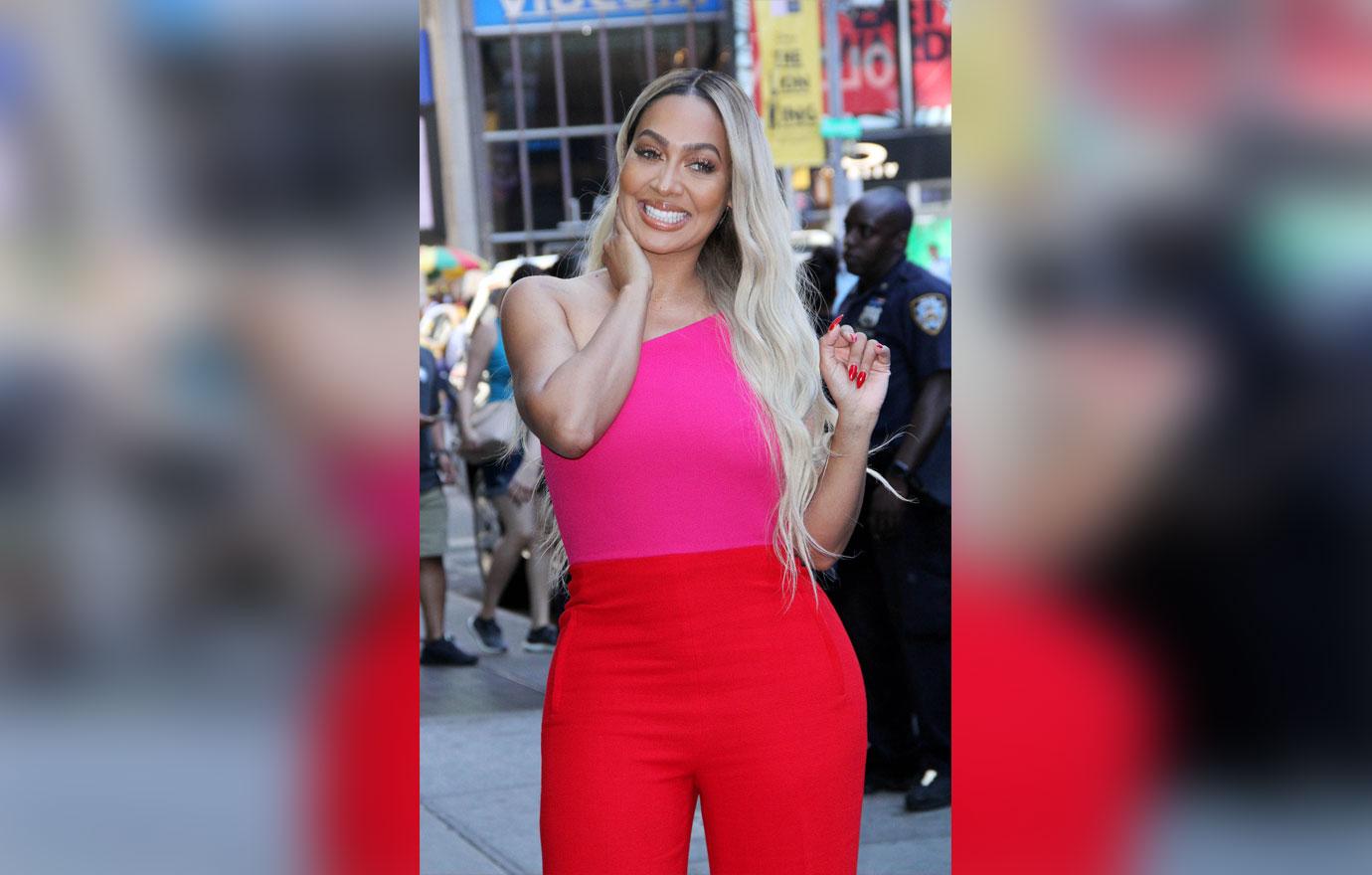 In the photo, she is wearing a bright red two-piece outfit that showcases her enviable figure perfectly. Her hair is slicked up into a side ponytail and she's wearing a pair of high-top sneakers.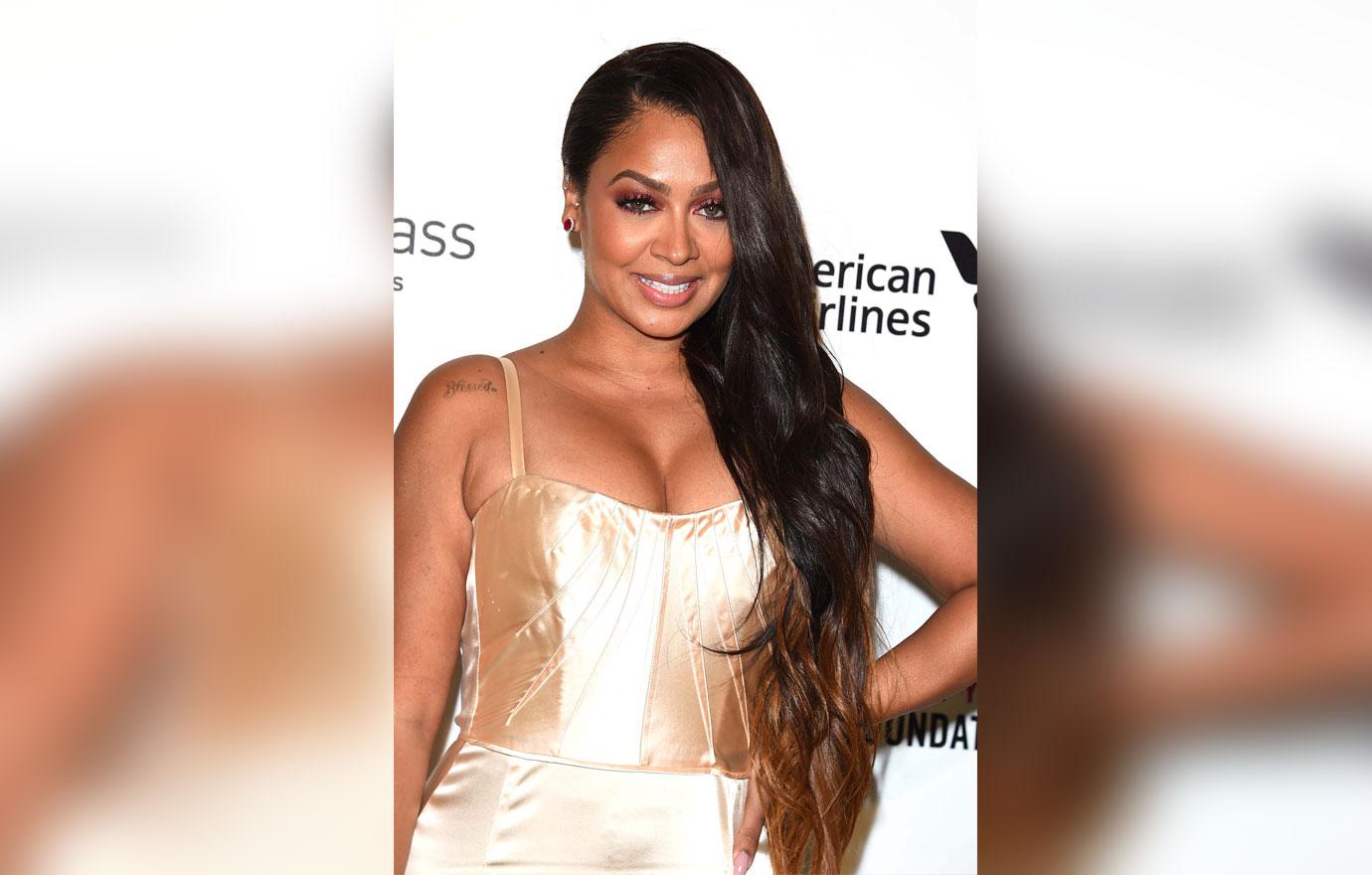 Her extremely fitting caption read, "HEYYY KEKE....DO U LOVE ME?" which refers to the viral song's catchy chorus.
Article continues below advertisement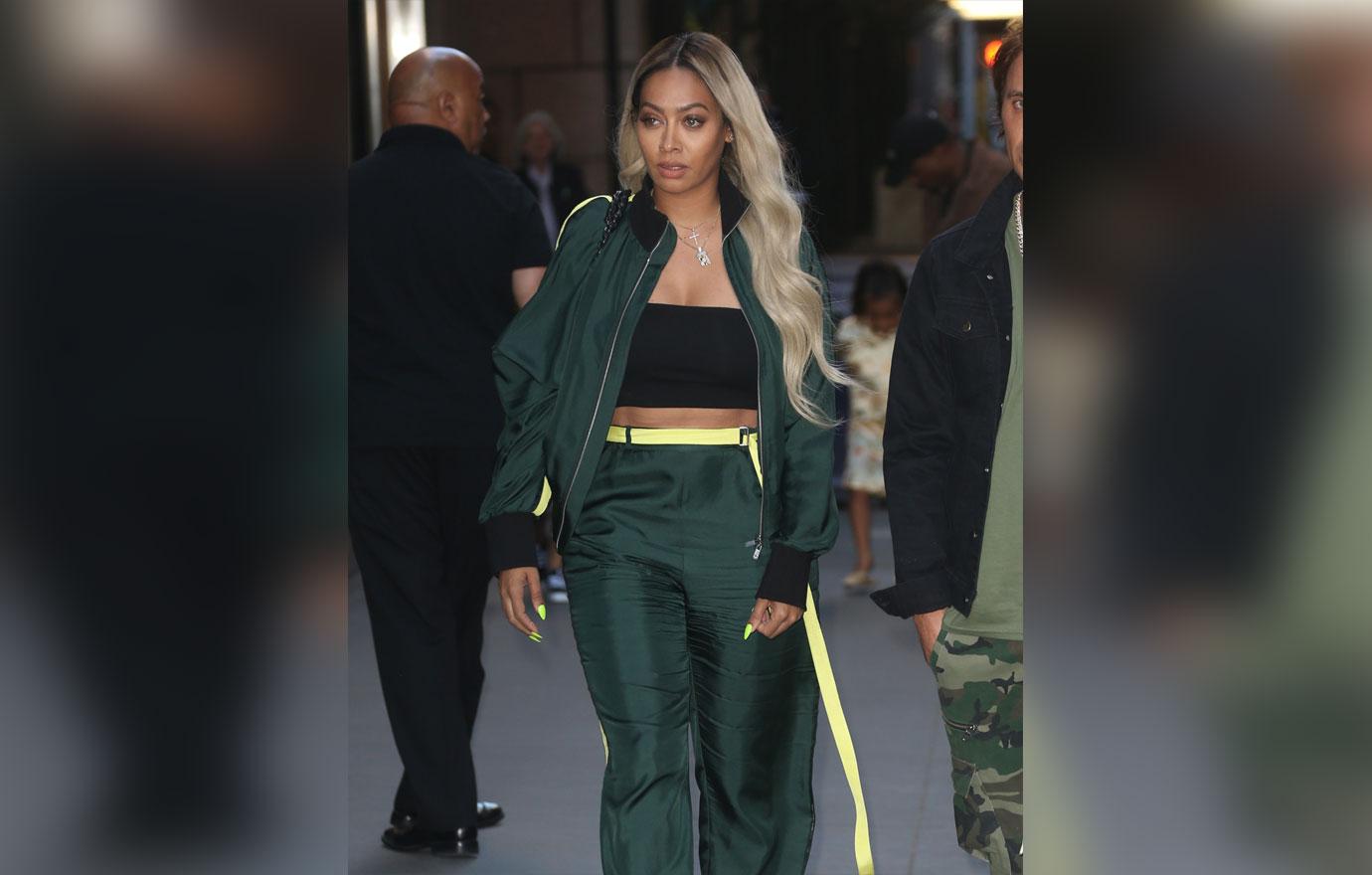 The 39-year-old's comments were flooded with fans praising her look. "I don't know about KeKe but I damn sure love LaLa," one fan wrote.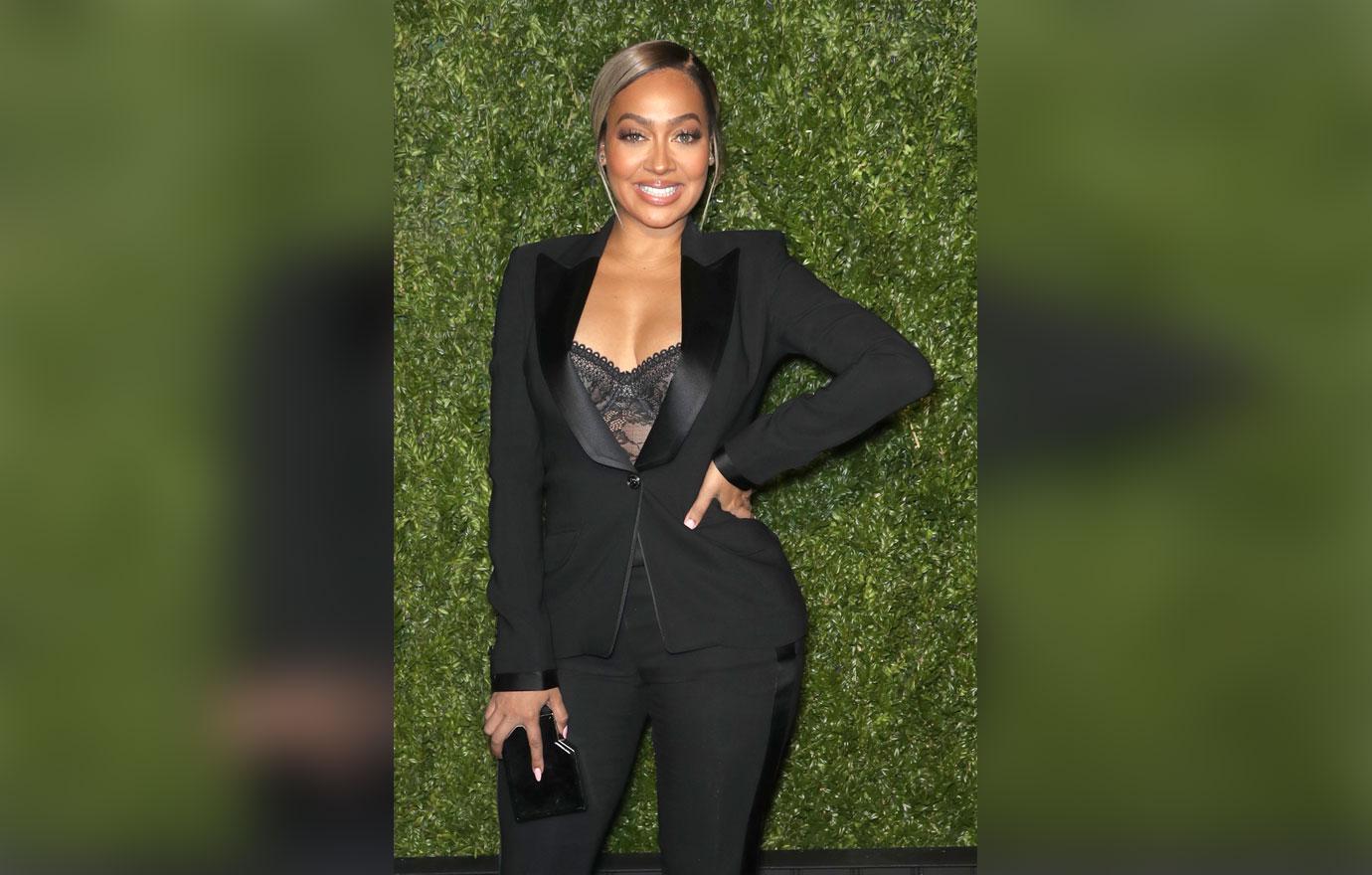 Another person expressed their eagerness to see the finished product, "Can't wait to see the video! I know it's gonna be a classic!"
Article continues below advertisement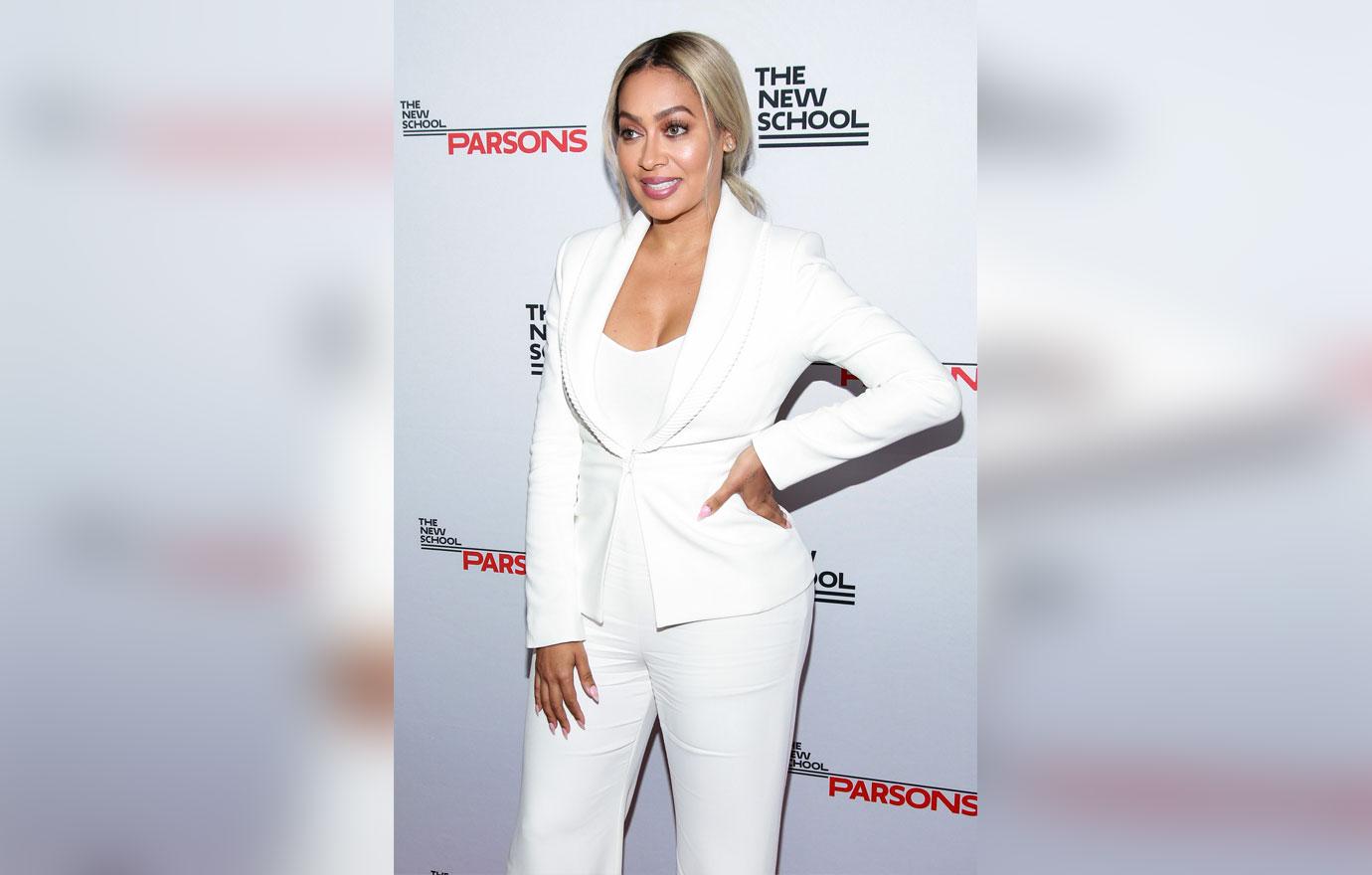 "Yassss Keisha," someone wrote, using the name of the character Lala plays on the show Power.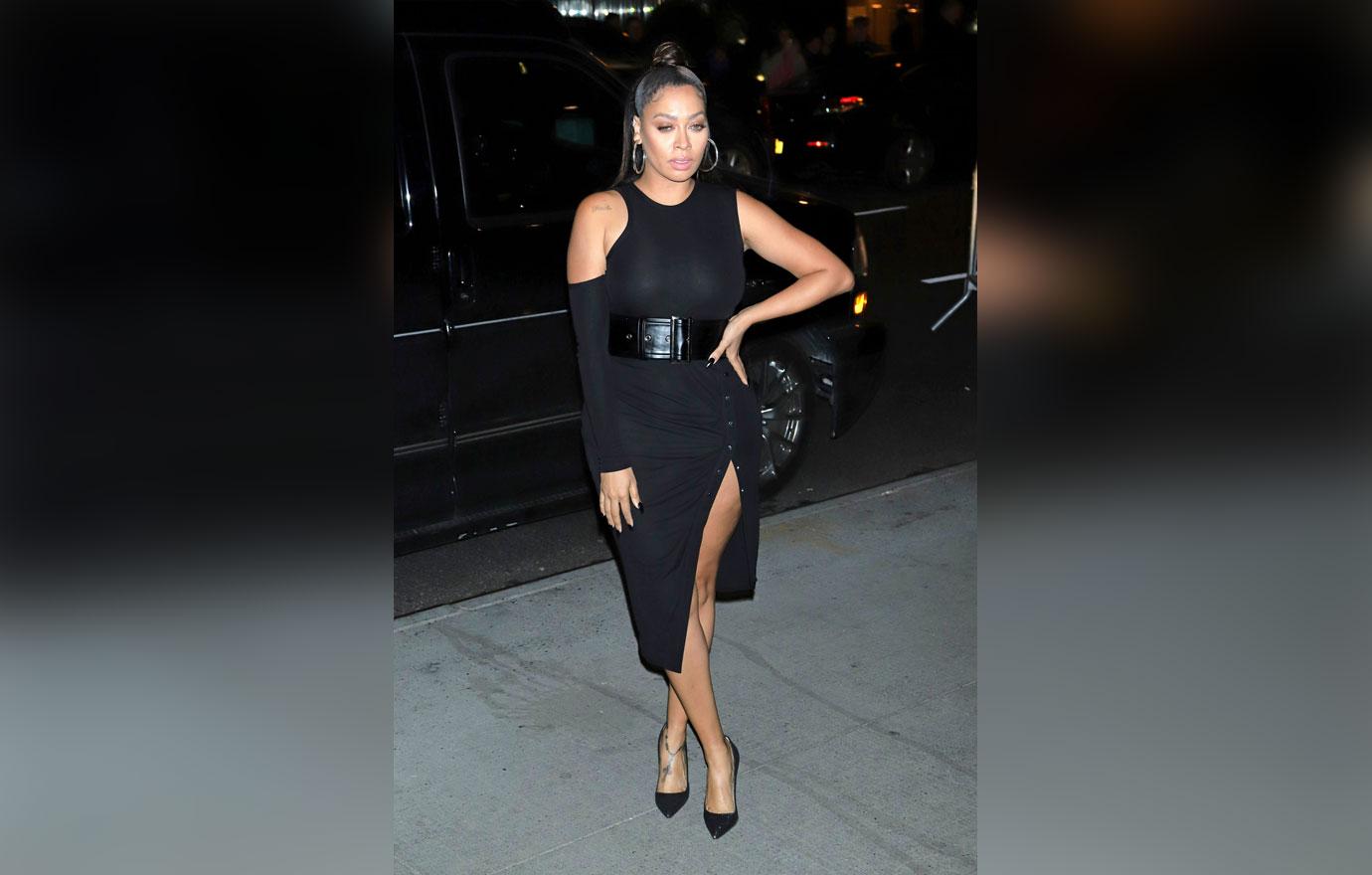 Earlier in the week, La La, Phylicia Rashad, and Drake himself were also spotted filming at a NOLA restaurant. However, there's still no word on when the Karena Evans-directed video will be released.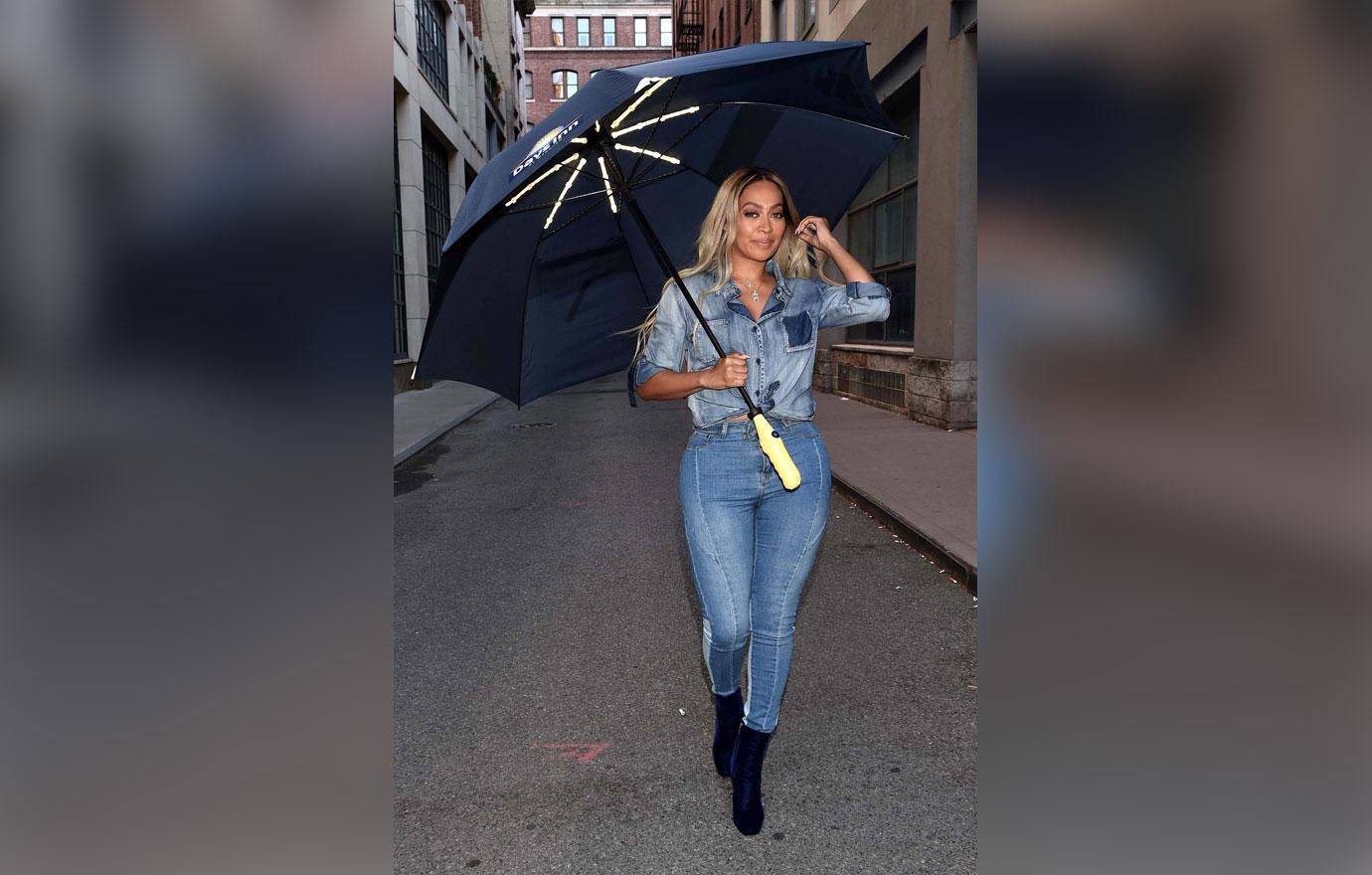 What do you think of La La's flashy "In My Feelings" look? Sound off in the comments!