PHOTOS
A Christmas Miracle! La La & Carmelo Anthony Are Officially Back Together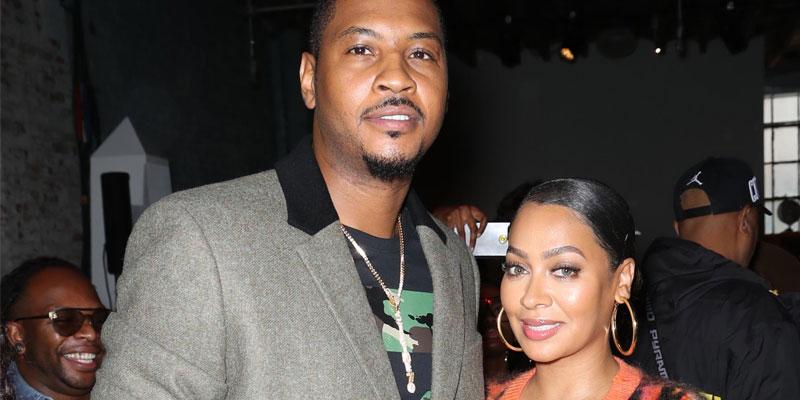 Carmelo and La La Anthony are back on! After nearly two years since they decided to split, the couple has rekindled their love.
Article continues below advertisement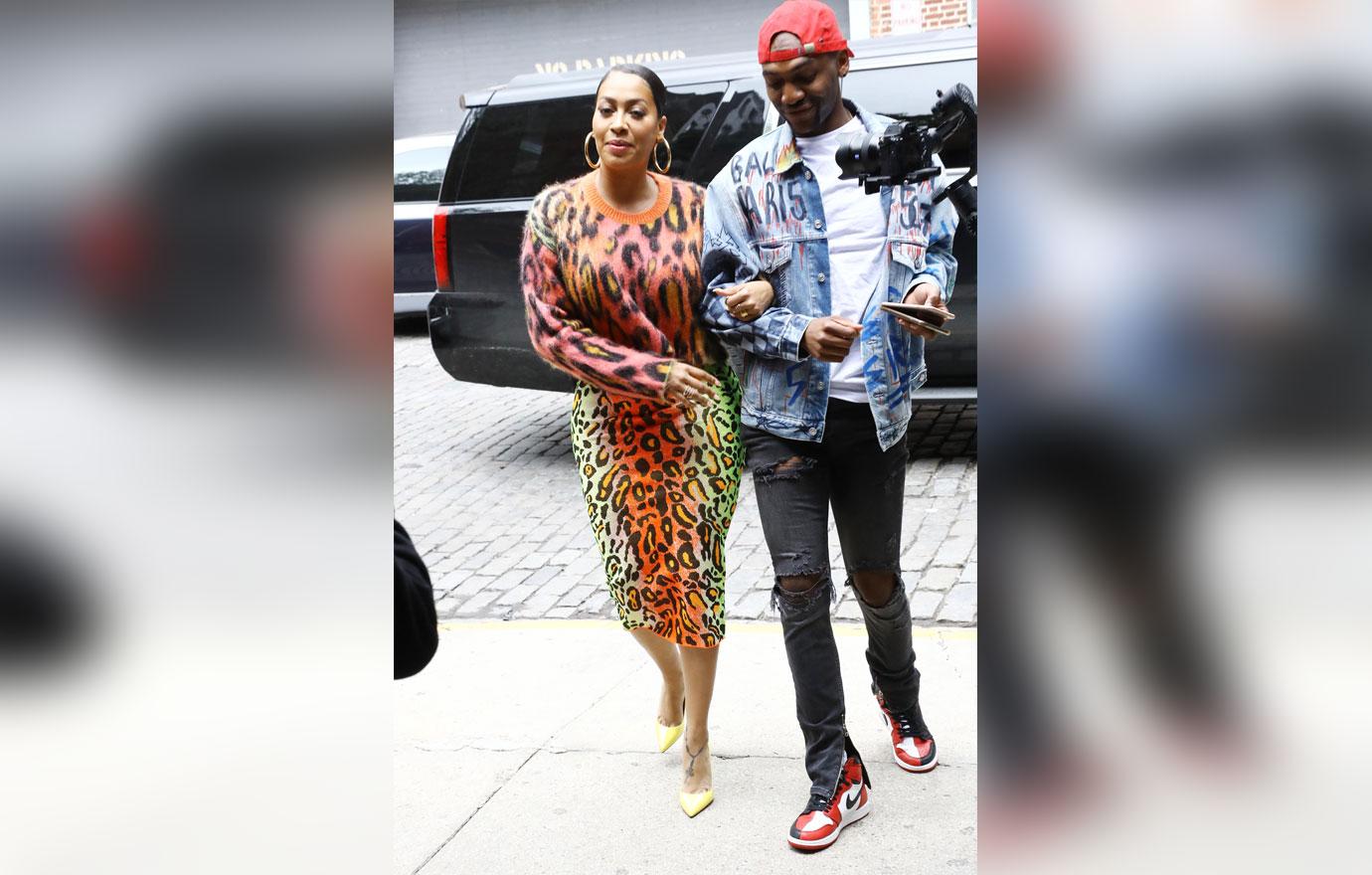 "La La and Carmelo have recently reconciled and they truly still love one another," an insider close to the pair gushed to Us Weekly. "It's so obvious when they're together."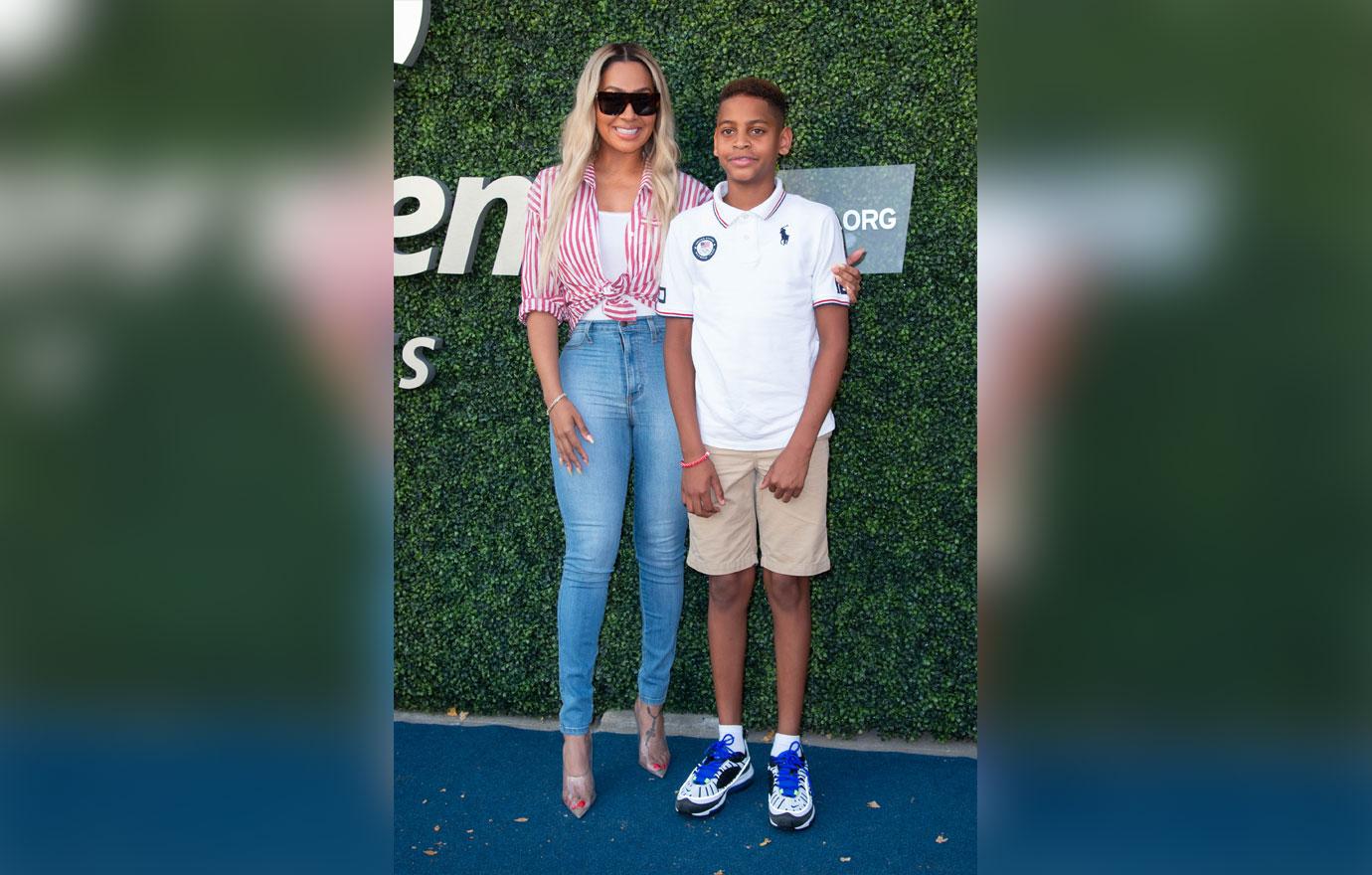 The source explained that their son Kiyan, 11, was a massive factor in his parents getting back together. "They also both want what's best for their son and are committed to being a family," the insider said.
Article continues below advertisement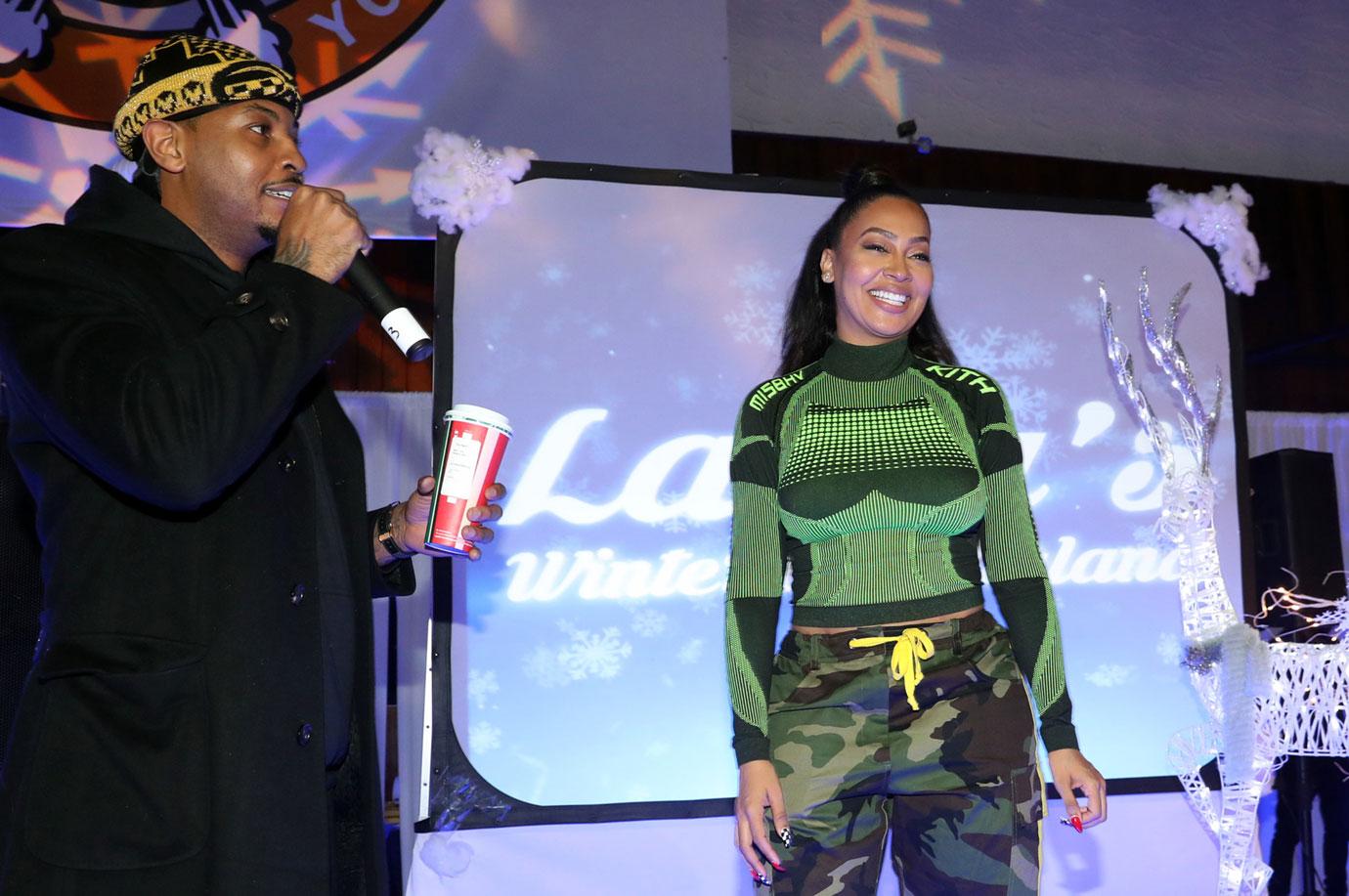 The Power star and the basketball player have already stepped out as a couple. Earlier this week, Carmelo supported La La as she hosted her Winter Wonderland holiday charity event in the Bronx.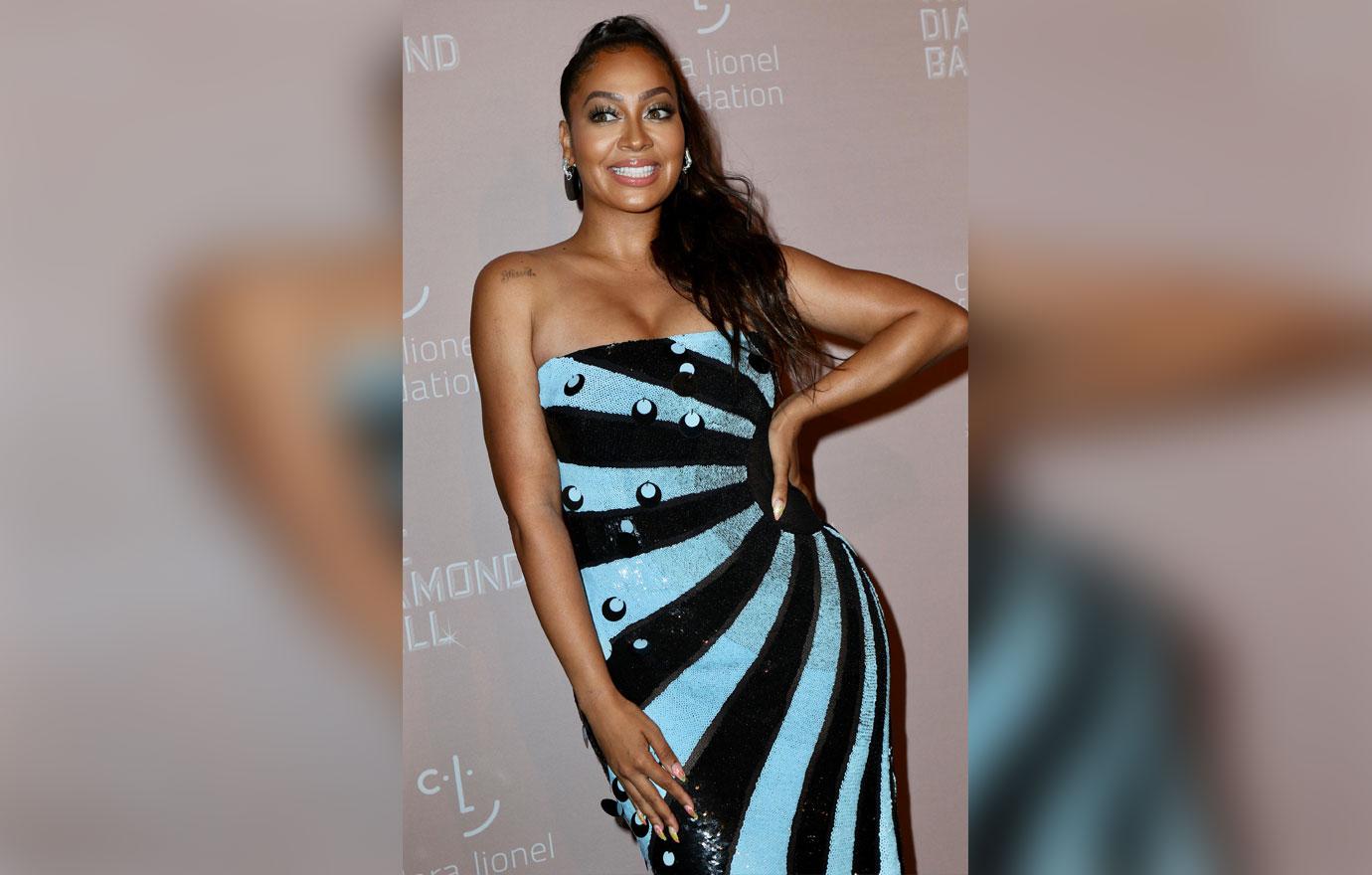 Earlier this month, the 36-year-old hinted at their big reconciliation. "I learned that life is filled with ups and downs and it's just about how you react to them," she told Us Weekly. "You can get down on yourself and just be like, 'Oh, the world's ending,' and just, you know, really be hard on yourself, or you can say, 'I'm not the first and I won't be the last, this happens to people,' you know, ups and downs, and you just gotta keep pushing forward."
Article continues below advertisement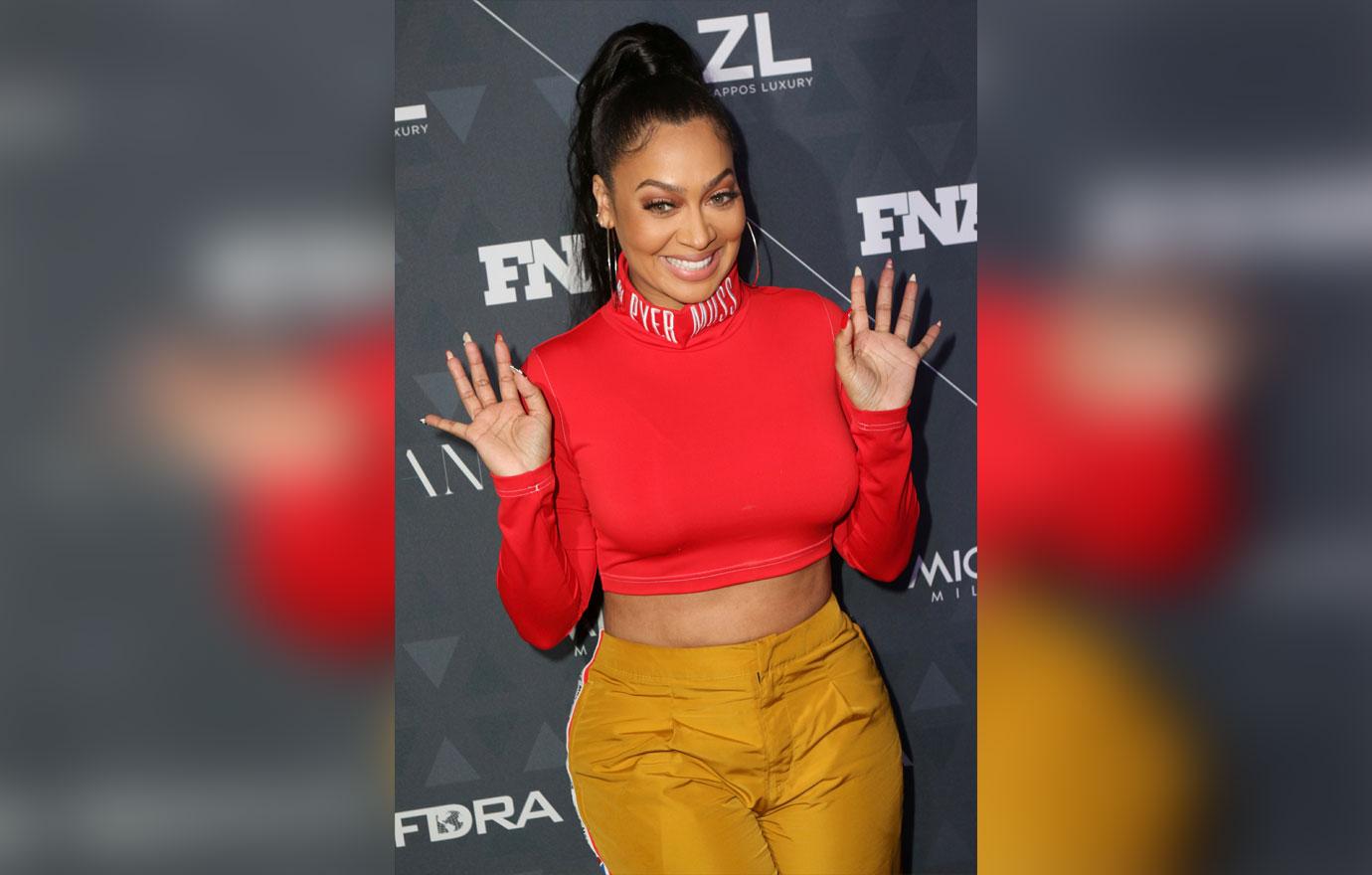 "I proved to myself that I can overcome a lot of things that probably would have broken some people," she added.
The formerly estranged pair announced they were parting ways back in April 2017 after seven years of marriage.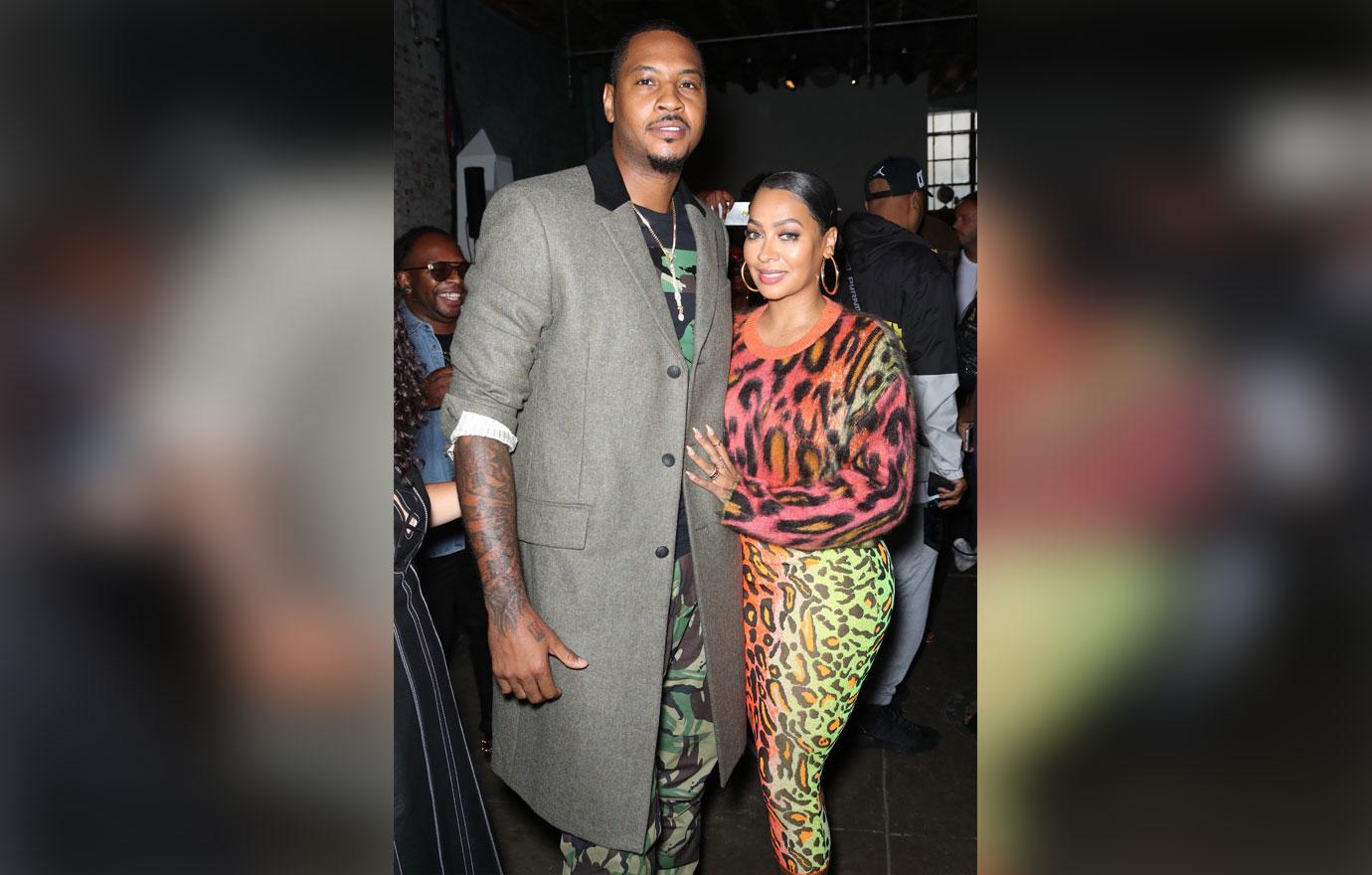 Are you happy that La La and Carmelo are a couple again? Let us know in the comments.