PHOTOS
Thank U, Next! Lacey Chabert Reveals What She Really Thinks About The 'Mean Girls' Dance Sequence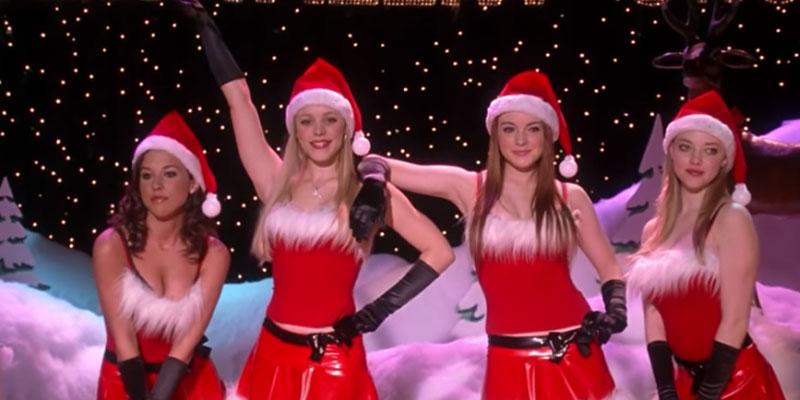 So fetch! Lacey Chabert opened up to OK! about her glorious time starring in one of the most iconic films of the decade. She portrayed Gretchen Wieners in the 2004 Tina Fey classic, Mean Girls. She specifically remembered one very important (and iconic) scene in the teen comedy that threw her for a loop.
Article continues below advertisement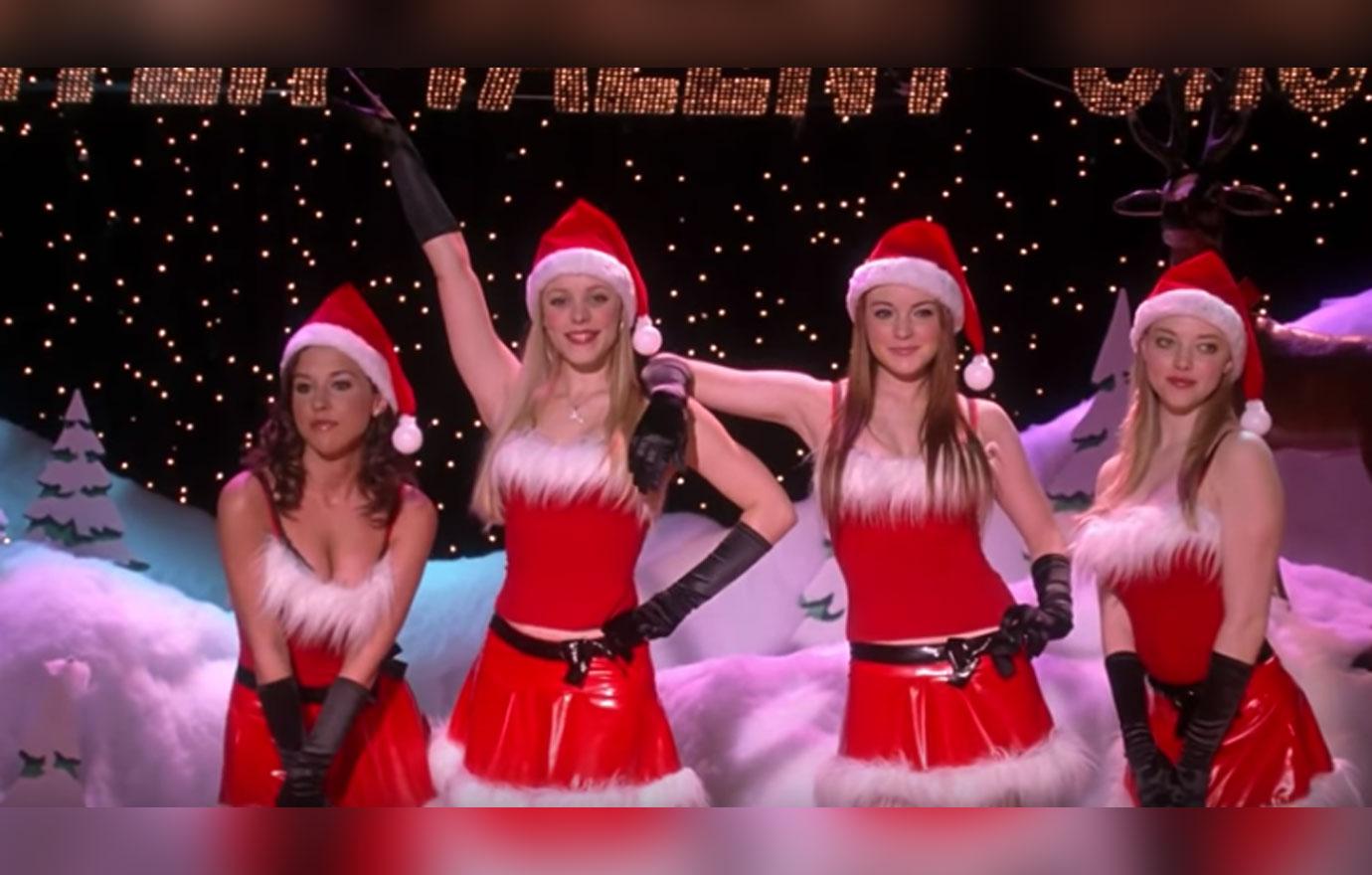 The "Jingle Bell Rock" dance sequence from the movie's Christmas show is a fan-favorite scene for most viewers. Lacey divulged what she really thought about filming it and if she is reminded of it every year during the holidays.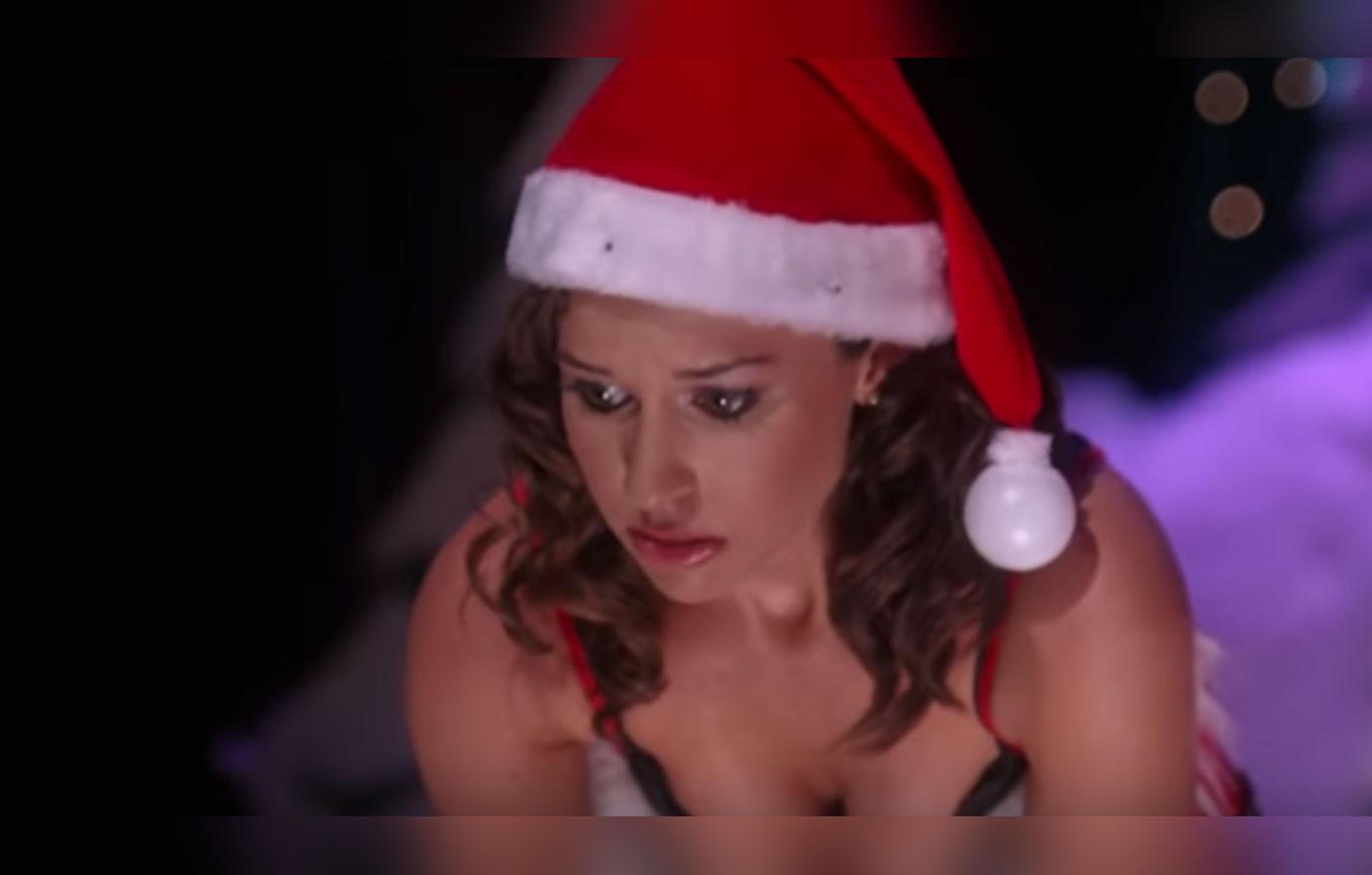 The 36-year-old said, "I could barely remember the dance when we had to film it! I was definitely the weakest link on the team. I have a genuine phobia of dancing in public—even a choreographed dance—so that was definitely a challenge for me."
Article continues below advertisement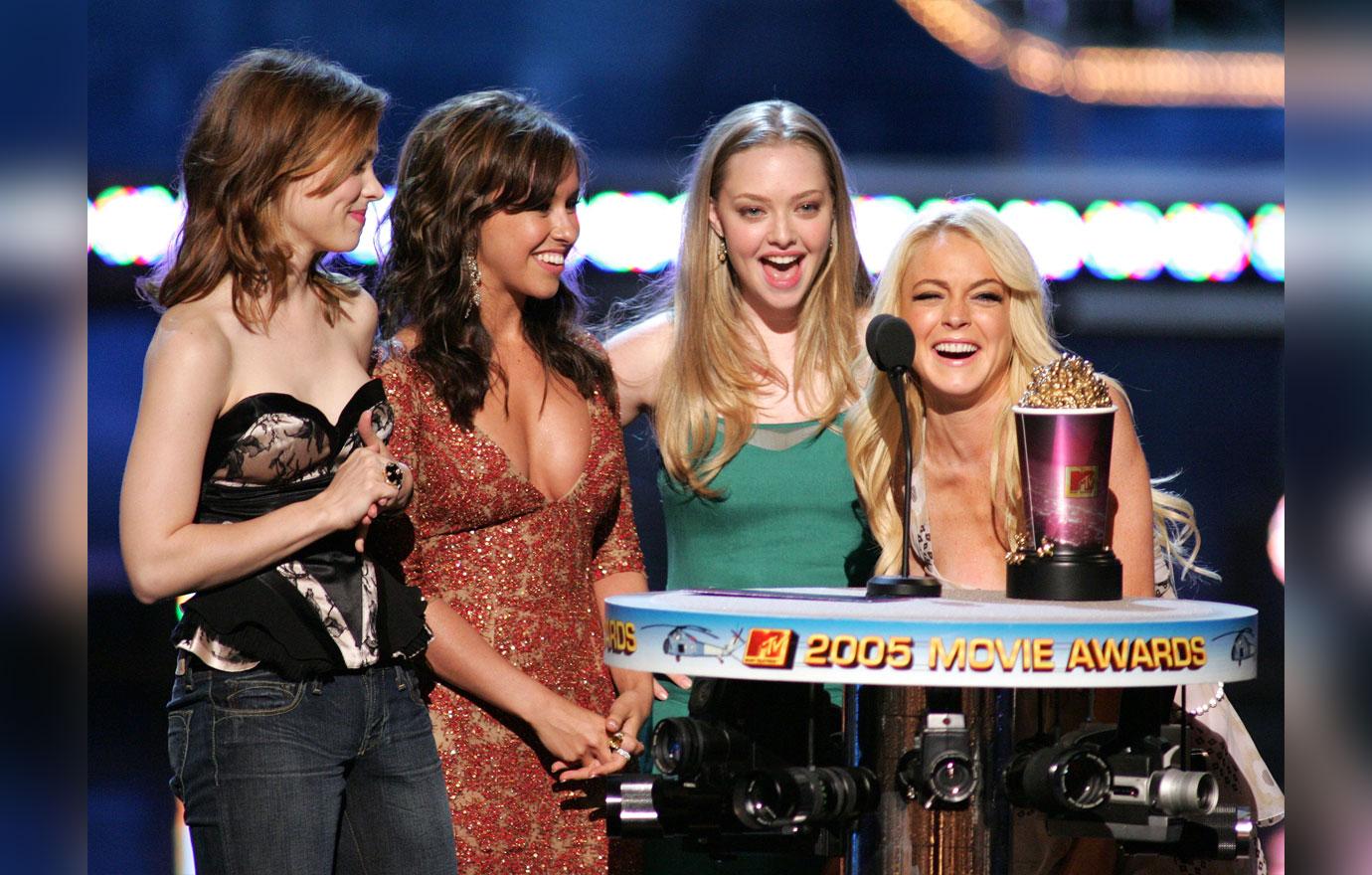 "But I love that song, it's always on my Christmas rotation of music, and every time it comes on, it makes me think of that moment and how much fun we had filming that," she explained.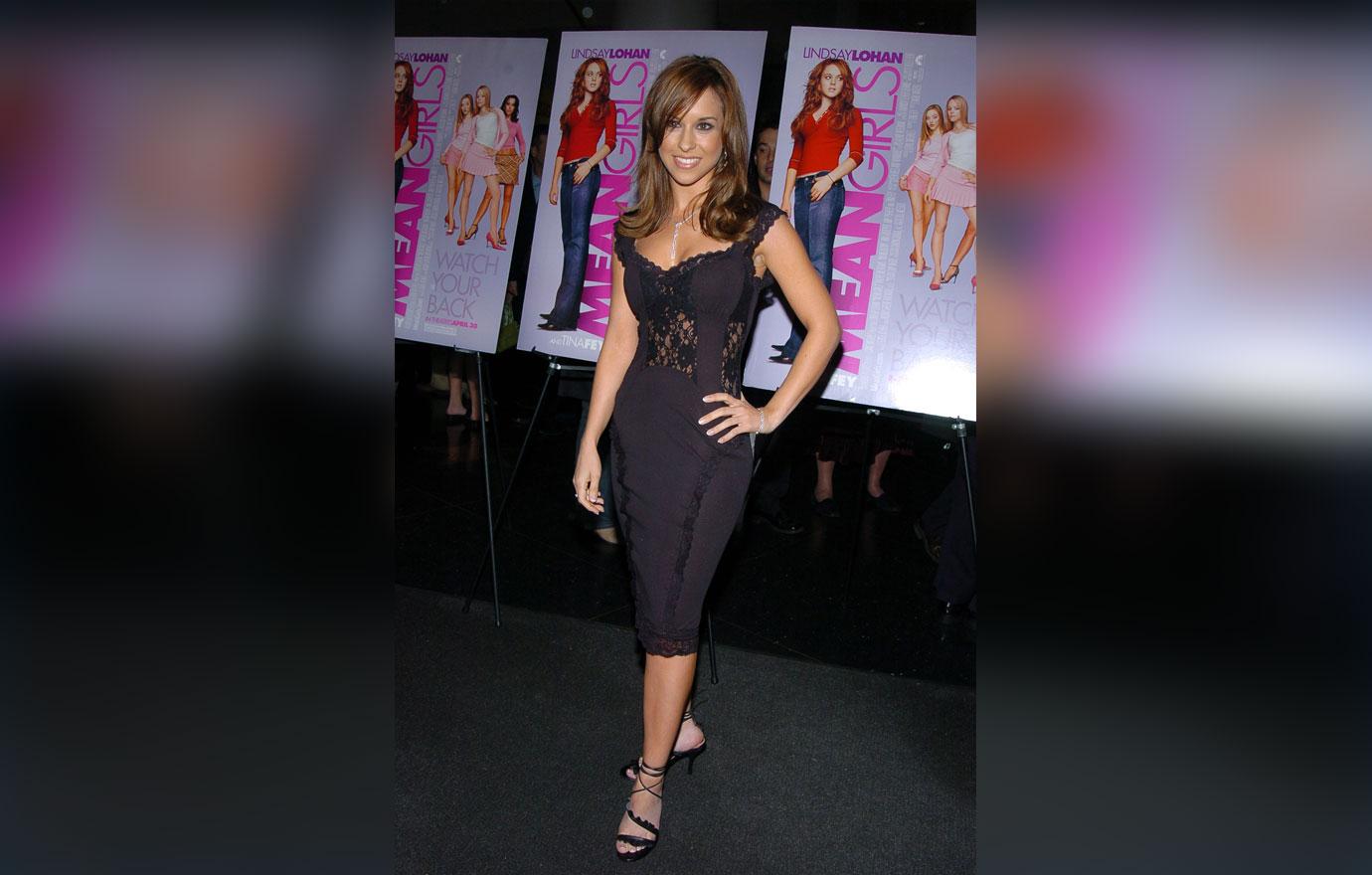 The Party of Five star also confessed if she would be down to do a Mean Girls sequel. "I don't know! I wish I could tell you I did. I know I would love to be a part of it if they ever decided to revisit the characters, and I think it would be so much fun, but no I don't know! Mean Girls was a blast to film. I turned 21 when we were filming, and I will never forget that."
Article continues below advertisement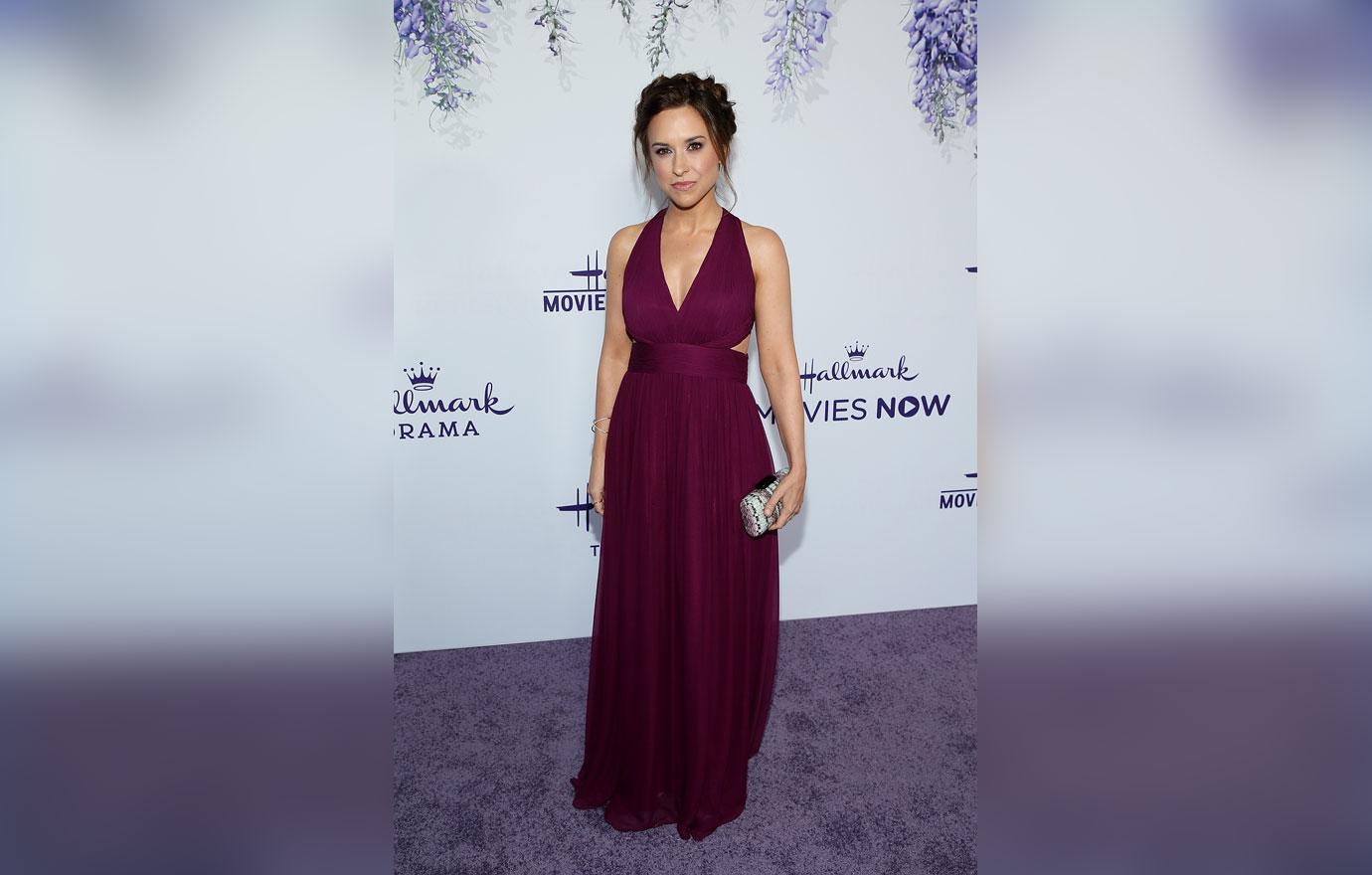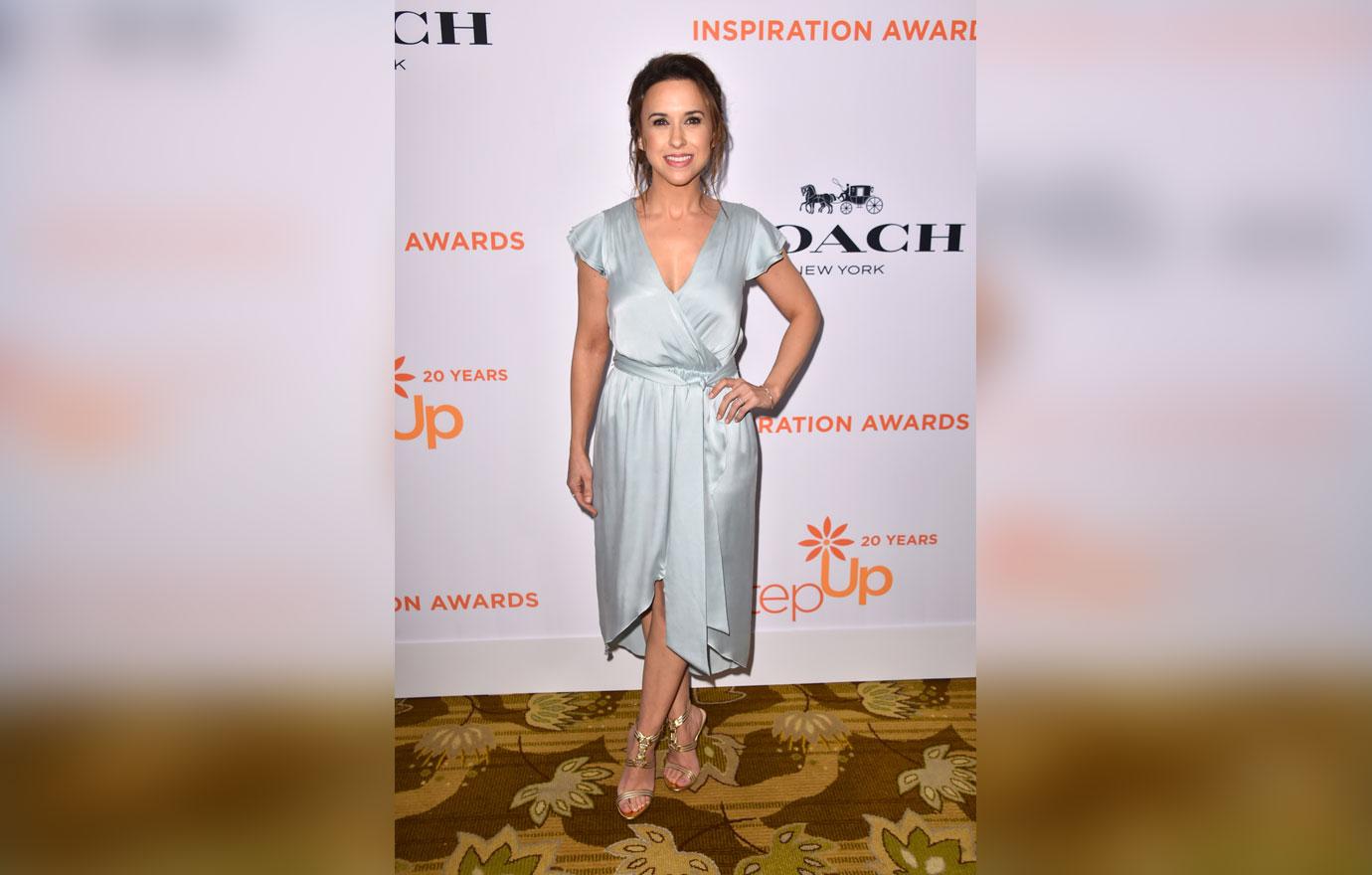 What were your favorite scenes from the movie? Sound off in the comments below!