PHOTOS
Lady Gaga Dons Blue Sweat Suit And Heels In Malibu Amid Pregnancy Rumors – See Her Bizarre Beachwear!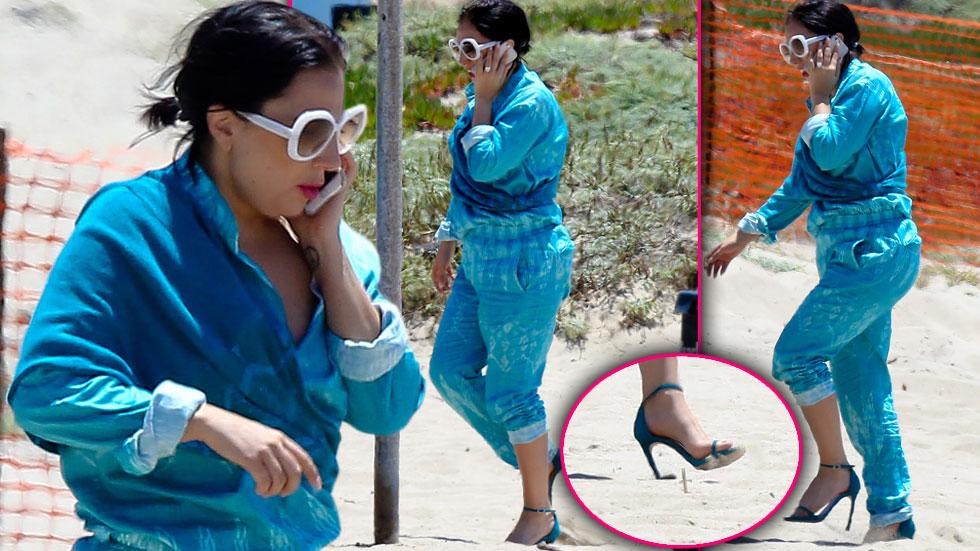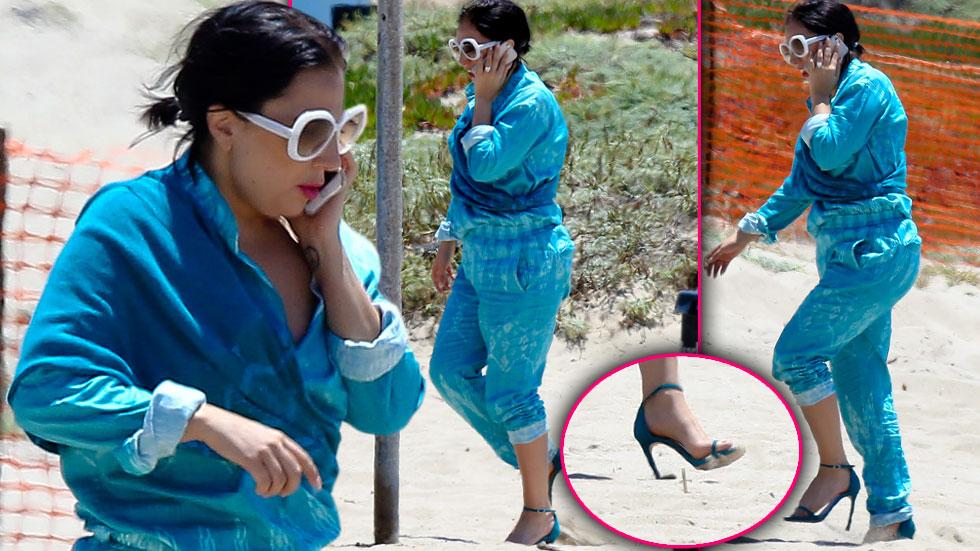 Lady Gaga is known for rocking unique outfits to awards shows (who could forget when she arrived to the 2011 Grammys in an egg?) – and the beach is no different! The songstress wore a turquoise sweat suit and heels for a beach day on May 20 in Malibu.
Article continues below advertisement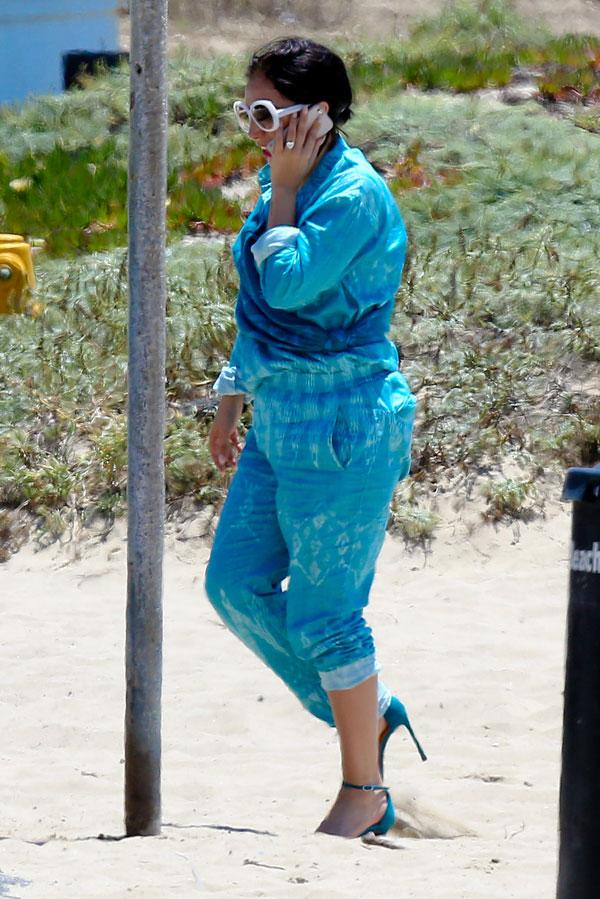 The "Applause" singer ditched a bikini and sandals for the all-blue ensemble with matching high heels.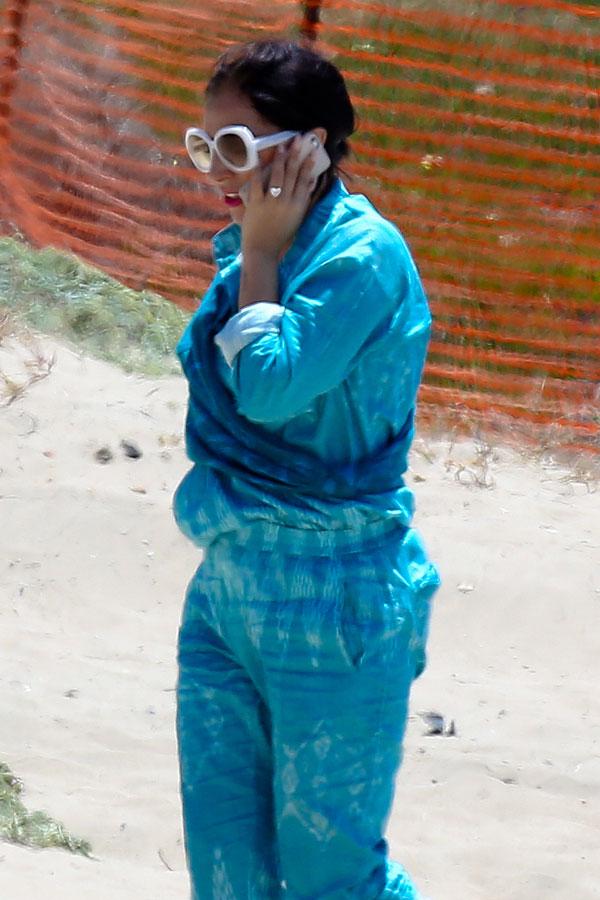 Lady Gaga has sparked pregnancy rumors for weeks after she attempted to cover up her possible baby bump with loose-fitting clothes, her bag and her dog. Going to the beach in the covered-up number is only fueling the gossip!
Article continues below advertisement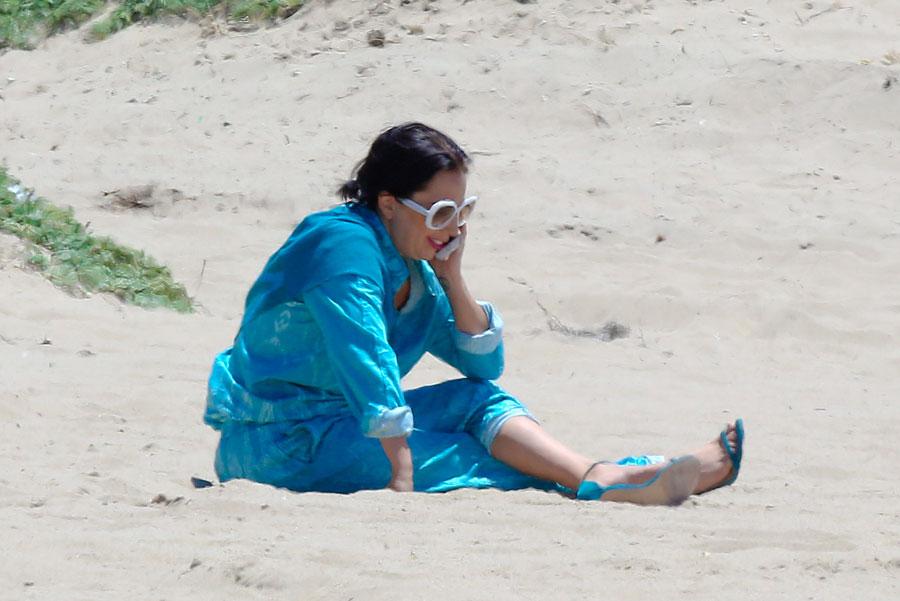 But Gala put an end to the baby news after she turned to Instagram on May 21 to debut her newly dyed locks! "Although it was painful at times on the scalp, I like to avoid using any barriers with bleach so it's as reflective and translucent as possible while still healthy," she captioned a snap of her hairdo. "Advil and pound a few Pinot, but rinse immediately if the scalp is burning too much not worth it to get blisters. You can always reapply bleach... better to be patient! My hair still feels very soft!"