PHOTOS
The Real Reason Why Lady Gaga Received Butt Injections Will SHOCK You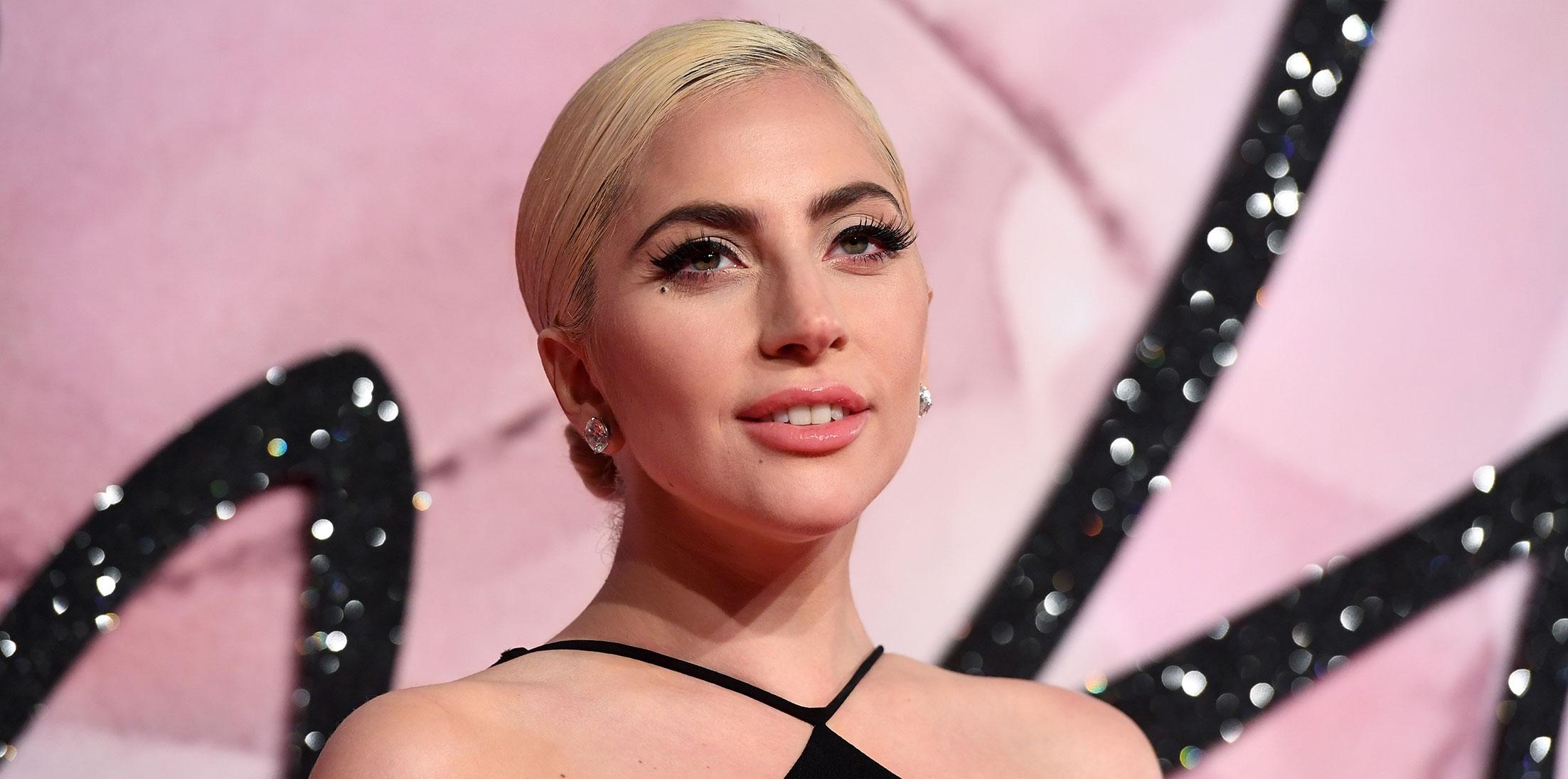 Lady Gaga let us into her world over the weekend in a big way, as she premiered her documentary Five Foot Two on Netflix. The pop superstar opened up about several issues in her life, including her broken engagement from Taylor Kinney to her massive health issues that have occurred over the past couple of years. One revealing scene shows the "Poker Face" singer getting butt injections from one of her friends, but what is the actual reason behind her doing this?
Article continues below advertisement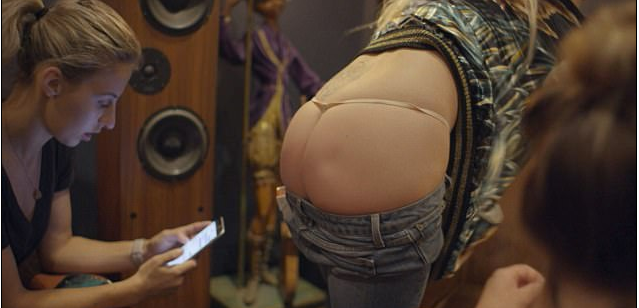 Turns out the reason for this isn't for vanity, but it's to cope with a chronic pain condition called fibromyalgia from which she's suffered with for years.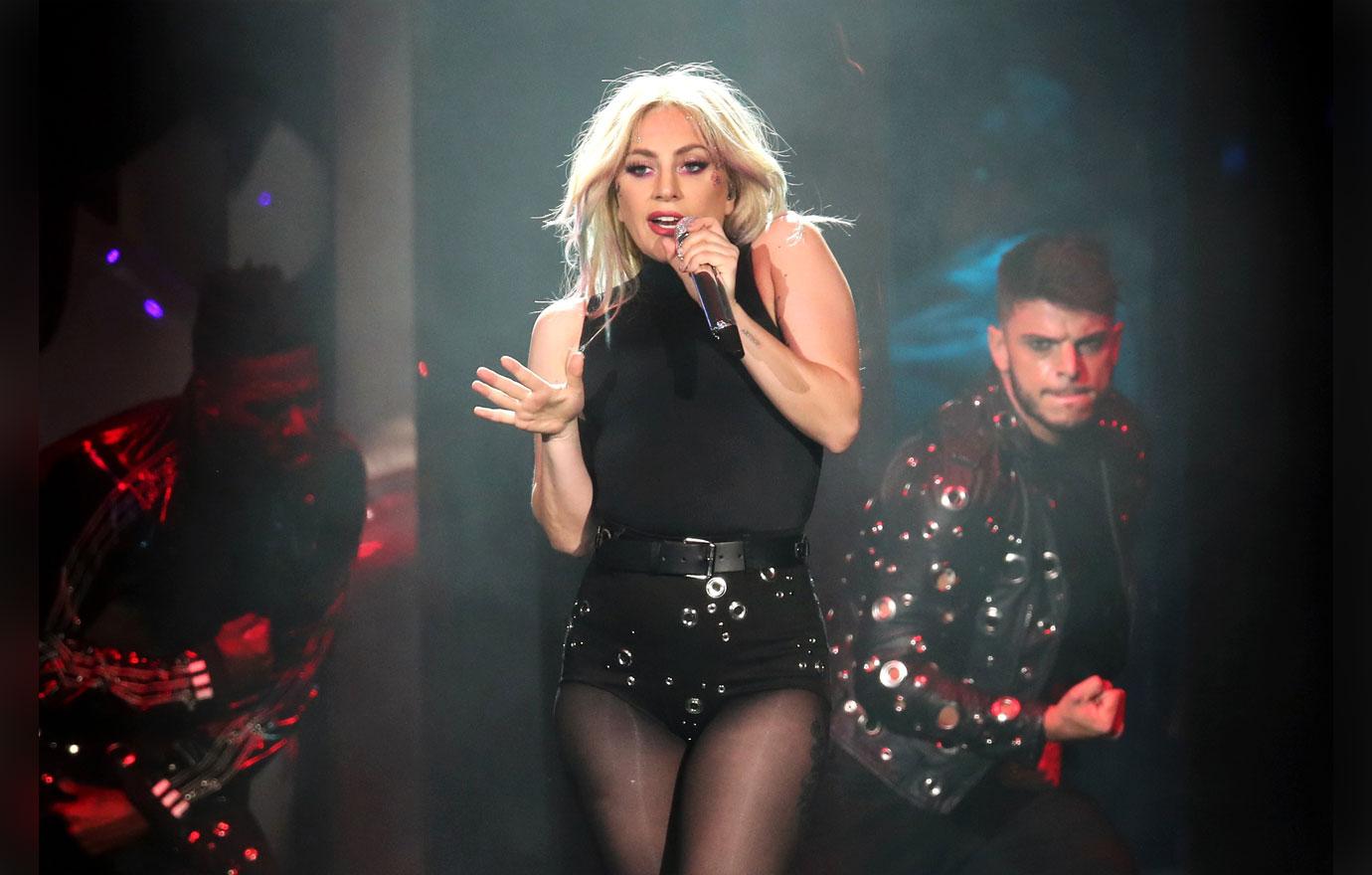 This particular condition reeks havoc on her body as well as a hip operation that she had back in 2013. The matter gets worse, though.
Article continues below advertisement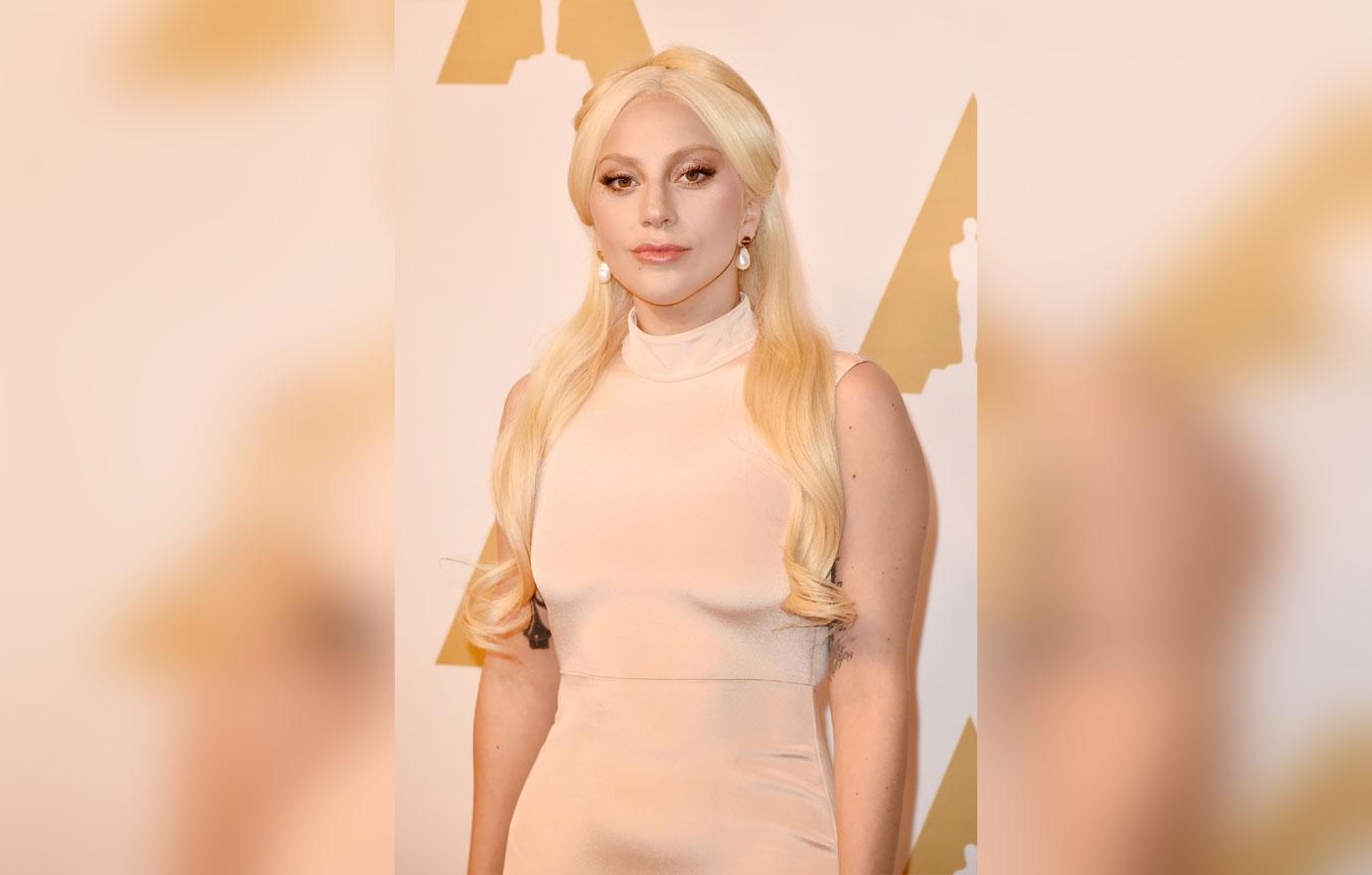 Because of both the fibromyalgia and hip operation, she found out that she may not be able to have children. "I think I can get pregnant, I just don't know - what are my hips going to do? I don't f****** know," she confesses during an emotional scene.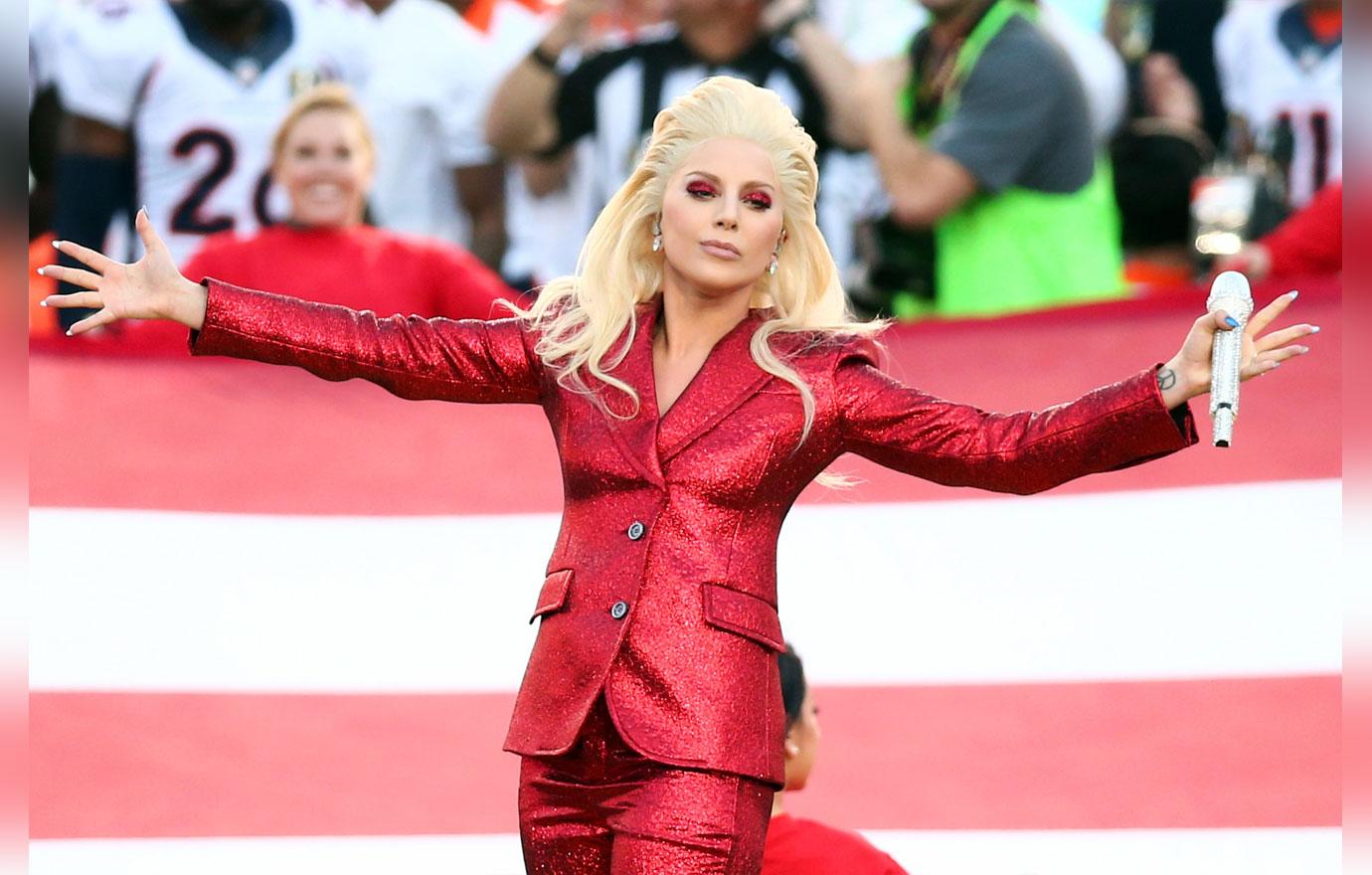 She tries to remain resilient throughout it all, by saying "I'm not afraid of those things."
Article continues below advertisement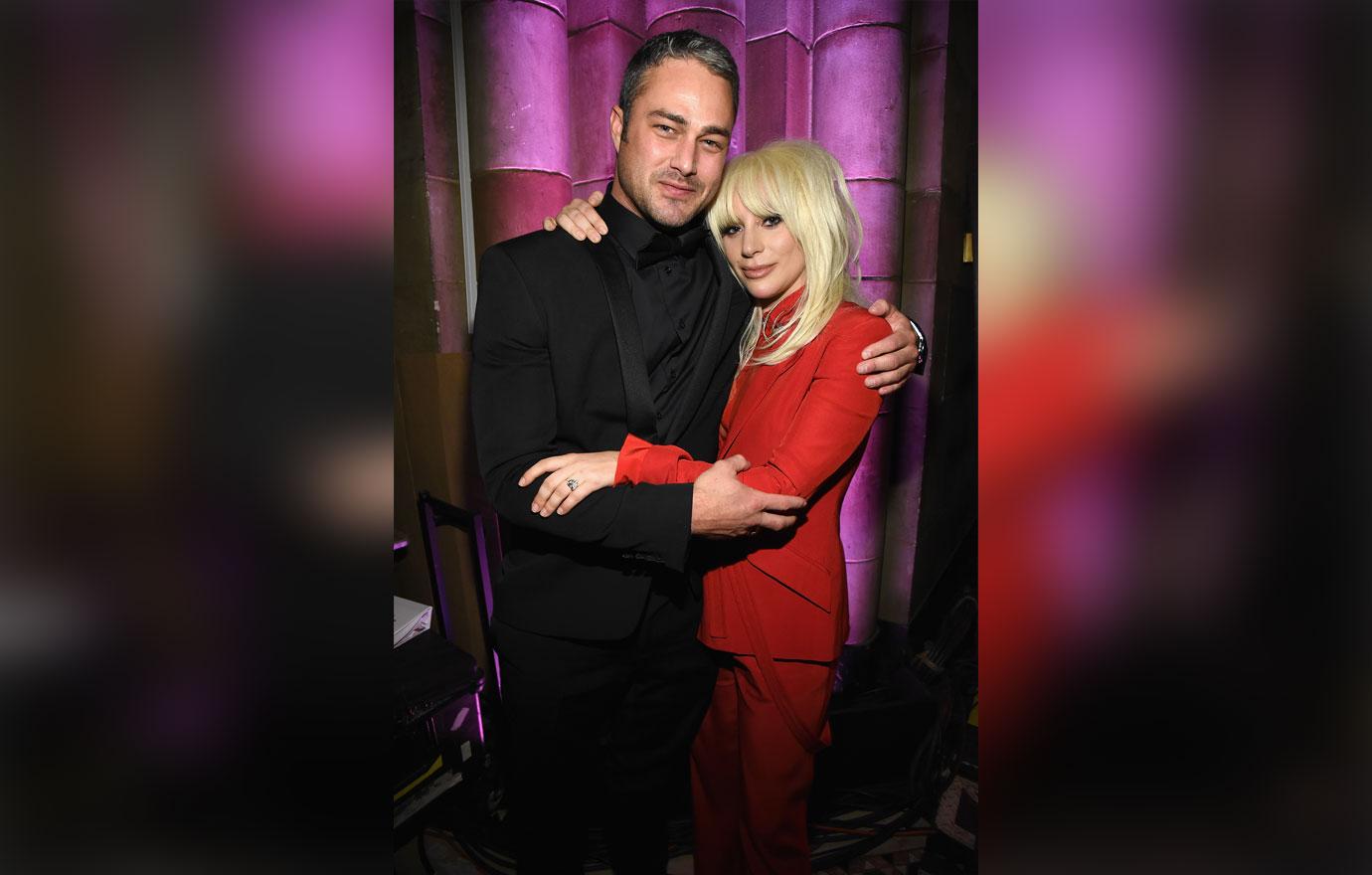 A big part of the documentary discusses her love life, both with Taylor and with the other men she has dated. The couple split a year and a half after they announced their engagement on Valentine's Day. She spoke about the breakup on her Instagram page.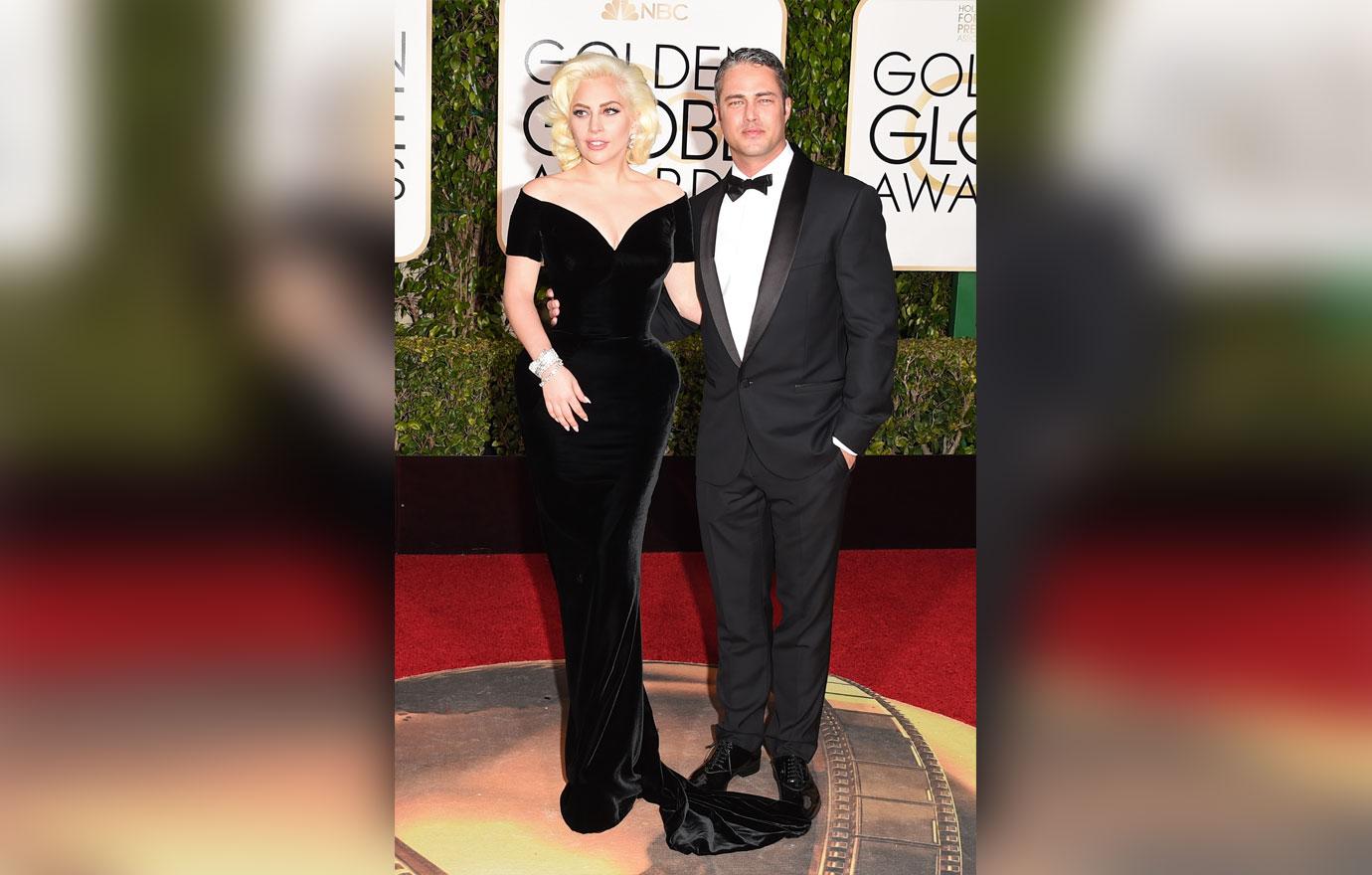 She opened up about her defeated feelings about it all, saying "I just want to go on tour and have a family. I never get it all right. My love life has imploded."
Article continues below advertisement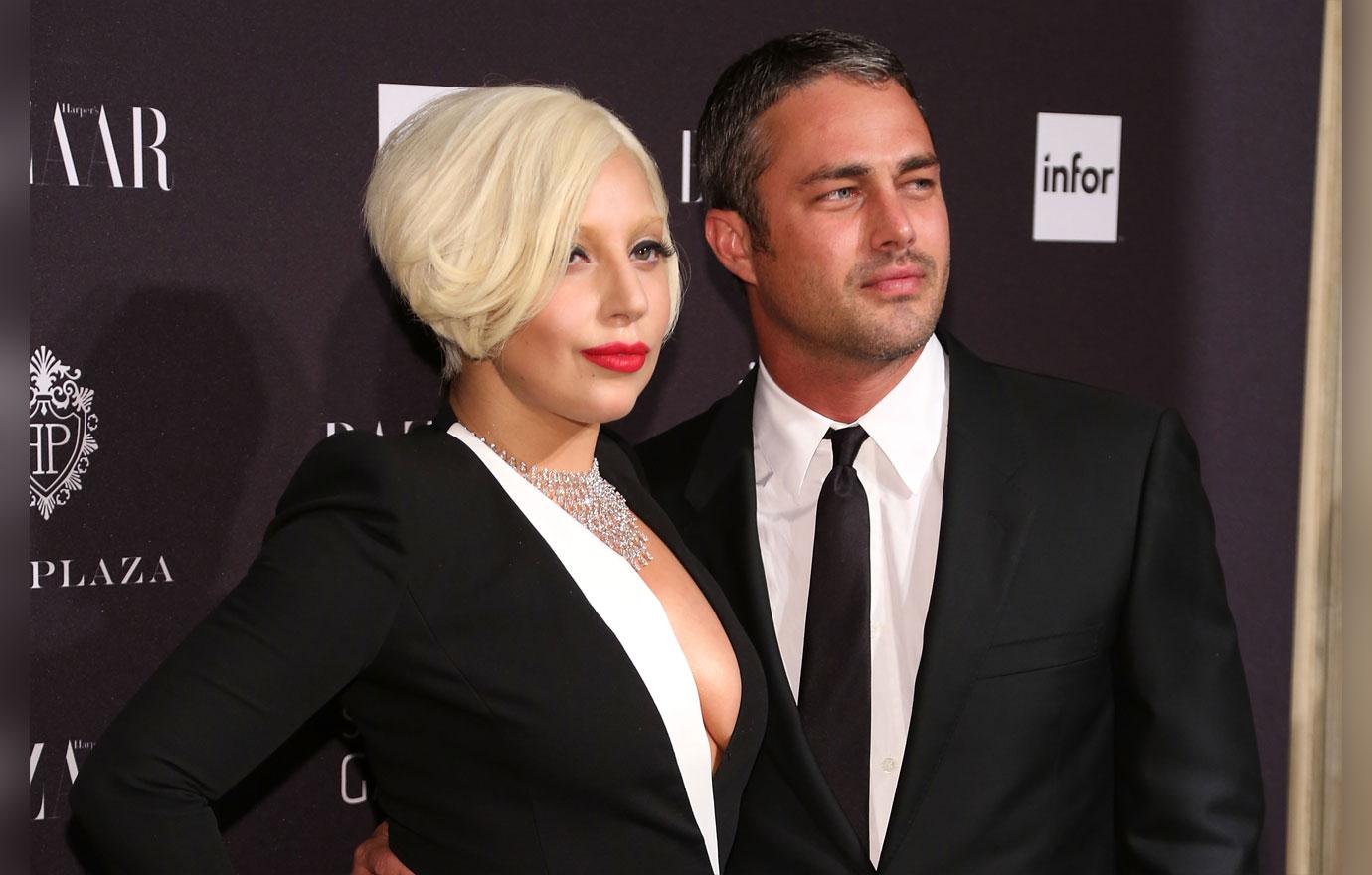 Turns out that the more successful she gets, the more it hurts her actual love life and the men she is with. 'It's a sad day when it's like, I'm doing the Super Bowl and I'm so excited to do it, but I can't help but realize that when I sold 10 million (records) I lost Matt (Williams). I sold 30 million, I lose Luc (Carl). I get the movie, I lose Taylor."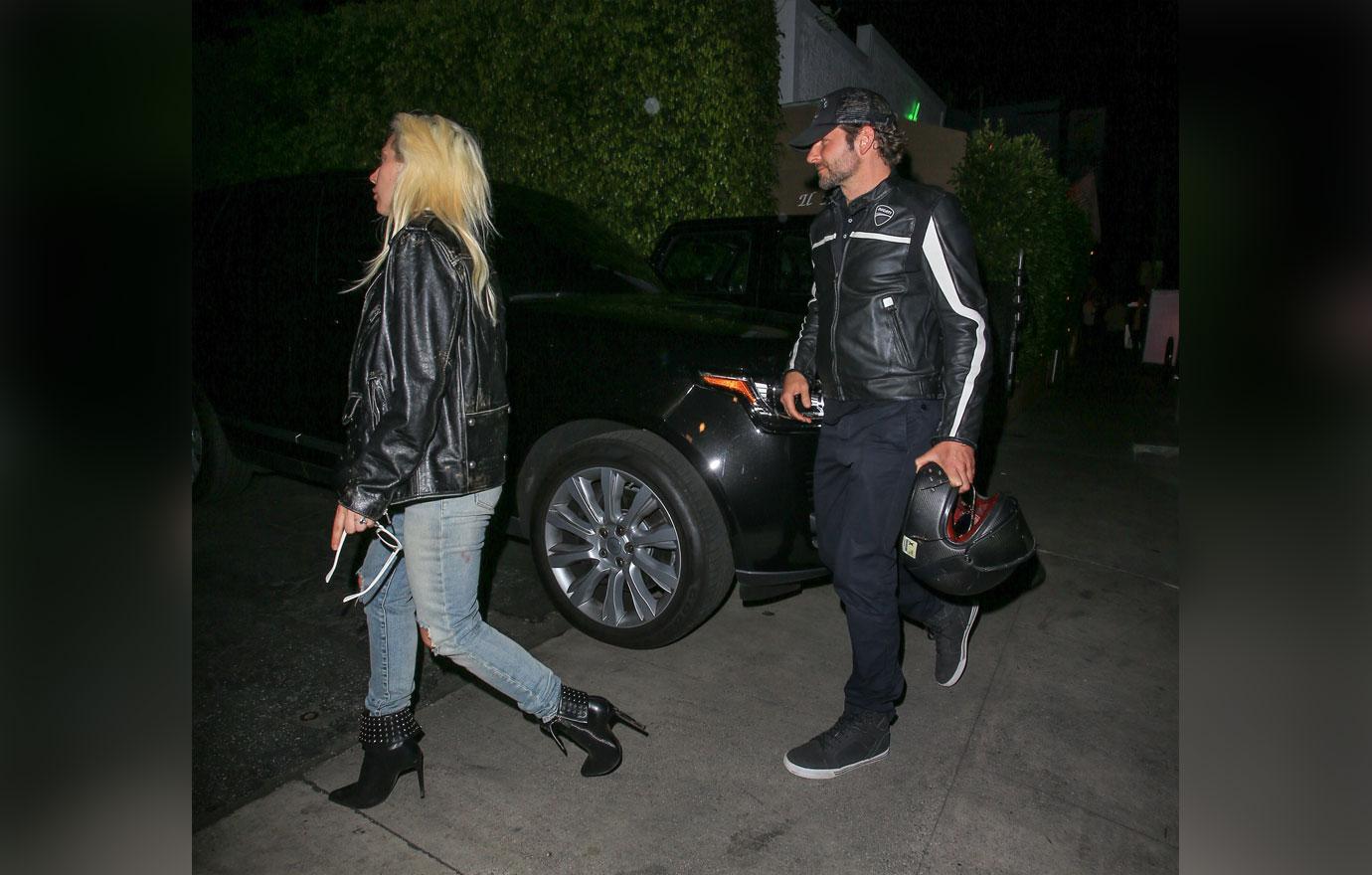 The movie in question is A Star Is Born, which is directed by the hunky Bradley Cooper. Was there jealousy with Taylor regarding Gaga and him?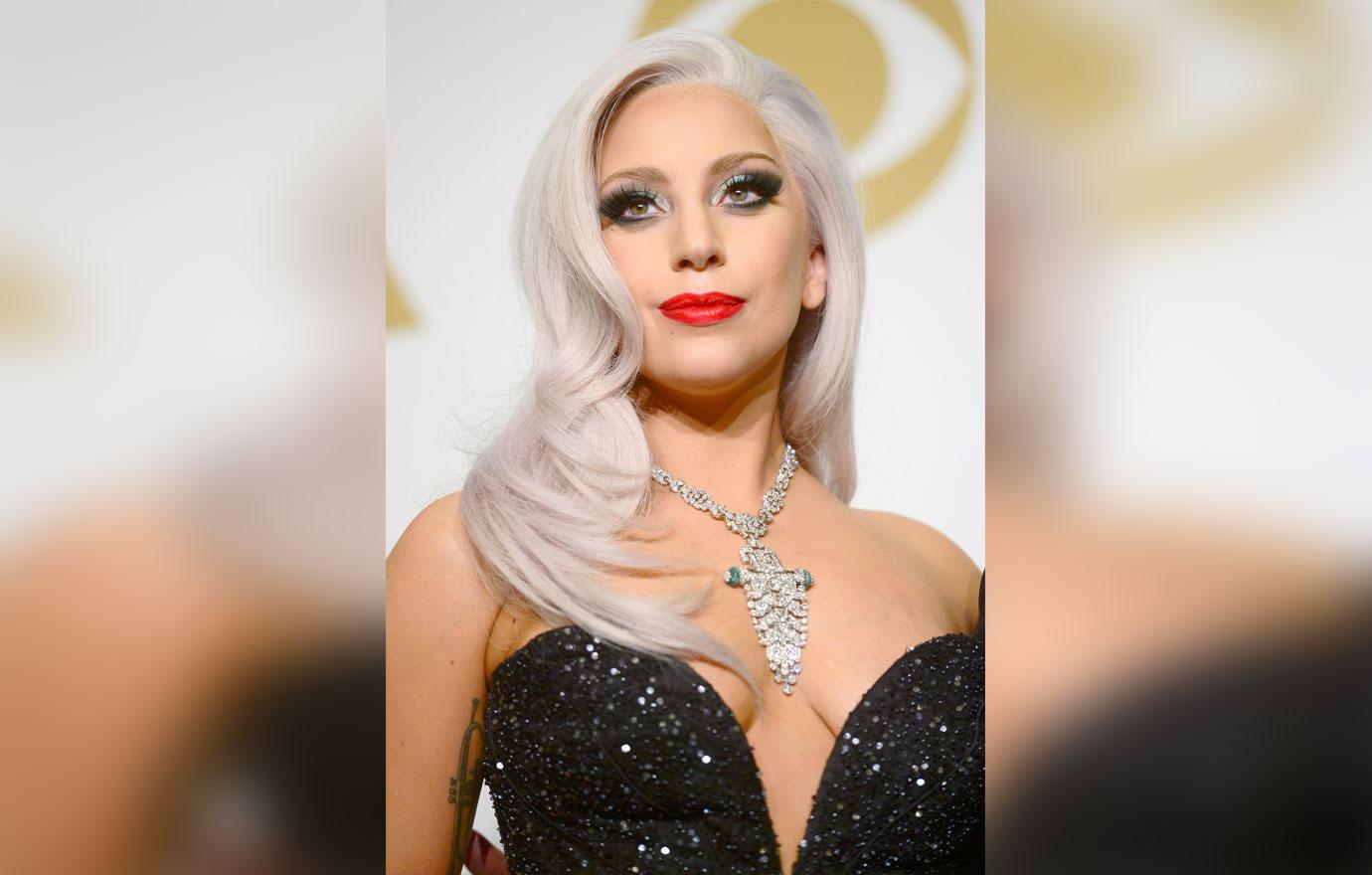 What do you think about Gaga's reveals about her love life and health? Sound off in the comments!