PHOTOS
Lady Gaga Cancels Rest Of Tour Due To 'Severe Physical Pain'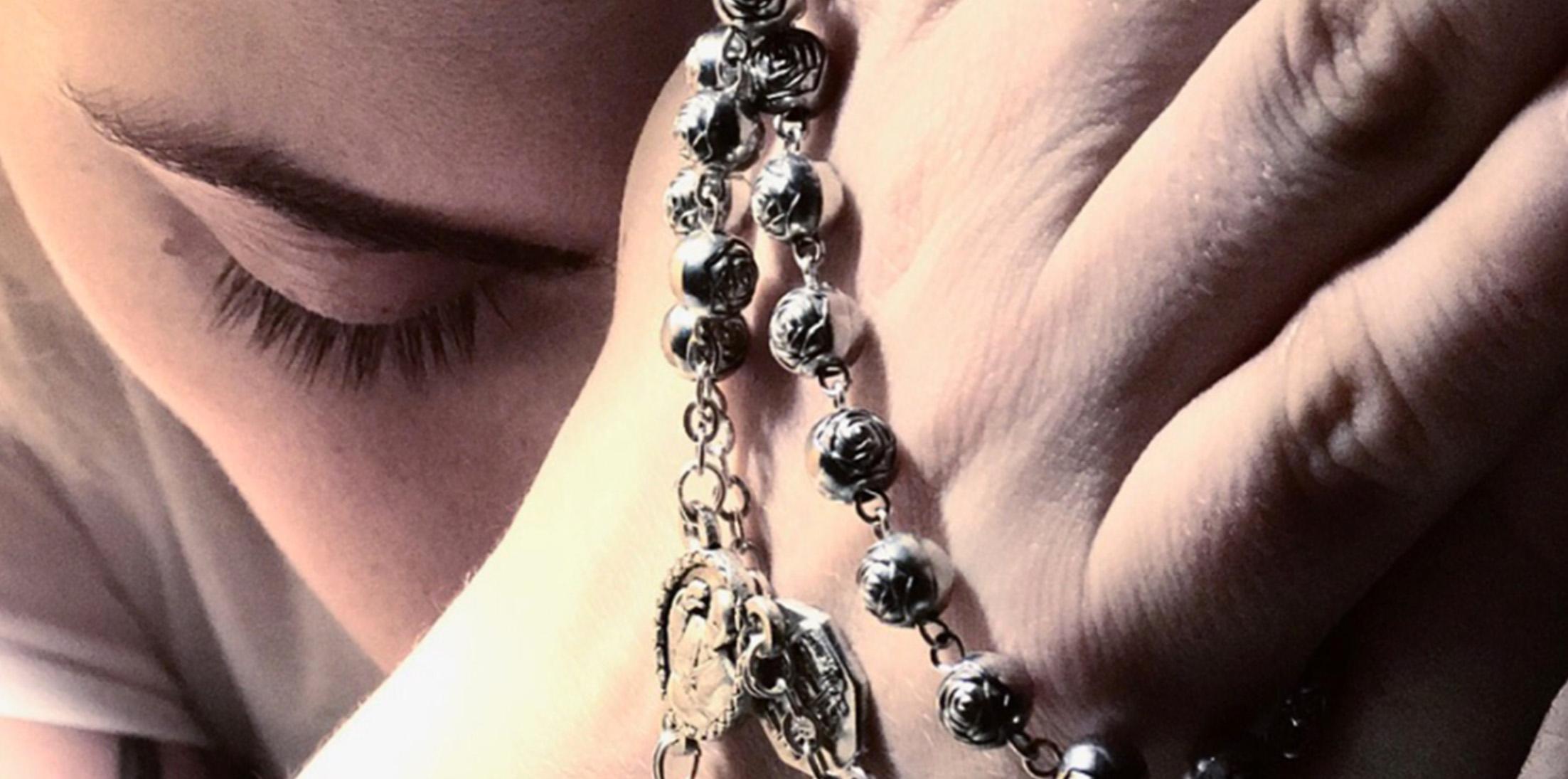 Article continues below advertisement
"I have always been honest about my physical and mental health struggles," she captioned a picture of her holding rosary beads and praying. "Searching for years to get to the bottom of them. It is complicated and difficult to explain, and we are trying to figure it out. As I get stronger and when I feel ready, I will tell my story in more depth, and plan to take this on strongly so I can not only raise awareness, but expand research for others who suffer as I do, so I can help make a difference."
"I was taken to the hospital, it is not simply hip pain or wear and tear from the road, I am in severe pain," she wrote on Instagram a few days ago when canceling her Rock in Rio performance. "But am in good hands w/ the very best doctors. Please don't forget my love for you. ? Remember years ago when I tattooed Rio on my neck, the tattoo was written by children in the favelas. ??R✝️O You hold a special place in my heart I love you."
Article continues below advertisement
A separate statement posted to her Instagram account stated the Gaga was "suffering from severe physical pain that has impacted her ability to perform."
In her latest post, Gaga said some people online are accusing her of "being dramatic," and "playing the victim to get out of touring," but she said that "couldn't be further from the truth."
Article continues below advertisement
"I use the word suffer," Gaga wrote, "not only because trauma and chronic pain have changed my life, but because they are keeping me from living a normal life. They are also keeping me from what I love the most in the world: performing for my fans. I am looking forward to touring again soon, but I have to be with my doctors right now so I can be strong and perform for you all for the next 60 years or more."
What do you think about Gaga rescheduling the remainder of her tour to take care of her health? Let us know in the comments section.