PHOTOS
An Emotional Lady Gaga Clutches Onto Jennifer Lopez Before Giving A Speech At Elle Event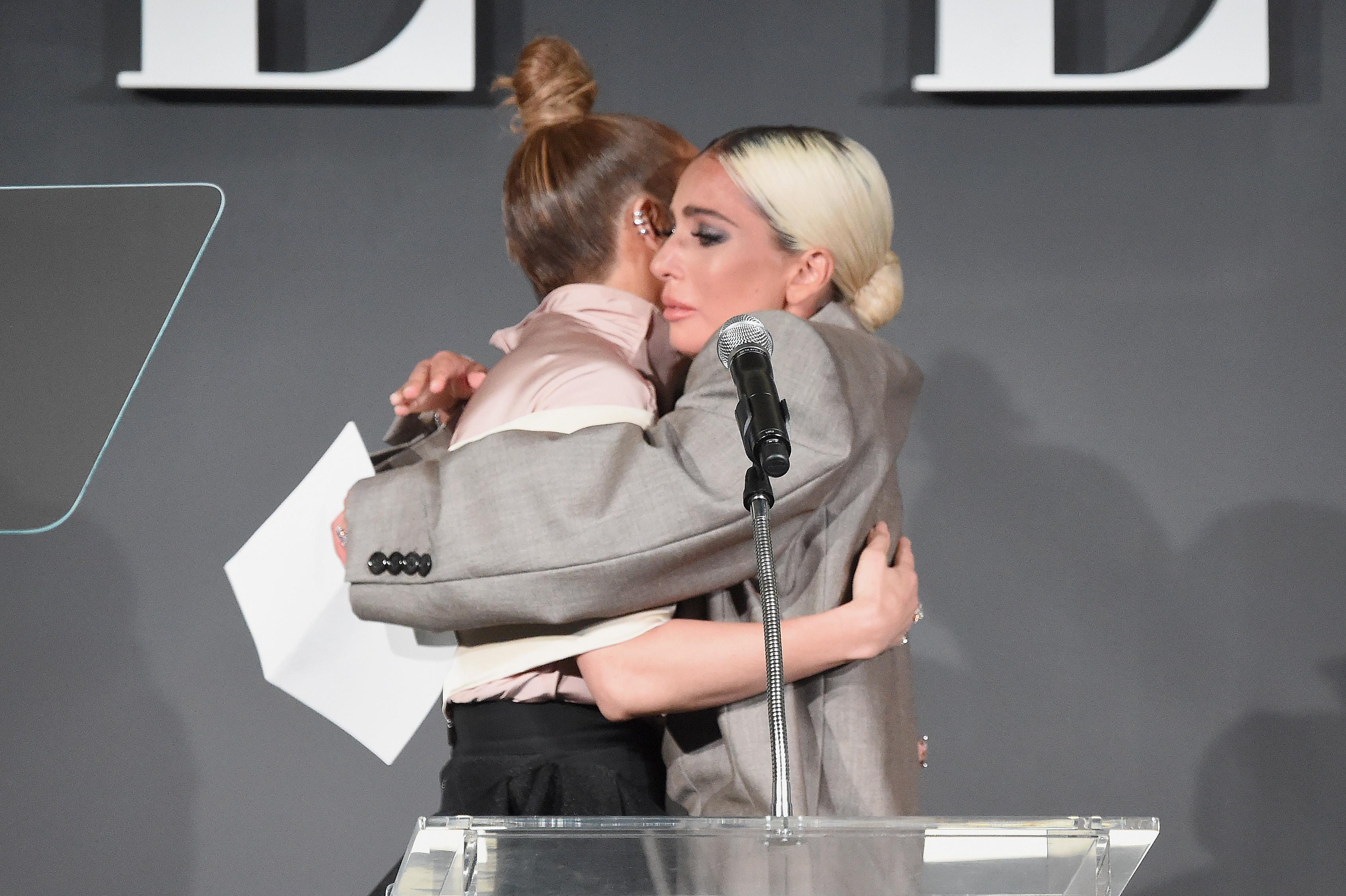 Lady Gaga, Jennifer Lopez, and Sandra Bullock were among the many to attend Elle Magazine's 25th annual "Women In Hollywood" celebration in Beverly Hills Monday evening. There were multiple speeches and awards presented throughout the night, but one that really struck a cord with the audience was Gaga's very touching speech during which she opened up on her experiences with sexual assault and mental health. Scroll through to see what she said and who else attended the event.
Article continues below advertisement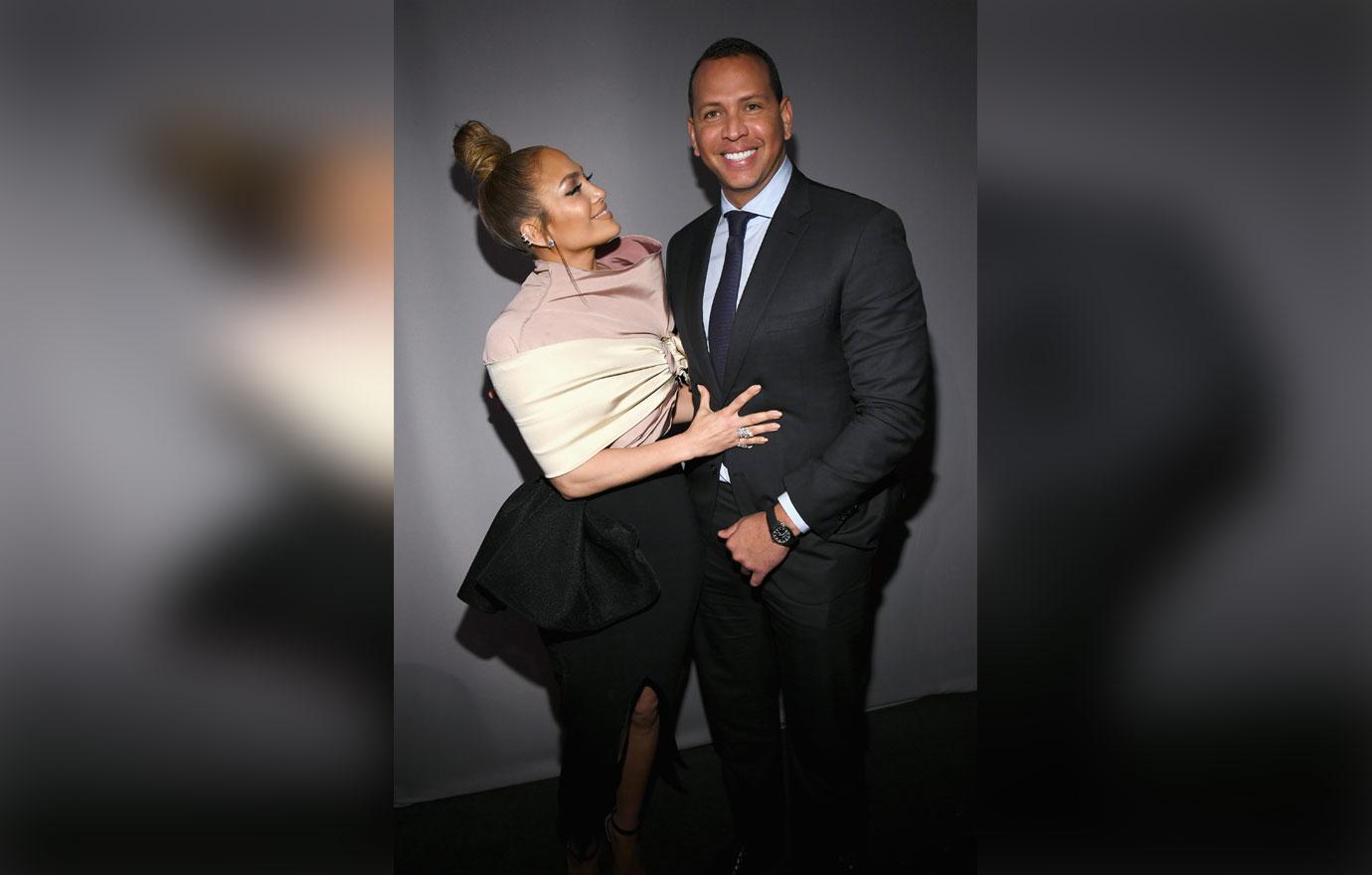 J. Lo, who was looking gorgeous in a off-pink wrap top and a black skirt, introduced Gaga to the stage by talking about the 32-year-old's impact on the industry, which flattered her so much that she became quite emotional. "When they tell us to stay in our lane, we make a new one," Jennifer said.
The Jenny From The Block star was accompanied to the event with her former MLB boyfriend, Alex Rodriguez who wore a classic black suit.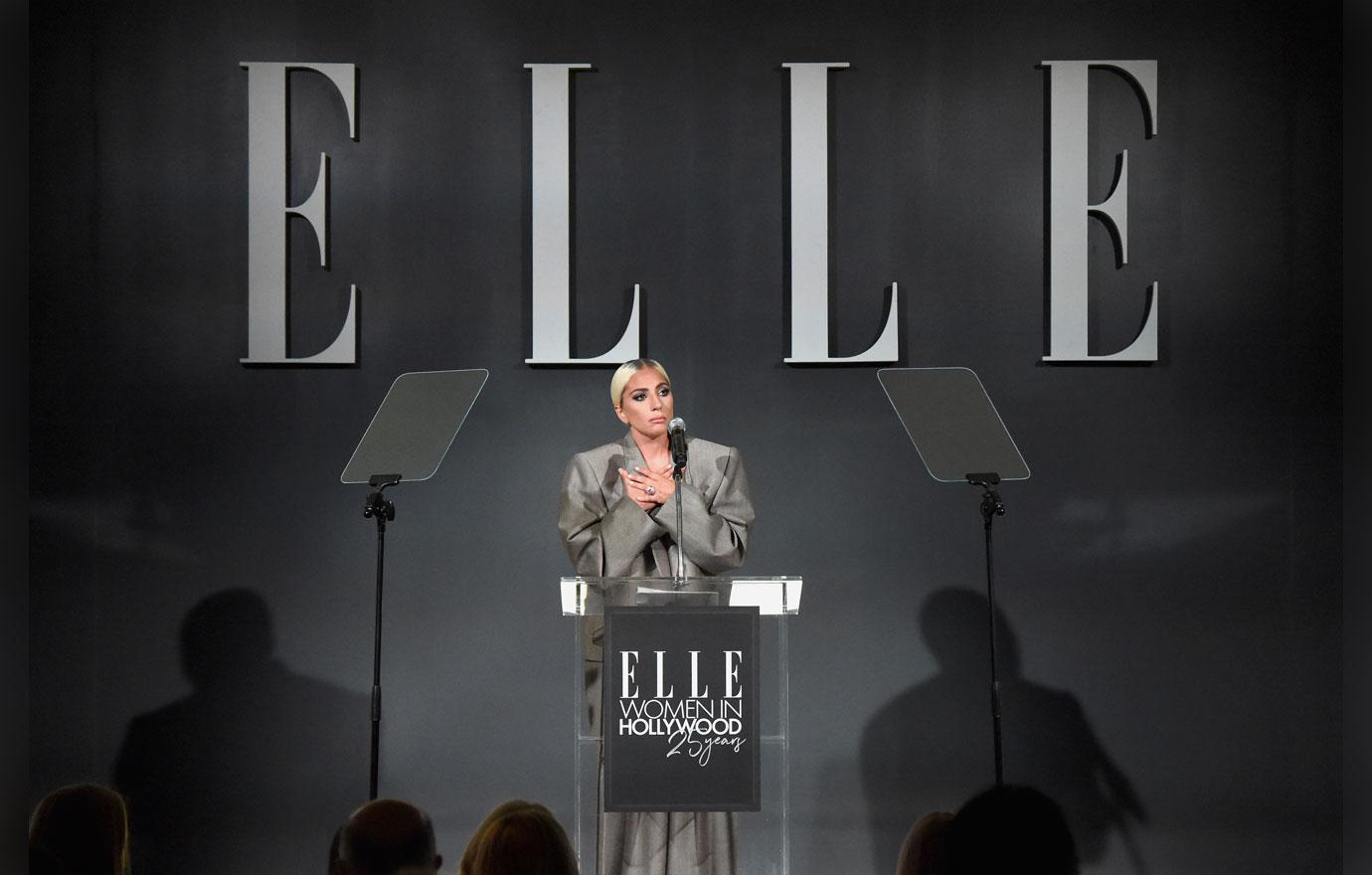 Gaga broke down in tears as she spoke on stage about the struggles that she has had to overcome while being honored with one of the "Women in Hollywood" awards. "As a sexual assault survivor by someone in the entertainment industry, as a woman who is still not brave enough to say his name, as a woman who lives with chronic pain, as a woman who was conditioned at a very young age to listen to what men told me to do, I decided today I wanted to take the power back," she explained. "Today I wear the pants," she said referring to her decision to wear a pant suit rather than a gown to the event.
Article continues below advertisement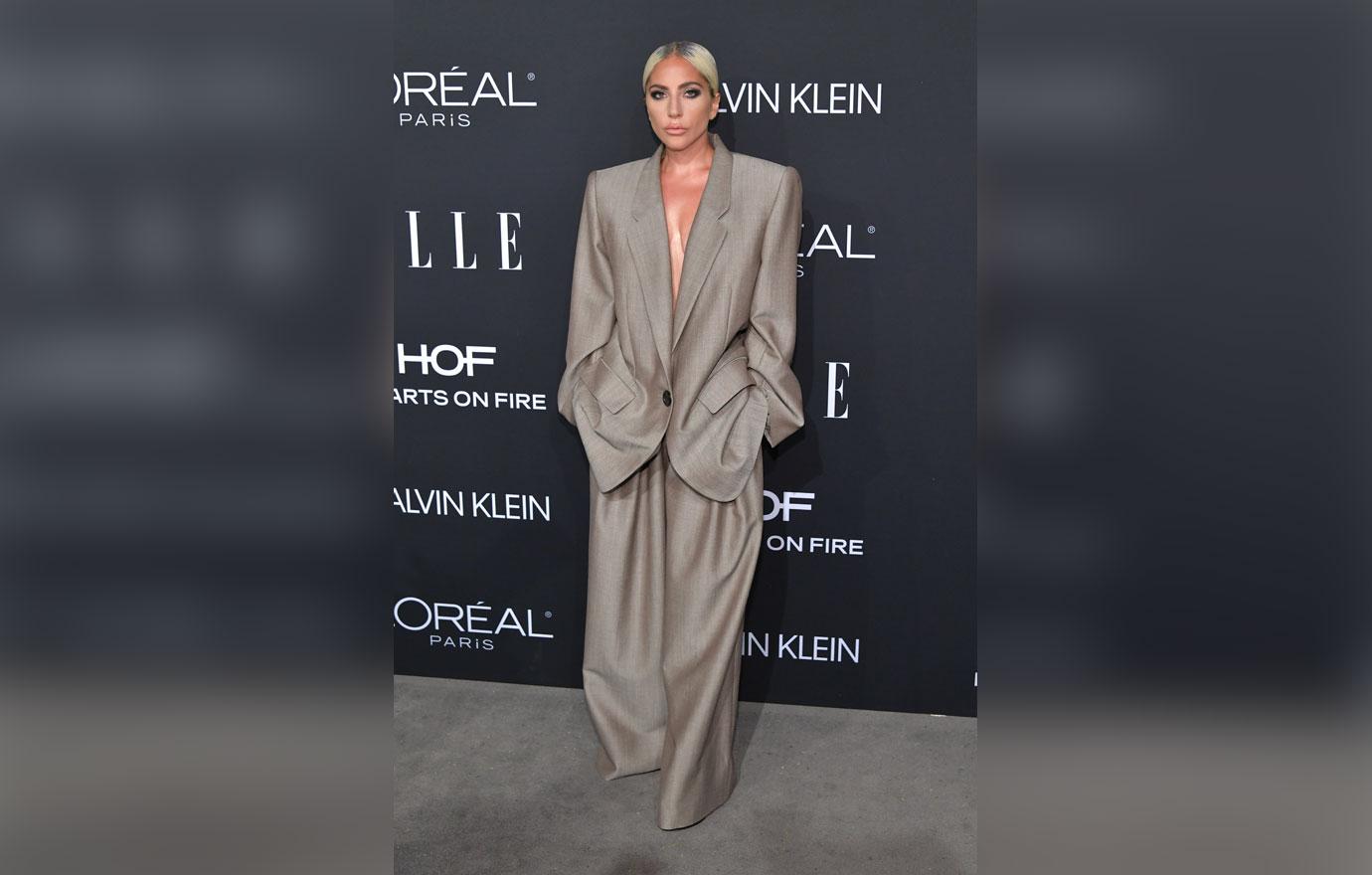 The blonde explained why she chose to wear a trouser suit instead of a dress. Saying it was not a frivolous one, but a statement on how she has overcome adversity. The "Born This Way" singer shared that she tried on several gowns in preparation for the event but ultimately decided on a trouser suit since she didn't want to perpetuate the idea that women are "members of a giant beauty pageant meant to be pit against one another for the pleasure of the public."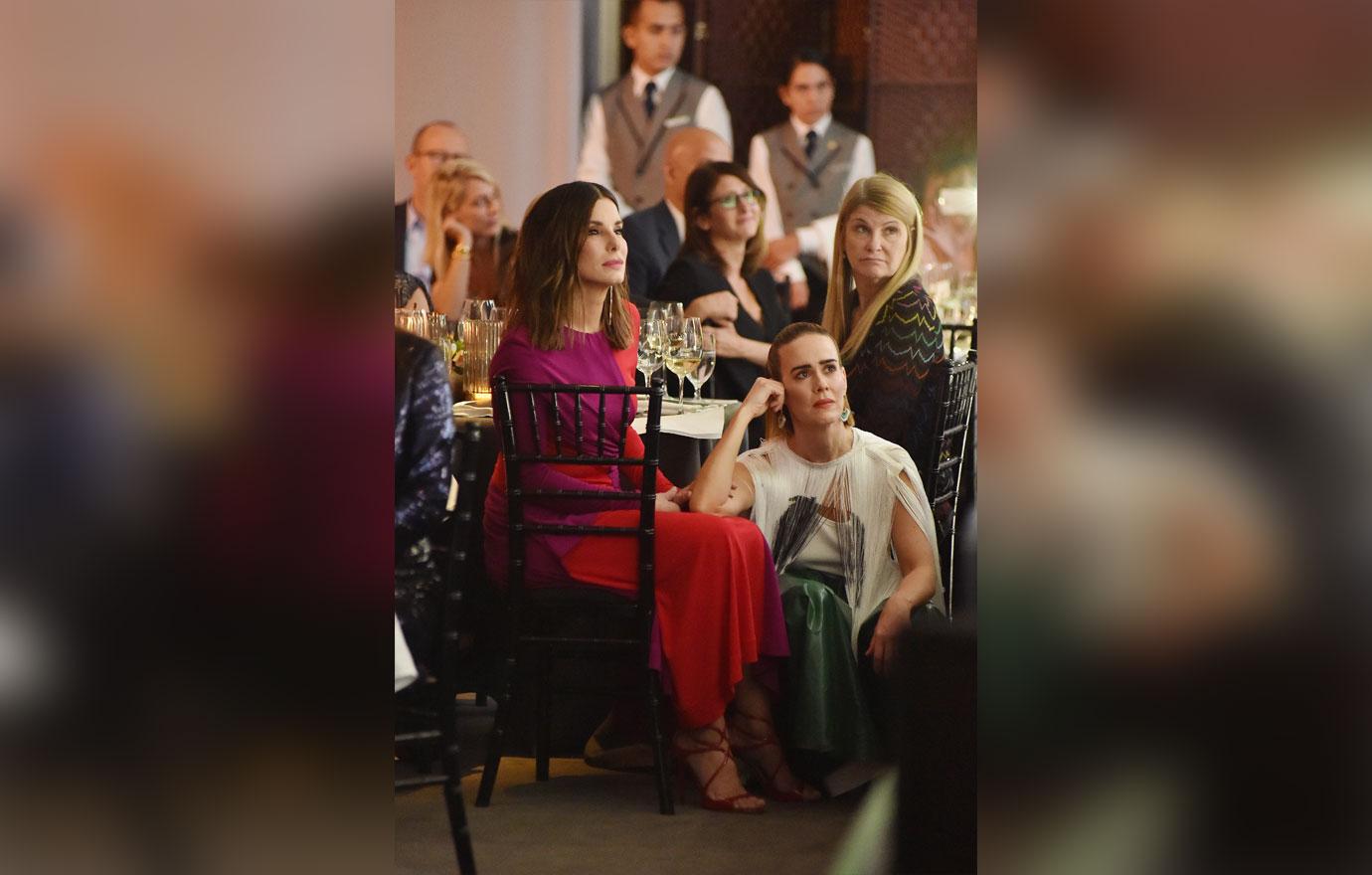 Sandra was also at the awards ceremony. She looked stunning in a long-sleeved red and purple eggplant dress as she listened carefully to her peers on stage. The 54-year-old opted for a pair of red strapped stilettos and kept her dark hair down.
Article continues below advertisement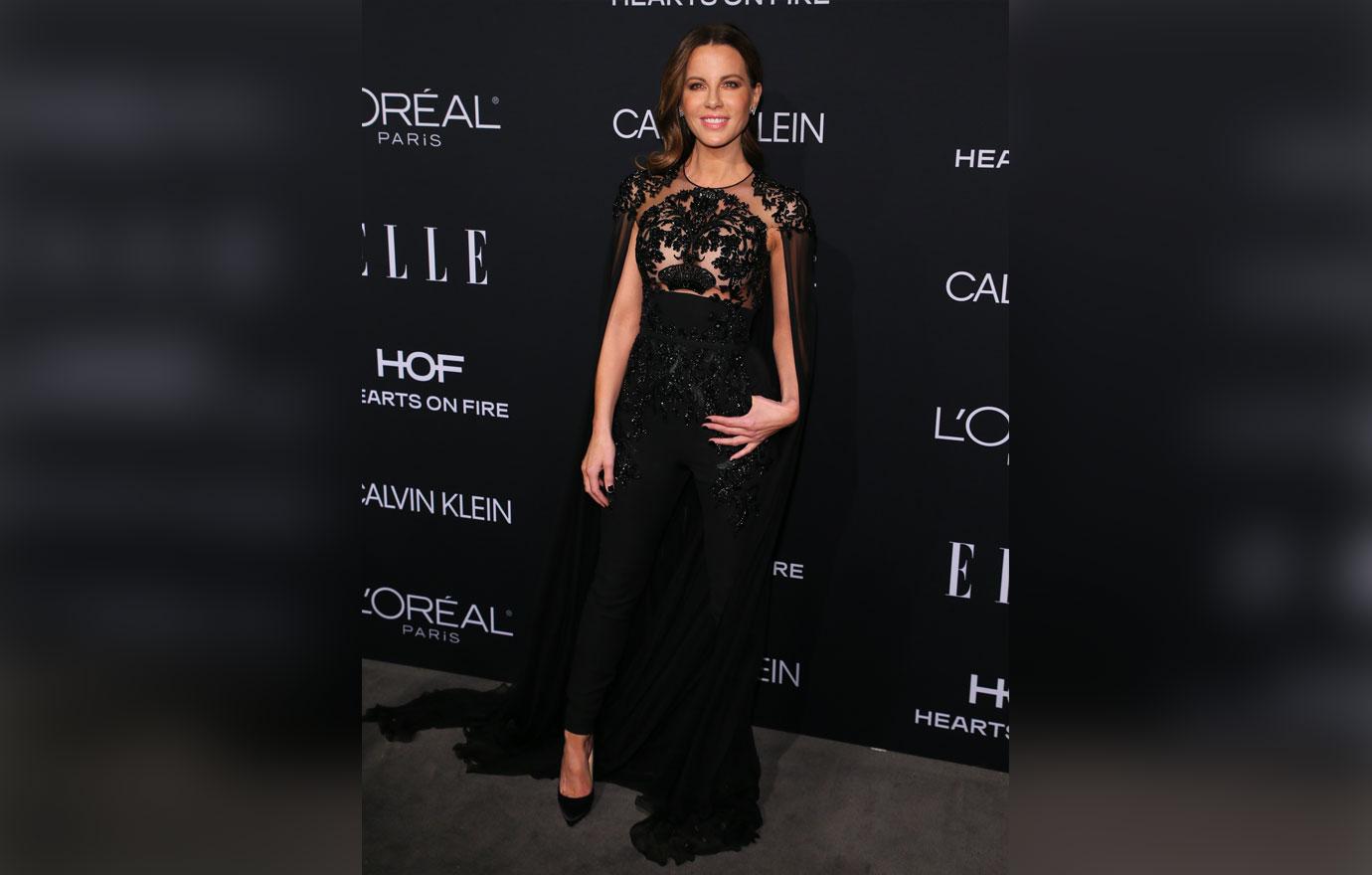 Kate Beckinsale rocked a black embellished gown that featured a cap over her shoulders and a floral lace design. The actress kept her hair down in loose waves and looked gorgeous with her dark eyeshadow.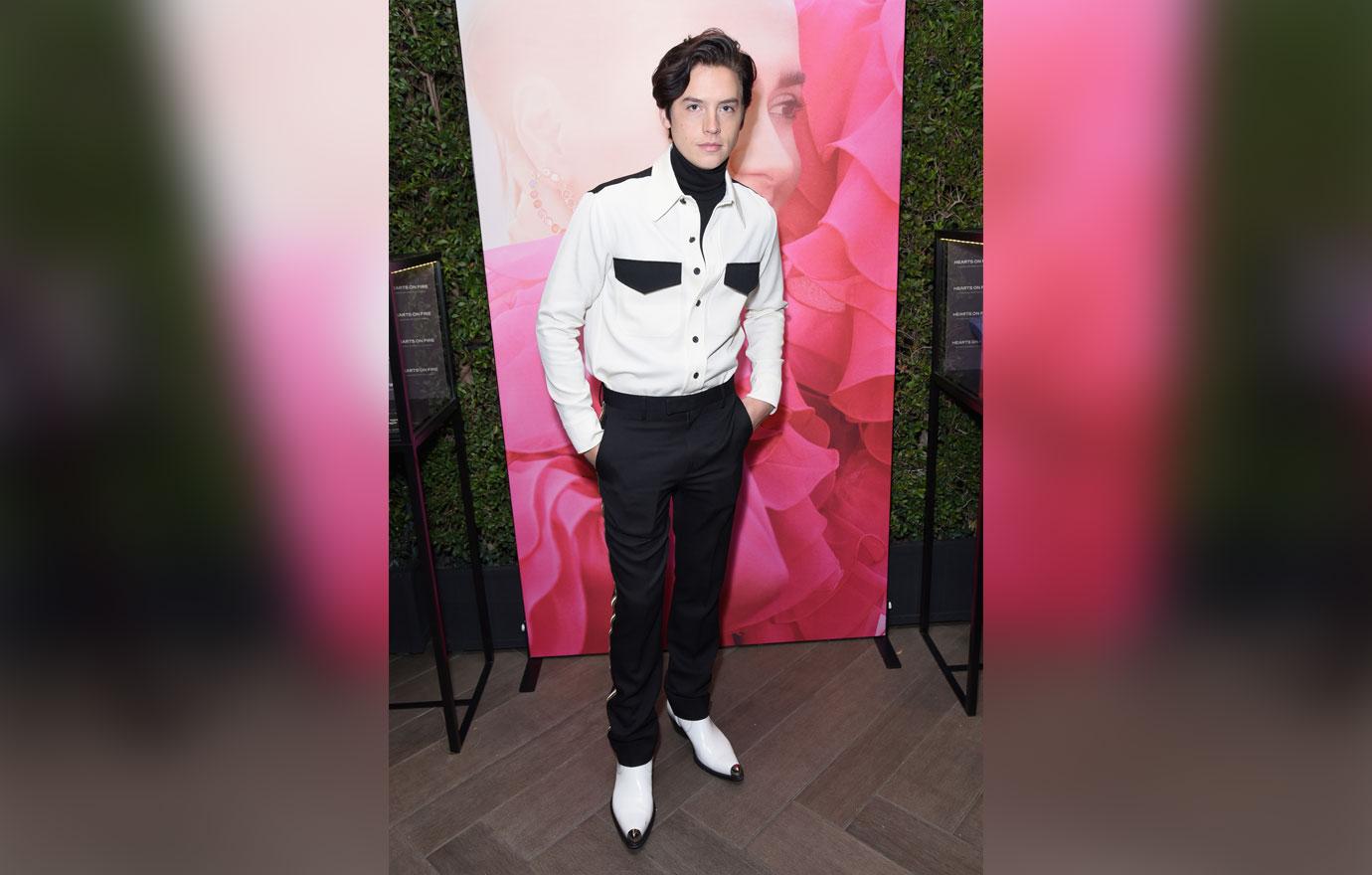 Even Riverdale's favorite leading man made an appearance at the awards. Cole Sprouse looked dapper in a black and white western-styled button-down shirt over a black turtleneck. He paired his look with a pair of matching dress shoes and black pants.
Article continues below advertisement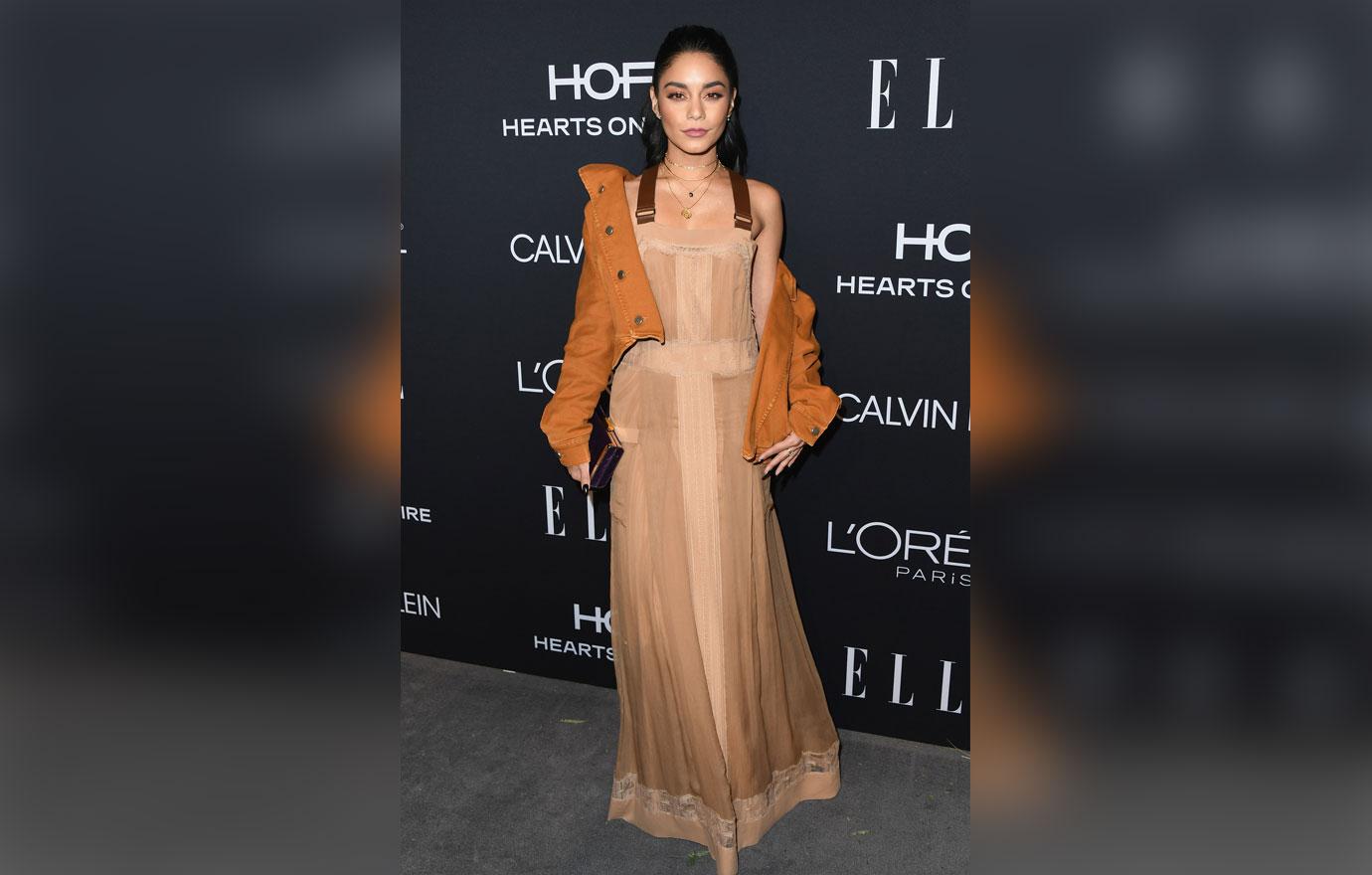 Vanessa Hudgens looked amazing in a trendy boho beige gown. The High School Musical alum added a burnt orange jacket to her outfit and accessorized with layered jewelry and a black clutch.