PHOTOS
Did Lady Gaga's Ex Christian Carino Just Shoot His Shot At Irina Shayk?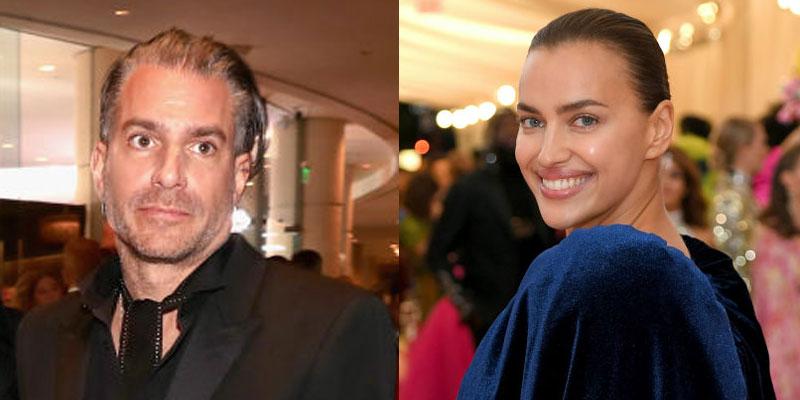 Article continues below advertisement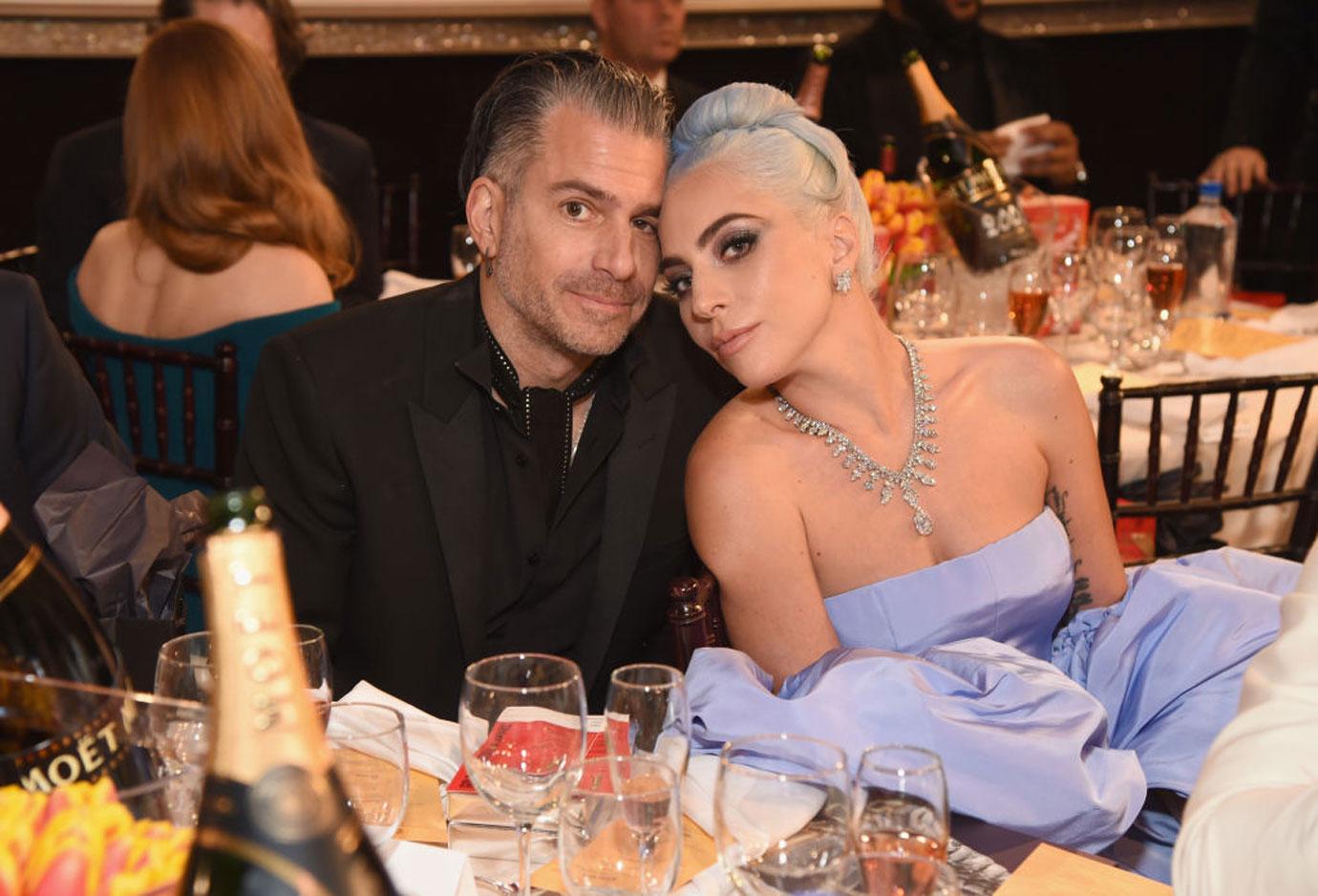 Christian, 50, and Irina, 33, spent time together during awards season while Lady Gaga and Bradley promoted their film A Star Is Born, so it's possible his "like" was just a friendly gesture. However, it also could mean he's shooting his shot with the Russian beauty now that they're both unattached.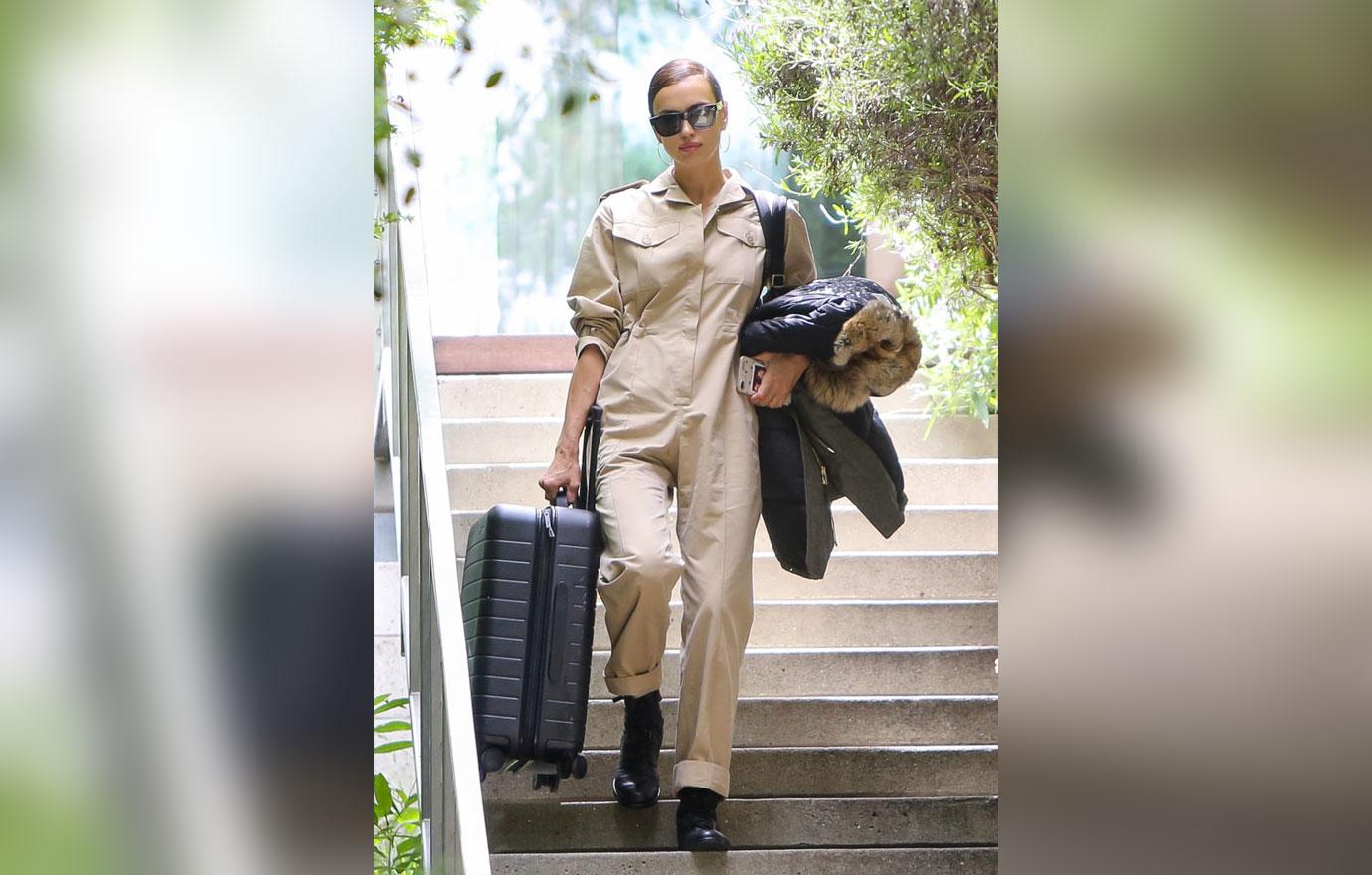 Article continues below advertisement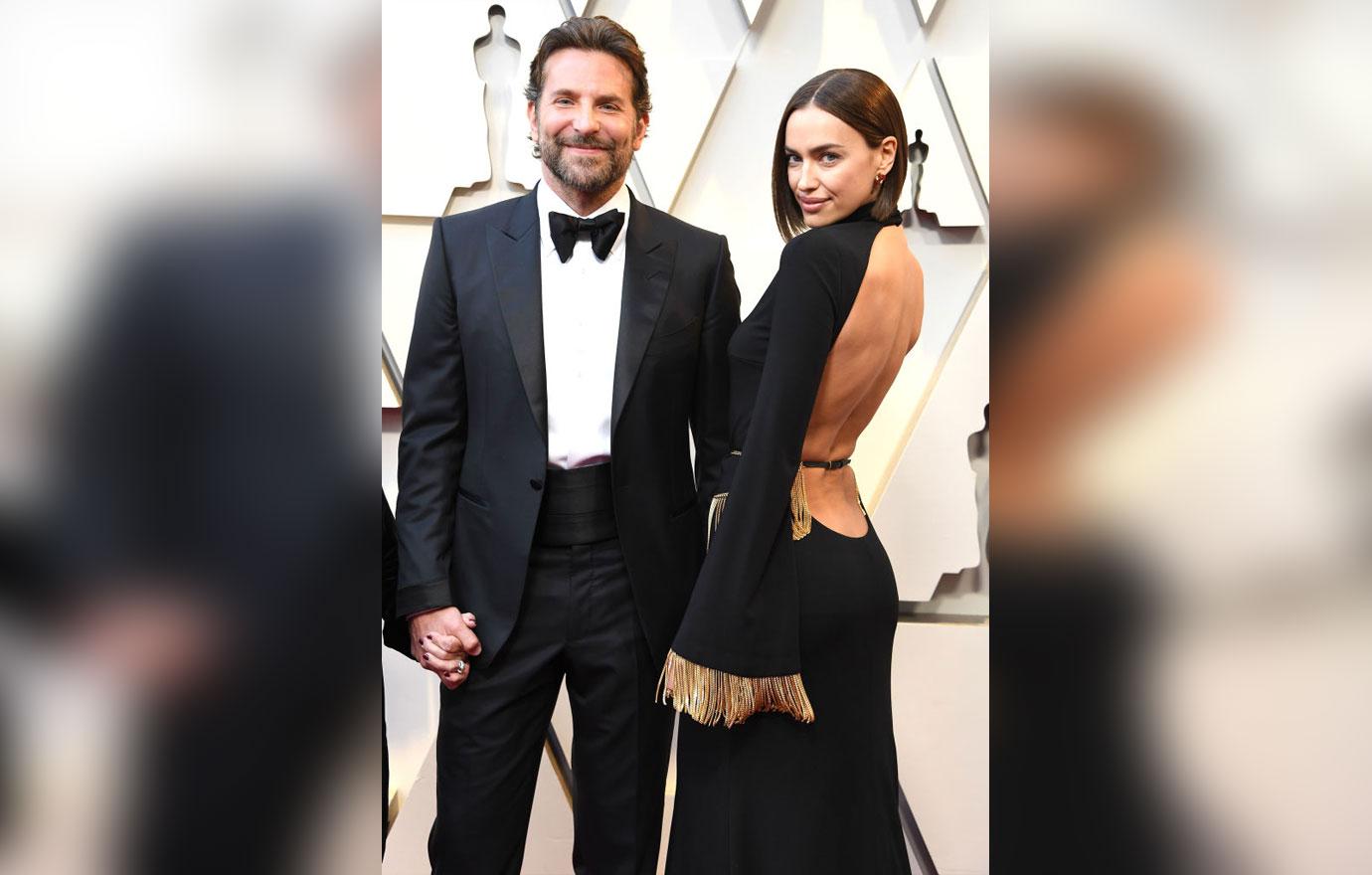 Fans have been speculating for months that something romantic was going on between Gaga and Bradley, but it sounds like his relationship with Irina crumbled over his tireless work ethic.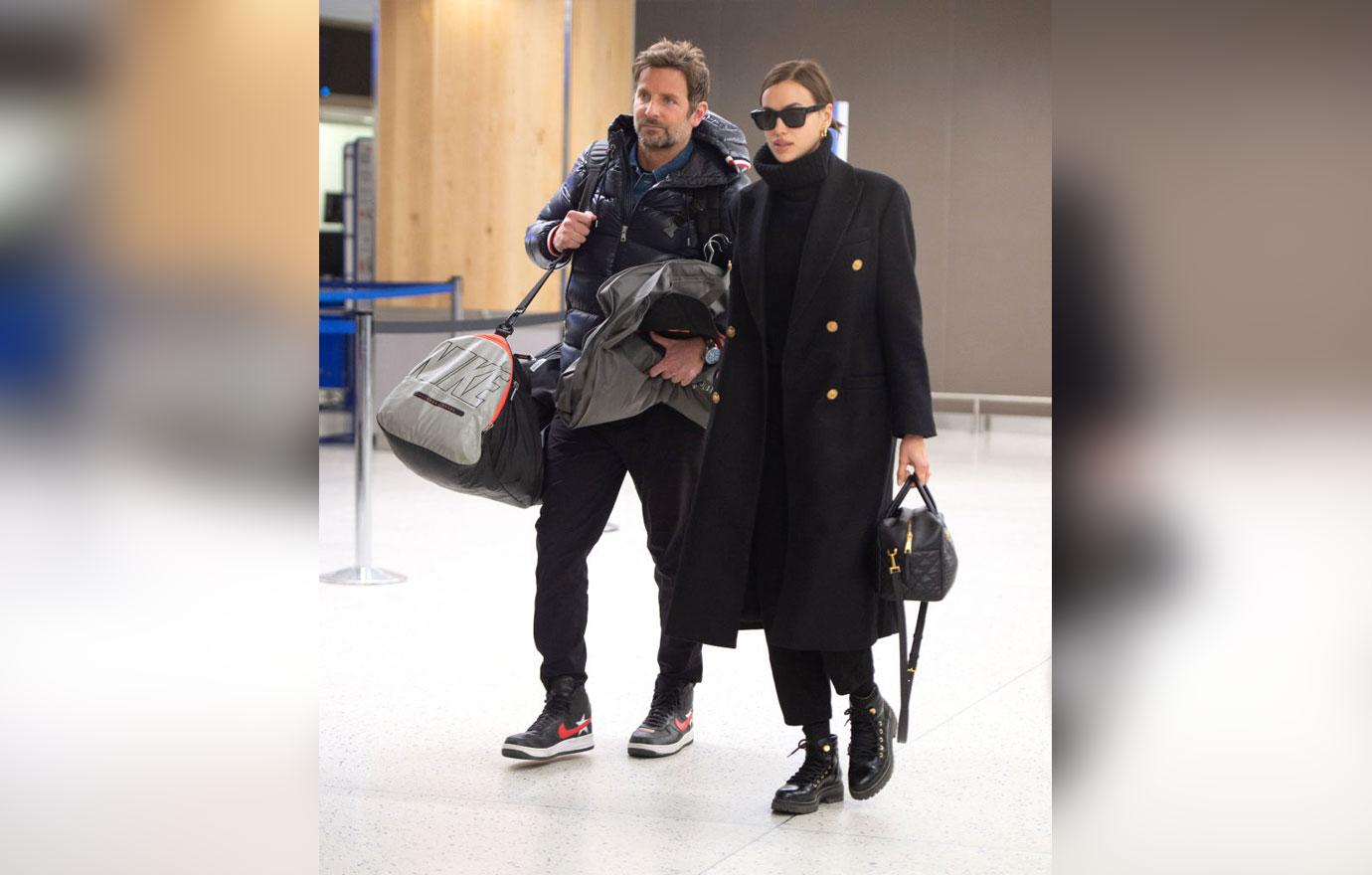 "Bradley wasn't able to be the partner Irina needed during the filming and promoting of A Star Is Born. He was so focused on making sure it was perfect," a source told Us Weekly.
Article continues below advertisement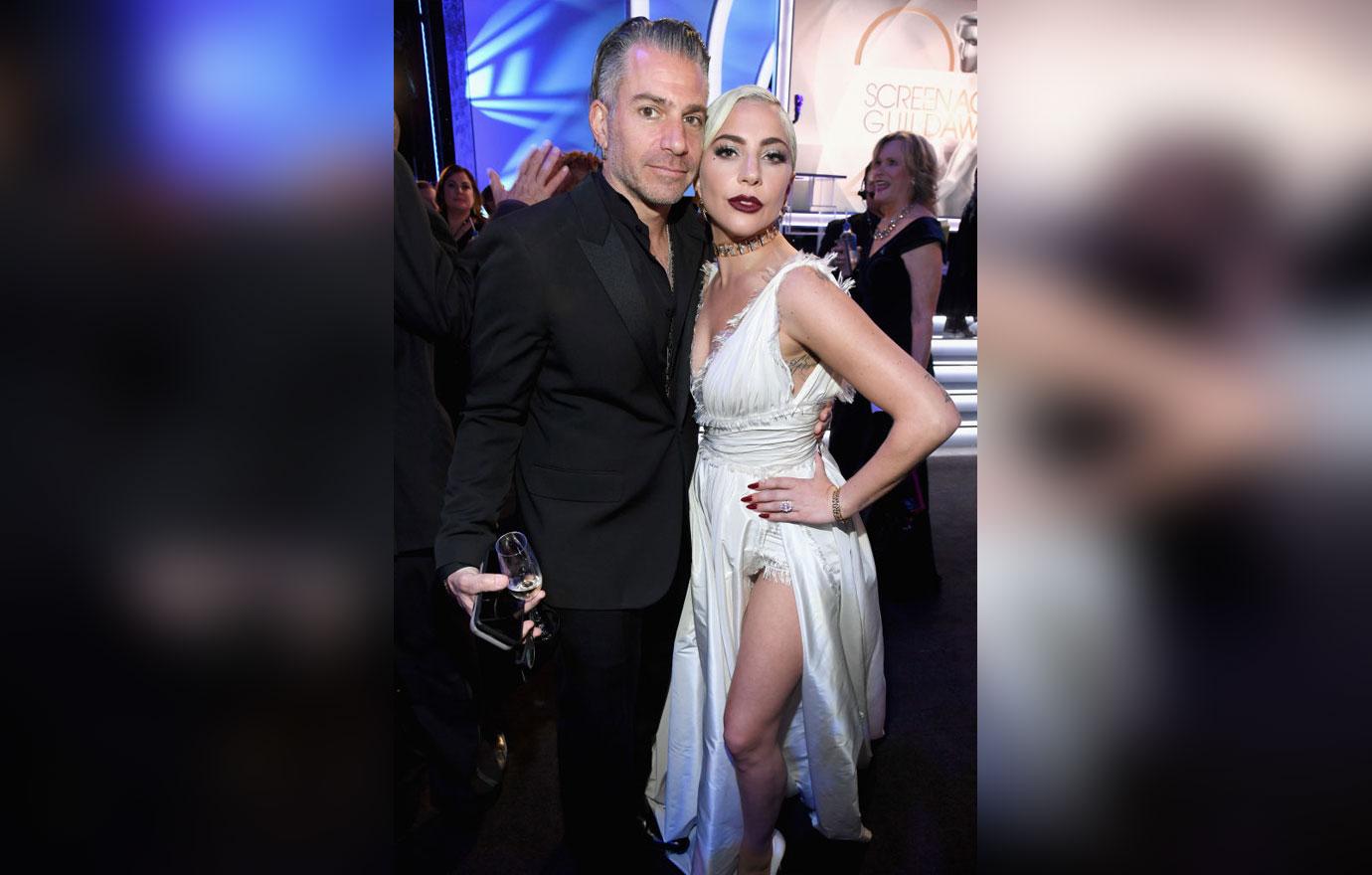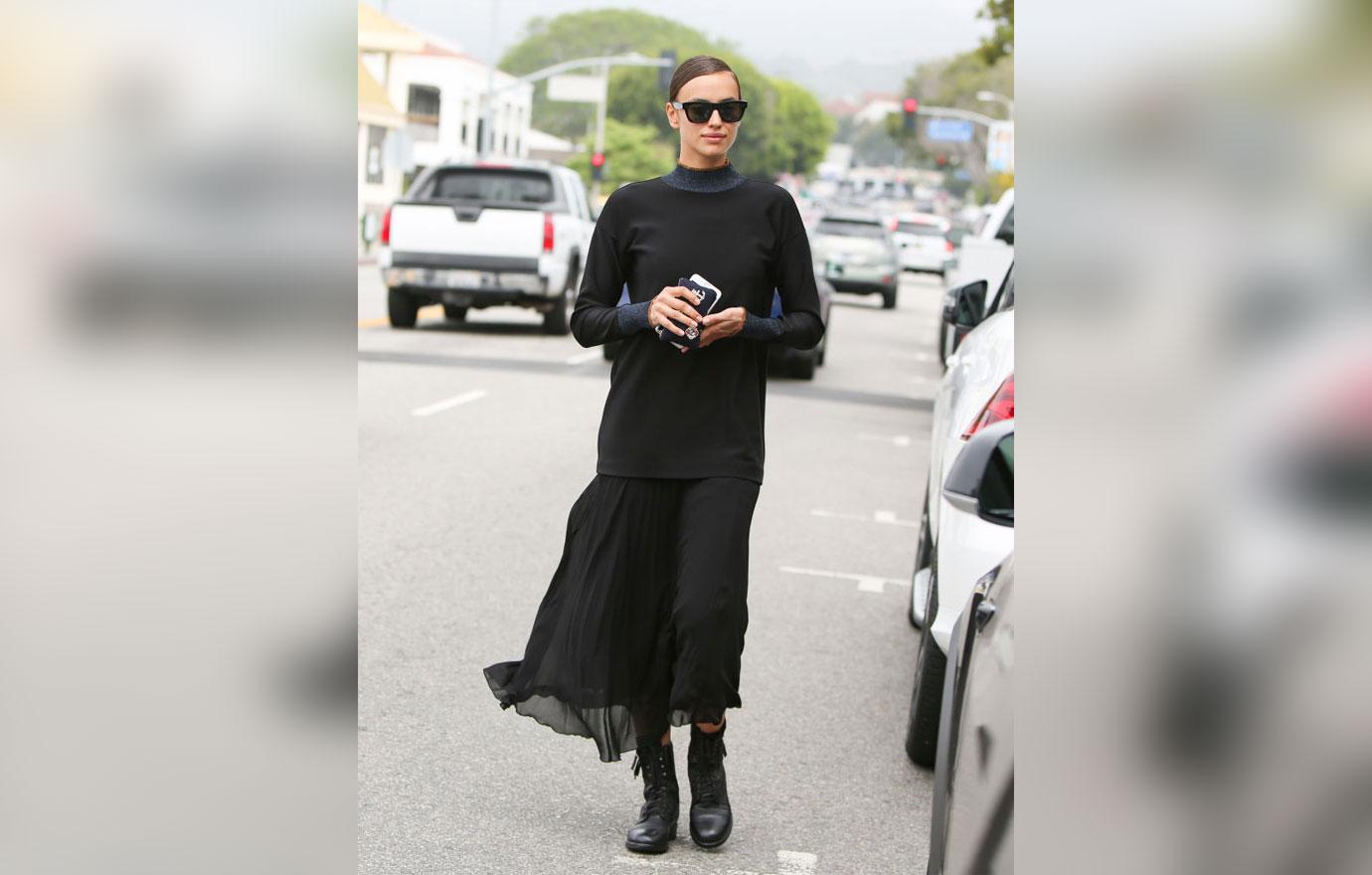 If Christian manages to score a date with Irina, it will be like the modern day version of Wife Swap!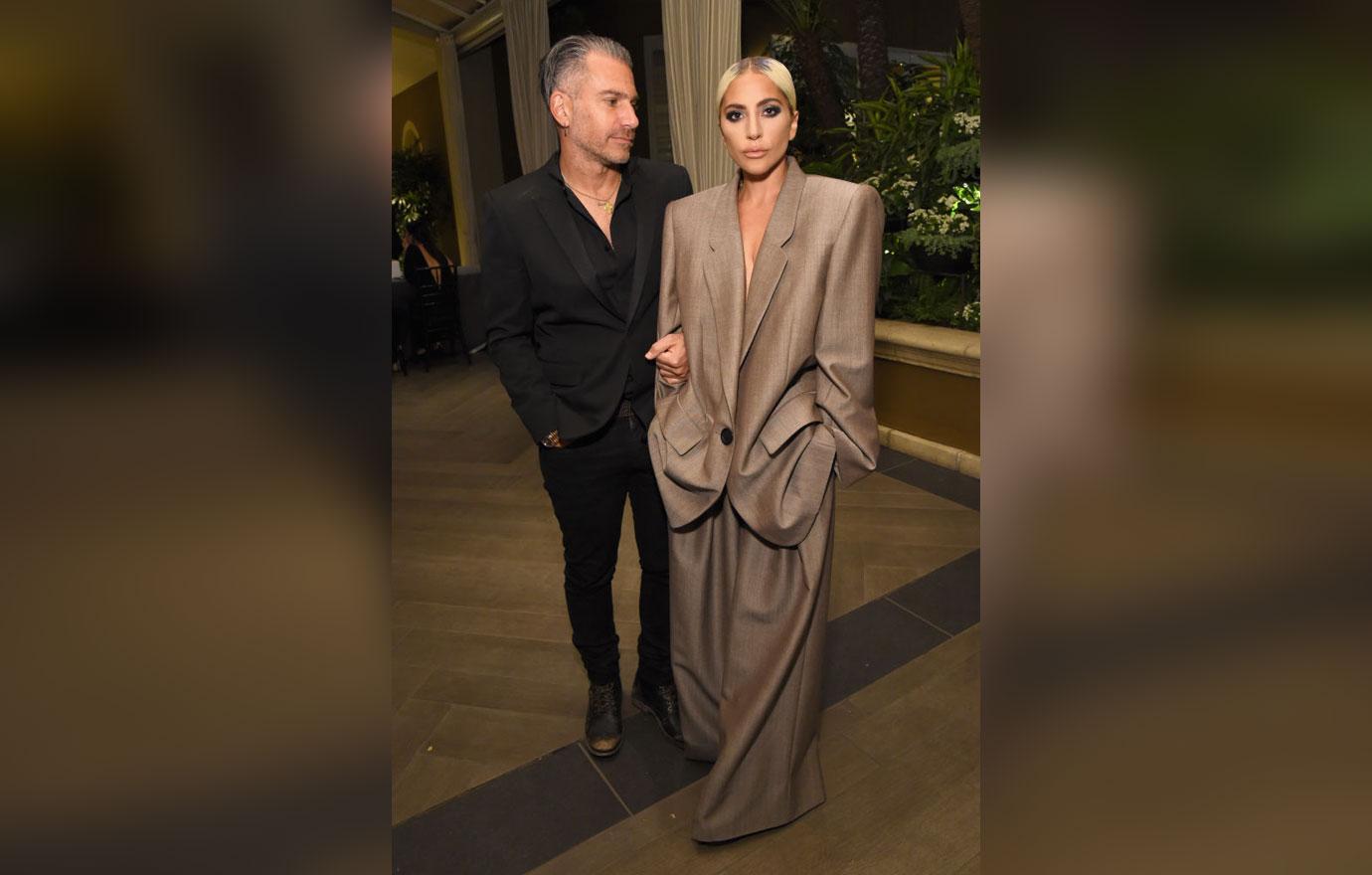 Do you think Christian is trying to make a move on Irina via Instagram? Sound off in the comments below!