PHOTOS
Watch — Lady Gaga & Glenn Close Get Emotional After Tying For Best Actress At The Critics Choice Awards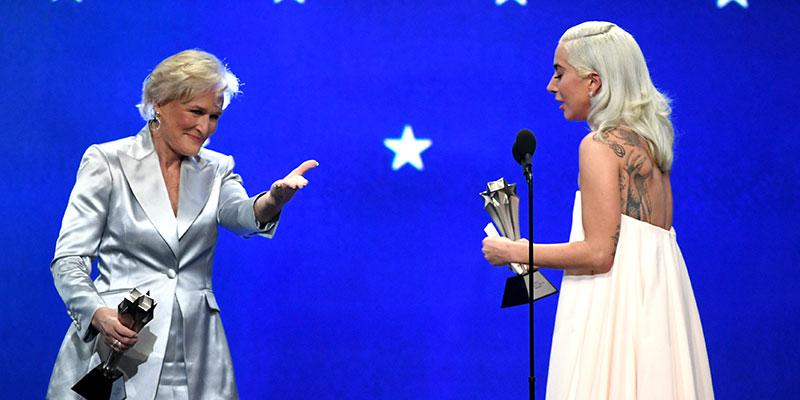 It was a very special moment during the Critics Choice Awards on Sunday night when Lady Gaga (A Star is Born) and Glenn Close (The Wife) tied for Best Actress. Read on to find out how it went down.
Article continues below advertisement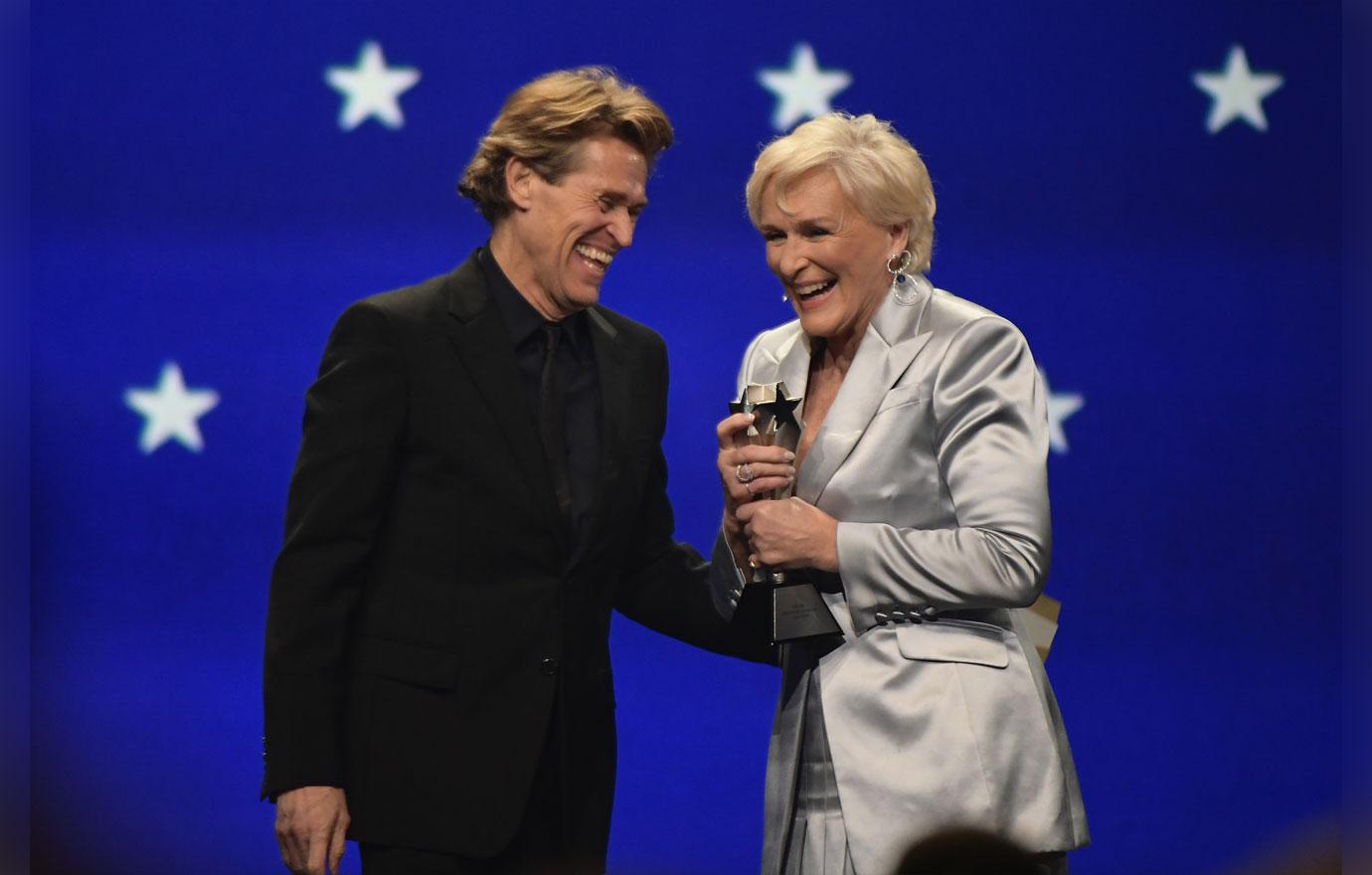 Jaws dropped after actor Willem Dafoe announced that it was a tie for the coveted honor. Glenn and Gaga have been considered the frontrunners in this category all awards show season long.
He announced Glenn's name first, and she happily ran to the stage to accept the trophy. She won in this category at the 2019 Golden Globe Awards last Sunday.
Article continues below advertisement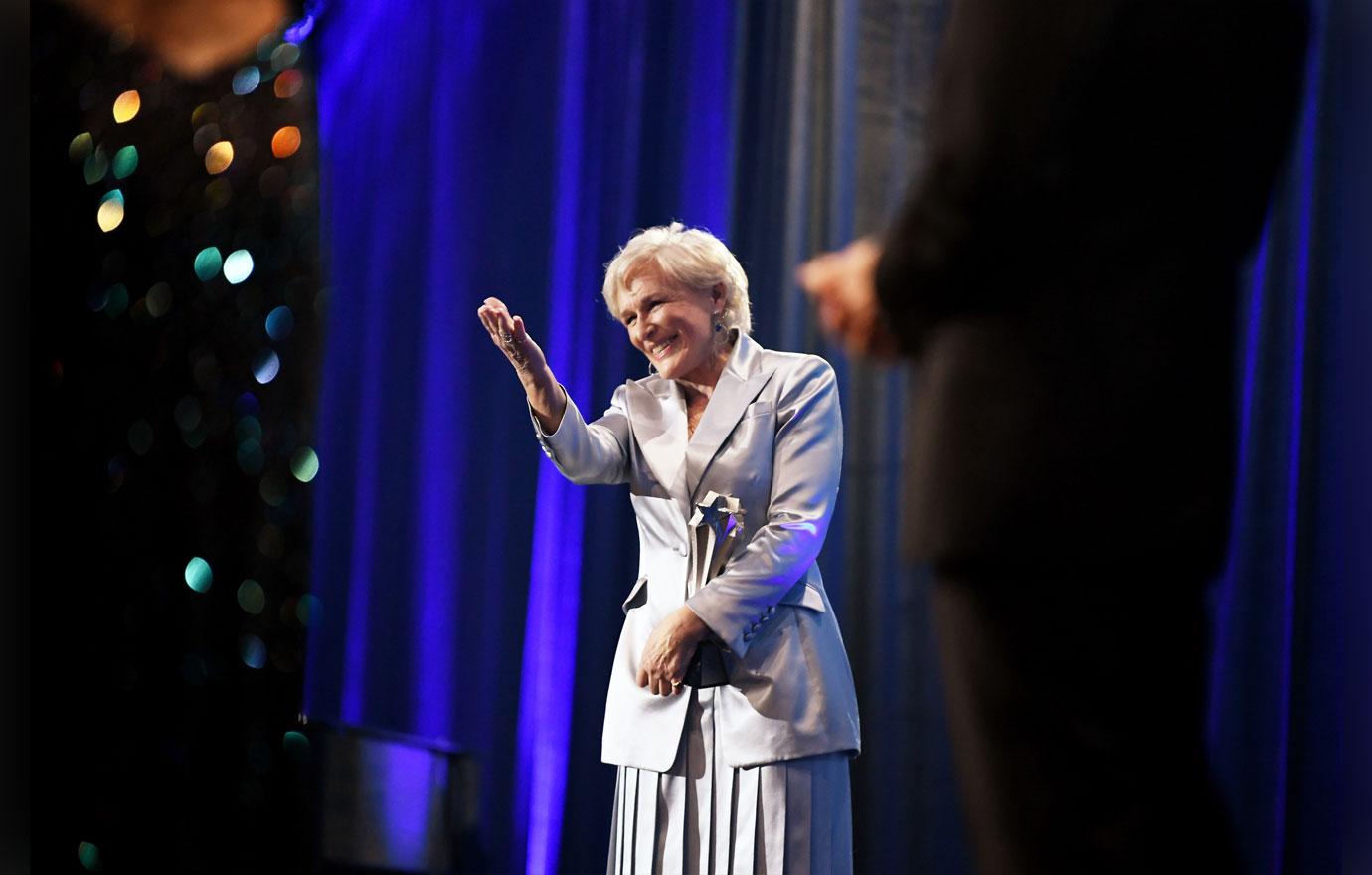 "I am so thrilled it's a tie, I can't tell you," Glenn exclaimed. "I was thinking that, you know, the world kind of pits us against each other in this profession and I know that from all the women in this category, and I think I can speak for all the women in this room, we celebrate each other."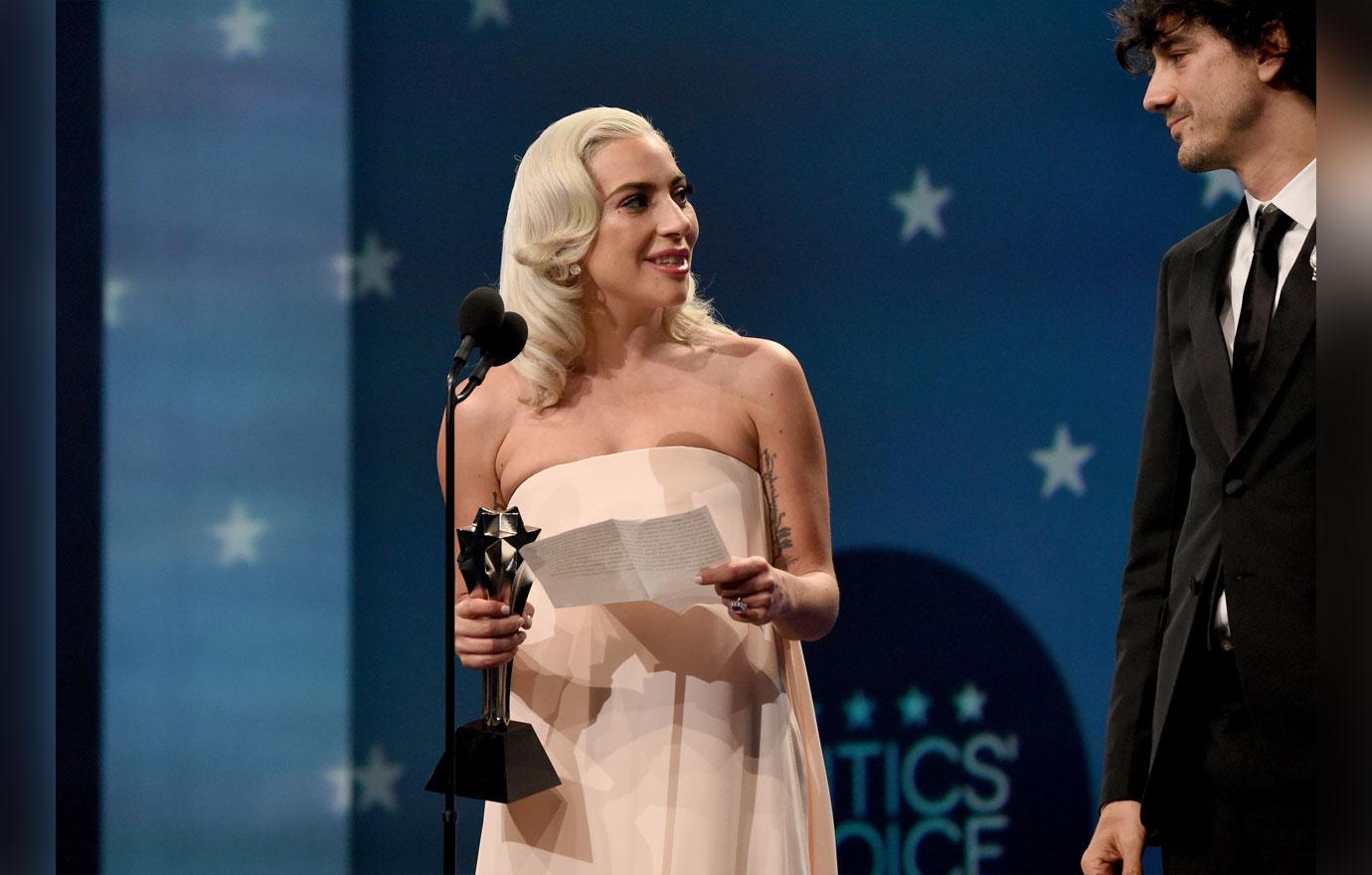 Gaga was up to bat next. She won more than once that evening, taking home Best Original Song for "Shallow" from A Star is Born.
Article continues below advertisement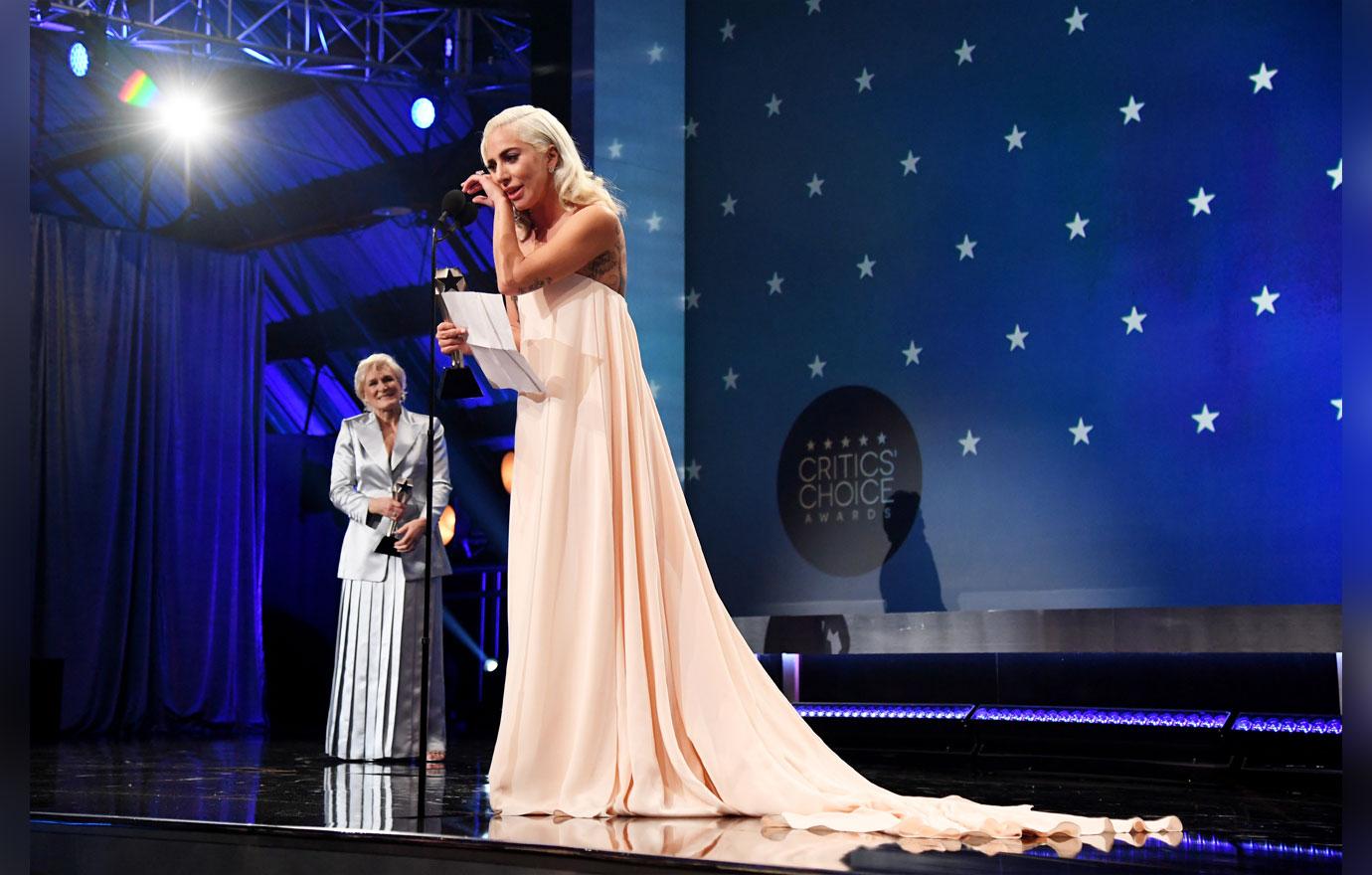 She first focused her attention on her co-winner Glenn, saying, "I'm so very happy that you won this this evening."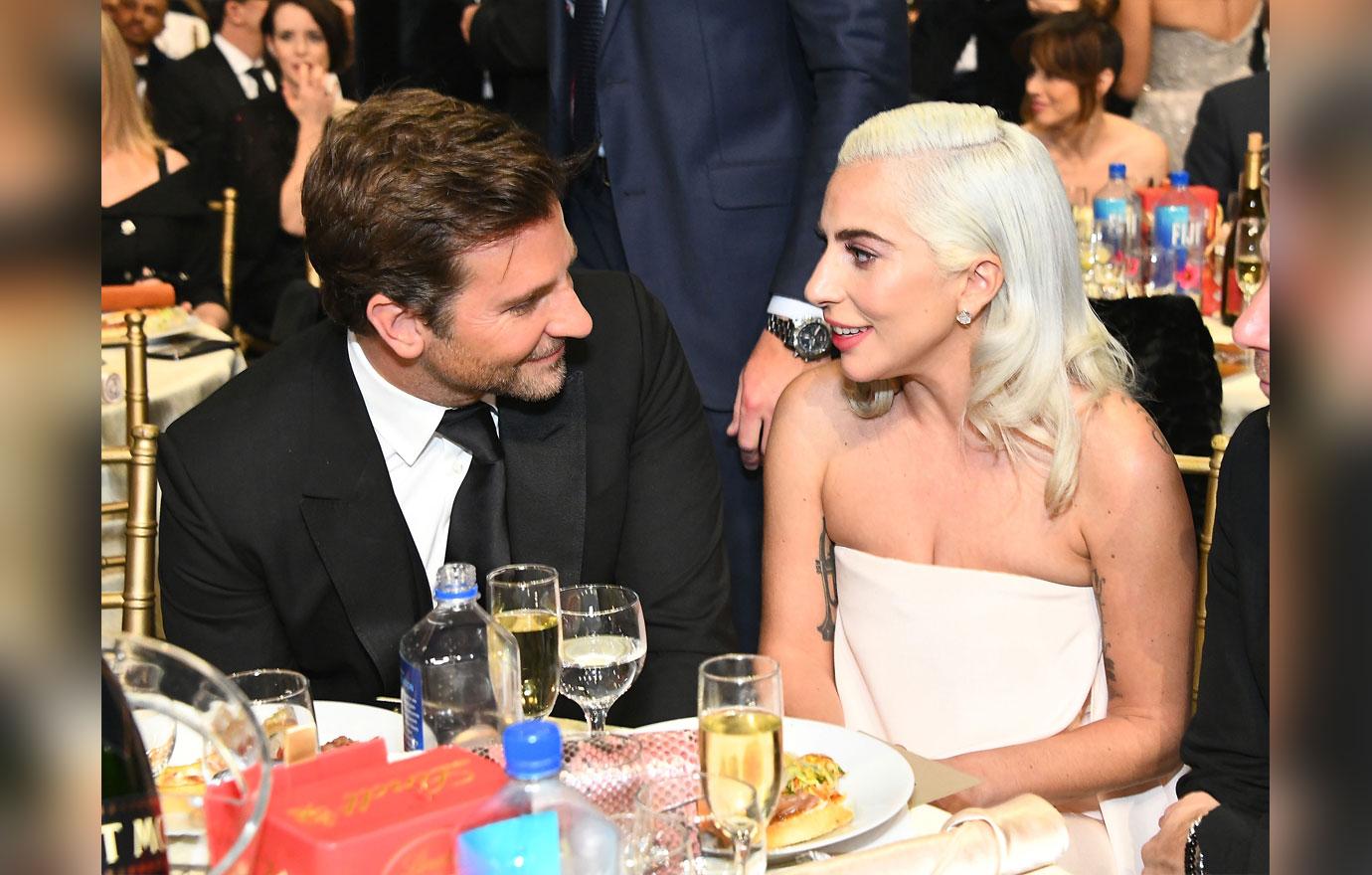 The pop superstar then got extra emotional while discussing her A Star is Born director Bradley Cooper. "I've never had an experience with a director or an actor like I had with you and I will cherish it forever," she said.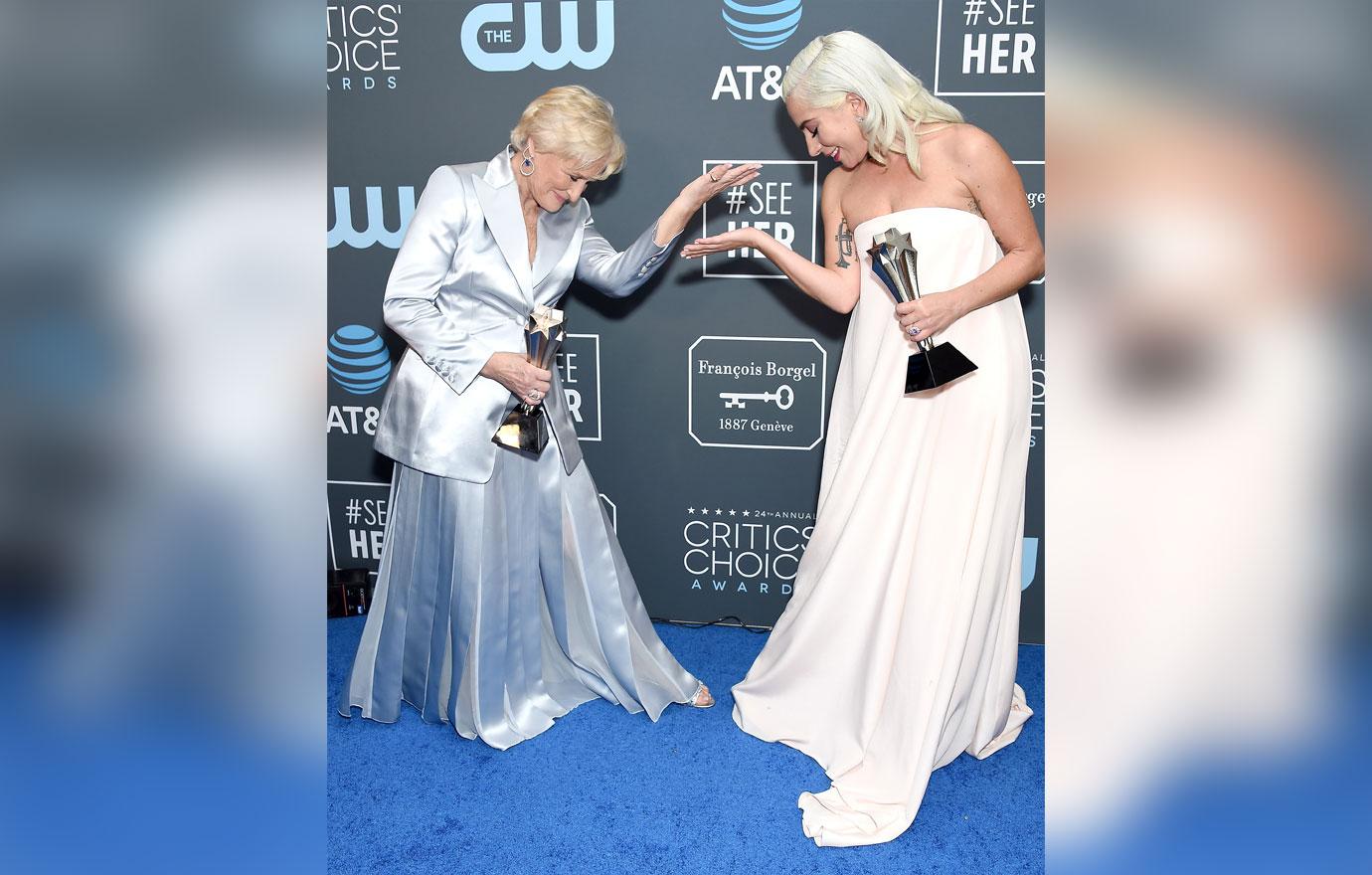 Are you surprised that Glenn and Gaga tied? Sound off in the comments.