PHOTOS
Lady Gaga Mourns The Death Of 'Born This Way' Music Video Star Rick 'Zombie Boy' Genest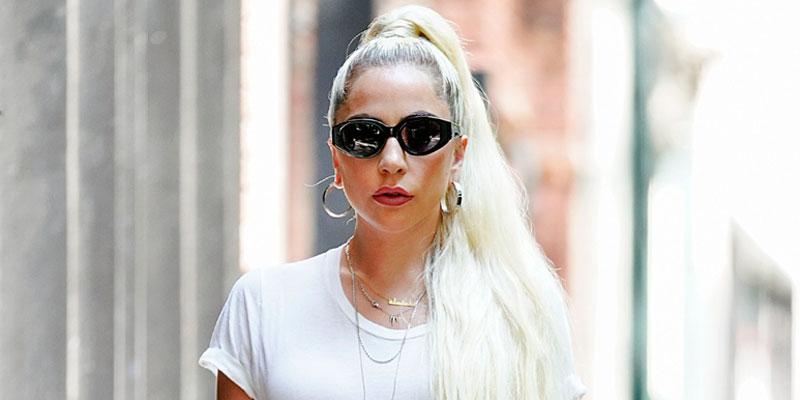 Lady Gaga mourned the loss of a friend on Thursday. The "Million Reasons" singer took to Twitter to reveal that Rick "Zombie Boy" Genest, the star of her hit 2011 "Born This Way" music video, had died of an apparent suicide.
Article continues below advertisement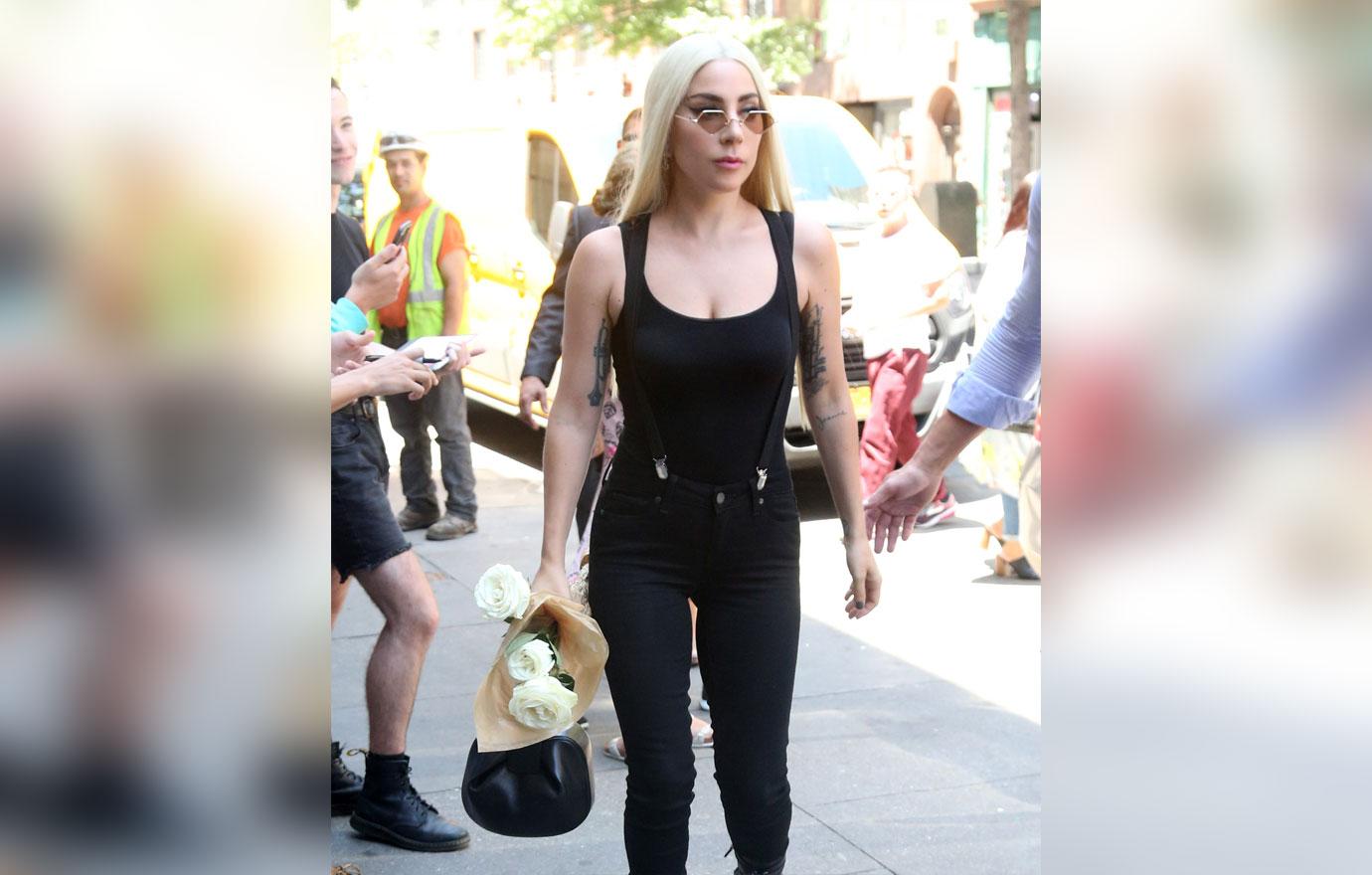 "The suicide of friend Rick Genest, Zombie Boy is beyond devastating," Gaga wrote on Twitter alongside a photo of Rick, as well as a screenshot of them together in the "Born This Way" music video.
Article continues below advertisement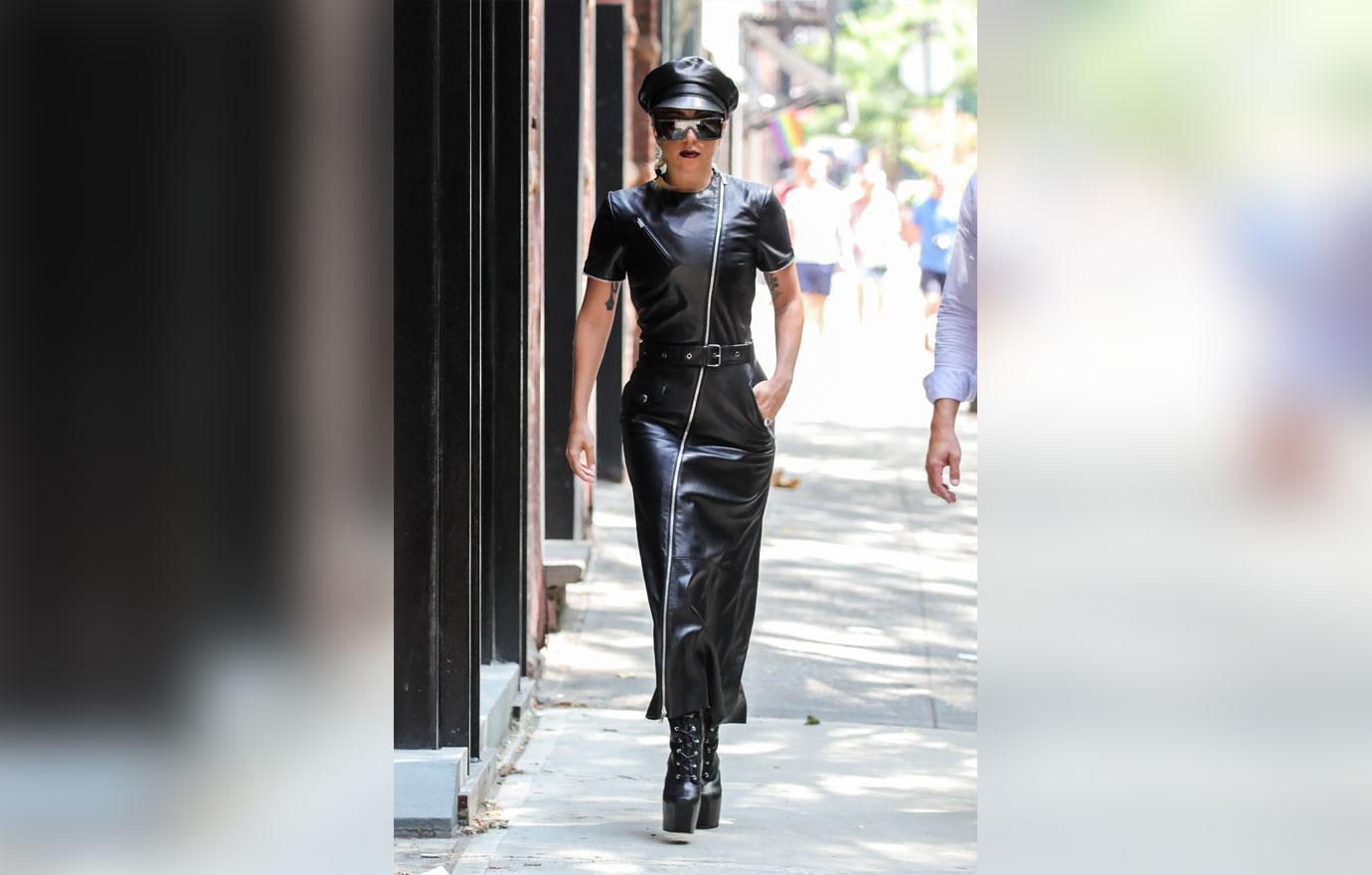 "We have to work harder to change the culture, bring Mental Health to the forefront and erase the stigma that we can't talk about it. If you are suffering, call a friend or family today. We must save each other," she captioned the photos.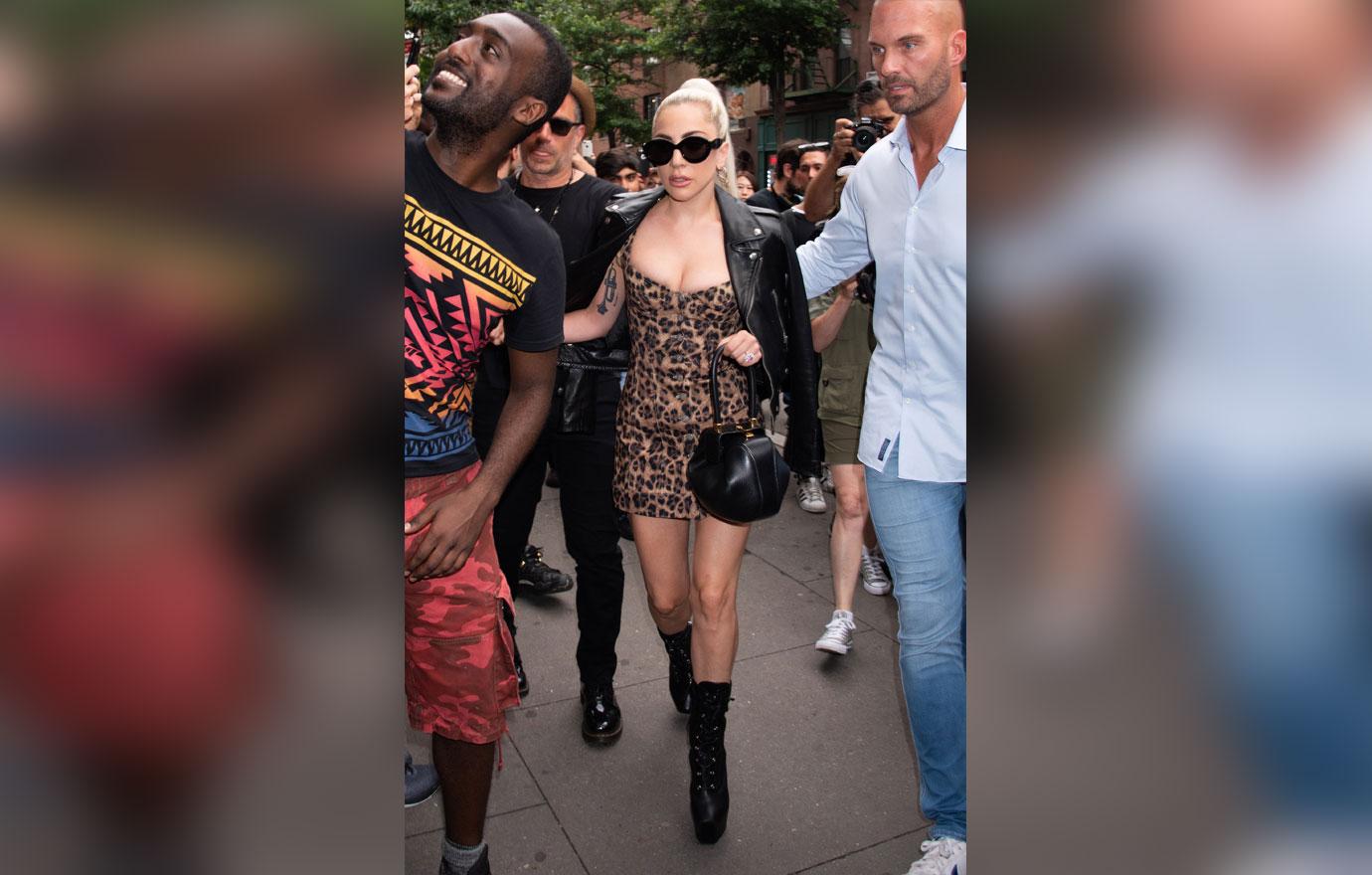 In a follow-up tweet, Gaga encouraged followers to seek help if they suffer from mental health issues. "Science tells us that it takes 21 days to form a habit, if you're suffering from a Mental Health issue I beckon for today to be your first day or a continuation of the work you've been doing," she wrote.
Article continues below advertisement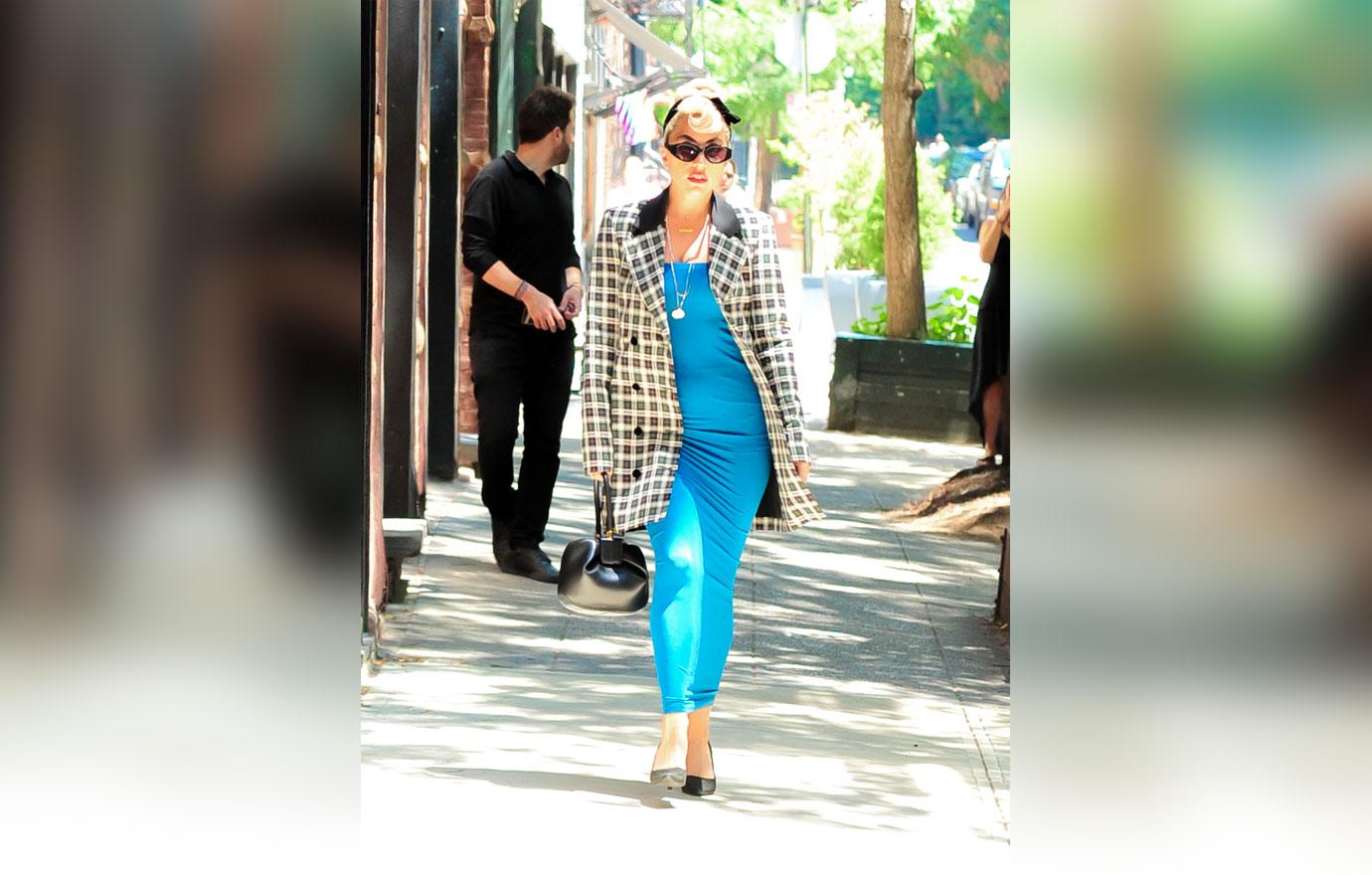 "Reach out if you're in pain, and if you know someone who is, reach out to them too," she finished, adding in a third tweet, "Kindness and mental health aren't one time practices. They aren't just to do list items."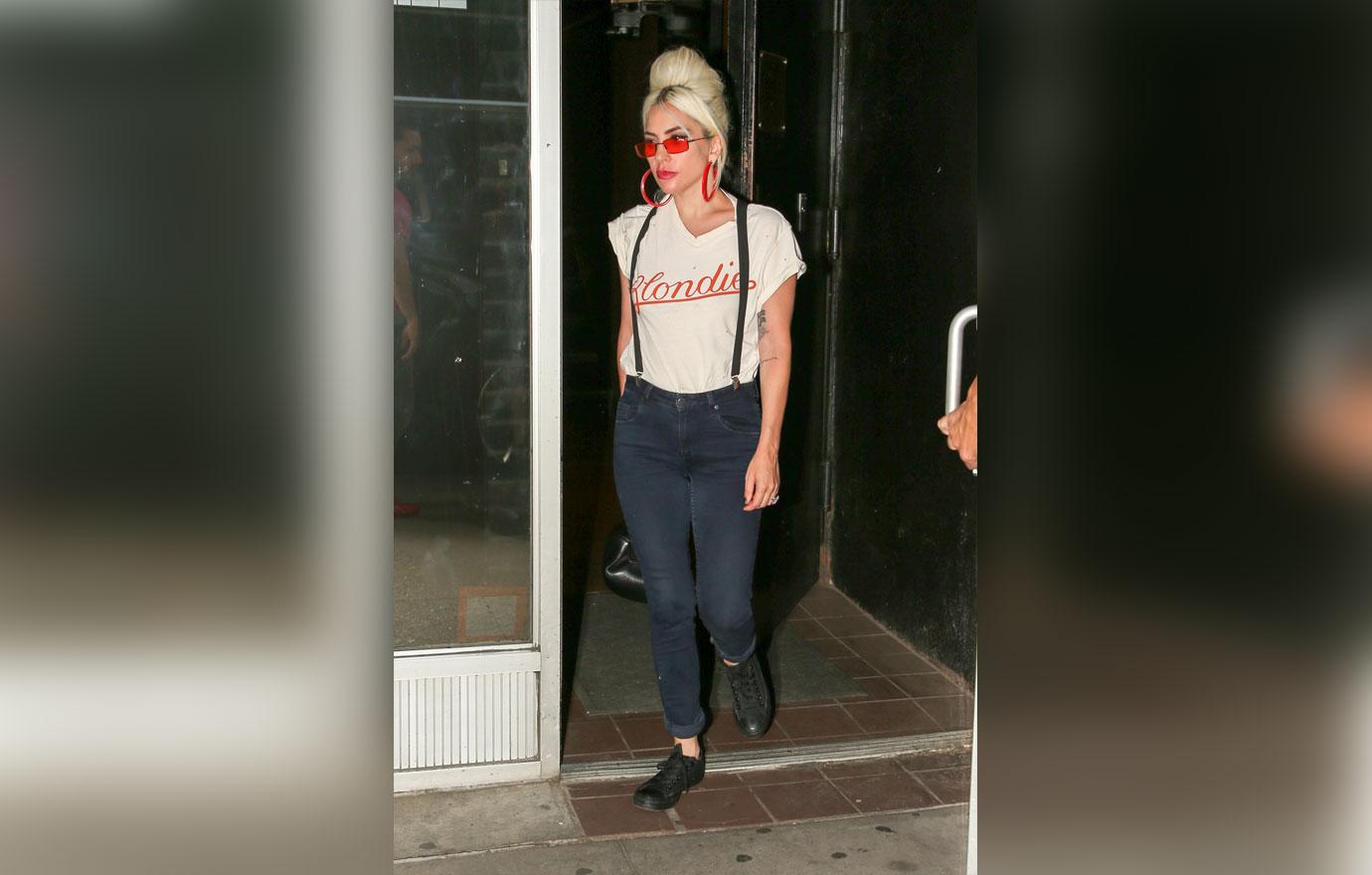 Rick holds the Guinness World Record for most human bone tattoos, 139. Following his appearance in Gaga's video, Rich gained work as a model for magazines like GQ, Vanity Fair, and Vogues Hommes, iHeartRadio Canada reported. He also worked with Home Depot Canada on the issue of youth homelessness.
What do you think of Lady Gaga's post? Sound off in the comments below.