PHOTOS
Lady Gaga Rocks 6 Different Outfits In 2 Days While Out And About In New York City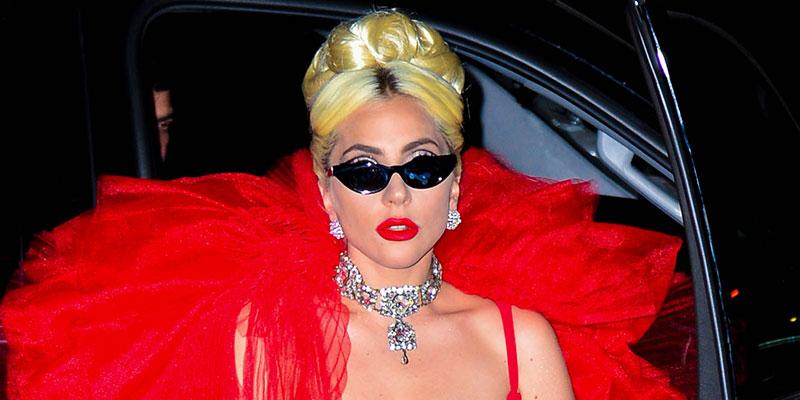 Lady Gaga has been one of the biggest fashion staples over the past decade, so it comes as no surprise that she had not one, not two, but SIX different outfit changes over the past 48 hours while she was out and about in New York City.
Article continues below advertisement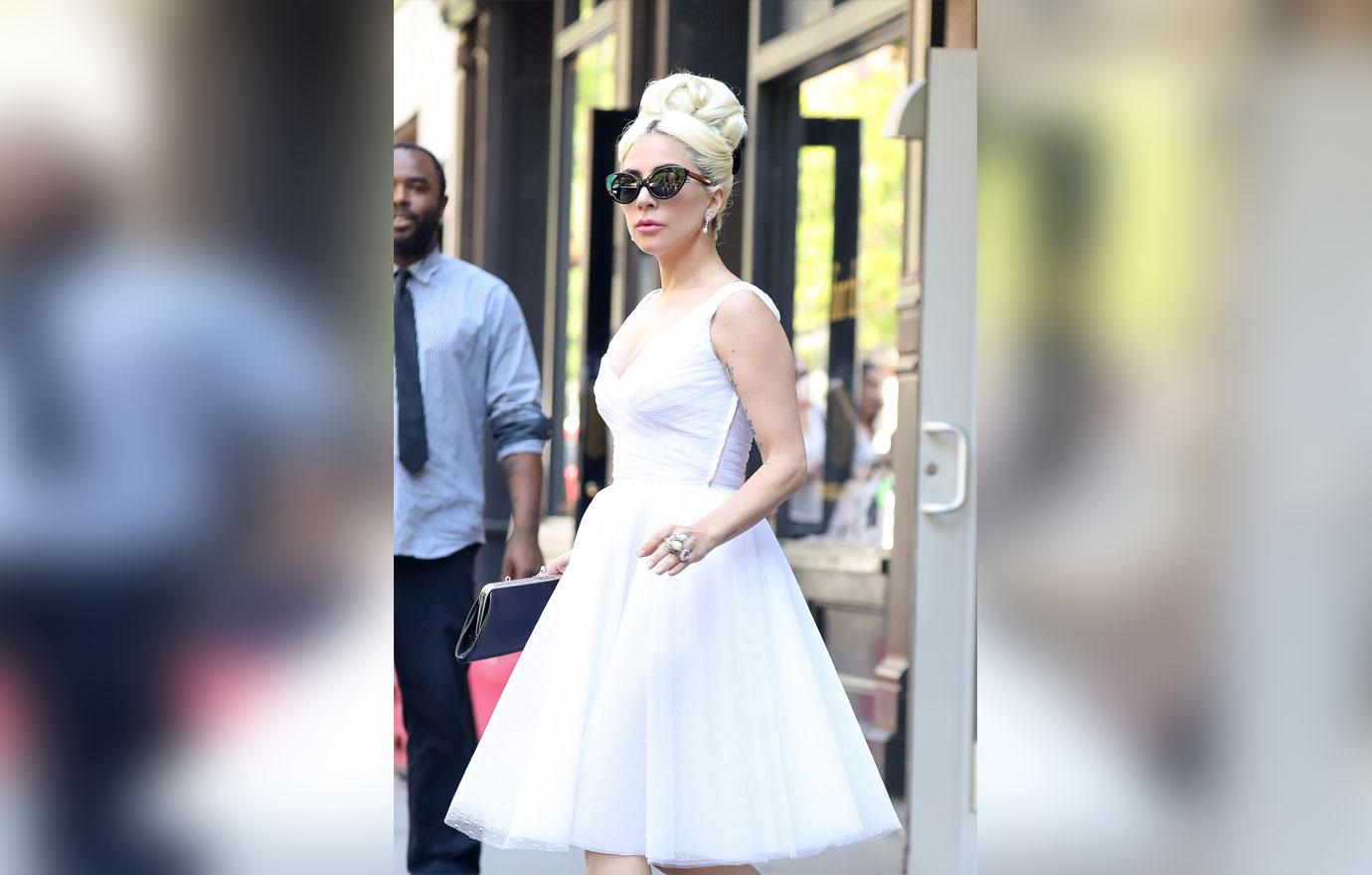 The first outfit, seen on Thursday, was a white, vintage dress that she accessorized with a black clutch, high heels and some awesome sunglasses. Don't forget the beehive hairdo.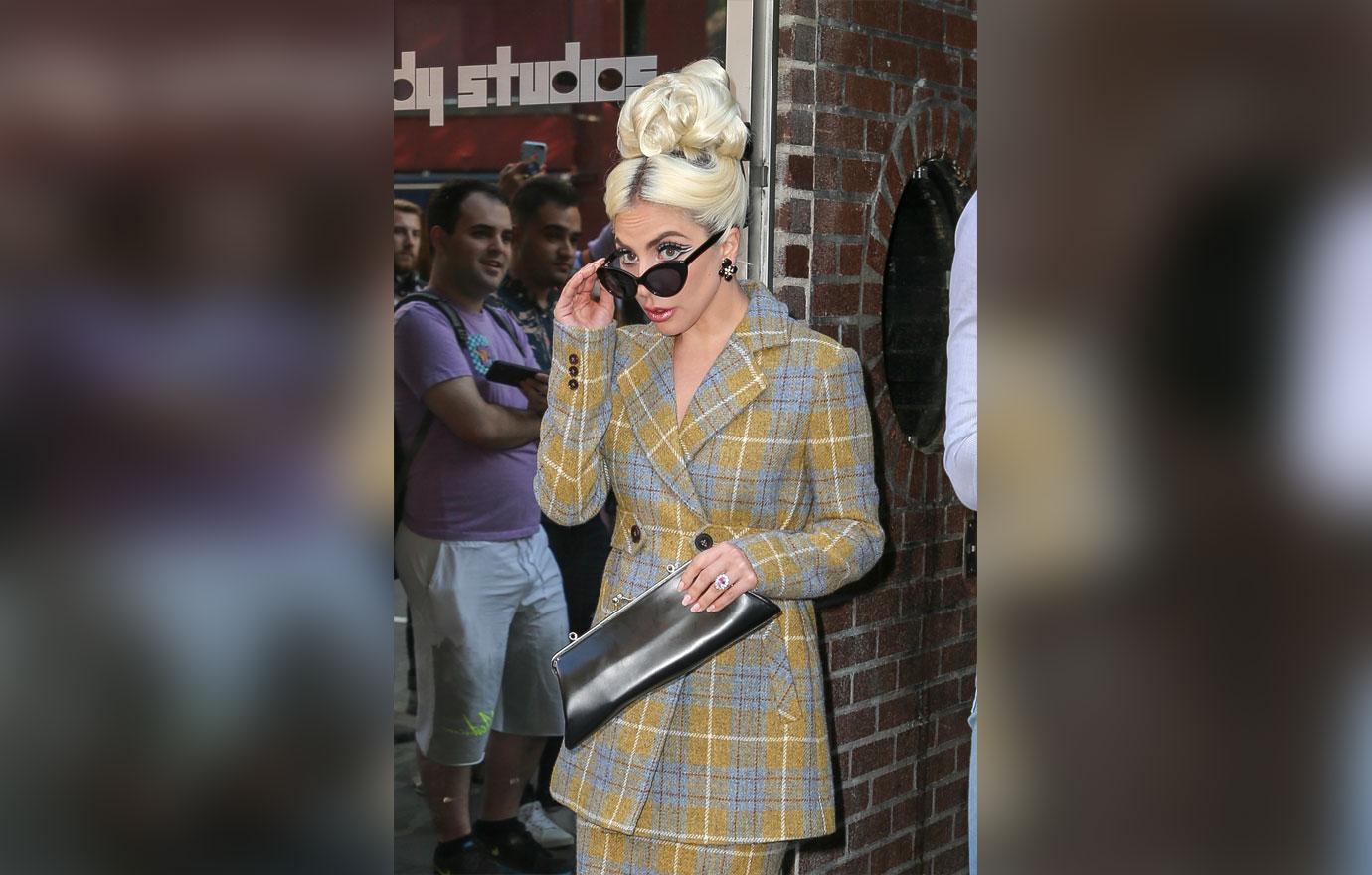 The beehive remained for her second look of the day, which saw the "Bad Romance" singer in a yellow and grey tweed suit with a matching mid-length skirt and jacket. Just like the hairstyles, the accessories from the first outfit remained the same.
Article continues below advertisement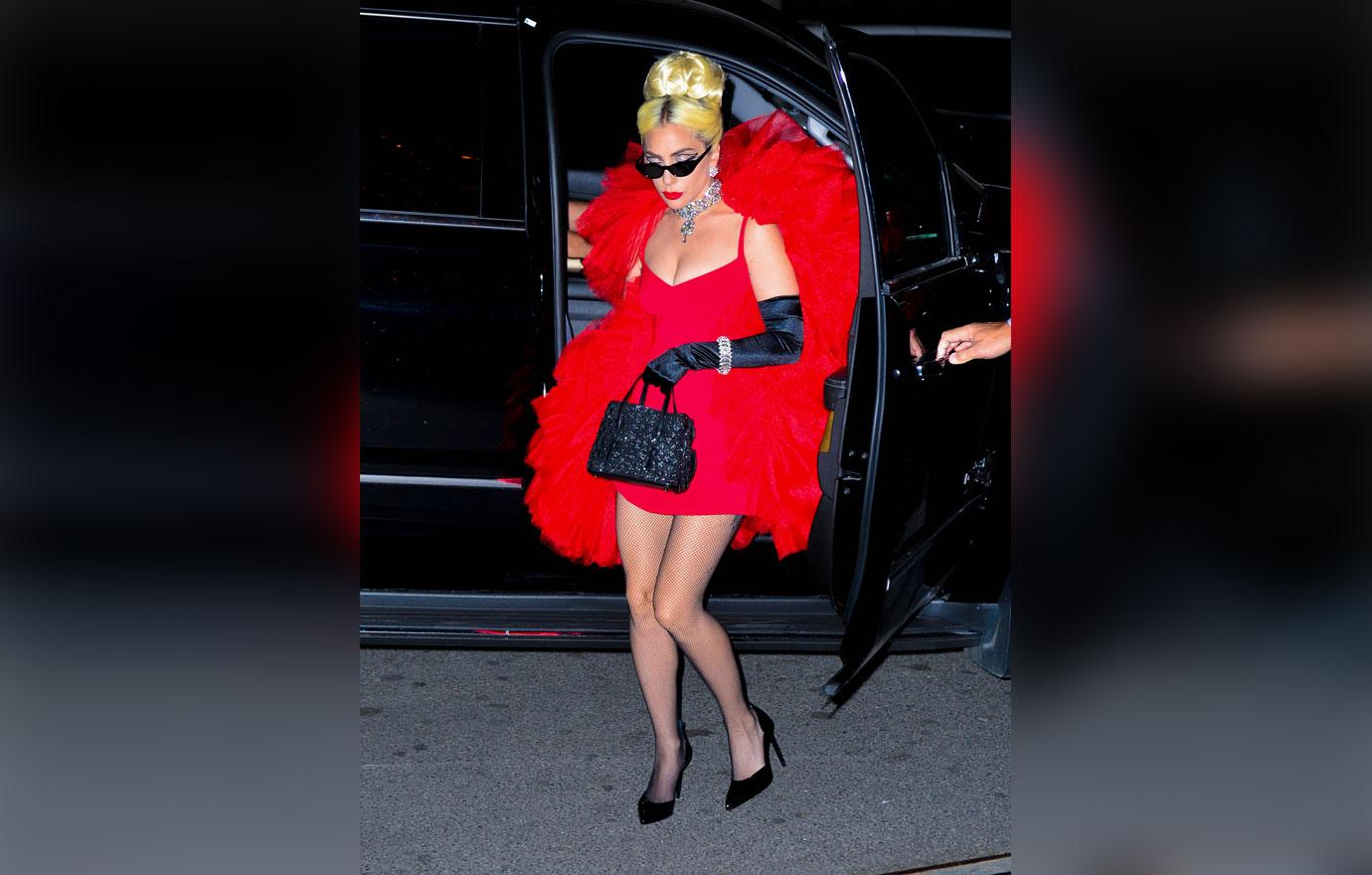 She switched it up on Thursday night with a super sexy red-and-black look that saw her keep the beehive again but trade in everything else. This time around, she sported accessories like elbow-length gloves and black fishnet stockings and was seen dripping in diamonds.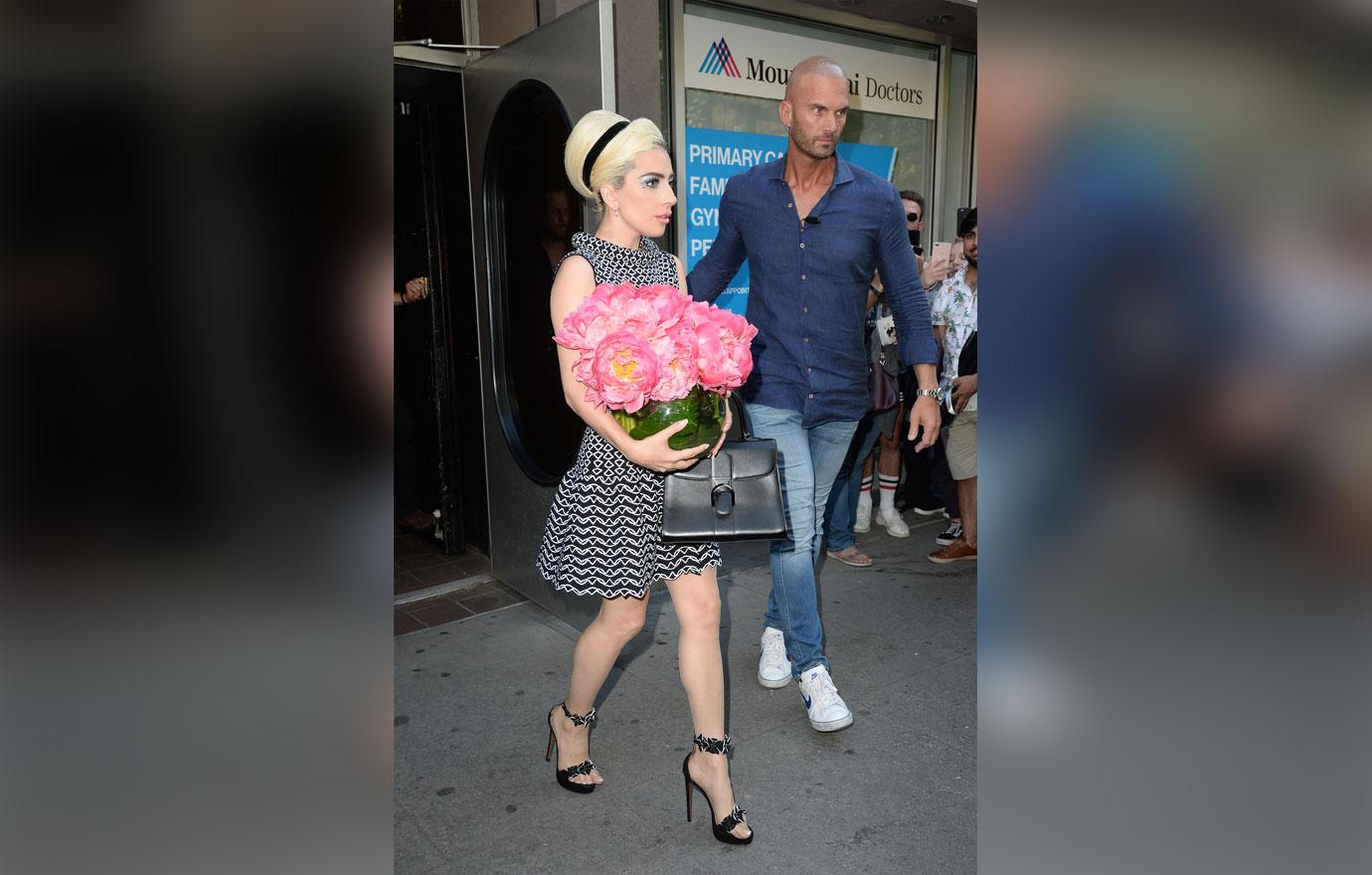 She kept the retro style going on Friday, where she wore a black and white dress with black heels and a black headband. The only pop of color in this was the large bouquet of pink flowers that she held on the way to her car.
Article continues below advertisement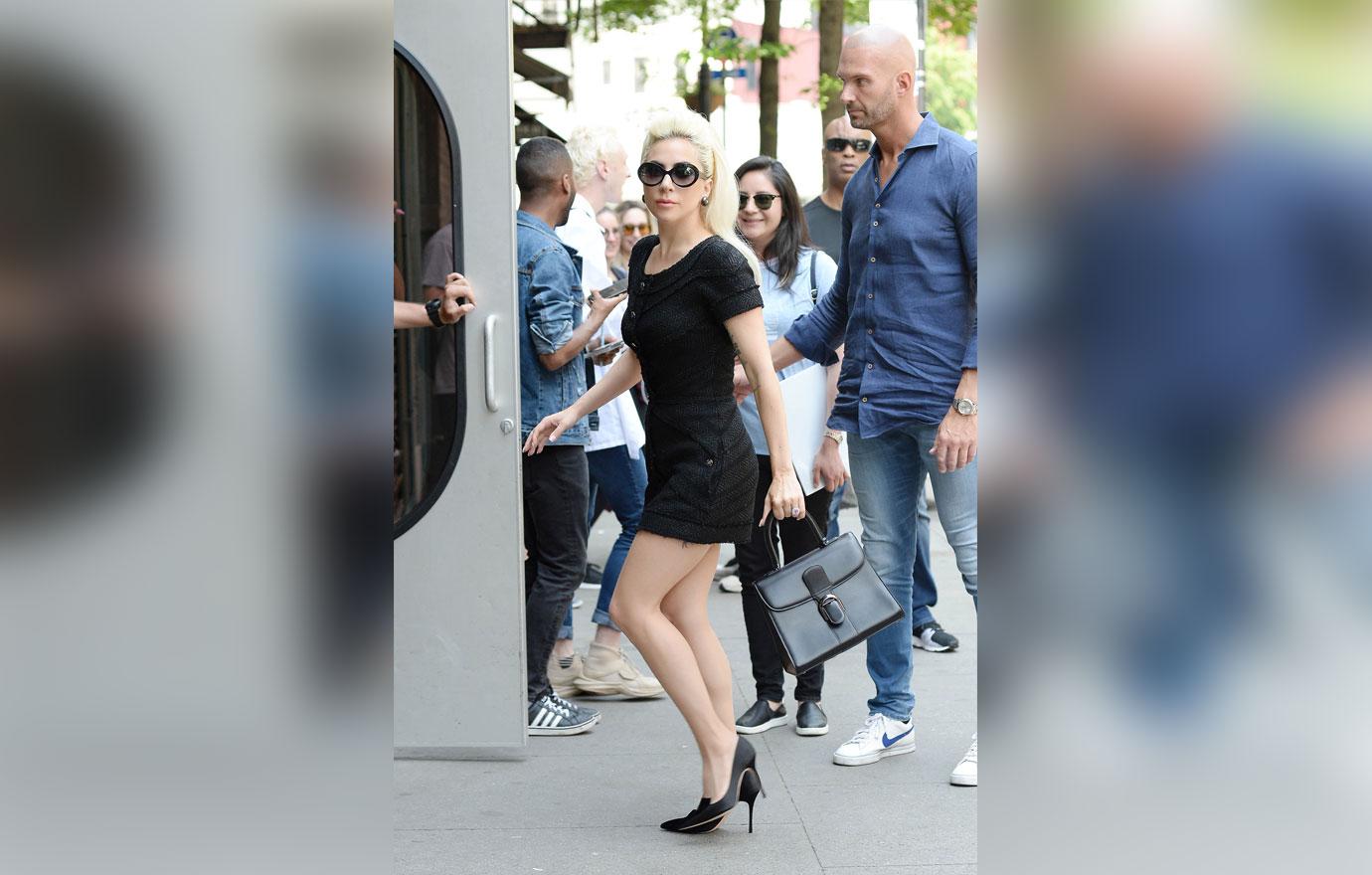 Things became a little bit more simplified later on that day, where she sported an LBD (Little Black Dress) with a pair of oversized sunglasses. She also took some time to pose with her fans.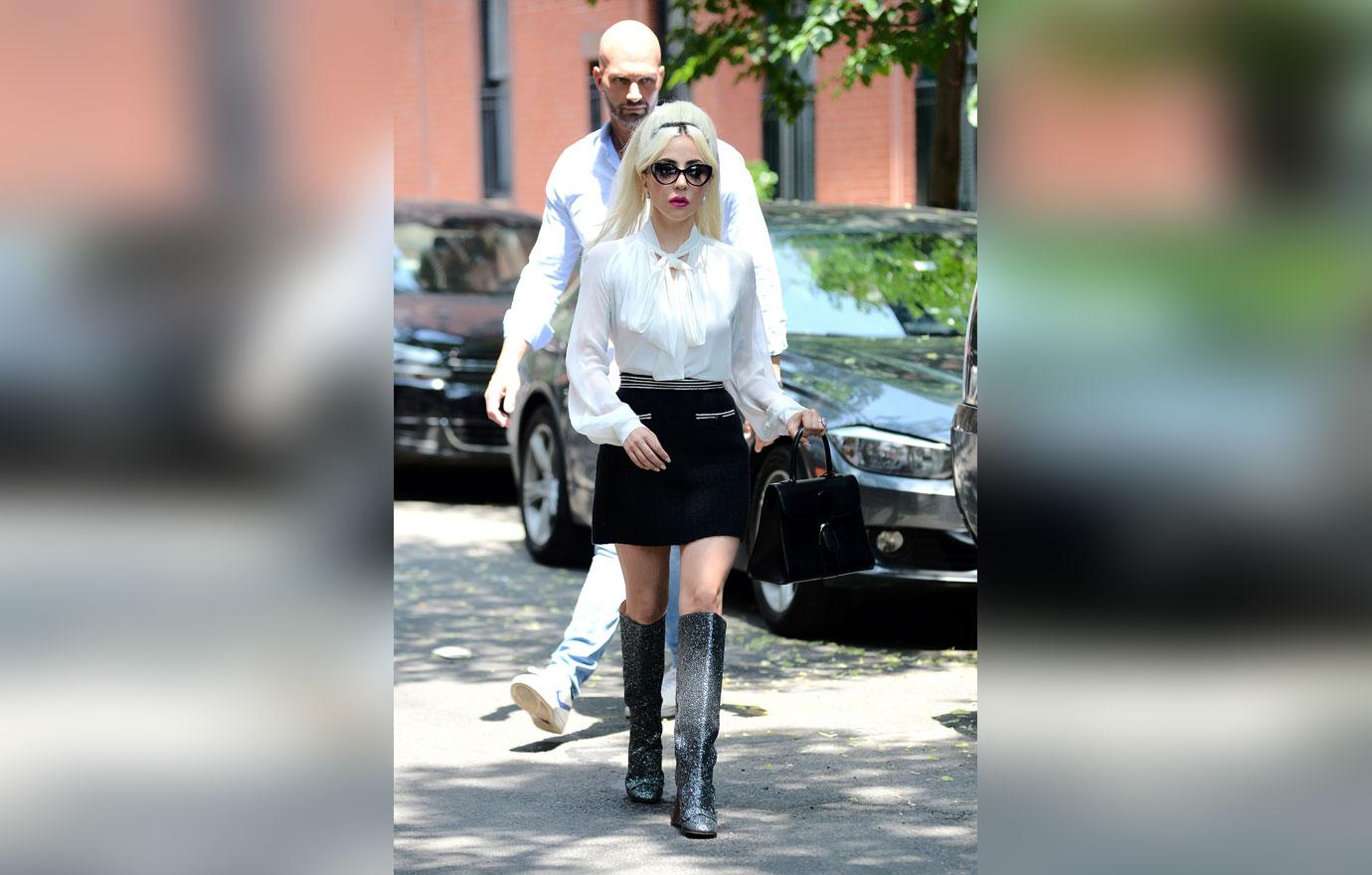 The final look on Friday paired a white top with a black skirt and some stunning boots to go along with. Wonder what amazing look she will be spotted in next?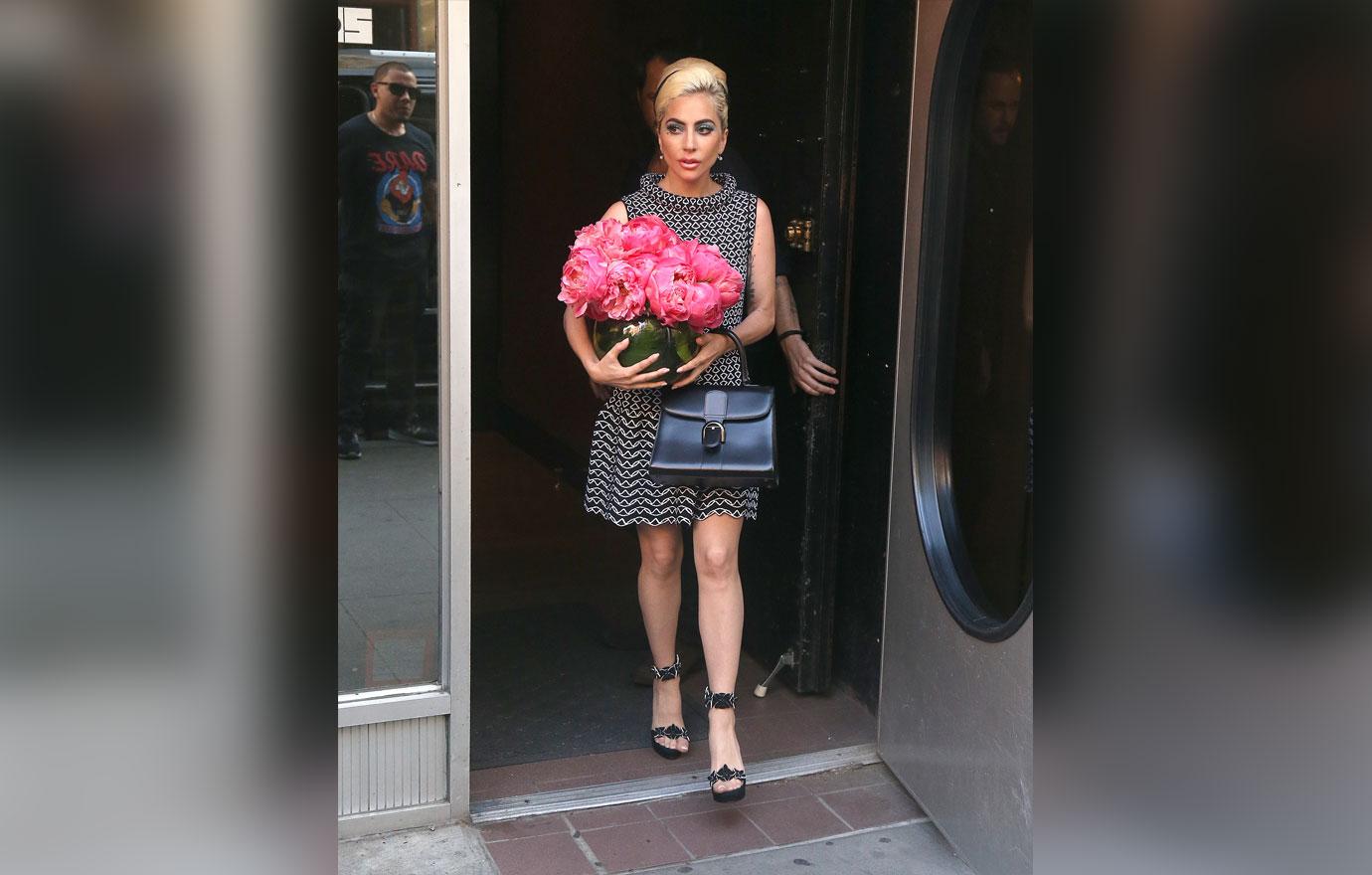 What was your favorite Gaga look? Sound off in the comments!