PHOTOS
Lady Gaga Reveals The NIGHTMARES Of Fame — 'I Miss People'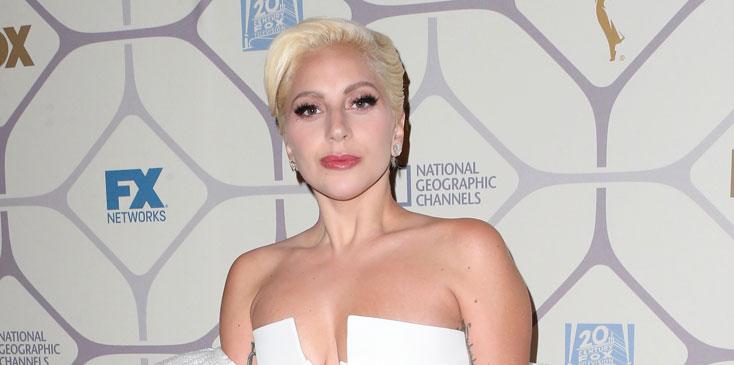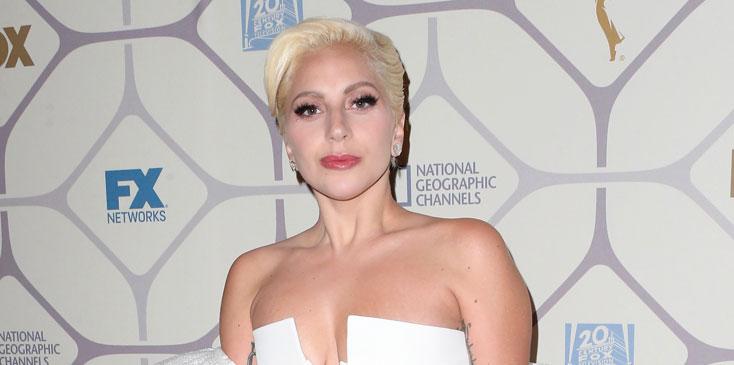 Lady Gaga has been living in the spotlight since 2008, when she released her first hit album, The Fame. The pop star has gotten used to life in the public eye, but even she admits there are some things she misses about her past life.
Article continues below advertisement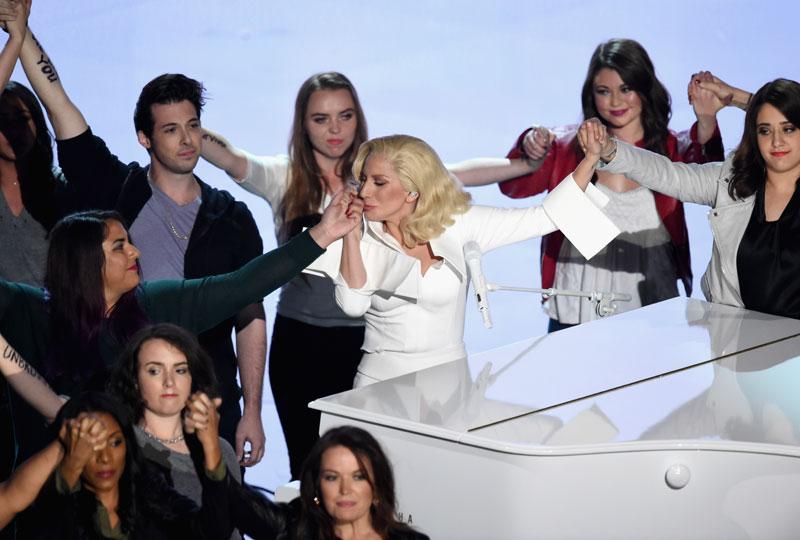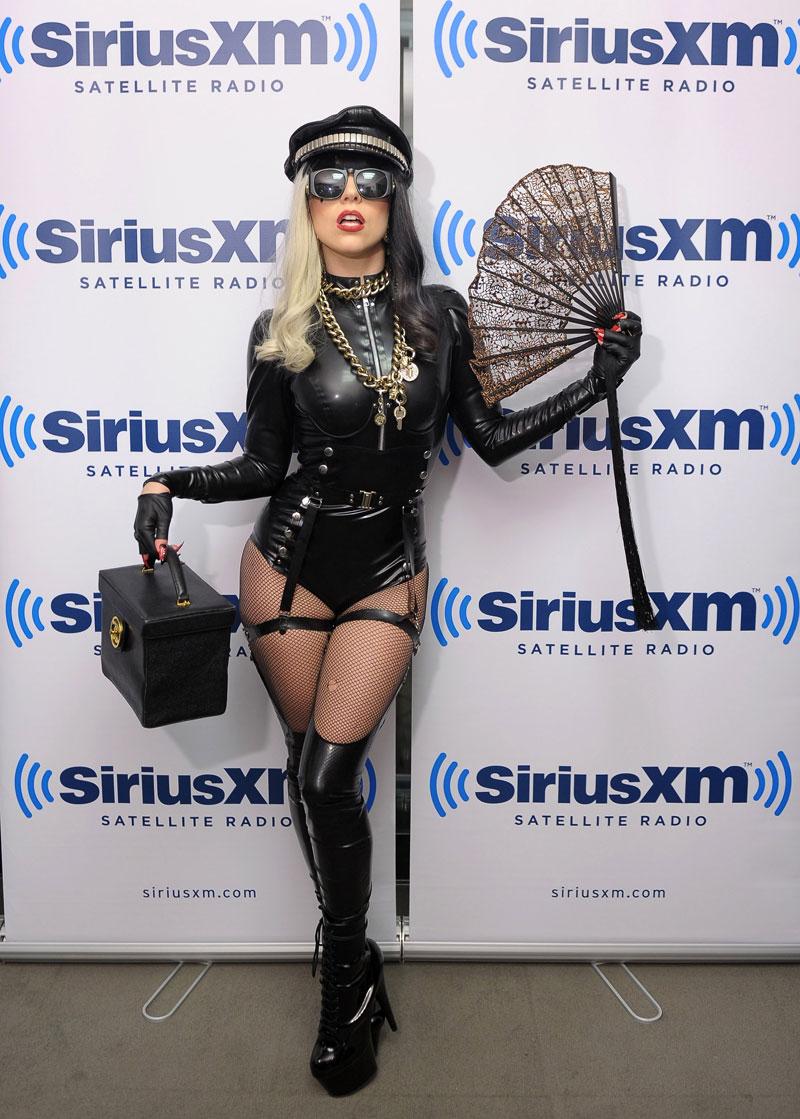 The singer, known for hits like "Paparazzi" and "Poker Face," became emotional as she discussed missing her anonymity. "I miss, you know, going anywhere and meeting a random person and saying 'Hi' and having a conversation about life."
Article continues below advertisement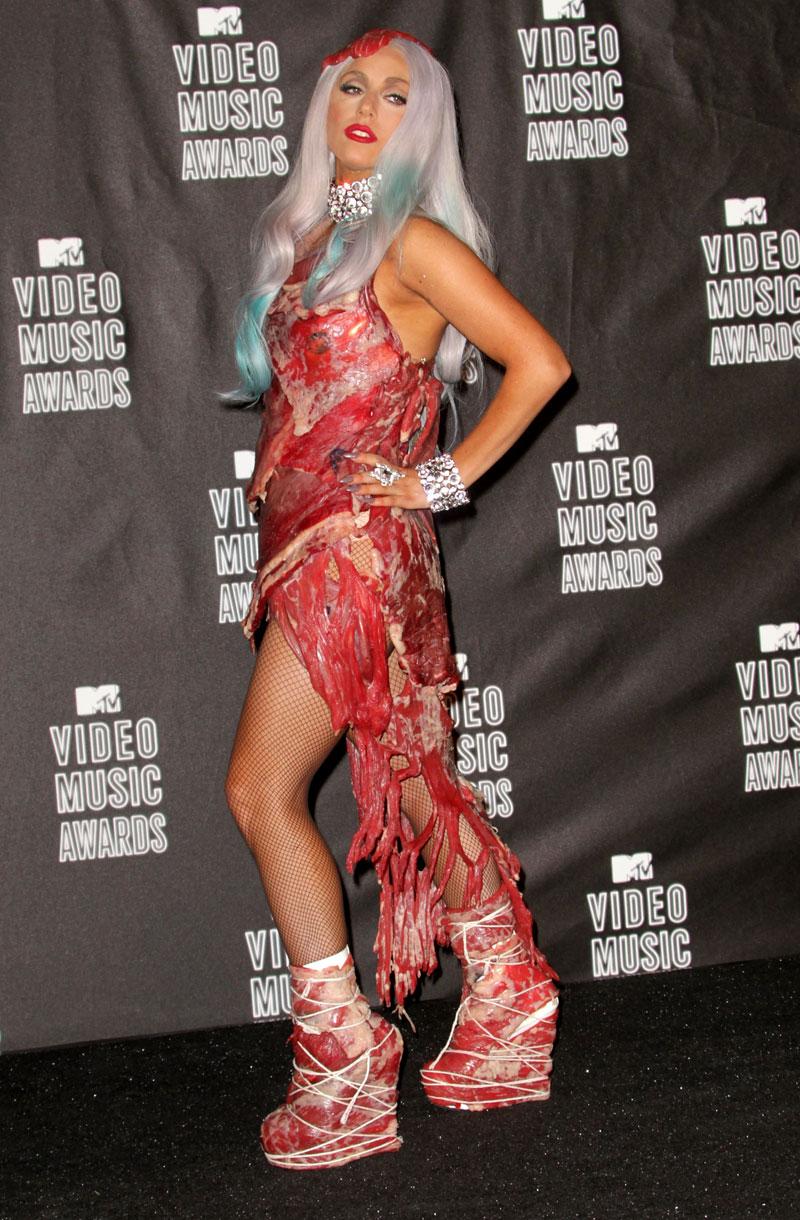 Gaga has just released her fifth album, Joanne, which she promoted by performing in dive bars across the country. The tour was a shift from Gaga's flashy PR stunts of the past, which included the infamous meat dress she wore to the 2010 MTV Video Music Awards.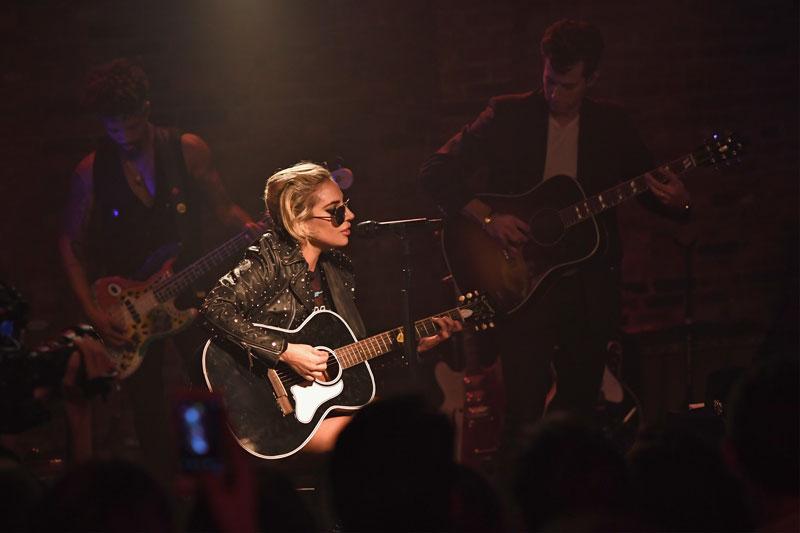 But it seems Gaga's tastes are changing. "It reminds me that if this were to all go away tomorrow, all the big success, that I would still be very happy. Going from bar to bar, playing music for people," the singer said.
Article continues below advertisement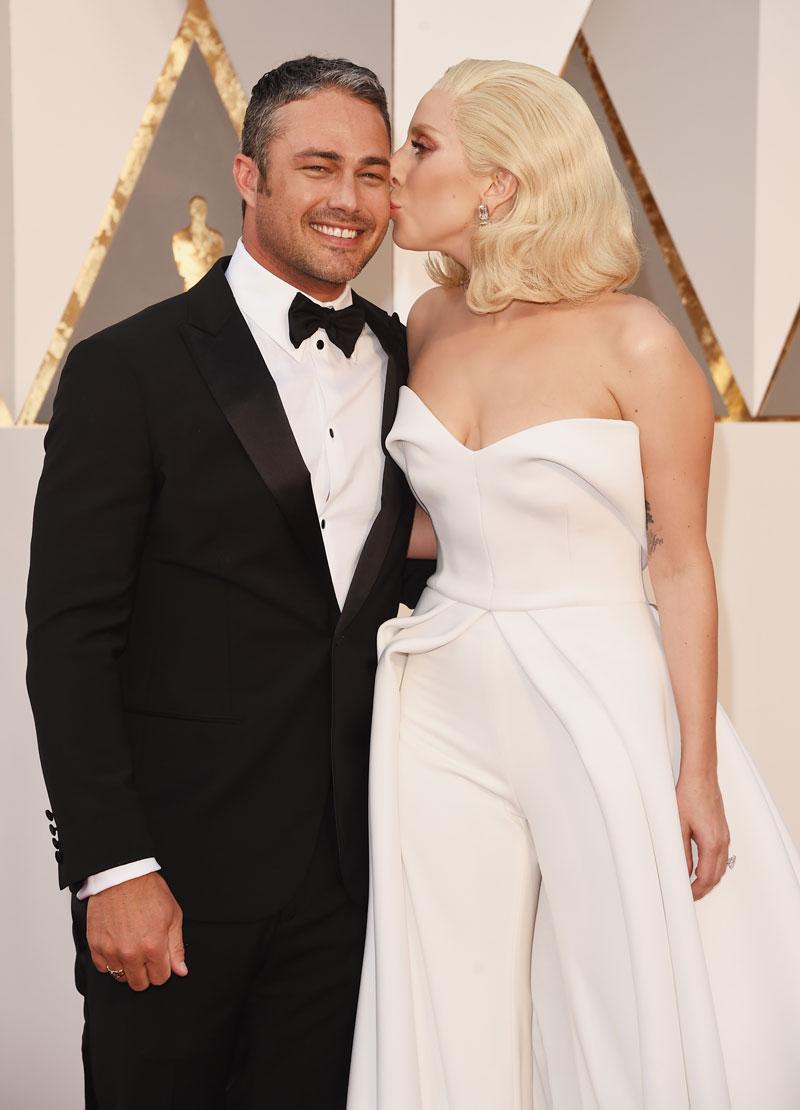 Prior to releasing Joanne, Gaga broke up with her boyfriend of five years, actor Taylor Kinney, which may have caused her to re-evaluate her image. The singer recently admitted to still loving her ex-fiancé and said it was "life changes" that drove them apart.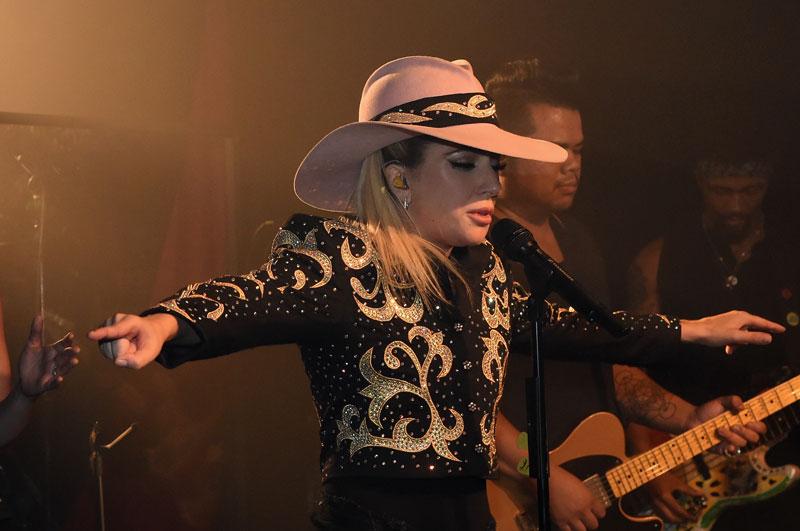 What do you think of Lady Gaga's confession? Let us know in the comments!