PHOTOS
Super Bowl Surprise! 6 Possible Guest Stars At Lady Gaga's Pepsi Halftime Show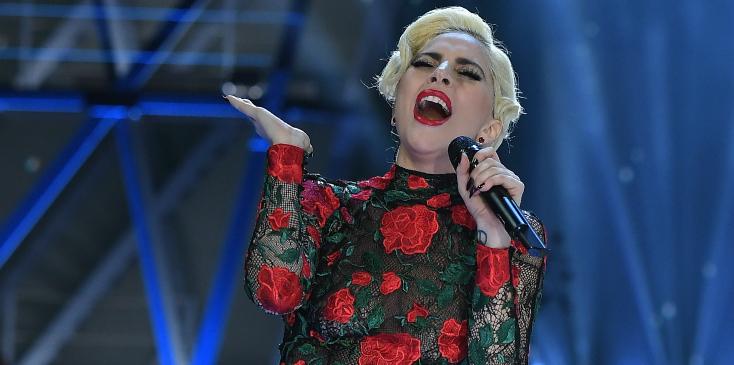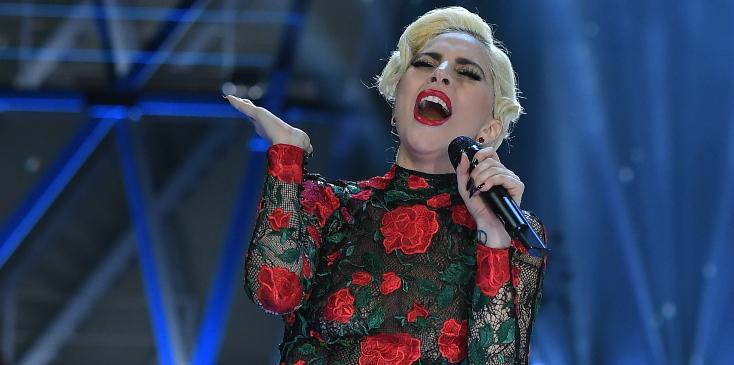 As the Super Bowl quickly draws nearer, news and speculation of Lady Gaga's halftime show continues to bubble. It's confirmed that she'll be performing with a special guest, but who? Here are 6 possible guest stars, and why they could be set to take the field!
Article continues below advertisement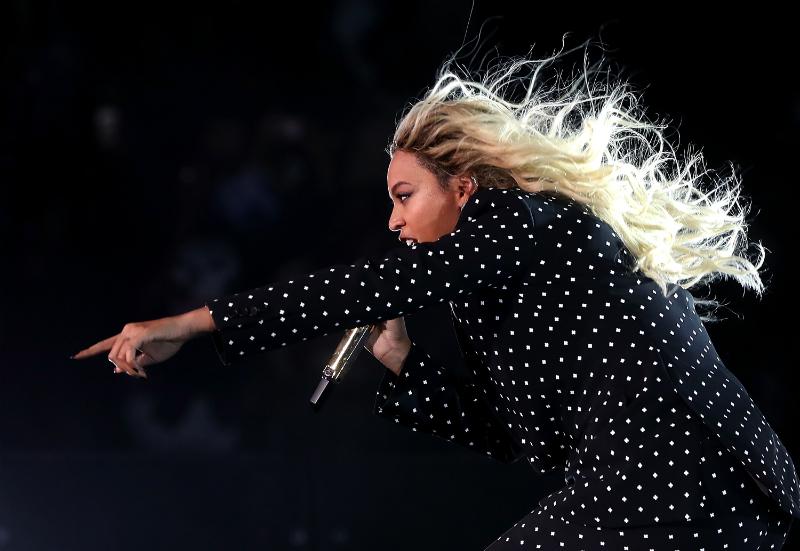 Beyonce is probably the number one pick and hope for many fans. The duo have a musical history already with their songs "Telephone" and "Video Phone," but the possibility of back-to-back performances for the R'n'B diva doesn't seem too likely.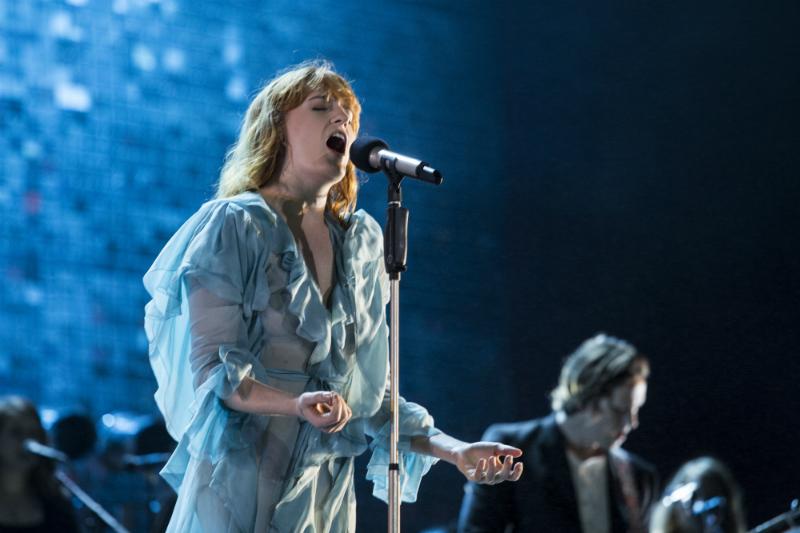 Indie music star Florence Welch would seem like an unlikely pick paired with Gaga, but the two very well could perform their newest track "Hey Girl" together on the big stage.
Article continues below advertisement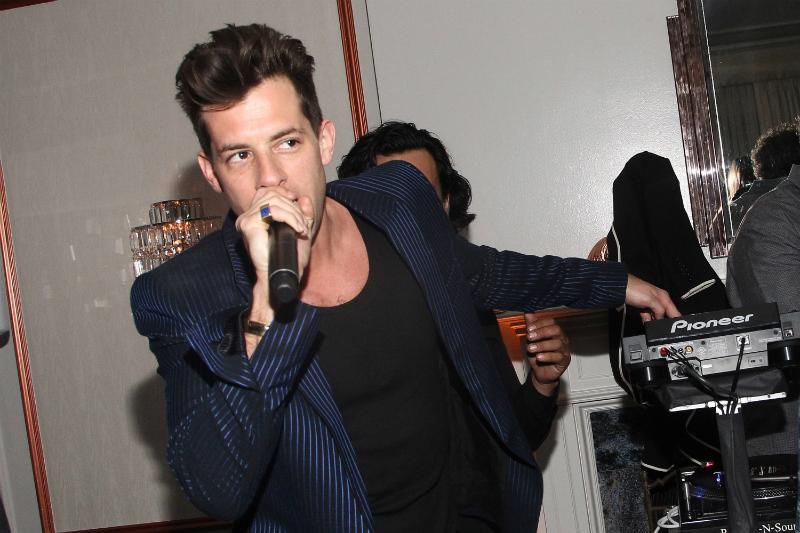 Mark Ronson, a man who's worked with a litany of major music stars, has a high possibility of showing up next to the "Bad Romance" singer. He assisted in every song on her most recent album Joanne, as well as appeared in her music video for "Perfect Illusion," so it wouldn't be far from his comfort zone.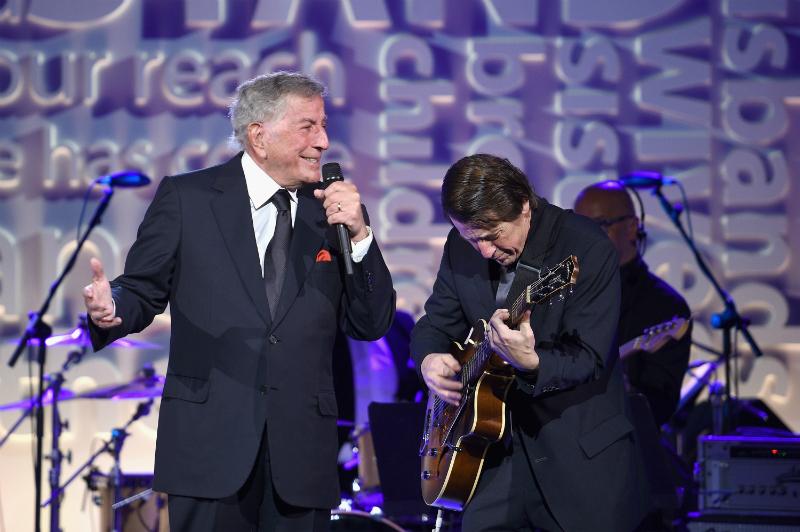 The Super Bowl Halftime show has been pretty devoid of big band and jazz for the past few years, but seasoned crooner Tony Bennett could definitely mix up the scene. Lady Gaga's album Cheek To Cheek was a complete soiree in Tony's world, so maybe she can bring him into hers.
Article continues below advertisement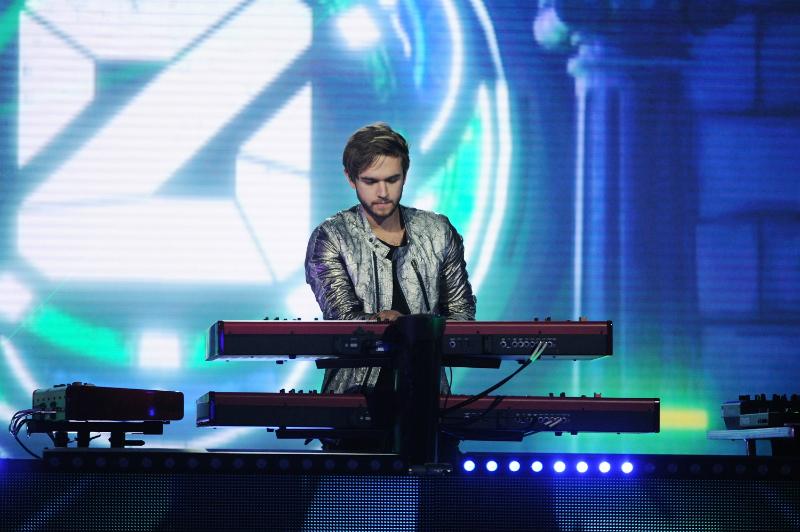 Zedd could definitely bring a hint of EDM into the stadium as well as a younger demographic. The late-twenties DJ and producer worked with Lady Gaga for her studio album ARTPOP after he'd remixed "Born This Way." Fingers crossed!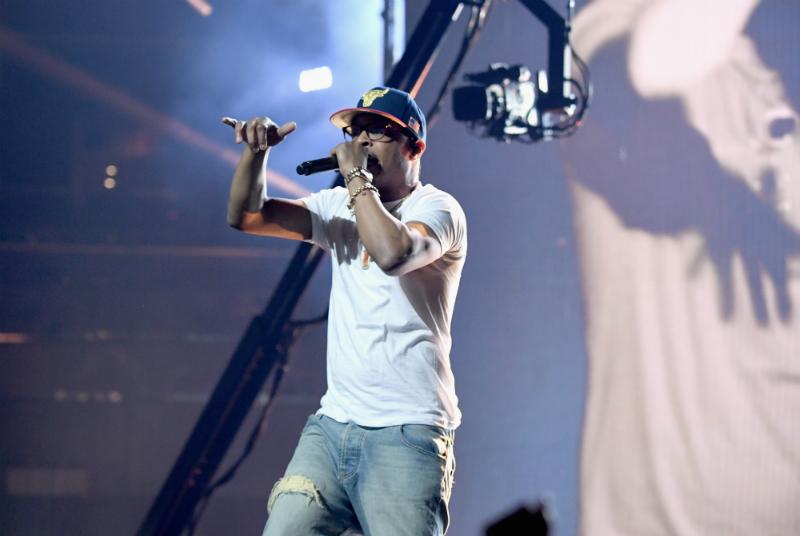 Gaga has always been one to break music standards by meshing genres together. Some fans often forget she partnered up with T.I., Too Short, and Twista for "Jewels n' Drugs," and being completely left field with a rap collaboration for the halftime show is totally within the meat-dress realm.
Article continues below advertisement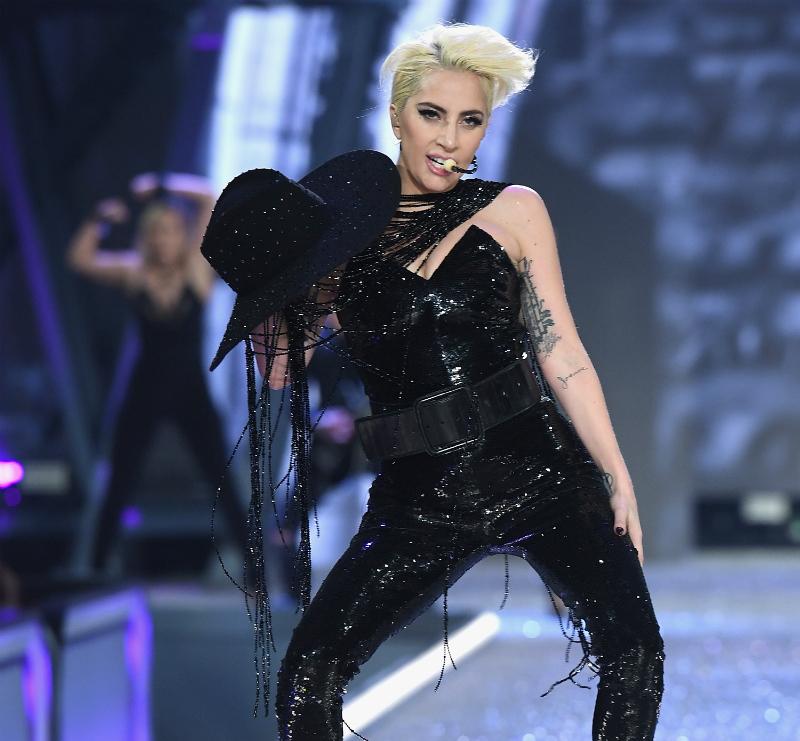 But as the date gets closer, Lady Gaga's pool of artists is getting smaller. An insider source told ET Online, "Two artists said no when they were asked to join her."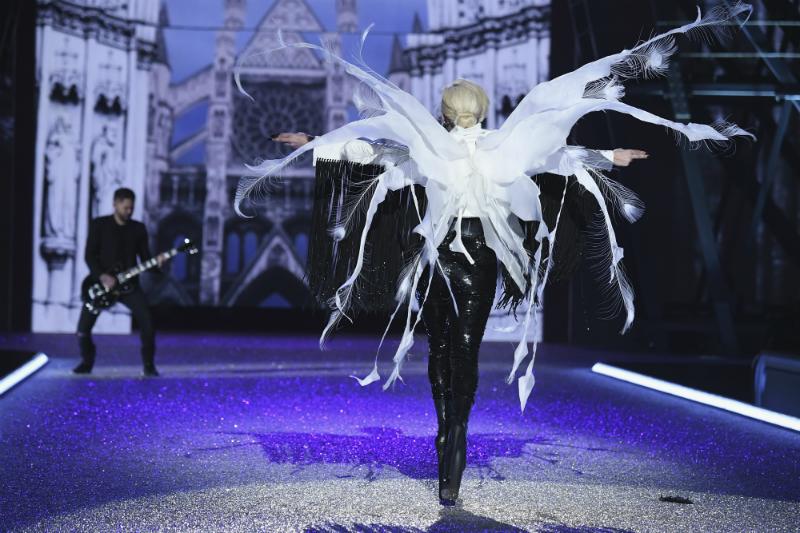 Who do you think will partner up with Lady Gaga to perform at the halftime show? Let us know your thoughts in the comments!