PHOTOS
Lady Gaga's Ex Taylor Kinney Backtracks After Liking A Shady Comment About Her On Social Media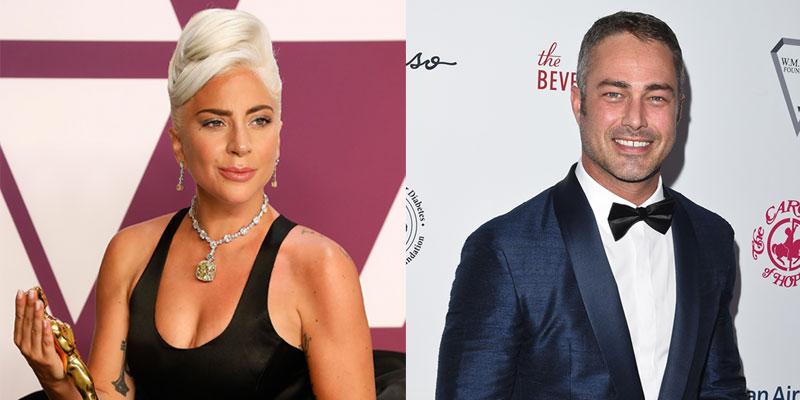 Lady Gaga's ex fiance, Taylor Kinney has an explanation for why he recently liked a shady comment about the pop star on social media, but is it really convincing? Keep reading for more details.
Article continues below advertisement
Taylor, 37, shared a picture of him with former hockey player Bryan Bickell.
Article continues below advertisement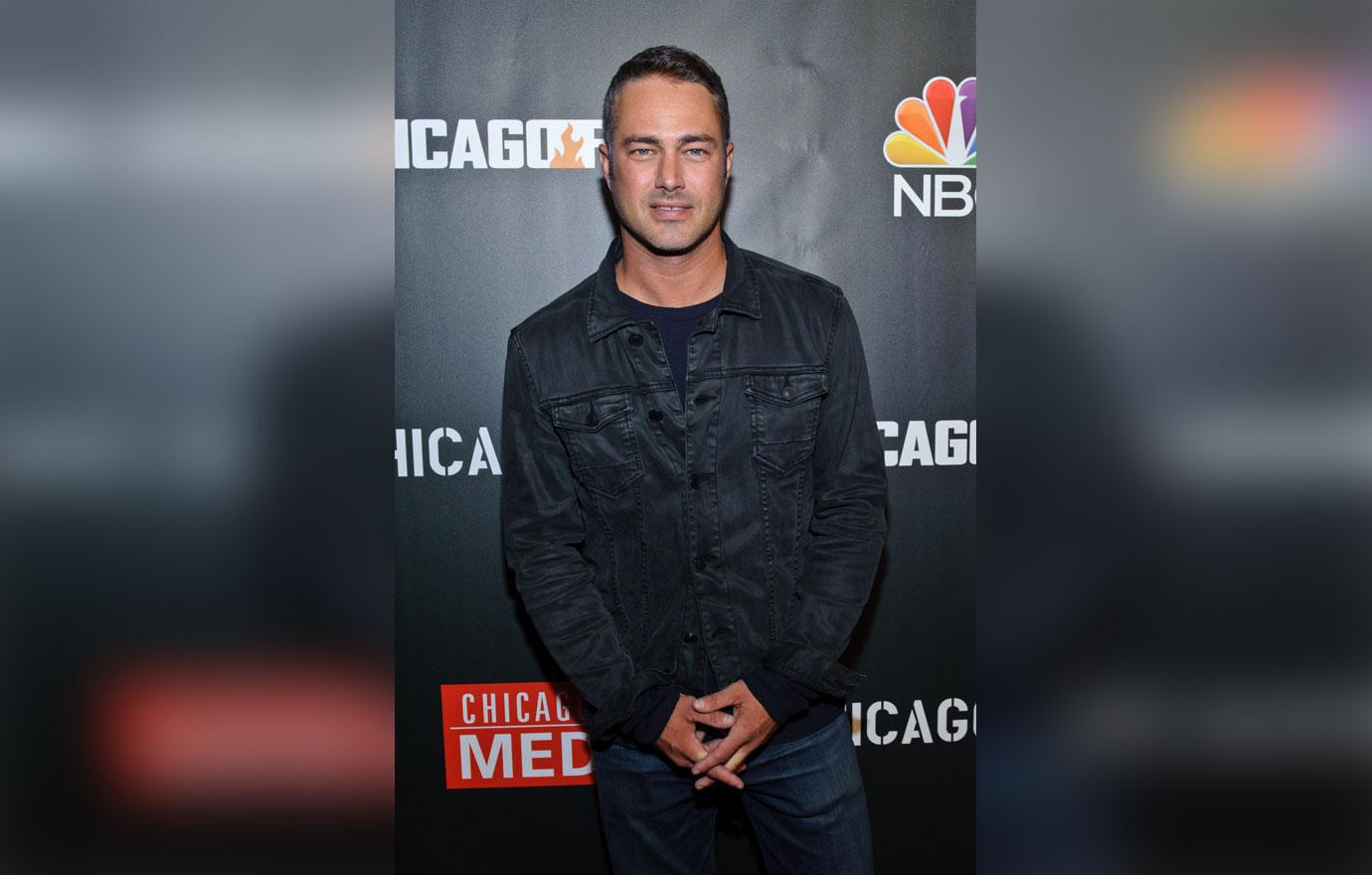 A follower commented under the post, "Stoked you got away from Gaga. #Hollyweird," which he later liked.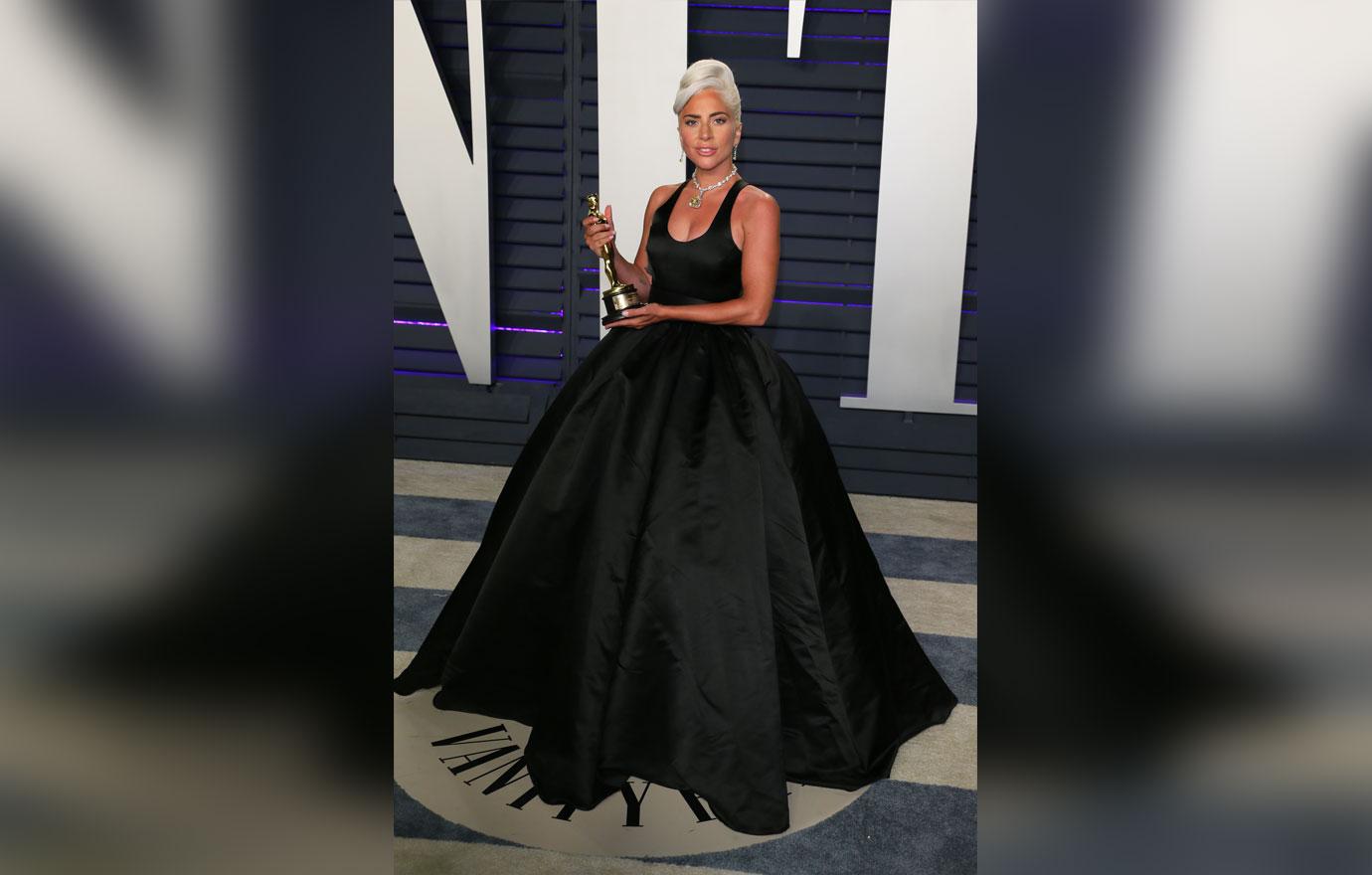 The Oscar winner's fans were quick to jump to her defense."Imagine being bitter and liking shady comments after someone's success," a follower commented. "I had so much love and respect for you until you liked this s**t. Way to trash someone you were once going to marry," someone else wrote.
Article continues below advertisement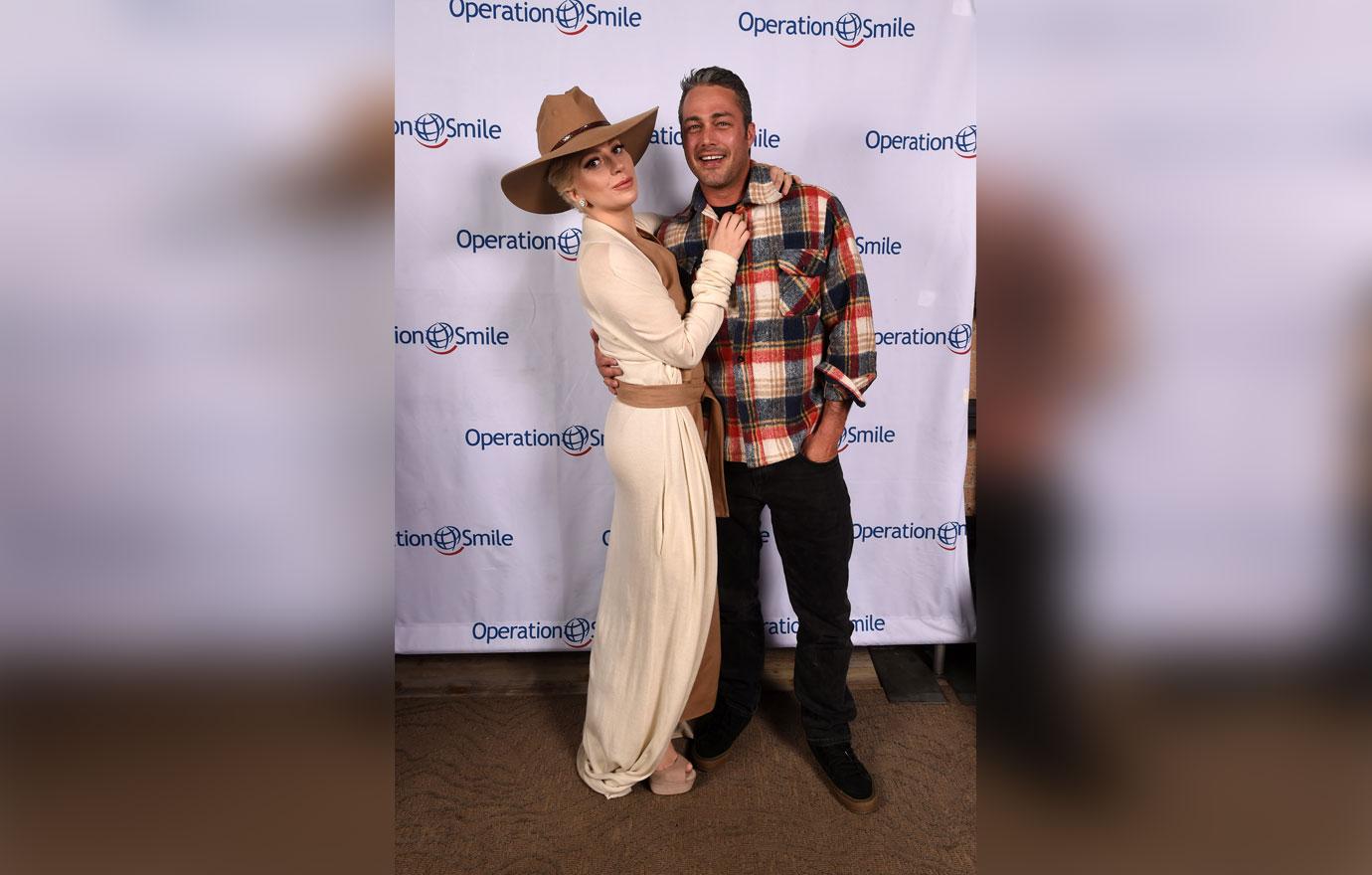 After realizing what he did, the Chicago Fire star clarified. "Sorry for the 'like.' It was an accident. I'm only proud and happy for Stef," he said.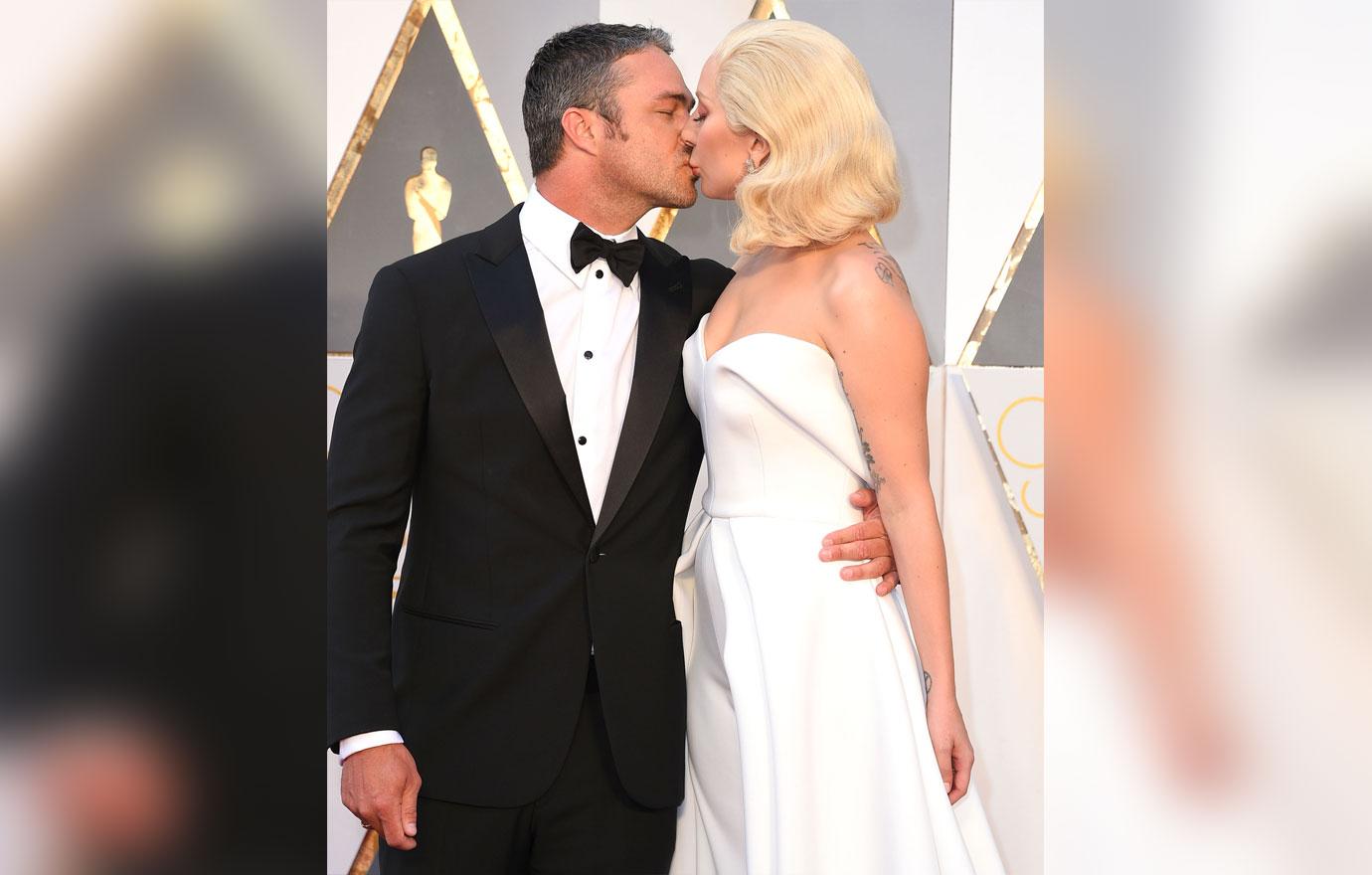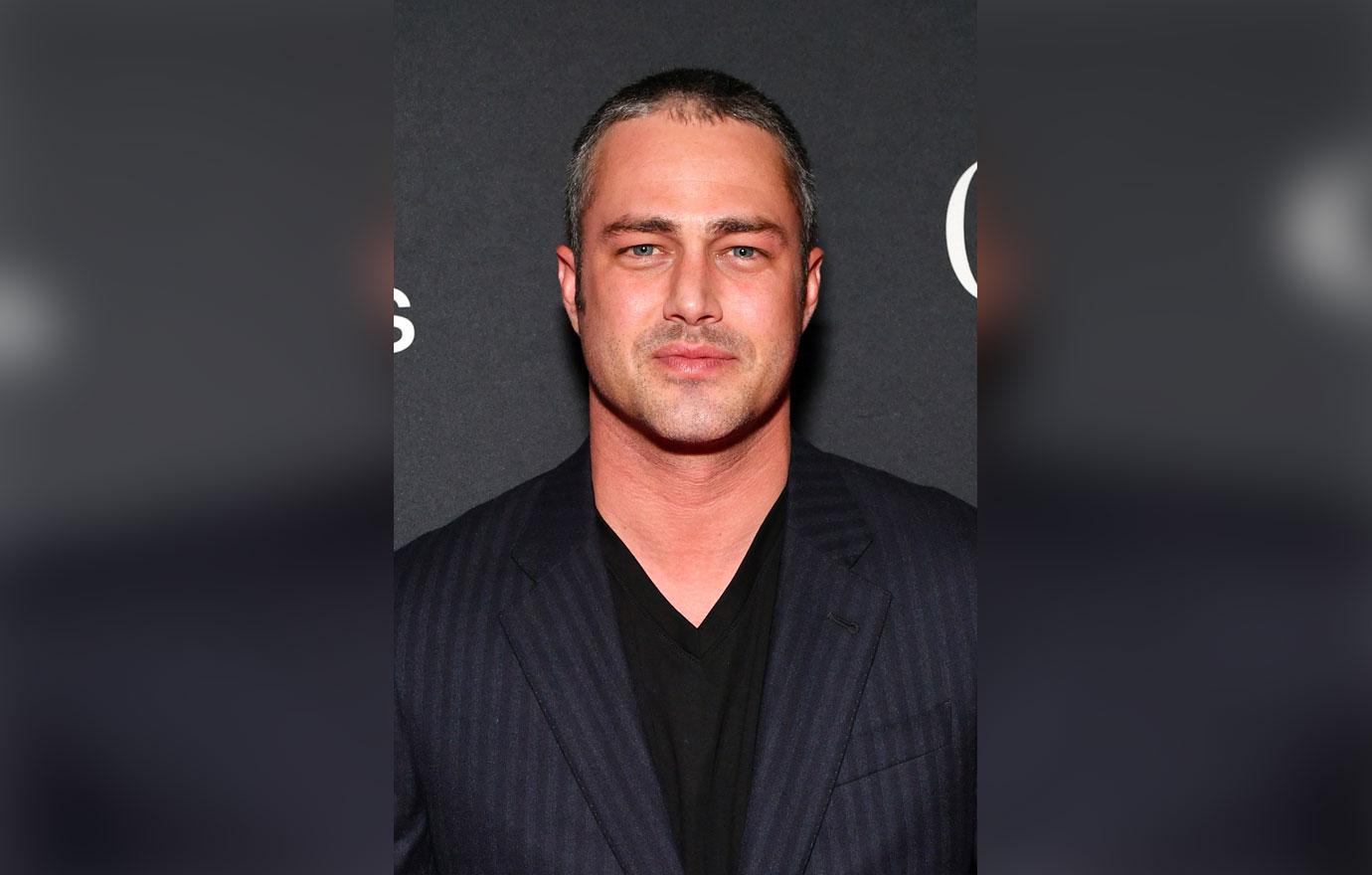 What do you think of Taylor's remarks? Let us know in the comments.