PHOTOS
Bad Romance? Lady Gaga Is Using The Superbowl Show To Win Her Ex Taylor Kinney Back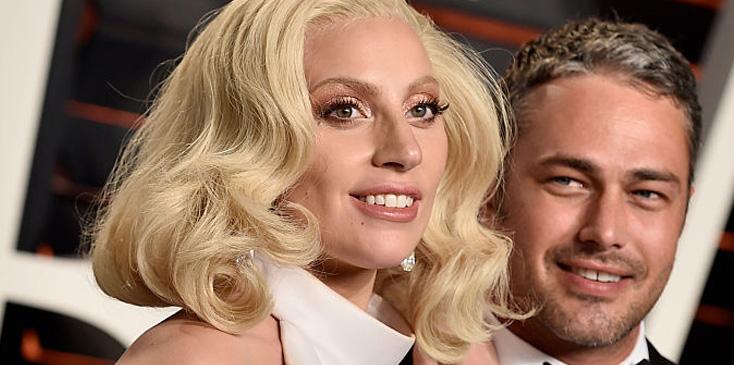 header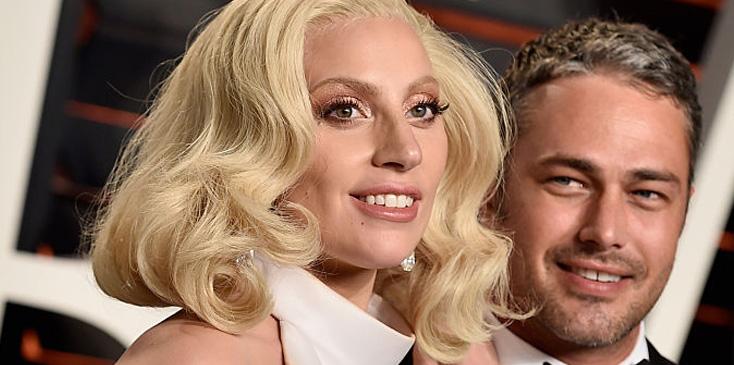 Lady Gaga doesn't need a million reasons to work so hard on her most important show yet. She just needs one! Find out the reason Lady Gaga wants to slay the halftime show.
Article continues below advertisement
Samsung GALAXY At Harper's BAZAAR Celebrates Icons By Carine Roitfeld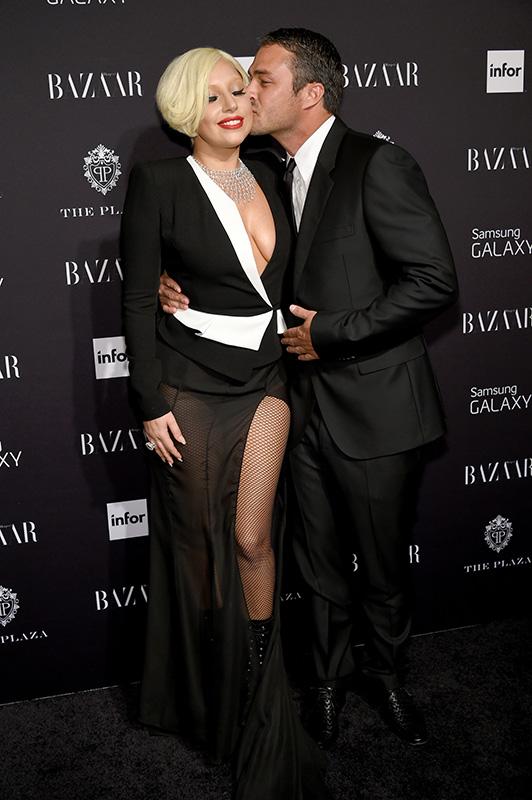 No one knows how to put on a show like Lady Gaga. The singer and now actress landed a huge gig a few months back , she was asked to perform at the Superbowl half time show.
Operation Smile Host's 5th Annual Park City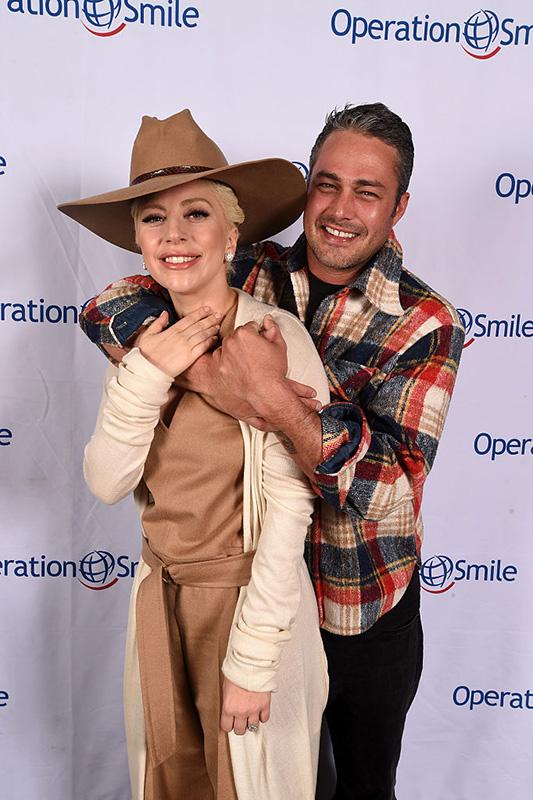 Gaga has been working so hard on the performance that she revealed would be a defining moment in her career. "The past month she's been pretty much all about the super bowl. She's working out all day, everyday — either rehearsing on the covered stage they built in her backyard, or with one of her trainers," an insider revealed to Heat.
Article continues below advertisement
Premiere Screening Of FX's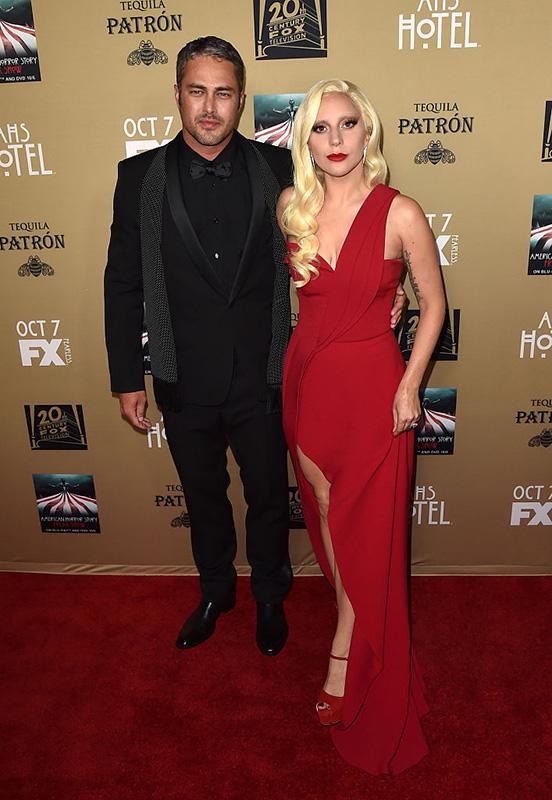 There will be around 100 million viewers tuning to watch the show but Gaga cares the most about one. "Knowing Taylor will be watching is a big motivation."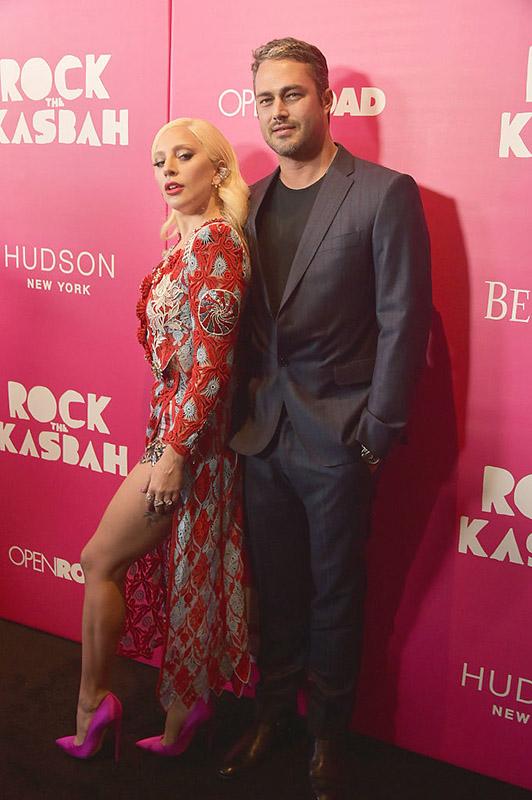 "She wants him to see what he's missing and want her back. The still talk a lot. She'd love it to work out, bur he has to be the one to peruse her. That's why this means so much to her," the insider added to Heat. Do you think Taylor will get back with Gaga after the Superbowl show?