PHOTOS
Lakers Pay An Emotional Tribute To Kobe Bryant Before First Game Since Tragic Helicopter Crash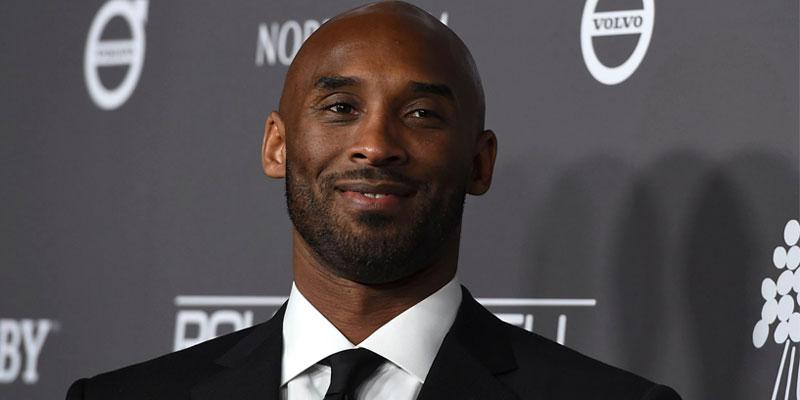 The Los Angeles Lakers gathered on Friday, January 31 to honor the late Kobe Bryant in their first game at the Staples Center since the athlete's, 41, tragic helicopter crash on Sunday, January 26, in Calabasas, California. The horrific accident also claimed the lives of Kobe's daughter 13-year-old Gianna Bryant and seven others.
Article continues below advertisement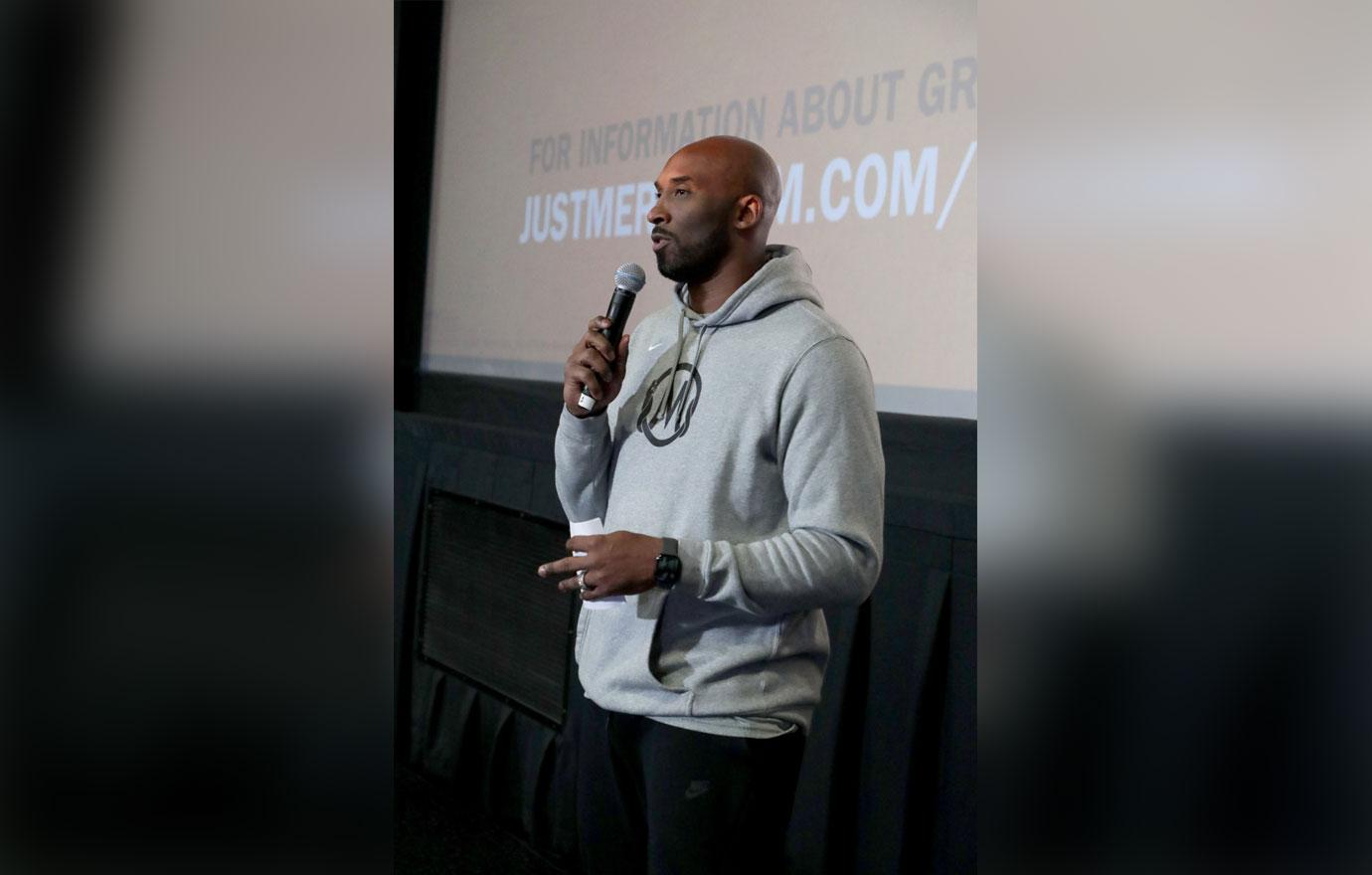 The Staples Center seats were empty four hours before tipoff with almost 19, 000 chairs covered with Lakers T-shirts draped over each chair—half with the No. 24 and No.8. The ceremony began with cheers of "MVP" from the crowd before Usher took center court and sang "Amazing Grace."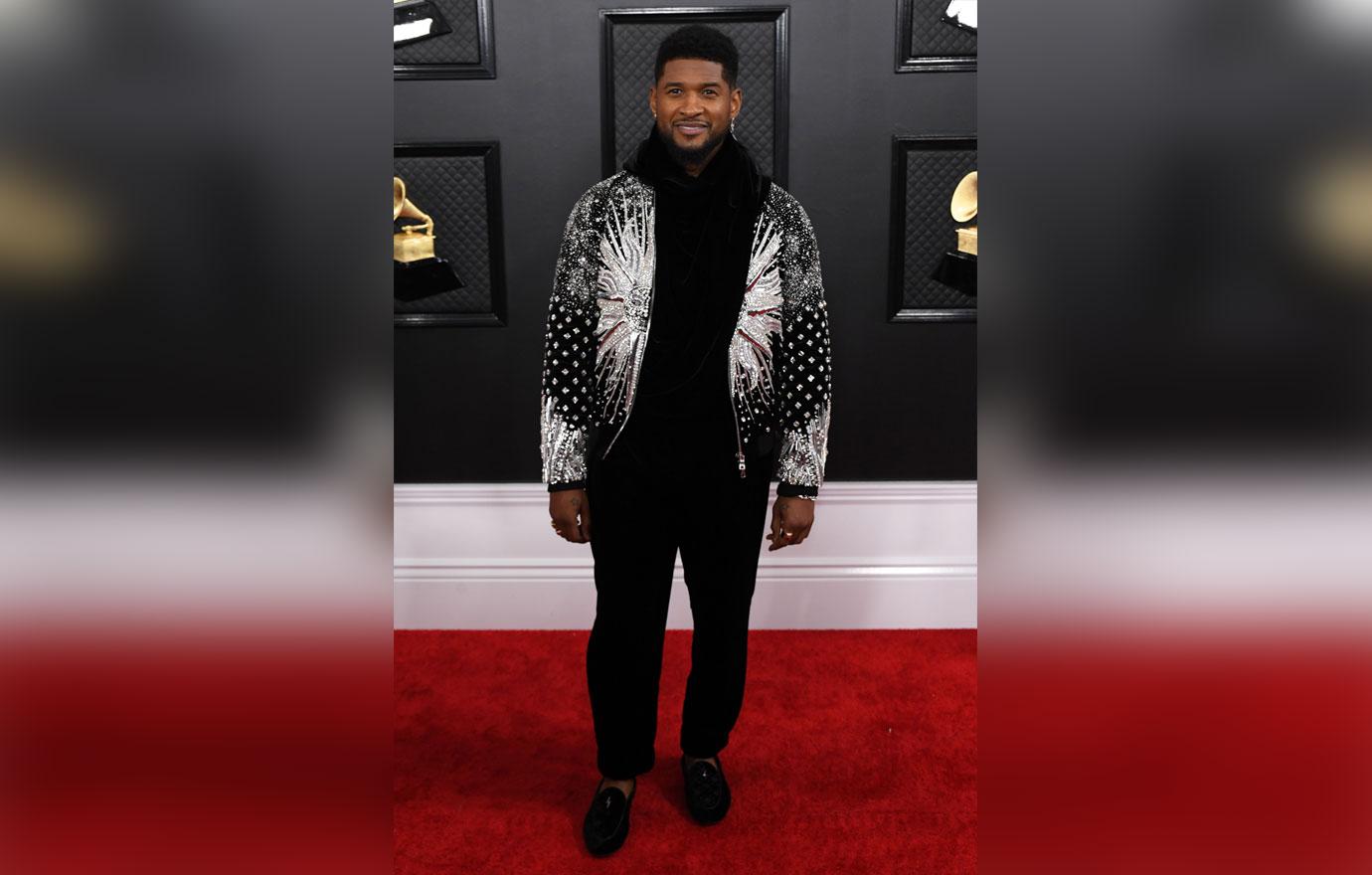 The Grammy award winner, 41, stood in front of two gold and purple floral displays of the numbers 8 and 24 during his performance as the JumboTron displayed footage of athletes from various sports wearing Kobe's numbers. The crowd then broke into a chant of "Kobe" and then "Gigi."
Article continues below advertisement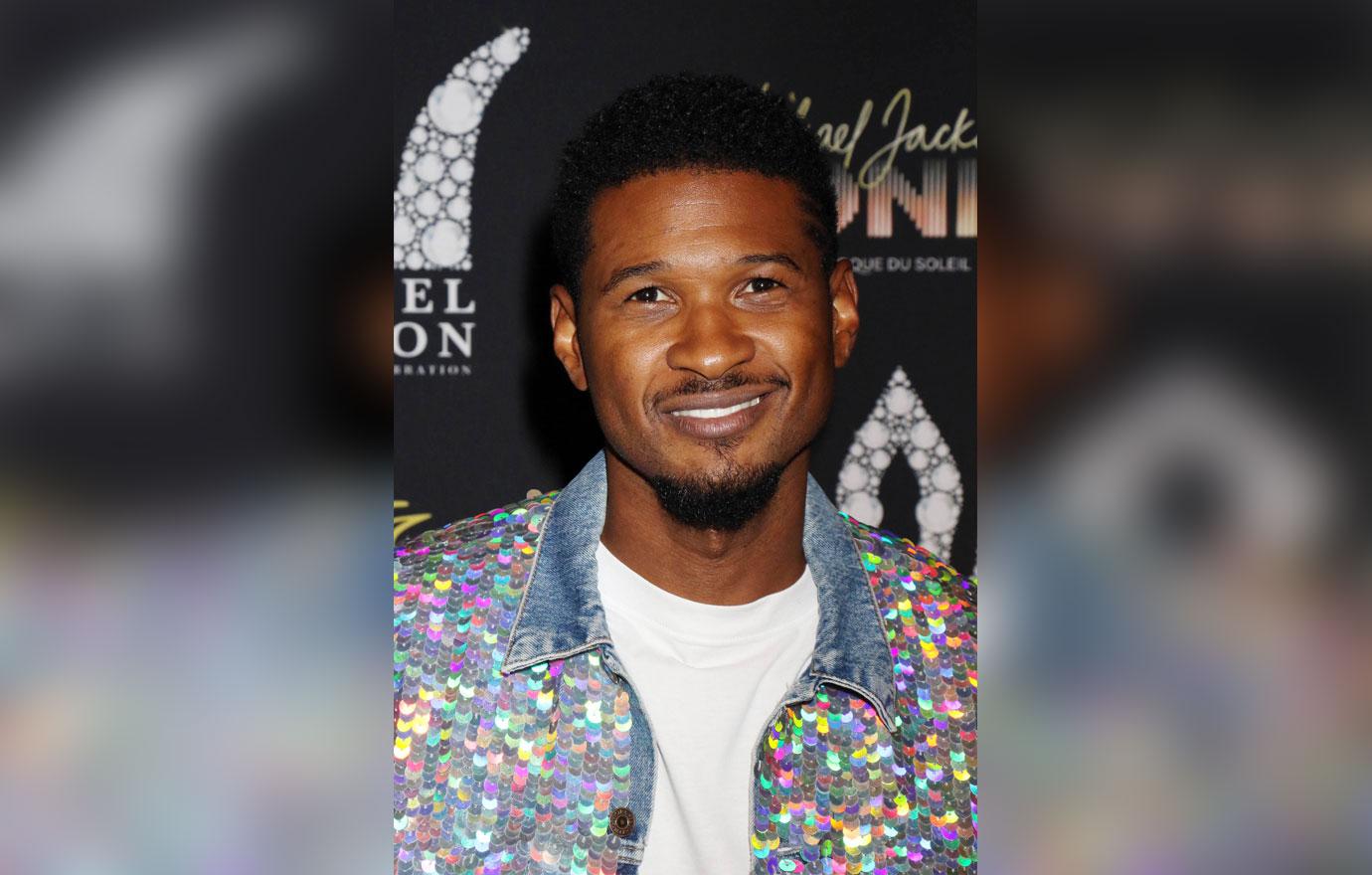 Following Usher's performance, Ben Hong of the Los Angeles Philharmonic played "Hallelujah" by Leonard Cohen on the cello as clips from Kobe's career along with footage from his family and of him at the Oscars played on the screens above the court.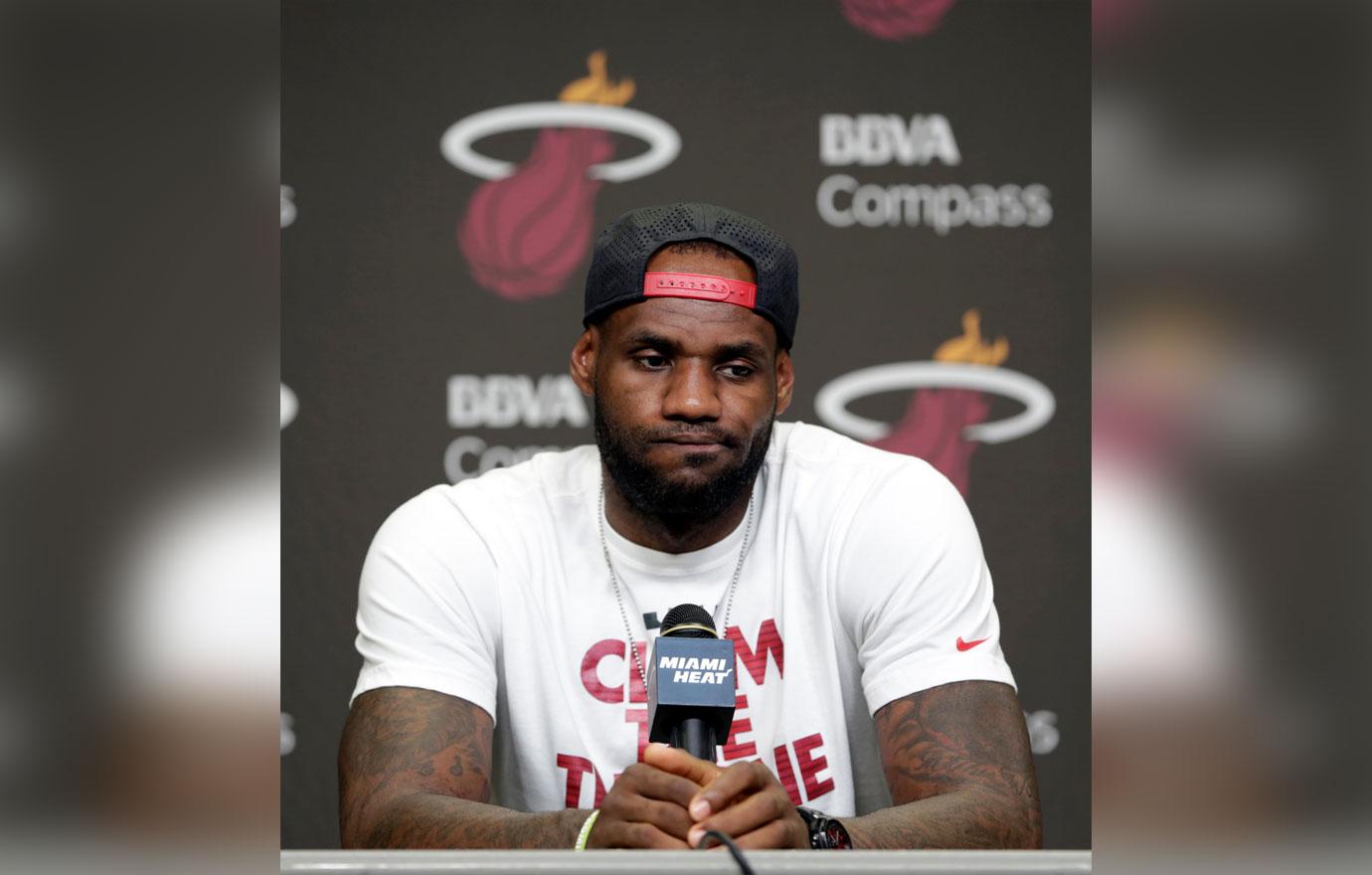 The crowd then stood for a 24.2 second moment of silence for all nine victims in the helicopter: John, Keri, and Alyssa Altobelli, Payton and Sarah Chester, Christina Mauser and Ara Zobayan along with Gianna and Kobe respectively. Both Kobe and Gianna's jerseys were illuminated as the entire stadium stood in silence.
Article continues below advertisement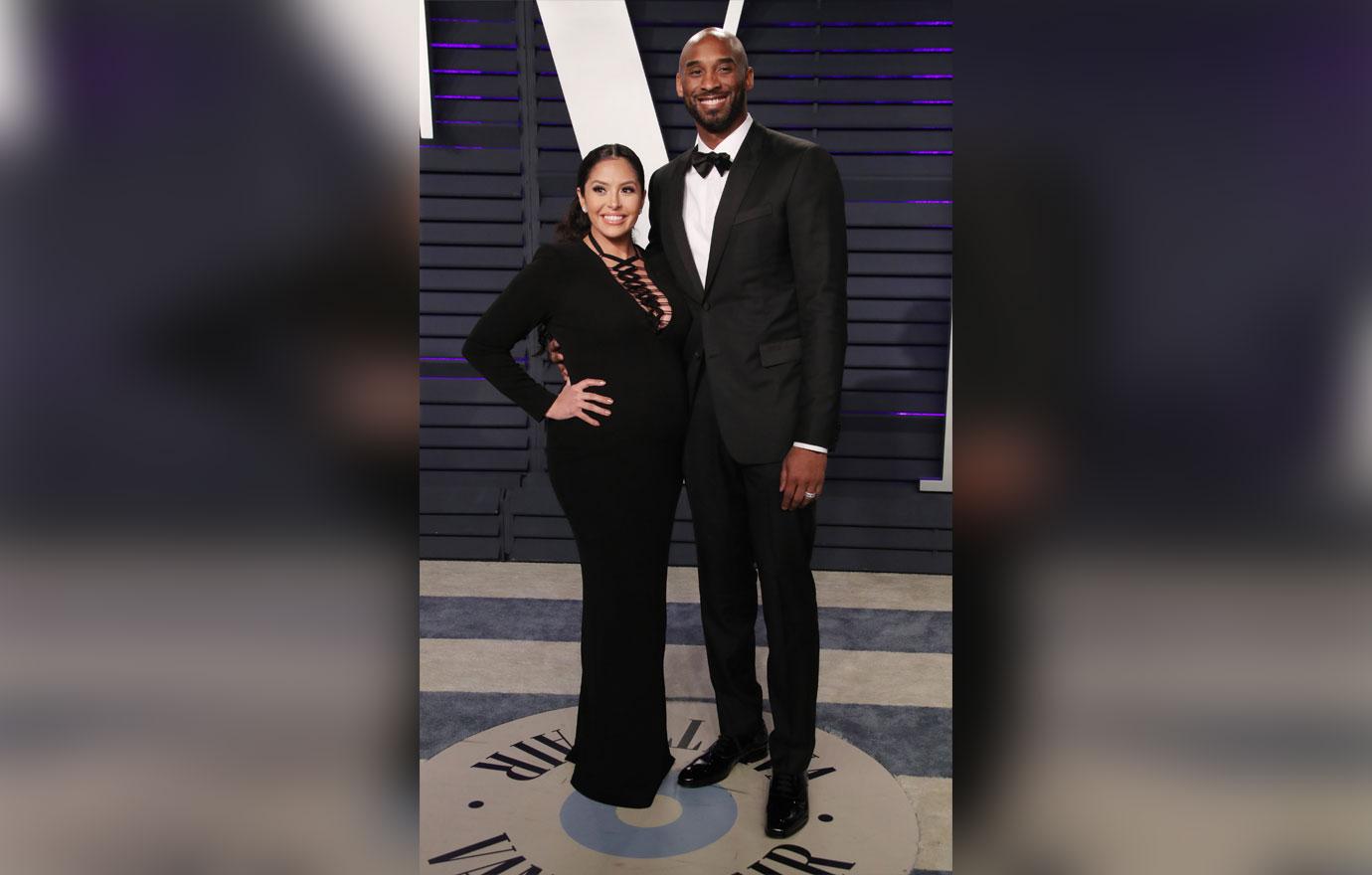 Once the moment had passed, the crowd broke out into cheers of "Kobe" once again before Boyz II Men sang the National Anthem. The pre-game tribute concluded with a speech from Lebron James.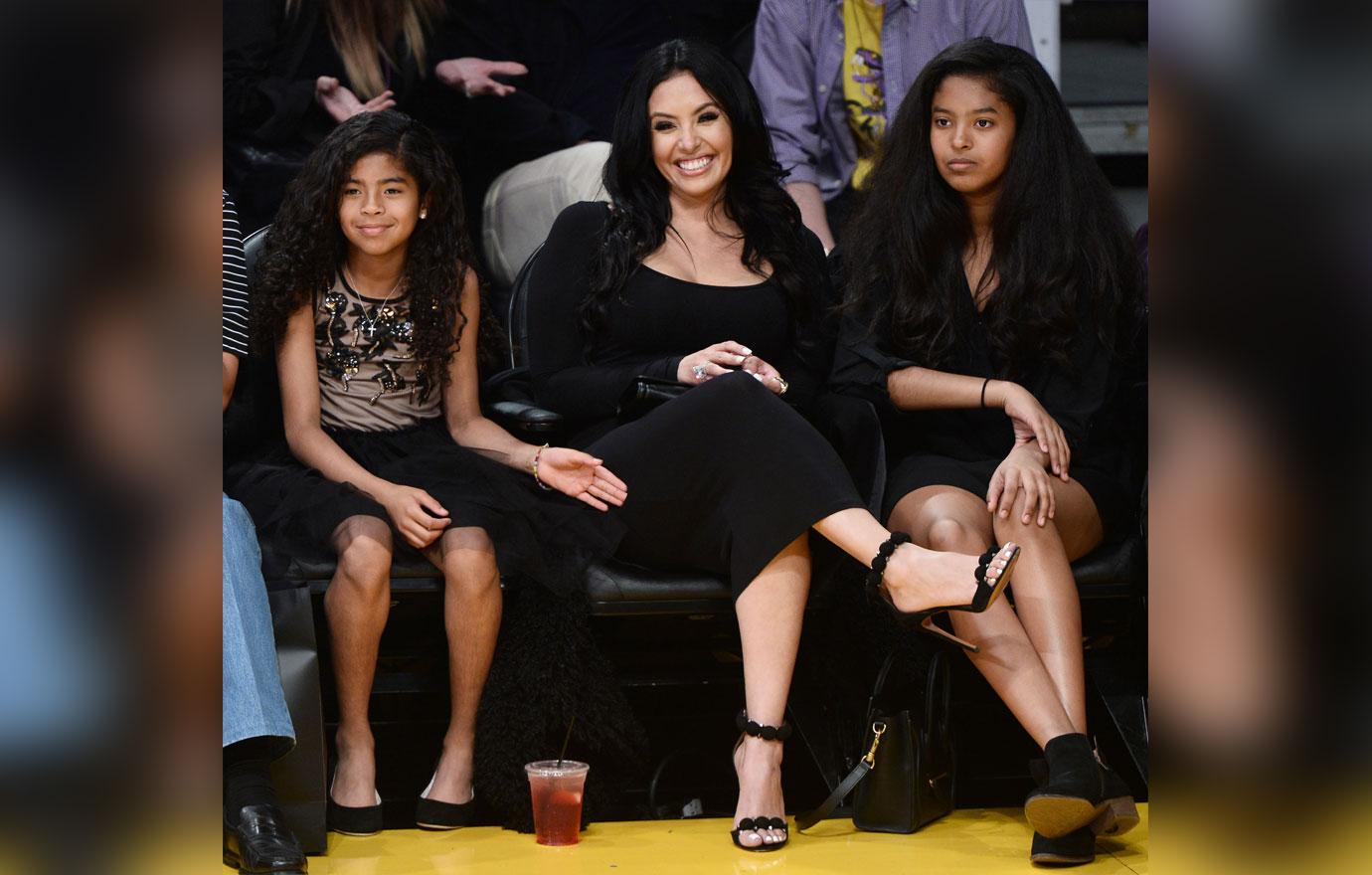 The NBA star threw out the initial speech he had prepared so that he could speak from the heart. "As I look around the arena, we're all grieving," Lebron began. "Everybody that's here, this is really truly a family … now, I know at some point we will have a memorial for Kobe … but I look at this as a celebration tonight. This is a celebration of the blood, sweat, and tears … the determination to be as great as he could be."
Article continues below advertisement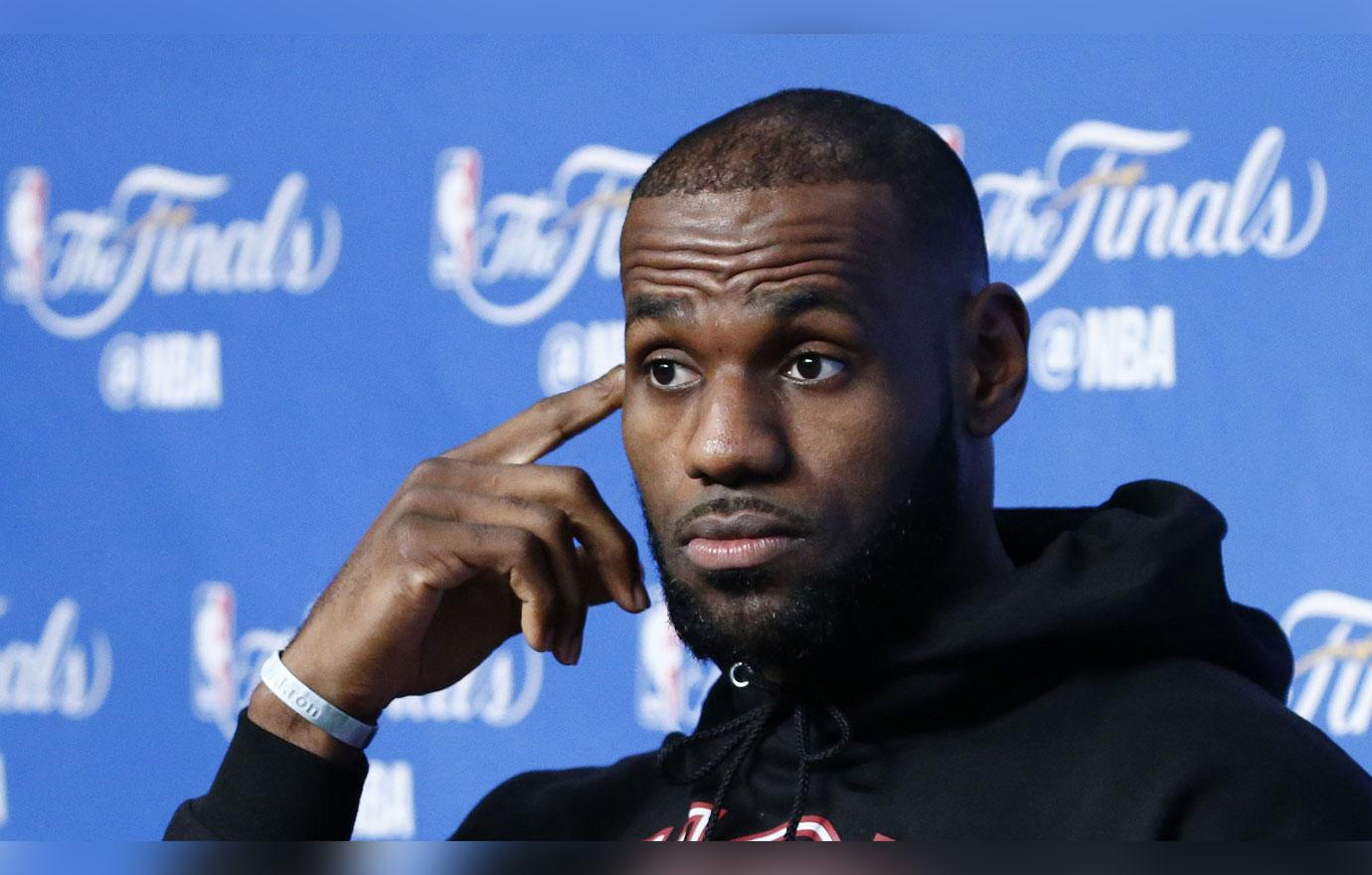 The four-time NBA MVP then spoke about how much it meant to him to be able to "continue his legacy." "In the words of Kobe Bryant, 'Mamba Out' but in the words of us, 'not forgotten,'" Lebron said. "Live on brother."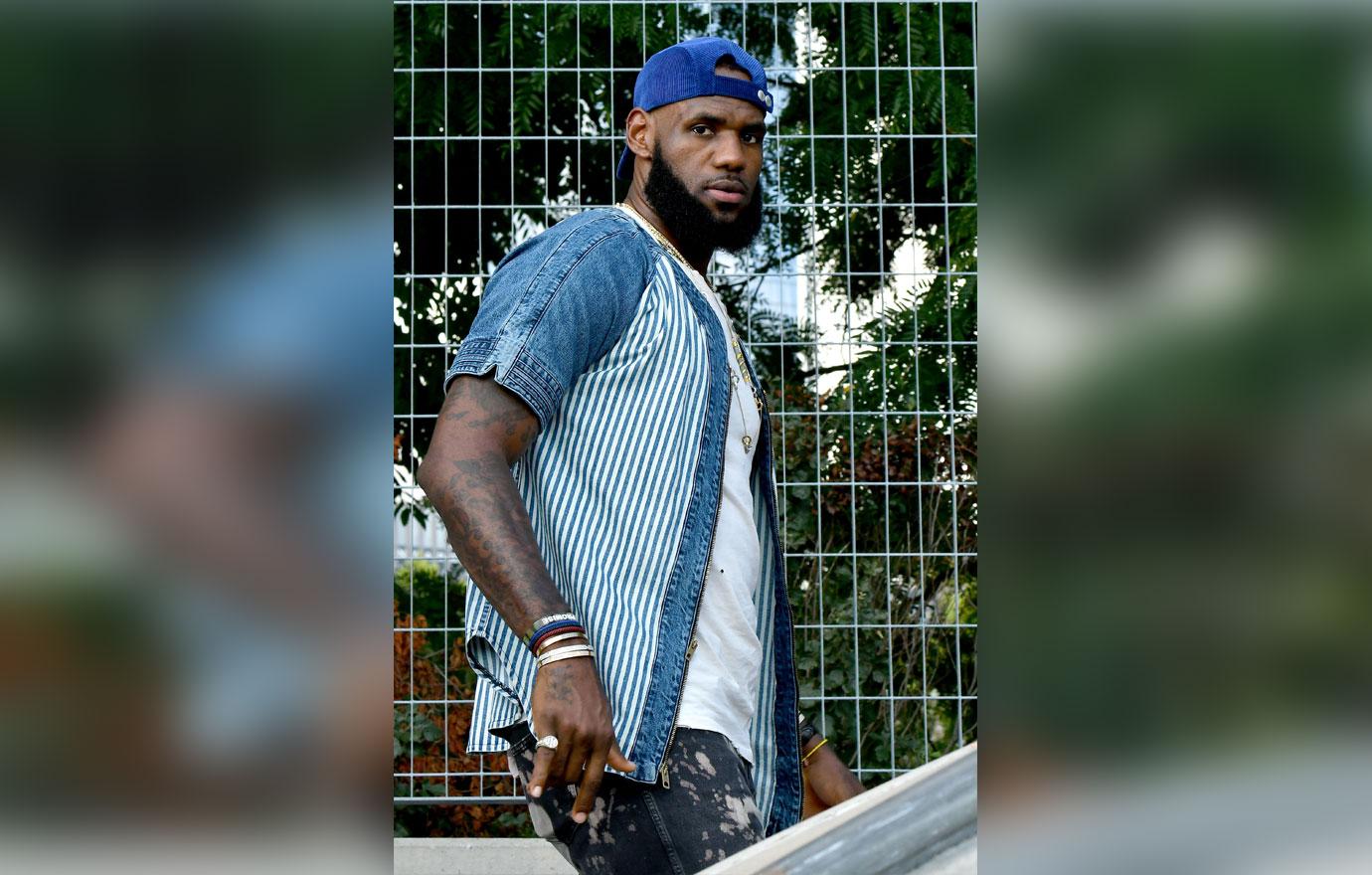 Following the ceremony, the Lakers players were introduced as "Kobe Bryant." The Portland Blazers let the LA team win the jump ball as the game began and both teams started the game with clock violations, 24-seconds for the Lakers and eight seconds for the Blazers.