PHOTOS
Lakers Star LeBron James Breaks Down In Tears After Learning News Of Kobe Bryant's Death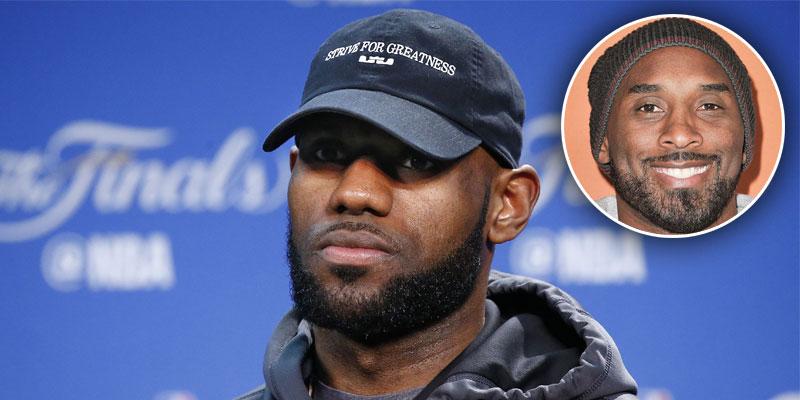 On Sunday, January 26, former Lakers star, Kobe Bryant, and his daughter, Gianna, were amongst several victims that were killed following a helicopter crash in Calabasas, California. After learning the devastating news, Kobe's friend, LeBron James, was seen breaking down in tears.
Article continues below advertisement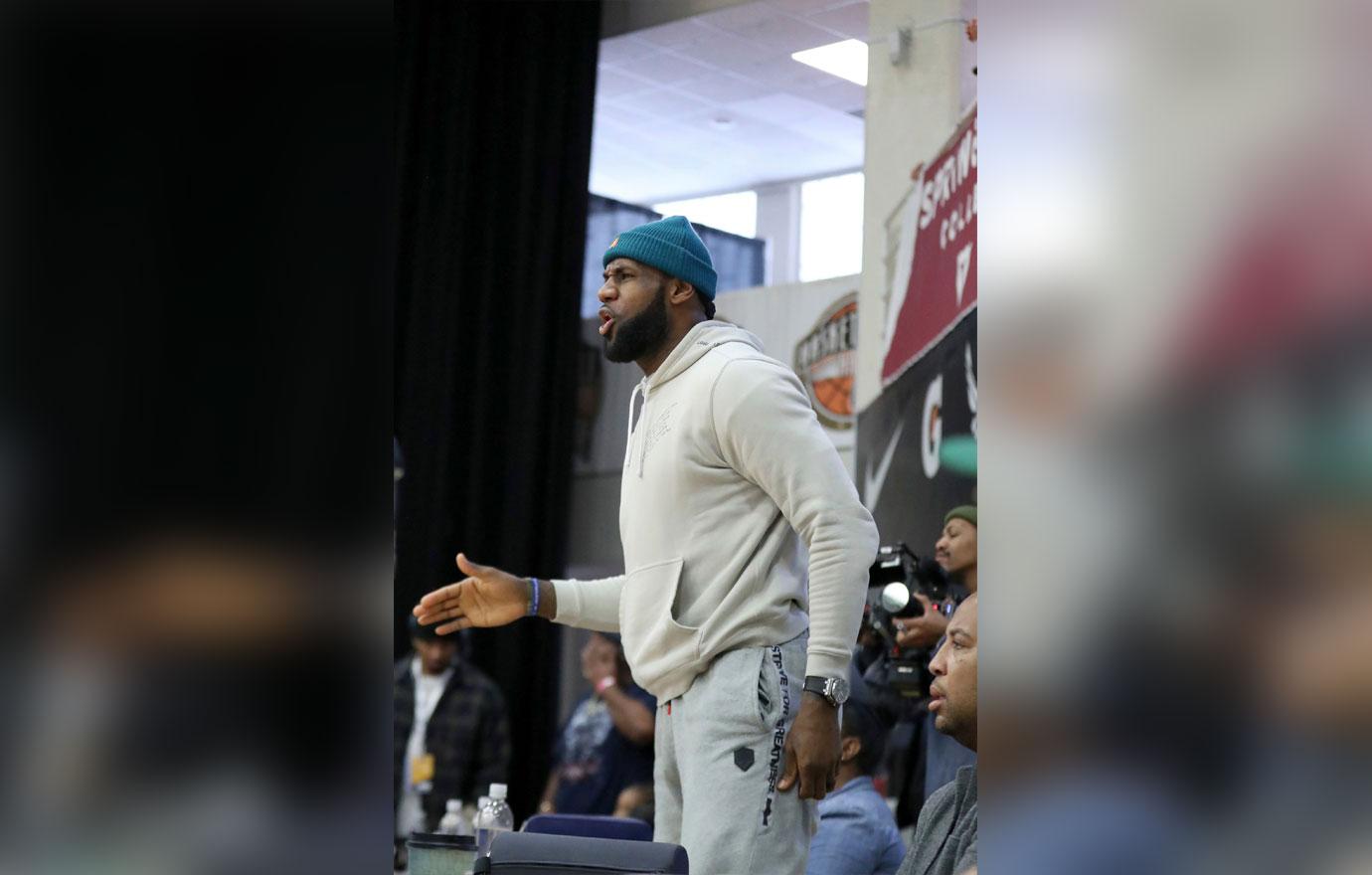 In a video shared to social media, the 35-year-old was captured crying at the Los Angeles International Airport after learning that his idol passed away. LeBron appeared to wipe his tears with a tissue before he was embraced by someone.
Article continues below advertisement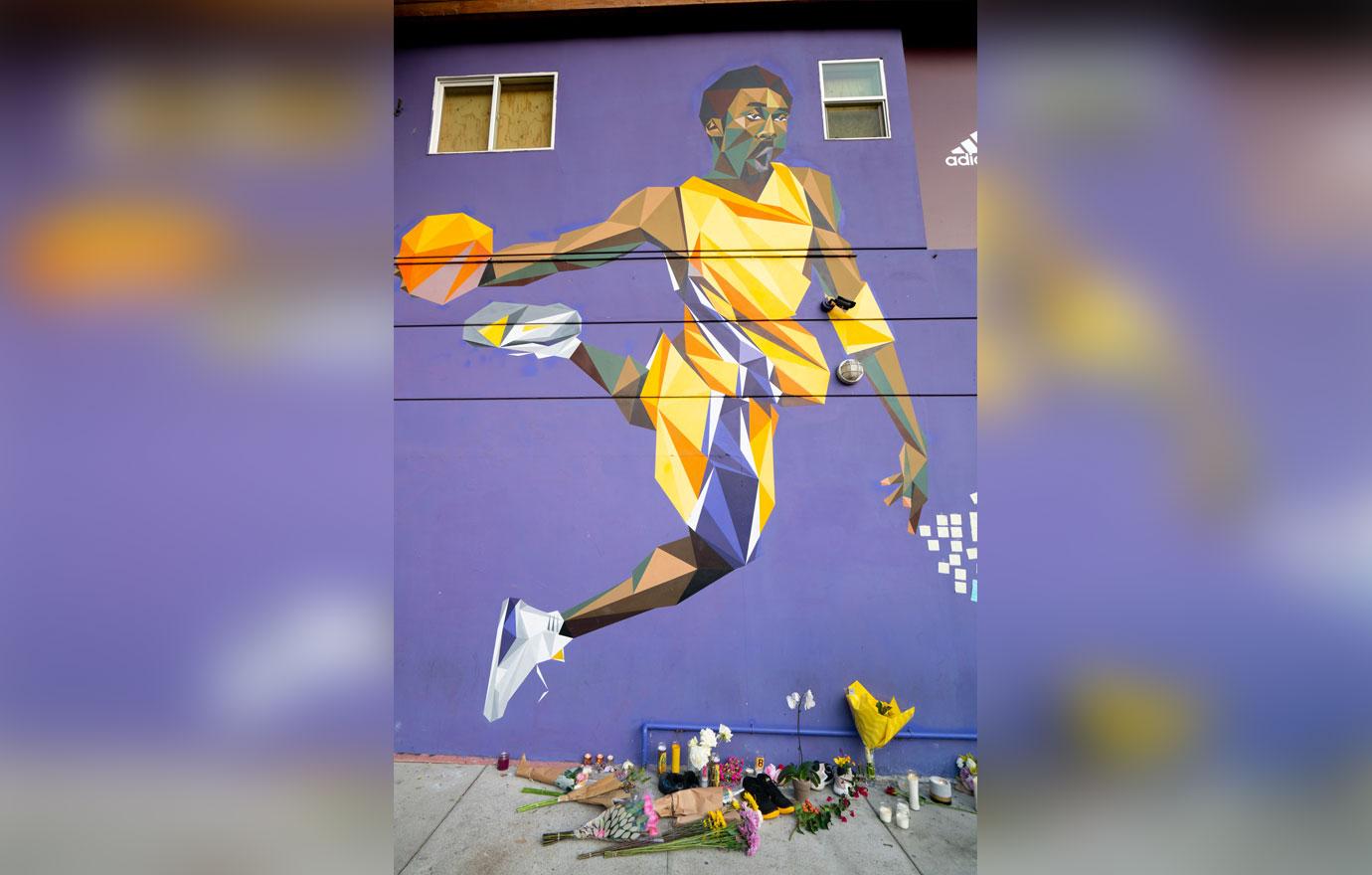 ESPN reporter, Ohm Youngmisuk, shared that the team learned about Kobe's passing while flying home from Philadelphia where they played against the 76ers over the weekend. "Everyone is in shock," a team source said.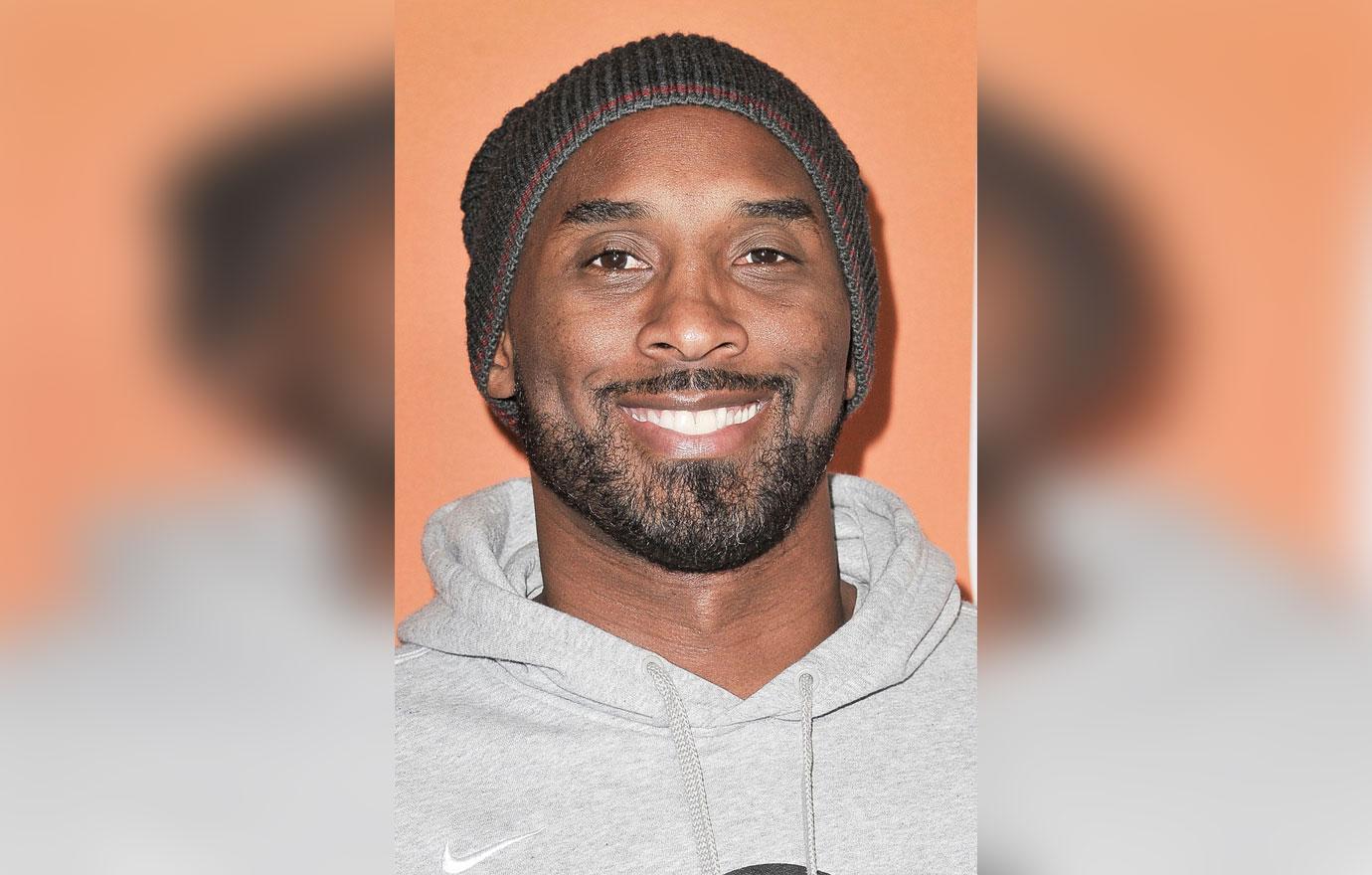 On Saturday, January 25, the late 41-year-old congratulated LeBron for passing him to become the third highest scorer in NBA history with 33,655 points. During his NBA run, Kobe scored 33,643 points. "Continuing to move the game forward @KingJames. Much respect my brother #33644," he wrote to Twitter.
Article continues below advertisement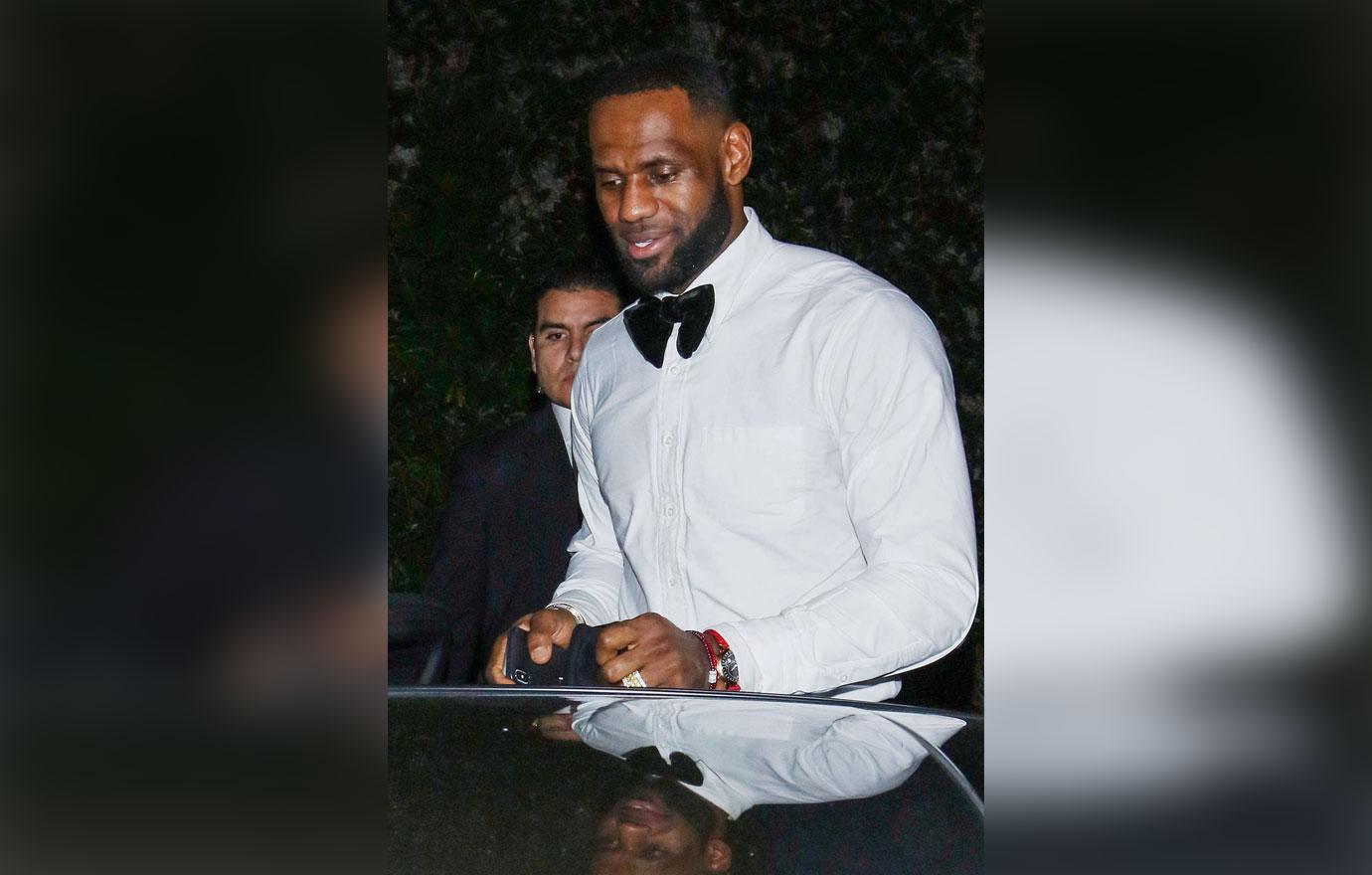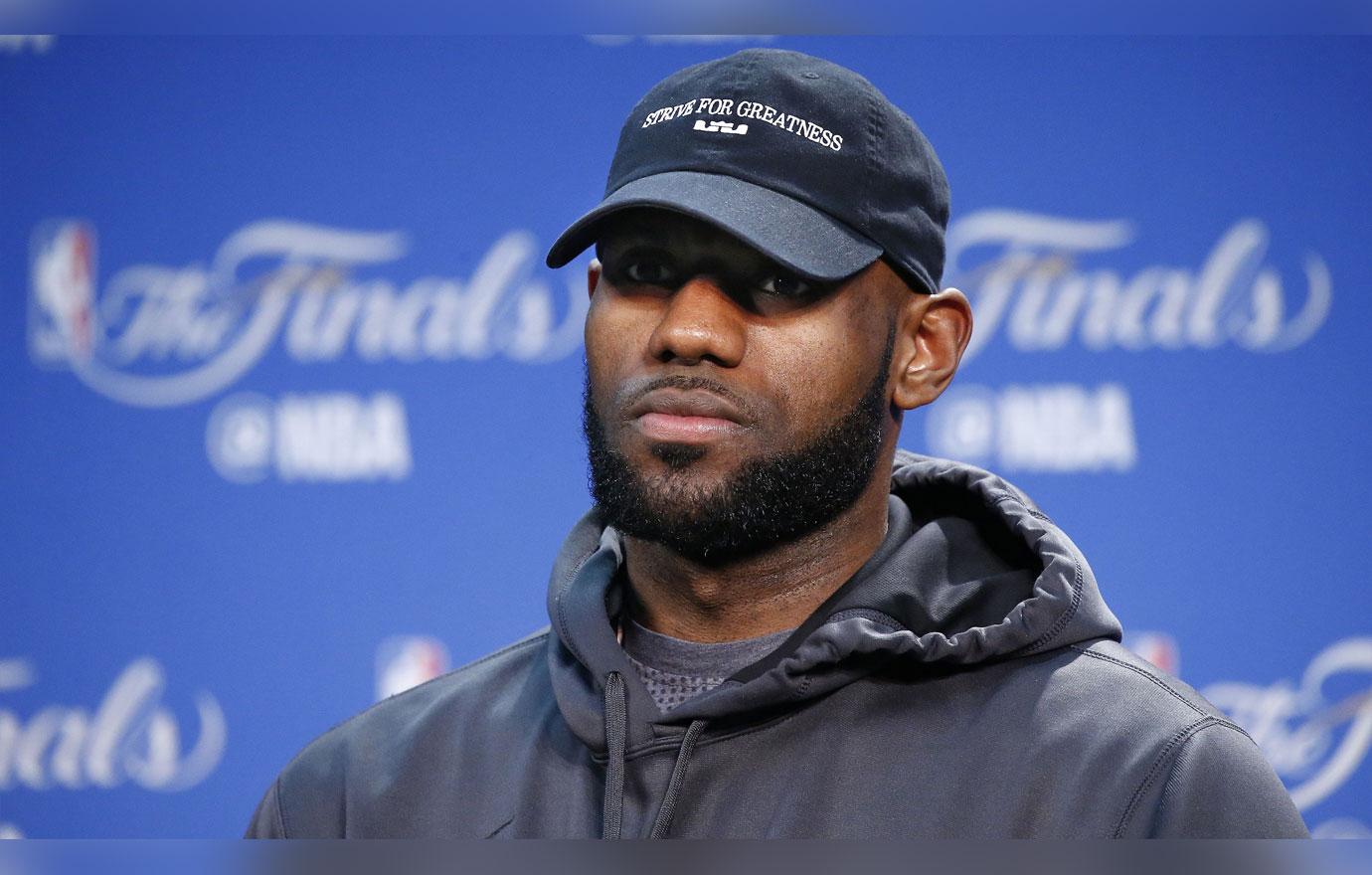 "As I got drafted, I still just admired Kobe, seeing what he was able to accomplish, winning championships, being early in his career where he learned from the misses he had against the series against Utah, and he used that as motivation and got better and better and better," he said at the time. "I continued to admire him throughout my high school rank. Then, as competitors, just seeing the work ethic that he put into the game. He had zero flaws offensively. Zero."
Article continues below advertisement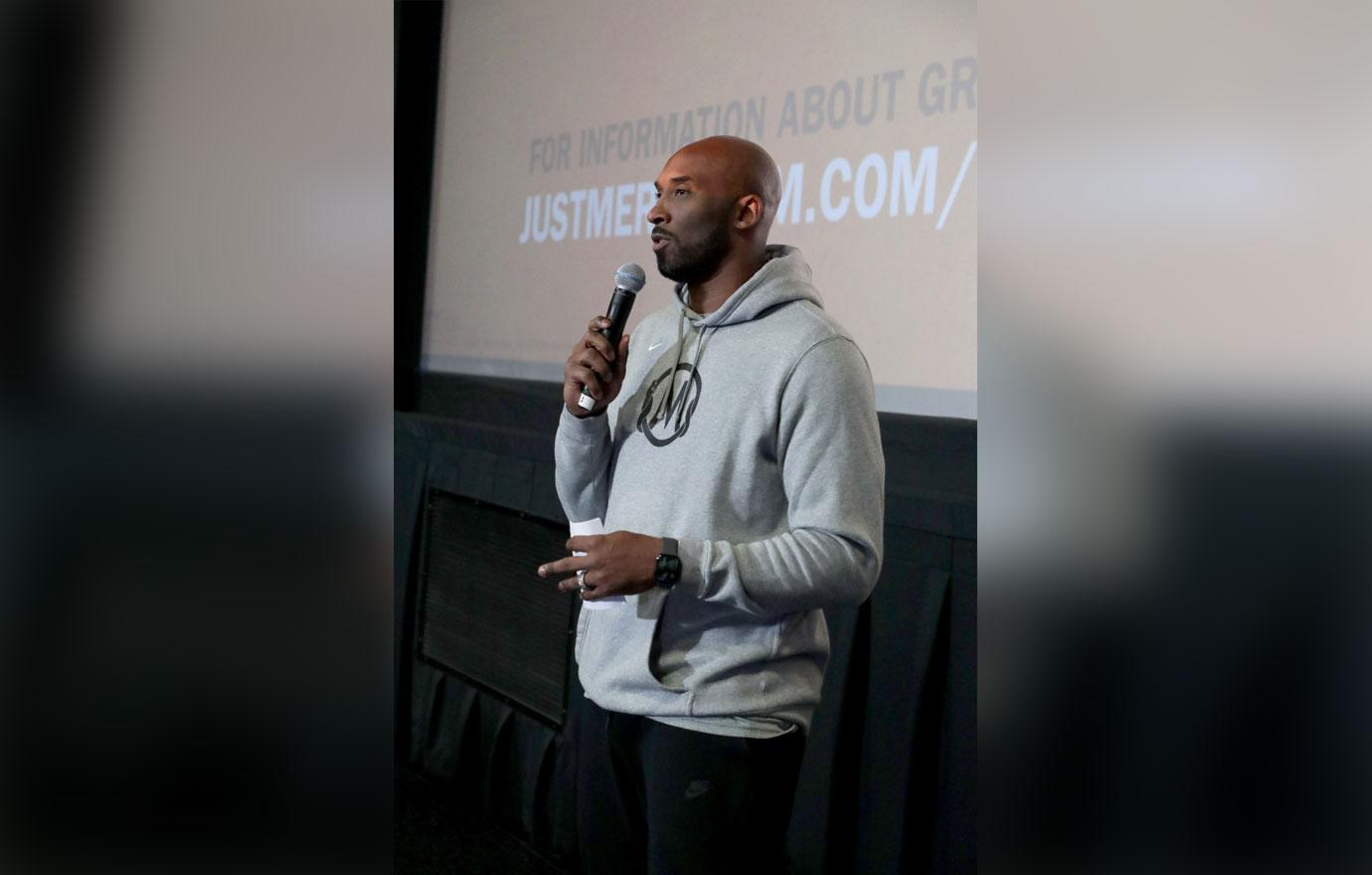 He also shared that being compared to Kobe is something to be proud of. "It's surreal," he began. "It doesn't make any sense, but the universe just puts things in your life, and when you live the right way or you've just given everything to whatever you're doing, things happen organically, and it's not supposed to make sense, but it just happens. And I'm happy just to be in any conversation with Kobe."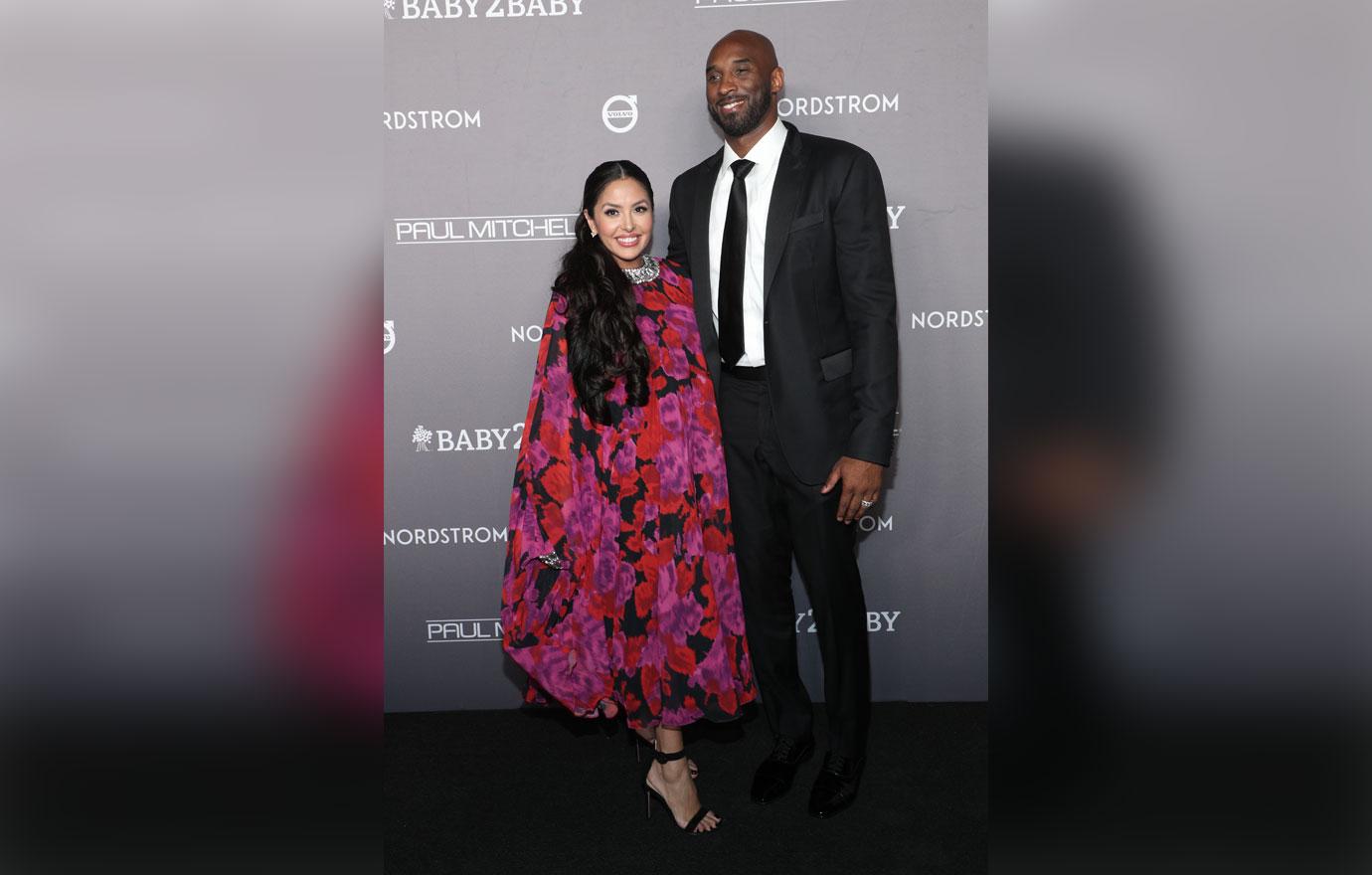 Kobe is survived by his wife Vanessa and his three daughters – Natalia, Bianka and Capri.