PHOTOS
Lala Anthony Is Tired Of People Blaming Carmelo For Their Teams Losing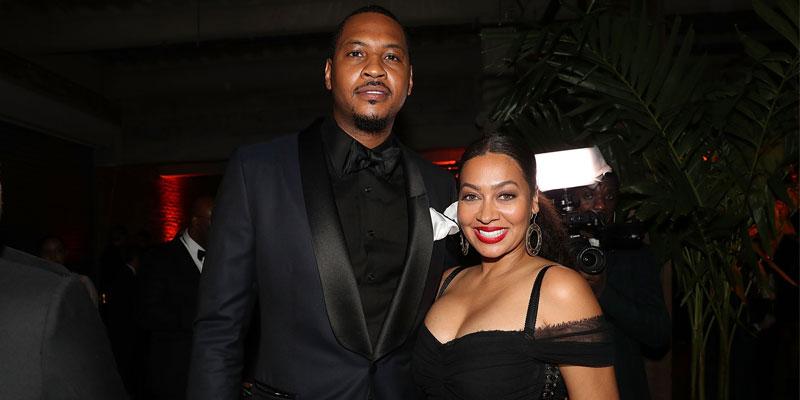 Lala Anthony took a dig at her husband Carmelo's haters for his birthday post on Instagram! The former TRL host said despite the NBA player's career setbacks, he always comes out on top. Scroll below for more details.
Article continues below advertisement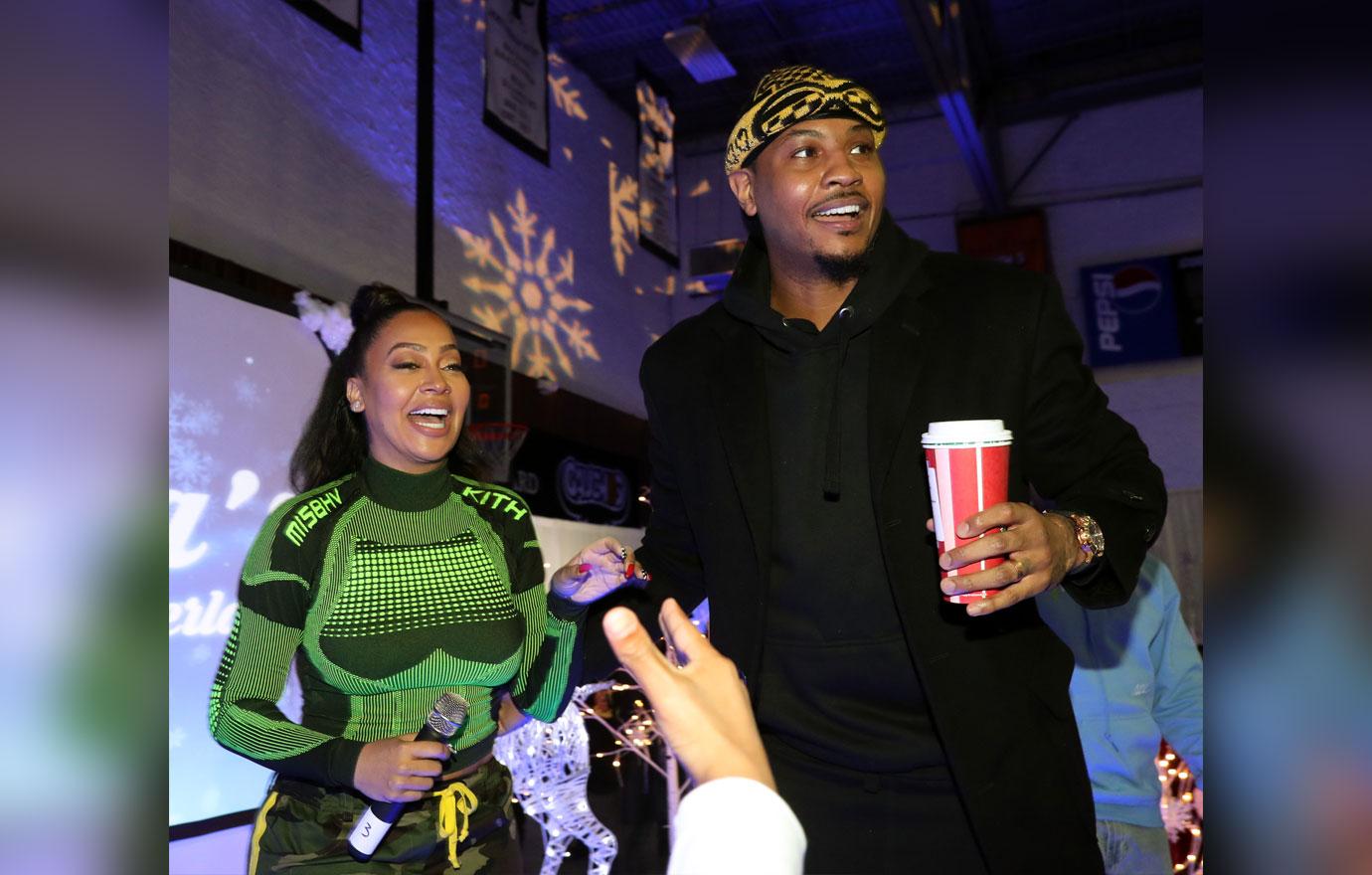 Lala, 39, posted a photo of Carmelo, 35, holding a basketball. She captioned it, "No matter how much you've been 'blamed,' 'overlooked,' 'underestimated,' 'scapegoated,' 'blame it on Melo' (you see how that turned out right?) regardless of all of the things 'they' say. You've stayed solid."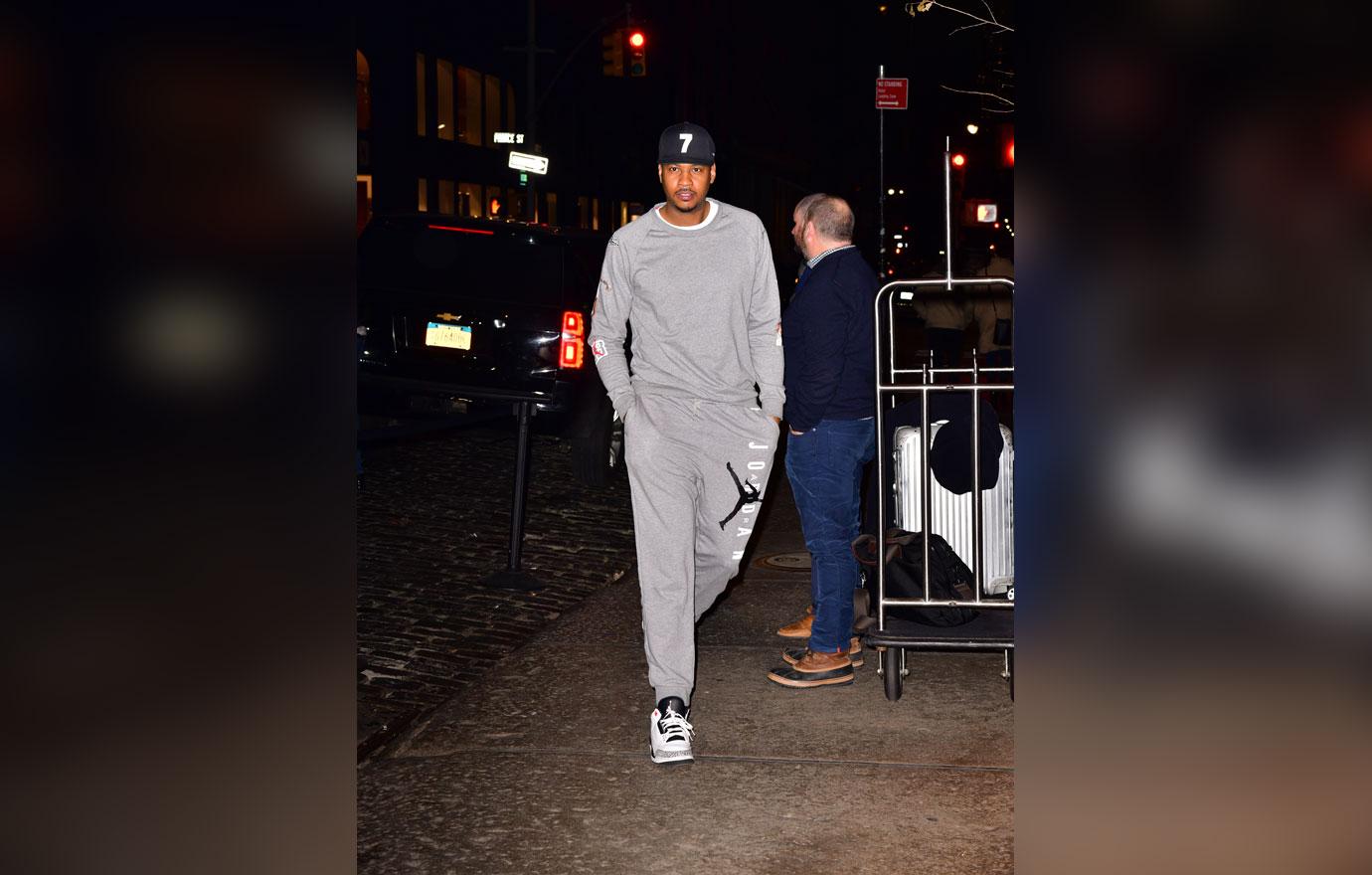 She continued, "You've never lashed out. You've never even spoken a single bad word. You stay humble."
Article continues below advertisement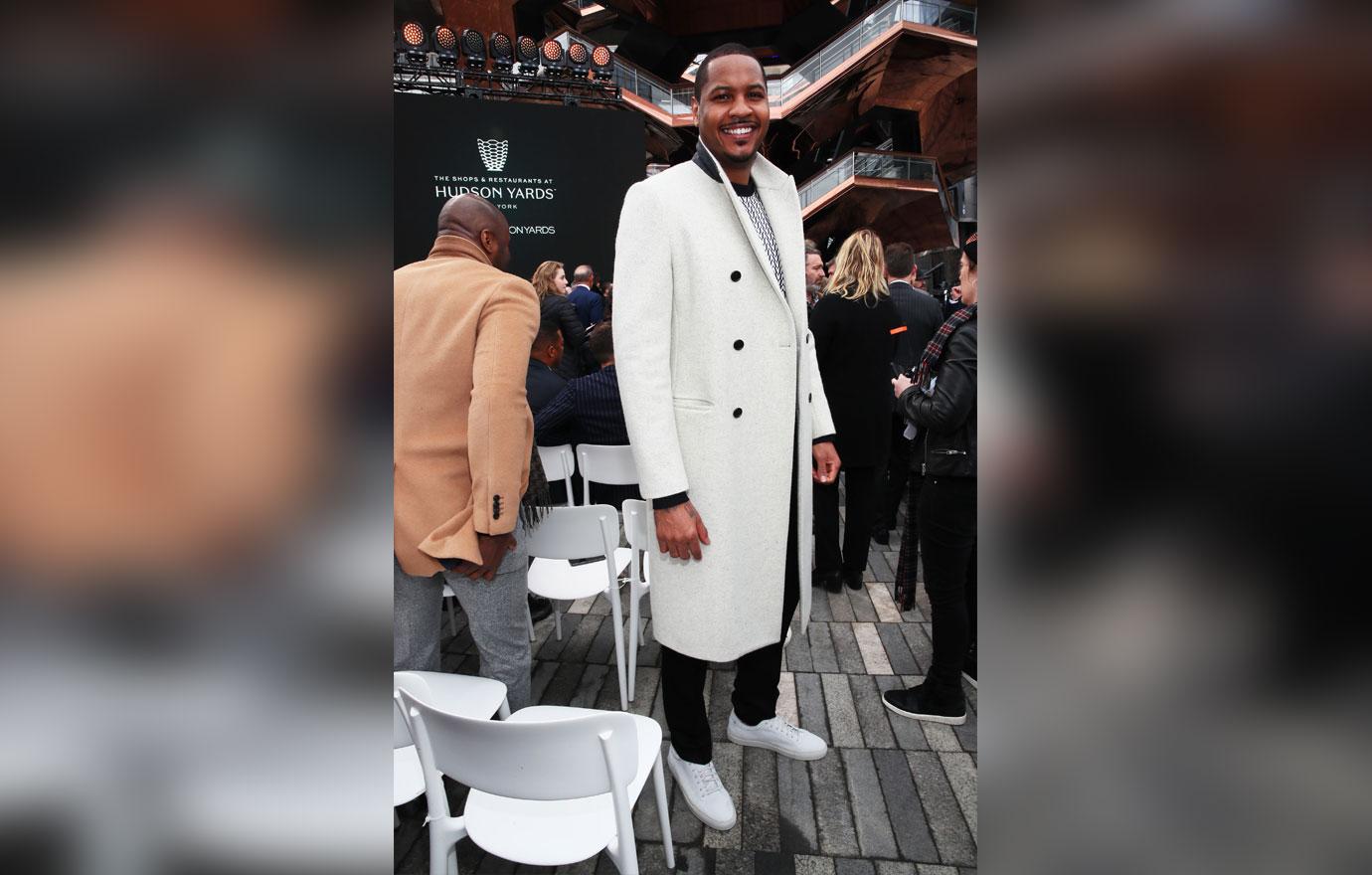 Lala spoke to her husband's dedication to basketball and said, "You stay in the gym 24/7. A lot of people could learn from you because by now most would have been broken down."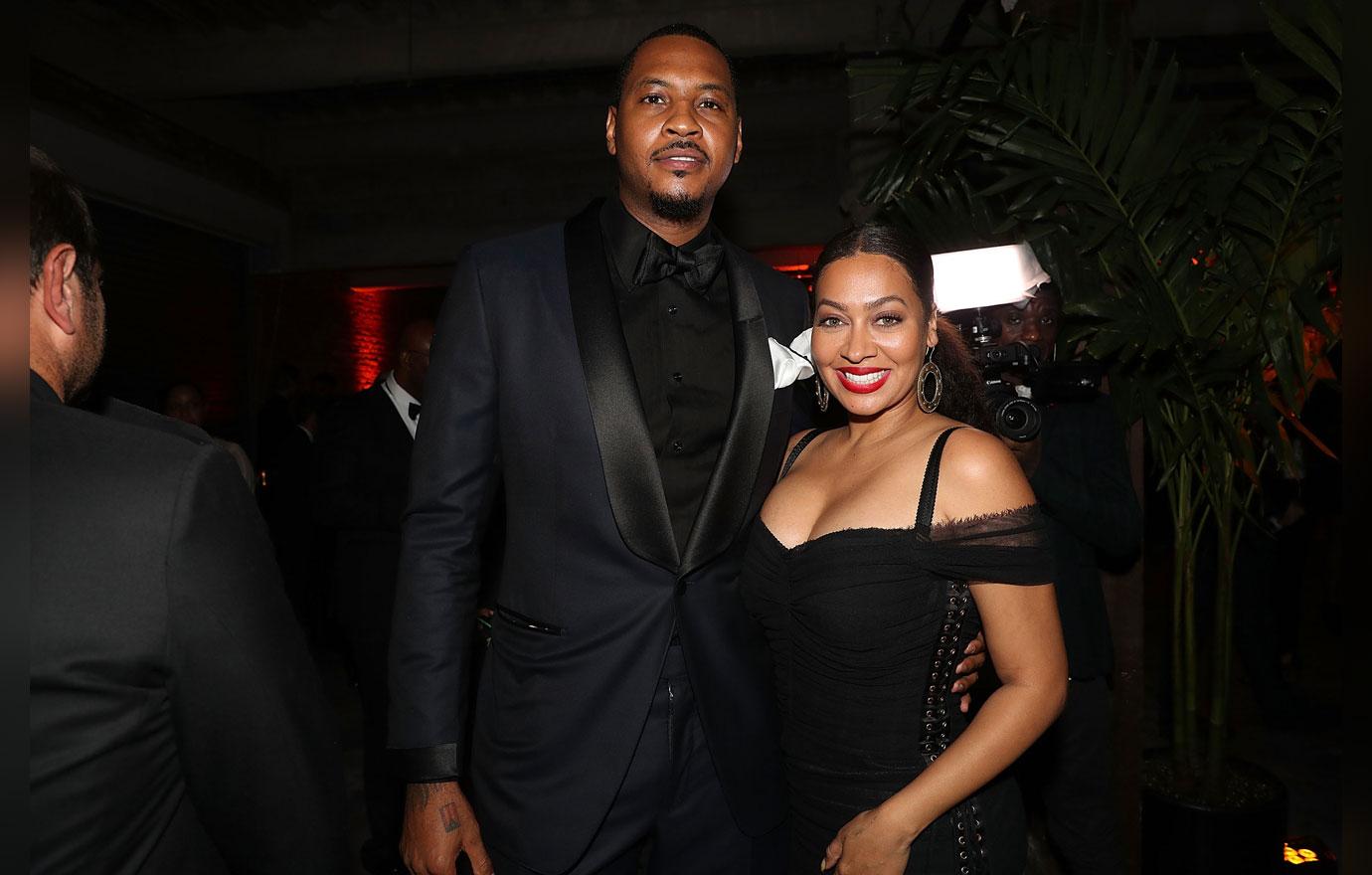 "Happy Birthday to a real one. Don't count him out just yet... There's more to come. Happy Birthday Carmelo Anthony ... Love you always," she ended the post.
Article continues below advertisement
As Carmelo fans know, he was traded from the New York Knicks to the Oklahoma City Thunder to the Houston Rockets, all between 2017-2019.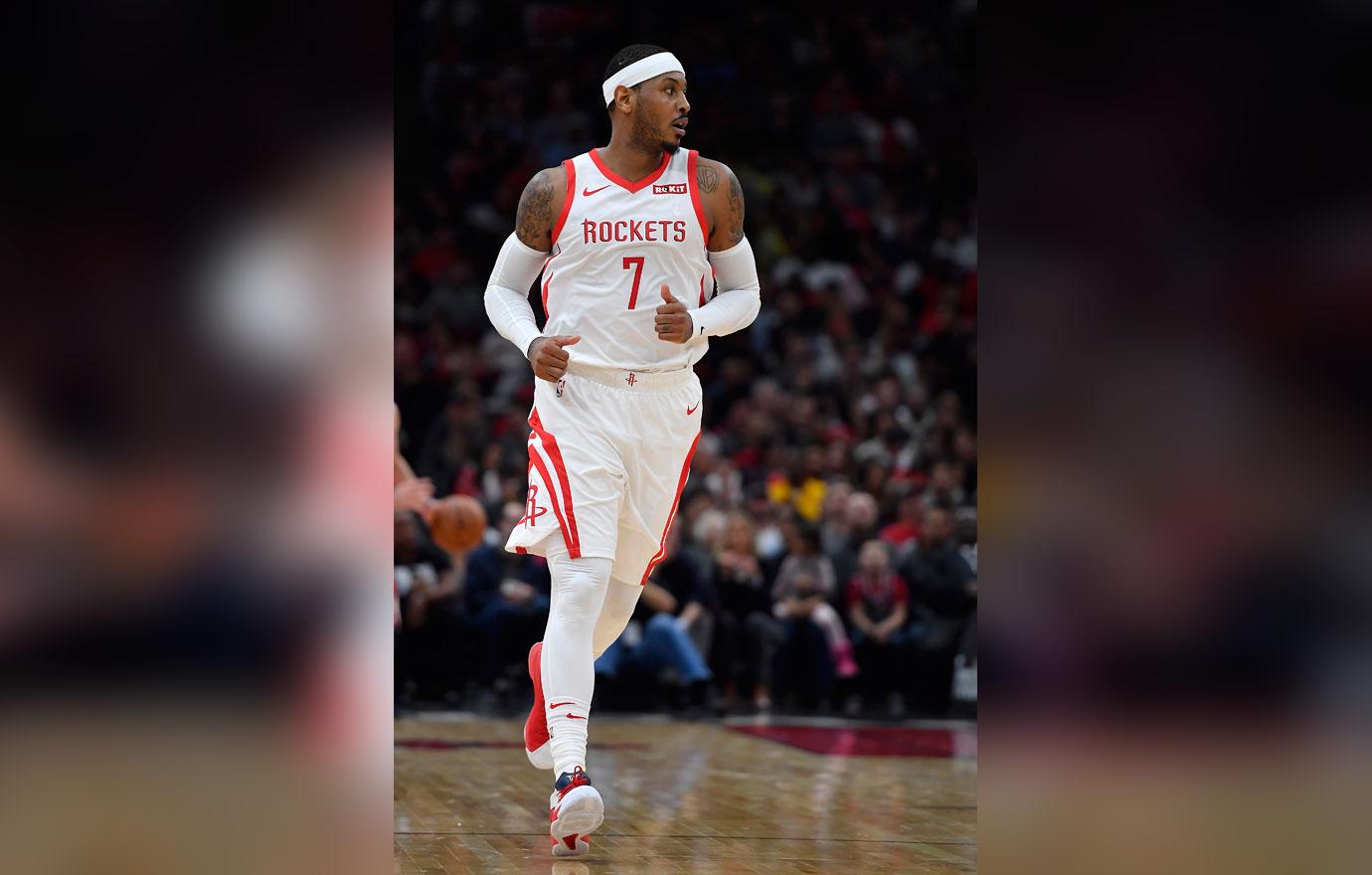 The Houston Rockets announced they were trading the NBA star in January 2019, however, his future in the sport has yet to be secured by another team.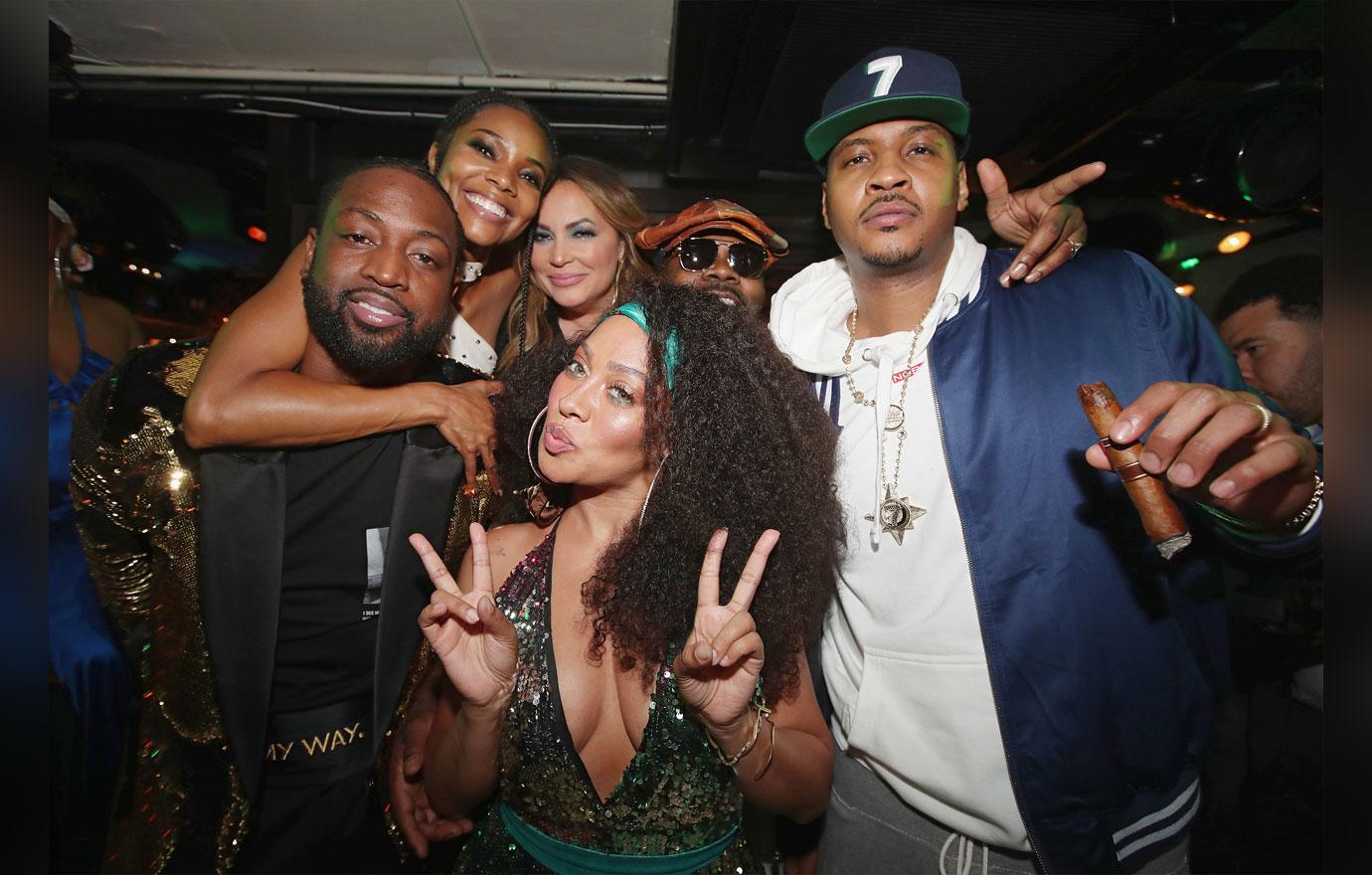 What do you think about Lala's birthday post for Carmelo? Sound off in the comments below!