PHOTOS
'Vanderpump Rules' Star Lala Kent Defends Her Sobriety & Blasts 'Cyberbullying' Amid Feud With 50 Cent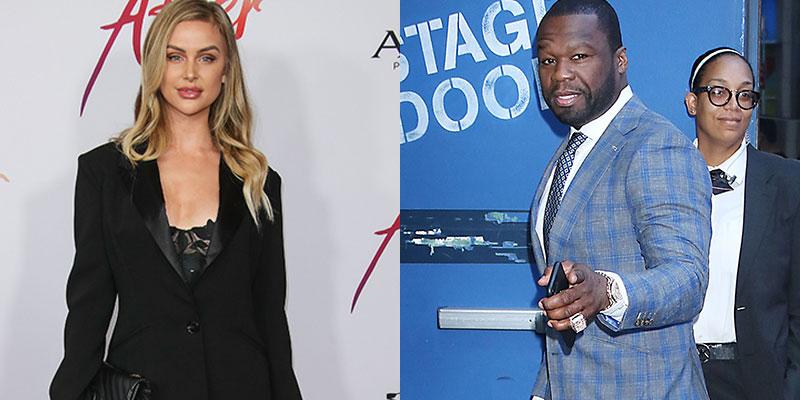 Vanderpump Rules star Lala Kent hopped on Instagram on Sunday, September 15 to defend her sobriety and speak out against cyberbullying amid her ongoing feud with 50 Cent. The reality star felt the need to respond after the rapper accused her of drug and alcohol abuse on social media just days after she discussed the bad blood between them on Watch What Happens Live.
Article continues below advertisement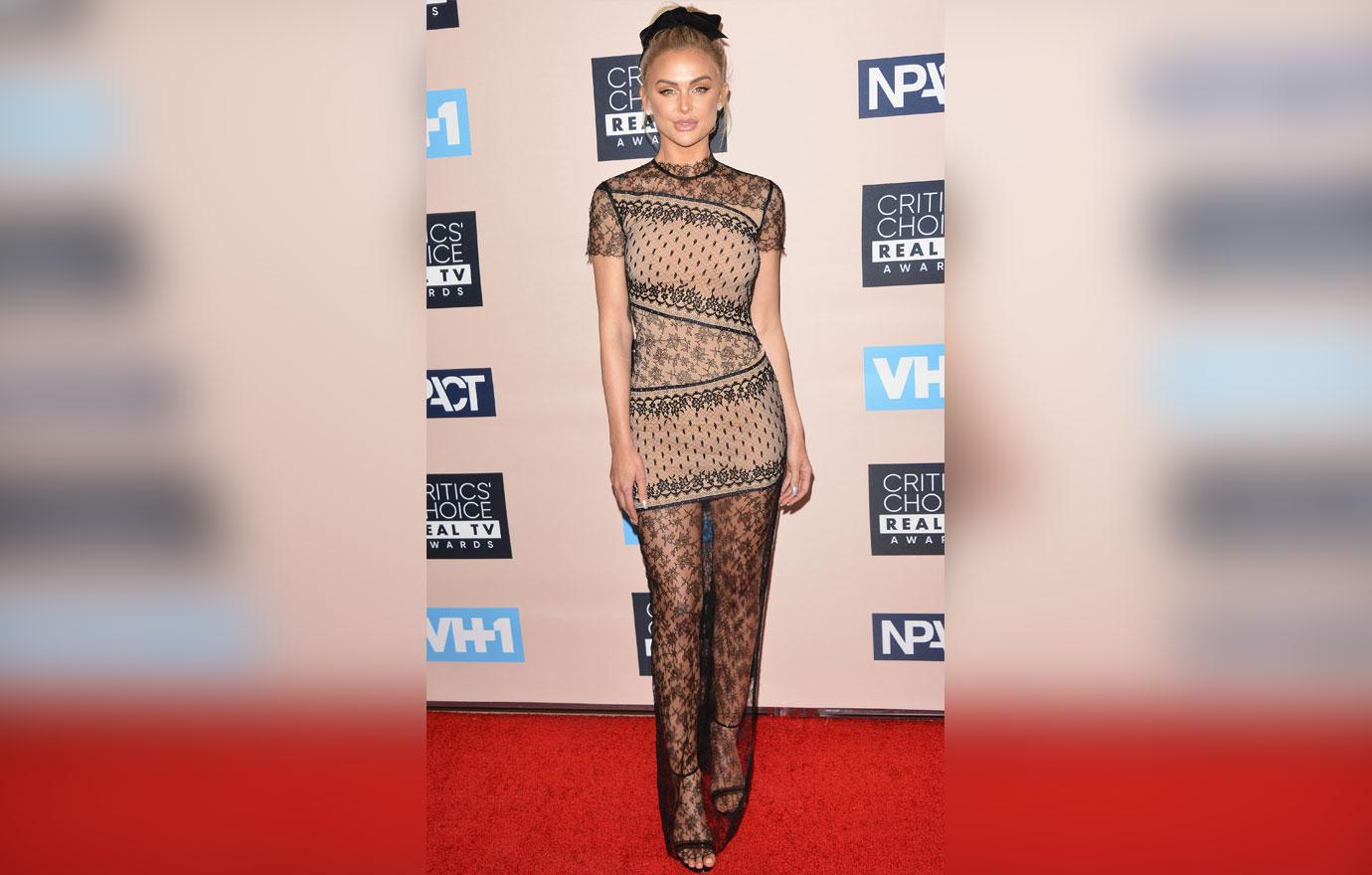 "I feel it's important for me to say this and I'm only going to address this once. My sobriety is something I'm proud of and work on everyday. I've never done cocaine nor were any other substances, other than alcohol, involved in my decision to get sober. I pride myself on being open and honest about everything in my life, hopefully inspiring others and letting them know they are not alone. The past couple of days I've been slammed to say the very least," she wrote on her Instagram Stories.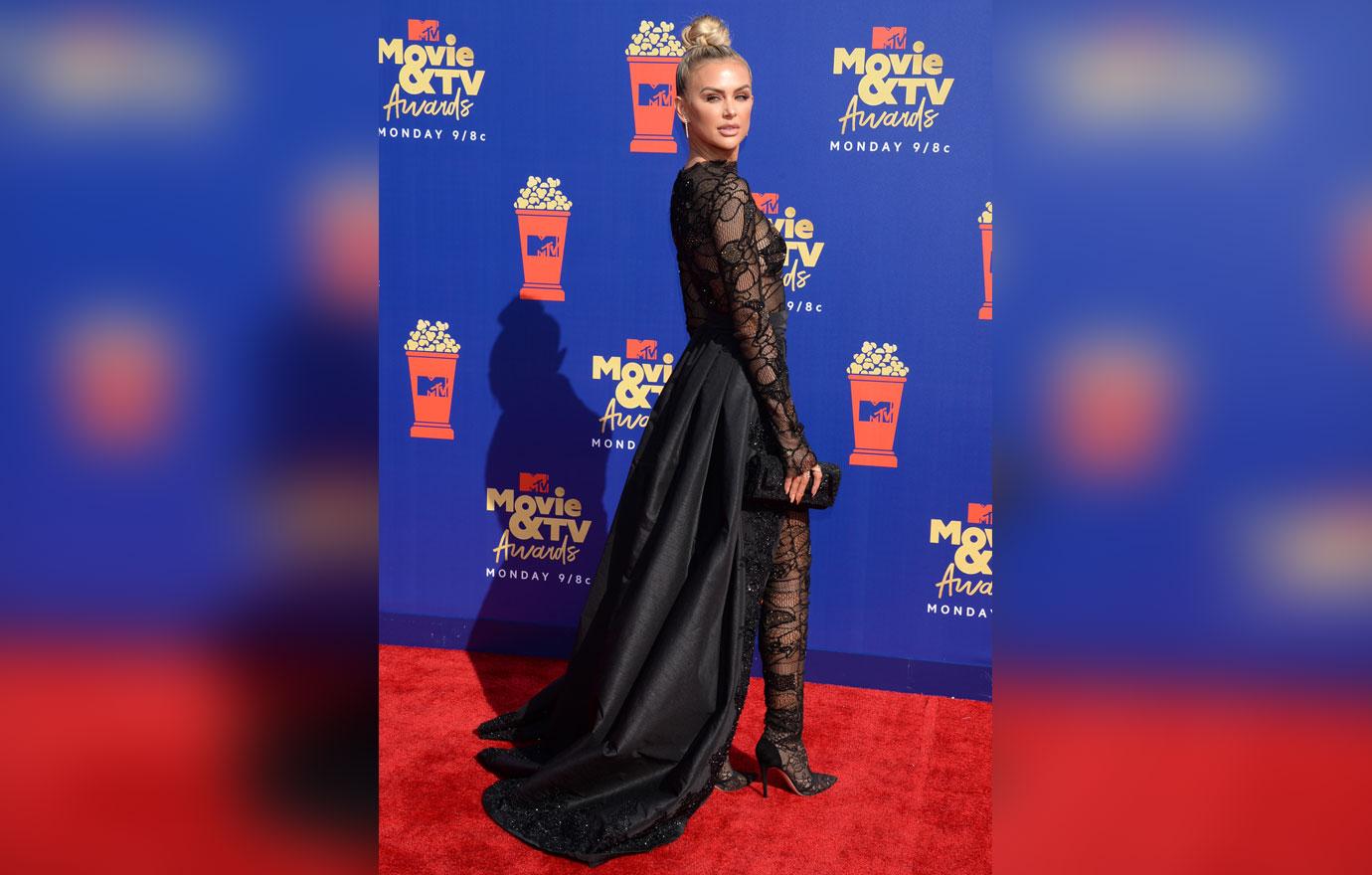 She continued, "People have asked me how I'm maintaining keeping my head up. To me it's simple — I know real life from the illusion of social media. I know what it feels like to have your world crumble. Getting a phone call from your brother saying your dad has passed away … that is earth shattering. Being called names and being falsely accused of things … that is far from earth shattering."
Article continues below advertisement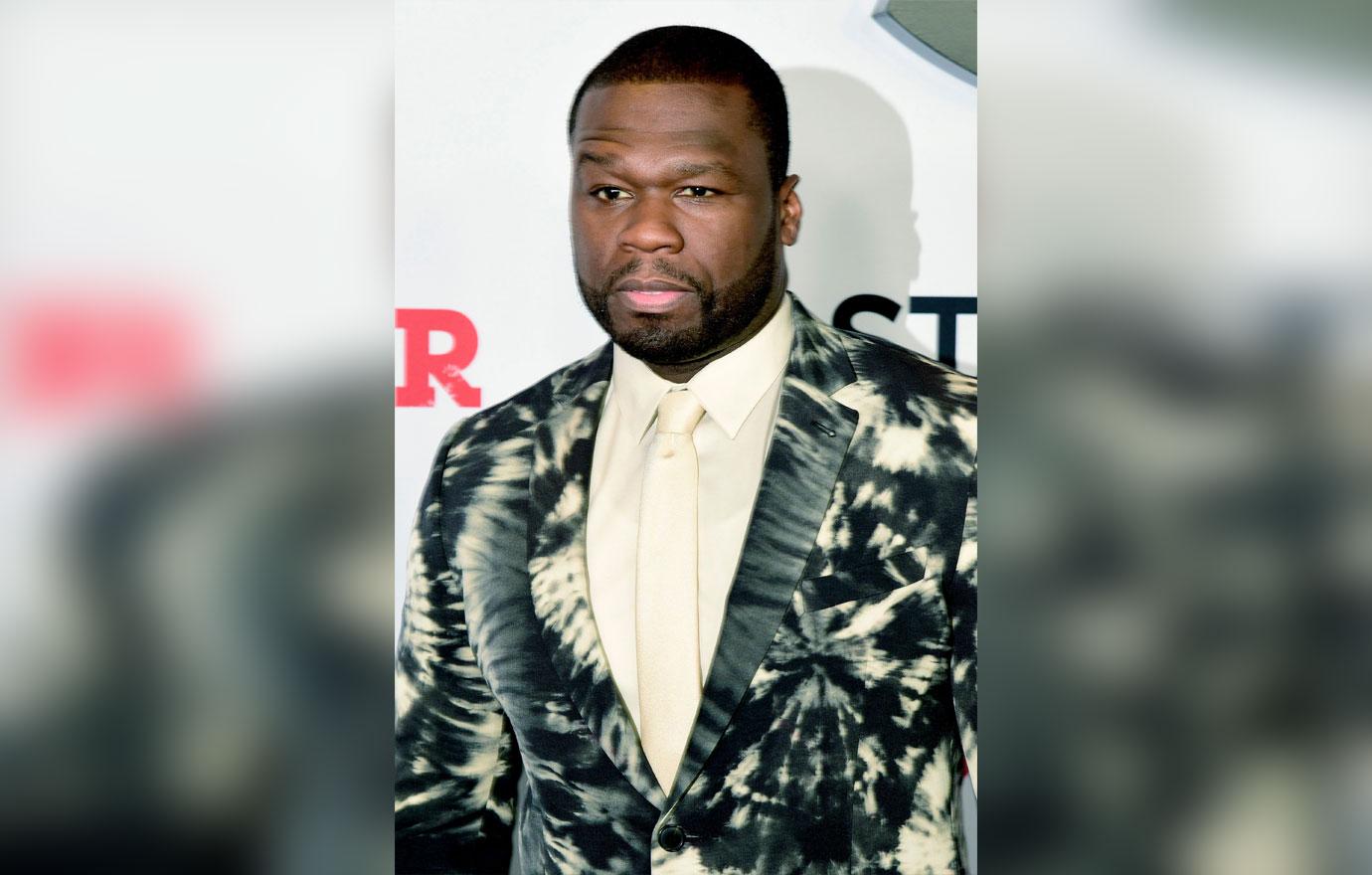 Lala, 29, reignited her feud with the Power star on the late night show when she boasted about "having receipts" to prove she "dinged" his ego during their war of words in April 2019. "What's wrong with this h**? Now don't say she didn't ask for it when I start tripping," 50 Cent, 44, wrote on Instagram in reference to her WWHL appearance. He also shared an article of Lala discussing a particularly bad string of days at Disneyland that motivated her to get sober. "Oh this b***h be drunk 4 days straight. She must just be on some drunk h**, I don't remember type s**t," he added.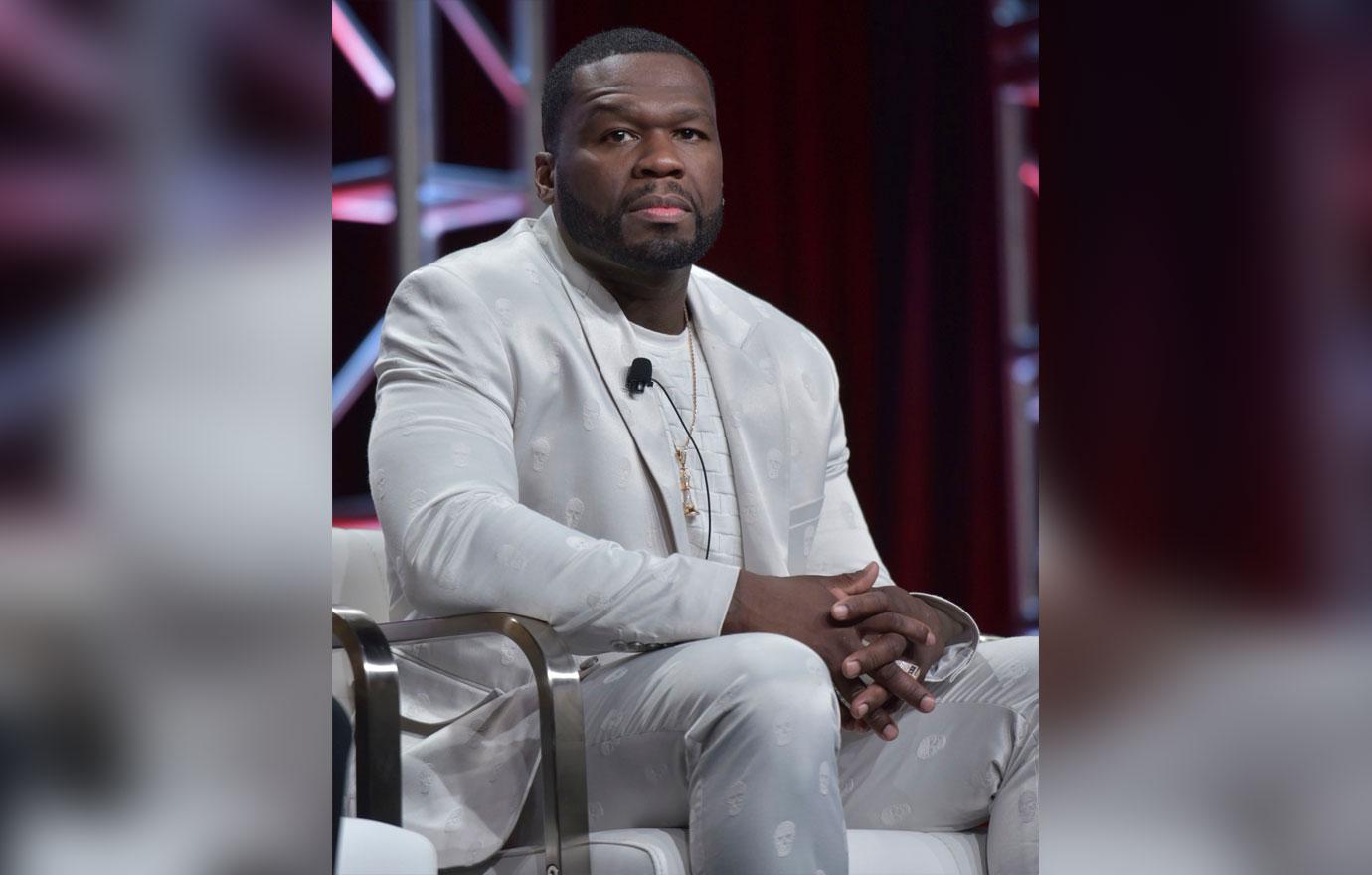 50 Cent then followed up his jabs by posting a pic of Lala and her fiancé Randall Emmett. "Then he falls in LOVE with the h**, and they live drunk and high happily ever after," he captioned the snapshot. "Shut up b***h, you started with the wrong person good night," he concluded.
Article continues below advertisement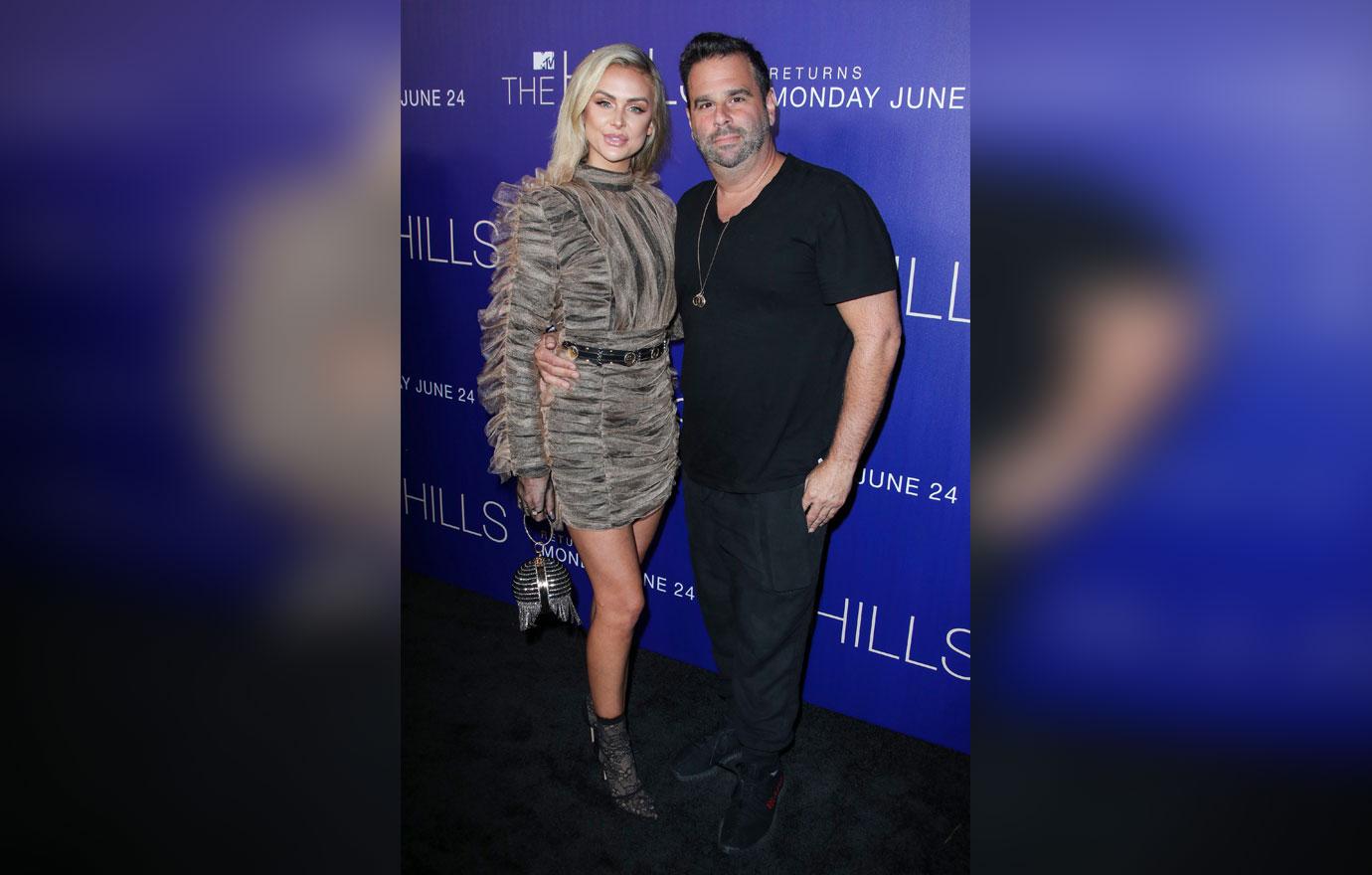 Lala and Randall originally got into with 50 Cent after he claimed that Randall owed him a million dollars back in April. 50 Cent threatened Randall and gave him a deadline to pay up, and then proceeded to release the desperate text messages they traded in the days following.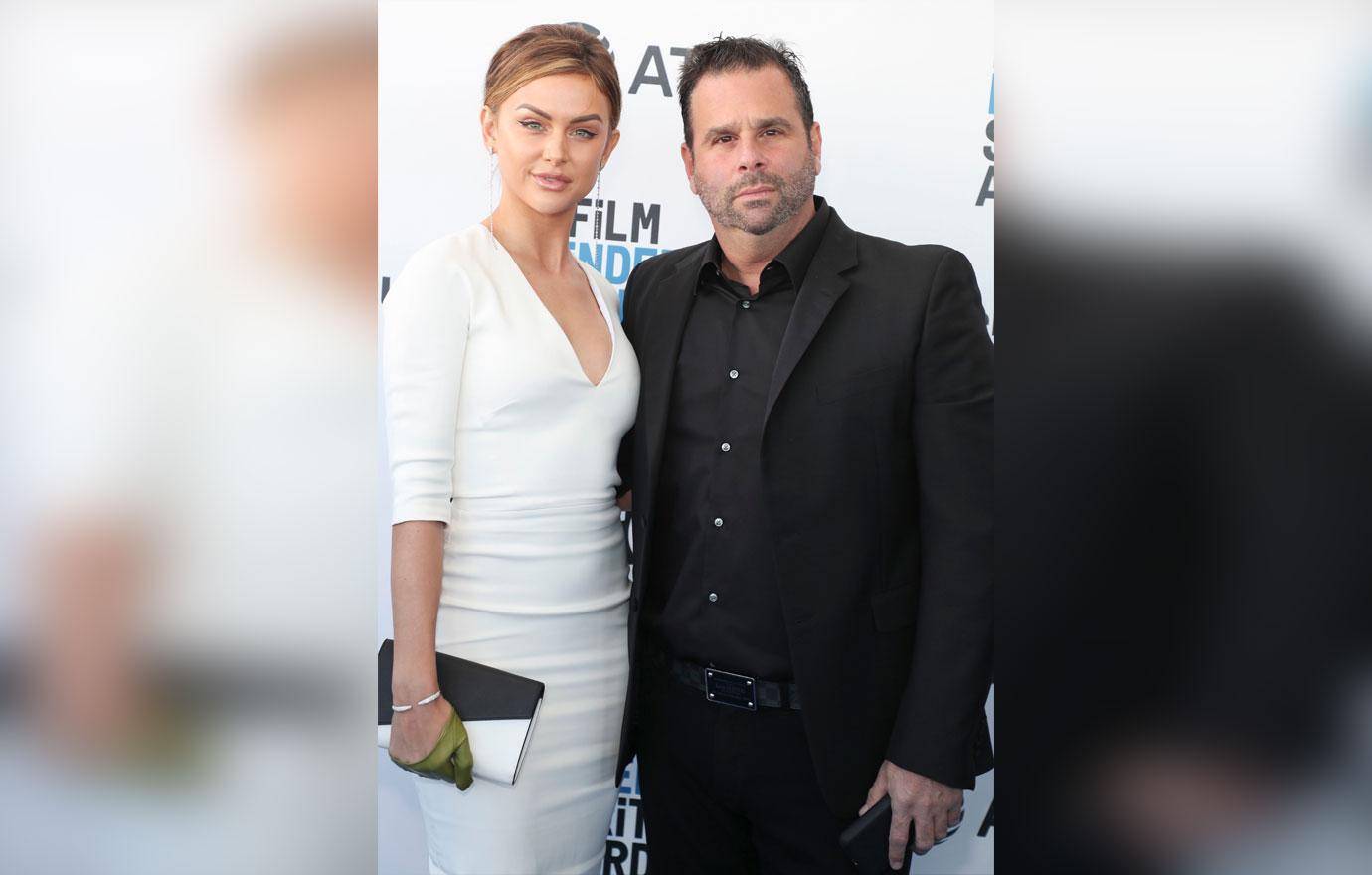 Once 50 Cent received the balance from Randall in full, he declared their feud was over. "I got my money, so I have no problem with @randallemmettfilms in fact I'm wishing him and his family a very blessed day. Positive vibes now guys. LOL," he wrote on April 29.
Article continues below advertisement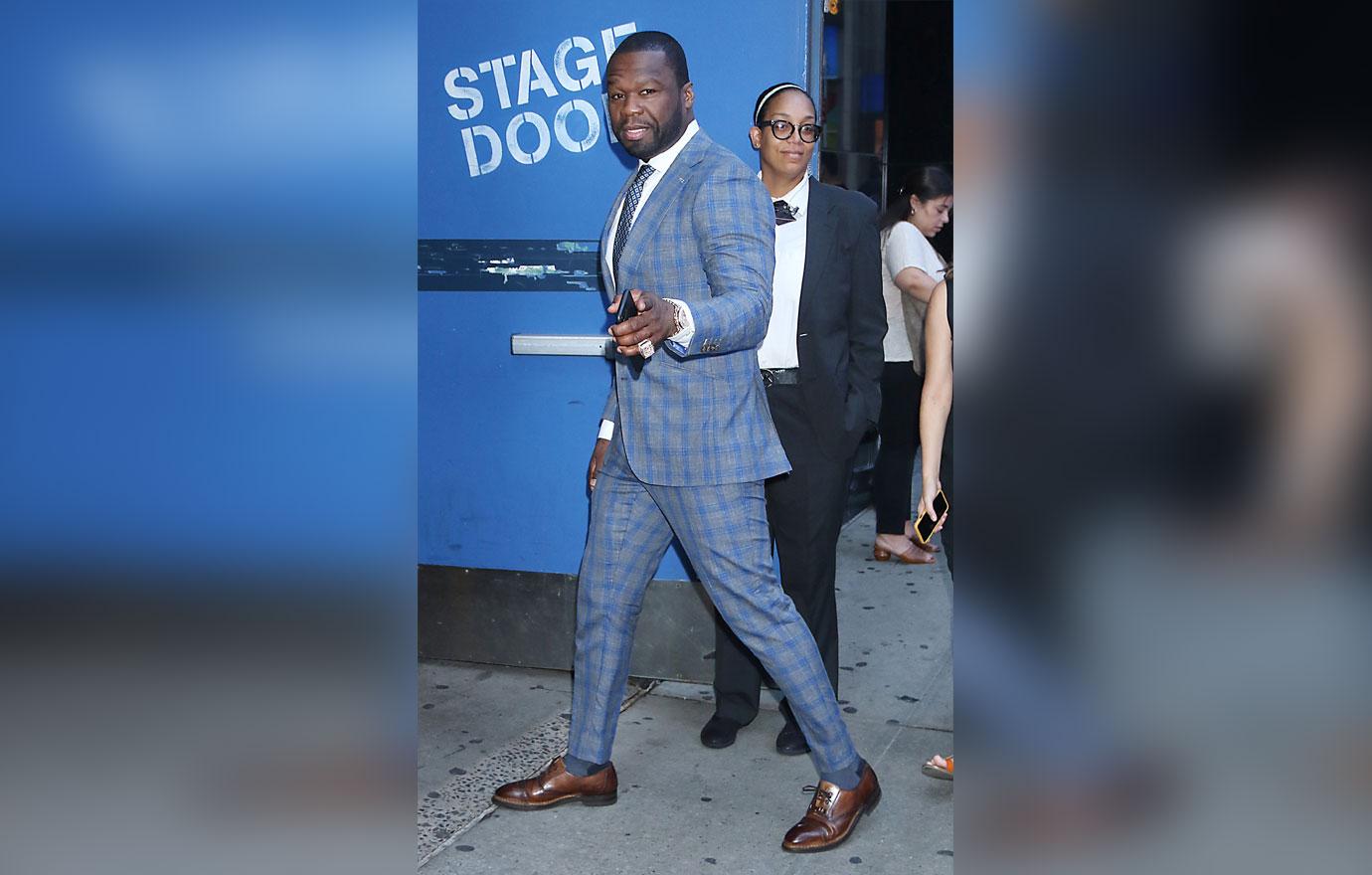 What do you think of Lala's response to 50 Cent's shade? Sound off in the comments below!